August 22, 2010


Venture capitalists and intrigued enthusiasts gathered for a private showing of Kirk Hawkins new toy, the Icon A5 flying machine. Not only does this ultra-light aircraft navigate the air with style, but it also lands on water and can be towed home on the back of your car. Icon has created the ultimate must-have in luxury sport flying. It's even listed in the Neiman Marcus Christmas catalog.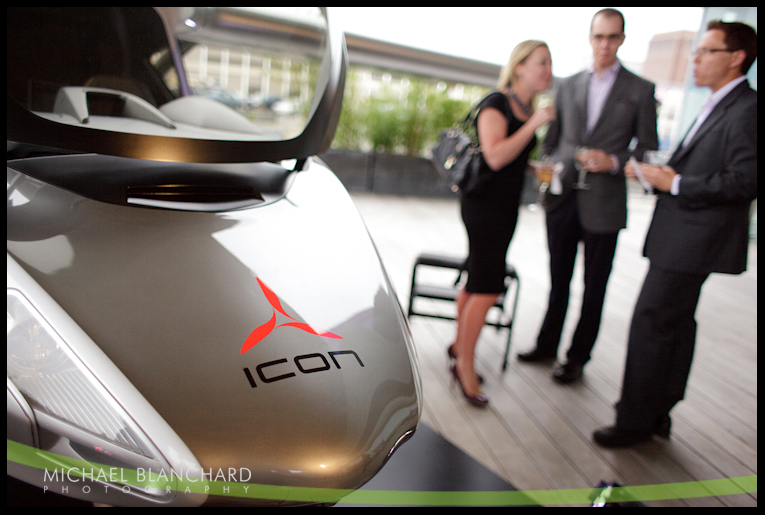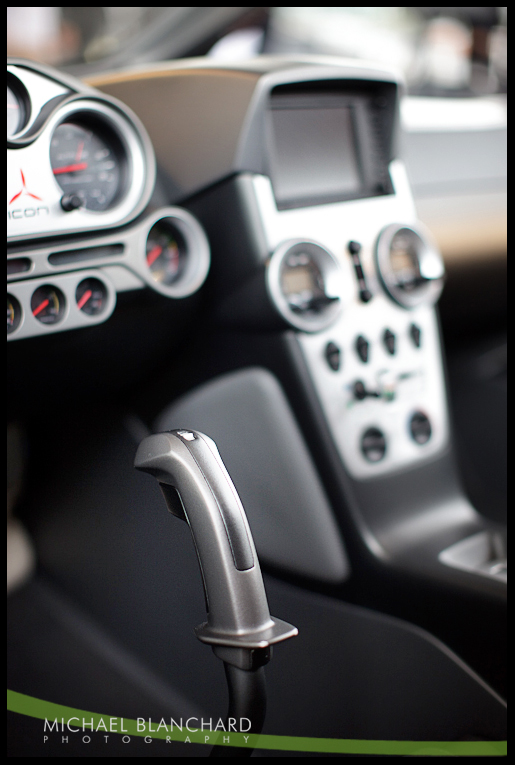 The inside of the A5 is very straightforward and simple.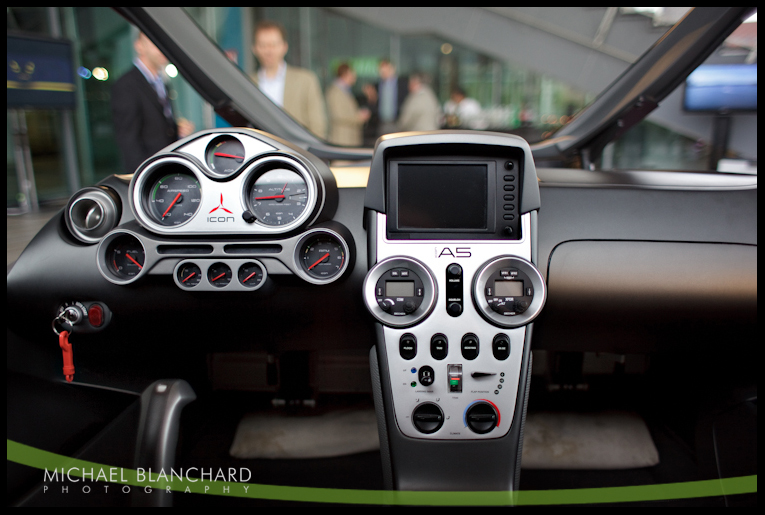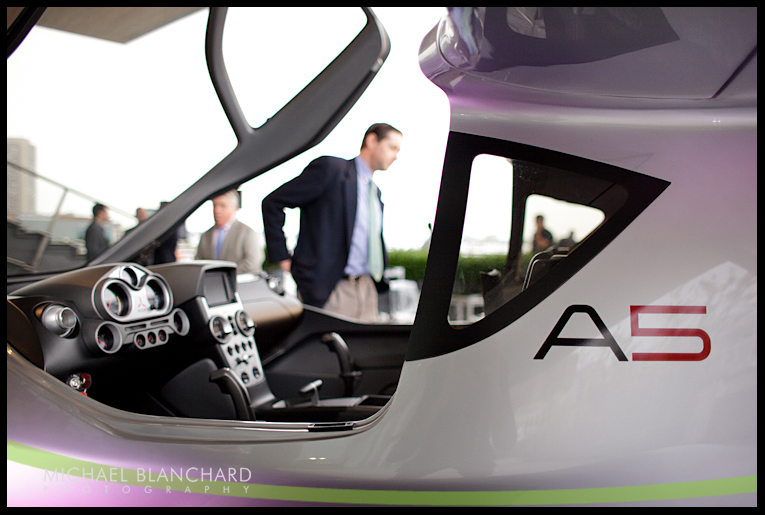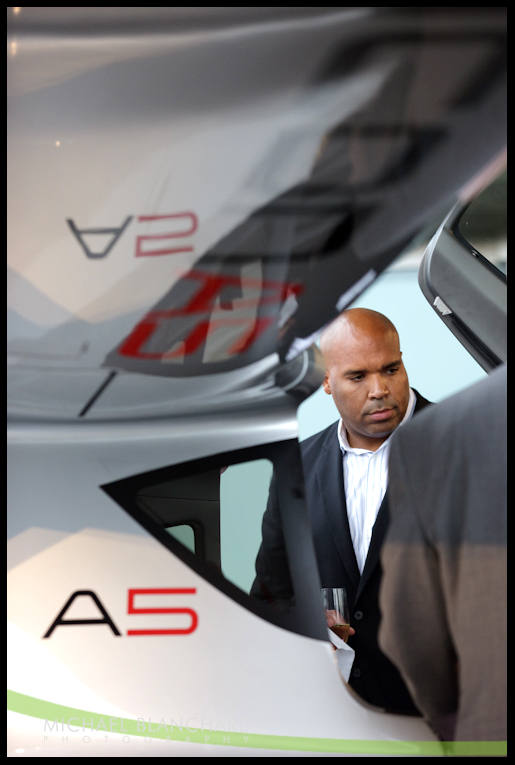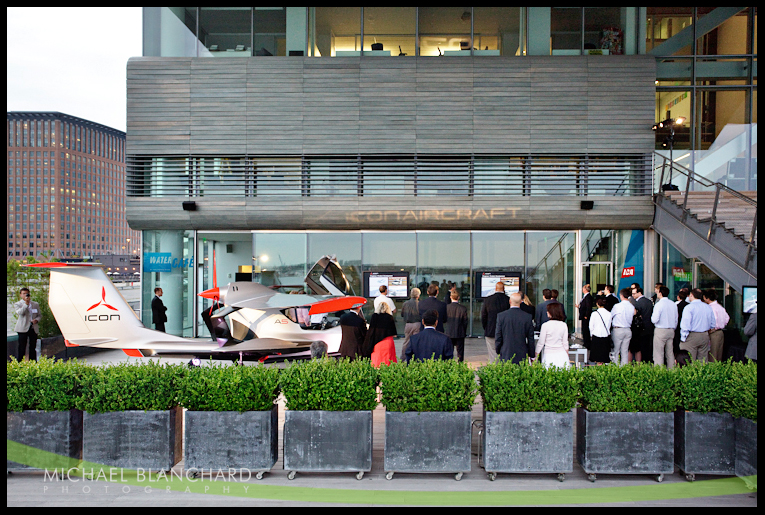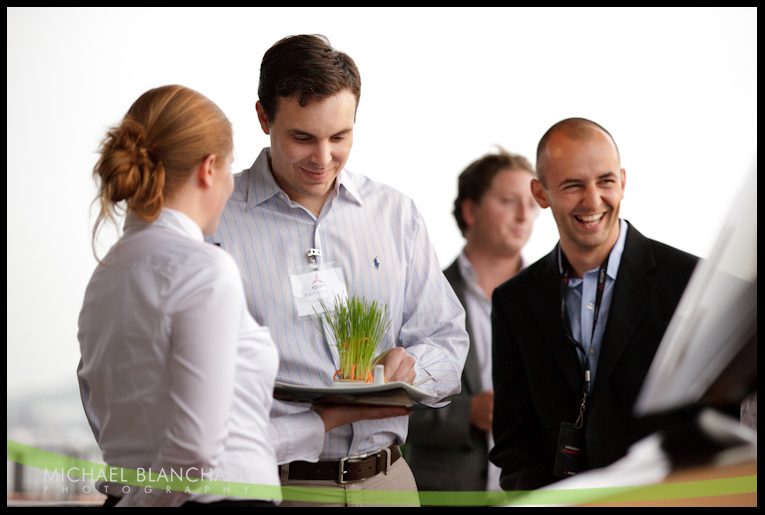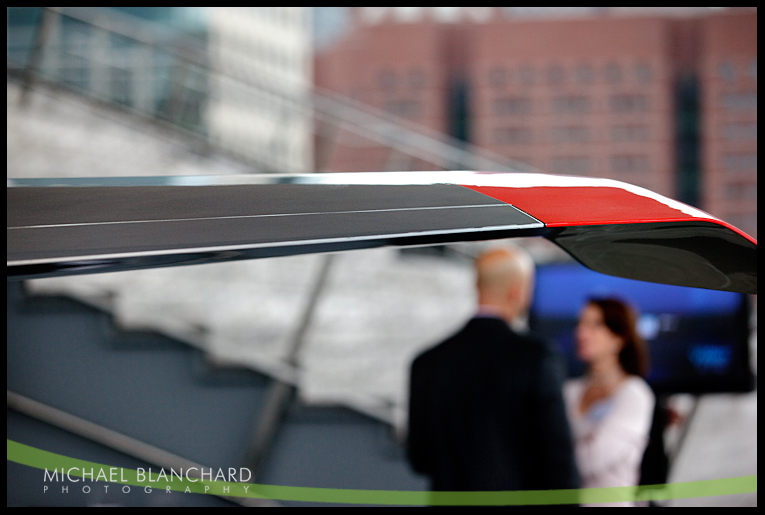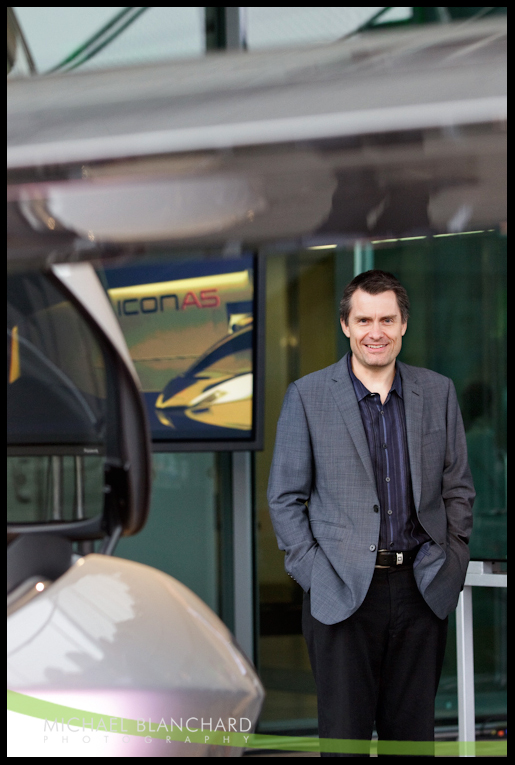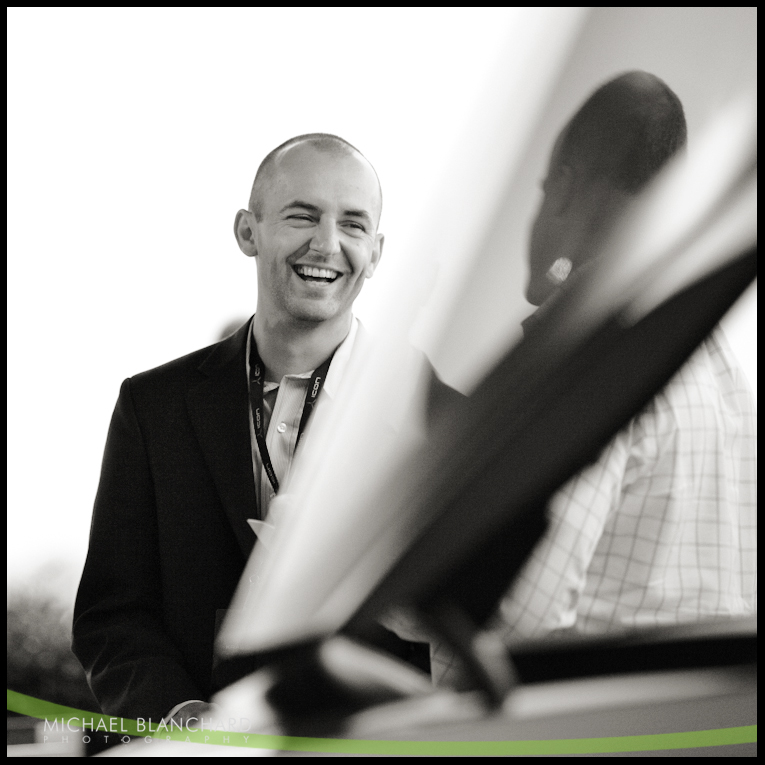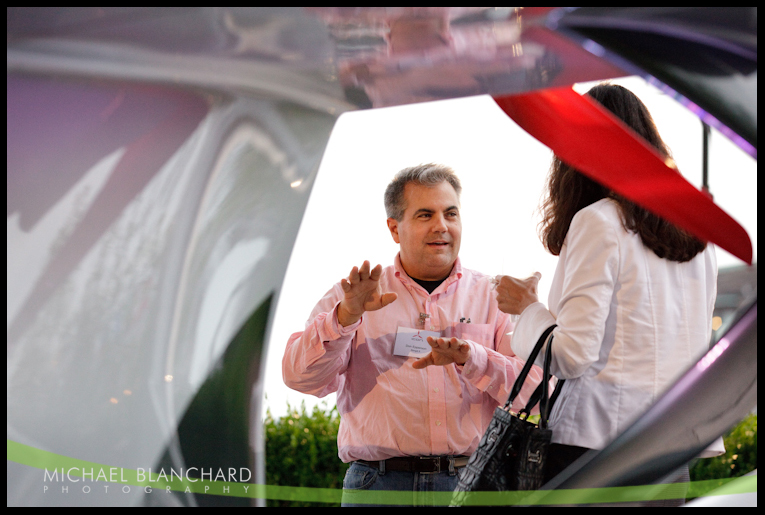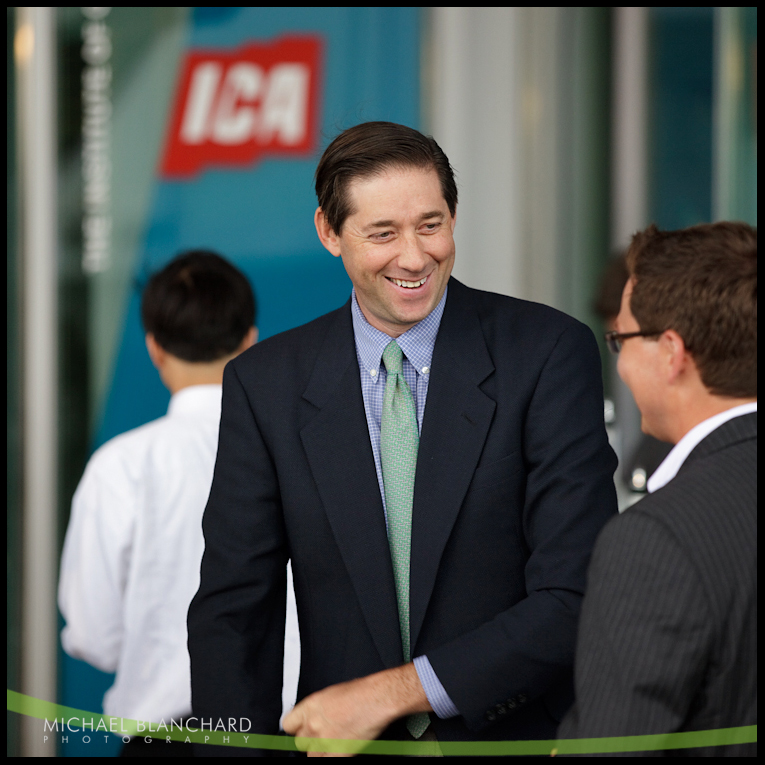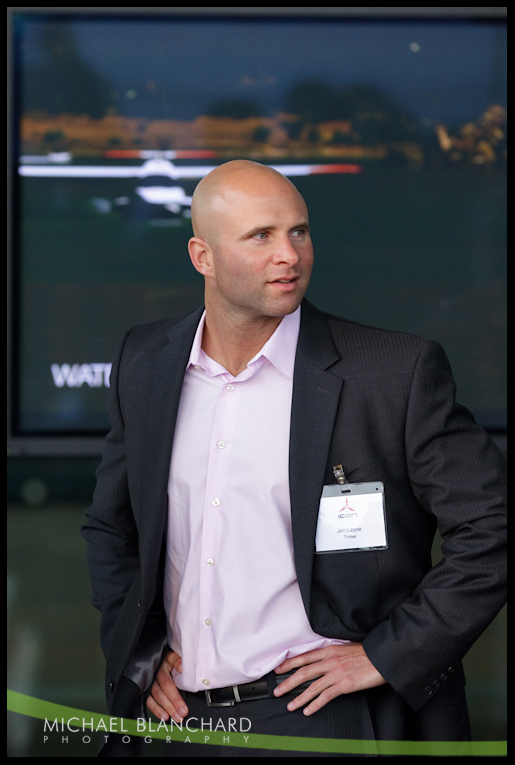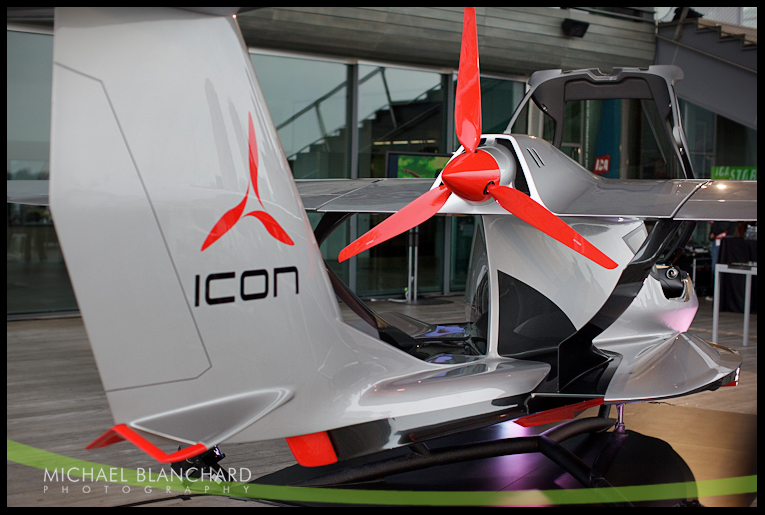 Kirk Hawkins, Founder & CEO of Icon Aircraft.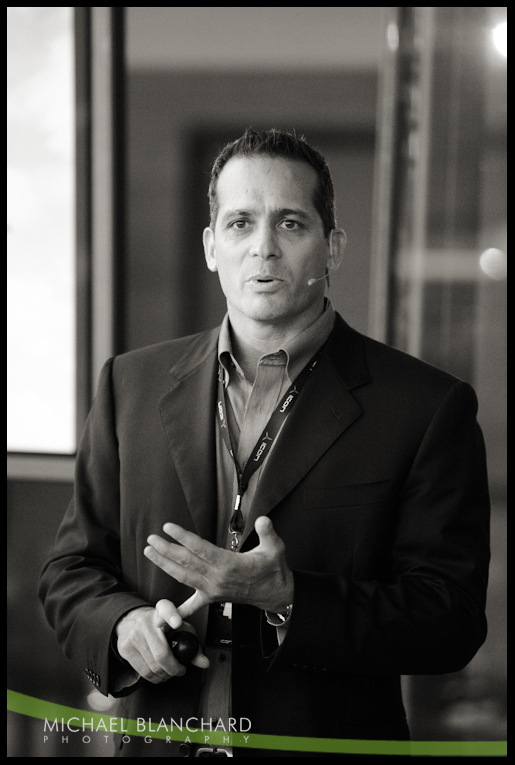 Former Deputy Chief of Staff to President George W. Bush, Blake Gottesman (center).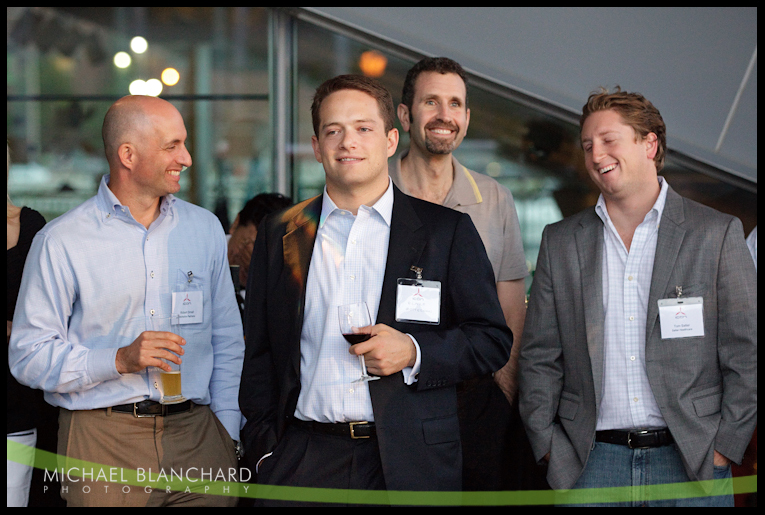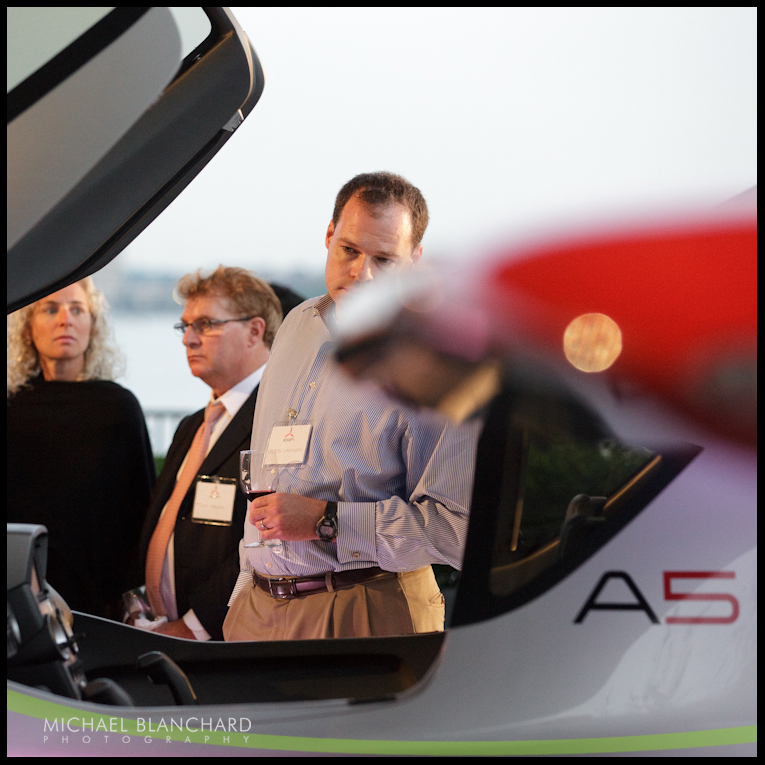 Kirk giving a demo of the aircraft.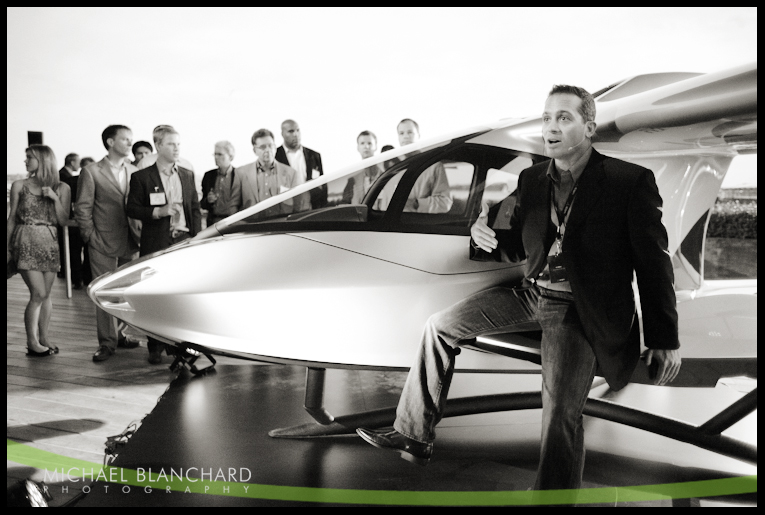 The wings fold right up for transport.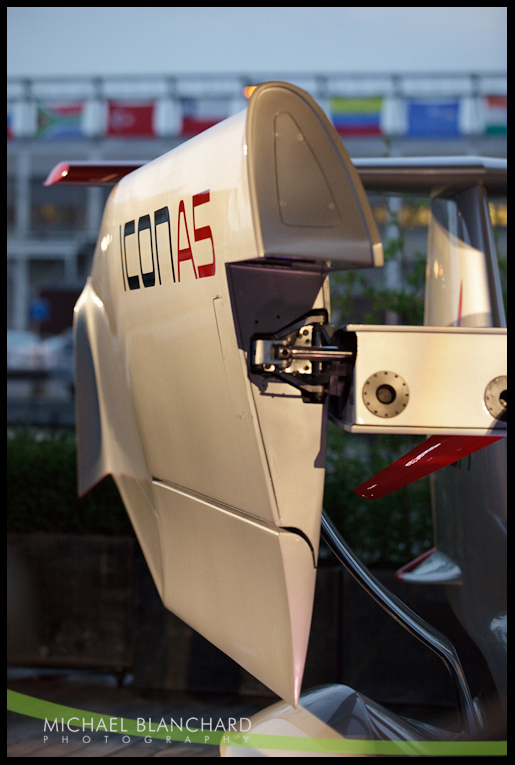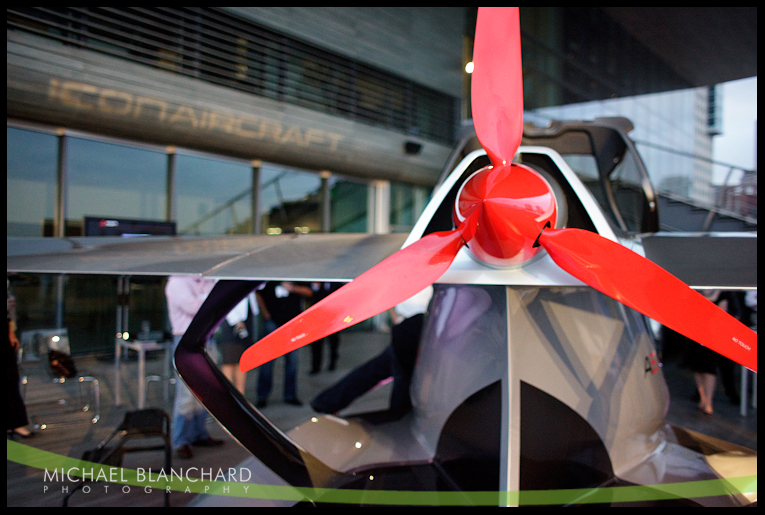 A comfortable fit for two!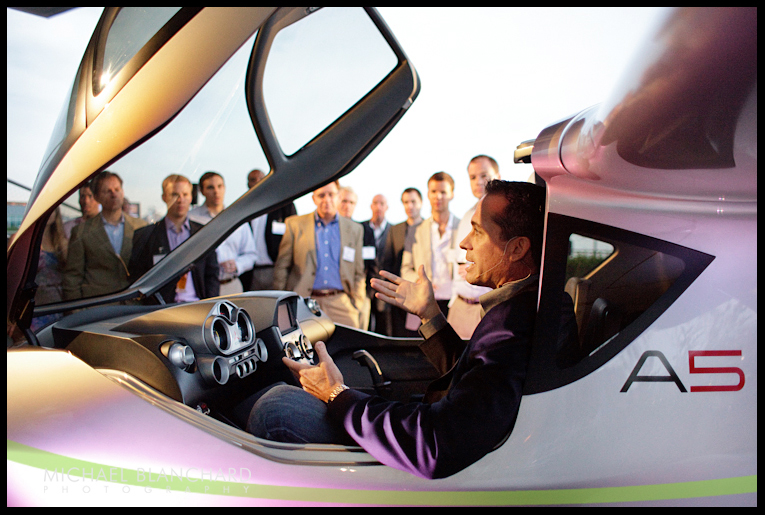 If you are interested in learning more about the Icon A5, CBS News 60 Minutes did a segment on it. Click HERE to watch!

To view more photos of the Icon Aircraft, click on the green button below!



August 17, 2010


Working with Make-A-Wish is one of my favorite things to do. A few weeks ago I photographed a little girl whose wish it was to take horseback riding lessons. Make-A-Wish Foundation hooked her up with a beautiful and gentle horse named Simon.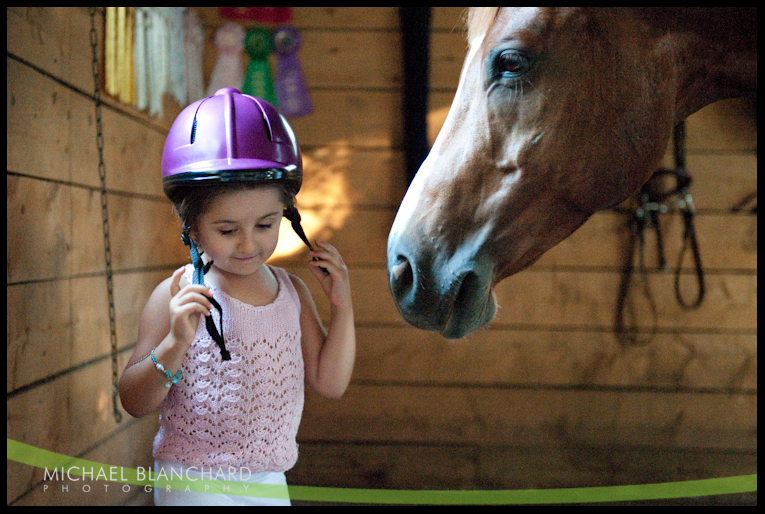 Her expressions were so adorable.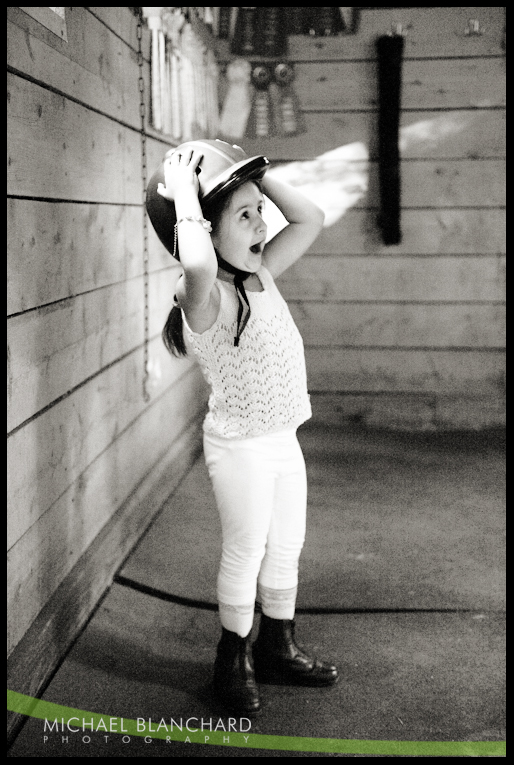 This is Simon's owner who gives lessons in the back of her Wayland home.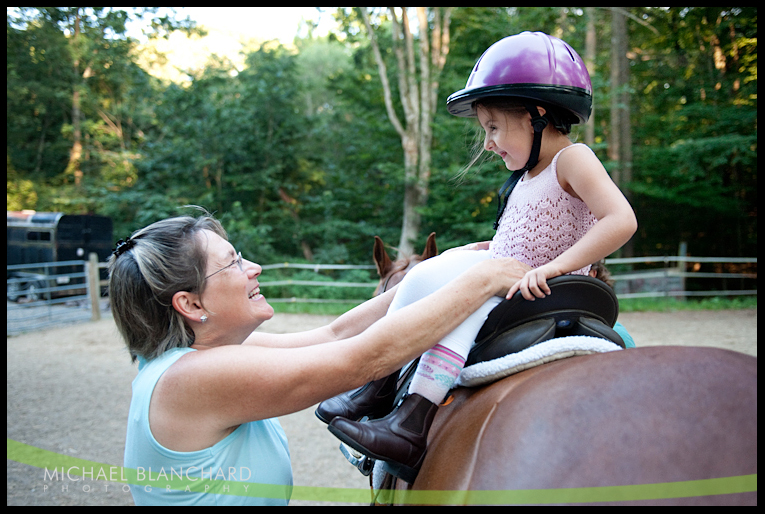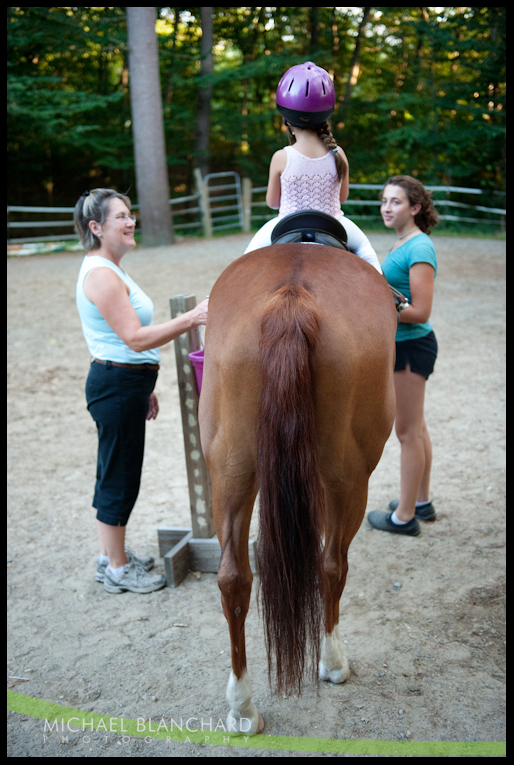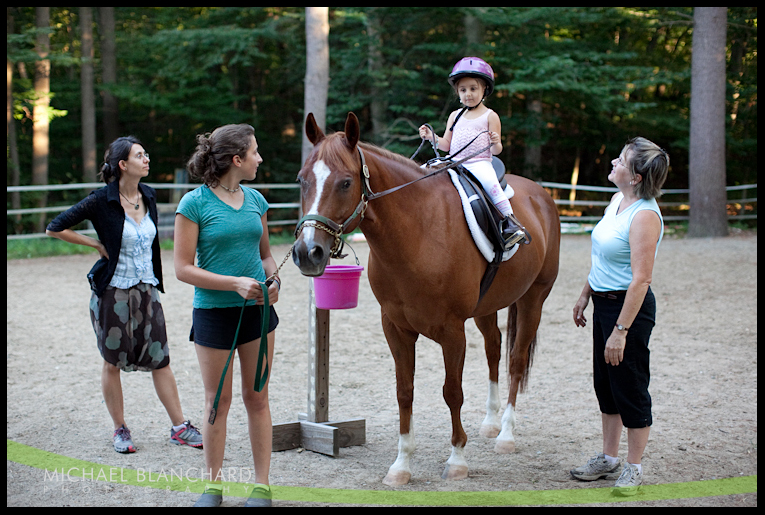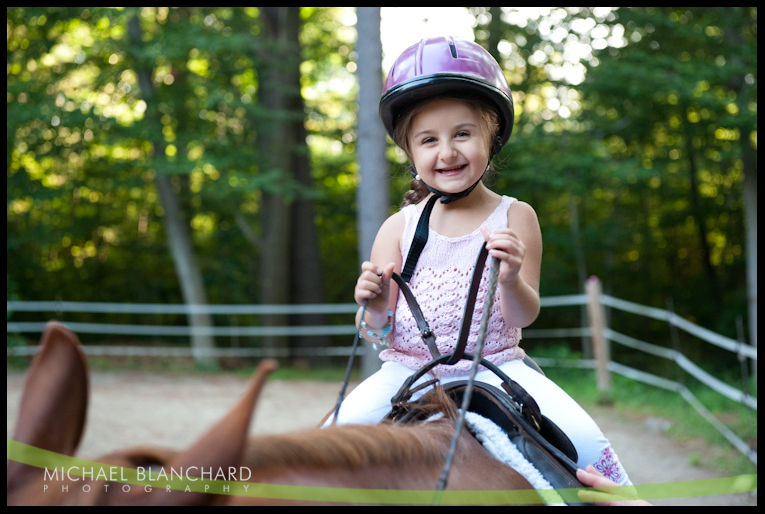 Her Mom joined us for a photo.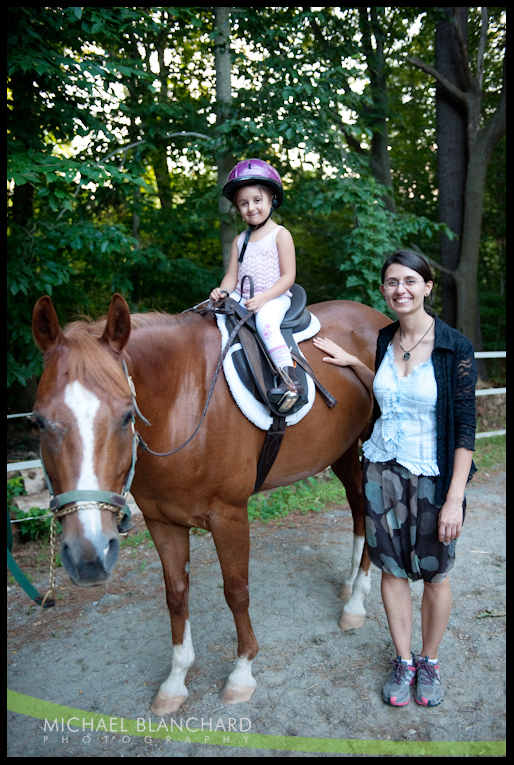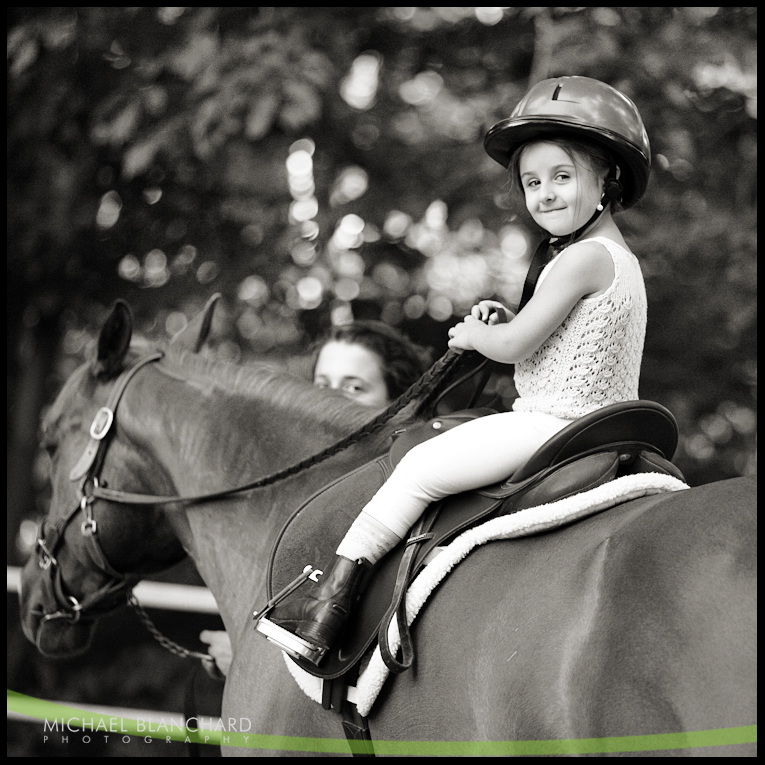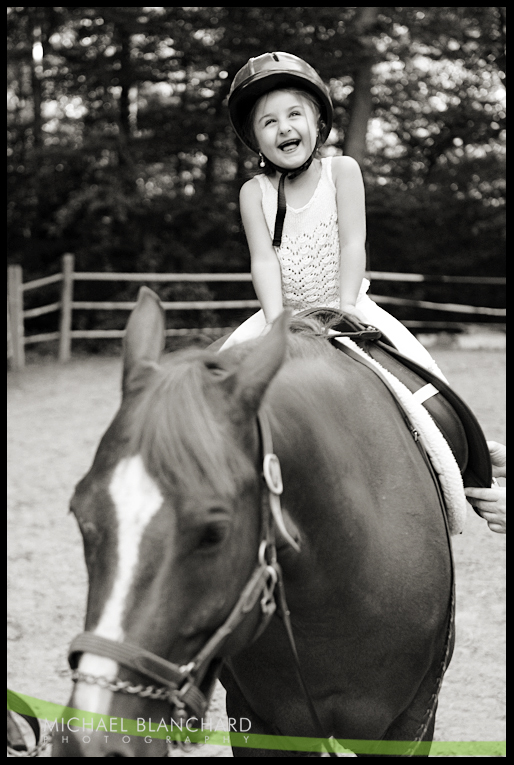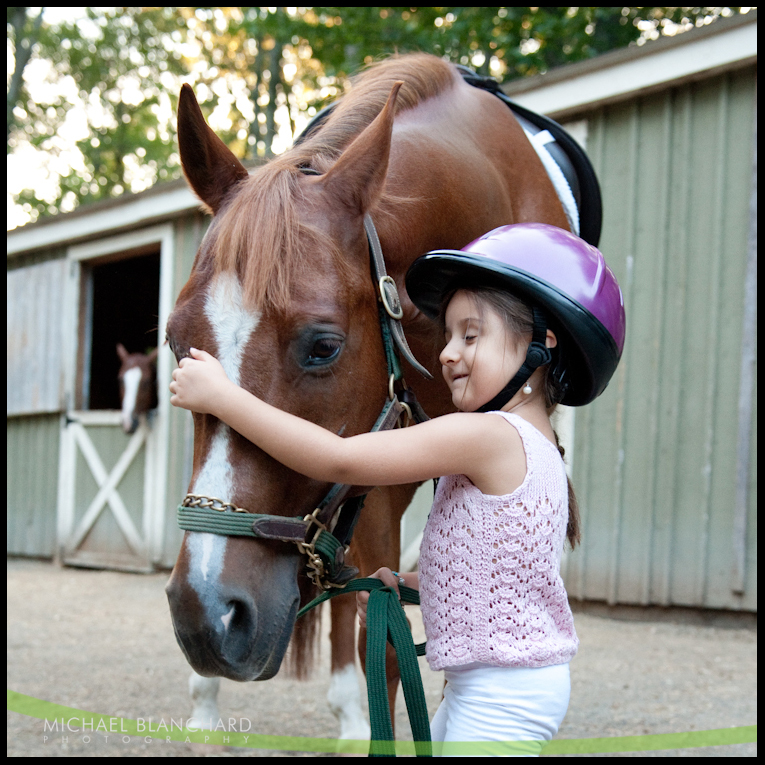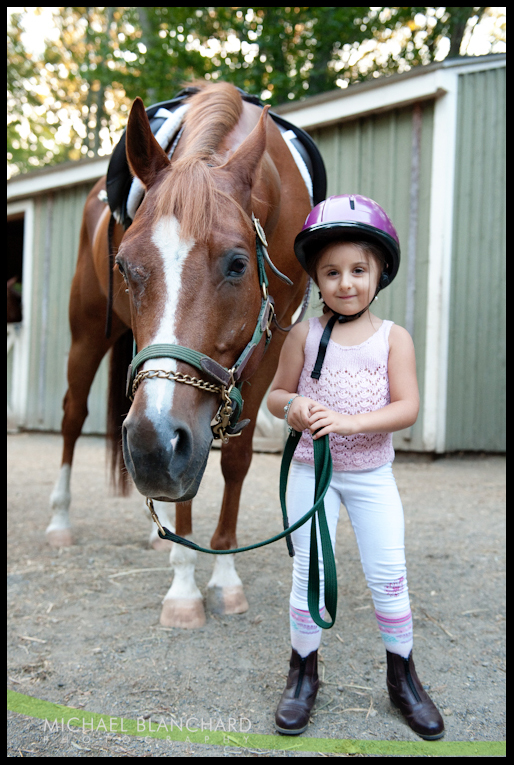 ** Most photos were taken with the Nikon D3. I'm a long time Canon guy but wanted to try the D3 (which I liked very much!)



January 11, 2010


Last year was a great year for me. My work is a huge part of my life and I am so happy to have made such great connections throughout 2009. Boston is a small community and that is what I love about it. I can't say enough about the people who have reached out and welcomed me into their circles. Below is a remembrance of last year as seen through my blog!

1. Saks Fifth Avenue invited over 250 people to a Rag & Bone fashion show on the first floor of their Back Bay digs.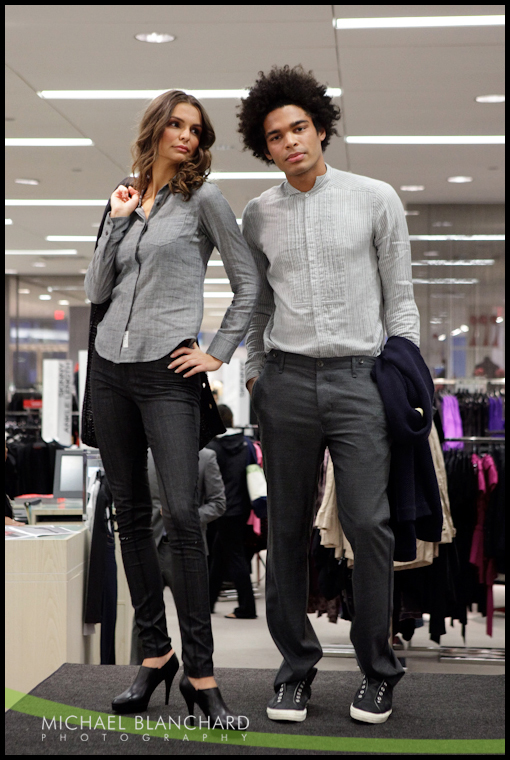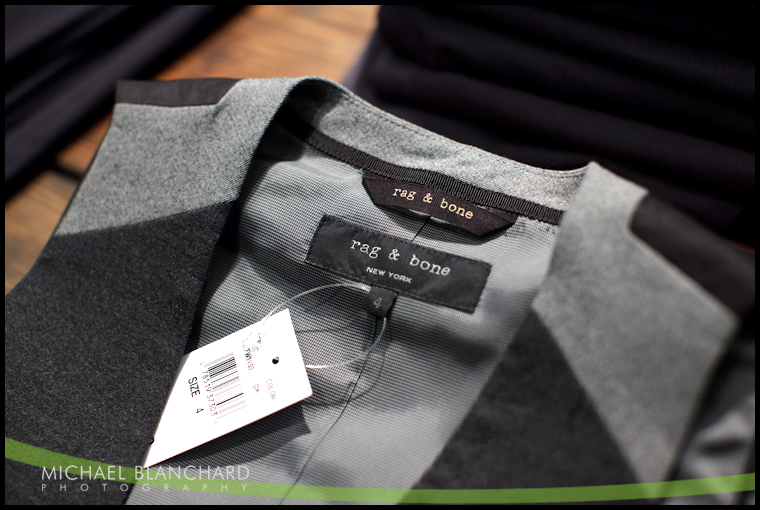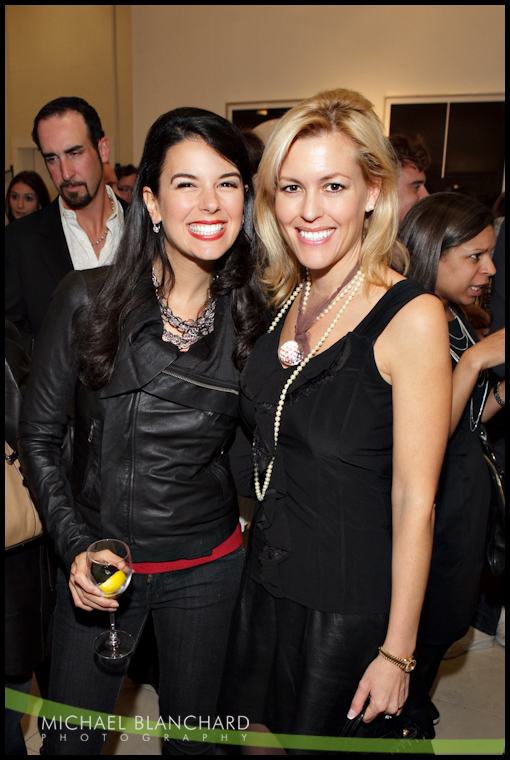 2. Giovanni is a little boy now! It was so nice to see him running around and playing - I hope to visit again soon!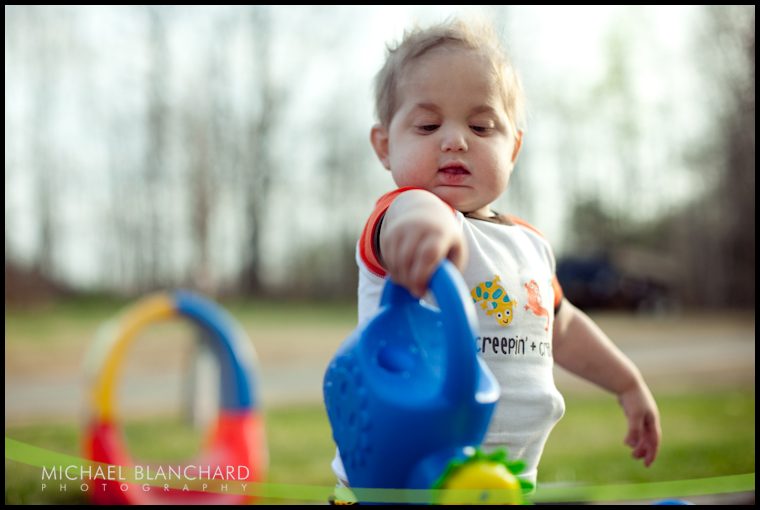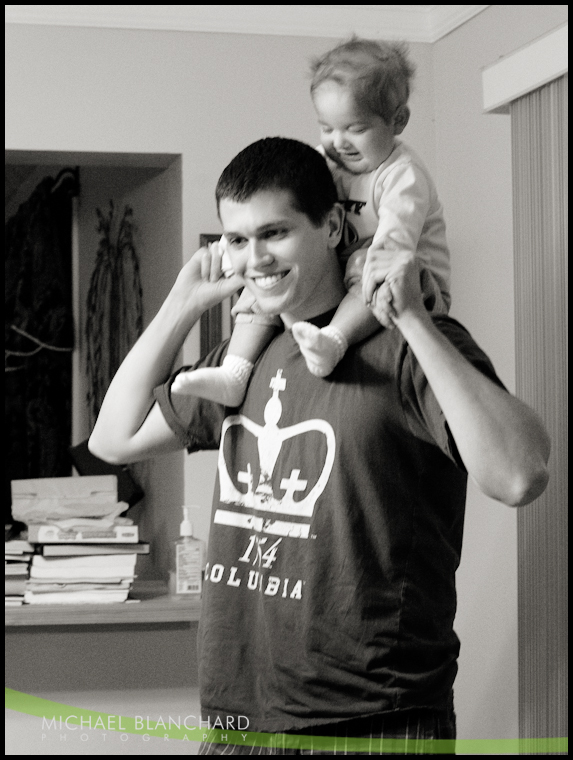 3. Kevin Youkilis Hits for Kids hosted a fundraiser for the Raising a Reader foundation at Davio's steakhouse.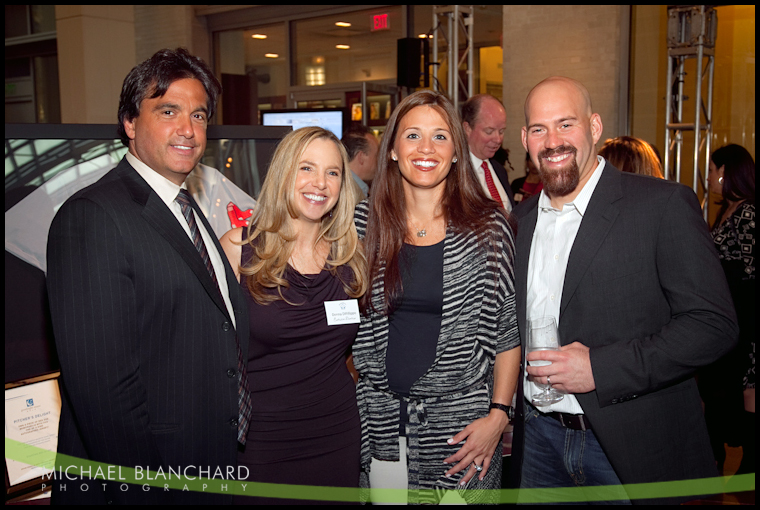 4. Signature Newbury Street retailer Louis Boston held a reception to announce plans to relocate at Fan Pier in South Boston.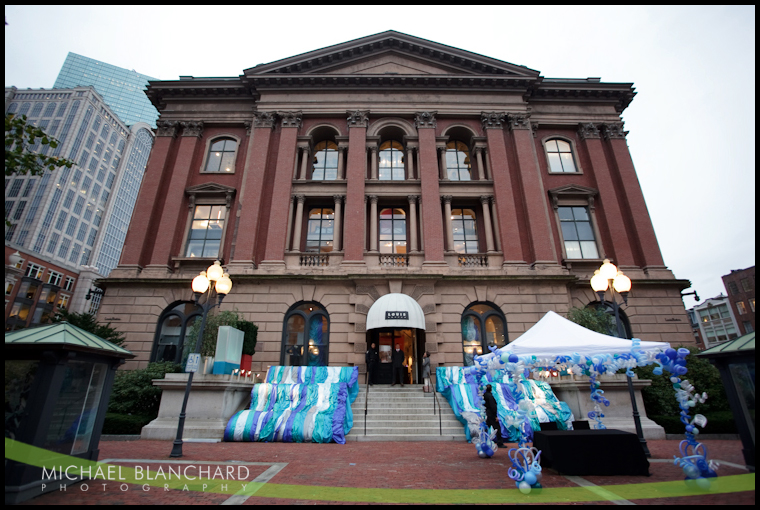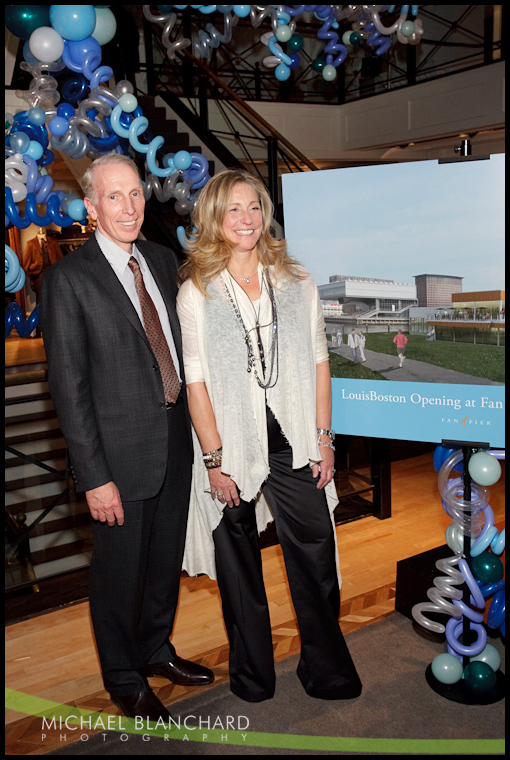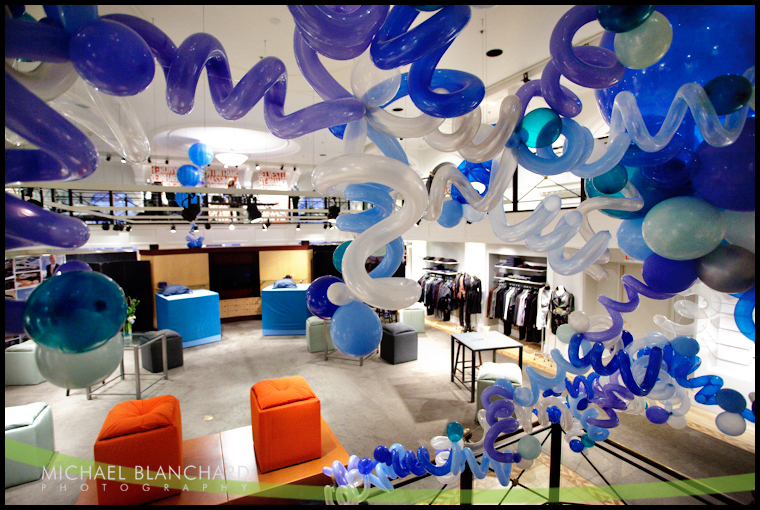 5. Guests of Gucci Boylston Street enjoyed cocktails while shopping and mingling at the Grand Opening in March.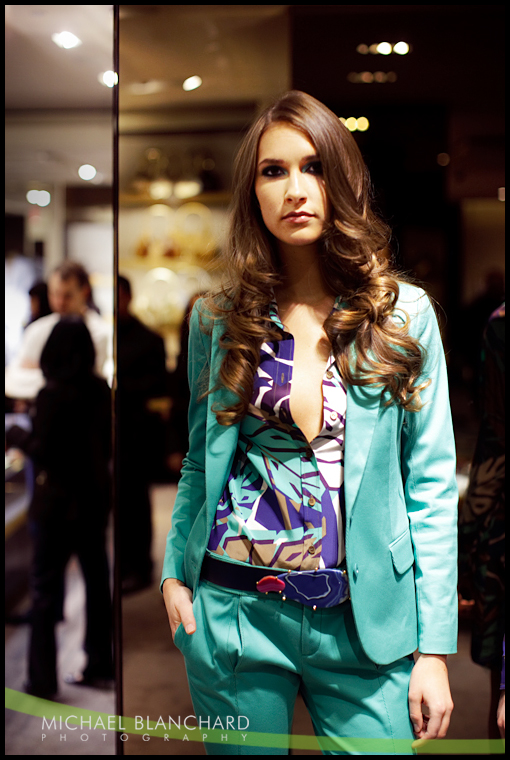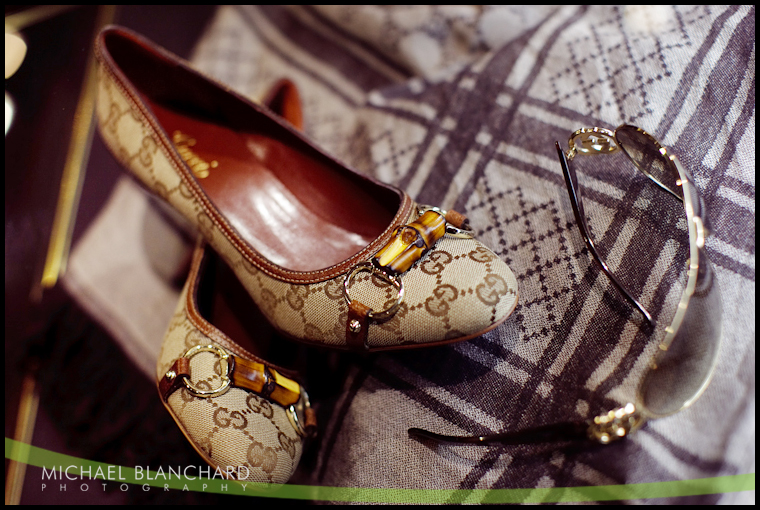 6. Kelley Tuthill & Elisha Daniels held a book party for the launch of You Can Do This! - a guide for breast cancer patients.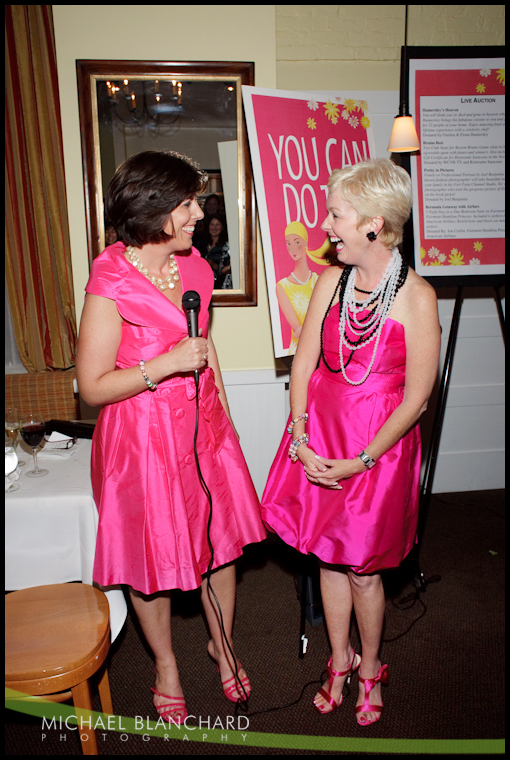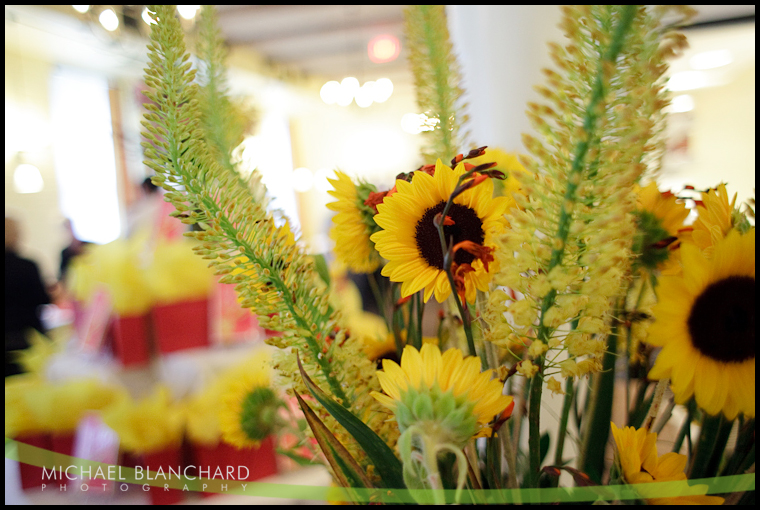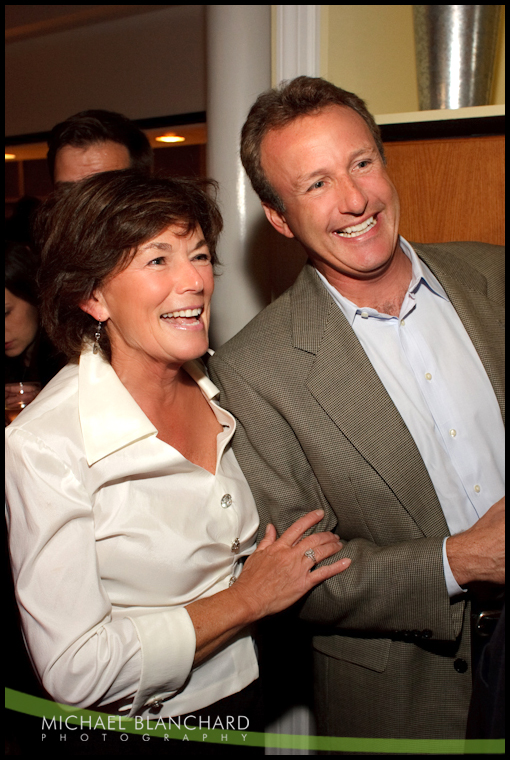 7. My friend Jill & I visited the beautiful Wauwinet resort on Nantucket in September. I cannot wait to go back!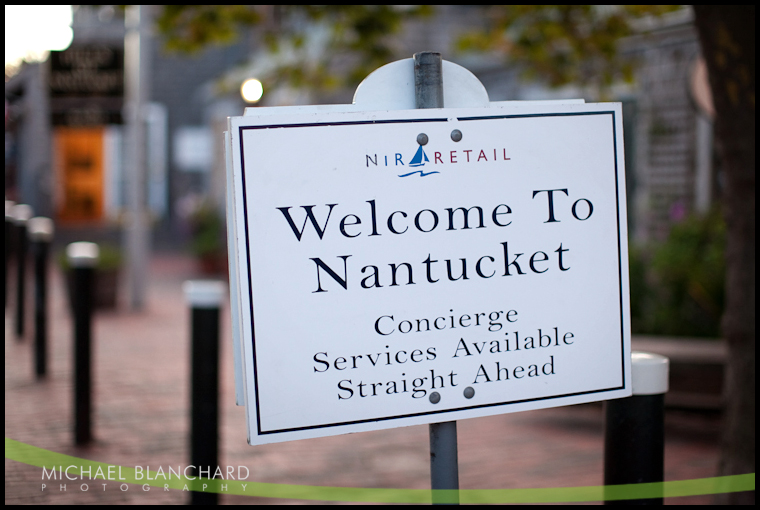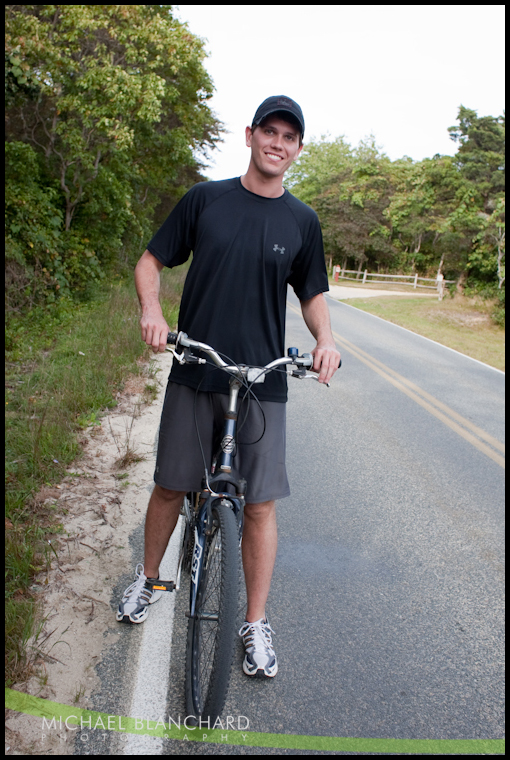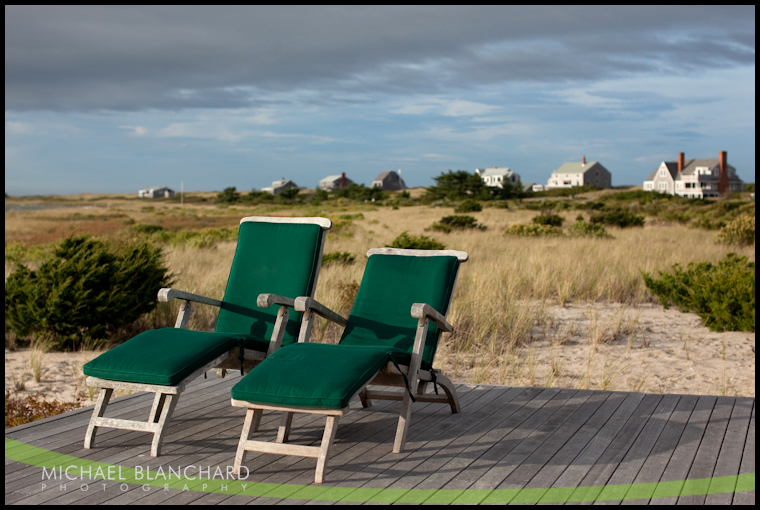 8. Boston Common Magazine opened the Ames Hotel with a cover party for Tedy Bruschi.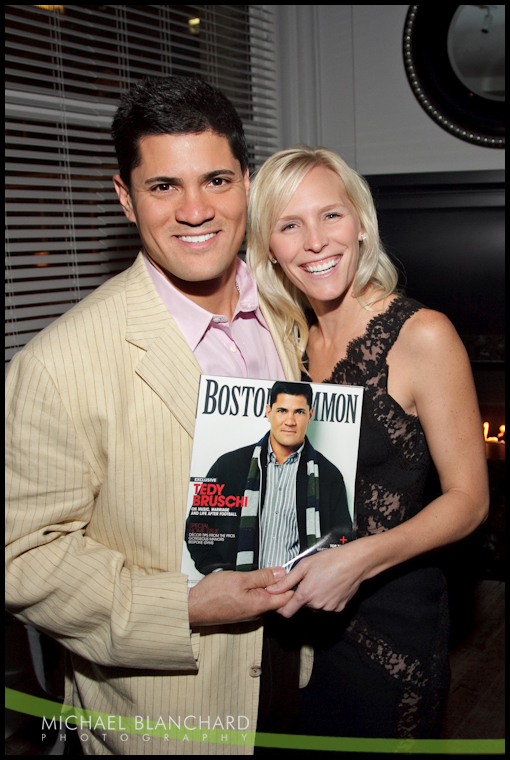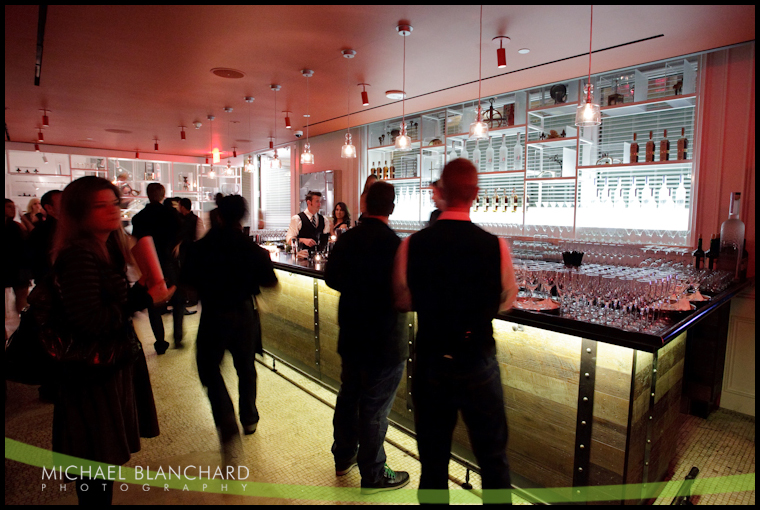 9. Boston Magazine and Style Boston invited 400 friends to Joe Fallon's new building at Fan Pier.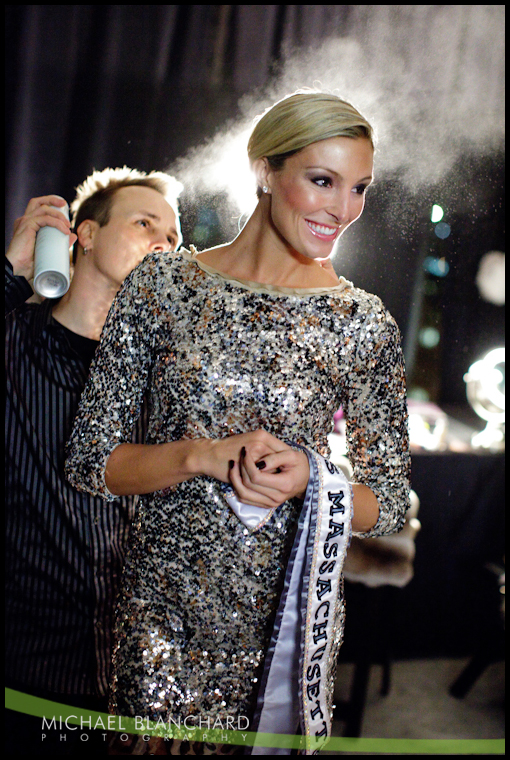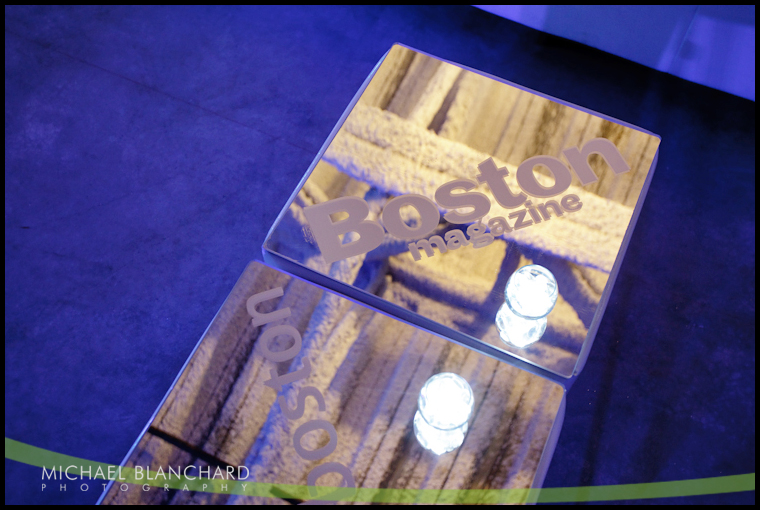 10. Herb Chambers created Cars & Coffee, an annual event that welcomes auto enthusiasts for a morning of show & tell.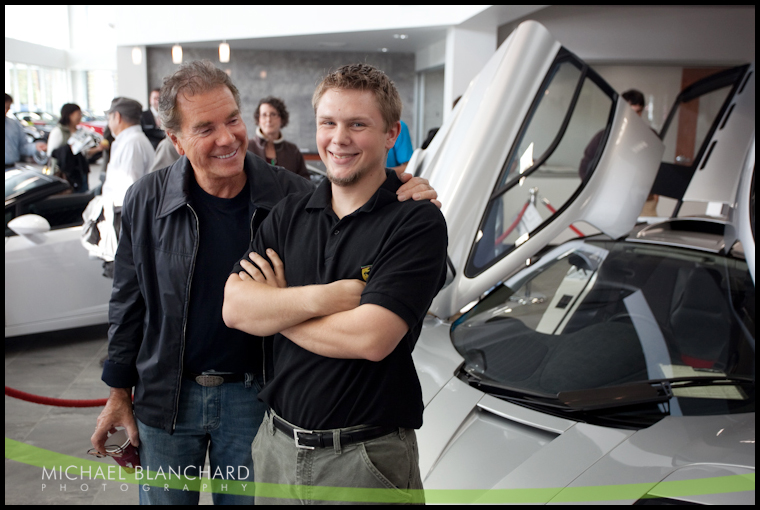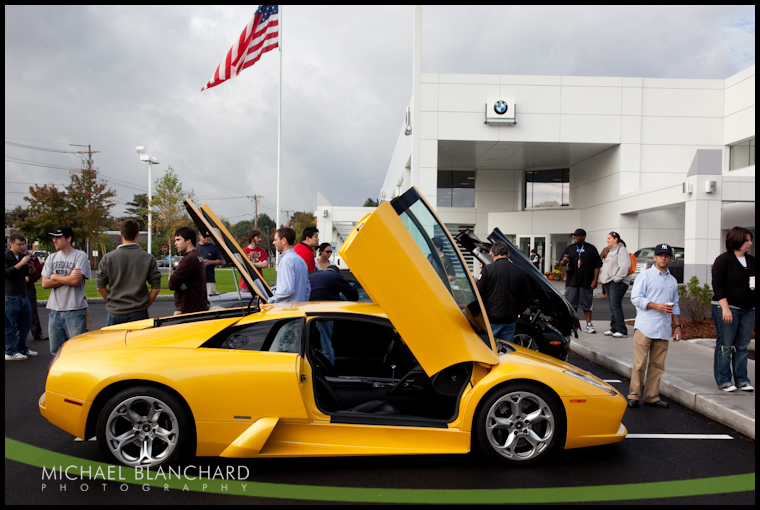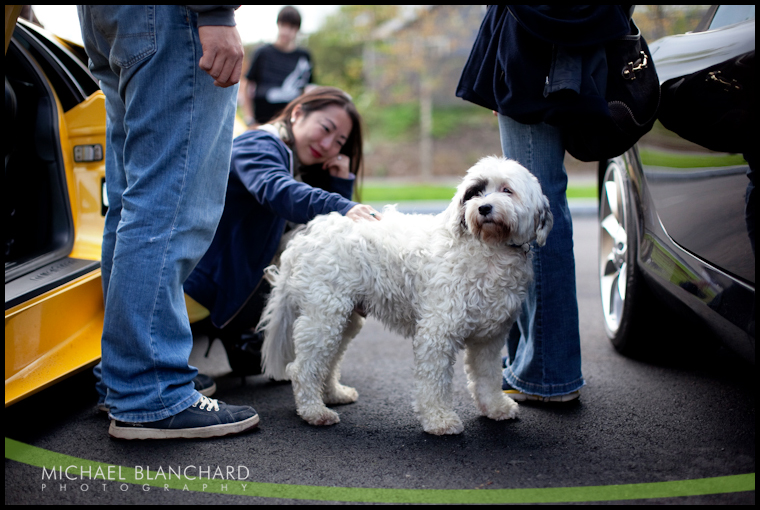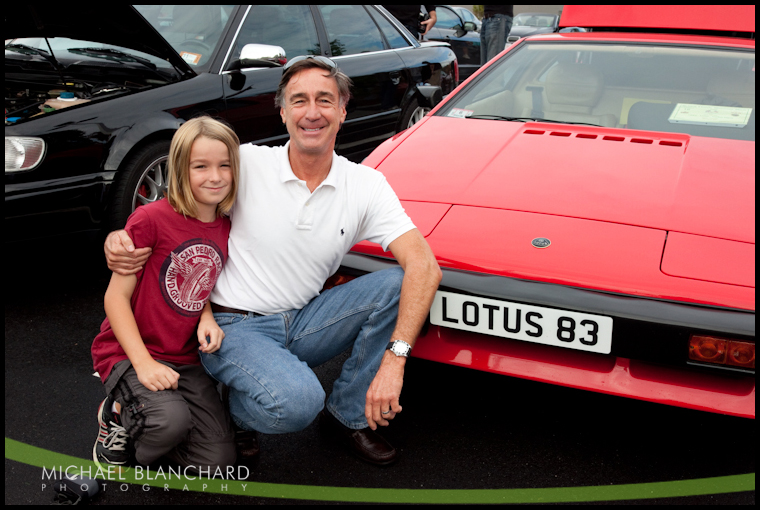 11. Ballys hosted a fundraiser for the Perkins School, sponsored by W Magazine.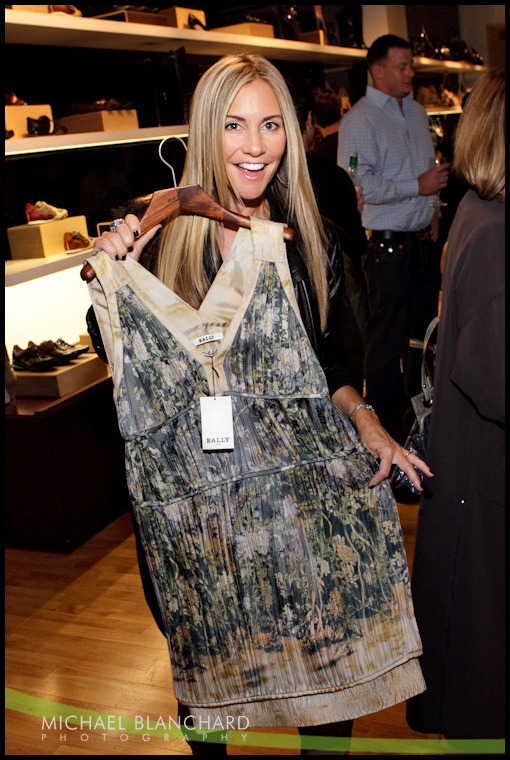 12. CCFA held it's annual ball at the Four Seasons with a little help from Rafanelli Events.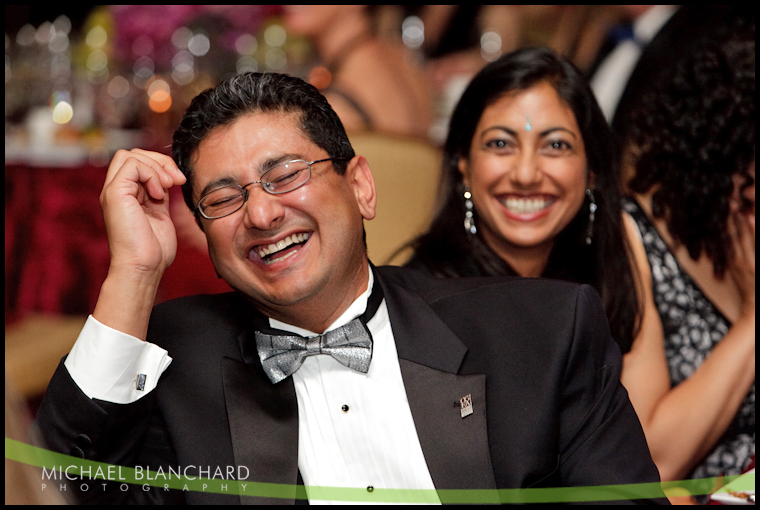 13. Michael S. Lorber's 30th Birthday party at the Union Club was one to see.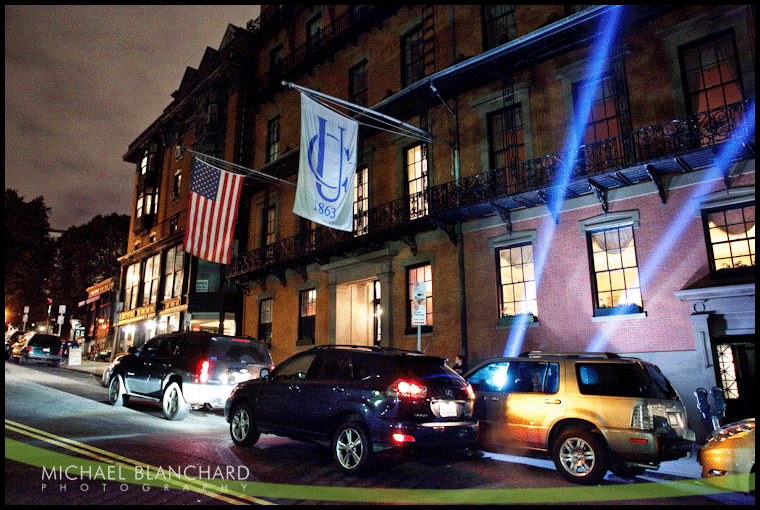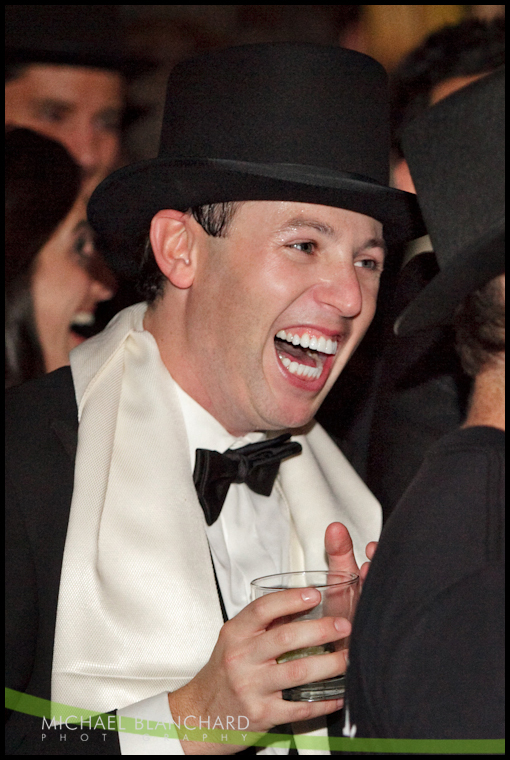 14. Ovations for the Cure of Ovarian Caner and Carmen Marc Valvo put on a retrospective fashion show at the Liberty Hotel.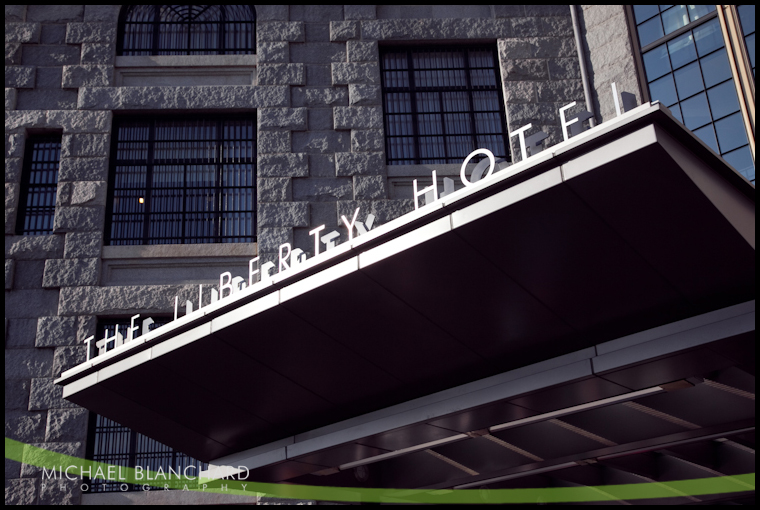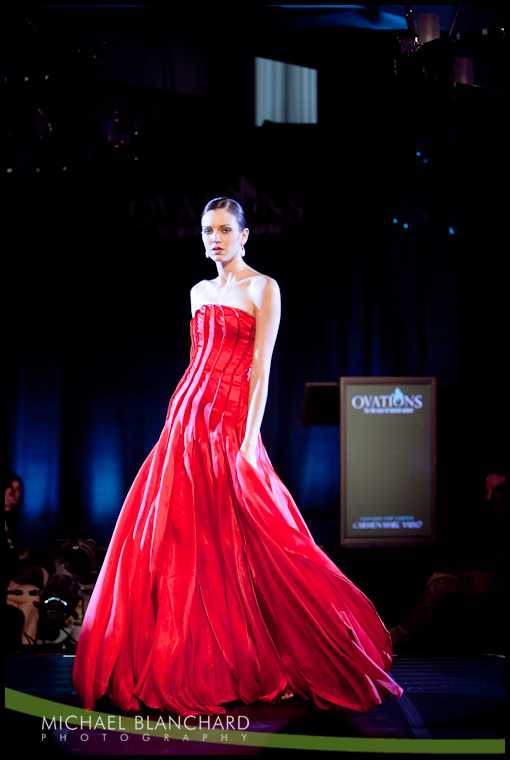 15. My friends at the Ad Club did it again - this time with an industry wide Reunion!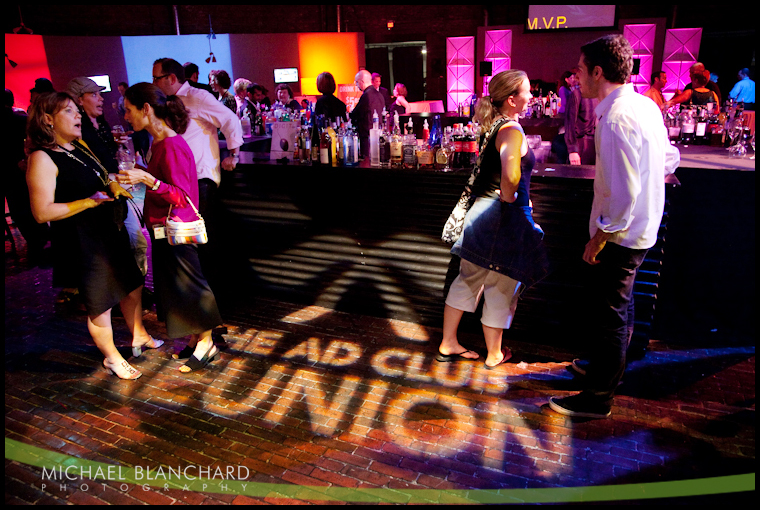 16. Newton landmark Cabot's Ice Cream celebrated it's 40th anniversary this summer with an old fashion ice cream social!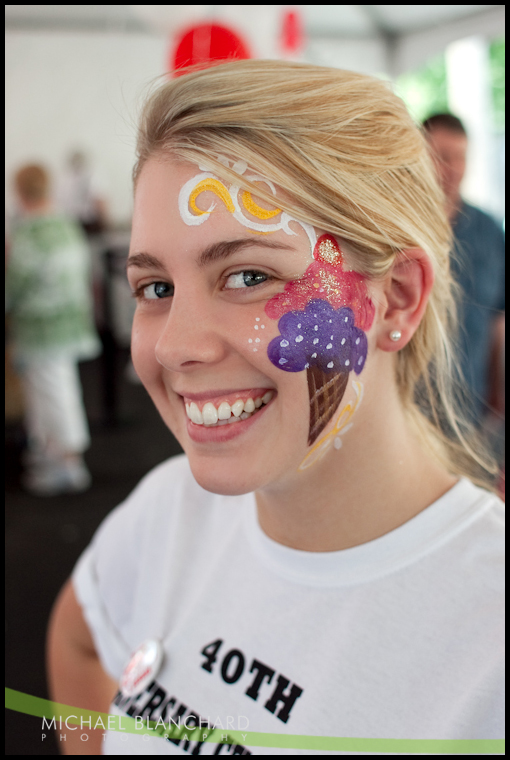 17. Artists for Humanity provided the perfect canvas for Flavors of Boston, an event hosted by the Liver Foundation.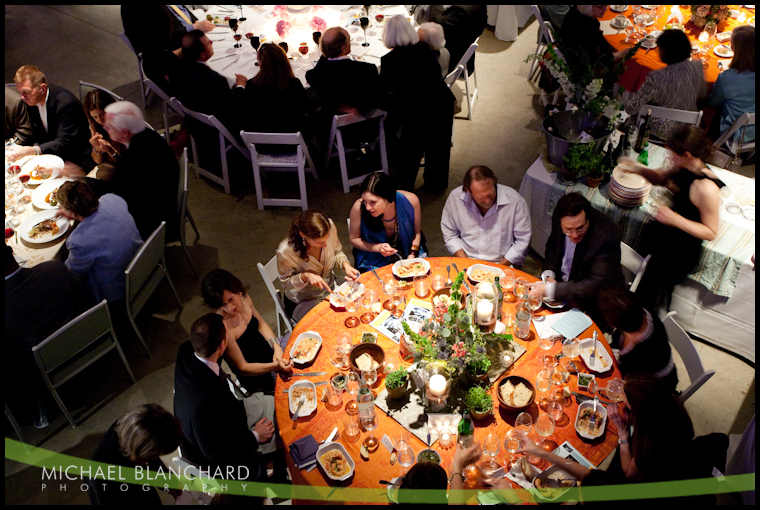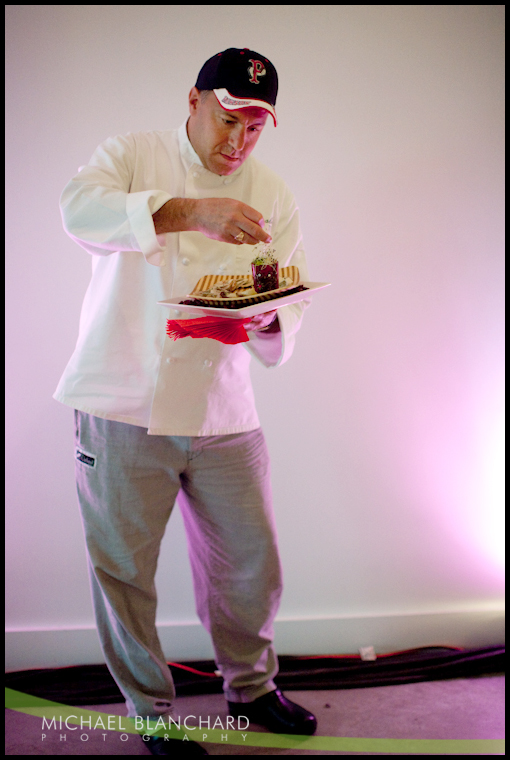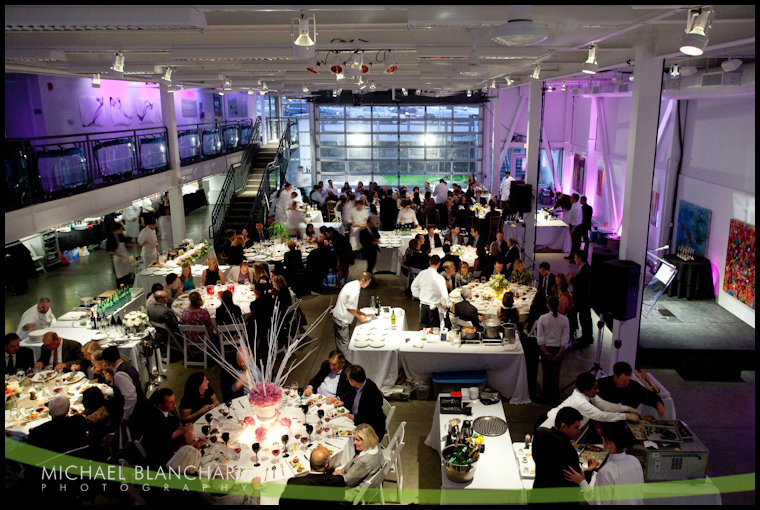 18. Rogerson Communities honored Karen Kaplan at it's 11th Annual Welcome Home! Gala at the Mandarin Oriental.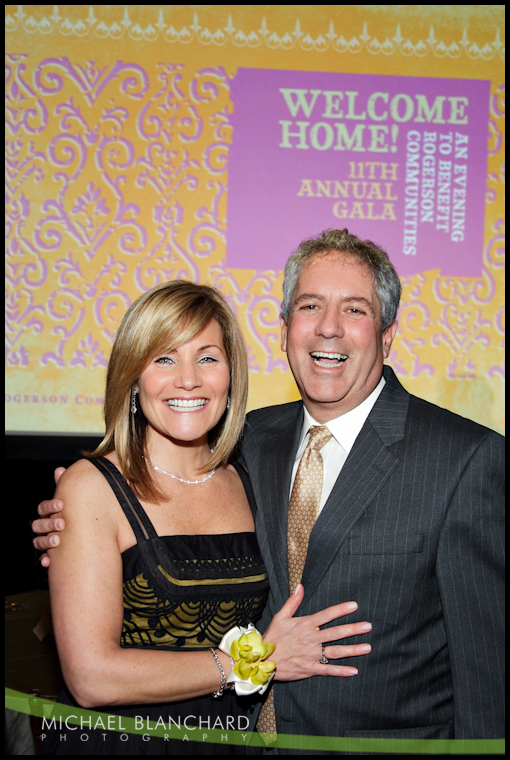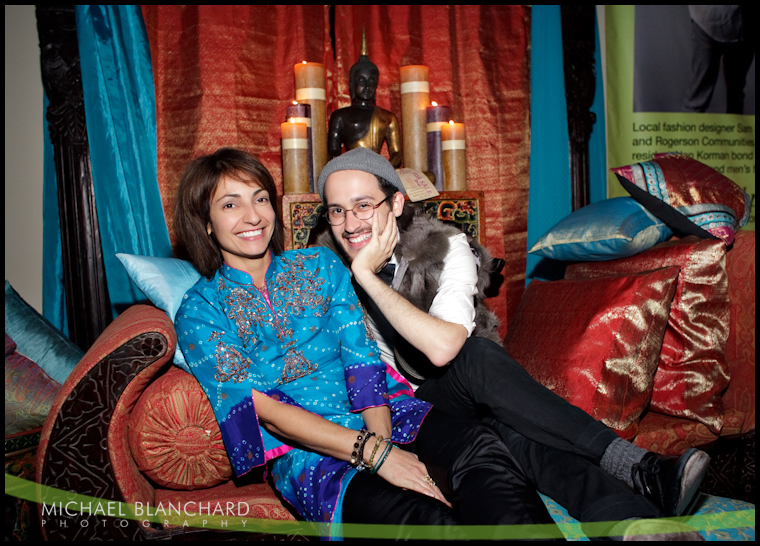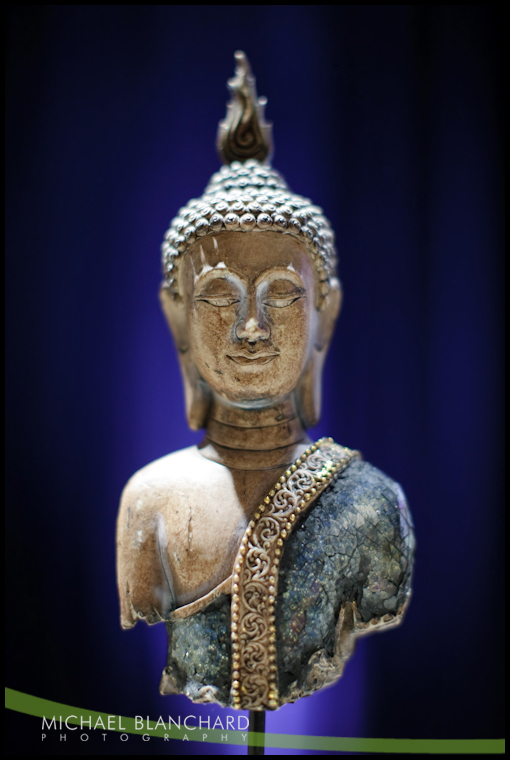 19. Author Jill Kargman signed copies of her newest book at the Juicy Couture store on Newbury Street.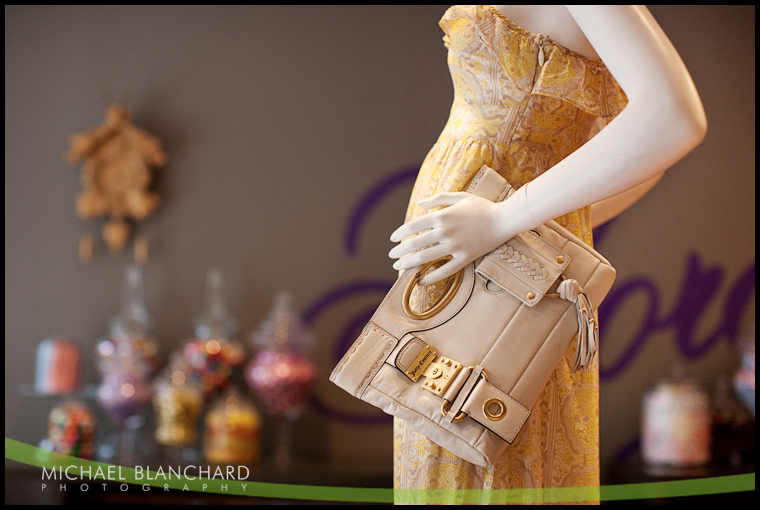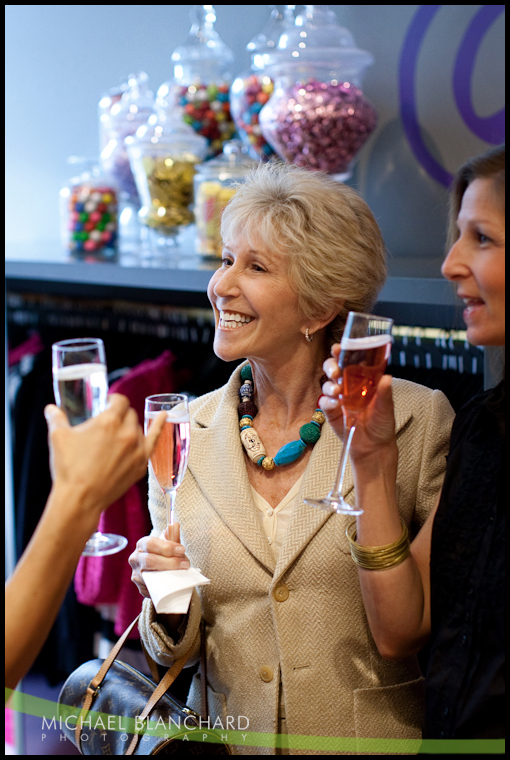 20. Designers Michael De Paulo and Tonya Chen Mezrich unveiled their collections to a packed lobby at the Liberty Hotel.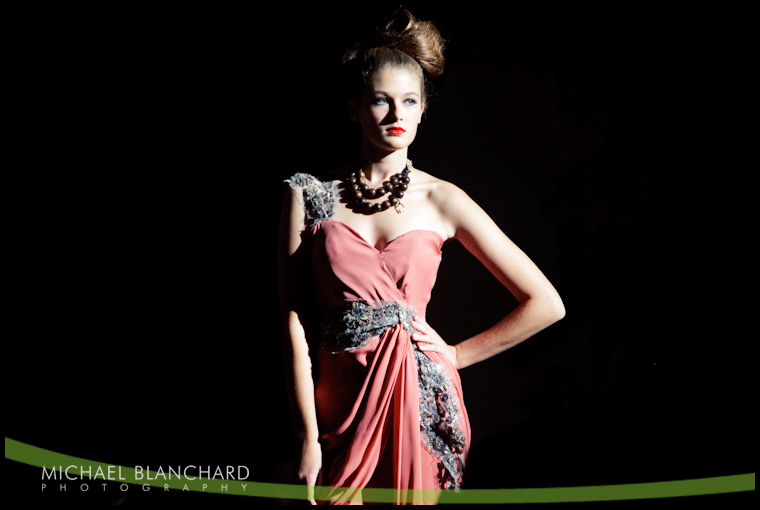 Happy New Year everyone! I hope we get to spend part of it together in 2010!



November 20, 2009


For the second year in a row, Kevin Youkilis has hosted a pizza party for winners of the Youks Kids reading contest.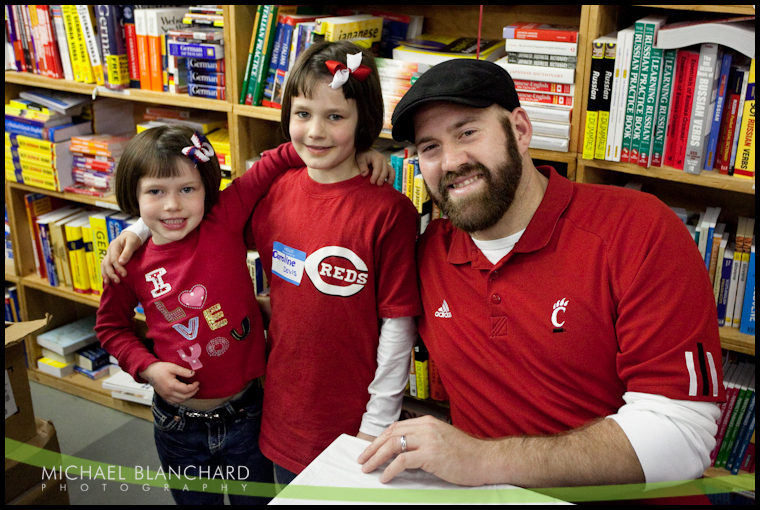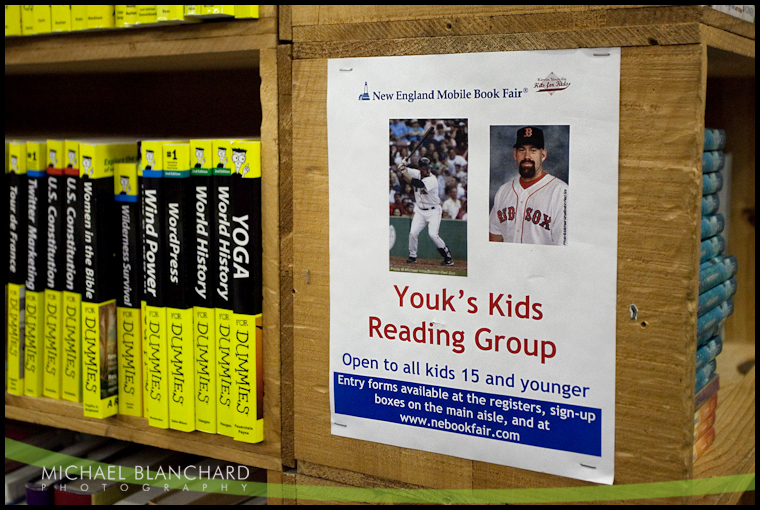 Kevin Youkilis and Julie Milunsky (13) of Newton.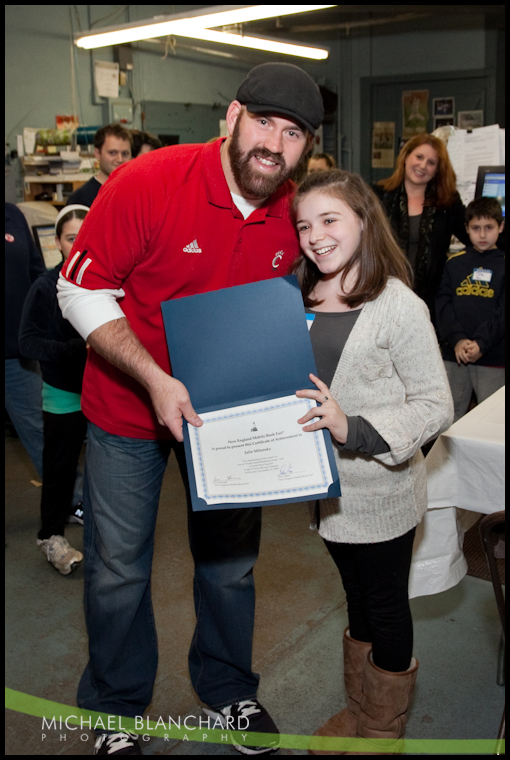 Kevin and the award winning readers.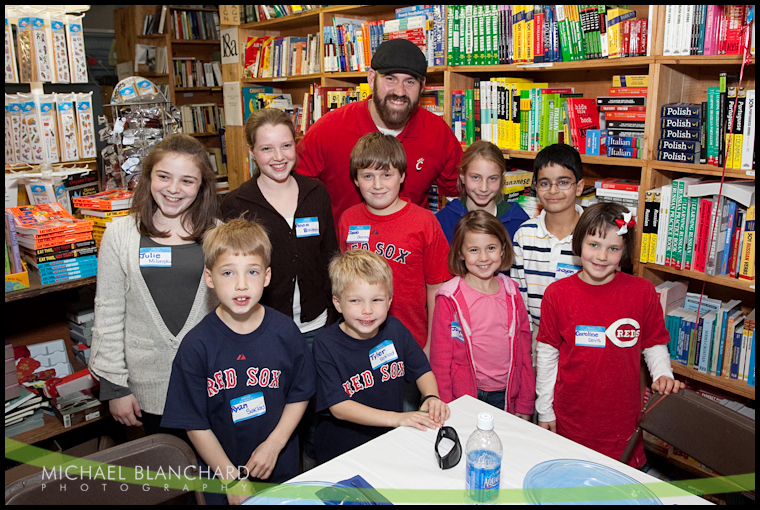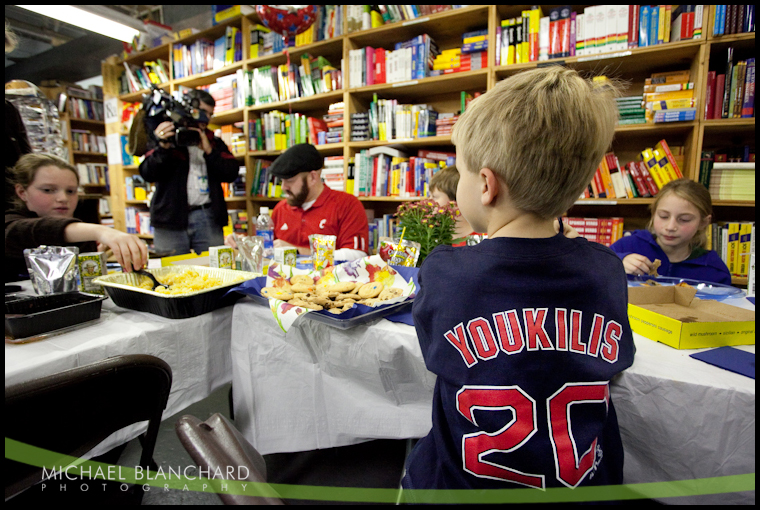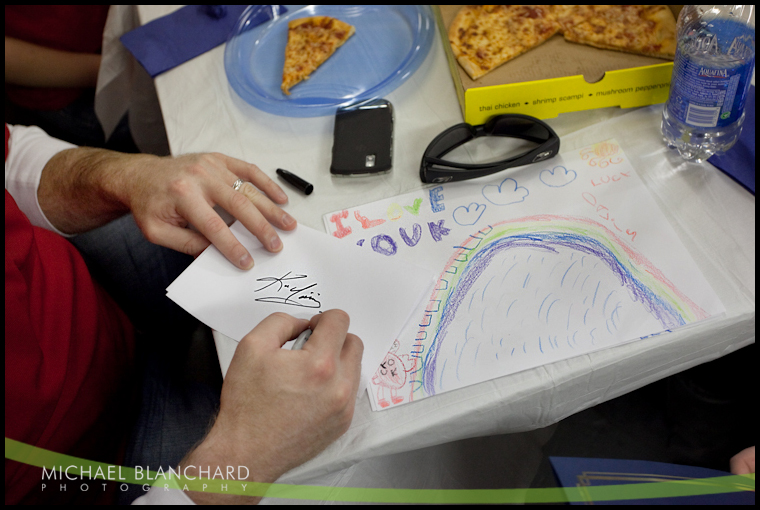 A little press...

Boston Globe (left) and Daily News Tribune shown below.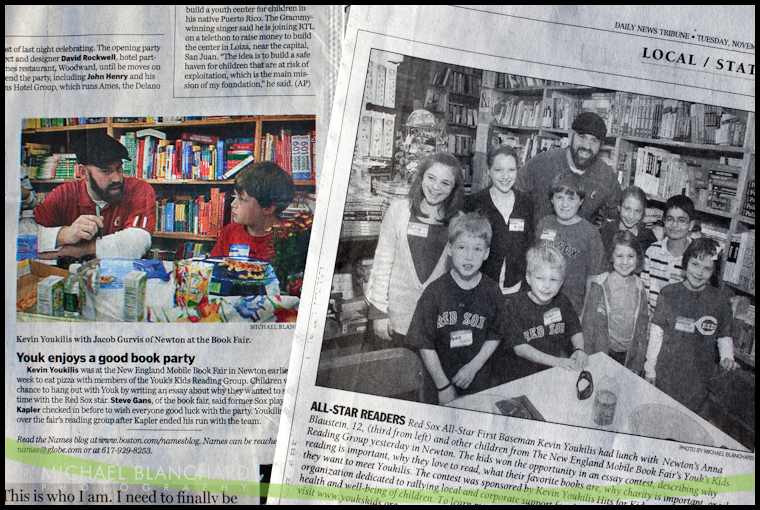 Kevin Youkilis Hits for Kids is entering it's third year of fundraising with almost two million dollars raised to date!



October 23, 2009


Stylist Elisha Daniels recently teamed up with salon Jean-Pierre & Co to open an accessories boutique at 116 Newbury Street.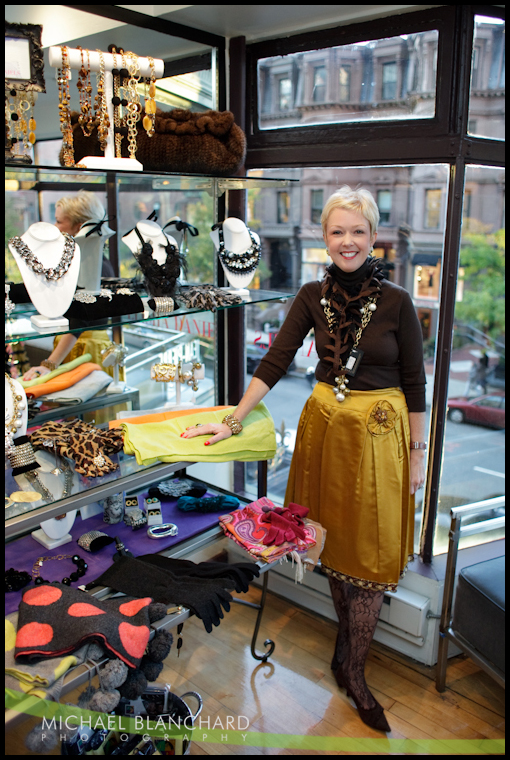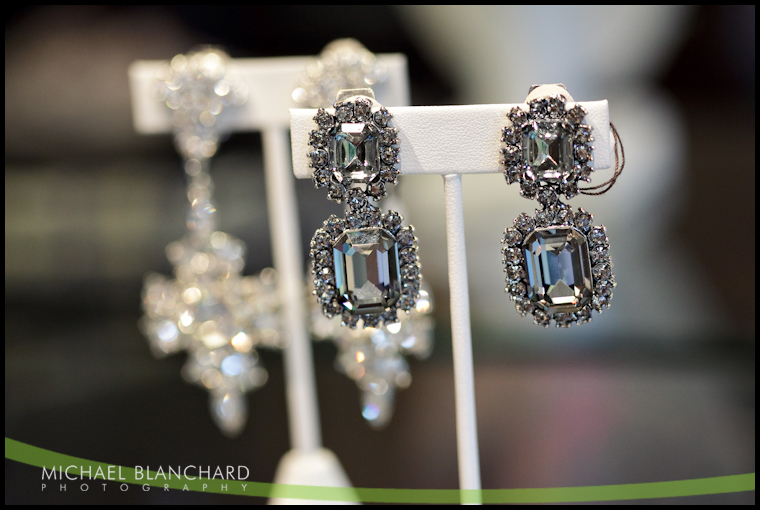 Boston globe fashion writer Tina Sutton.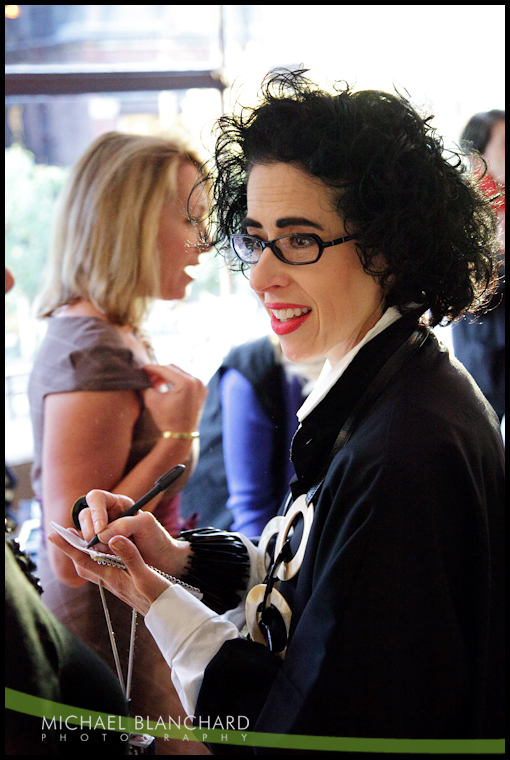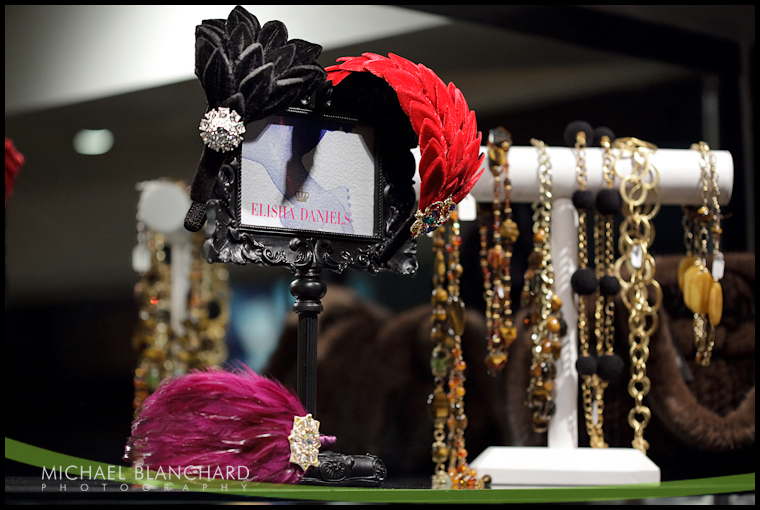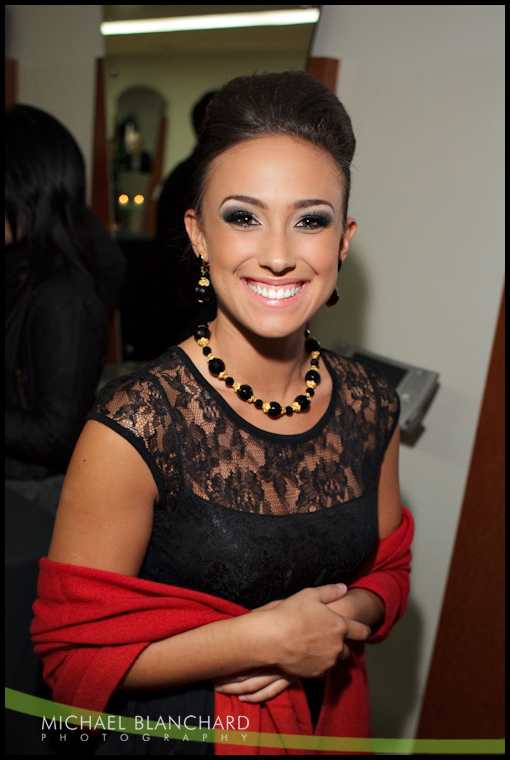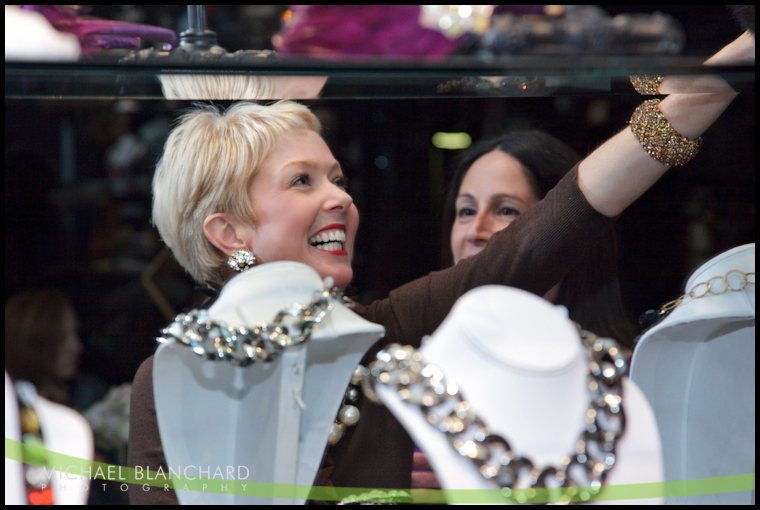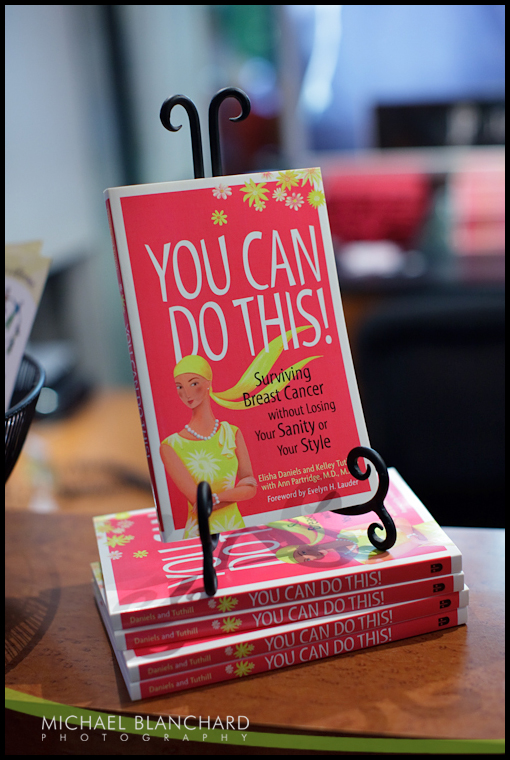 Janice O'Leary & Kelley Tuthill.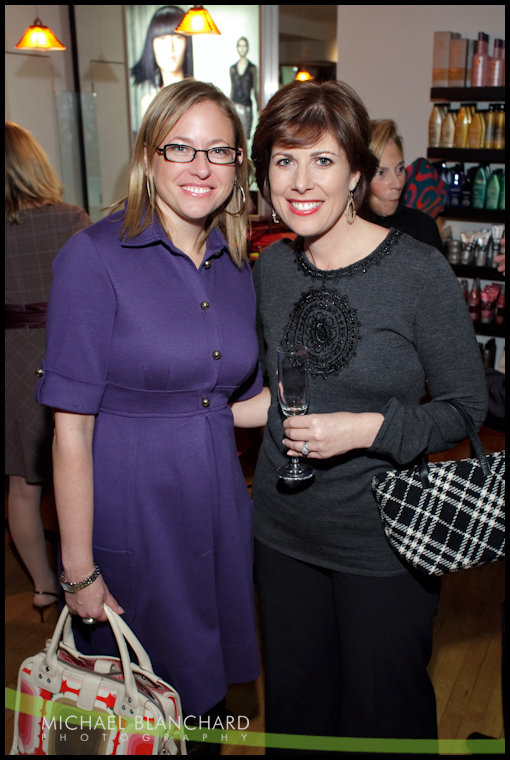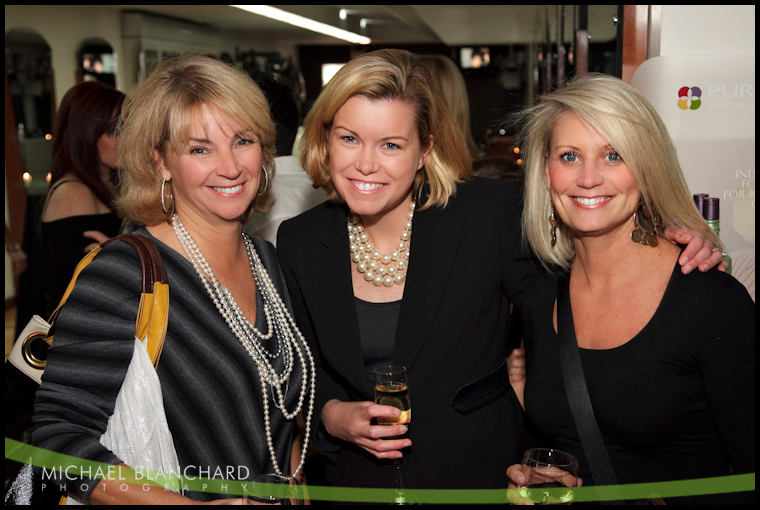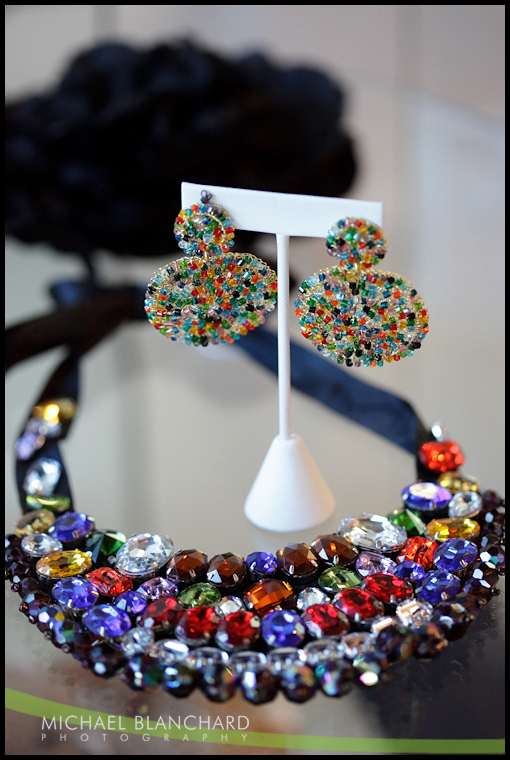 Elisha Daniels & Kelley Doyle.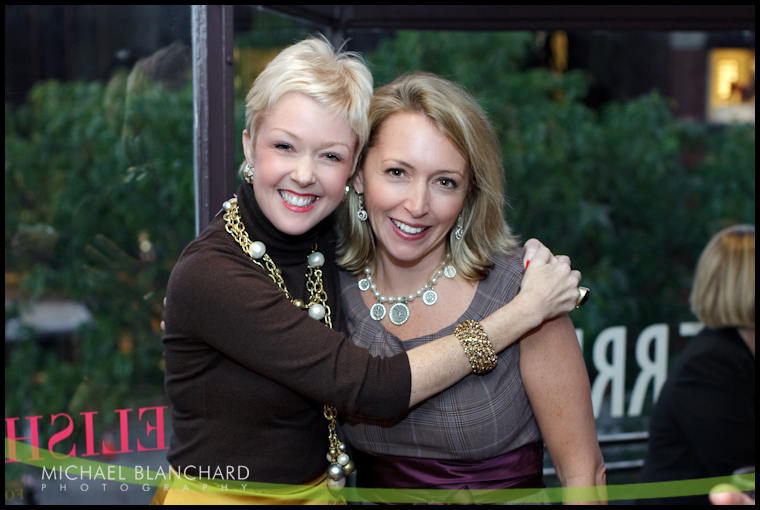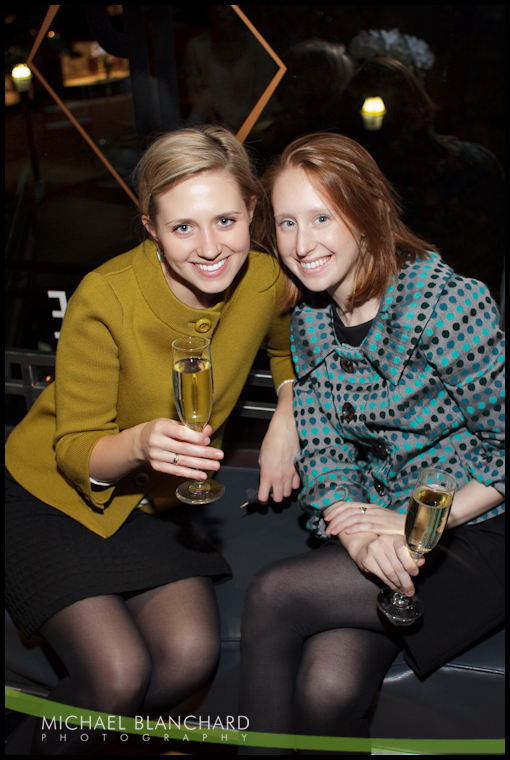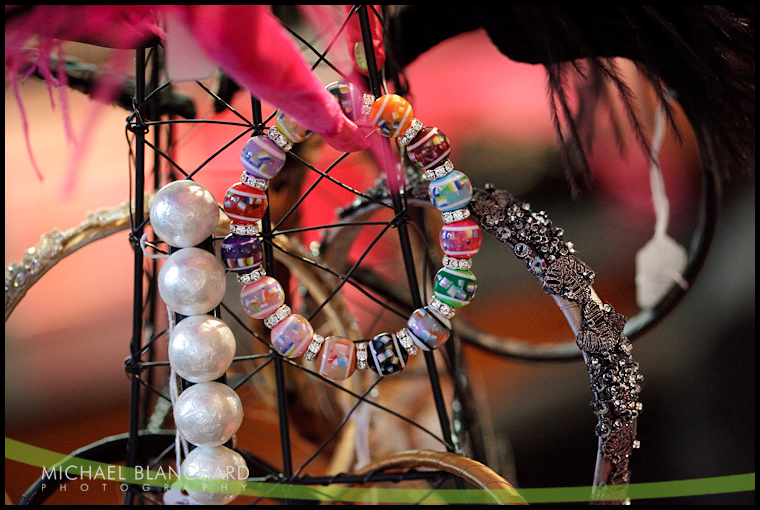 To view more photos from the party, click on the green button below!



October 20, 2009


The Fraxa Research Foundation was started by three parents of children who suffer from a genetic disorder called Fragile X. Since 1994, Fraxa has donated over $17 million dollars for scientific research. Doris Buffet, President of the Sunshine Lady Foundation and sister of Warren Buffett, received recognition at the Fraxa gala for donating $2 million dollars to the charity.



Reporter Kelley Tuthill, Doris Buffet and Fraxa Founder Katie Clapp.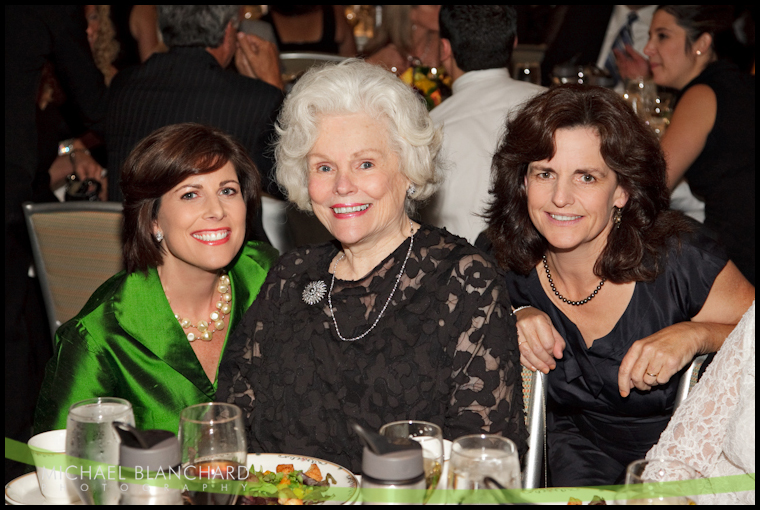 Former Massachusetts Attorney General Tom Reilly.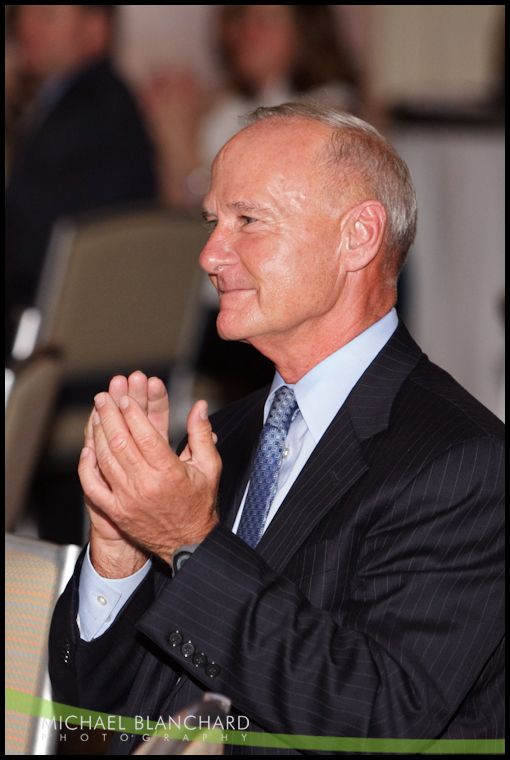 Stephen Wells Kidder with Nell and Pat Jones.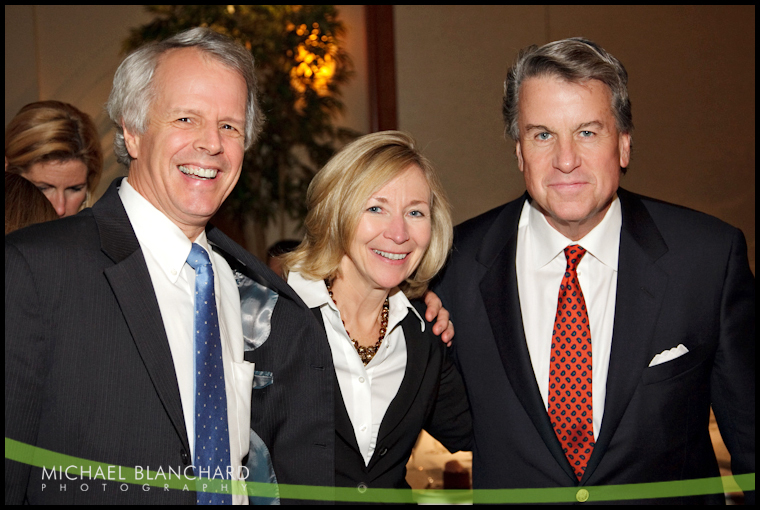 Buffet's grandson, Alex Rozek.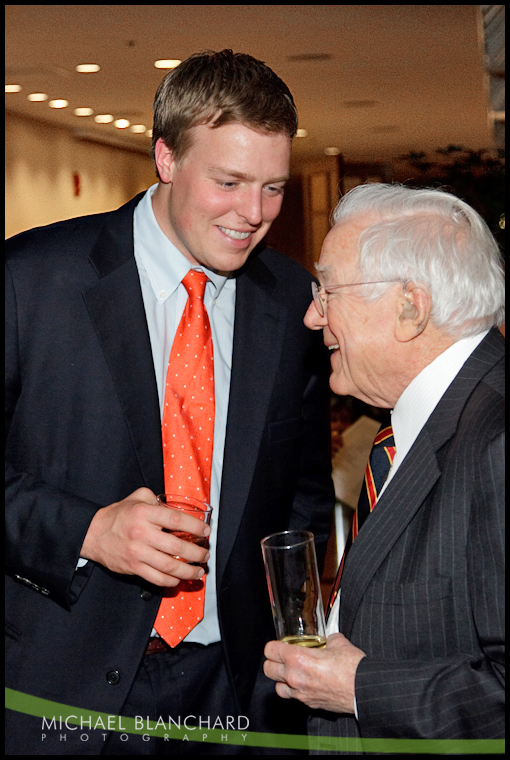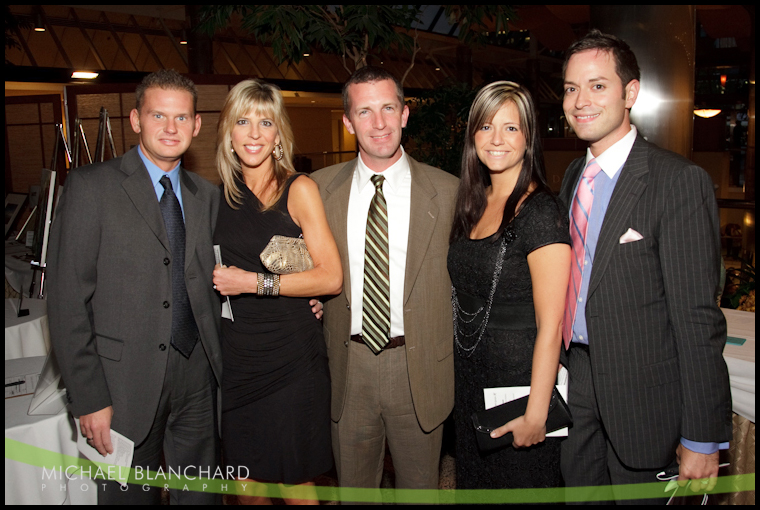 In 2007, Buffett teamed up with Fraxa to create the "Doris Buffett Challenge" honoring to match all donations.

Buffett's Sunshine Lady Foundation consists of 150 "sunbeams" across the country who each allocate $10,000 a year to the less fortunate. "We never give a handout," the foundation's brochure says. "We give a hand up."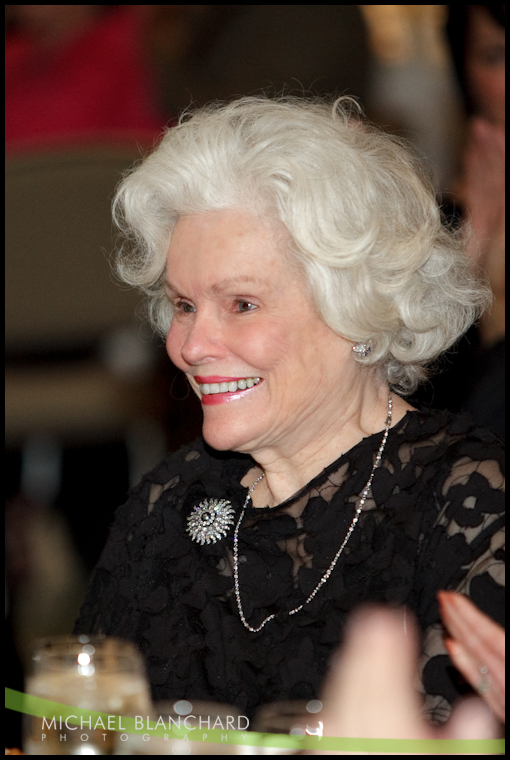 To find more photos from the Fraxa Gala, click on the green button below!




Archive By Month:


Blog Stats:



Posts: 228
Comments: 705
Visits: 204,402