November 3, 2010


Massachusetts Governor Deval Patrick celebrated his re-election yesterday at the Park Plaza Hotel in Copley Square.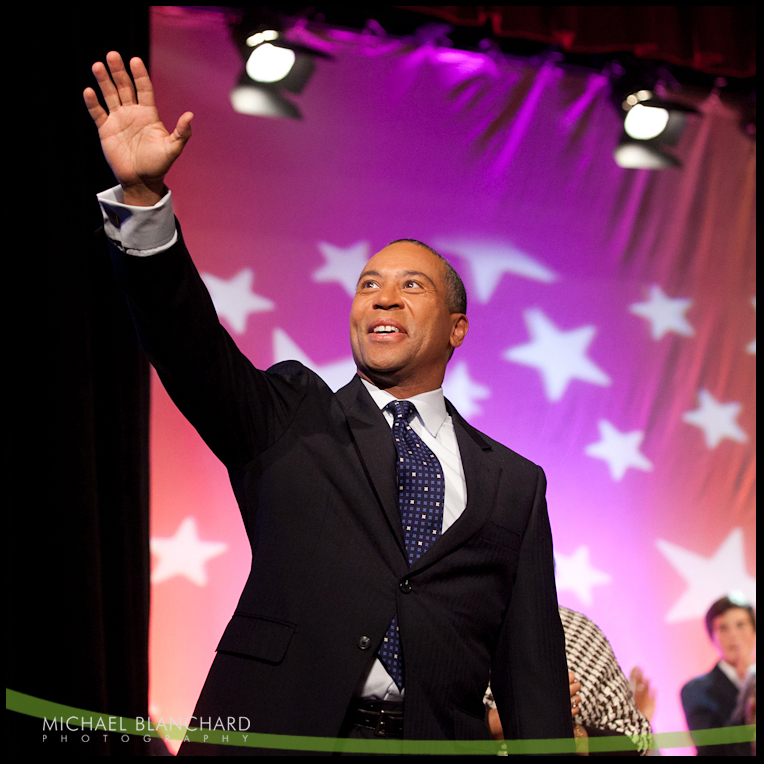 First Lady, Diane Patrick.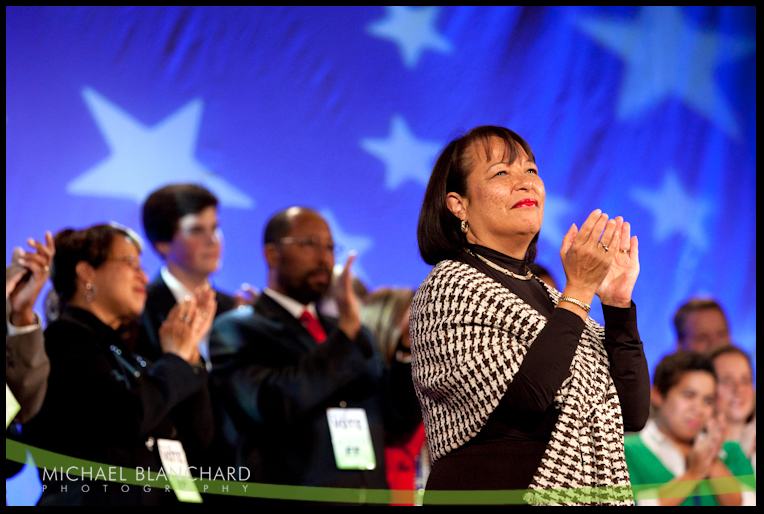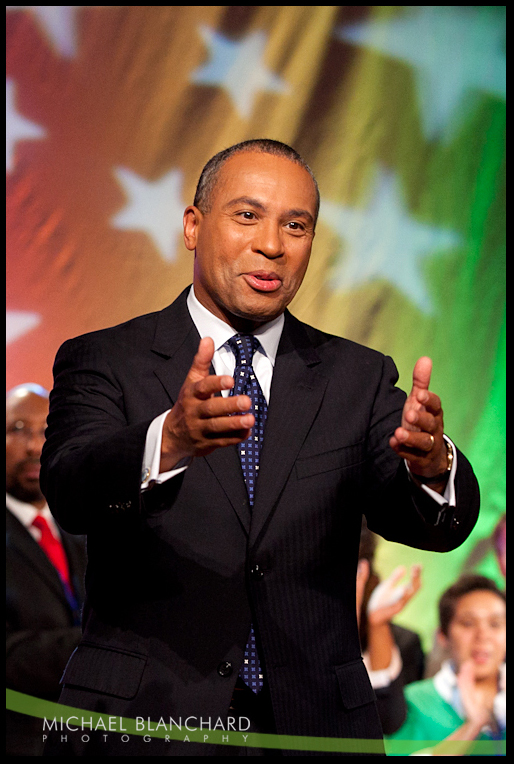 Katherine Patrick (right) celebrated her Dad's win.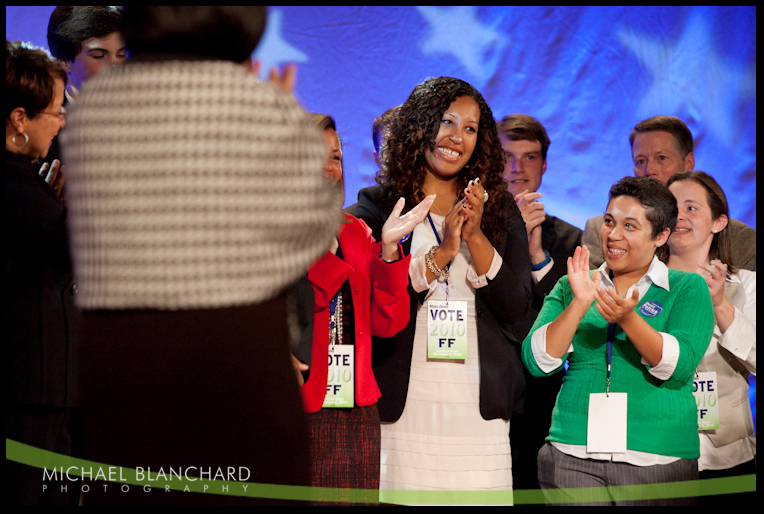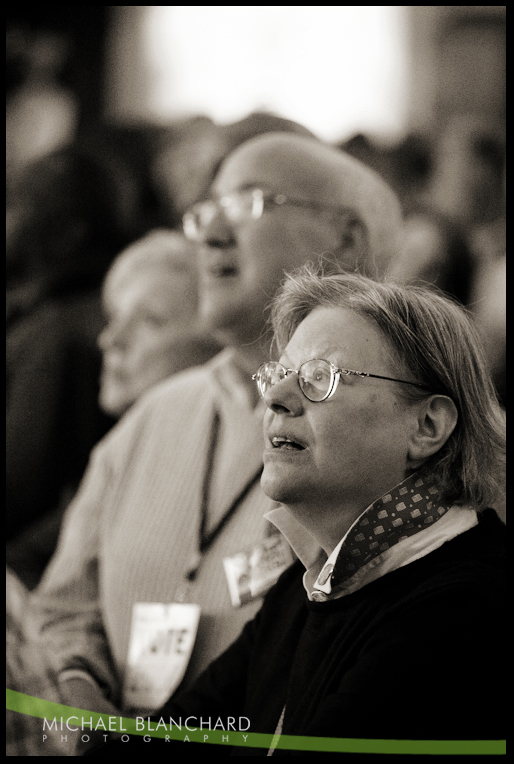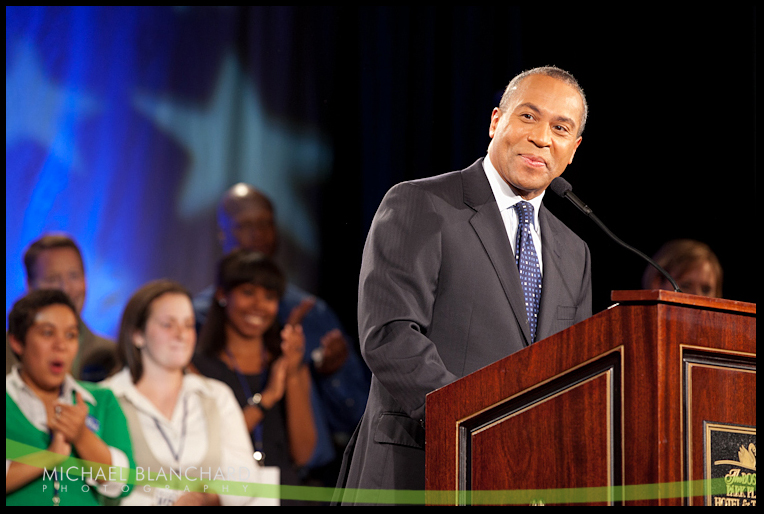 The after-party was held upstairs in the Presidential Suite.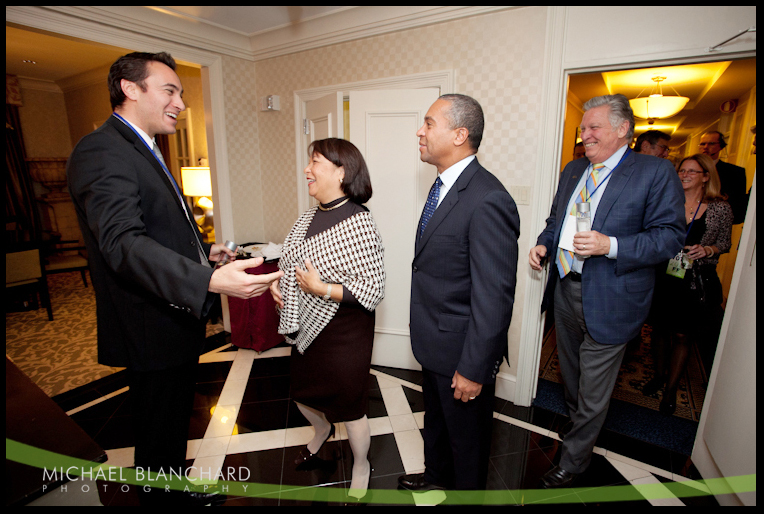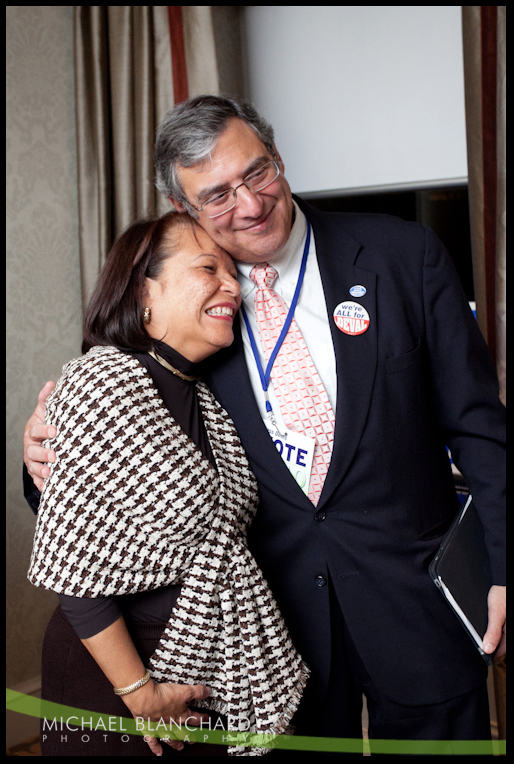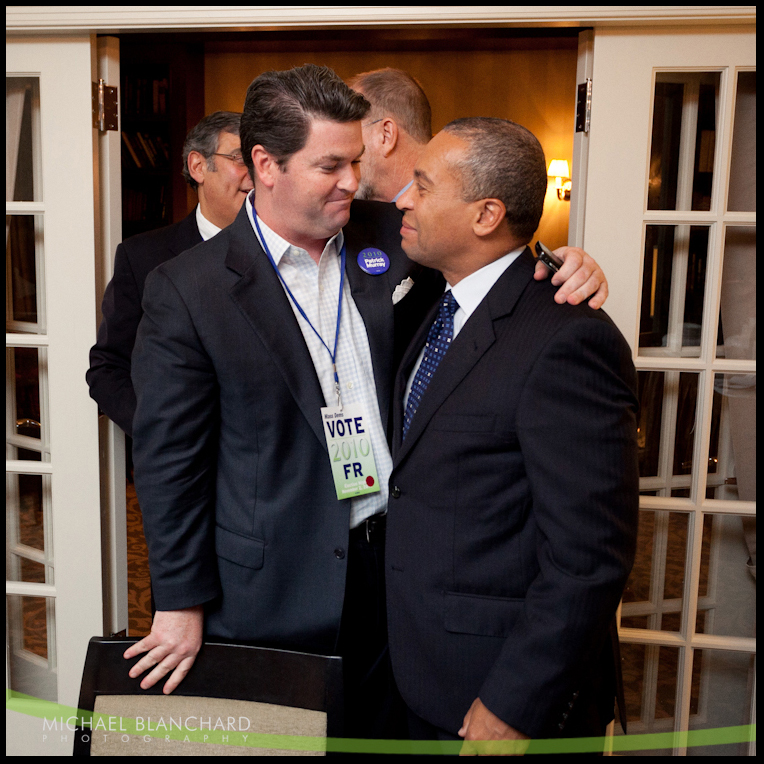 Carol Fulp embraces the Governor.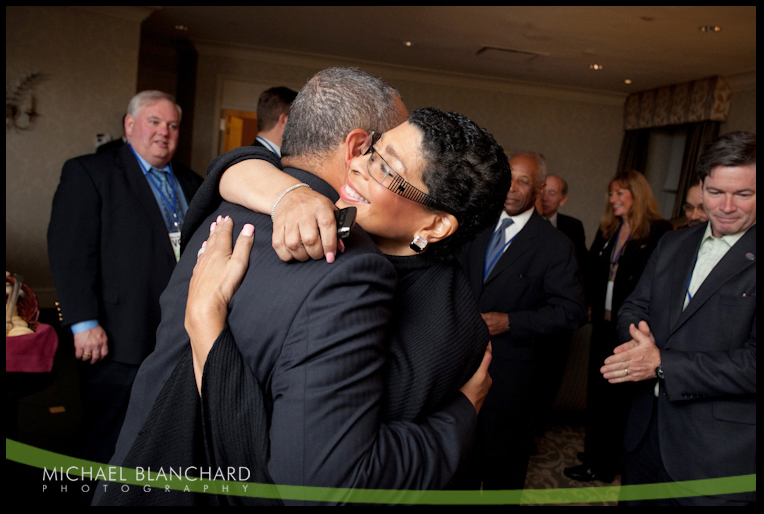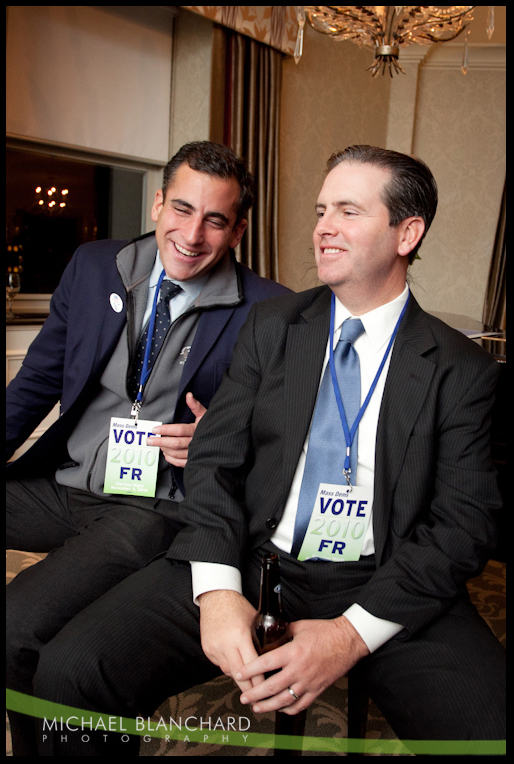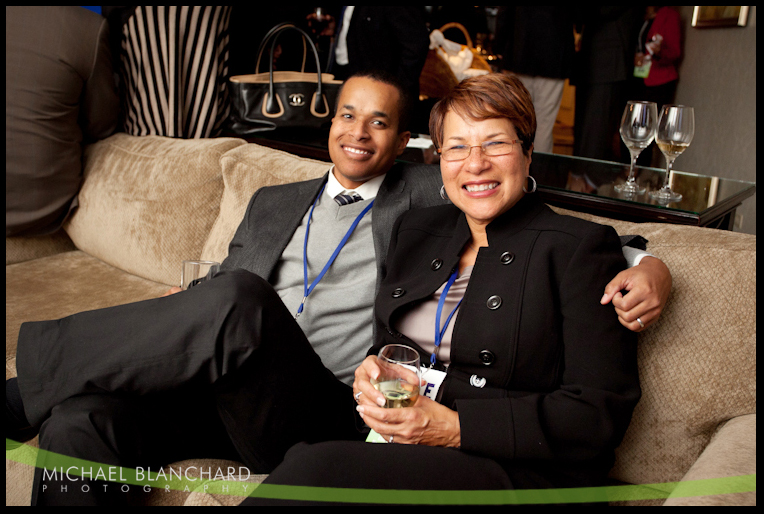 Governor Patrick and Ashley Bernon.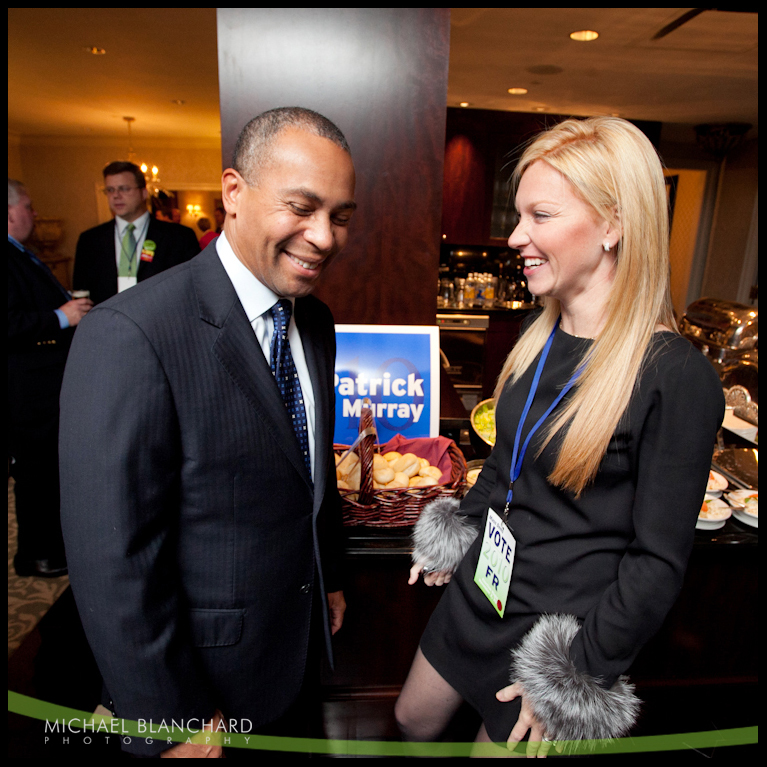 August 13, 2010


If you are familiar with HGTV's Green Home giveaway, trust me when I say, DON'T FORGET to enter next year! I recently photographed the winners of the 2010 Green Home as they got the keys to their new digs at Pine Hills in Plymouth, MA.

The 2010 HGTV Green Home at Pine Hills in Plymouth, Massachusetts.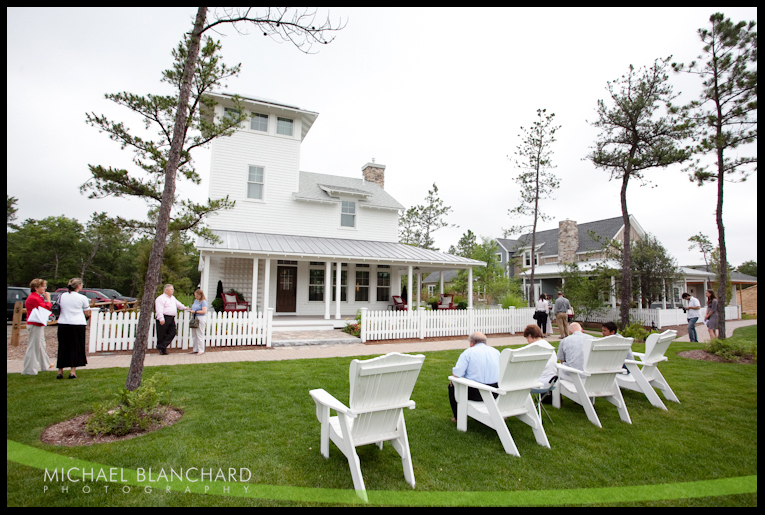 Green home winners Sandra & Kermit Gilson from NY State.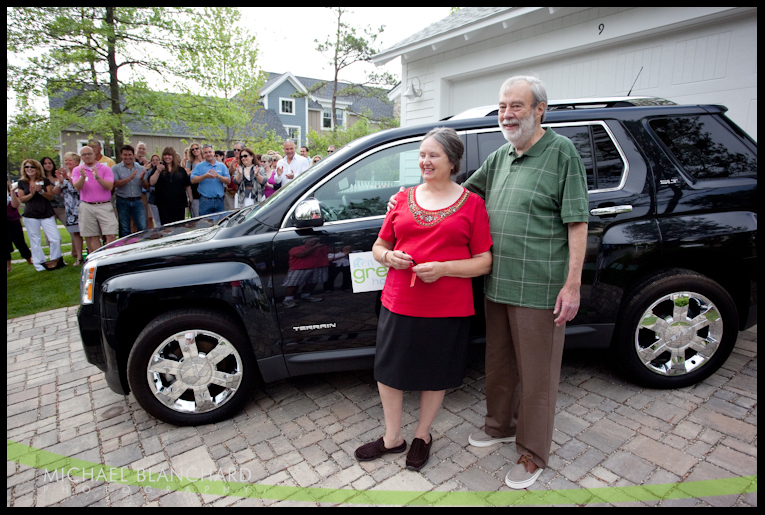 Walking to their new home with HGTV President, Jim Samples.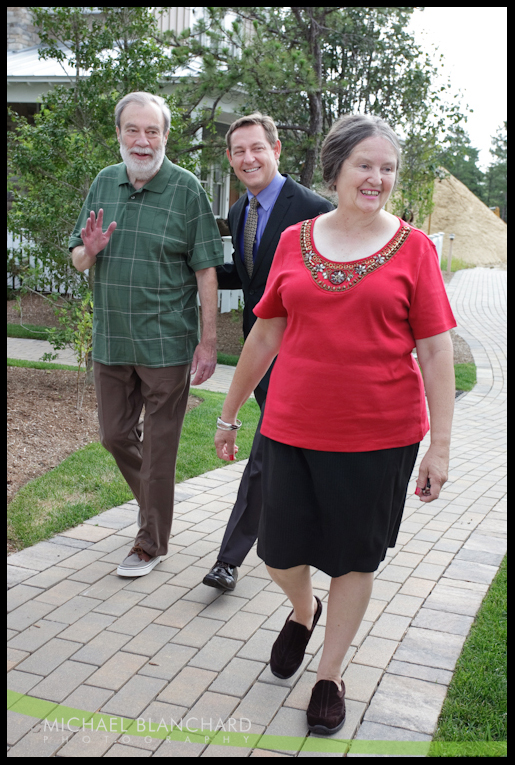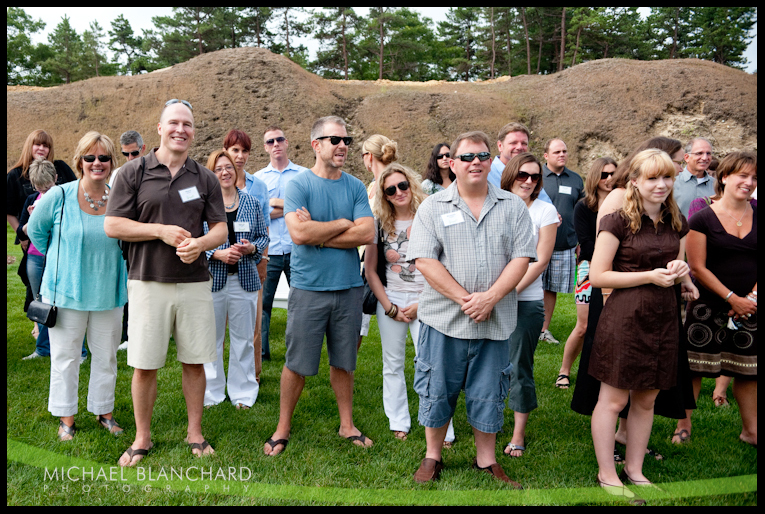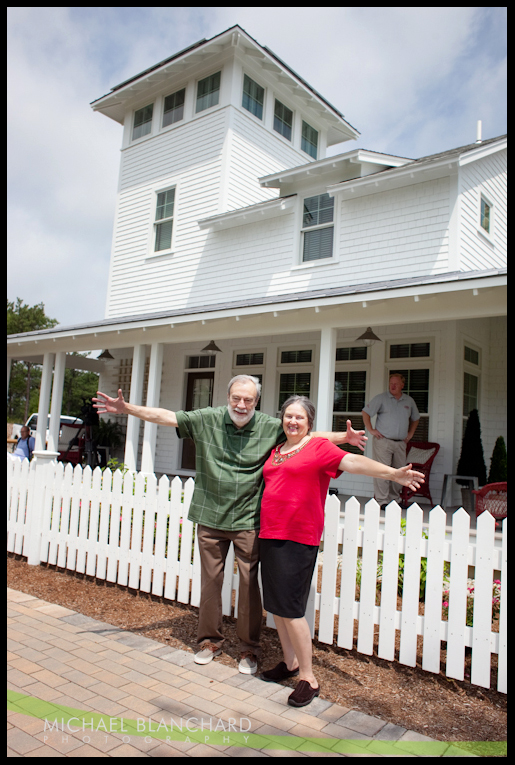 Sandra with interior designer Linda Woodrum, host Jamie Durie and house planner Jack Thomason.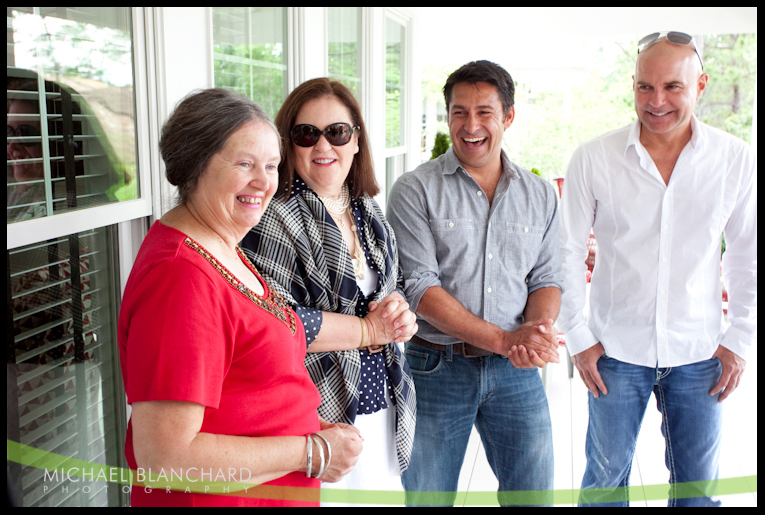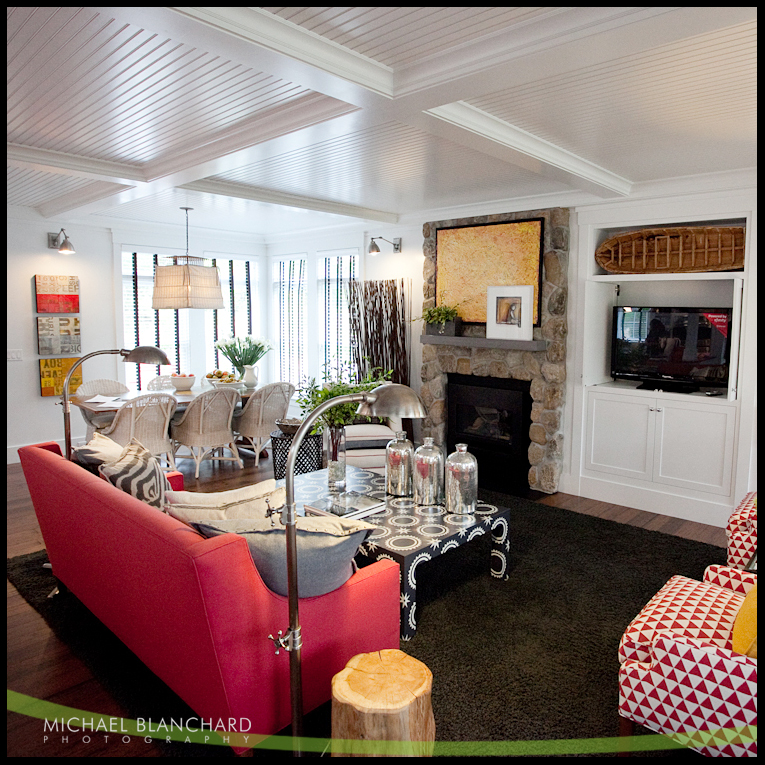 He literally fell asleep during the tour... no joke!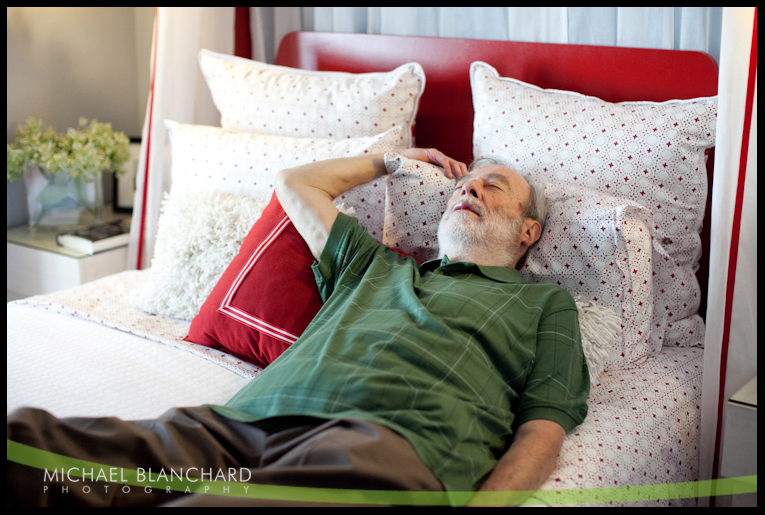 Those involved on the project were welcomed back to celebrate.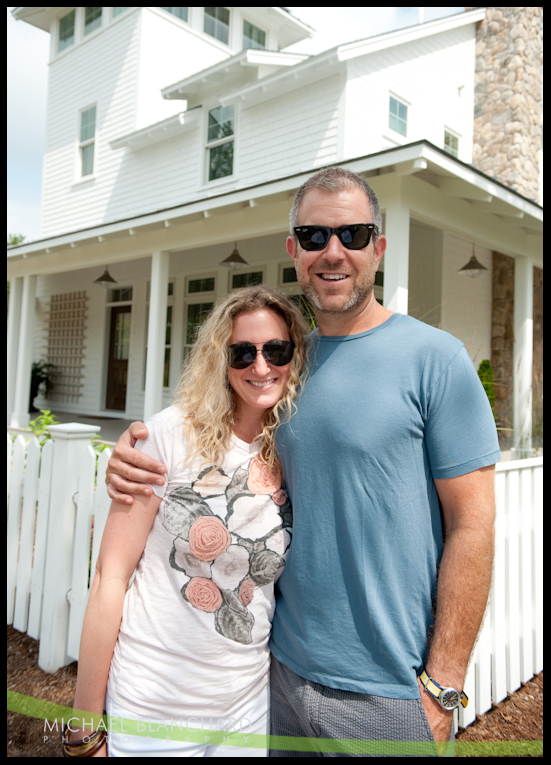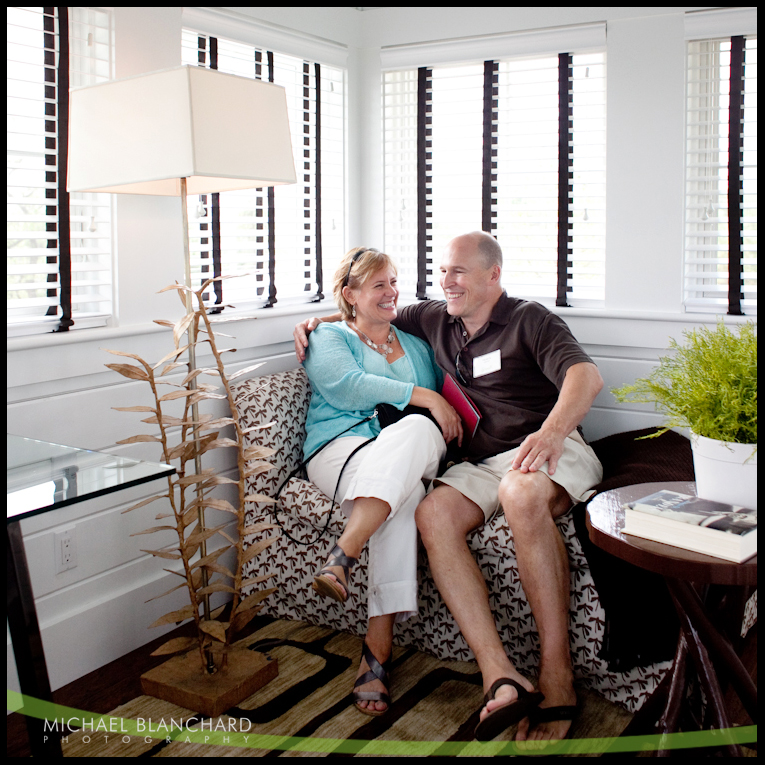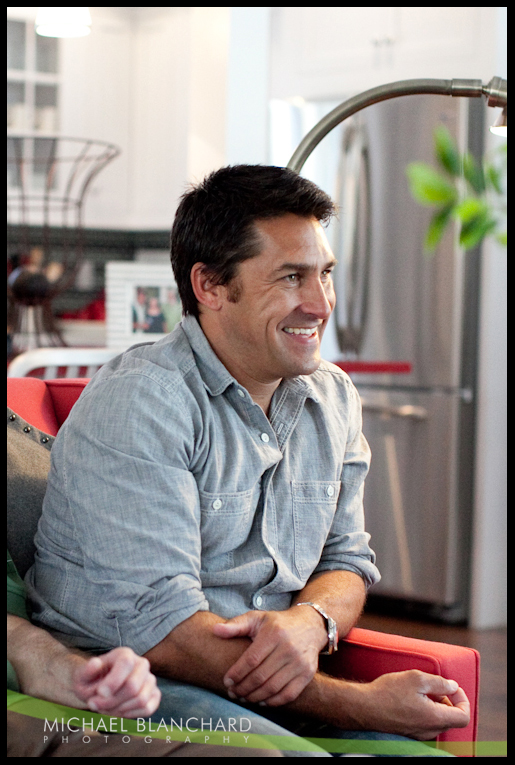 The coffee table was hand painted by Nantucket artist, Audrey Sterk.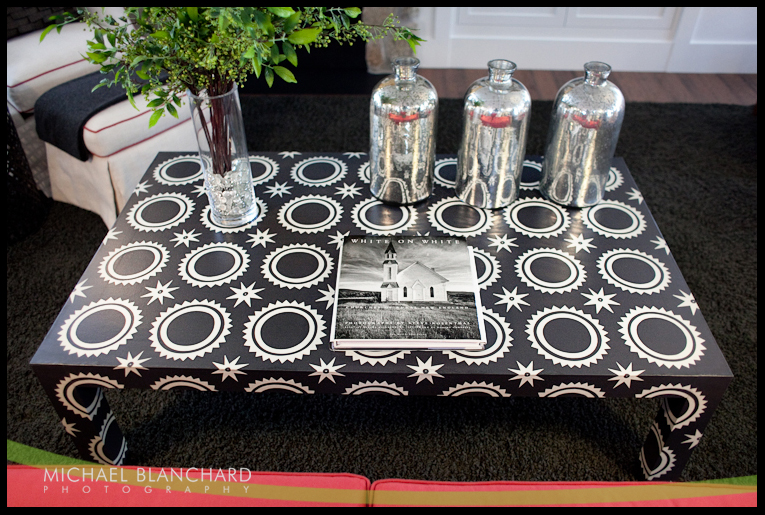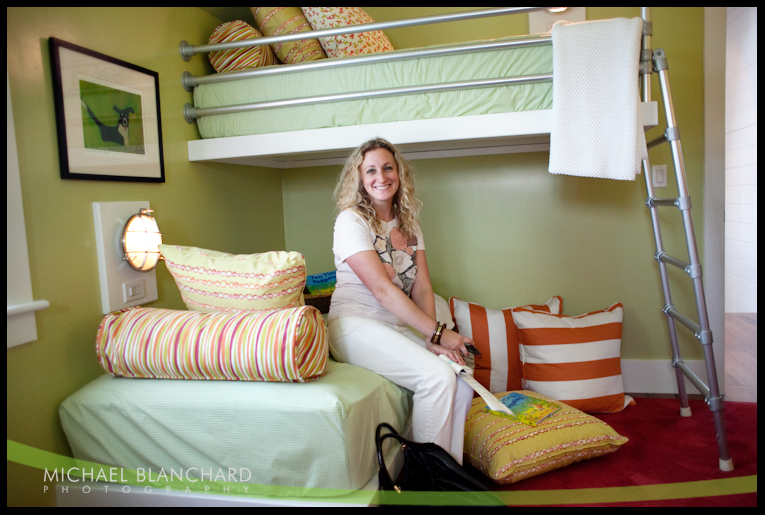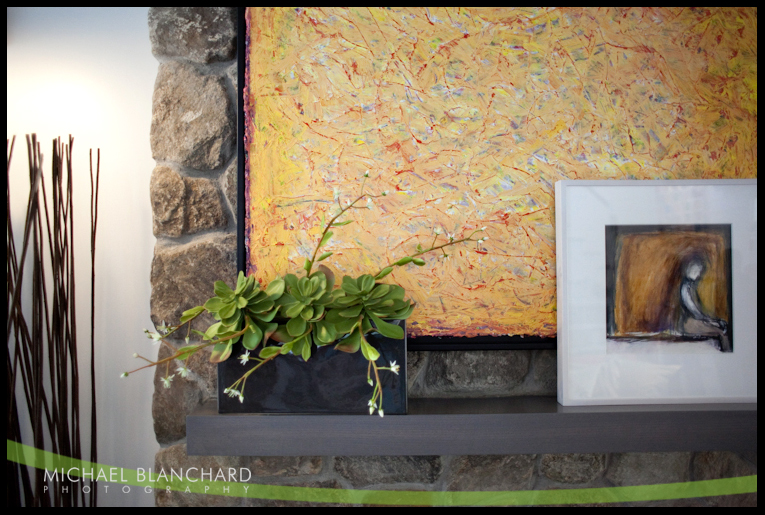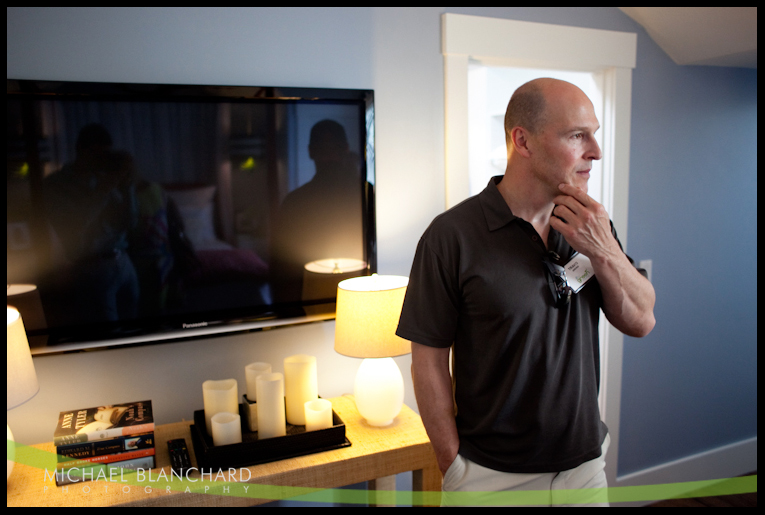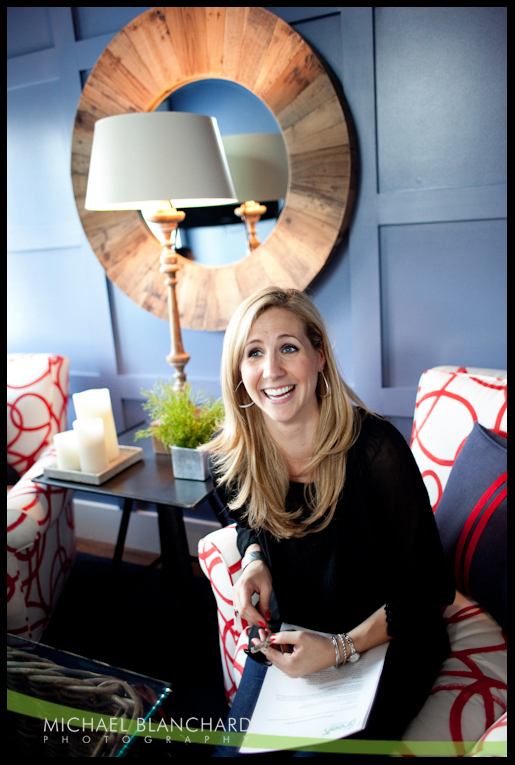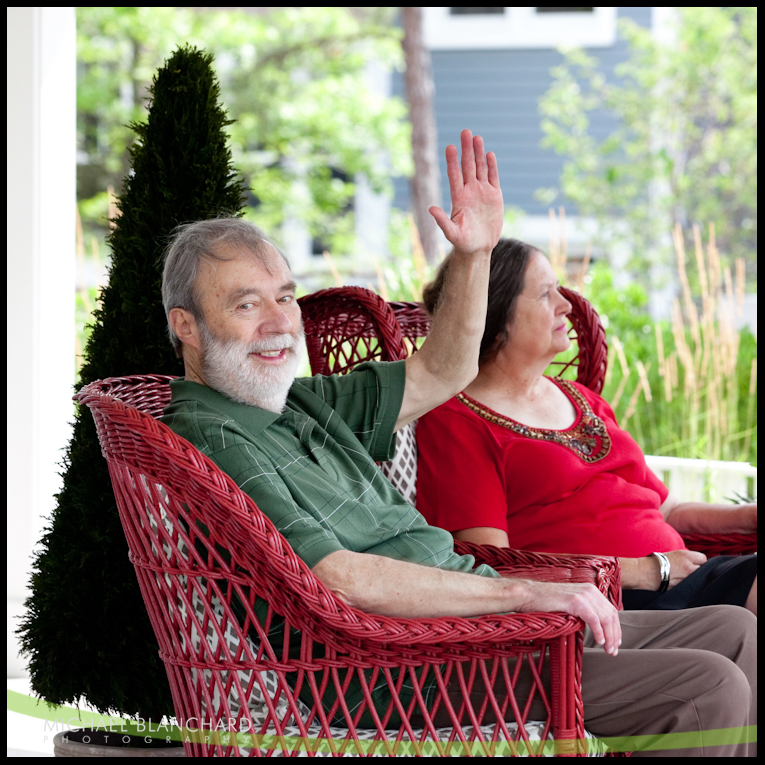 Later in the evening HGTV hosted a party at South Boston's Artists for Humanity.

Artists for Humanity (EpiCenter) is LEED certified and one of Boston's greenest buildings.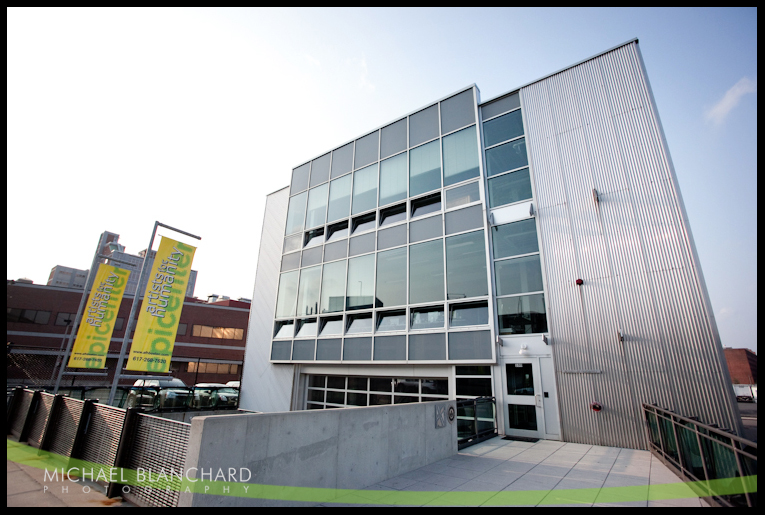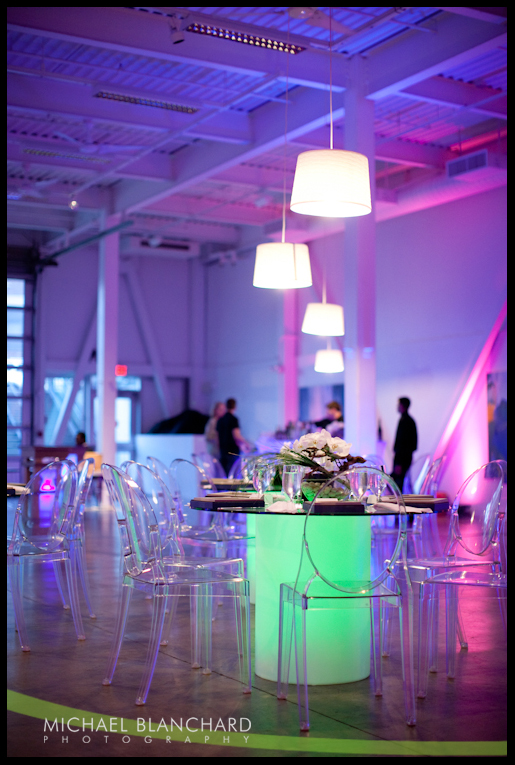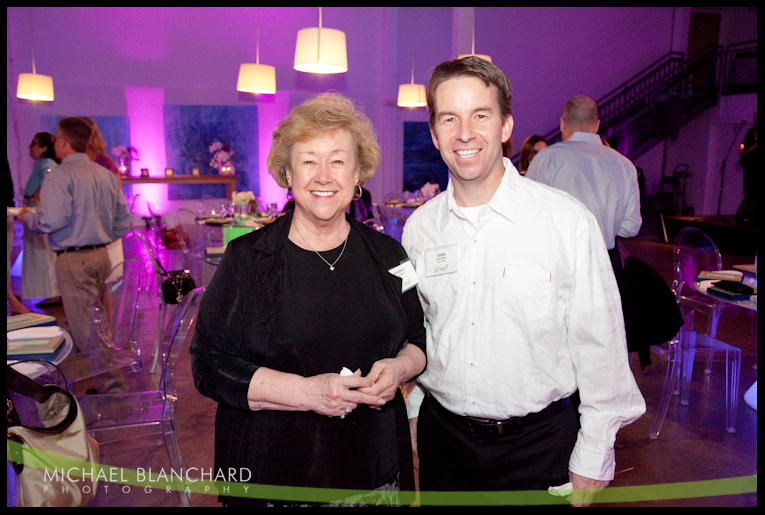 We printed photographs from the afternoon as favors for guests.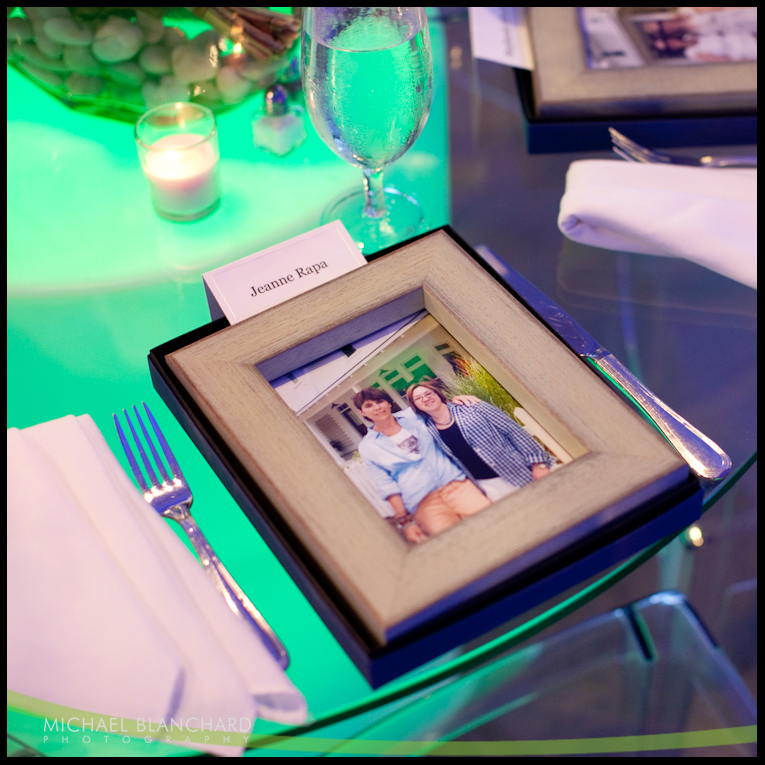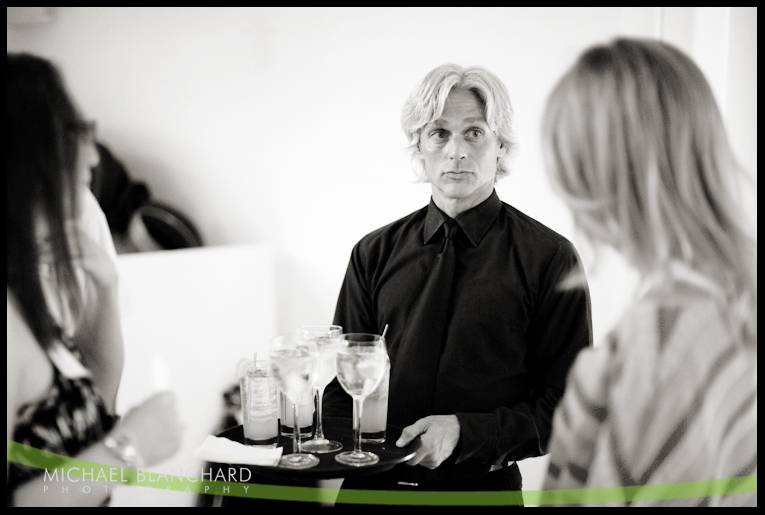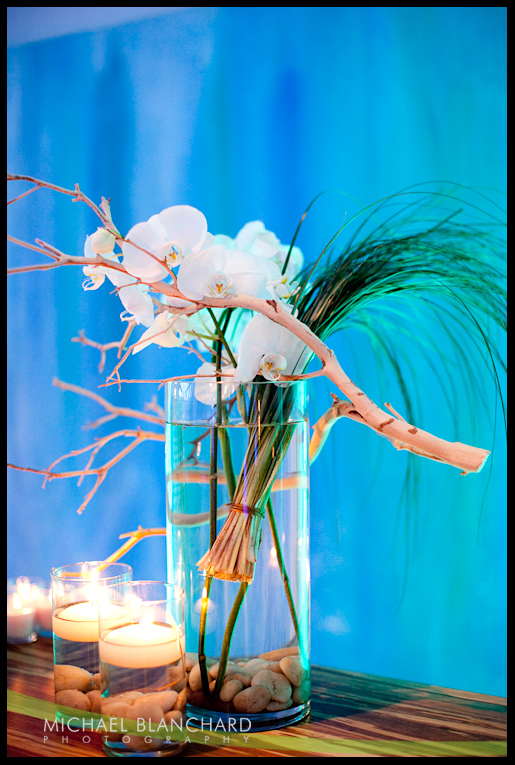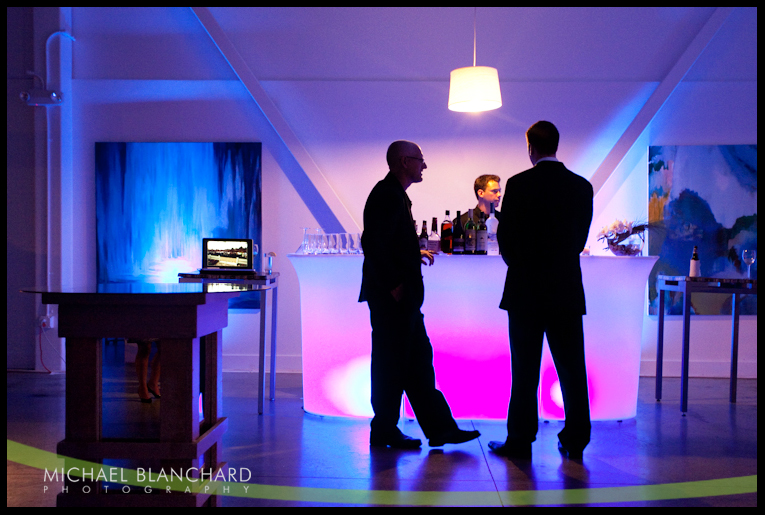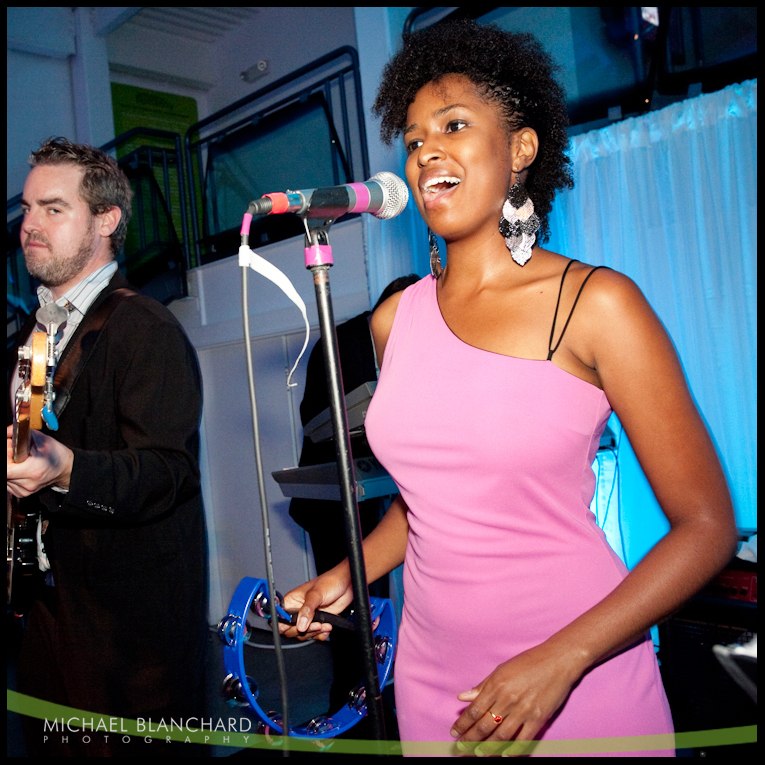 Artists from the program at EpiCenter were set up at the party.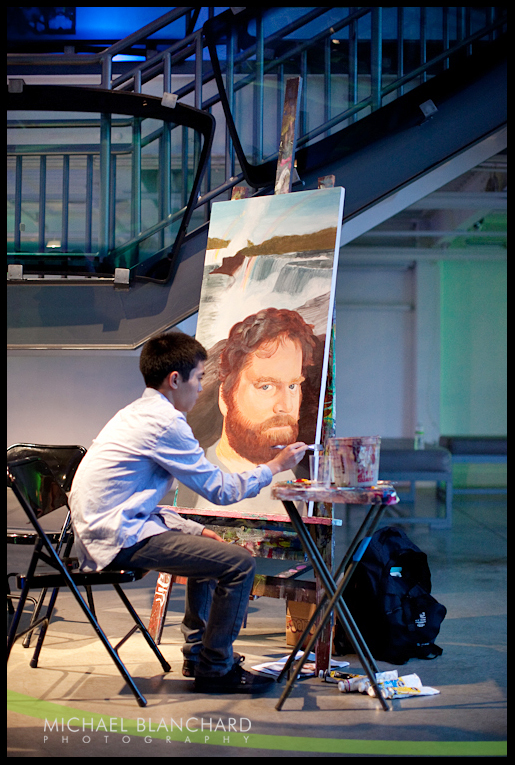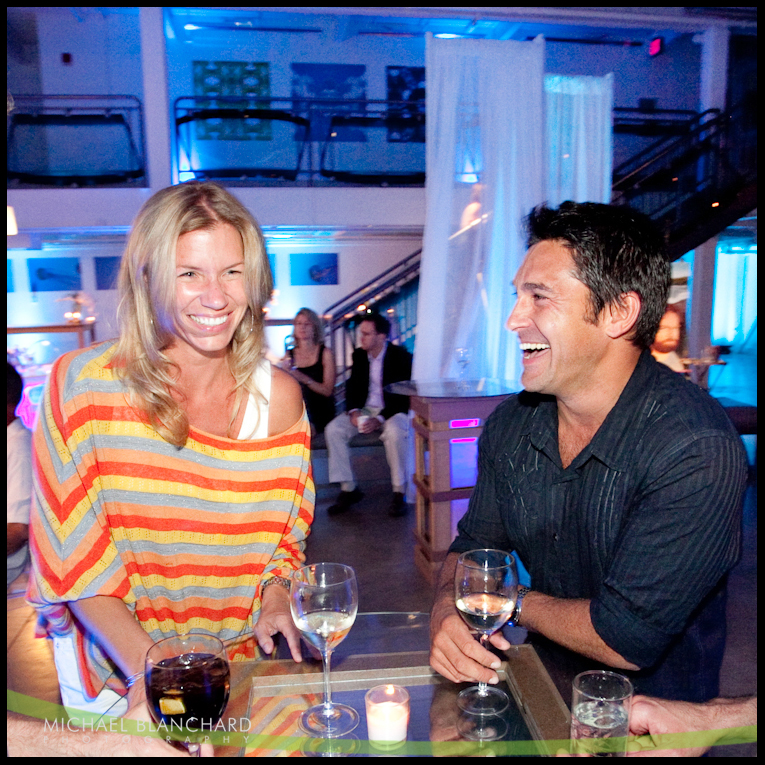 Linda Woodrum and Jack Thomason celebrating a job well done!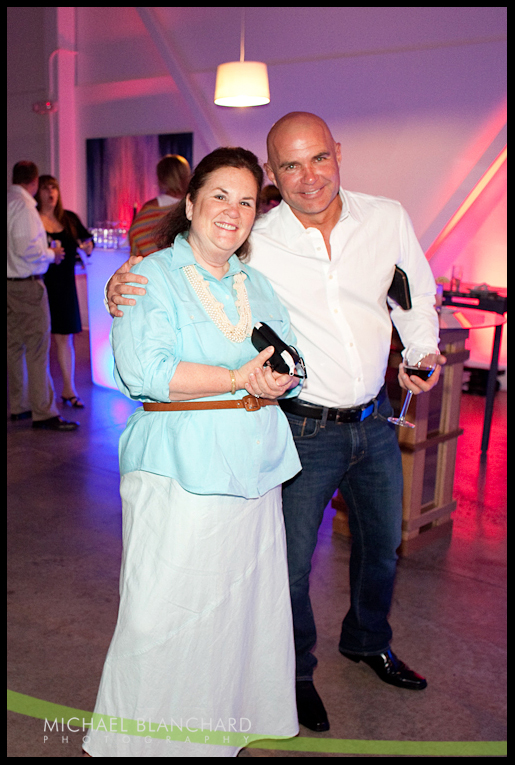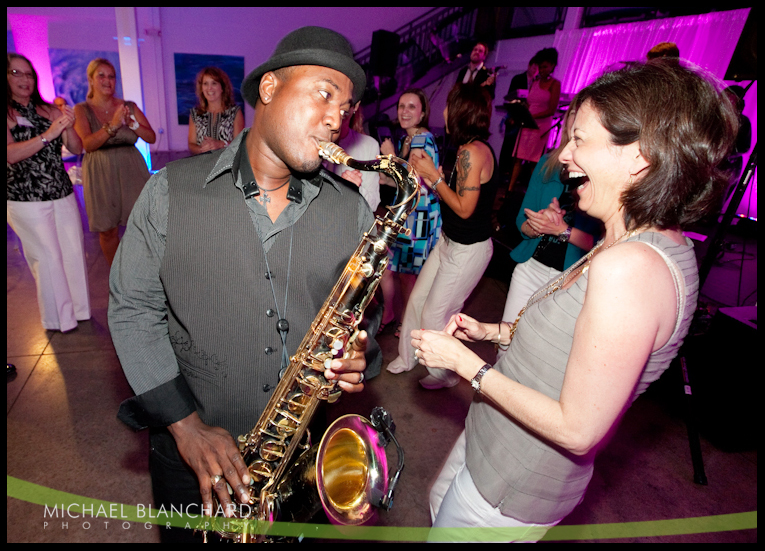 For more information on the HGTV Green Home, visit the HGTV website.



April 20, 2010


Sixteen "Team Youk's Kids" runners completed the 26.2 mile long Boston Marathon yesterday.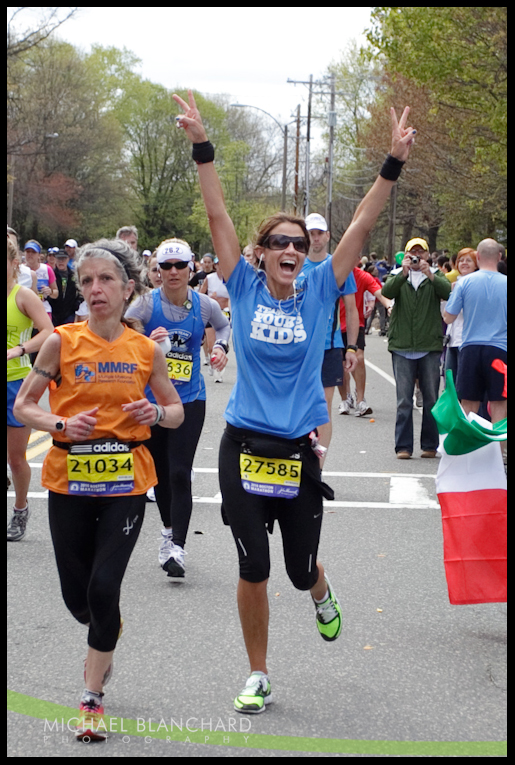 Enza got a kiss from her son along the route in Newton.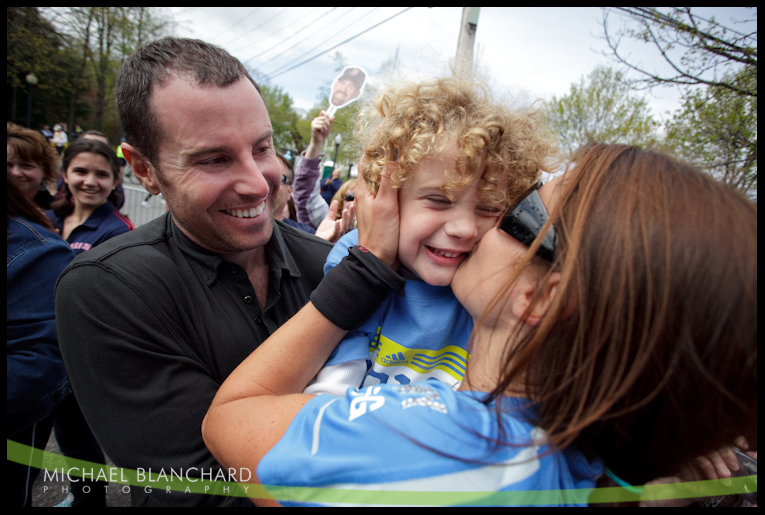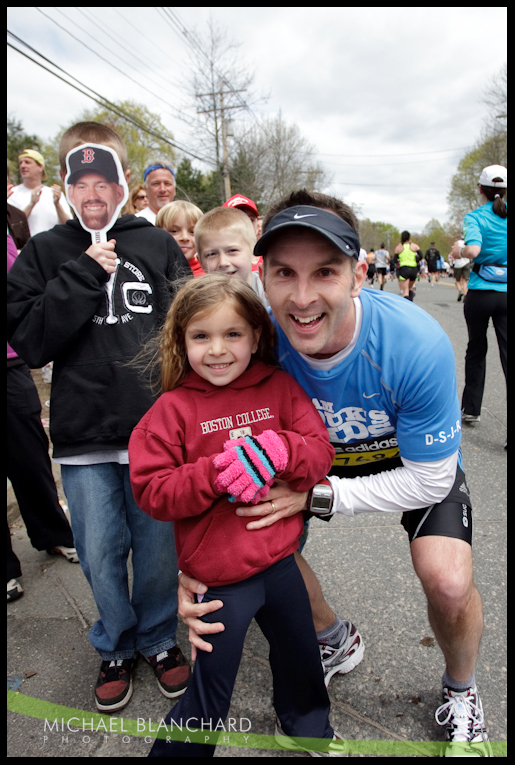 George is no stranger to road races!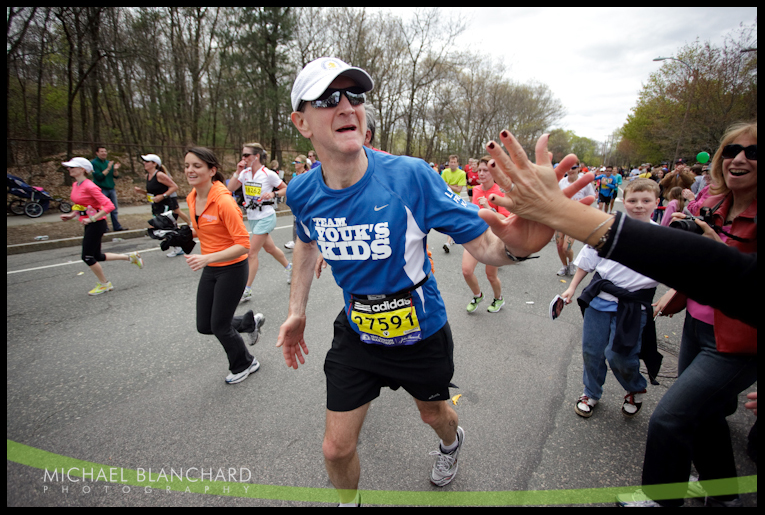 A Hits for Kids marathon party took place at Dino & Cindy's house in Newton, along the route.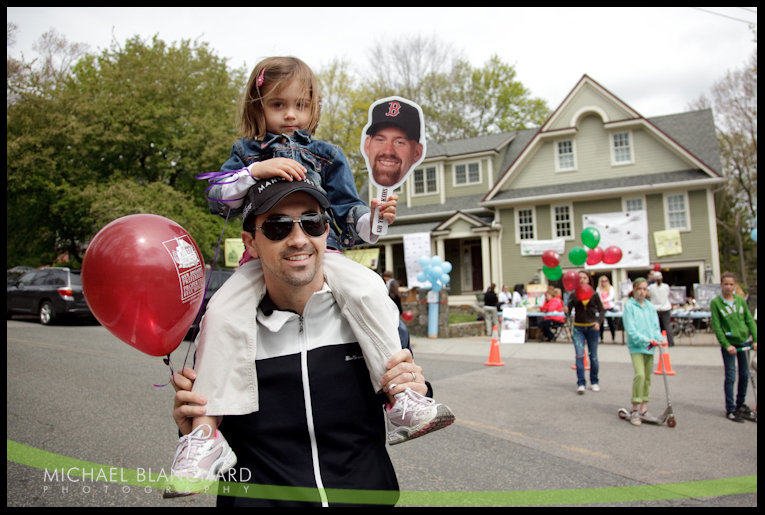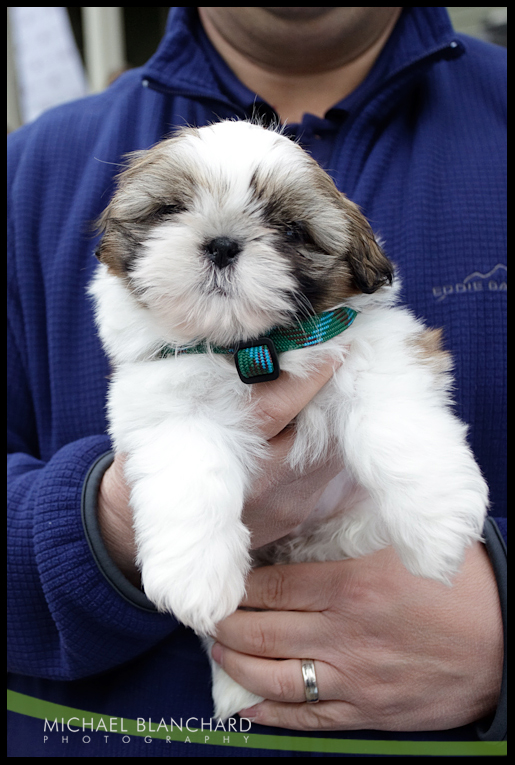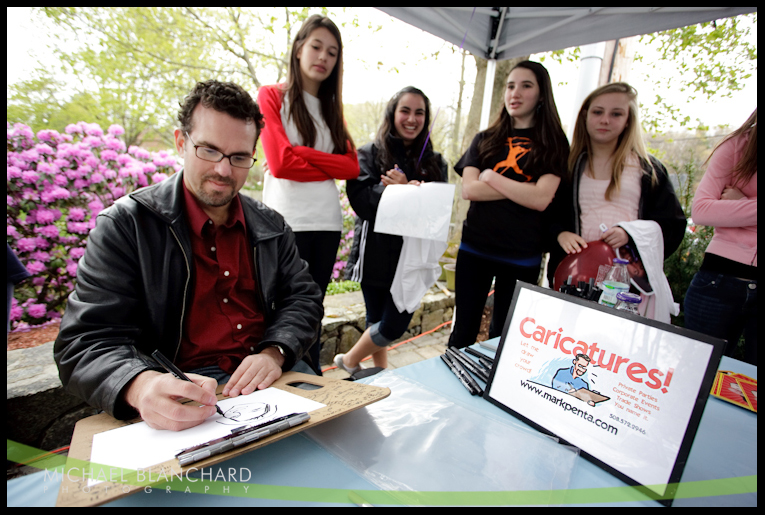 At every special occasion, my cousin Shannon & I take a "Debbie Downer" picture.

Mark was kind enough to etch our beautiful faces to paper.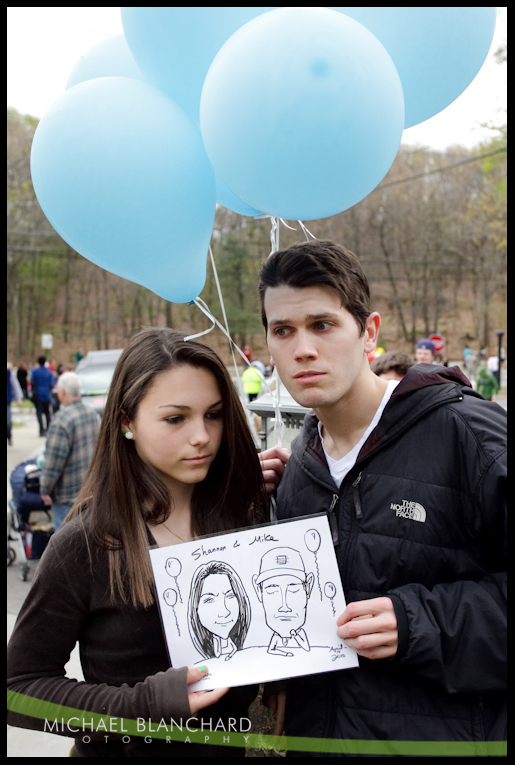 Mid-way though the afternoon a few of us headed to the finish line at Copley Square.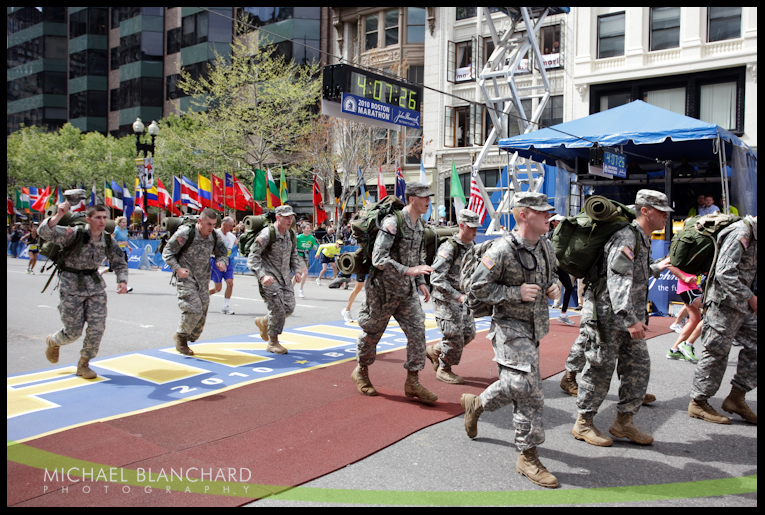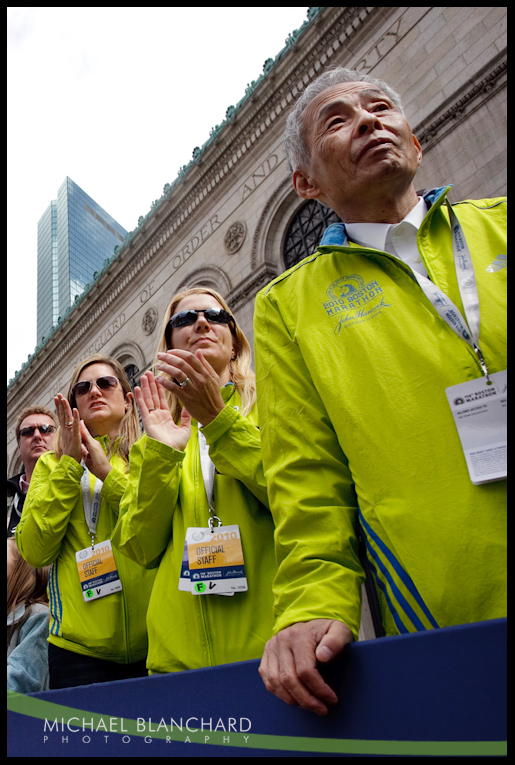 Kelley and I at the finish line!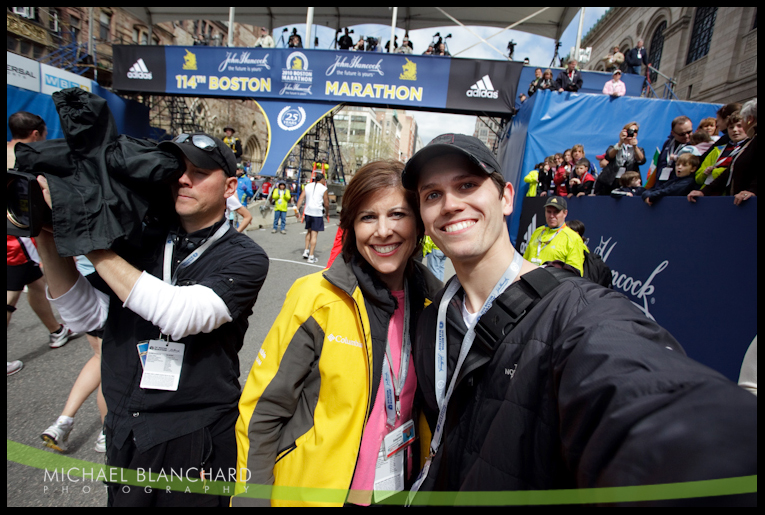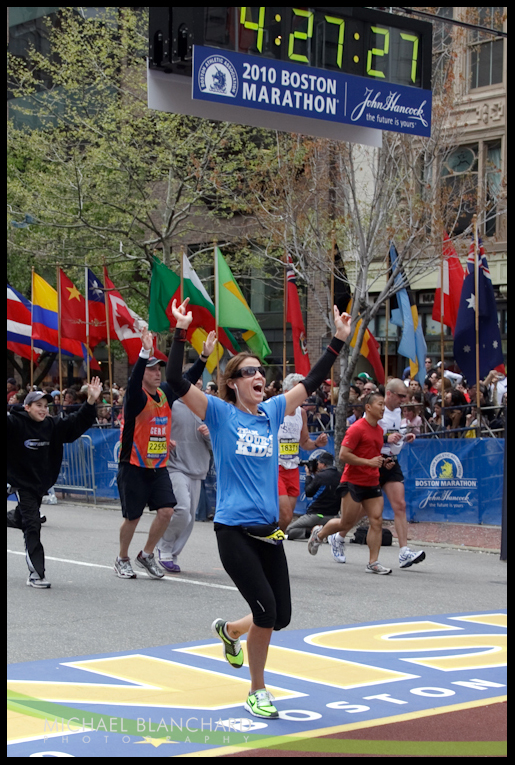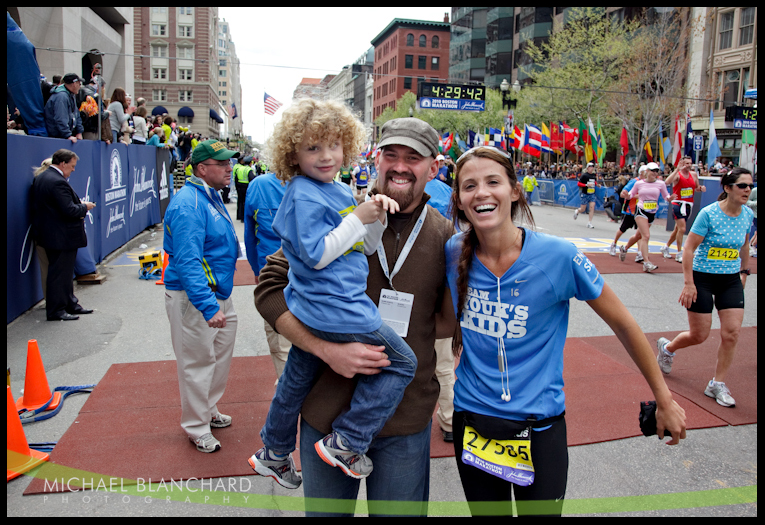 Mikey had fun on Boylston...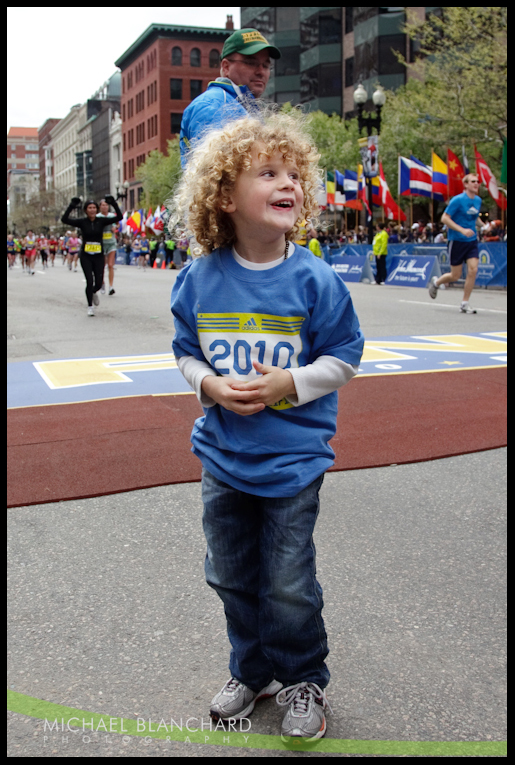 Braden being a gentleman.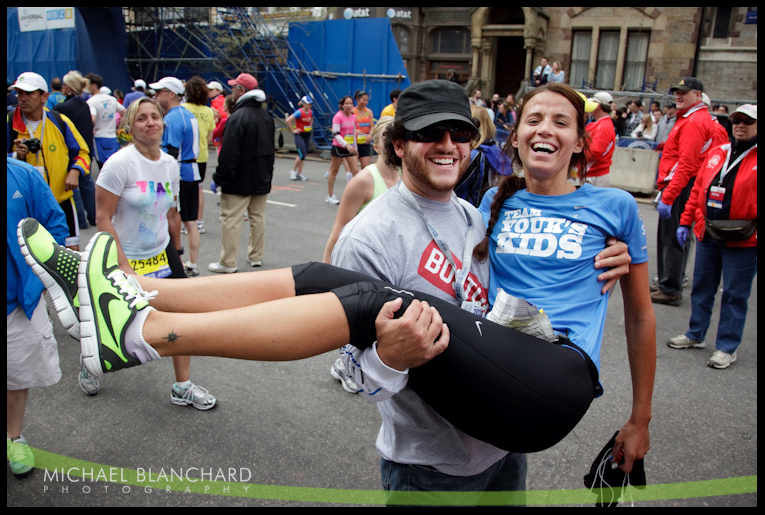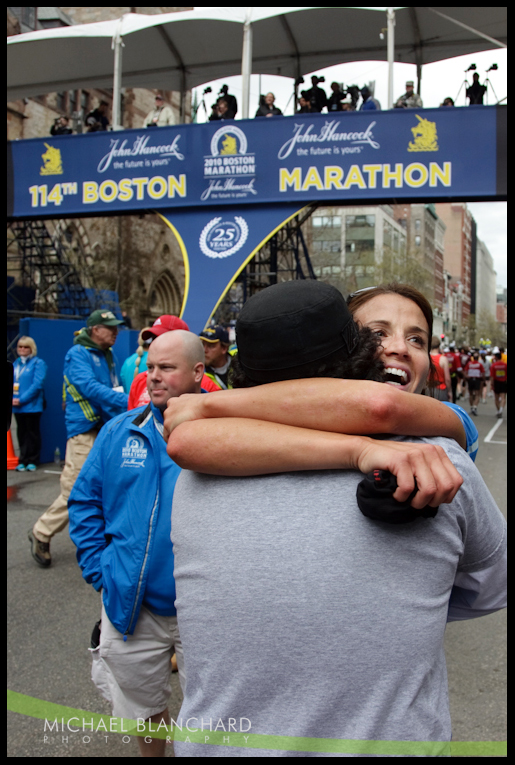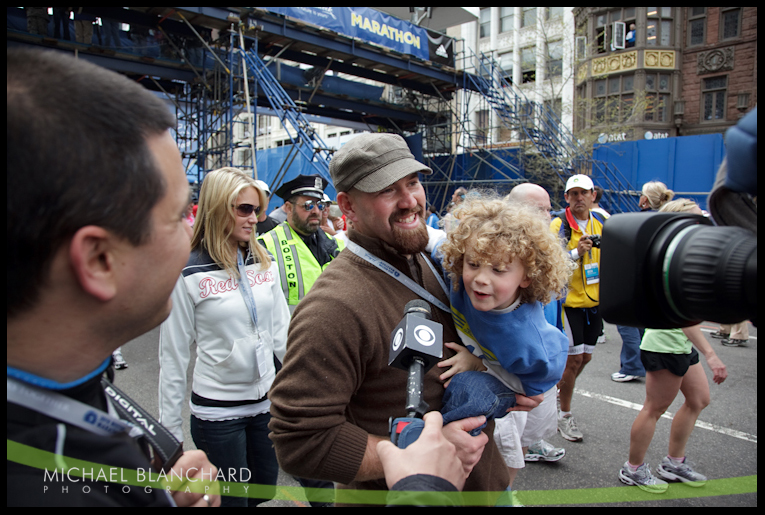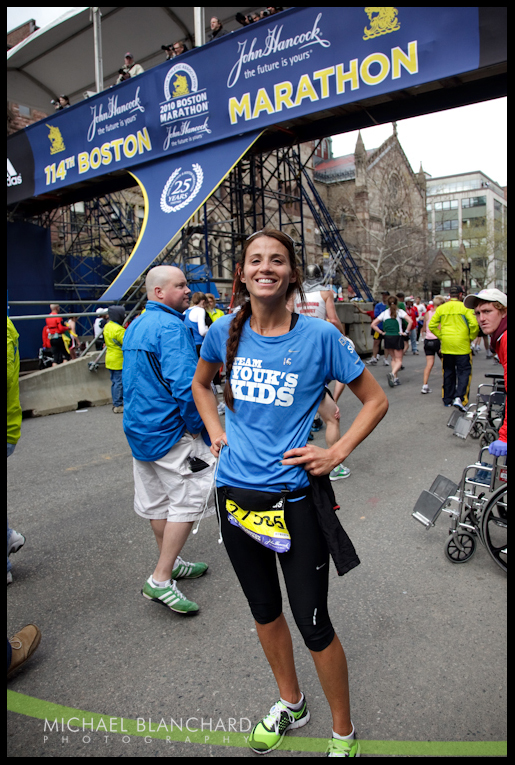 My sister Carol volunteered in the medical tent at Copley Square (she is a cardiac surgery nurse at Mass General).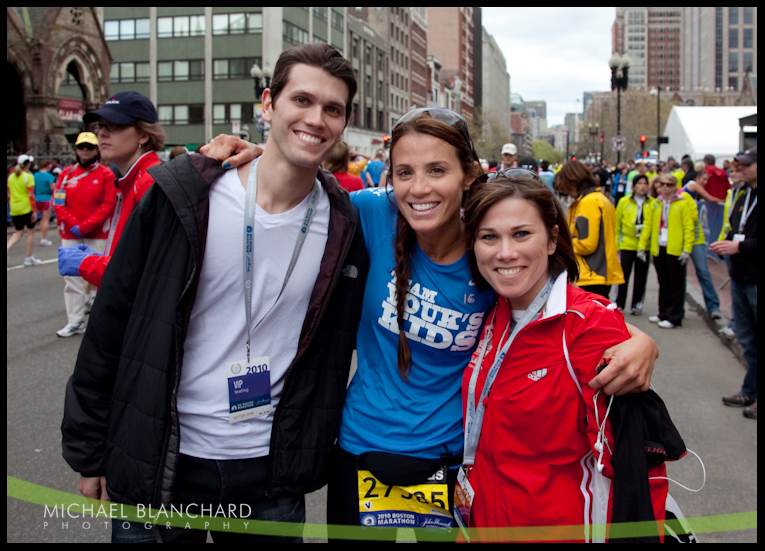 Mikey watching the runners through a hole in the tent.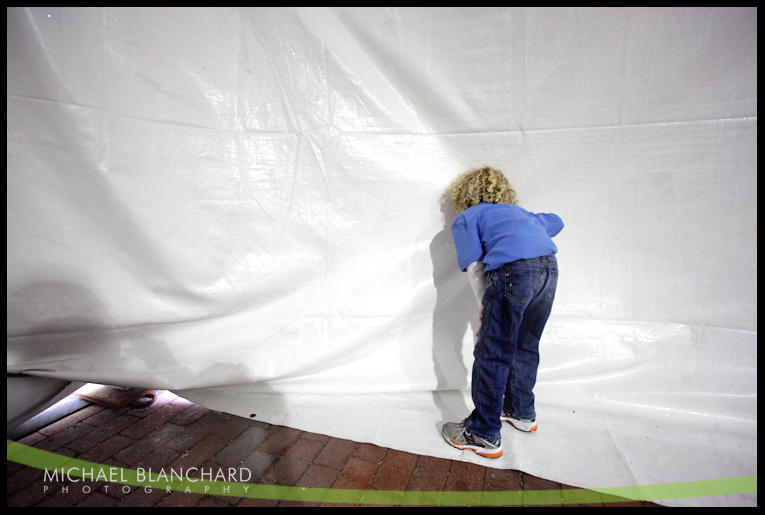 Sharon getting in a stretch.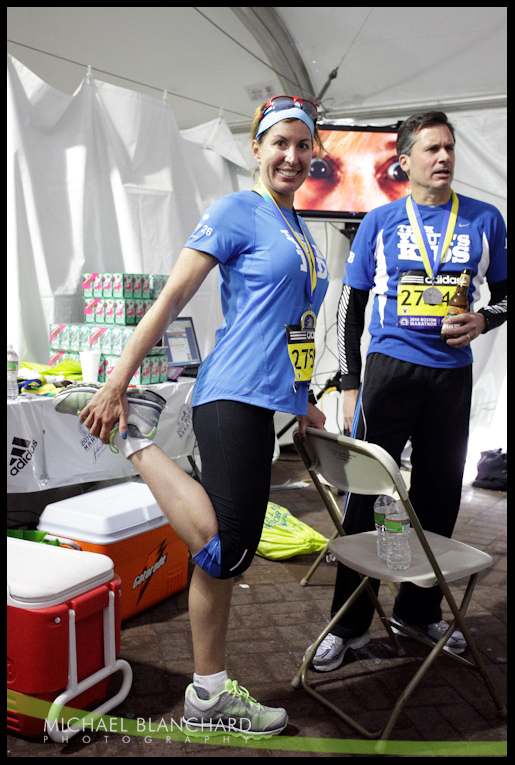 At least Heidi Watney is a good friend - don't ask me for a foot rub!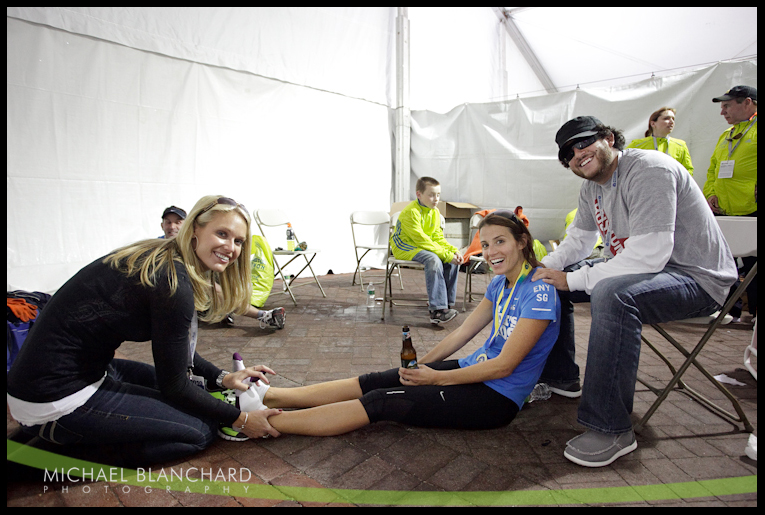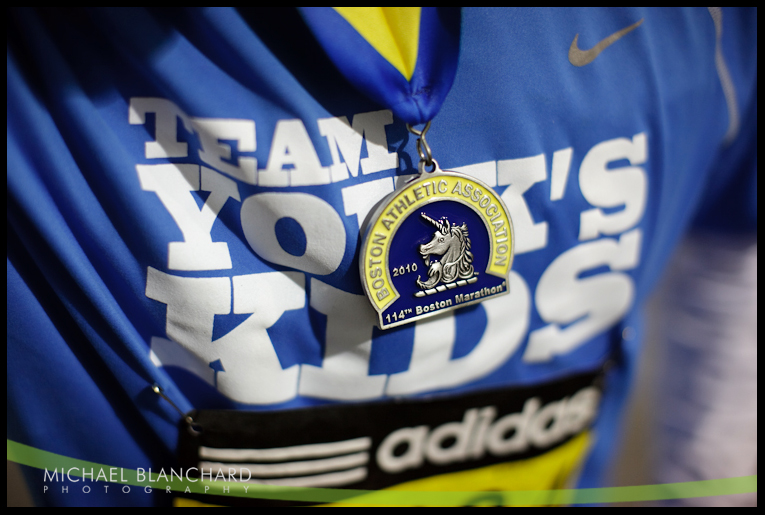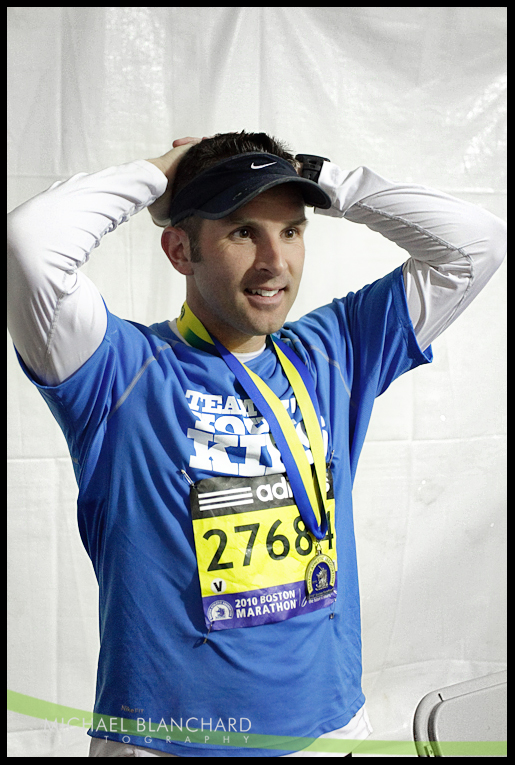 Fabrizio came in from Italy for the race.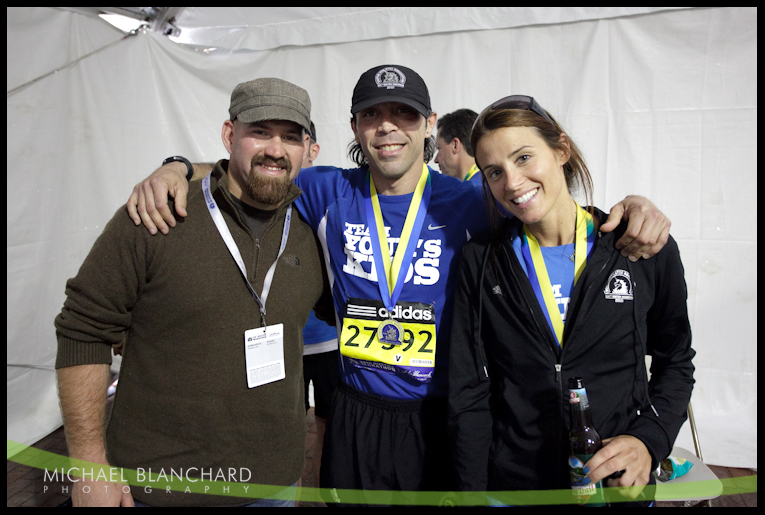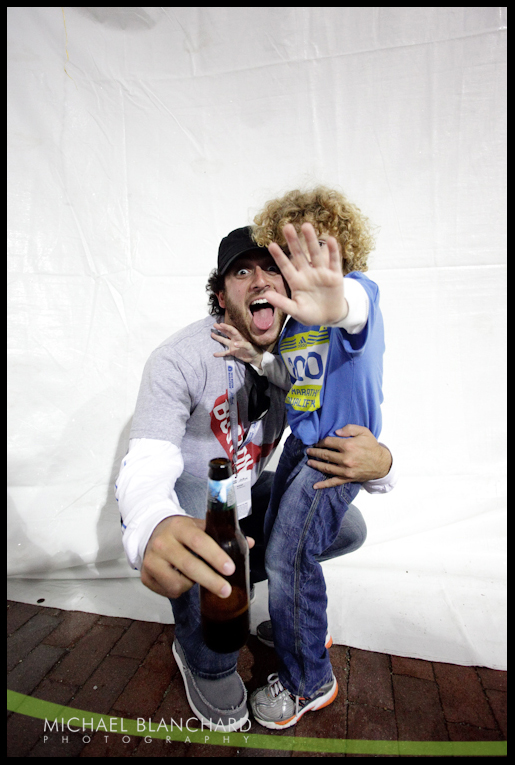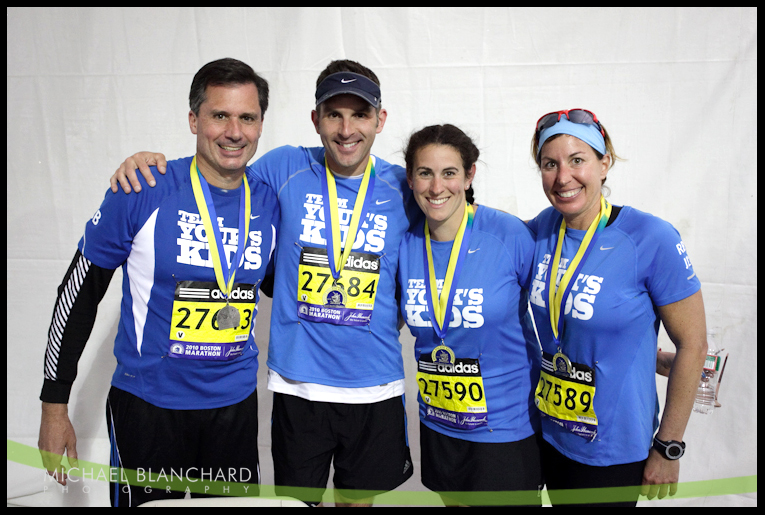 For more photos from the 2010 Boston Marathon and Team Youk's Kids, click on the green button below!



April 7, 2010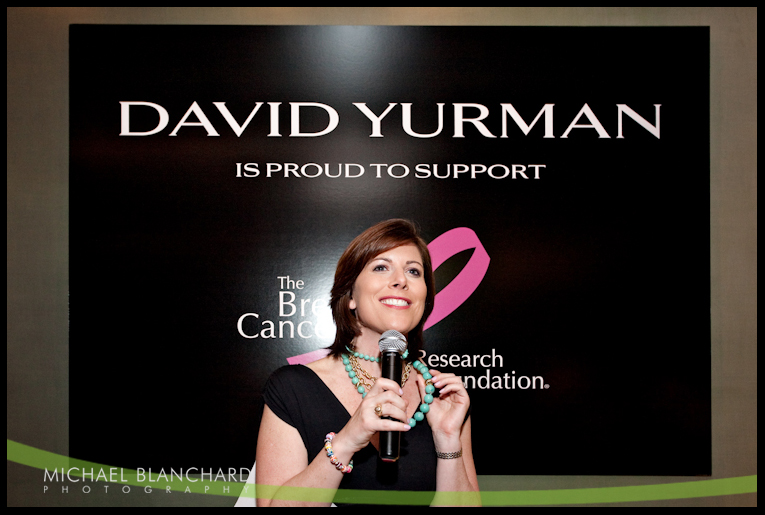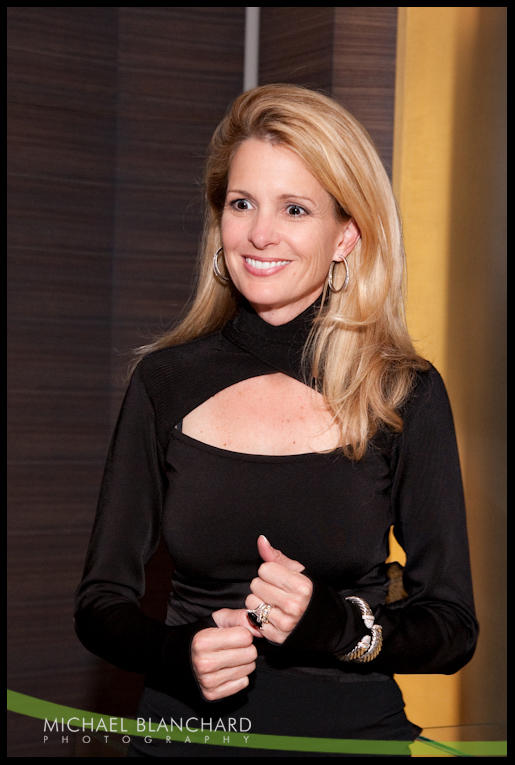 Linda, Samantha & Kimberly.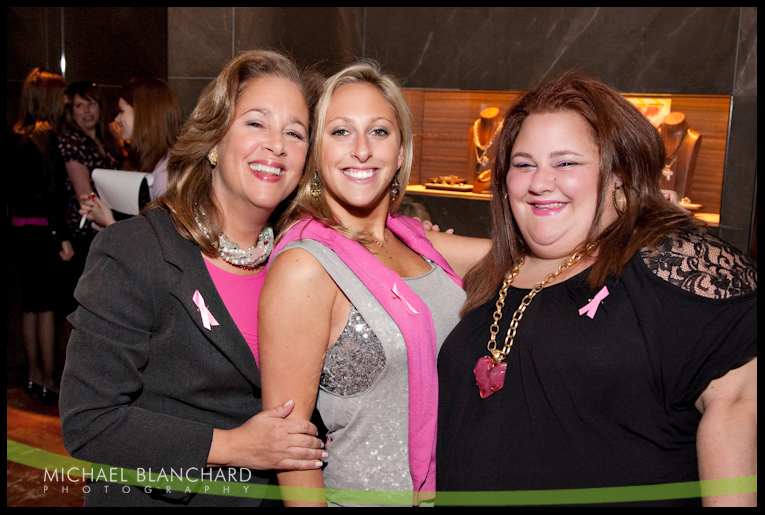 Kelley Tuthill, Myra Biblowit and Claire Noland.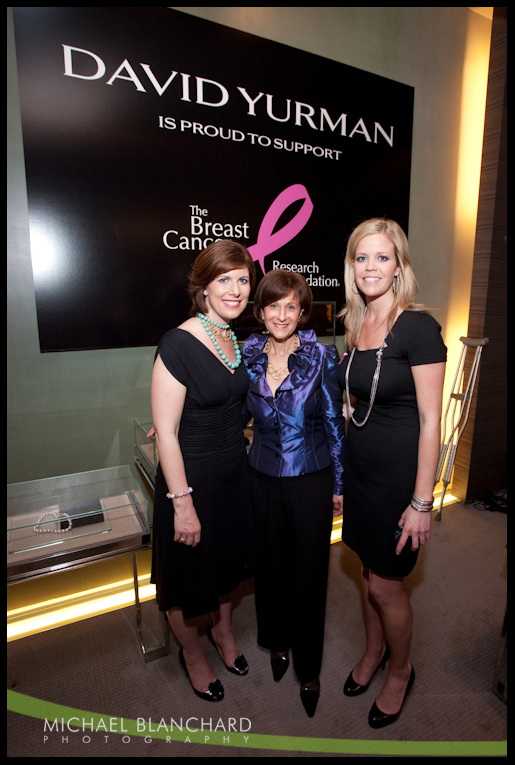 Andrea Brooks, Elisha Daniels, Linda Waintrup, Rima Gluzman & Stacey Lucchino.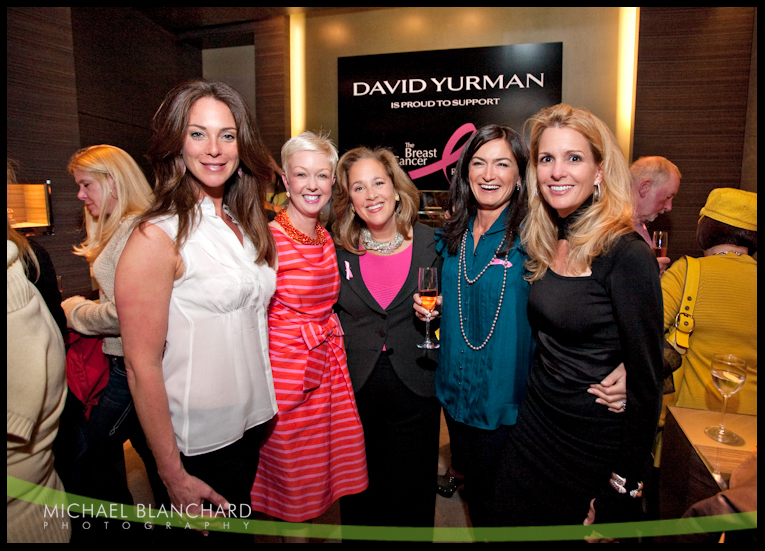 Walter Whalen ...

Kelley Doyle, I can't wait for you to see this picture!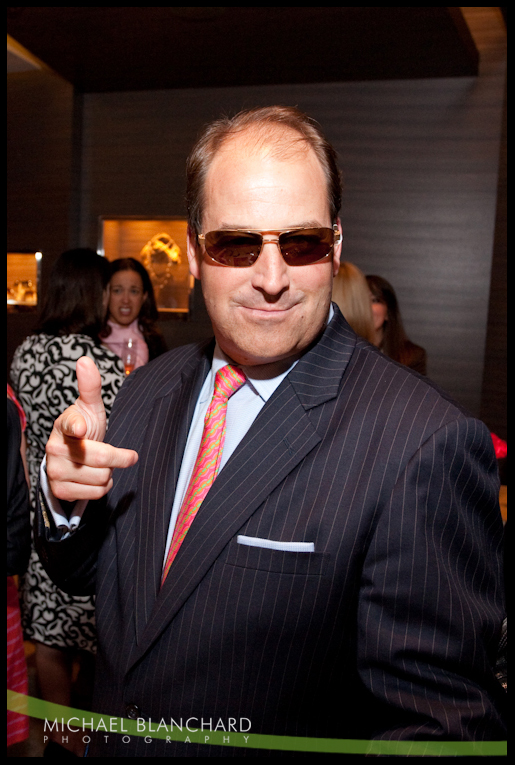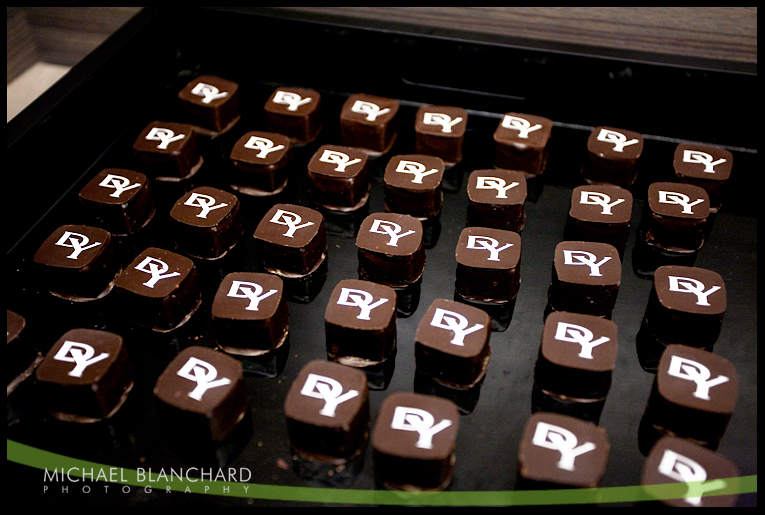 Donna Stearns and Myra Biblowit.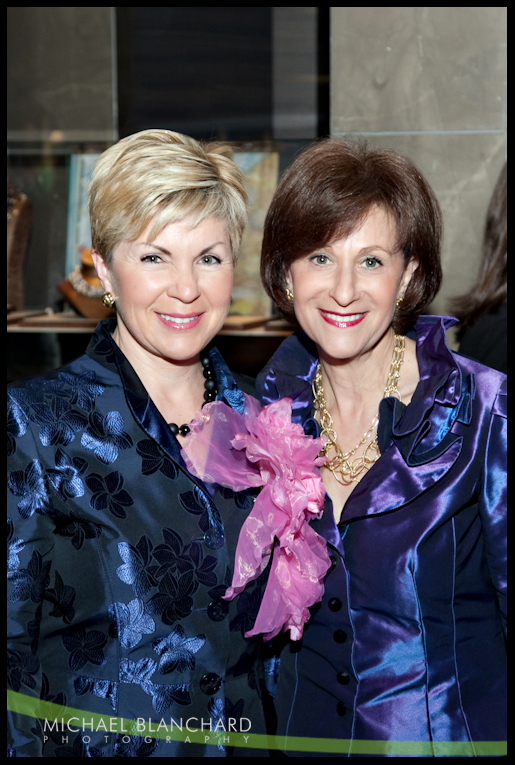 Lynn Dale, Stephanie Millon and Naomi Kooker.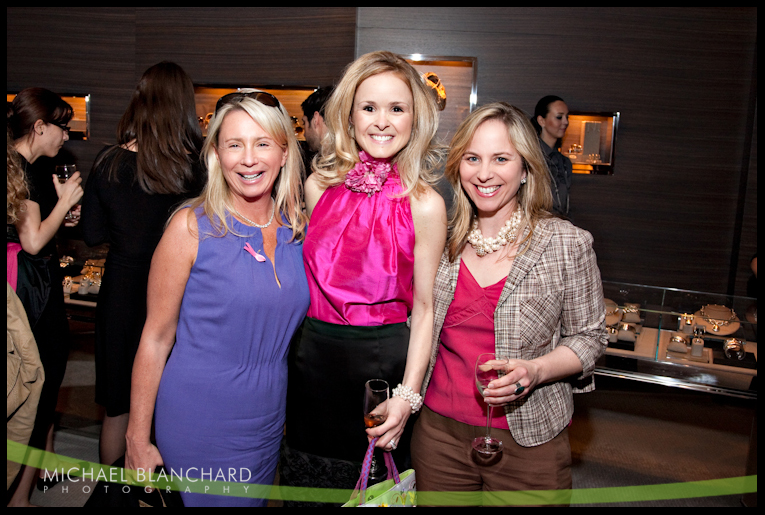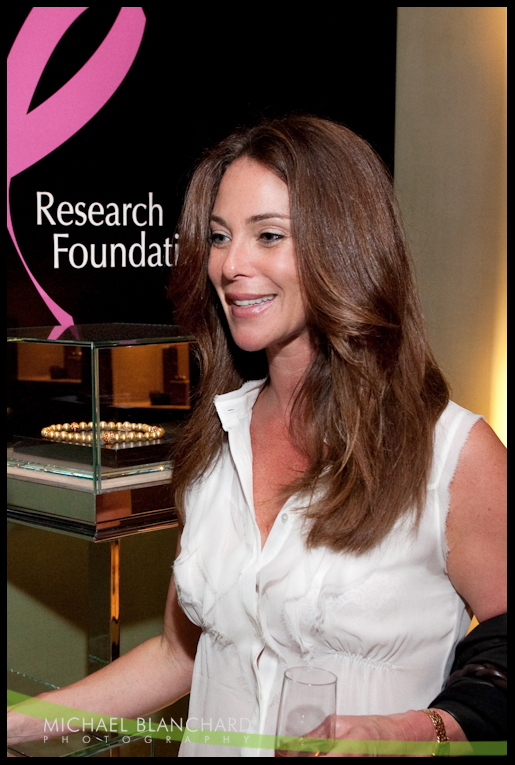 Laura Grat and Kathleen Asack.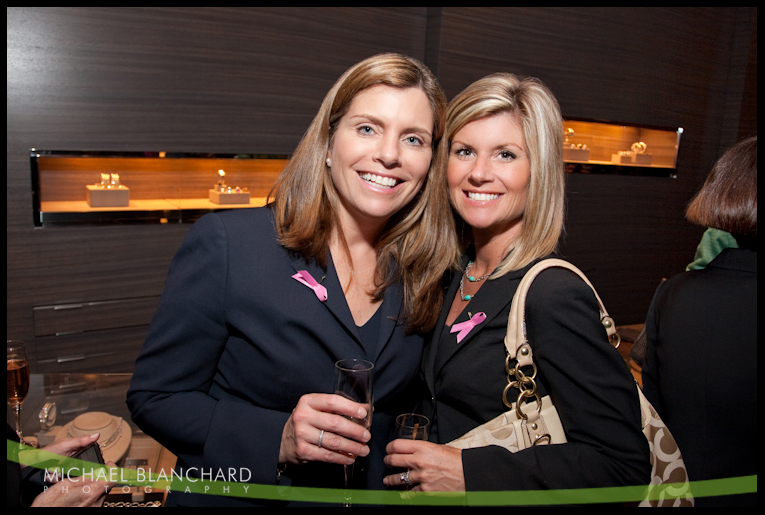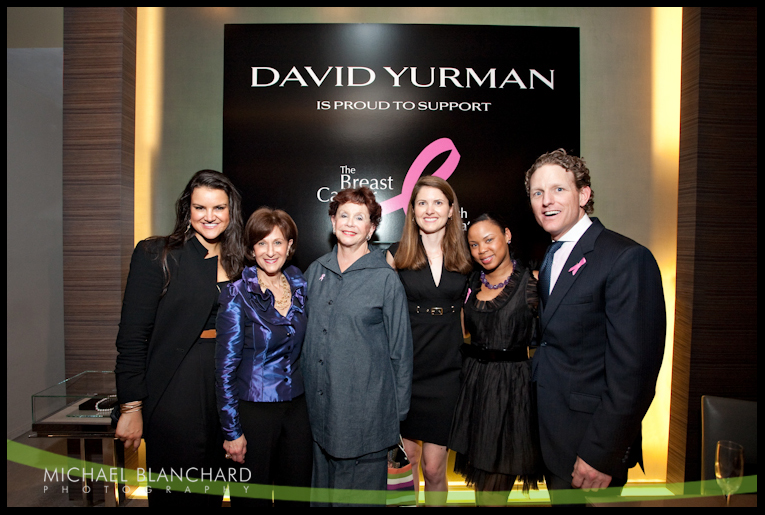 Rima Gluzman & Stacey Lucchino.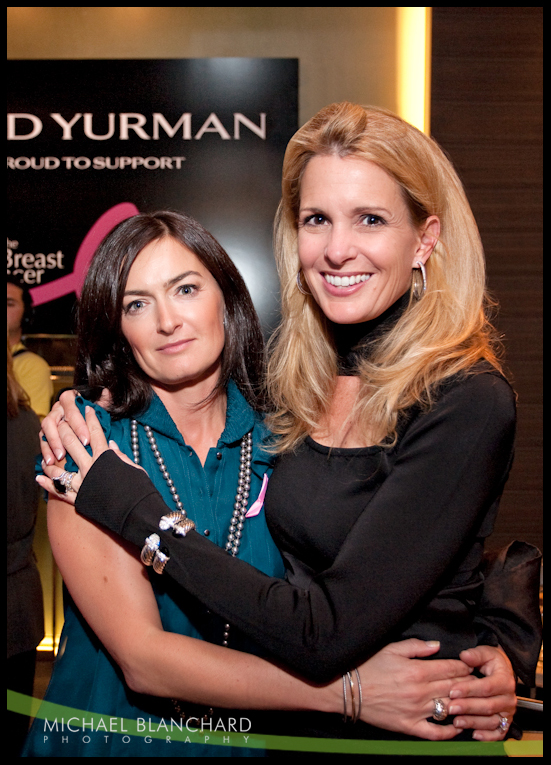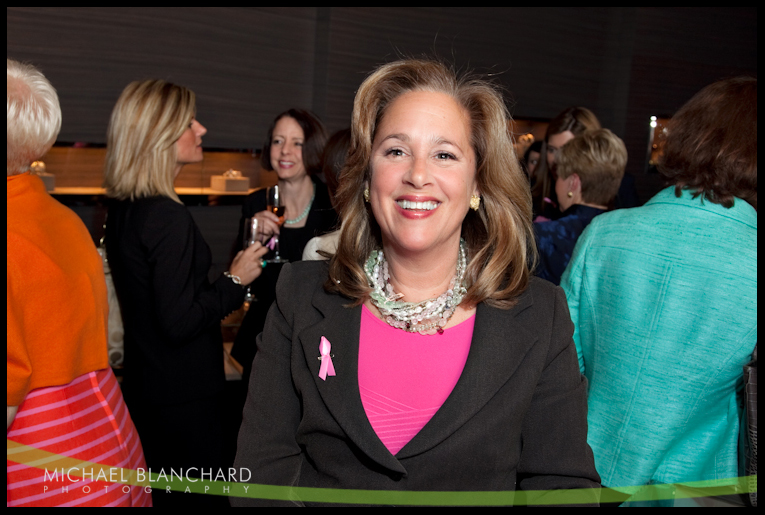 To view more photos from the David Yurman event, click on the green button below!



March 30, 2010


Last year the Ad Club hosted three separate Women's Leadership luncheons designed to empower women. This year it all happened in one day (motivation on steroids) and was held at one of my favorite location, the Mandarin Oriental Boston!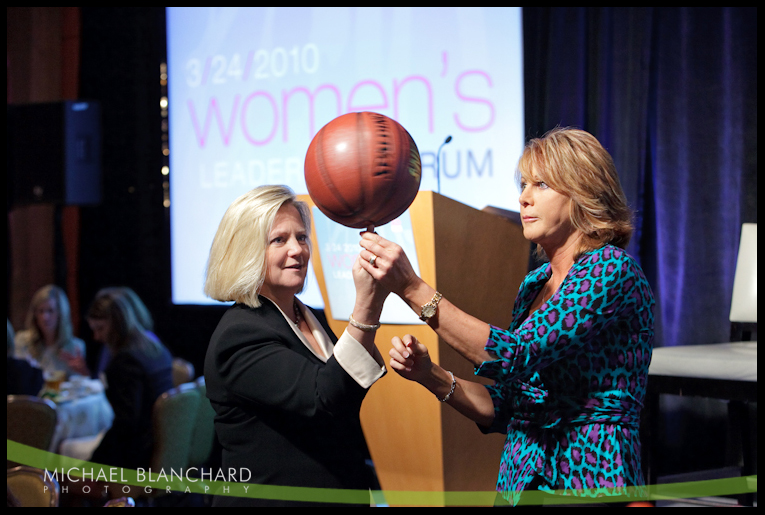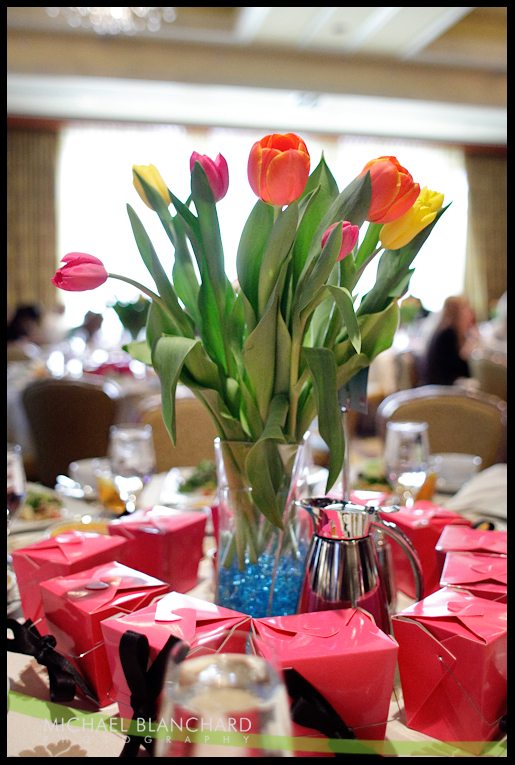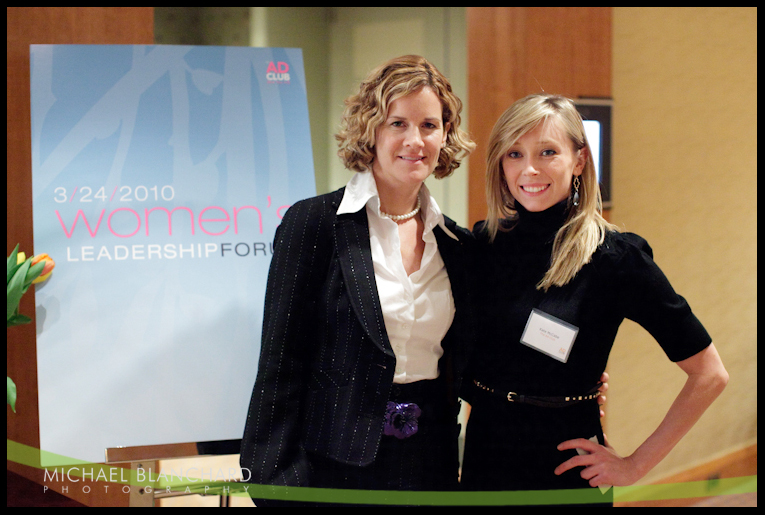 It wouldn't be the Ad Club without a raffle!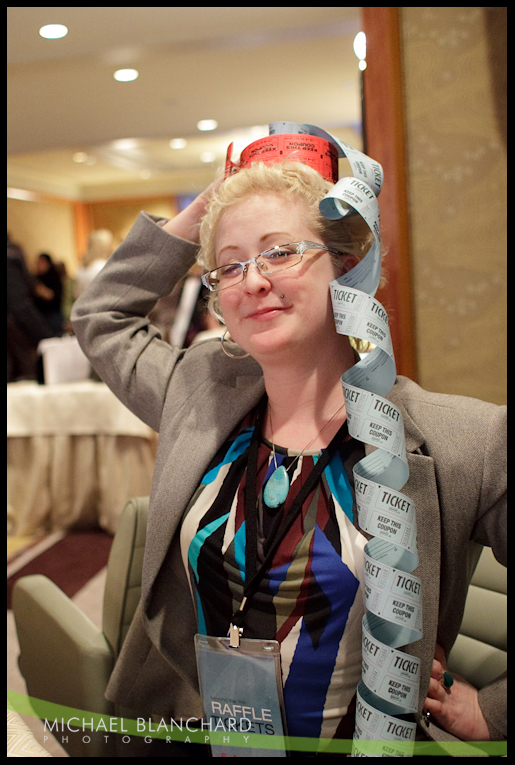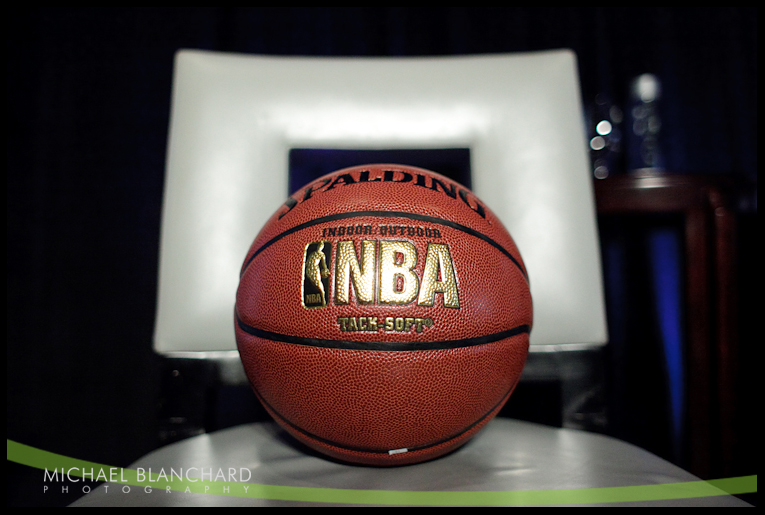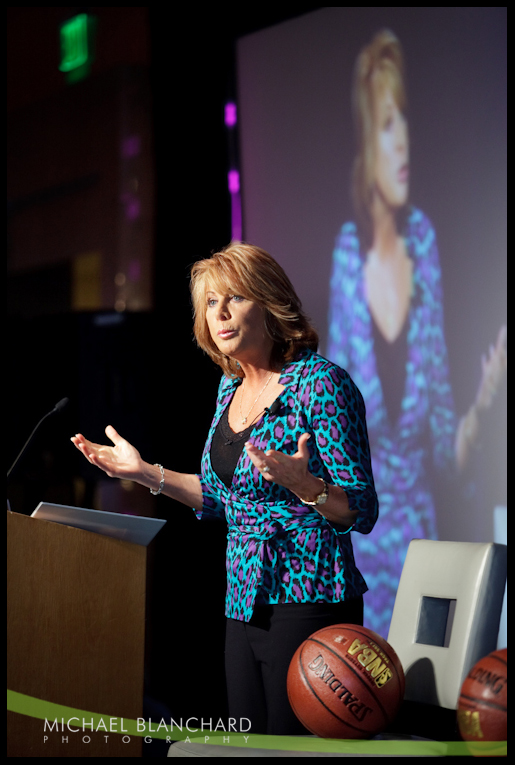 A book was given out called, "The Best Advice I Ever Got" containing quotes from Ad Club leaders and members.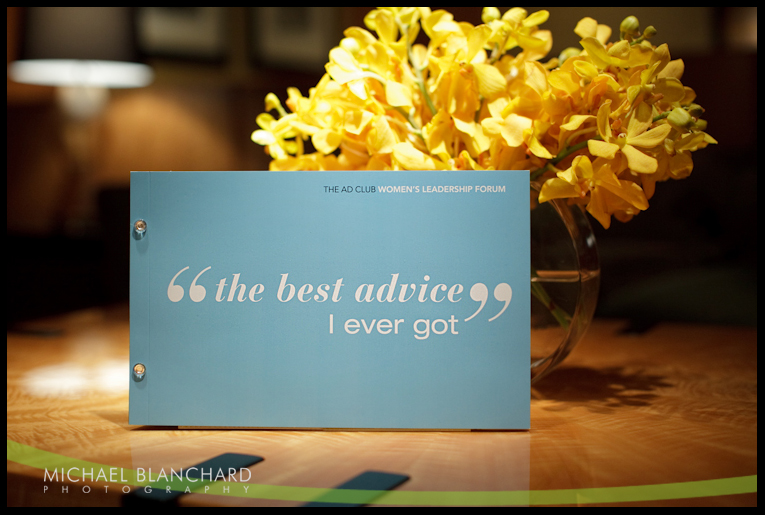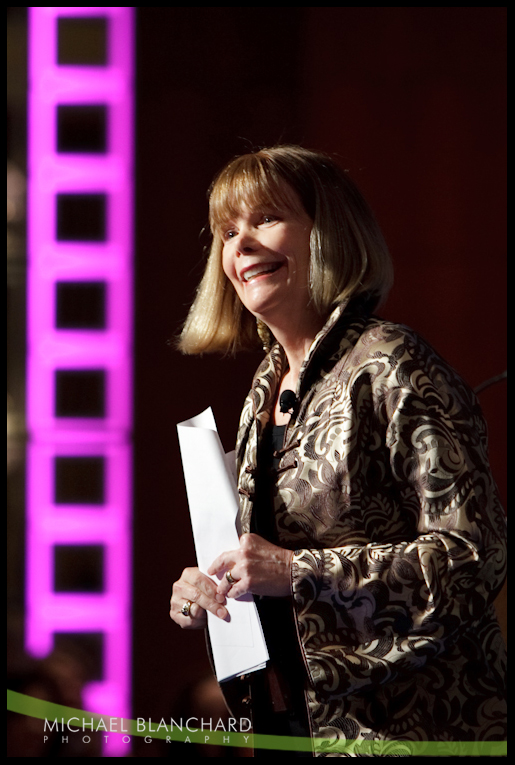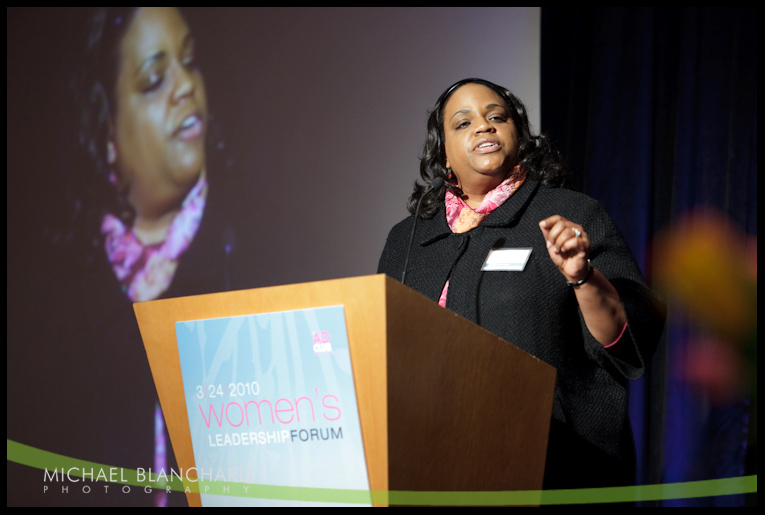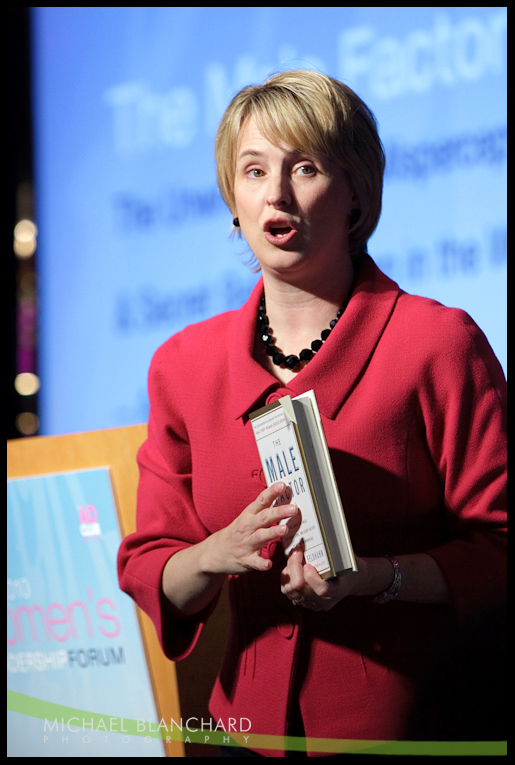 My friend and President of the Ad Club, Kathy Kiely.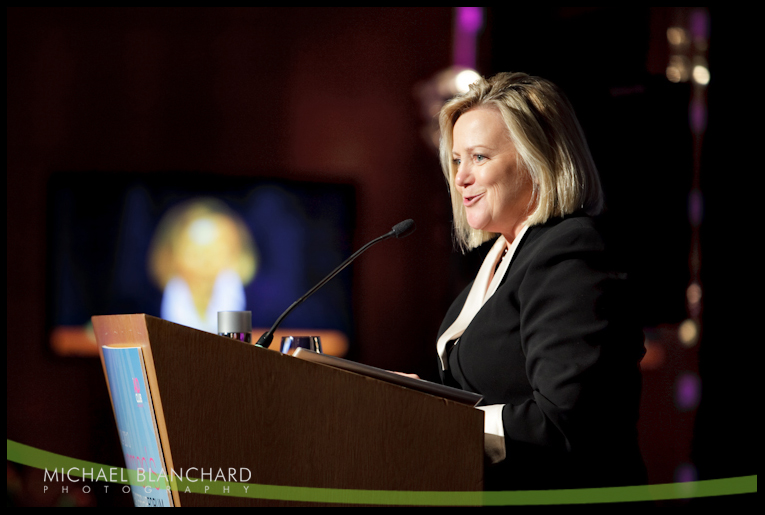 An Exhale Spa representative was on site to relax participants mid-way through the forum with some light yoga.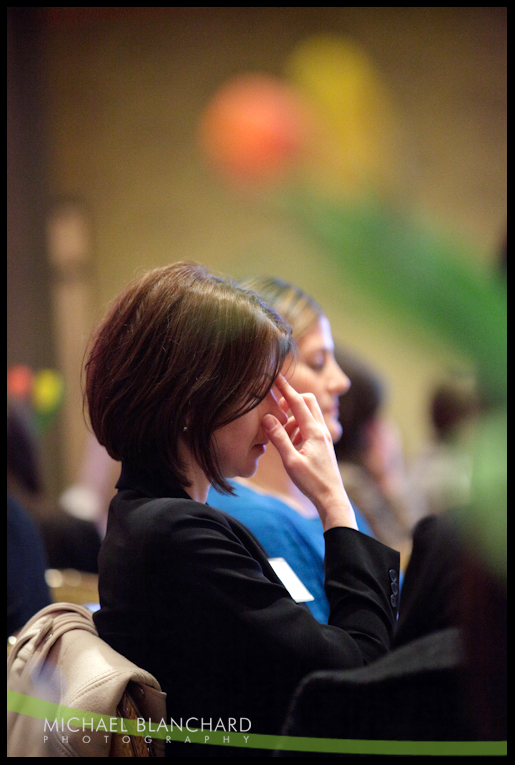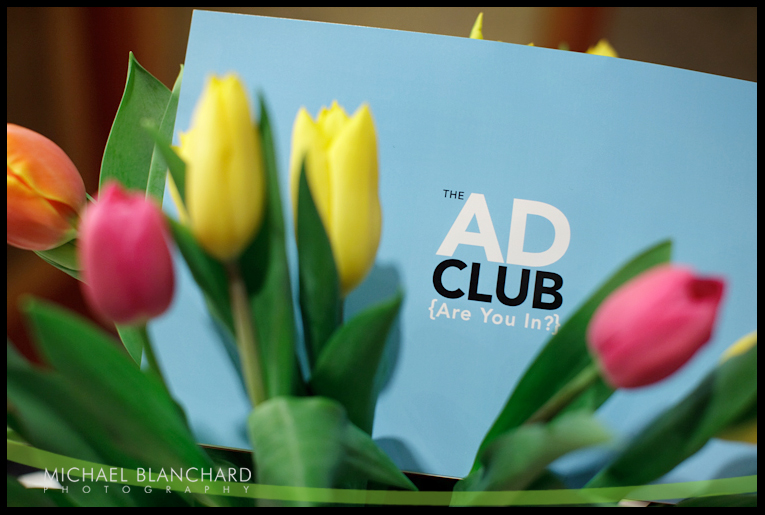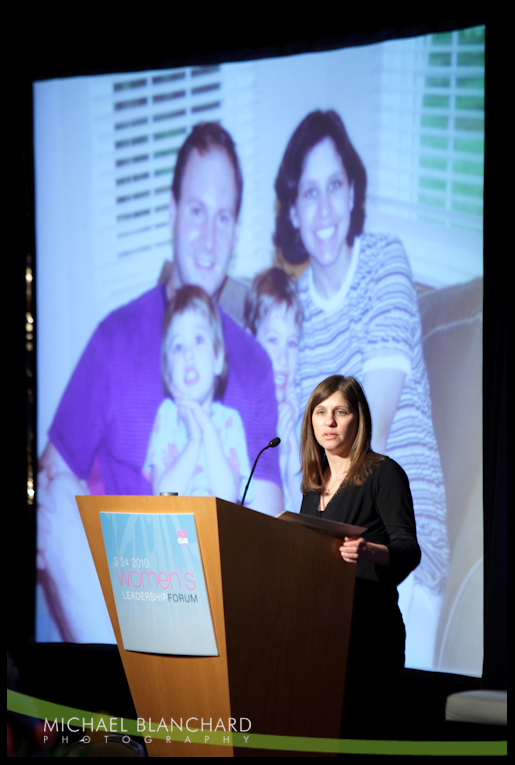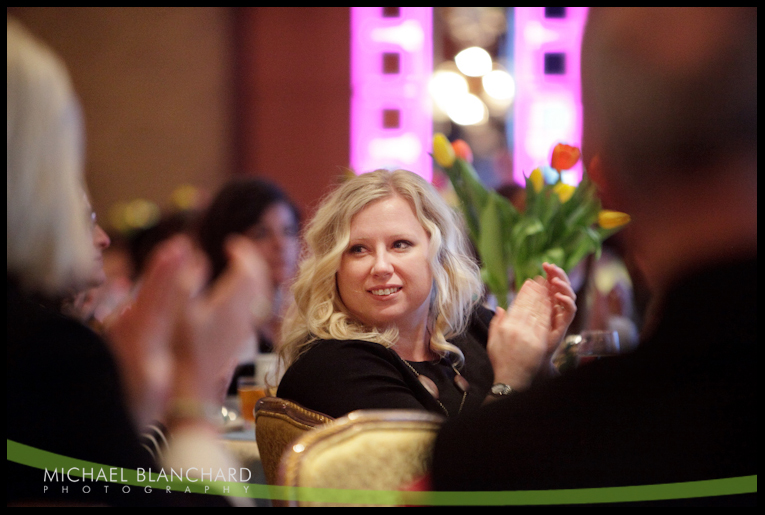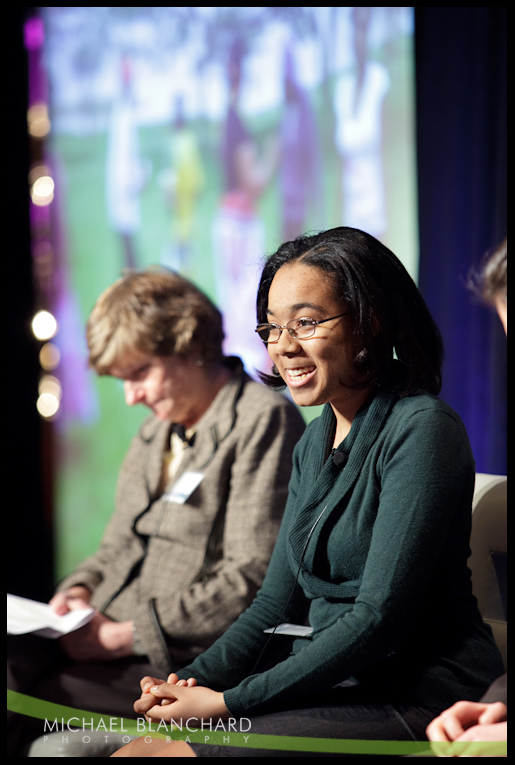 Visit the Ad Club Women's Leadership website to read about all of the women who spoke.

To view additional photos from the Women's Leadership Forum, click on the green button below!



March 25, 2010


Five kids from across the country visited the Boston Celtics at practice in Waltham last week. They were chaffered to the gym by limousine and got to tour the facilities, meet the coach, talk with the trainer, play some ball and meet their favorite players! As if that wasn't enough, they also got autographs, souvenirs and pictures with the championship trophy! It was the perfect ending to a Celtics extravaganza made possible by the Make-A-Wish Foundation of Massachusetts. These were some happy fans!

Recognize his ring? They got to try that on, too!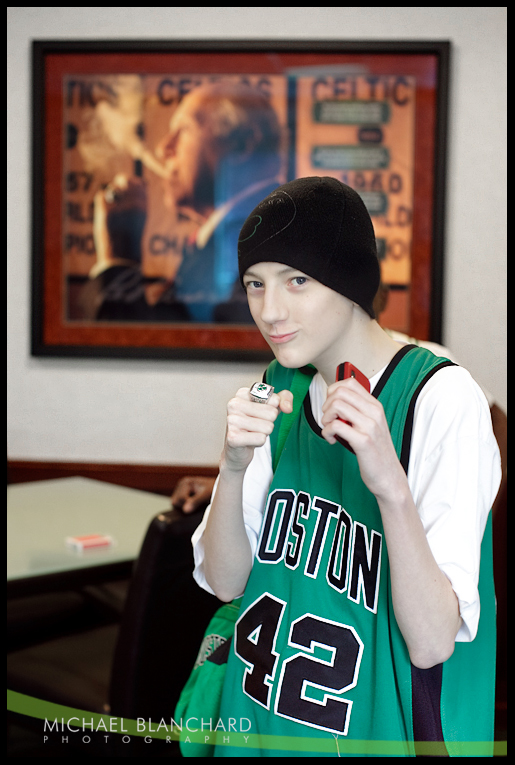 Celtics head coach Doc Rivers invited the kids into his office for the grand tour.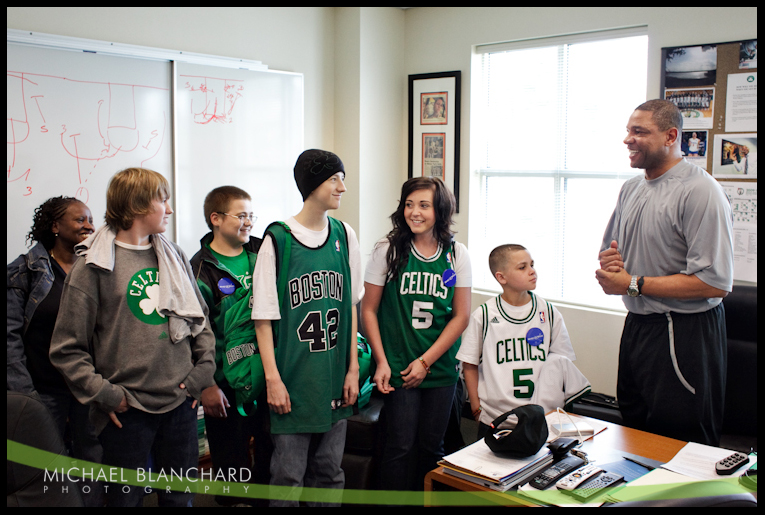 Shooting around with real game balls.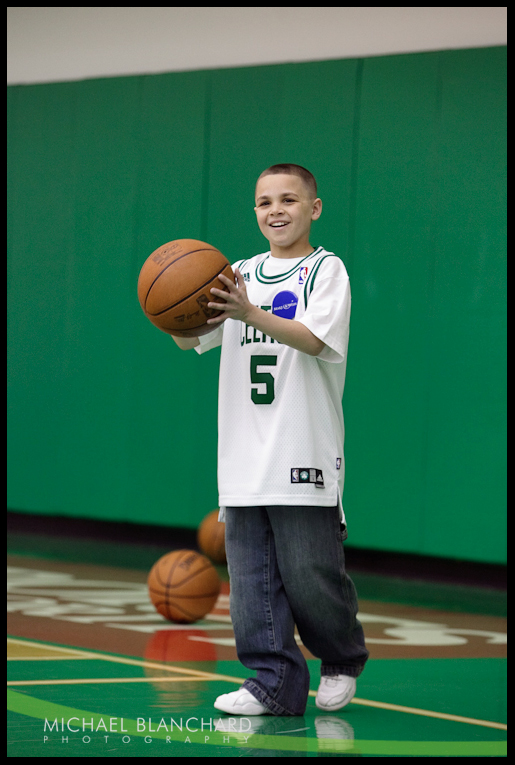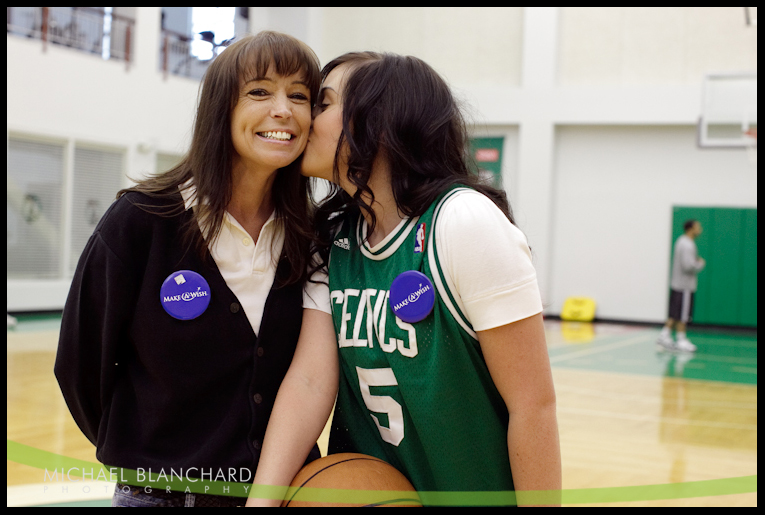 Brian Scalabrine stopped in for a quick game!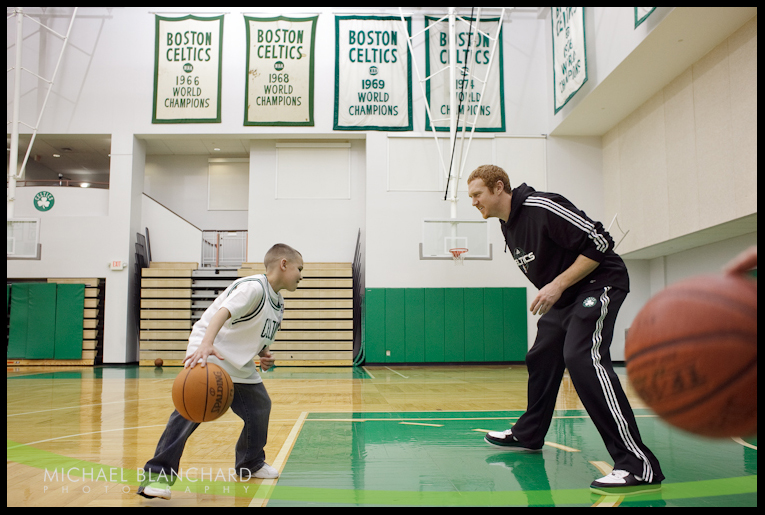 Don't think he let the kids win either...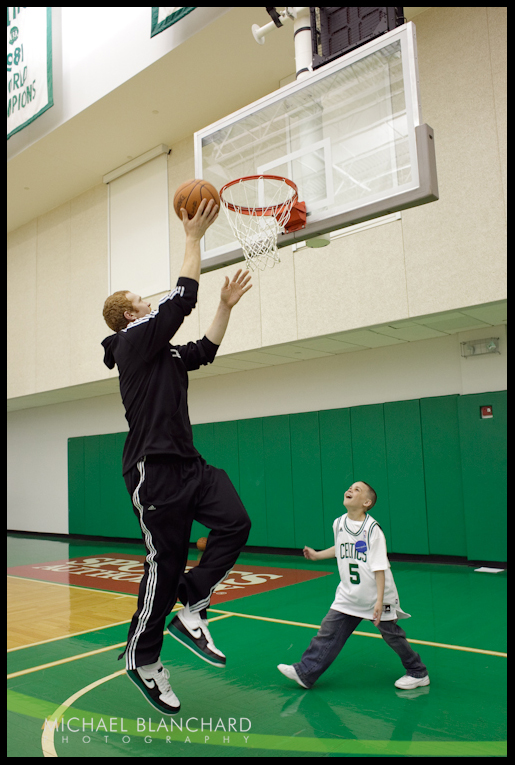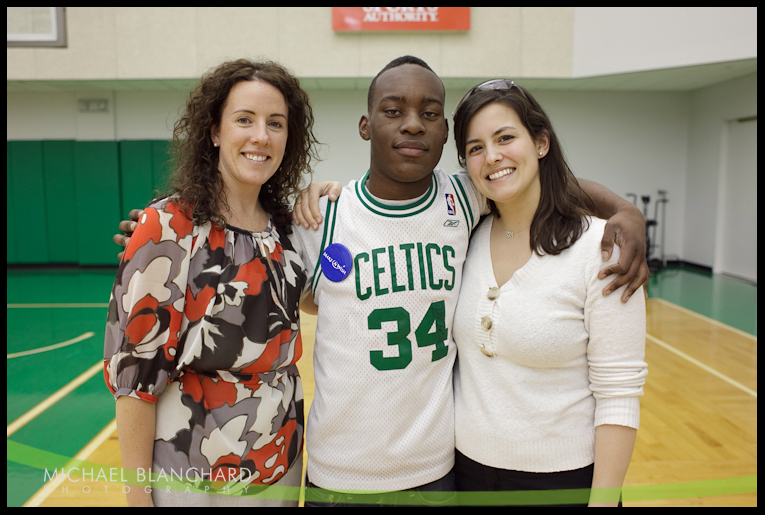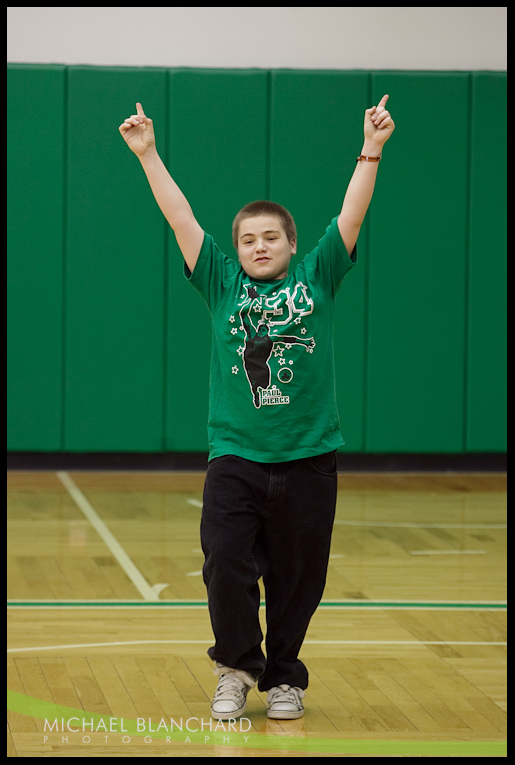 You guys look alike!

Special thanks to Matt Meyersohn at the Boston Celtics for all of the hospitality.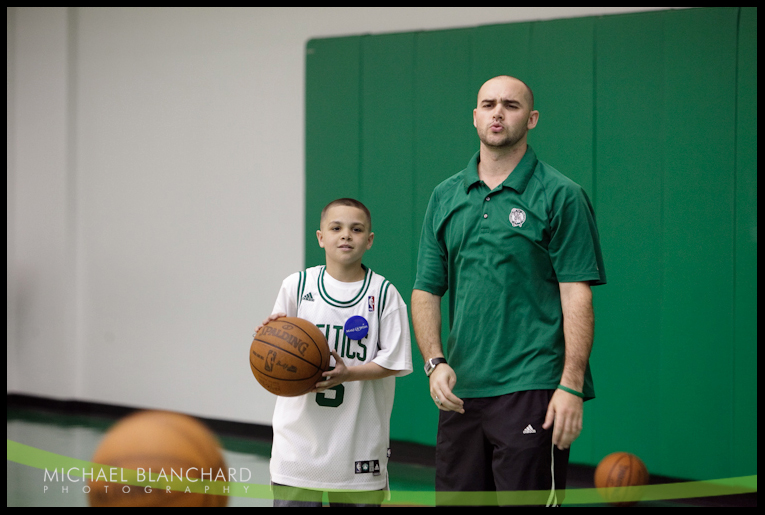 Almost as tall as Tony Allen!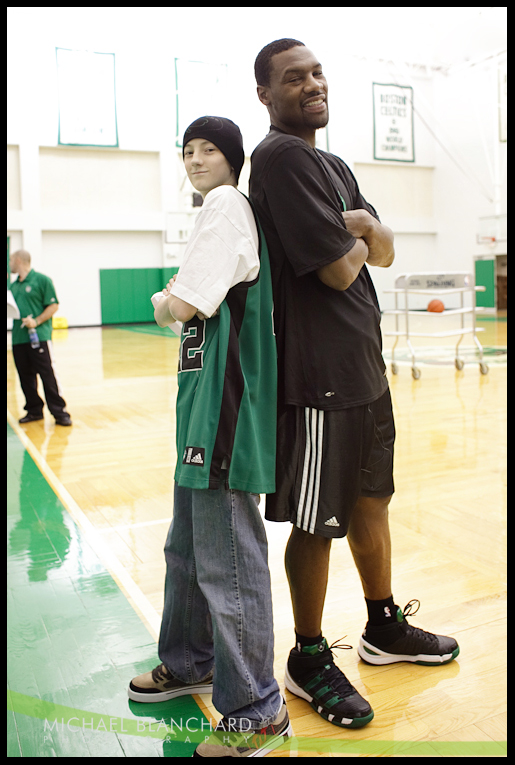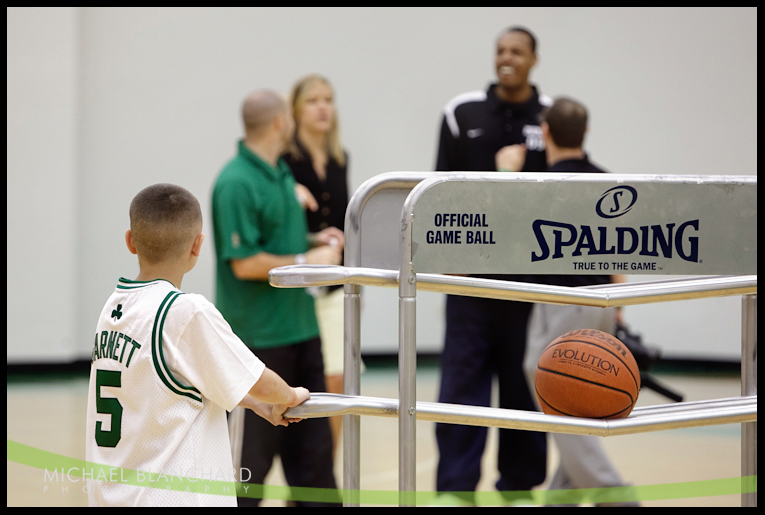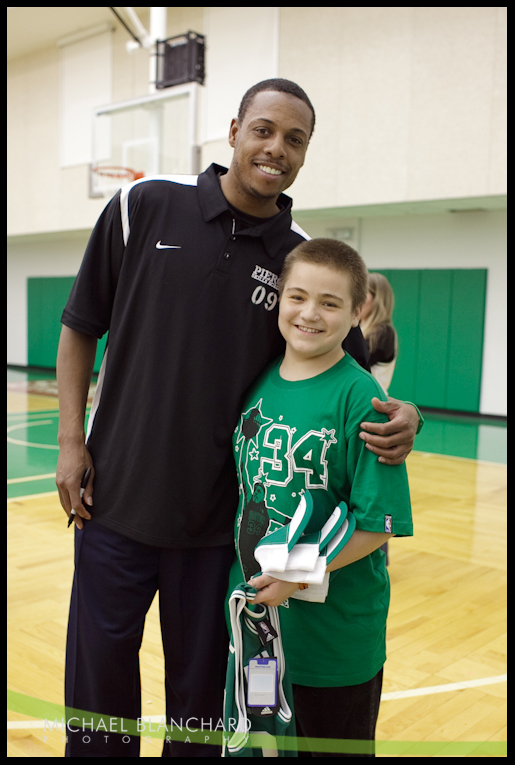 Everyone loved his tattoo!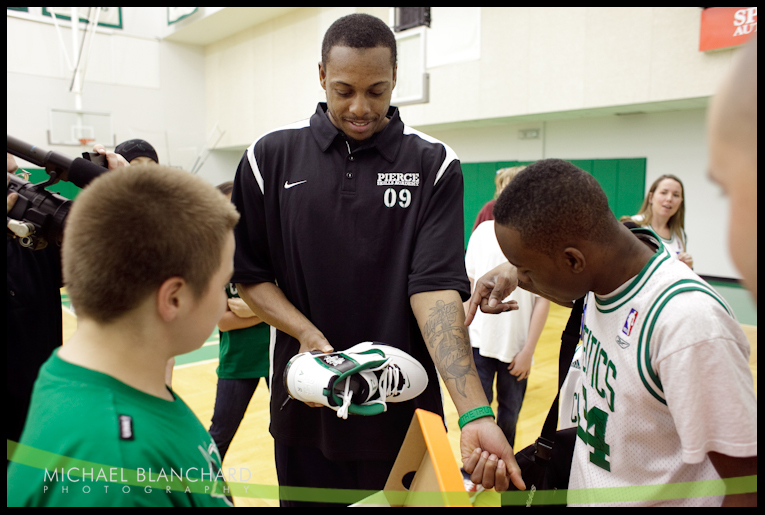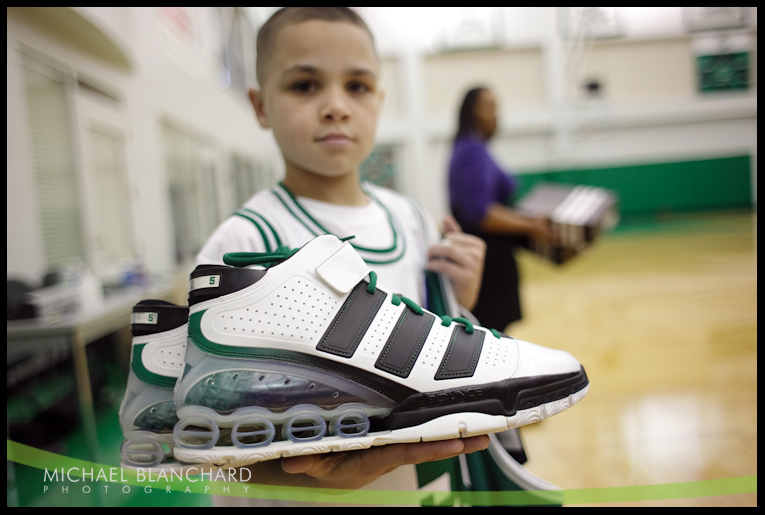 The trophy was wheeled out in a covered bag - nobody could guess what it was!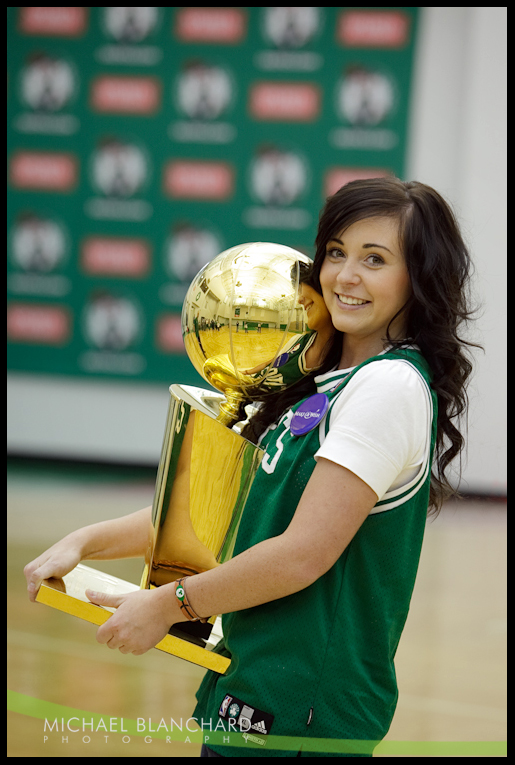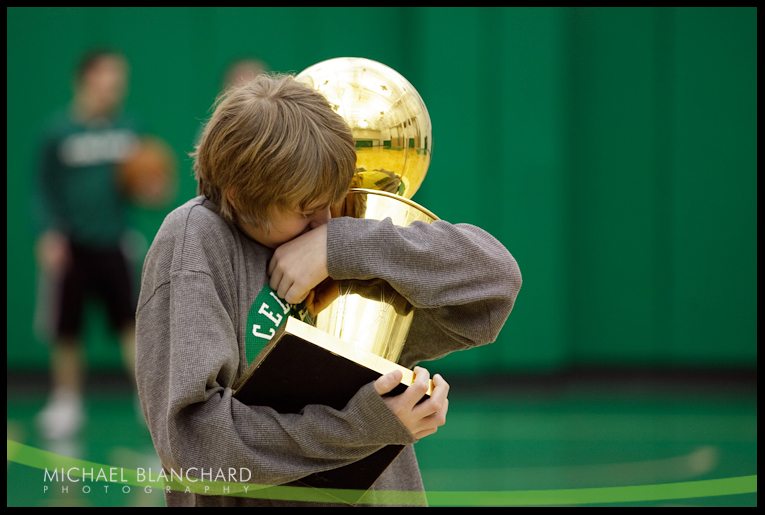 Kevin Garnett had to slouch for the family photo - he is 6"11!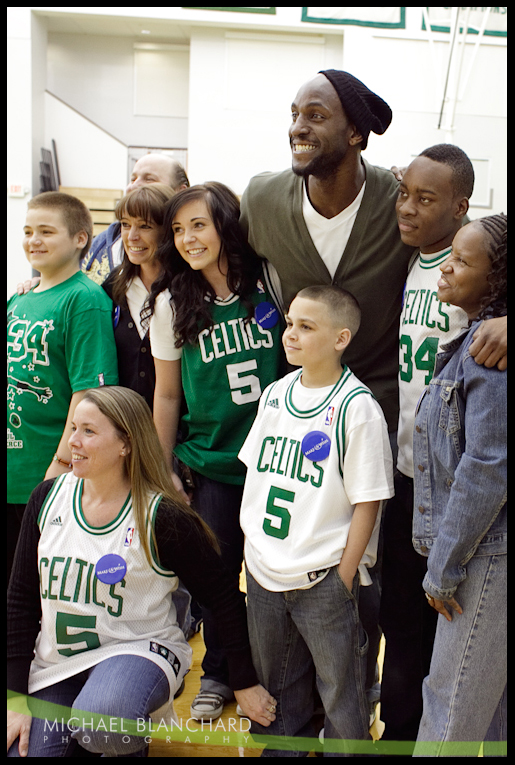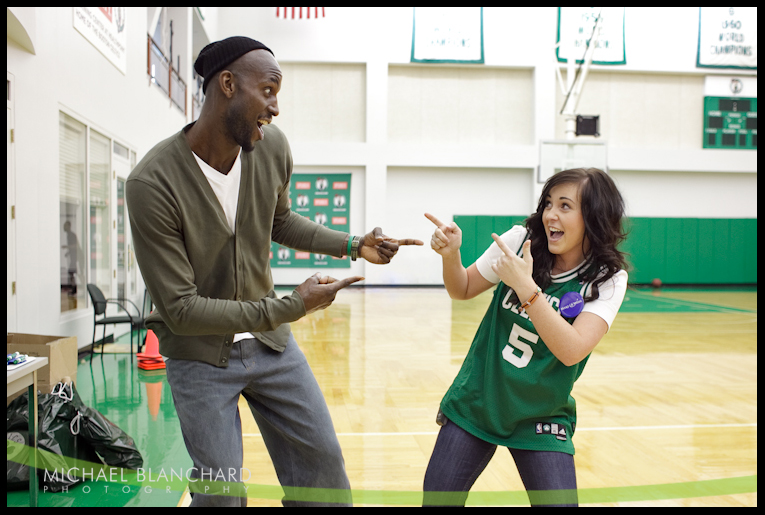 The kids at the end of the day.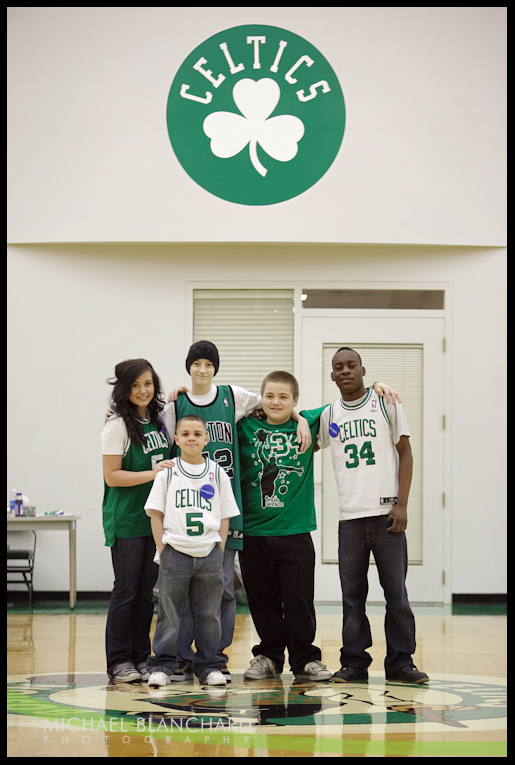 It was a pleasure to watch these kids have such a great time meeting their idols.
The Make-A-Wish Foundation does an amazing job - please visit wish.org to find out how you can help!




Archive By Month:


Blog Stats:



Posts: 228
Comments: 705
Visits: 205,473