August 24, 2010


A couple of weeks ago I photographed Linda Pizzuti Henry and Kelly Boullet for their new cribs-like show coming to NESN in September, "After the Game". With this show Pizzuti Henry and Boullet hope to highlight the lives of professional athletes off the field, at home and as they participate within the community. Stay tuned for photos from their Fenway Park launch party!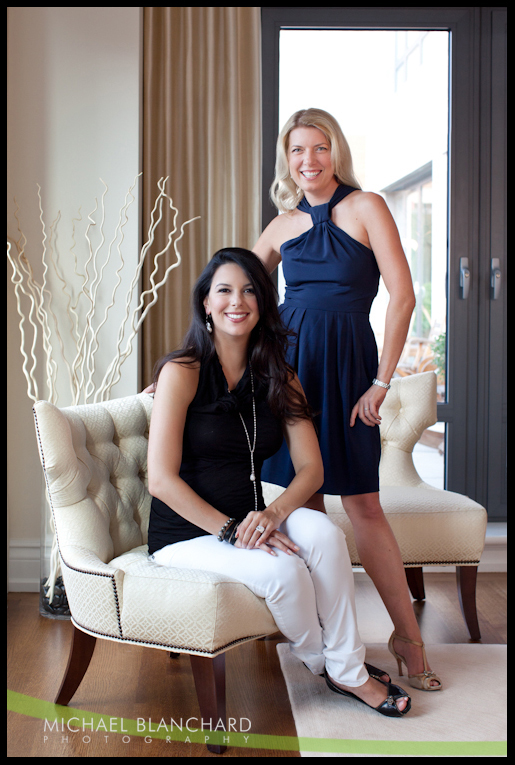 August 14, 2010


Culinary star Patricia Yeo arrived at Boston's Ginger Park last year in a move that she had not planned for, but could not pass up. I stopped by Ginger Park a few weeks ago to photograph Yeo for a magazine piece in the works. Considering she has built quite a name for herself, Yeo still says her place is in the kitchen. "Chefs are not supposed to be photographed!" she insisted.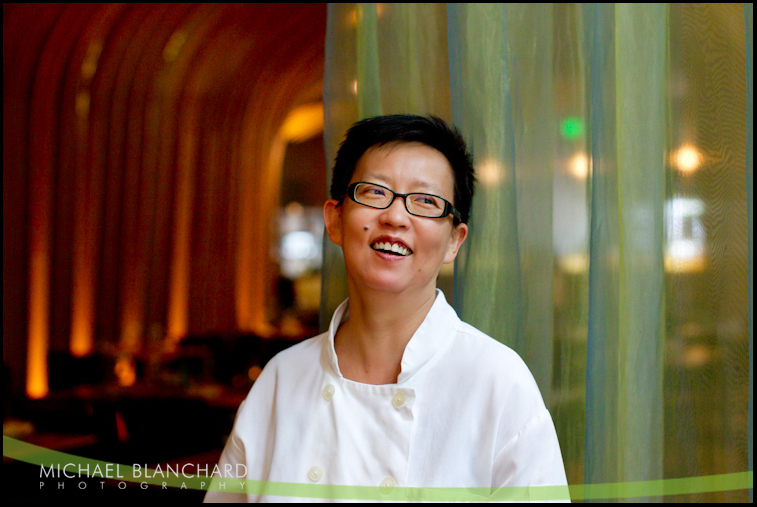 ** Side note, I still have not actually eaten at Ginger Park - Whose in??



April 26, 2010


A couple of weeks ago I had the honor of shooting Charlie Gibson's updated headshot at the Mandarin Oriental in Boston.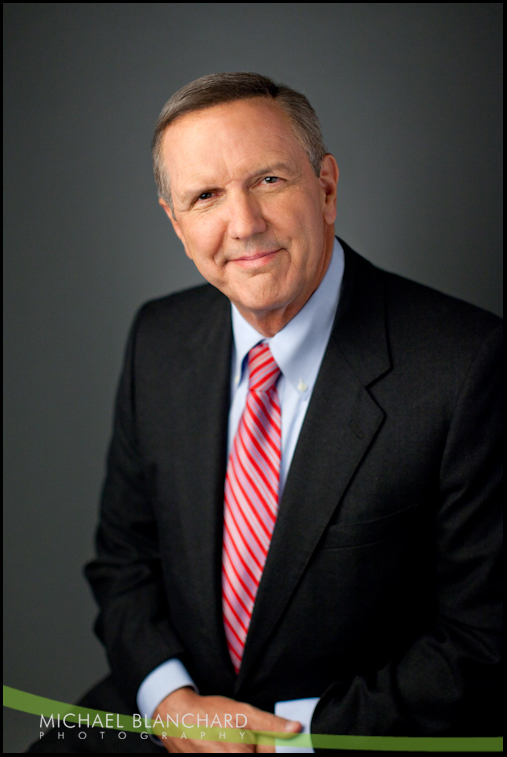 Although our time together was limited, I am very happy with the way this portrait came out. It was a pleasure to meet and work with Mr. Gibson. Thinking about the number of influential people he interviewed during his tenure at ABC is really incredible.

Special thanks to Merrill Lynch and my friends at the Mandarin Oriental Boston for recommending me.
Thanks also to Tristan Govignon for assisting! He is a very talented artist, check out his website at TristanGovignon.com



October 26, 2009


Last week I headed out to the burbs on a rainy day to photograph a family of 5 at their home.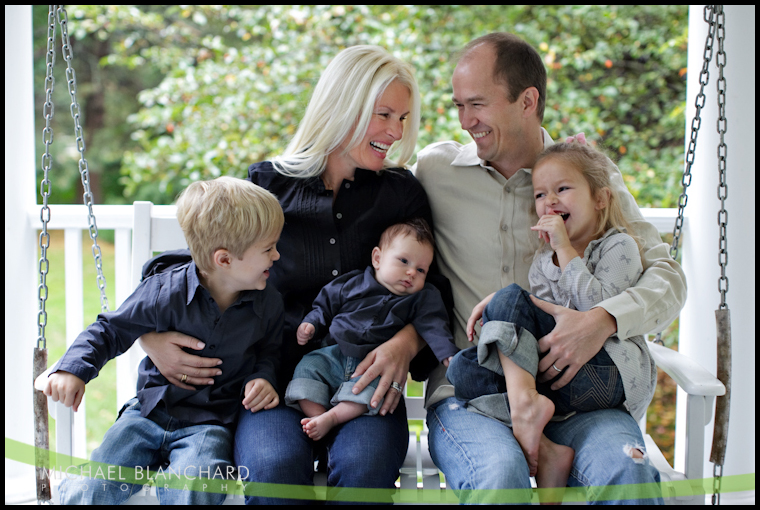 Alexandra showed me the room she and her brother share.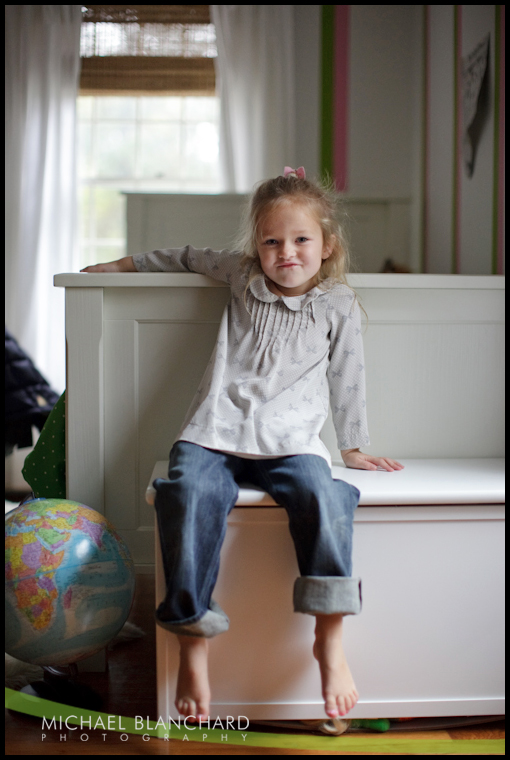 Mom & baby A.J. were so cute together.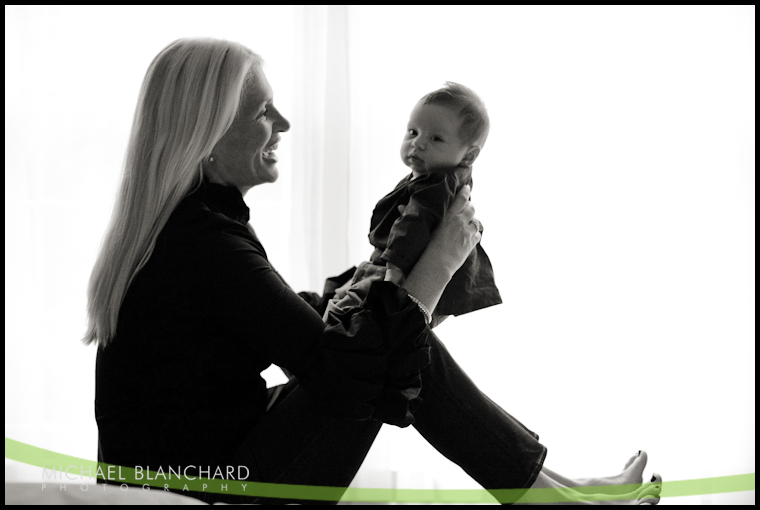 The baby had to nap so he couldn't be in this picture, but I still love it!!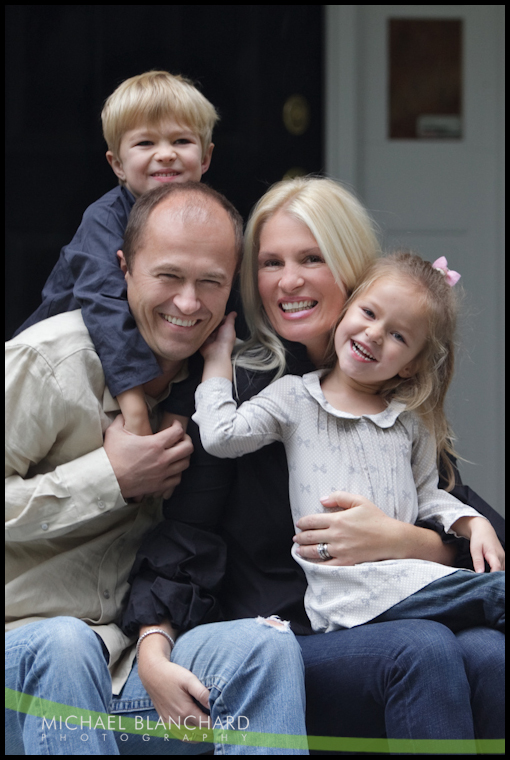 By the way they are twins!!!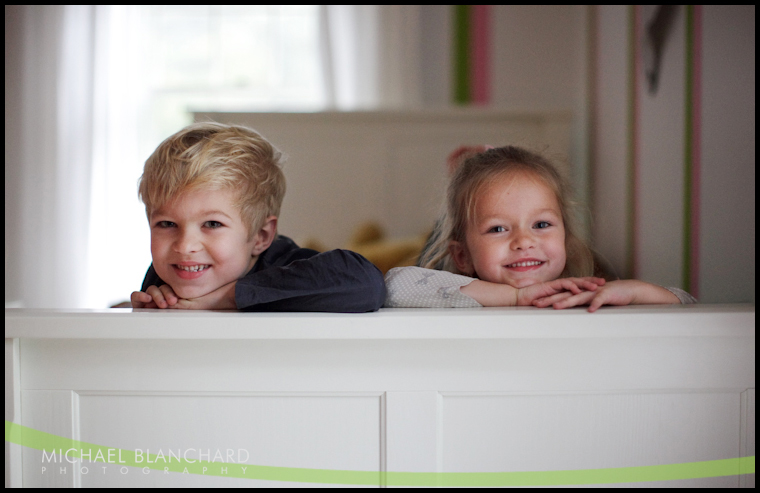 I looked over & this is how Joshua was sitting. What a big guy!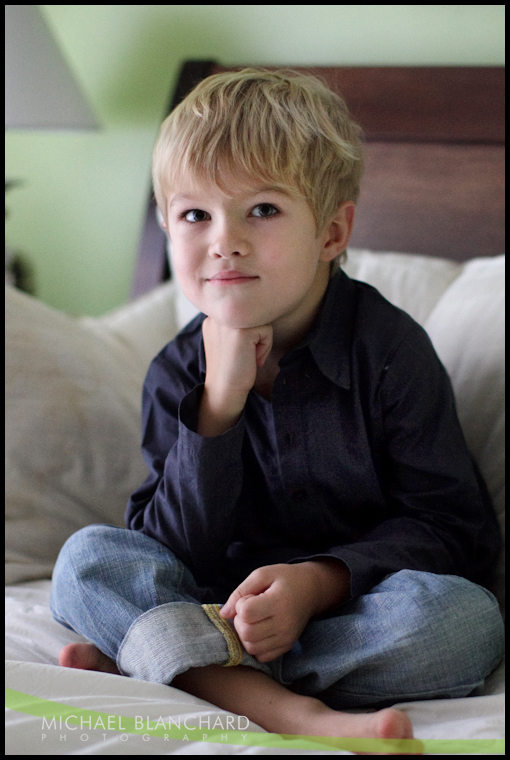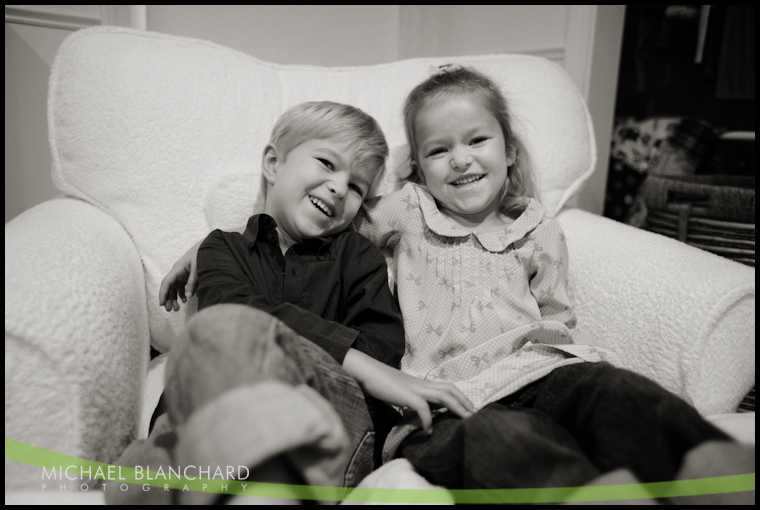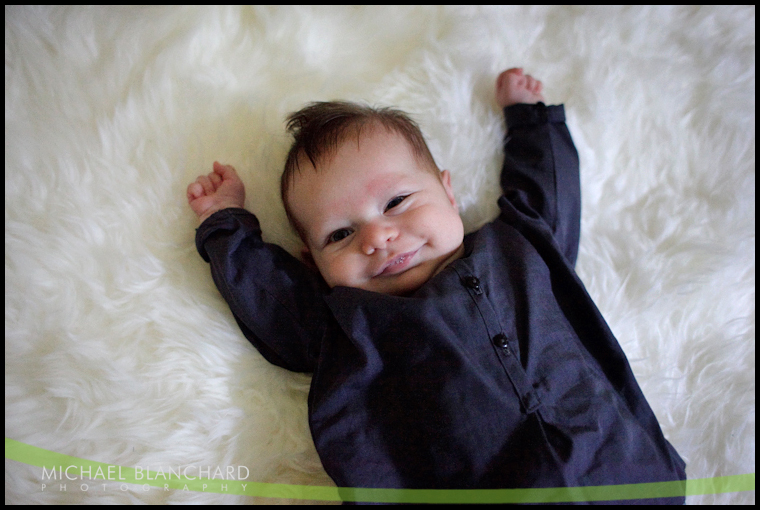 Thanks again for having me over the house!! You guys rock!



July 29, 2009


A friend of mine asked me to come over and photograph her two boys. All she wanted was a couple nice shots of them together!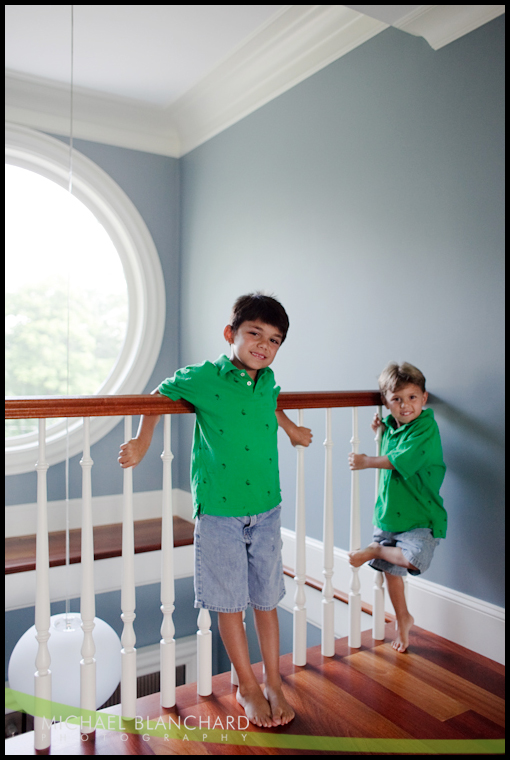 This is William.

William used to be a baby model! He is the most cooperative kid I've ever worked with!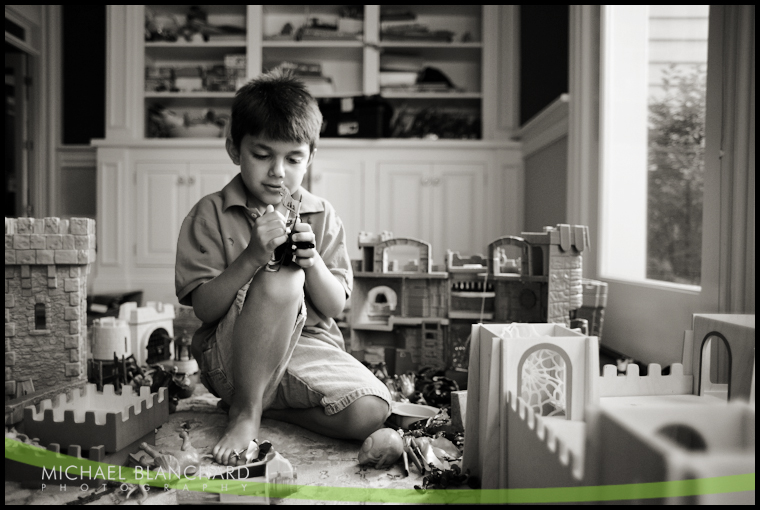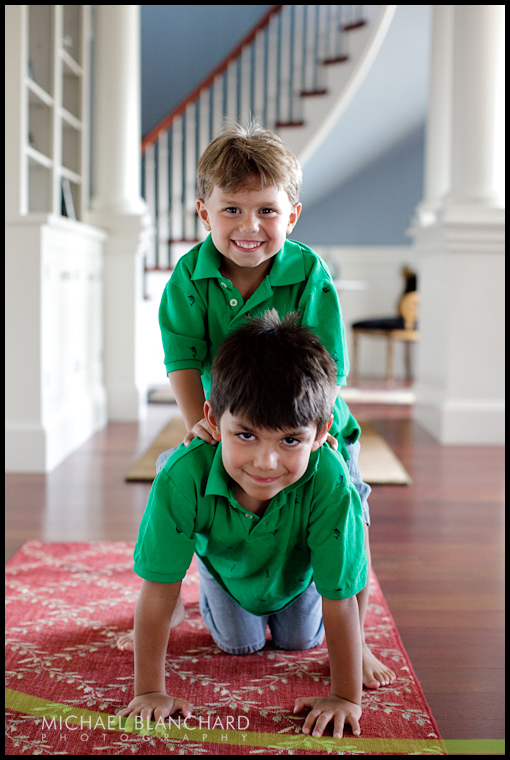 This little guy is Tim (I didn't even tell him how to pose!)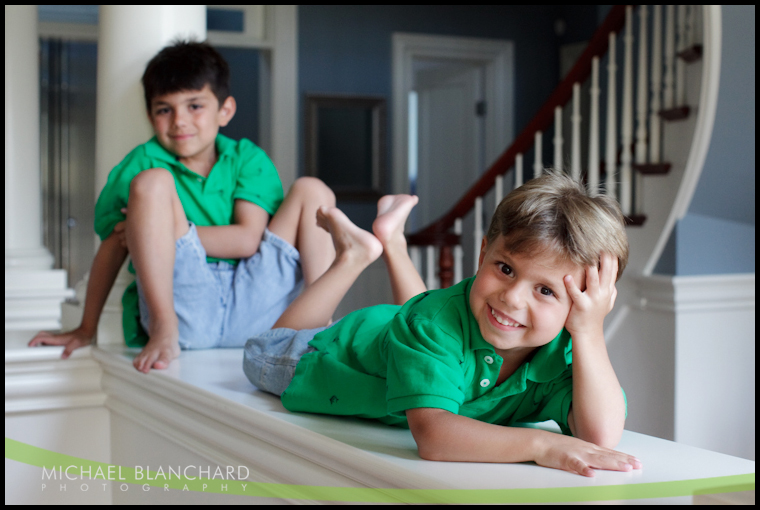 They are such good friends!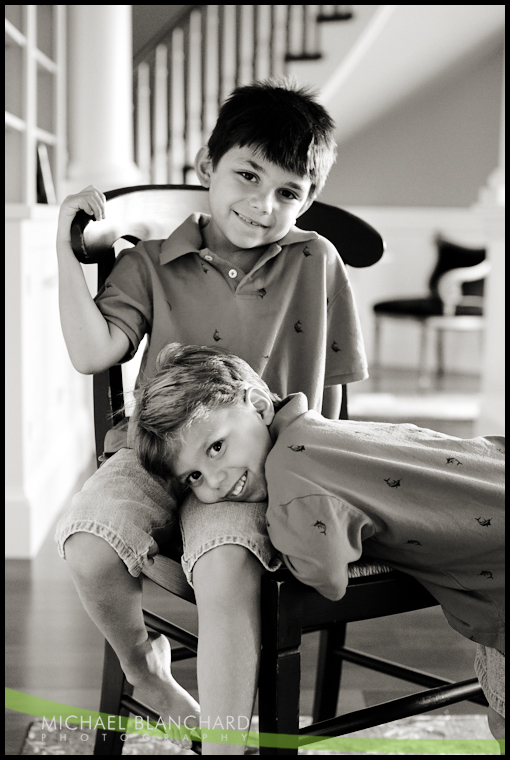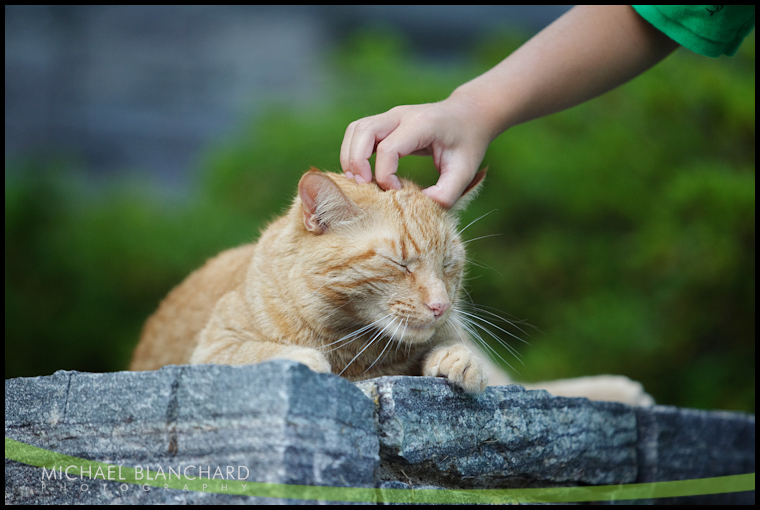 Thankfully it was one of the hottest days of the summer. Going home SOAKED actually felt good!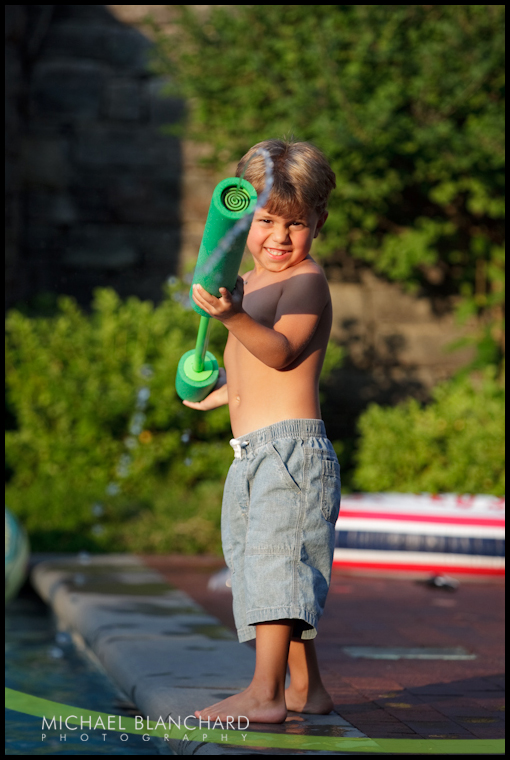 Can't you just feel the warmth of the sun!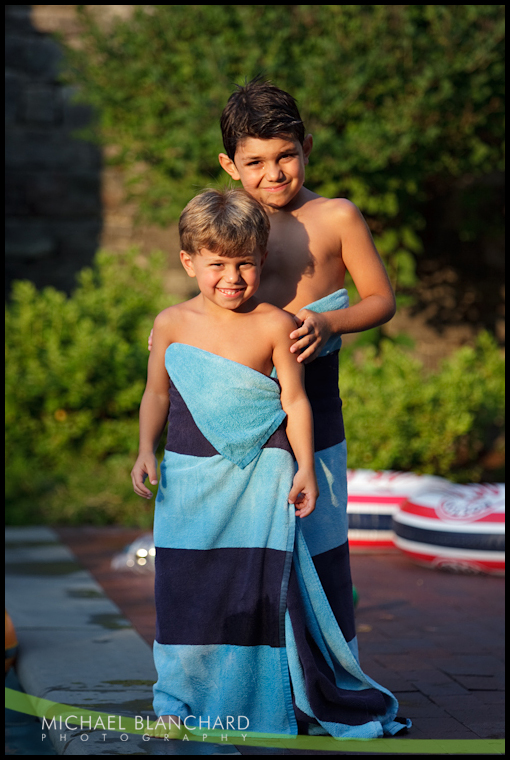 Thanks for having me over - can't wait to come back to shoot the whole family!



April 24, 2009


A couple of years ago, two soldiers became friends while stationed in Fort Riley, Kansas. Now married, Cara and Shaun recently welcomed a baby girl, appropriately named Riley. She's got ten toes, ten fingers, lots of hair and two VERY proud parents!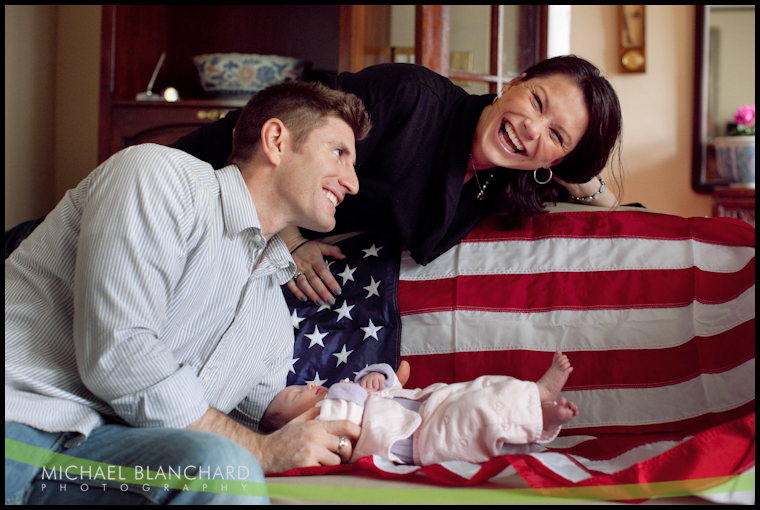 Thanks for holding my background!

That's what godmothers are for...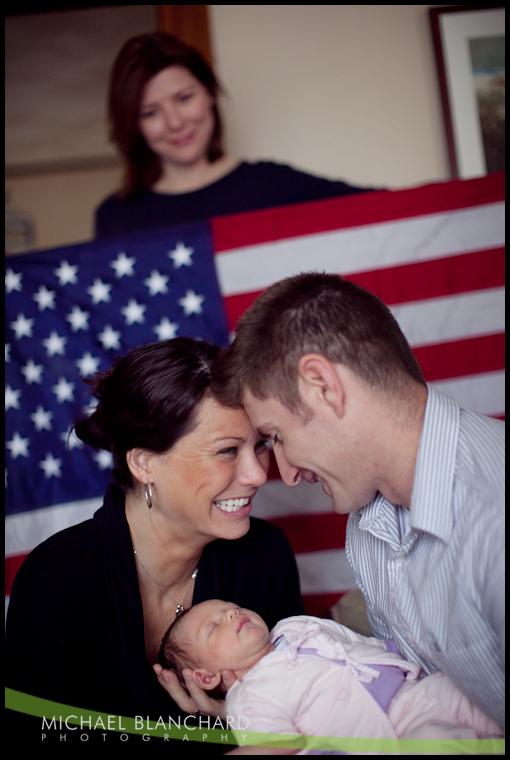 Shaun recently came home from Iraq to be here for Riley's birth.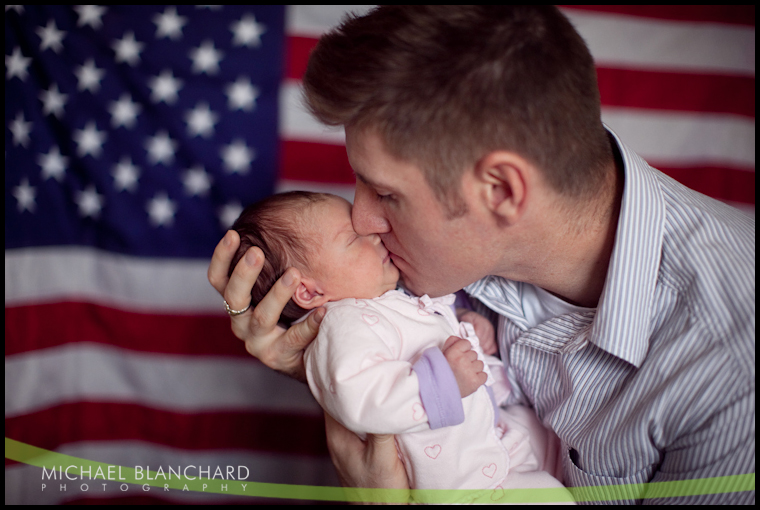 They spend hours like this.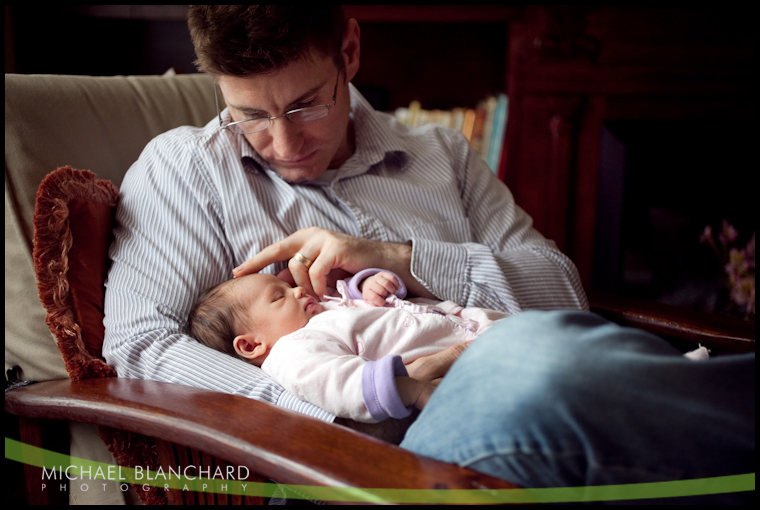 Occasionally Riley opens her blue eyes to see her dad.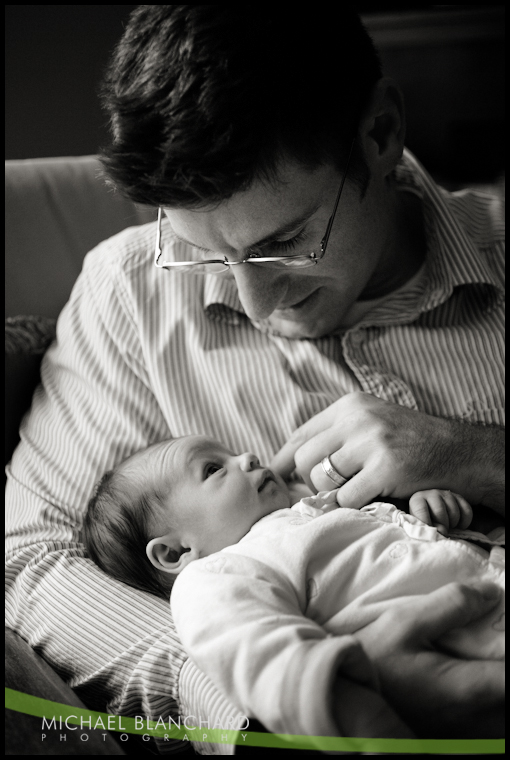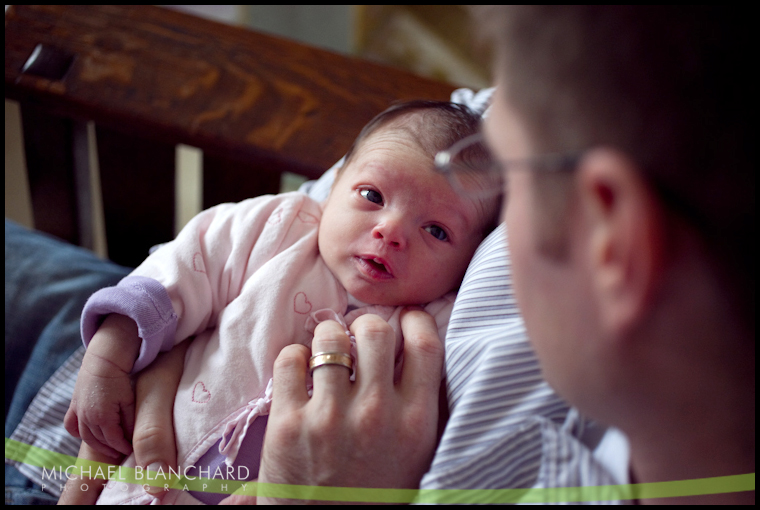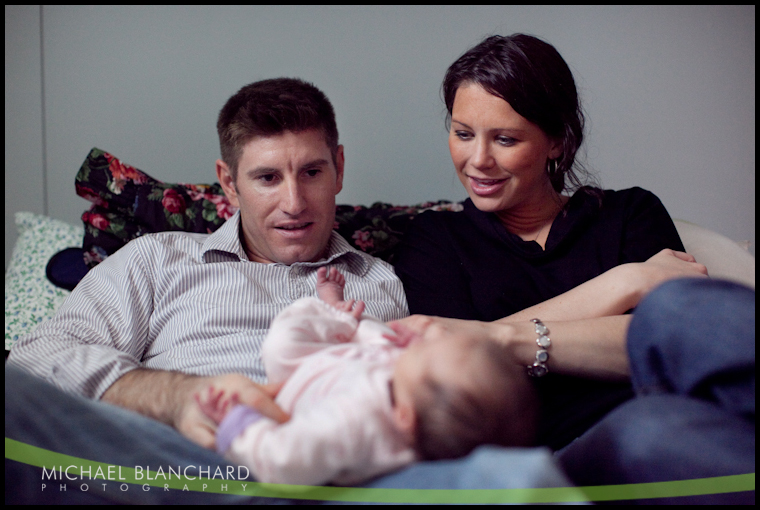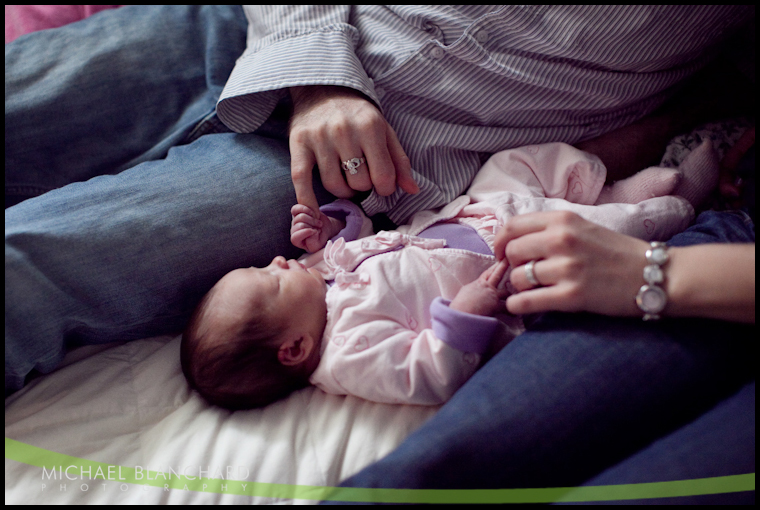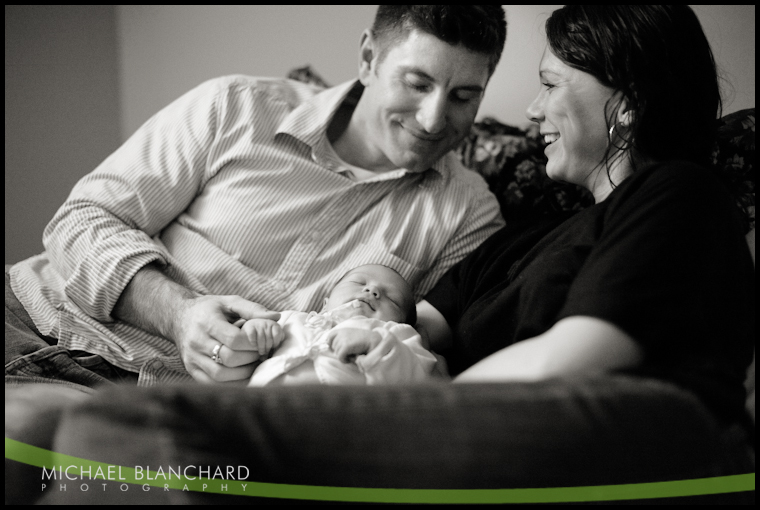 This carriage has been in Shaun's family for years. Riley will grow into it soon.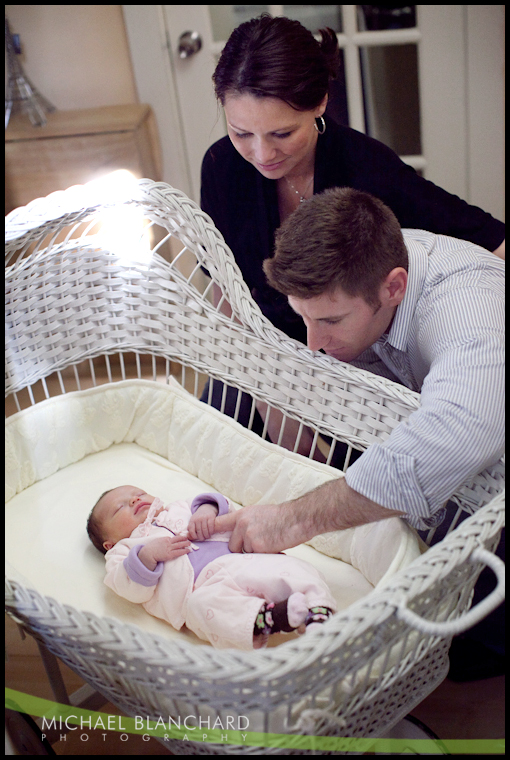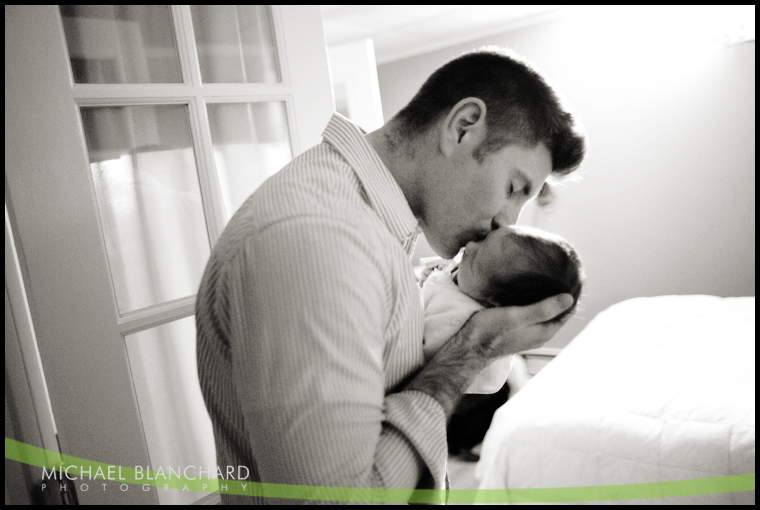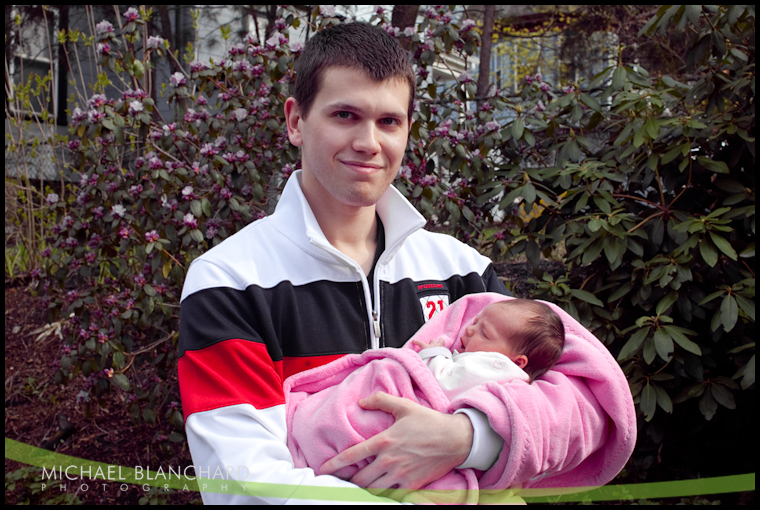 Thank you to Cara and Shaun for having me over! Best wishes to you and your new baby girl.

Click HERE to see photos from Cara & Shaun's July 4th wedding!




Archive By Month:


Blog Stats:



Posts: 228
Comments: 705
Visits: 204,945