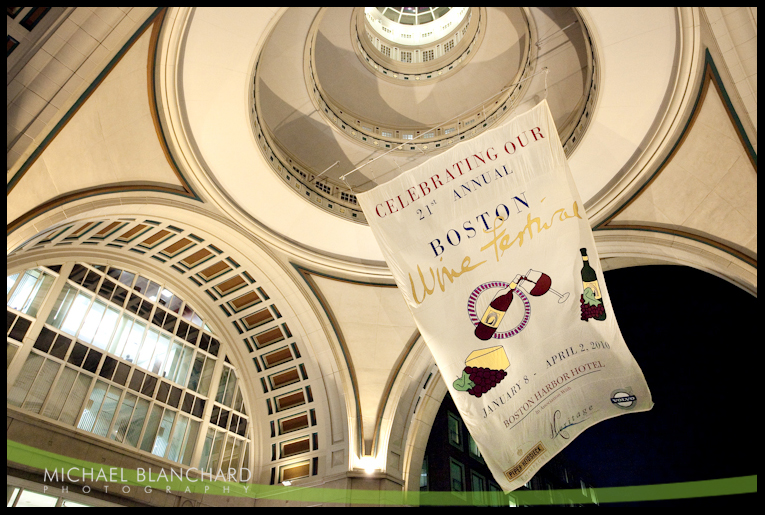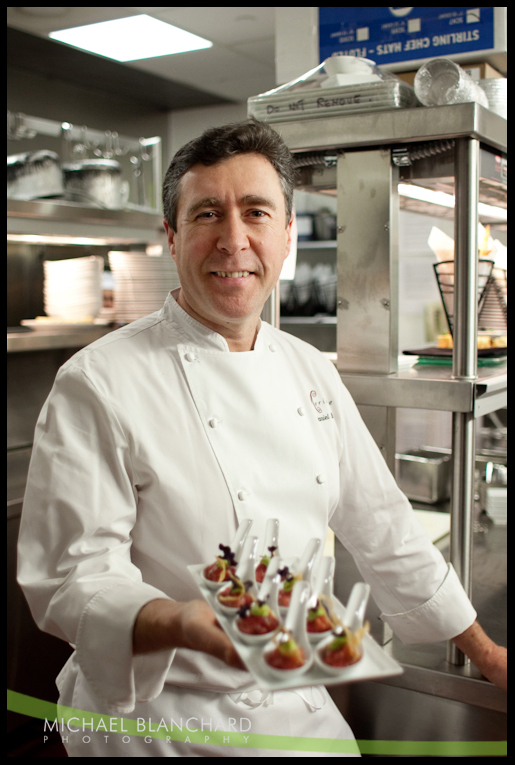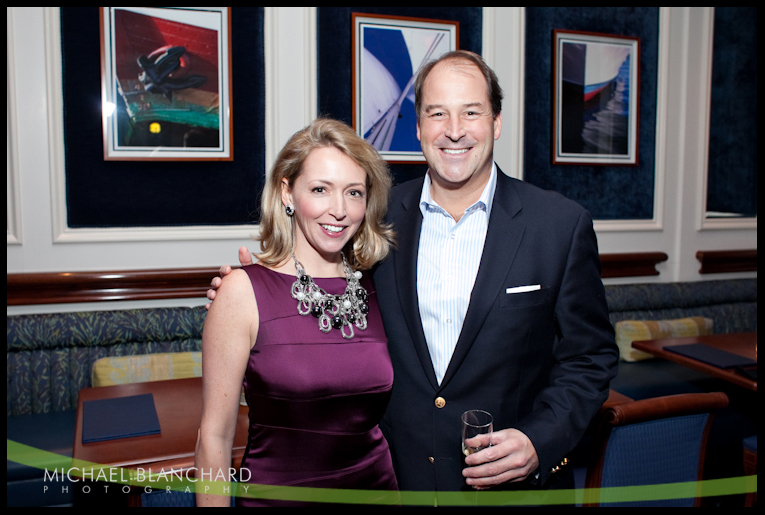 Leah Goldman & Justin Manjourides.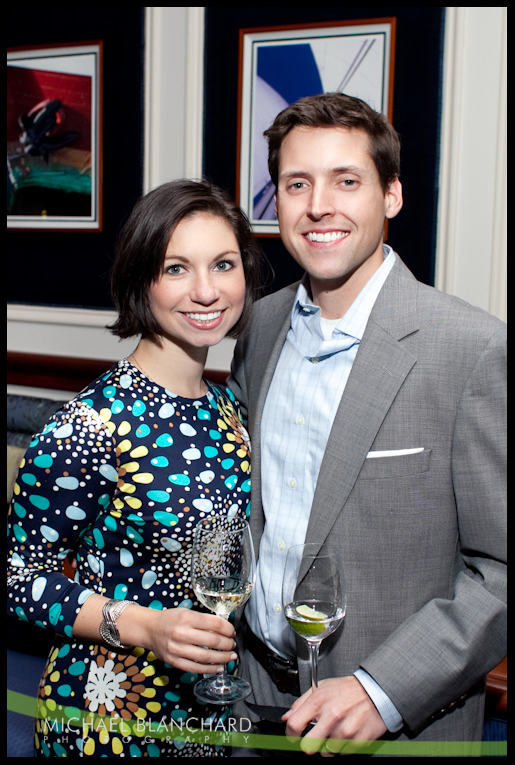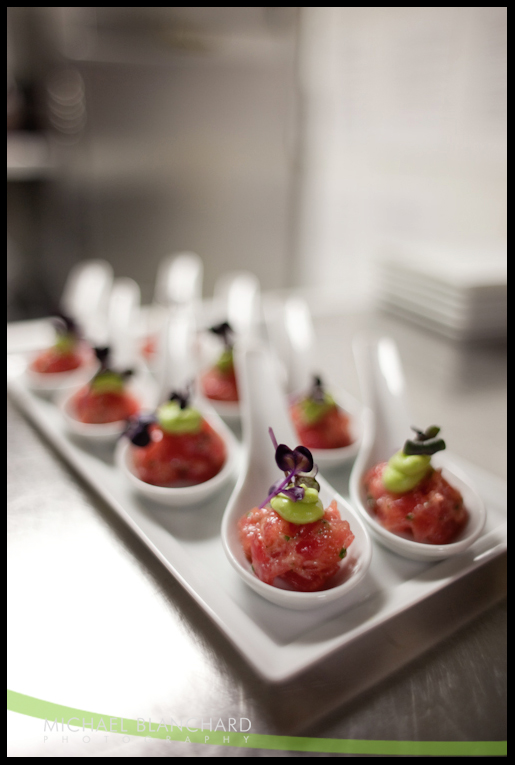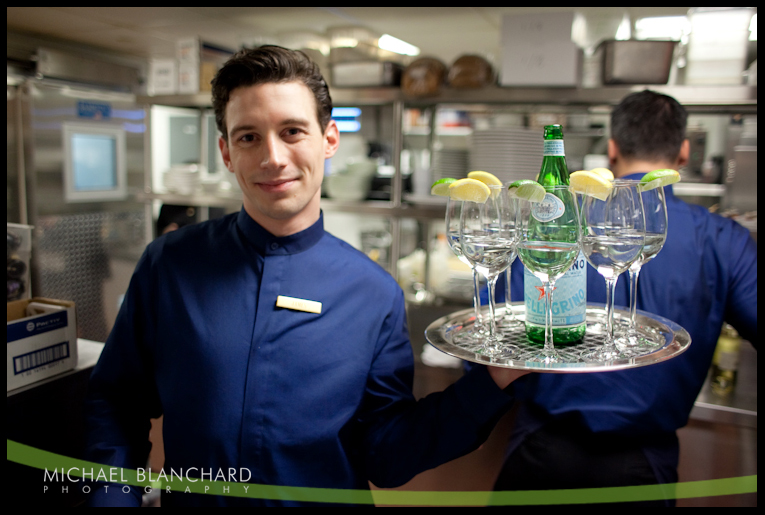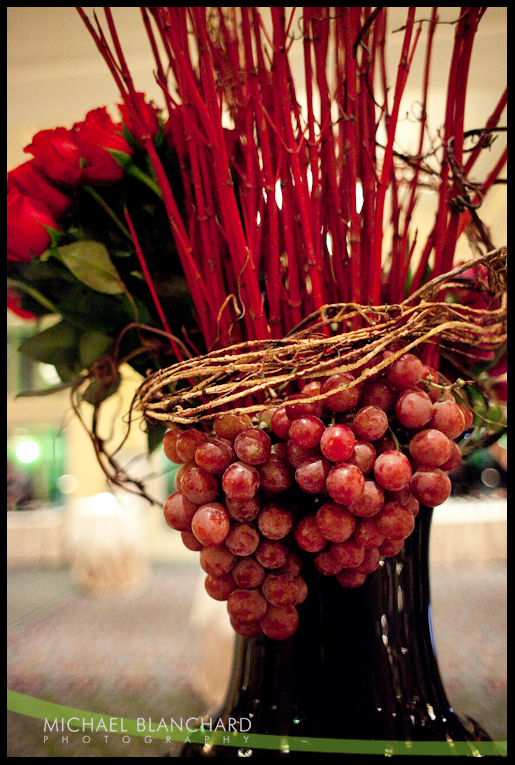 My favorite girls - Carol Beggy & Naomi Kooker.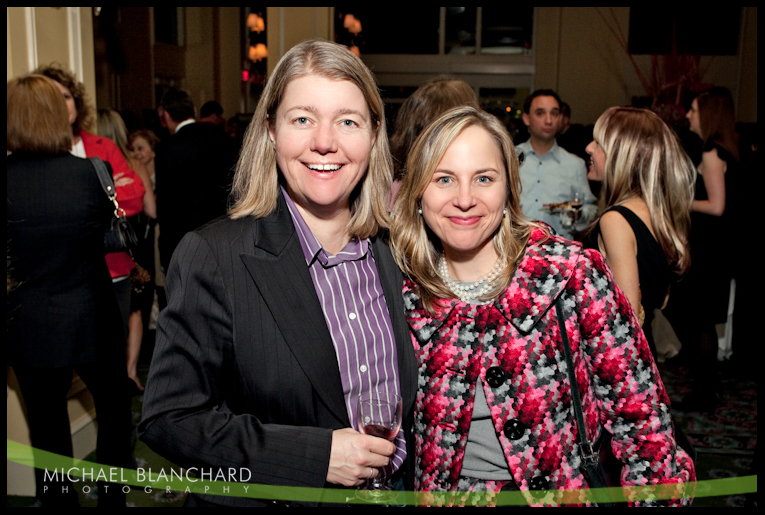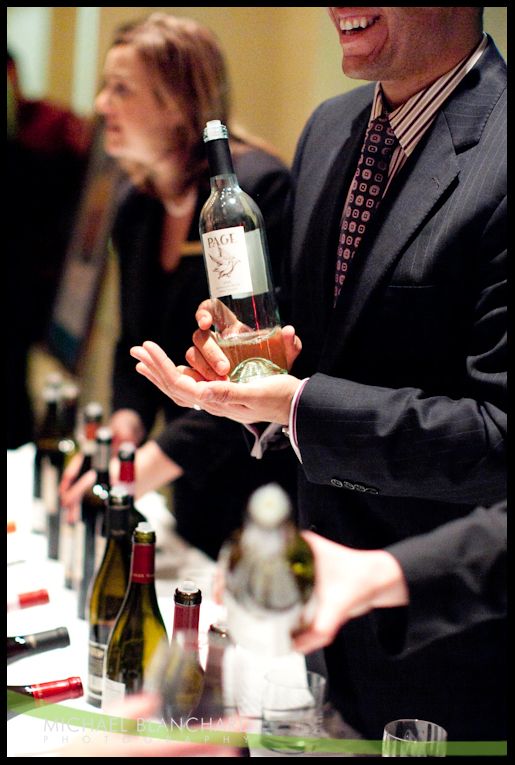 Chef Bruce toasting with a guest.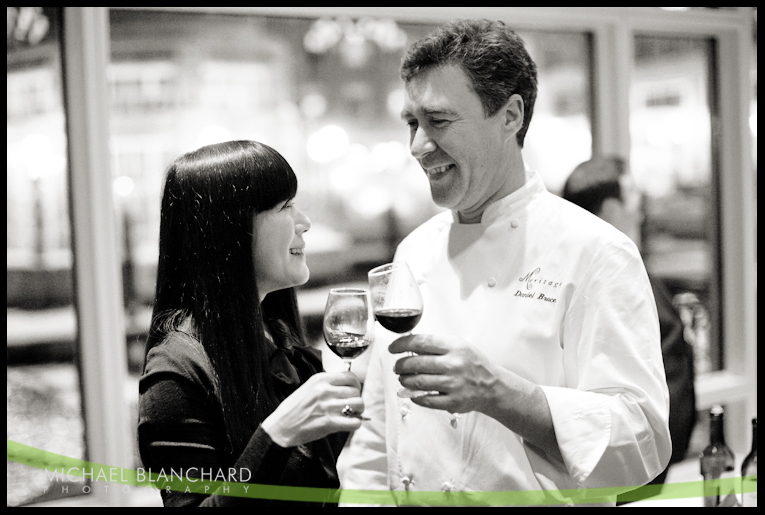 Evan & Michelle Peverley.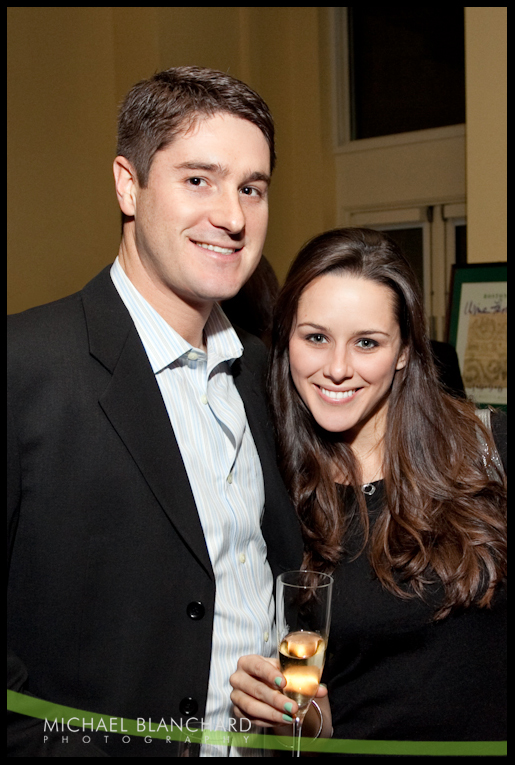 Karlyne Prou & Jackie Halliday.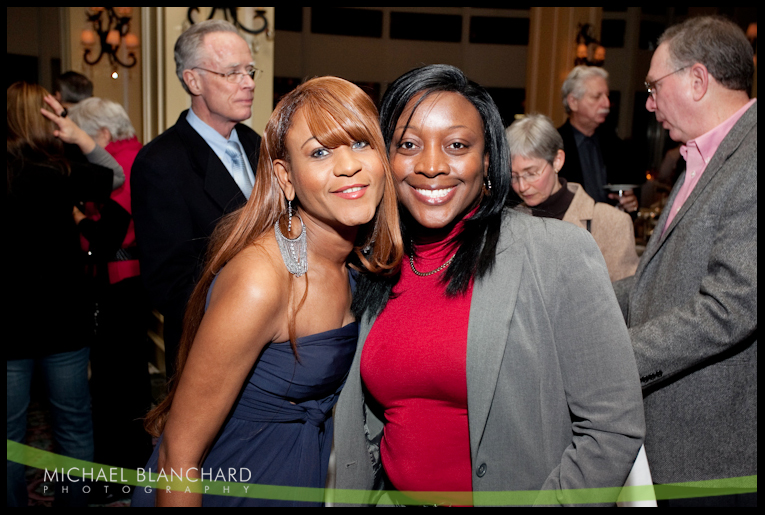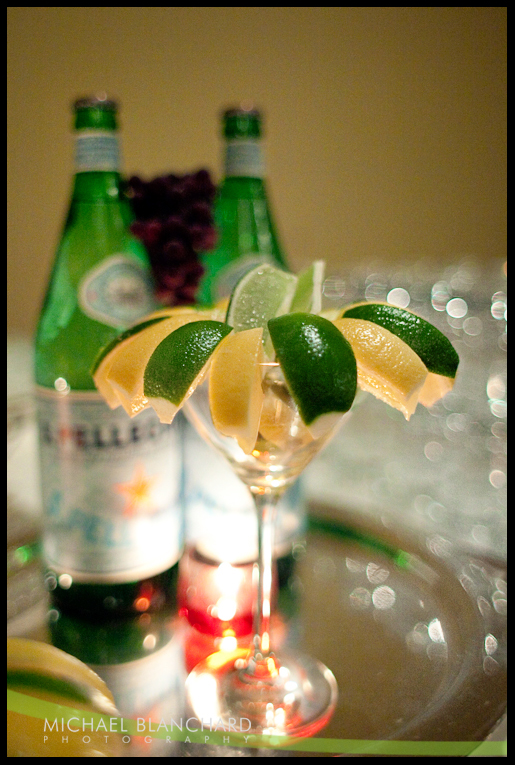 Cheese just goes so good with wine... yum!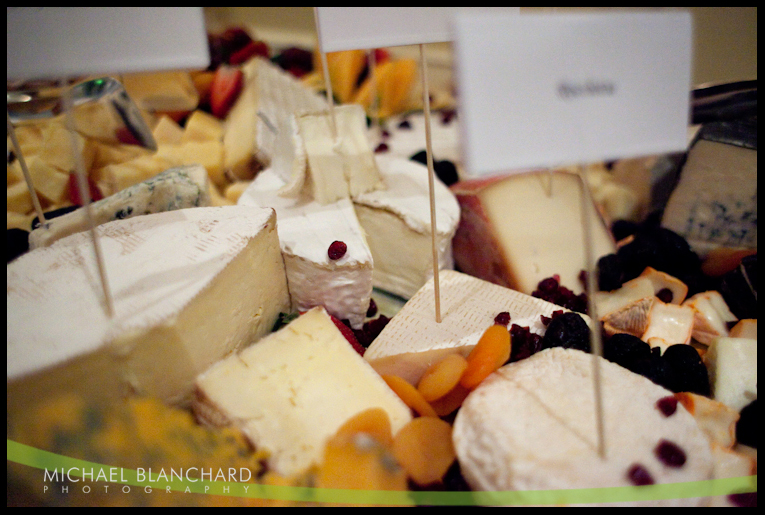 Don Perault & Michael Clare.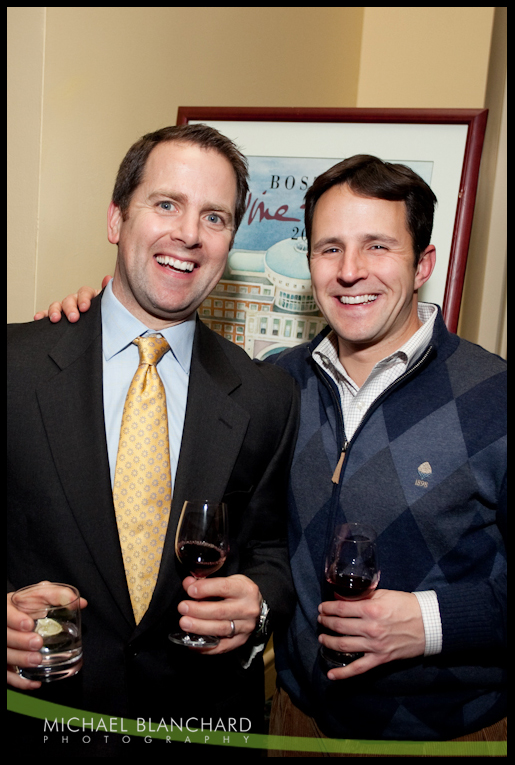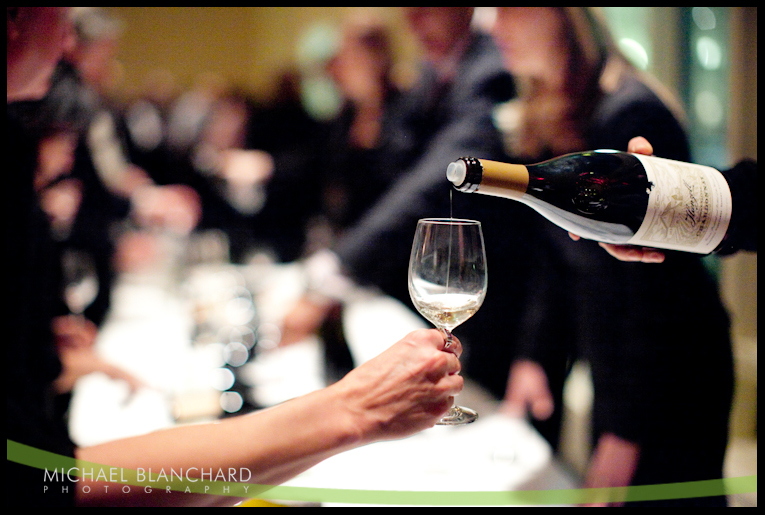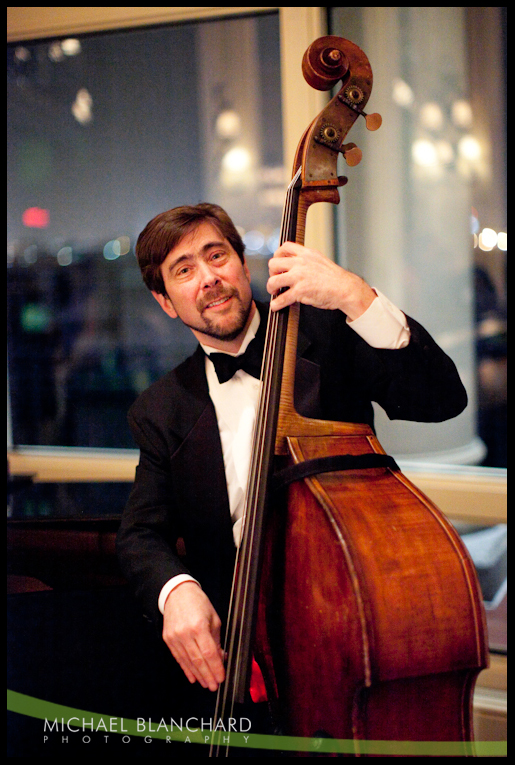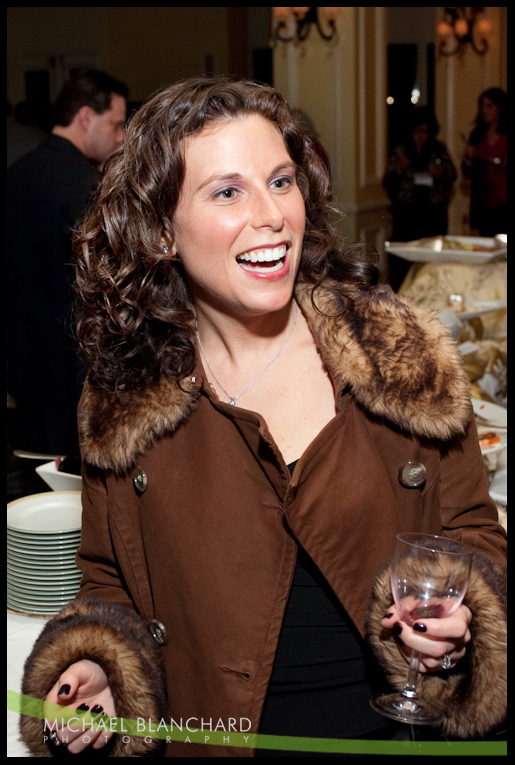 A great place to celebrate your 50th birthday with your girlfriends, and Chef Bruce!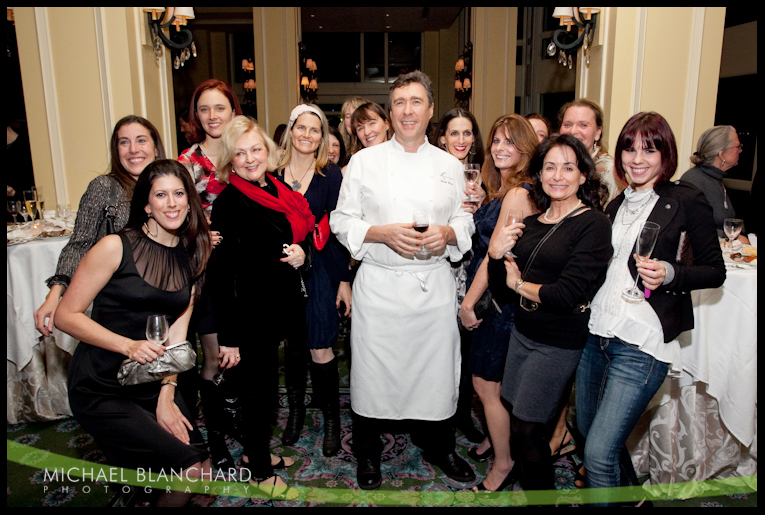 Did you know Julia Child was a fan of Chef Bruce?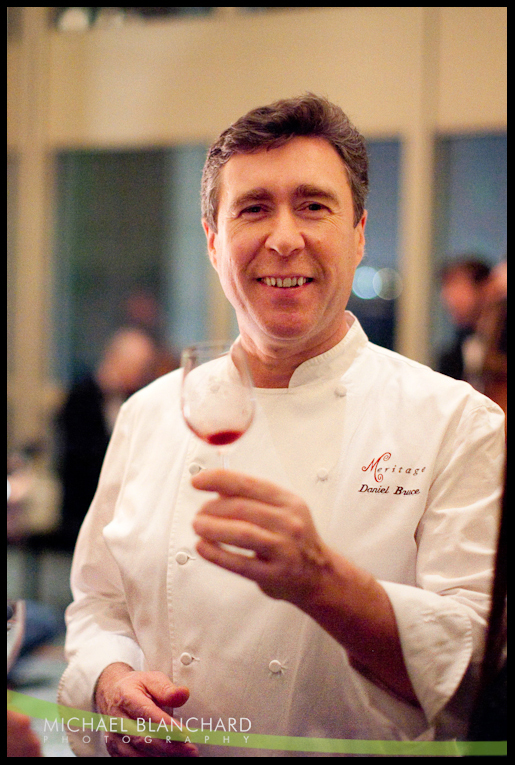 This reception was just the kickoff to a number of incredible dinners at Meritage. Each night contains a unique menu created by Chef Bruce to pair perfectly with a specific bottle of wine. Visit the Boston Wine Festival website for details! See you there!

For more photos from the opening reception on January 8th, click on the green button below!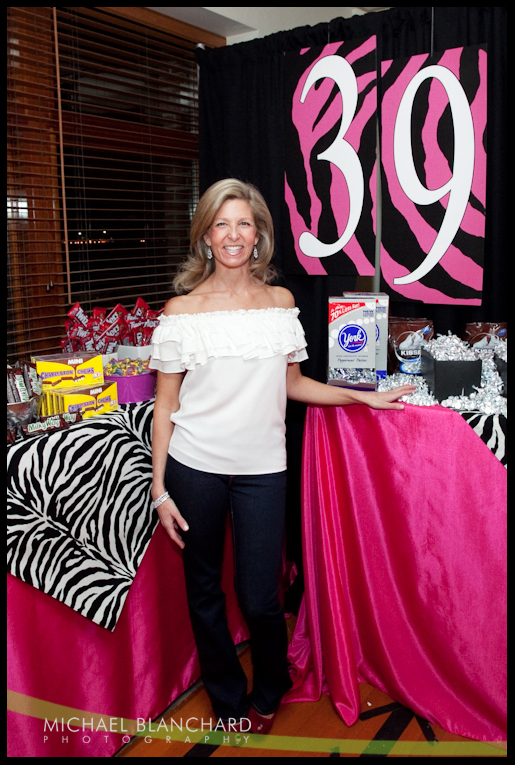 Appropriately so, Abby had a penny candy store at her party! She is one for a sweet tooth...

Click HERE to see a larger photograph.



My teeth would start to hurt if I ate any more of this gum...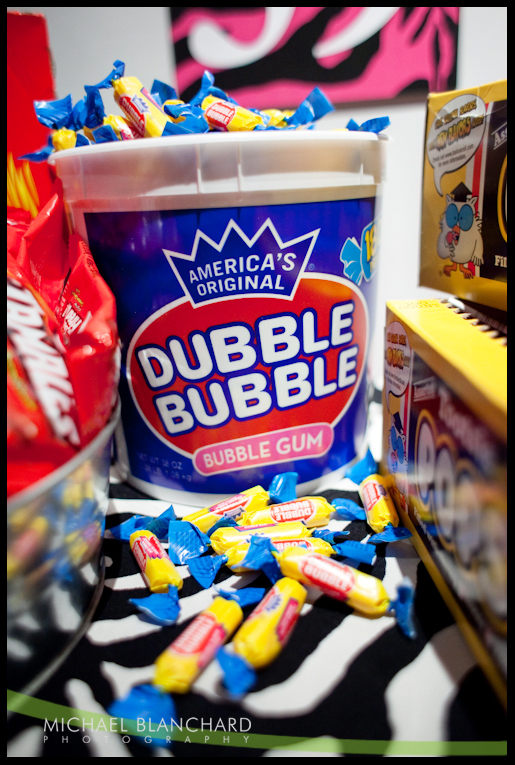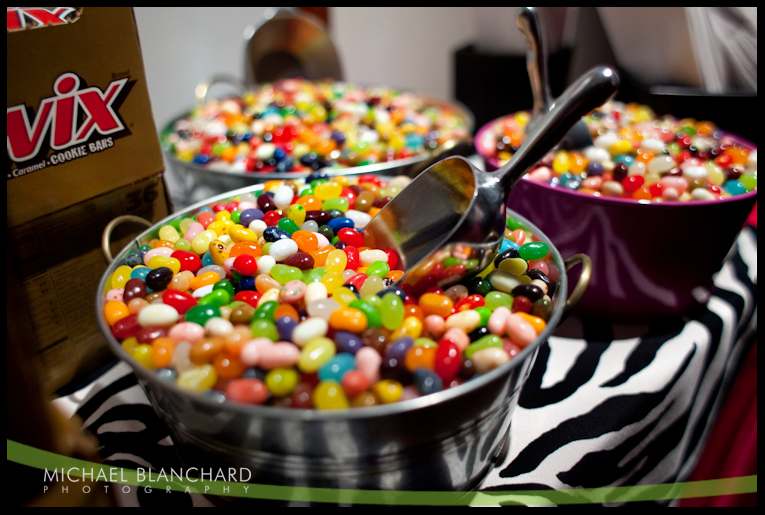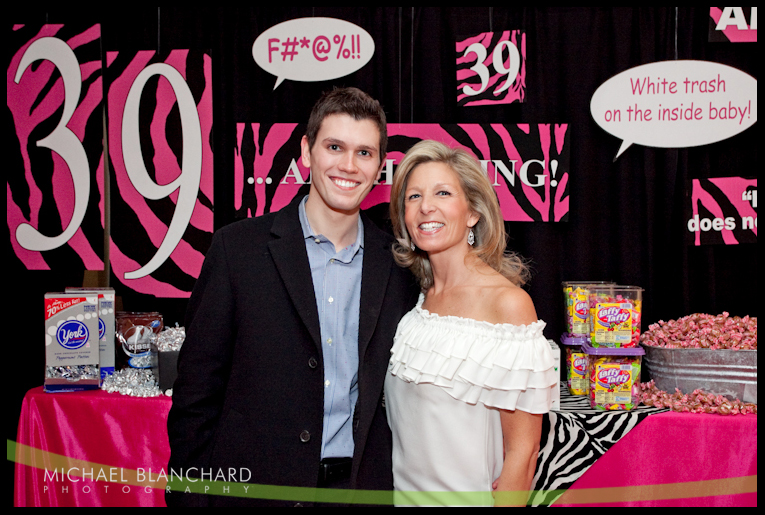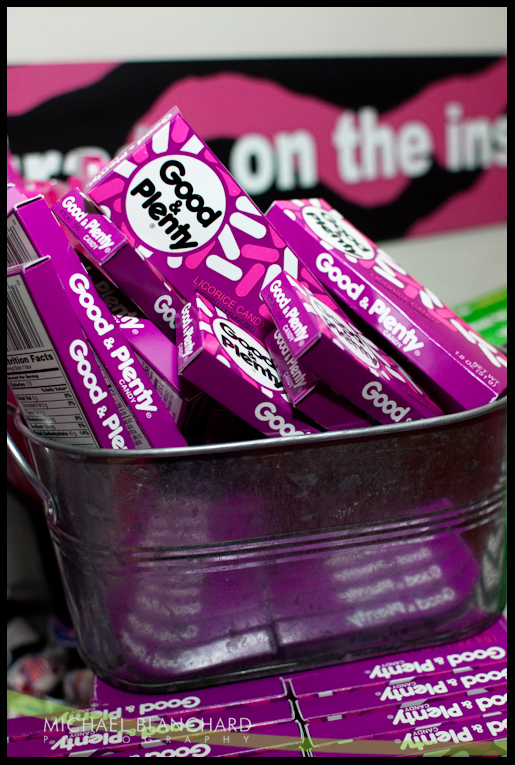 Abby's family owns Hopple Popple event planning out of Newton - this is the team, past and present!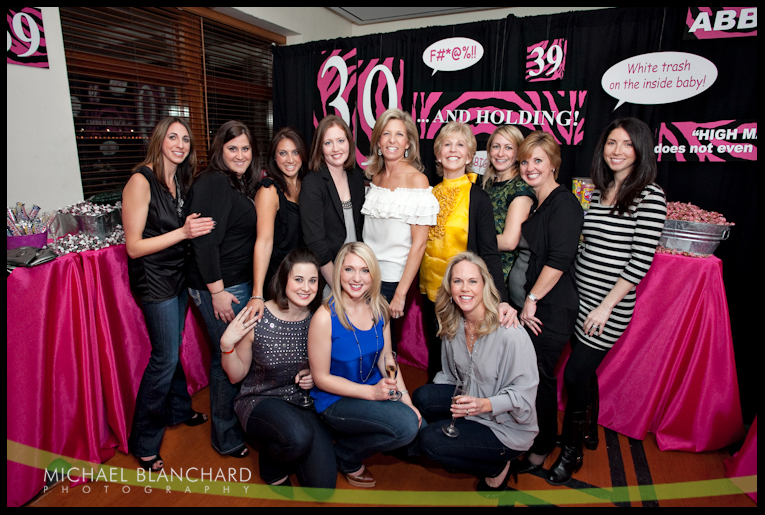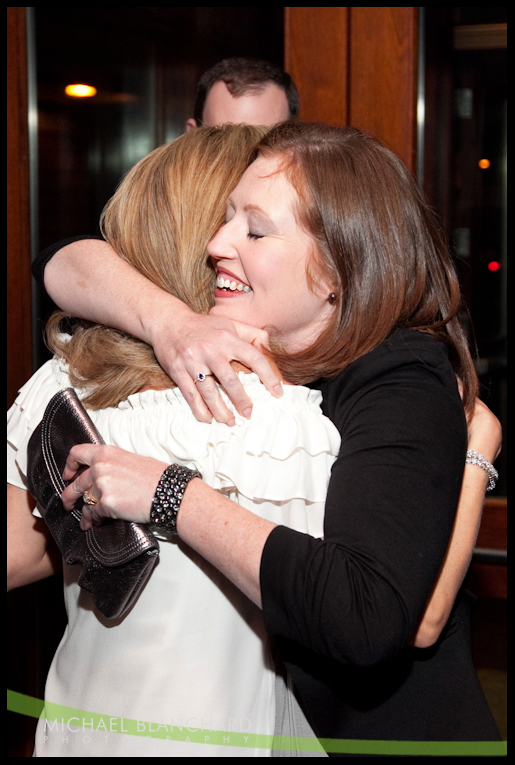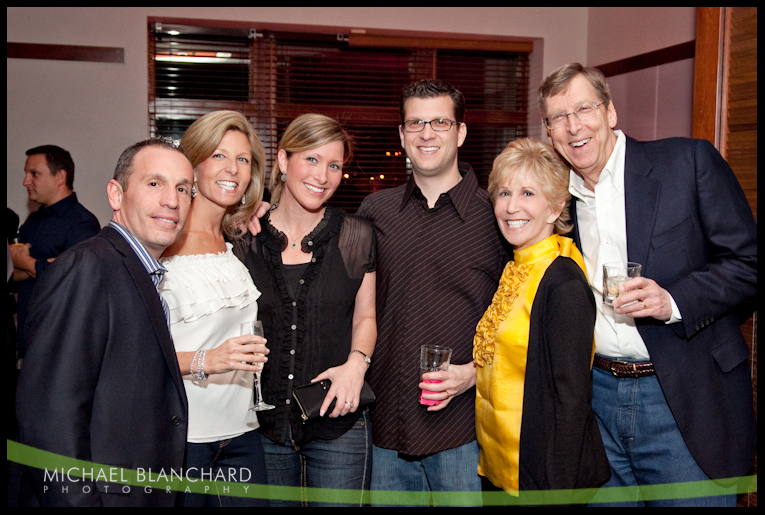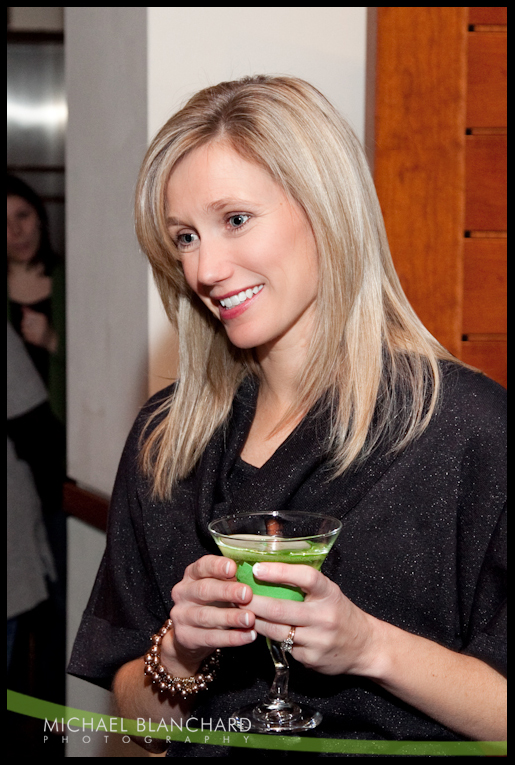 The event space. Click HERE to see a larger photograph.



My girls from Hopple Popple!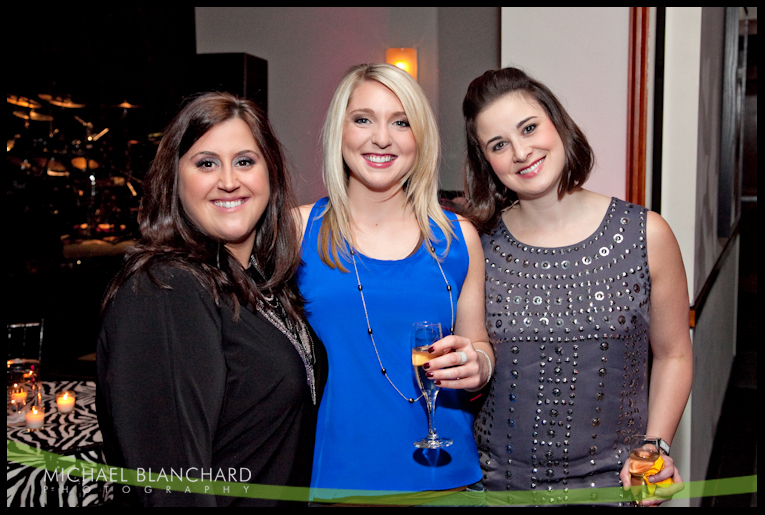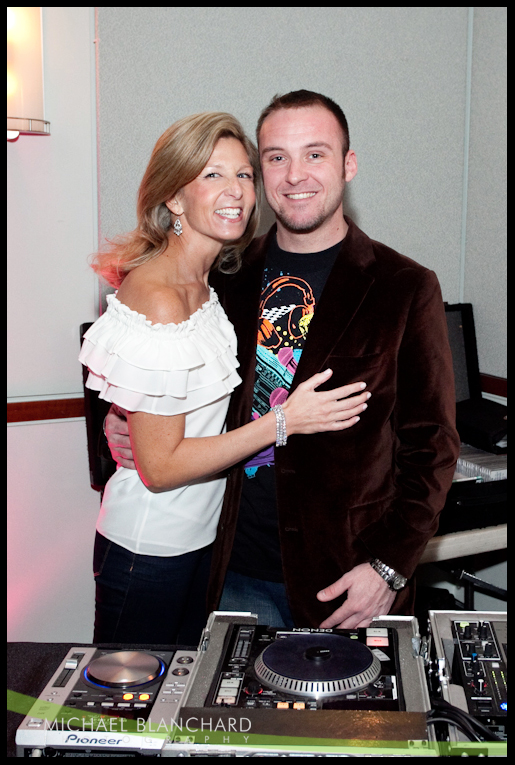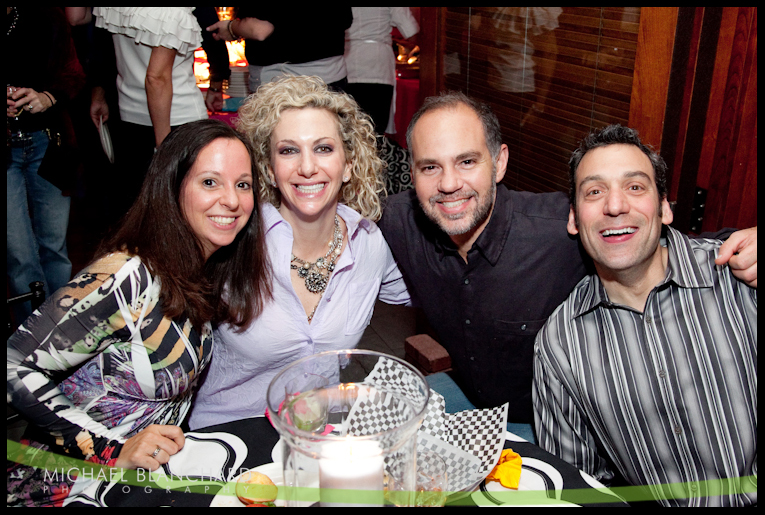 Abby's favorite Journey tribute band from NY played.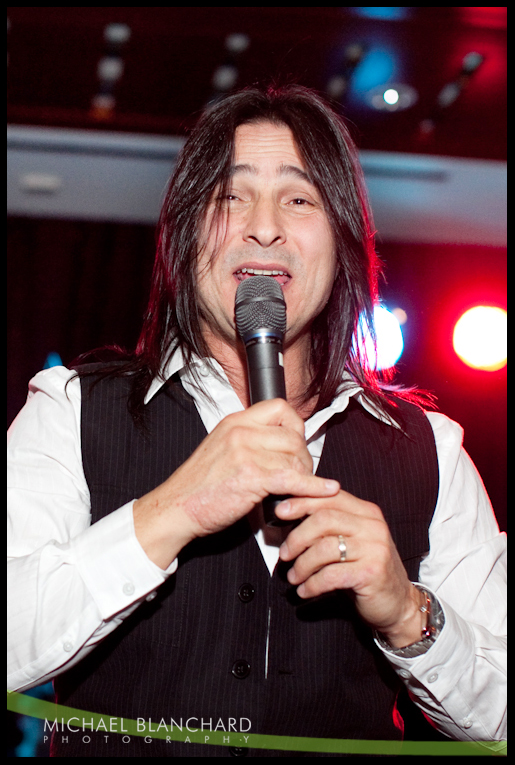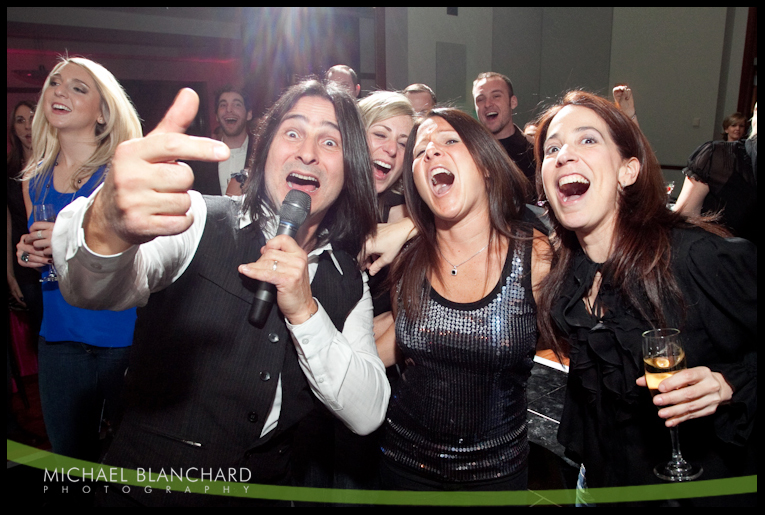 I glanced over and saw one of the catering staff rocking out... I love this shot!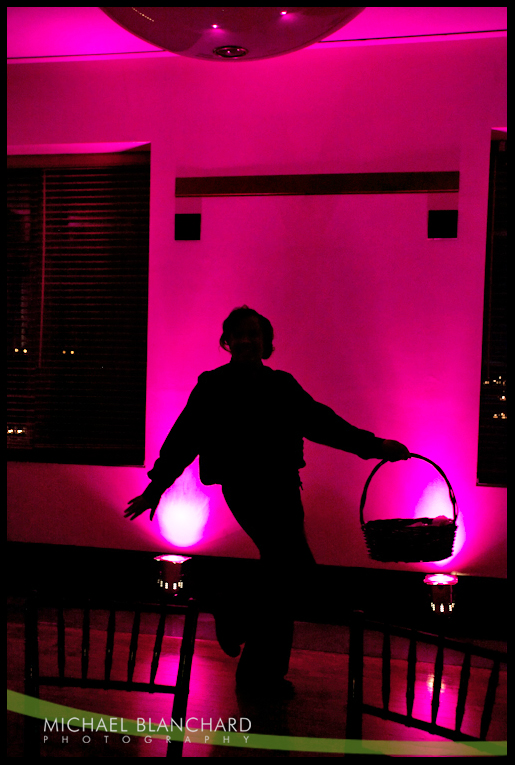 Such a great venue for a party!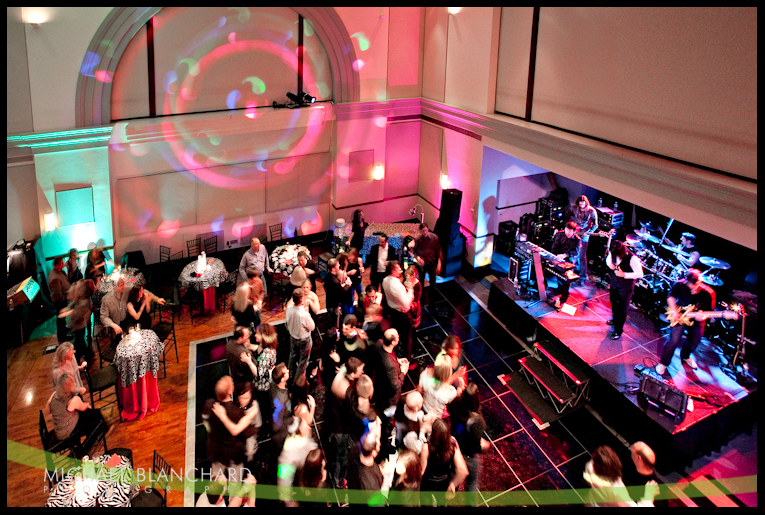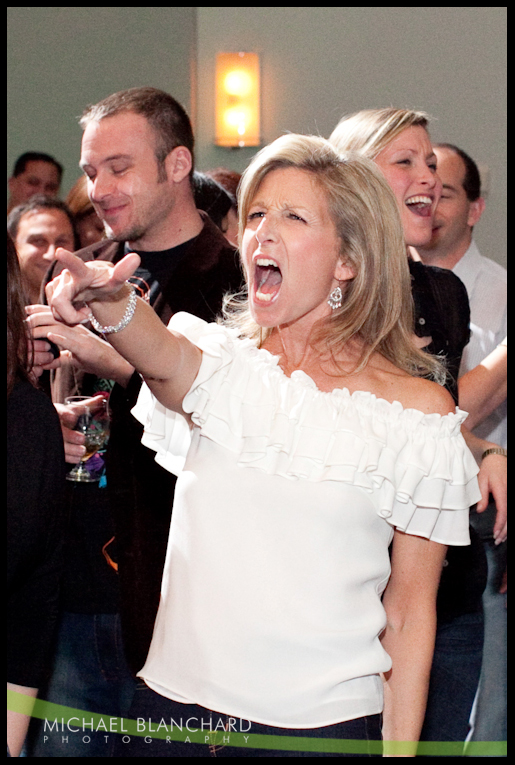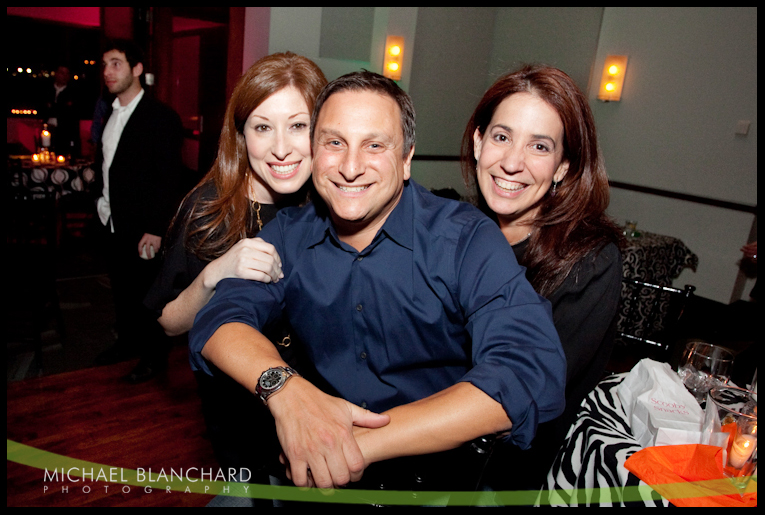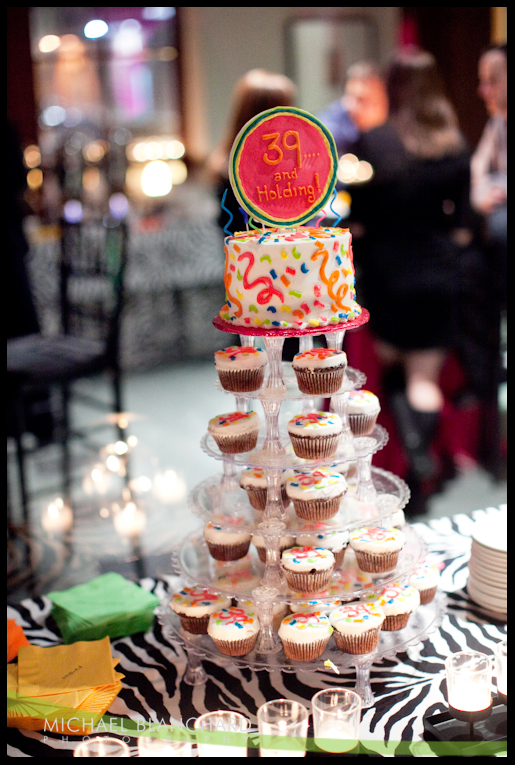 Like kids in a candy store...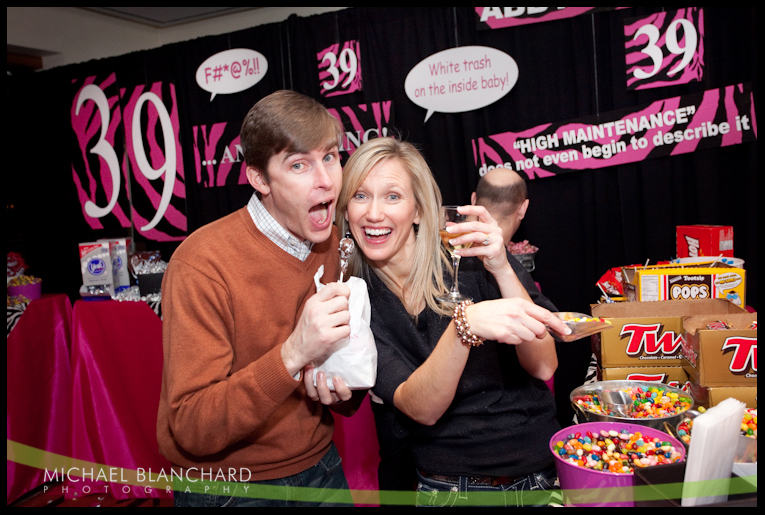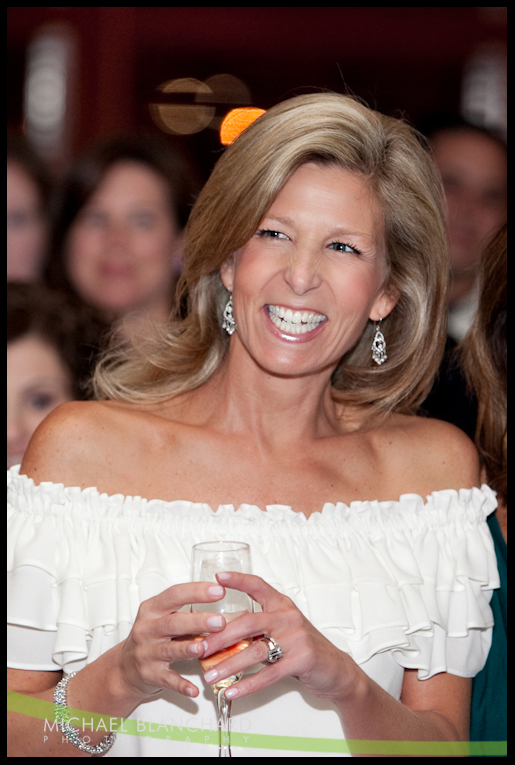 Happy Birthday!! Thank you for including me!




Mel & Billy are two of the most down to earth people you'll ever meet. They also have one of the cutest babies I've ever seen. On the first day of 2010, Mattie's parents got married at Our Ladys church in Newton. The weather was great, the guests were happy and the pictures came out great! Though, how could you take a bad picture of these two? I mean seriously... look at them!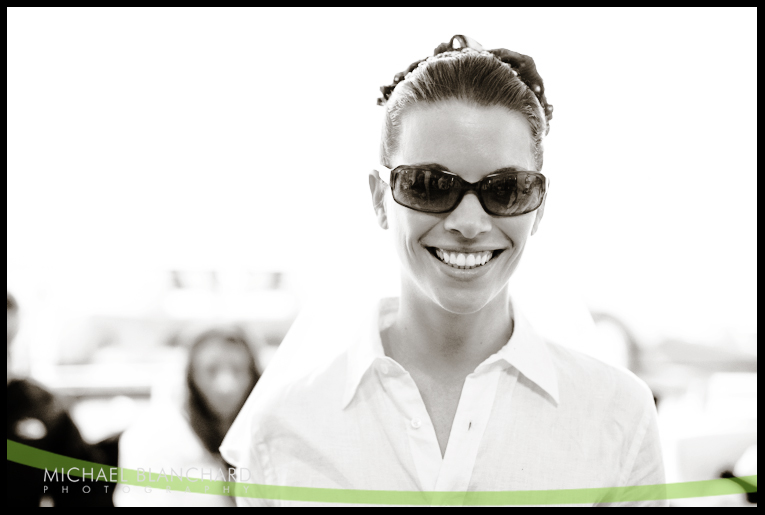 Tough day at the salon!

By the way, Mel and the girls got ready at Salon de Cinzia, the best salon in Newton!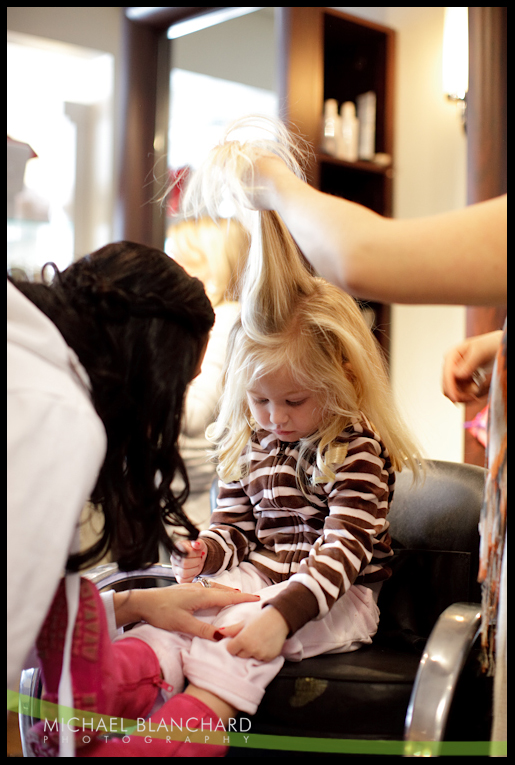 Makeup by Candace Marino.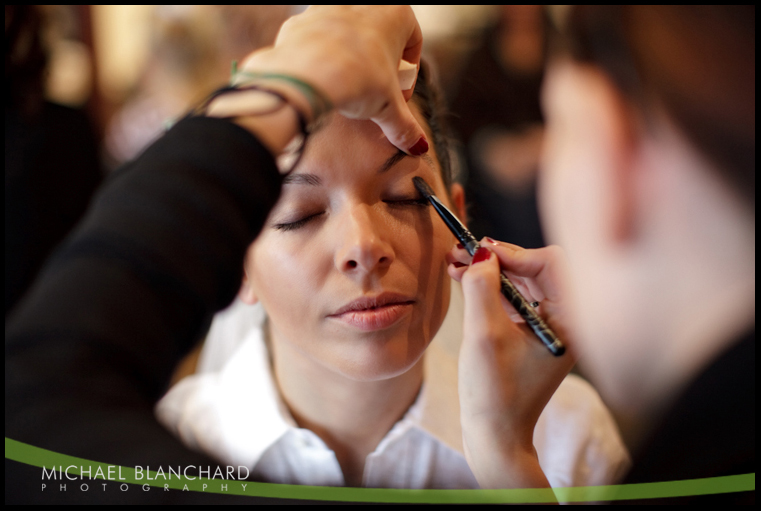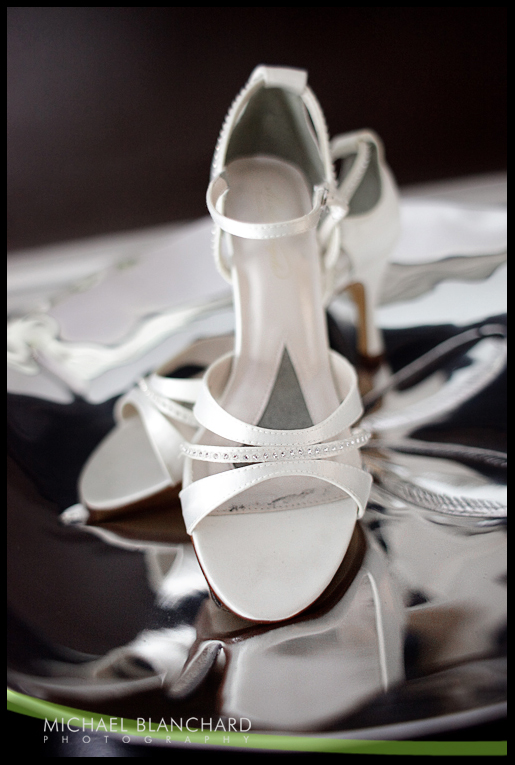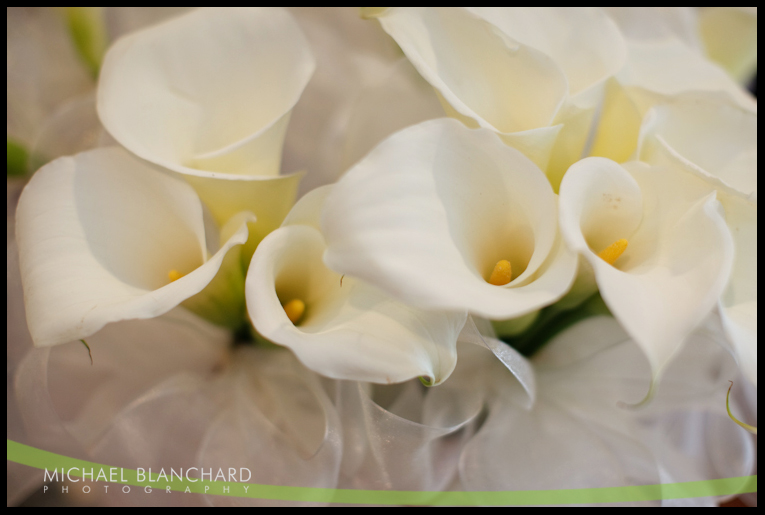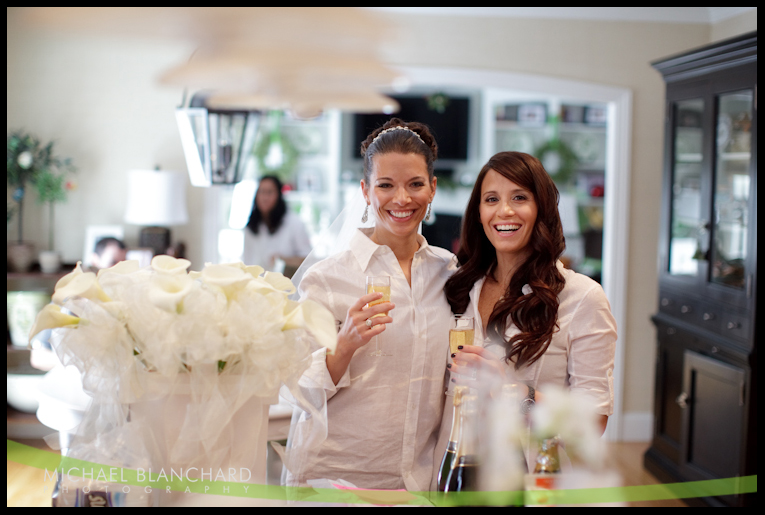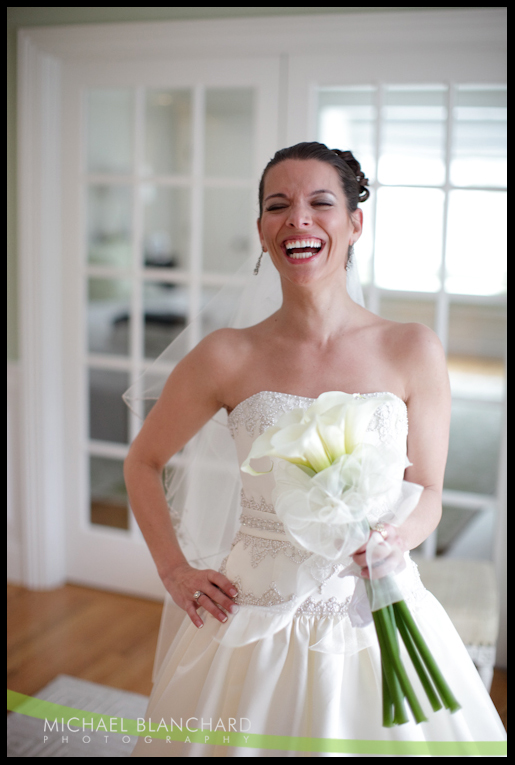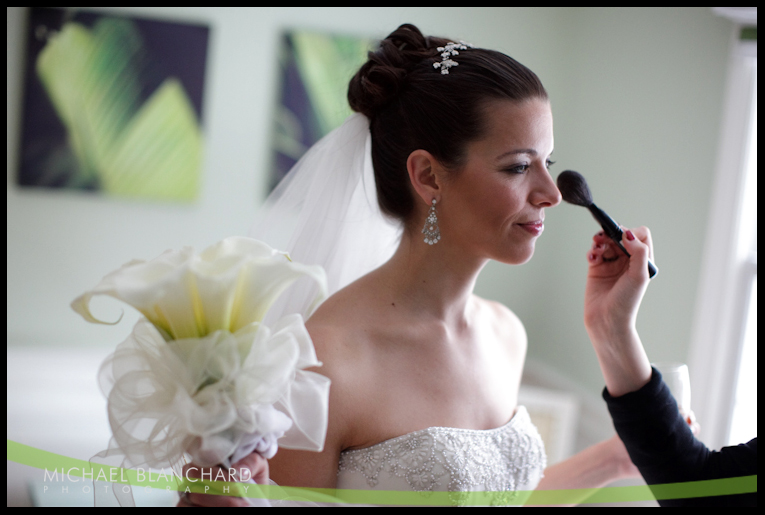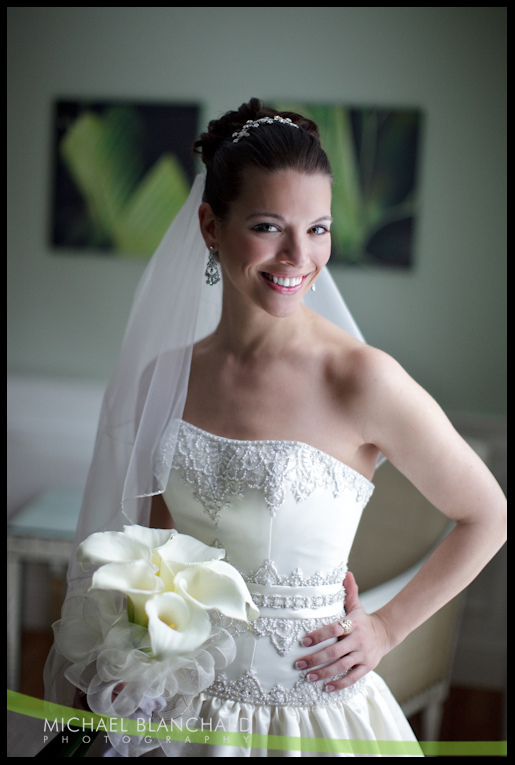 She resisted the veil but too bad coz' I liked it!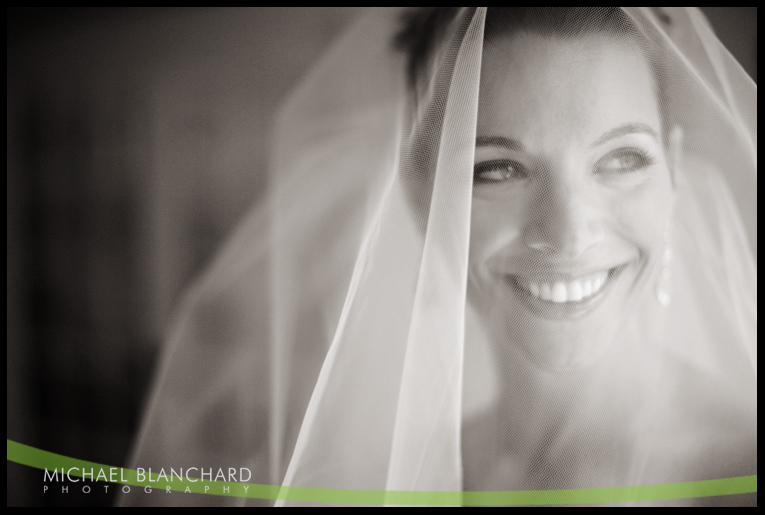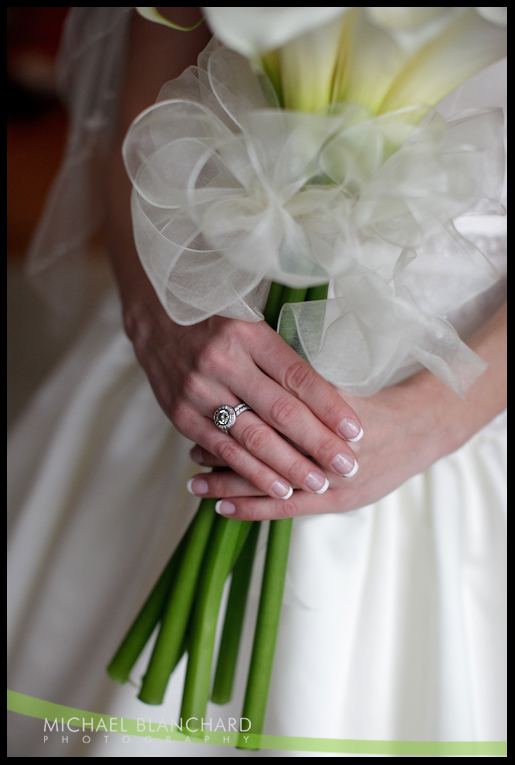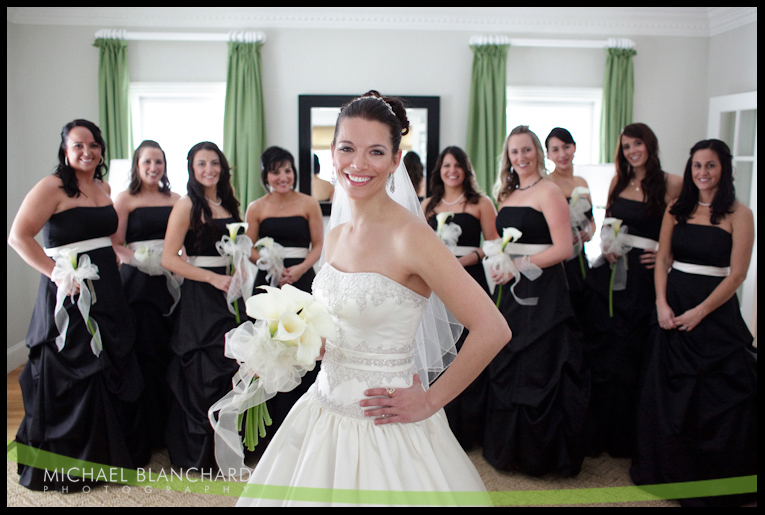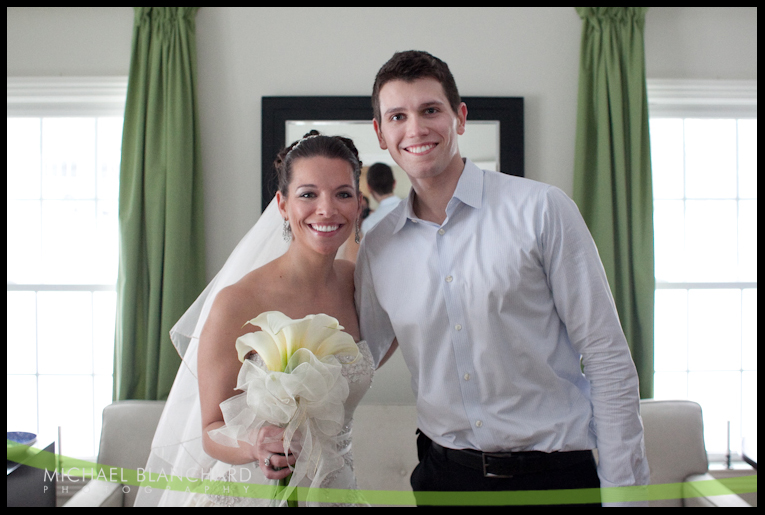 Billy & Mel at the church, giggling about something!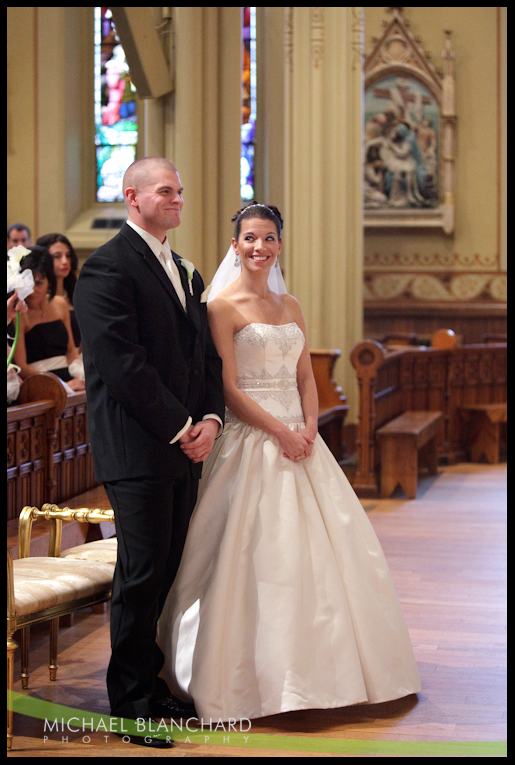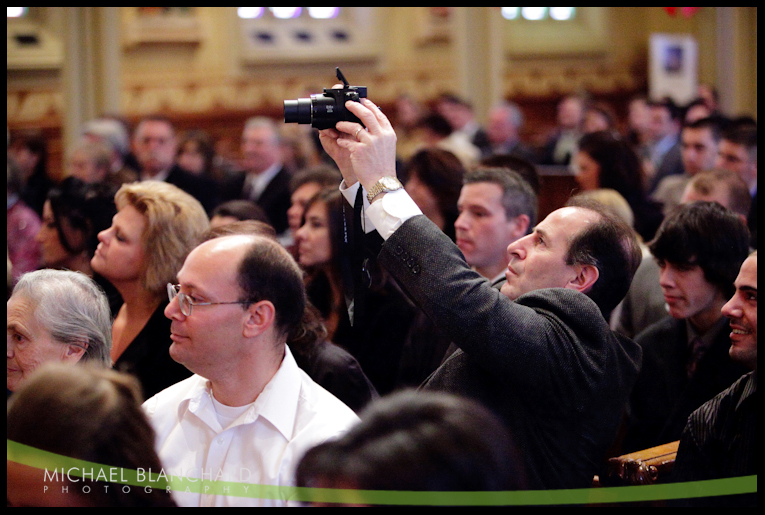 Father Walter Cuenin performed the ceremony - the best priest we have ever had!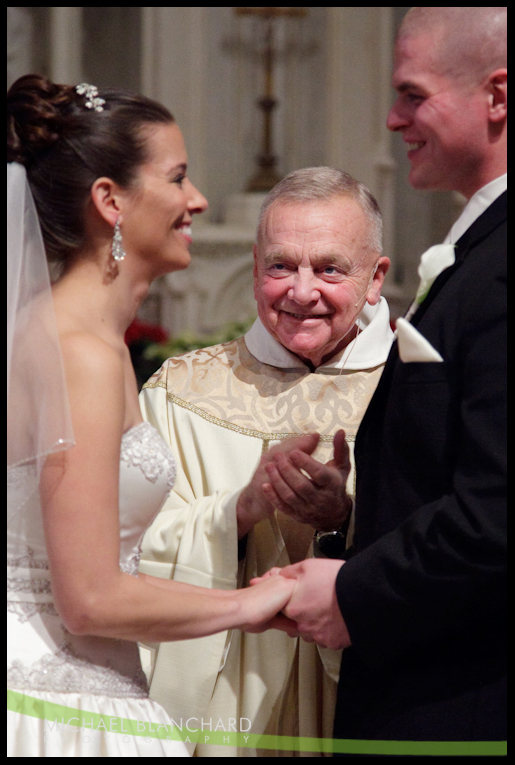 Mattie joined just after they were pronounced husband & wife.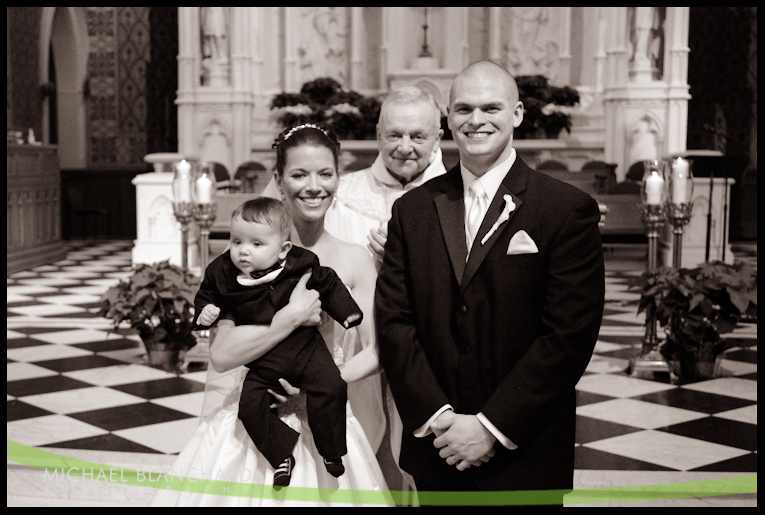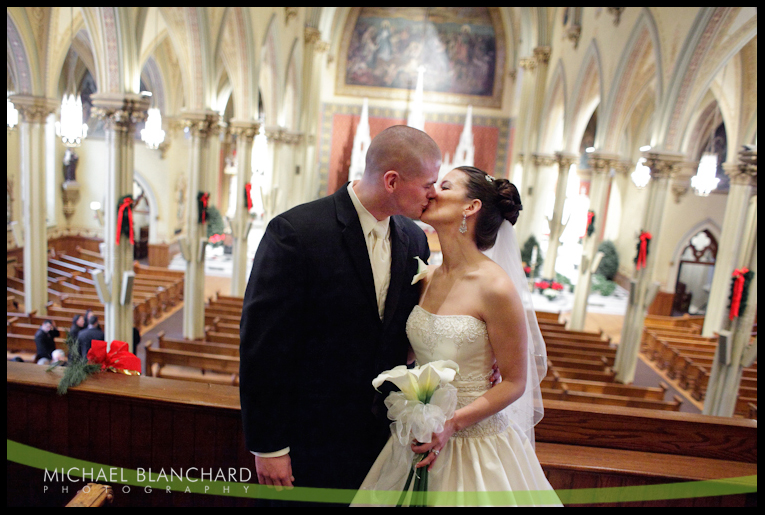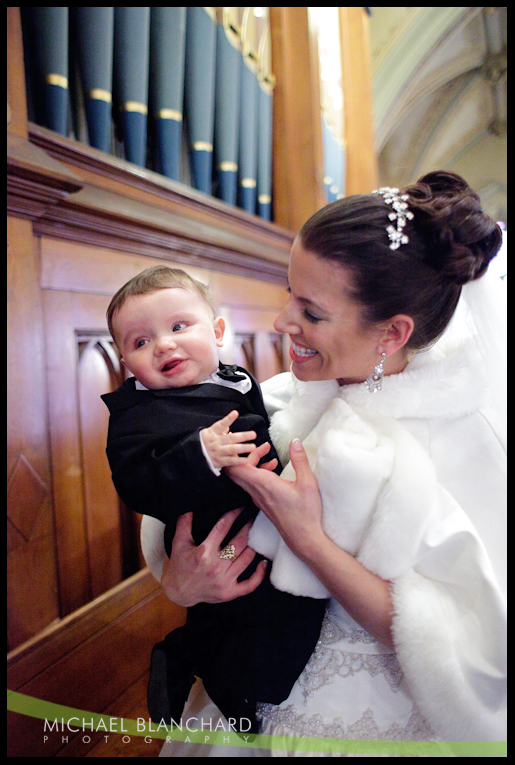 Click HERE to see the panoramic in a larger size.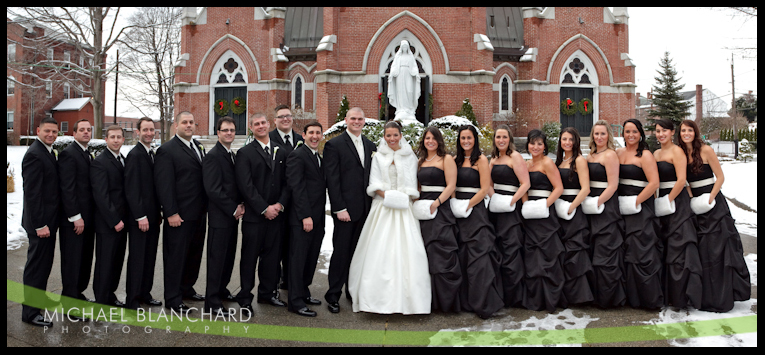 On the trolley to Boston!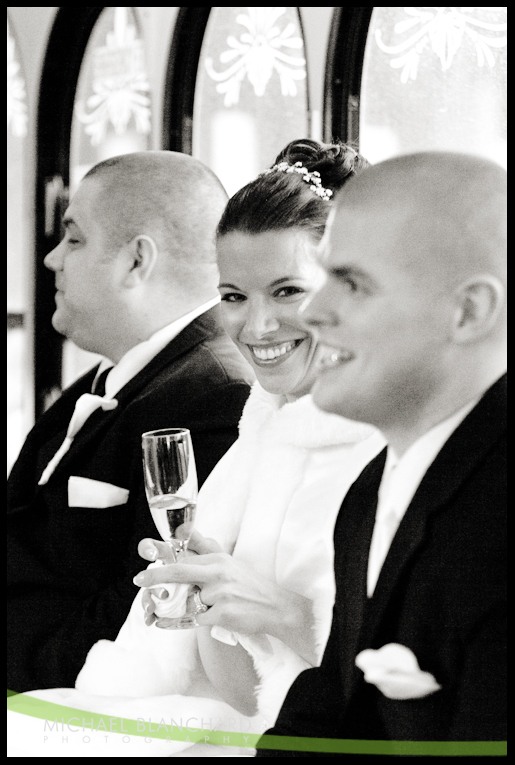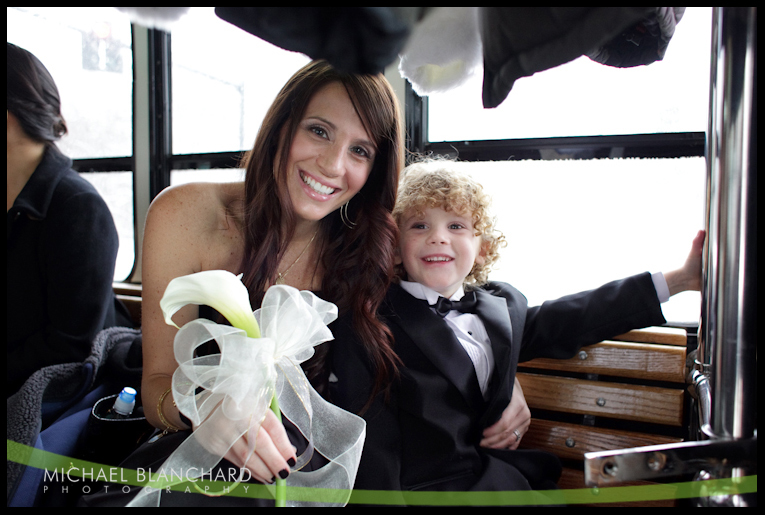 We stopped at the Public Gardens for some photos.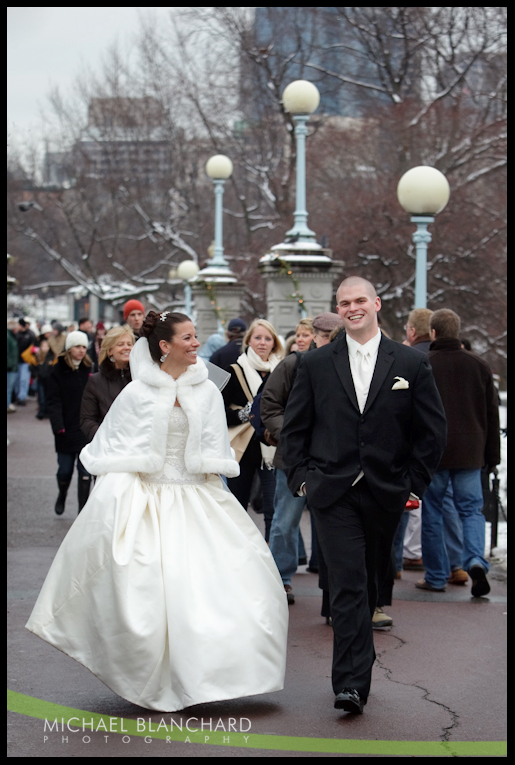 We had fun with our audience!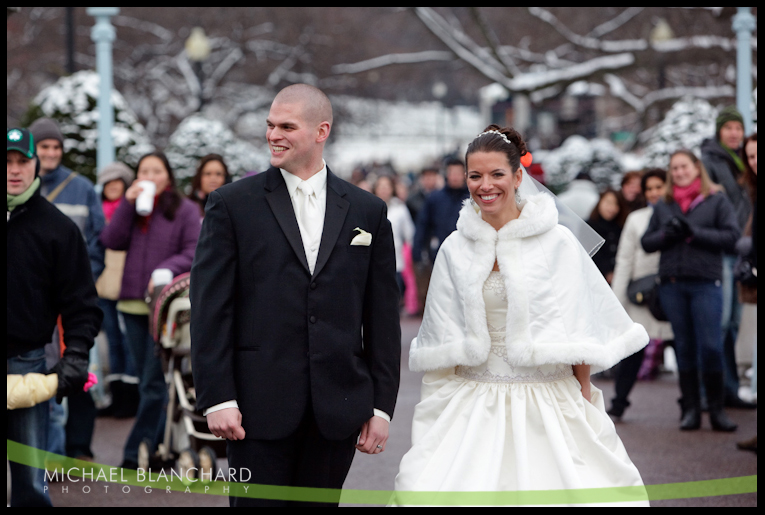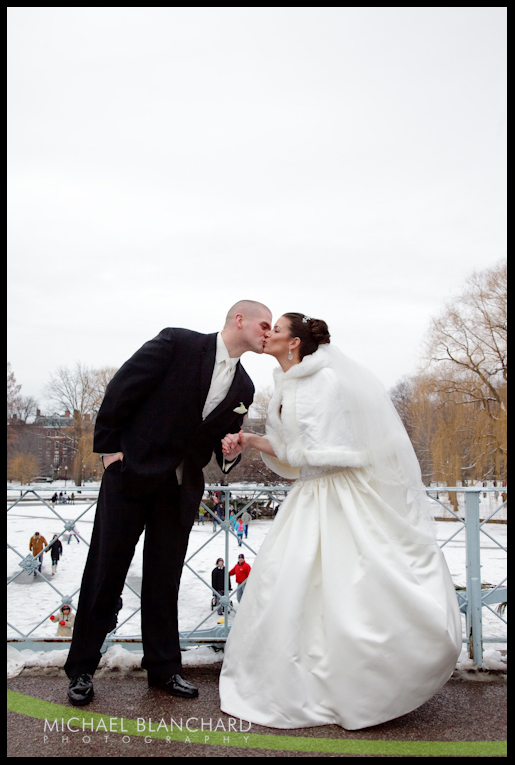 Whoever said you can't get great portraits in the winter is wronnngggg!!!!!!!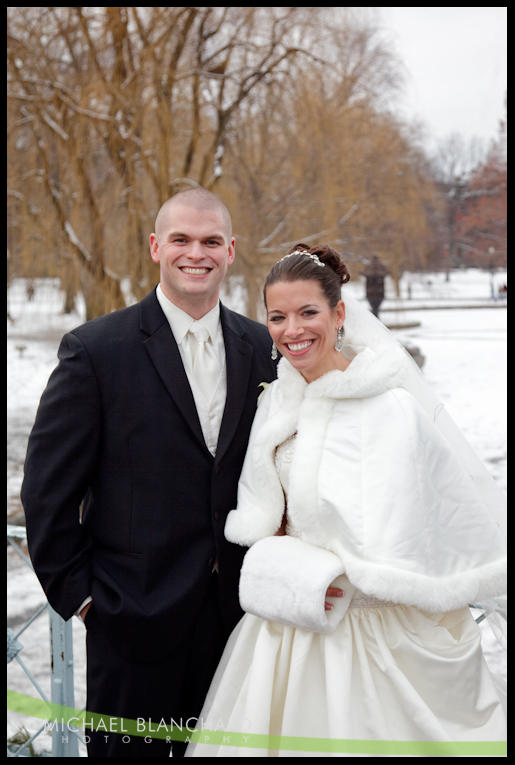 Billy & the guys outside Avila.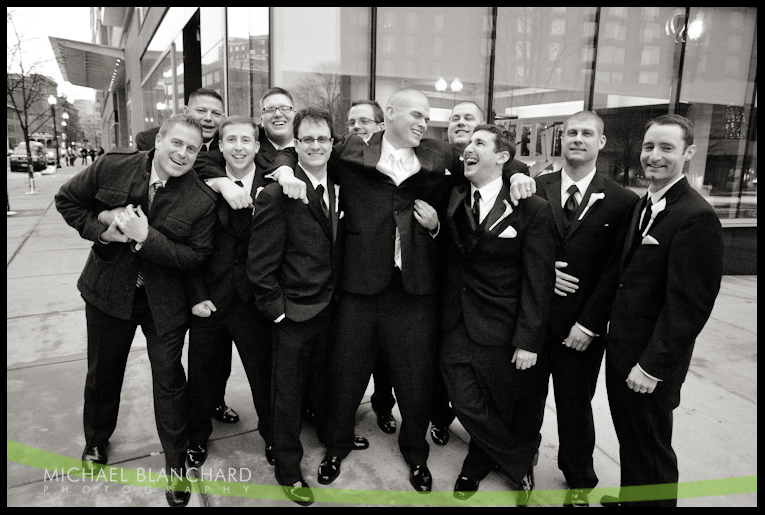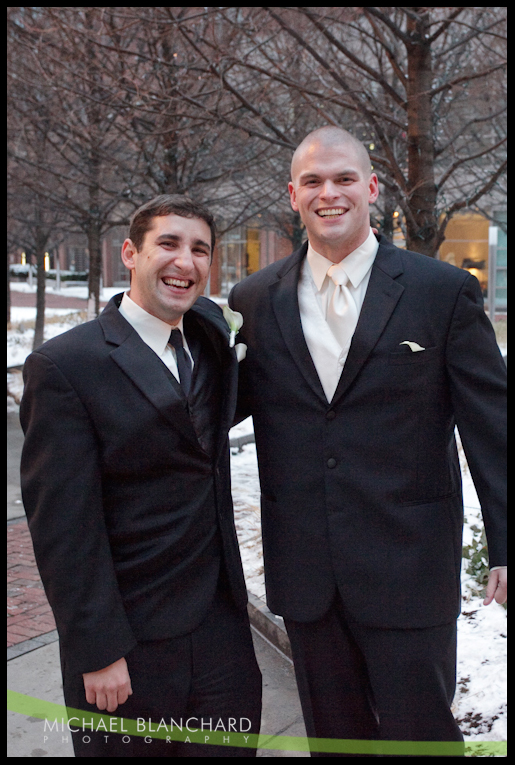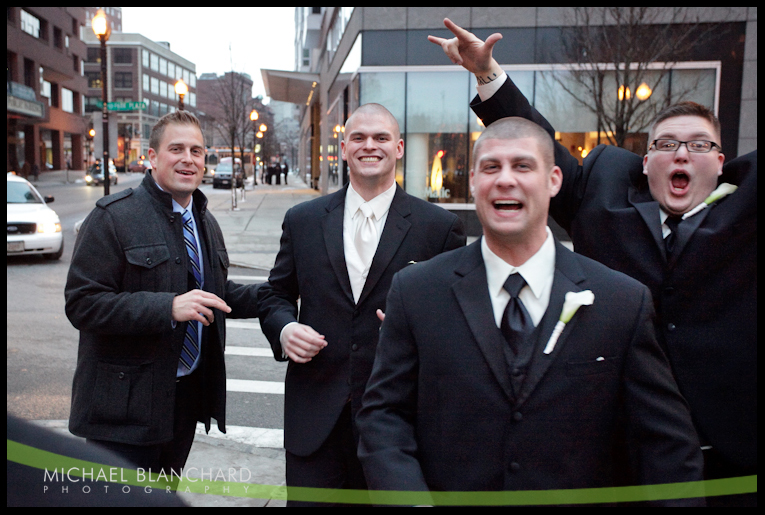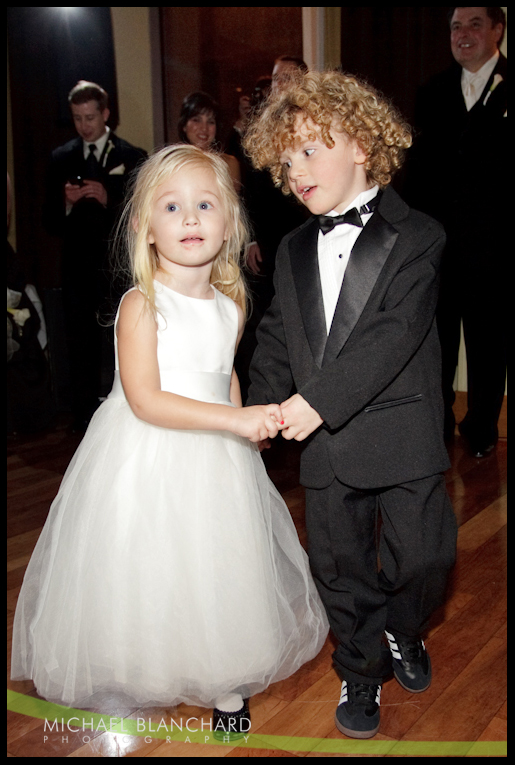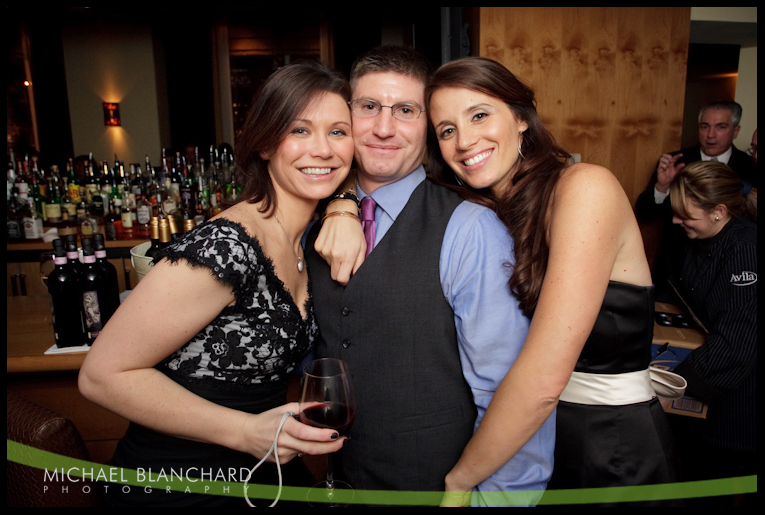 Eddie doing what he does best.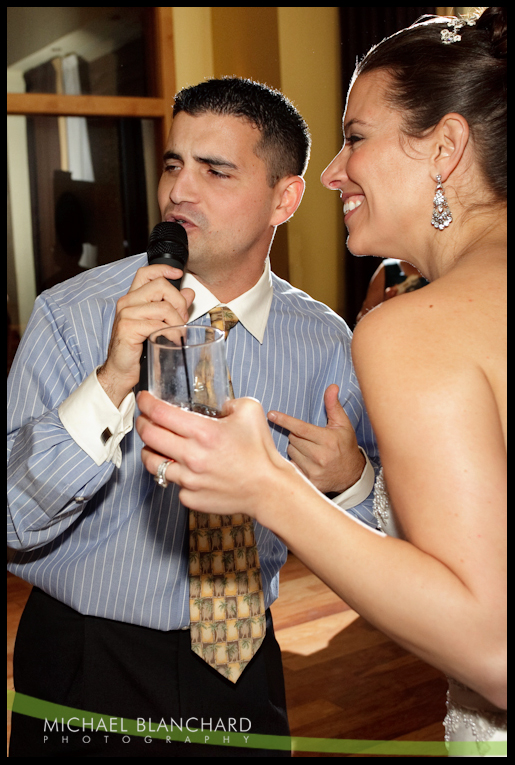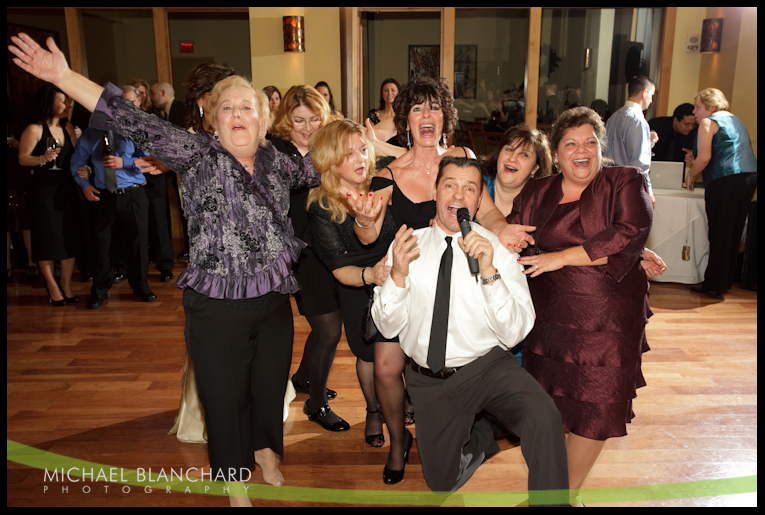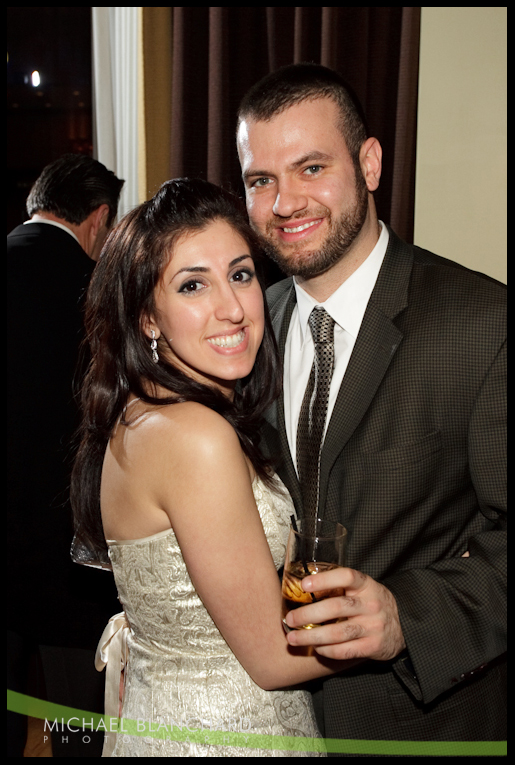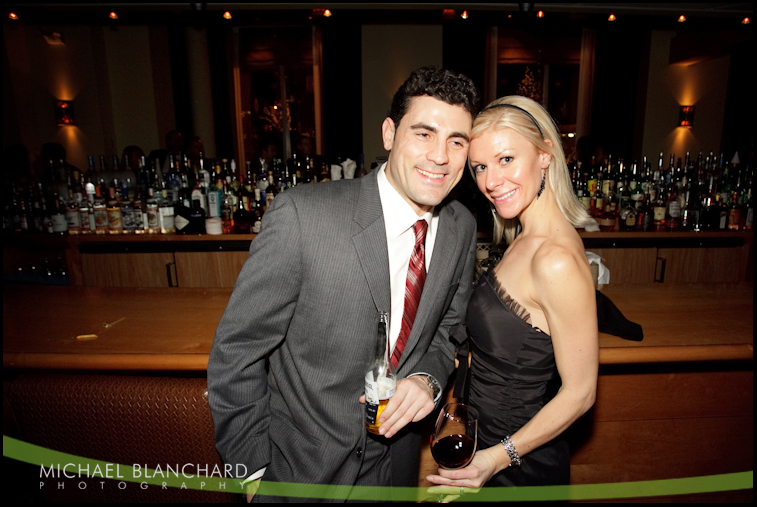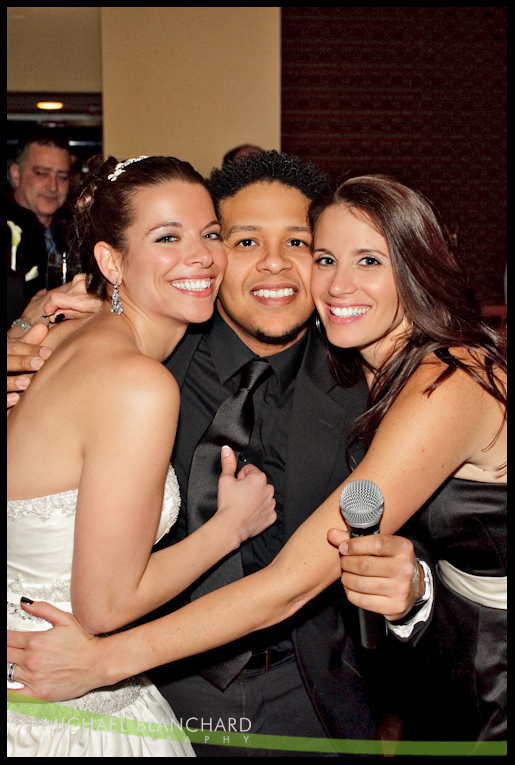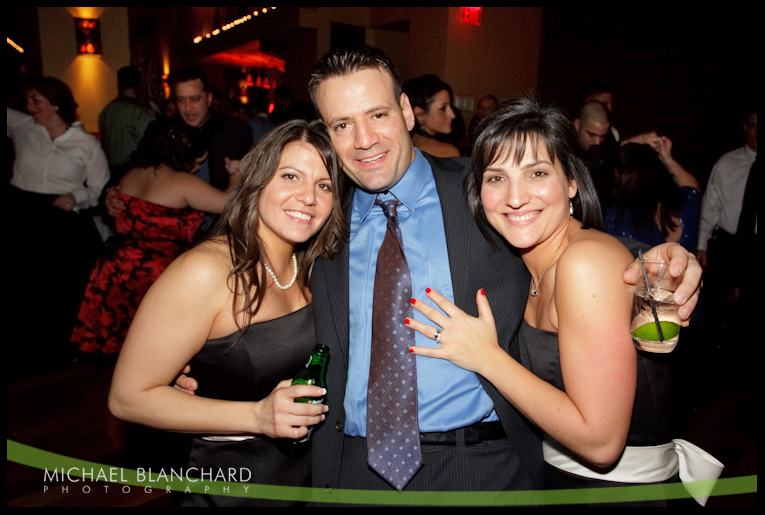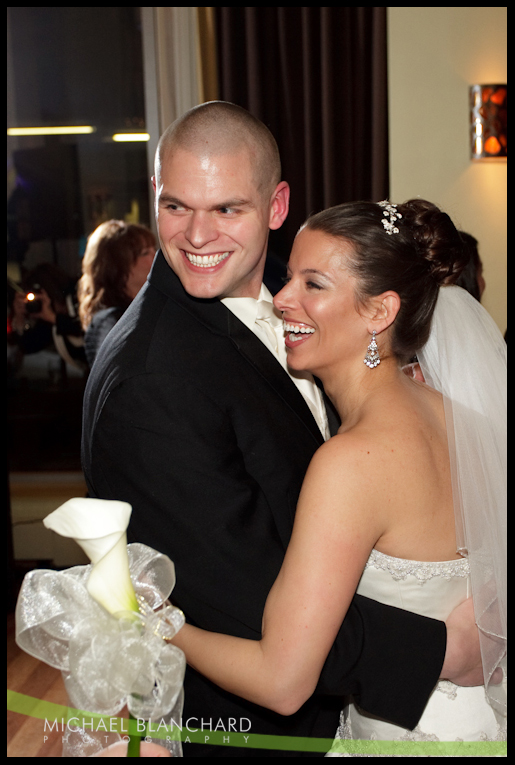 Love you guys! Hope you enjoyed the photos!




Last year was a great year for me. My work is a huge part of my life and I am so happy to have made such great connections throughout 2009. Boston is a small community and that is what I love about it. I can't say enough about the people who have reached out and welcomed me into their circles. Below is a remembrance of last year as seen through my blog!

1. Saks Fifth Avenue invited over 250 people to a Rag & Bone fashion show on the first floor of their Back Bay digs.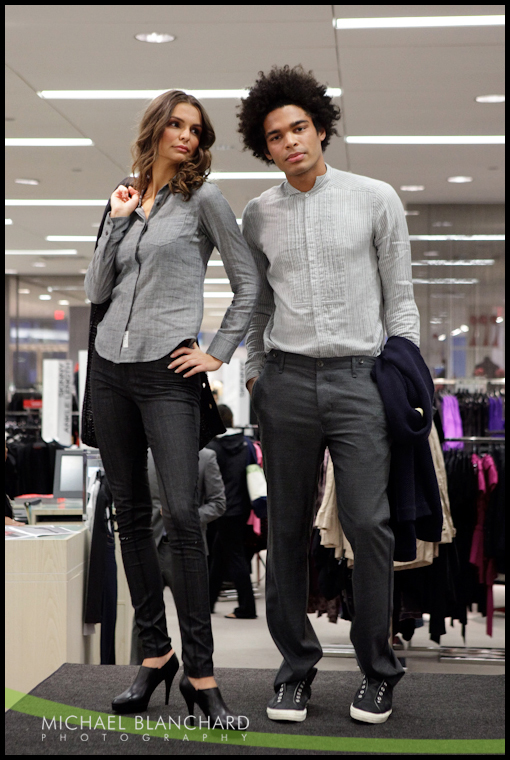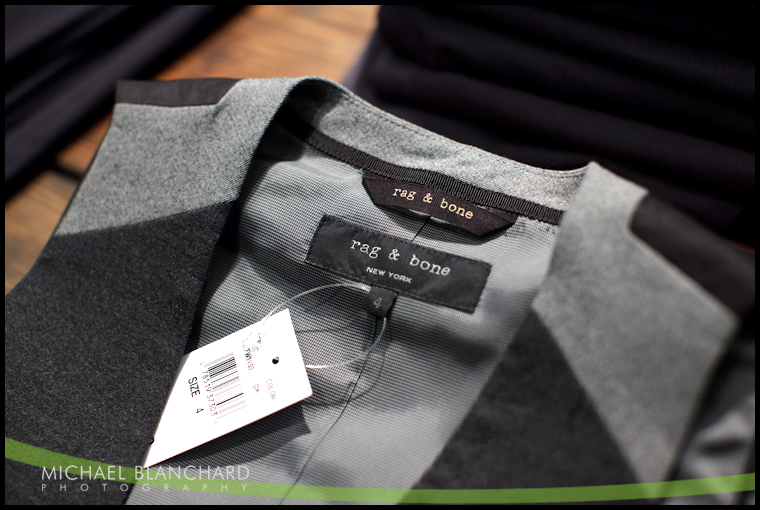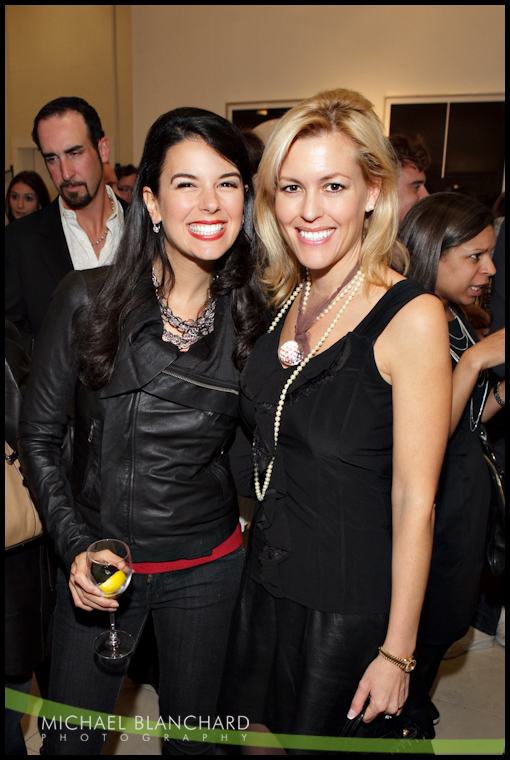 2. Giovanni is a little boy now! It was so nice to see him running around and playing - I hope to visit again soon!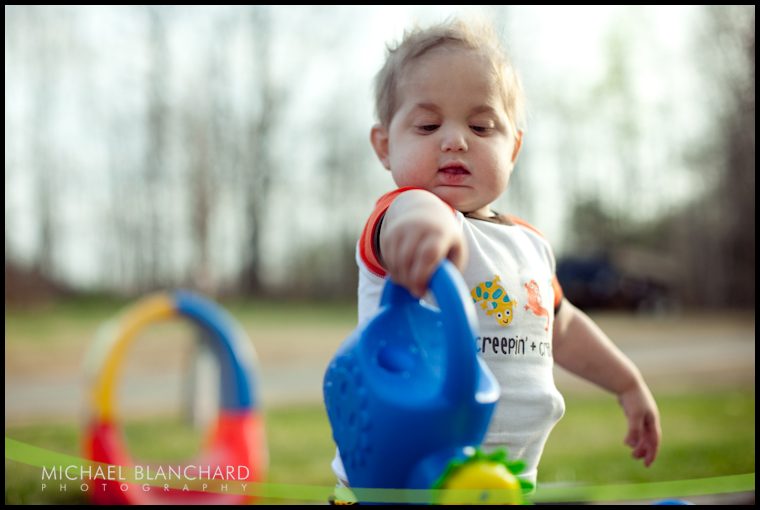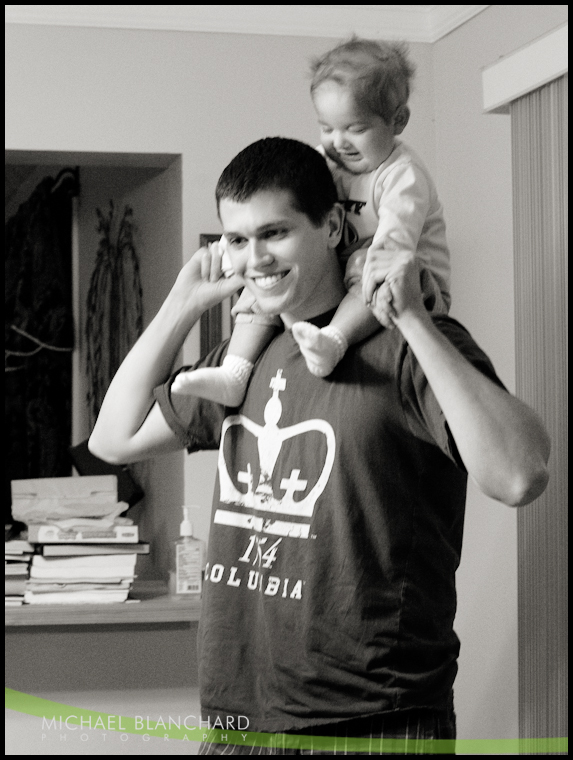 3. Kevin Youkilis Hits for Kids hosted a fundraiser for the Raising a Reader foundation at Davio's steakhouse.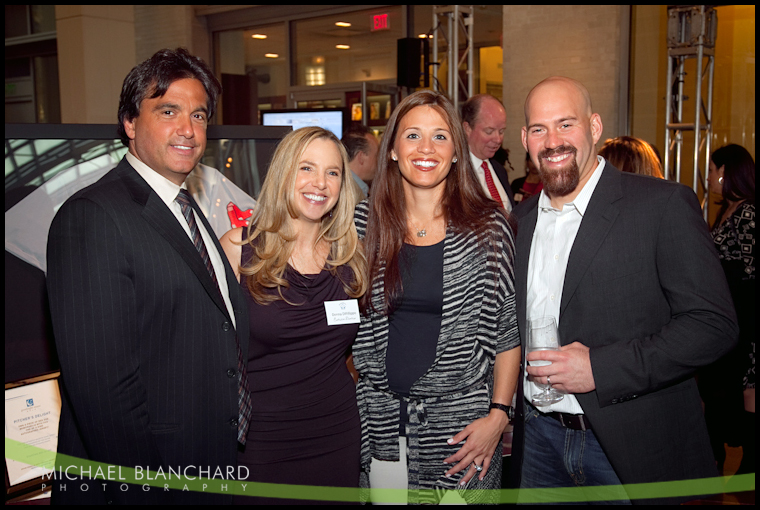 4. Signature Newbury Street retailer Louis Boston held a reception to announce plans to relocate at Fan Pier in South Boston.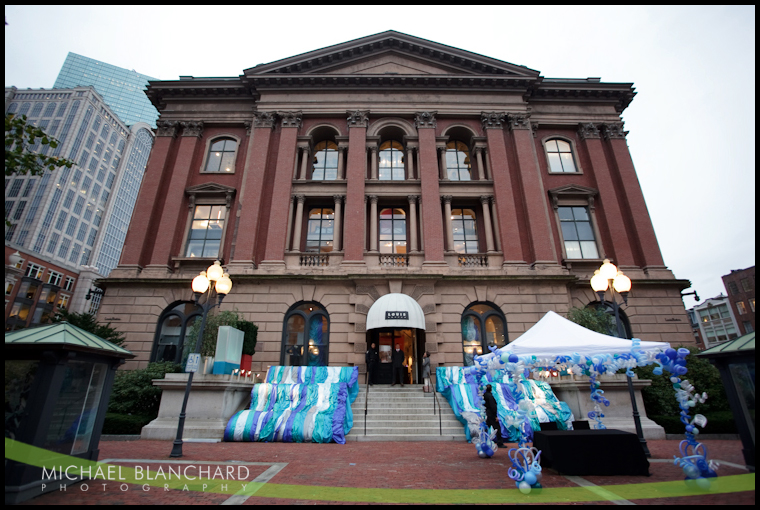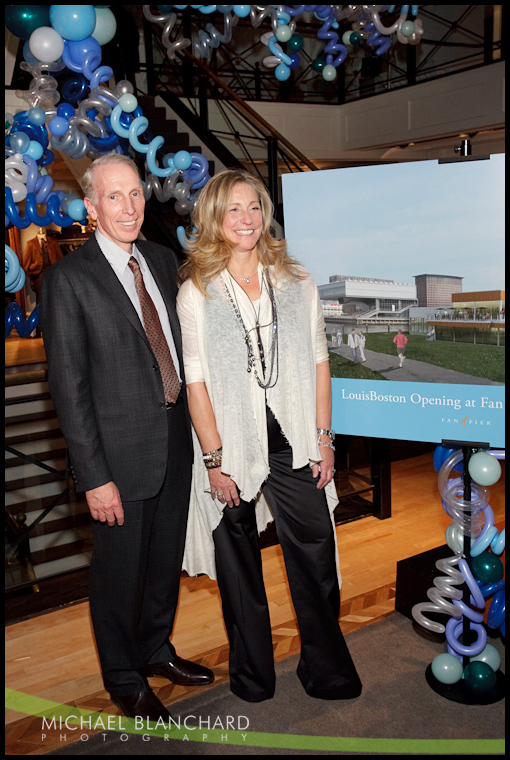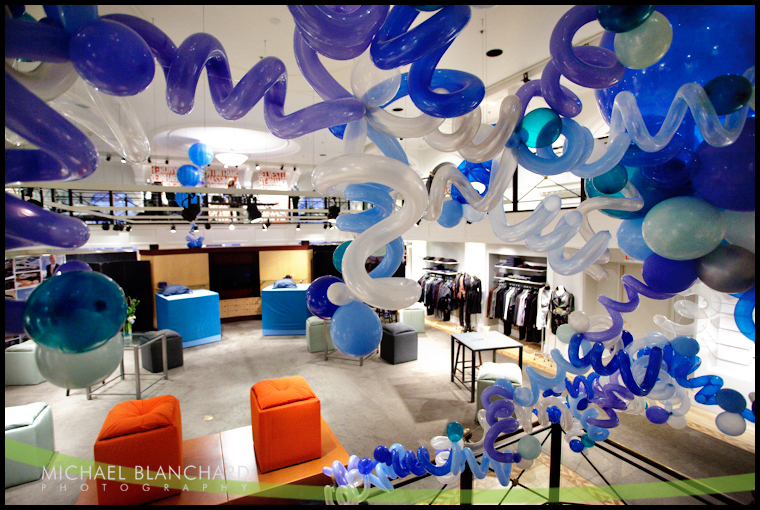 5. Guests of Gucci Boylston Street enjoyed cocktails while shopping and mingling at the Grand Opening in March.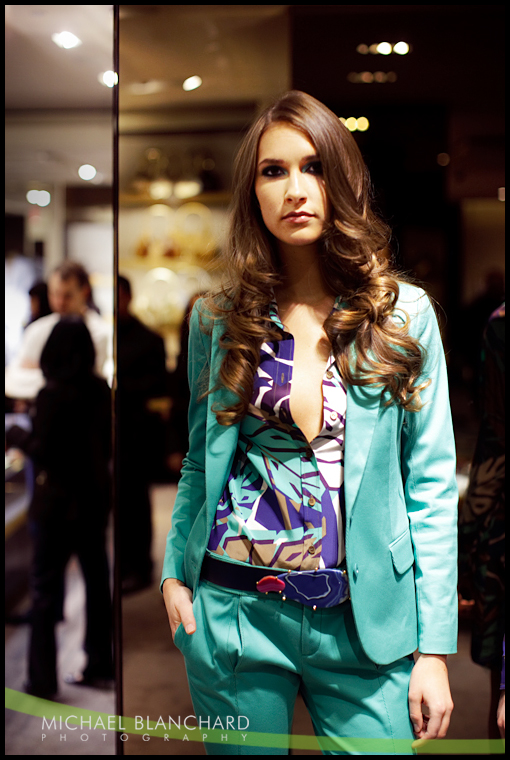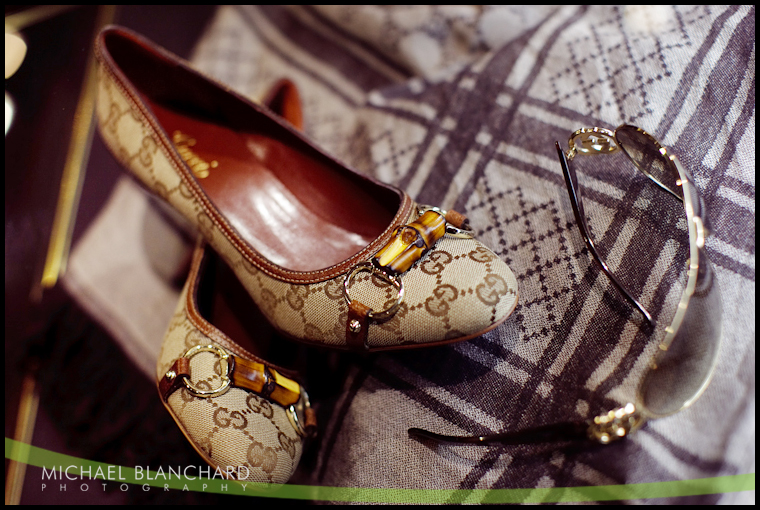 6. Kelley Tuthill & Elisha Daniels held a book party for the launch of You Can Do This! - a guide for breast cancer patients.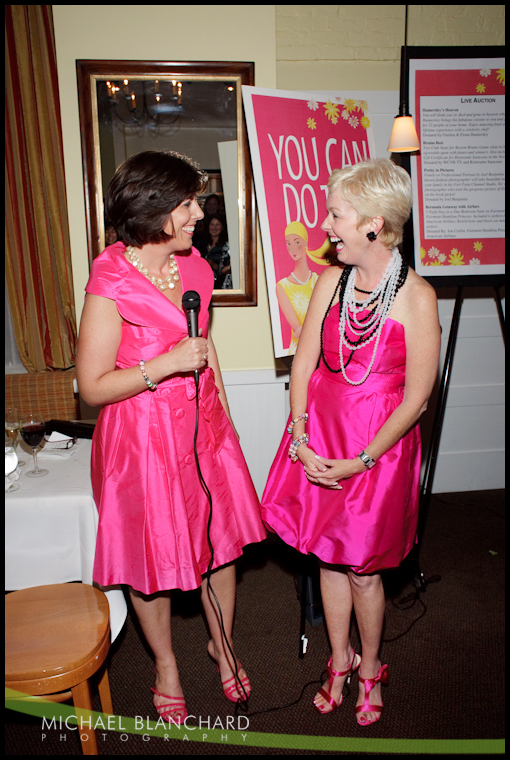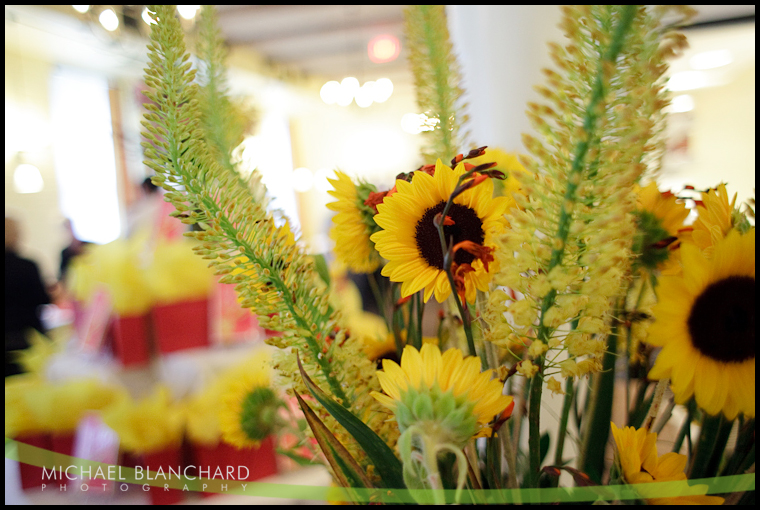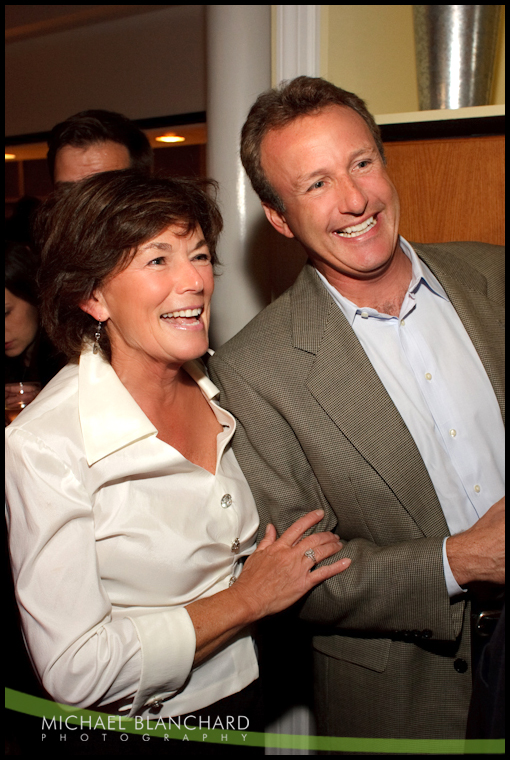 7. My friend Jill & I visited the beautiful Wauwinet resort on Nantucket in September. I cannot wait to go back!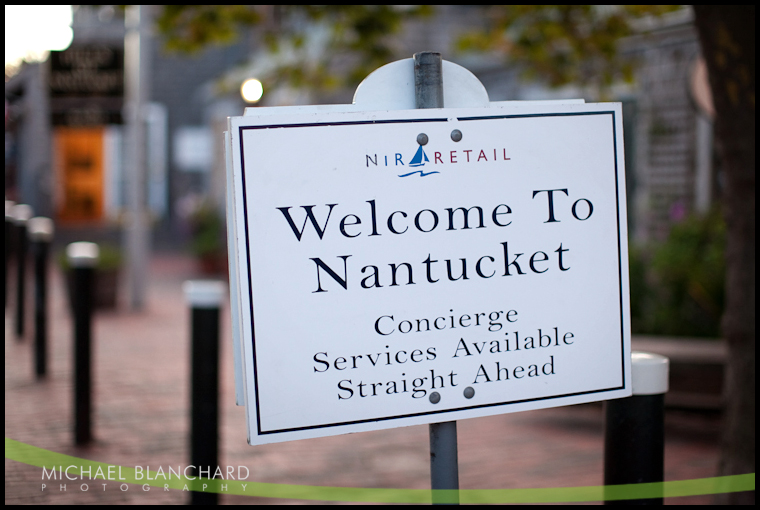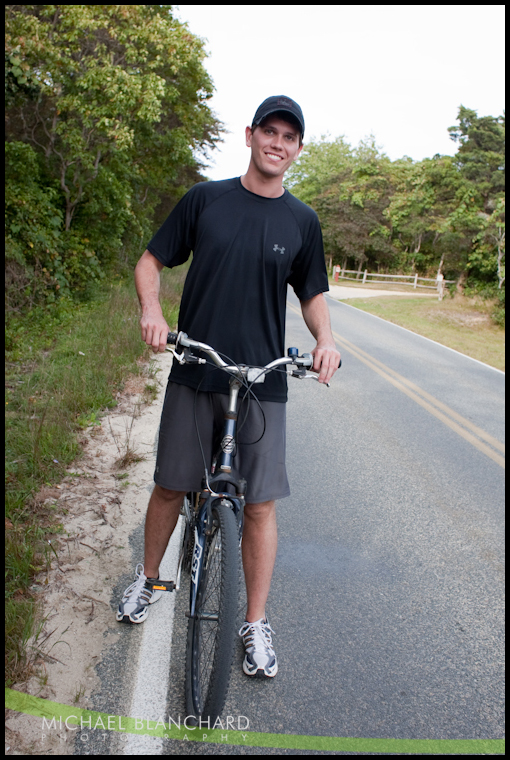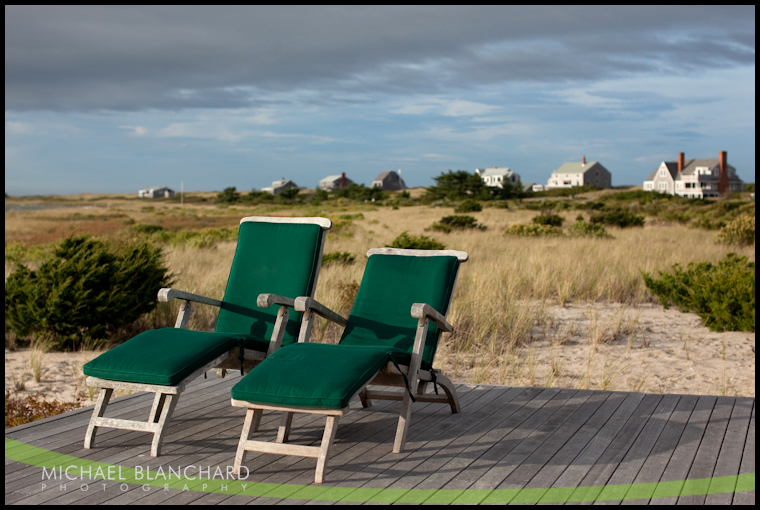 8. Boston Common Magazine opened the Ames Hotel with a cover party for Tedy Bruschi.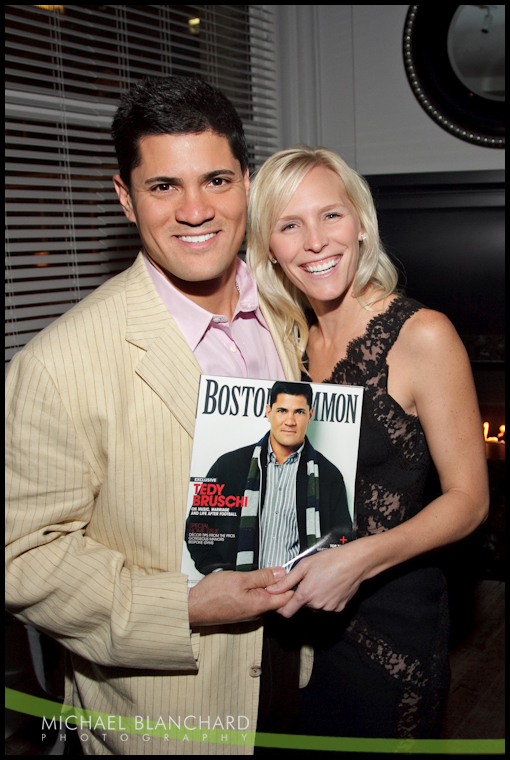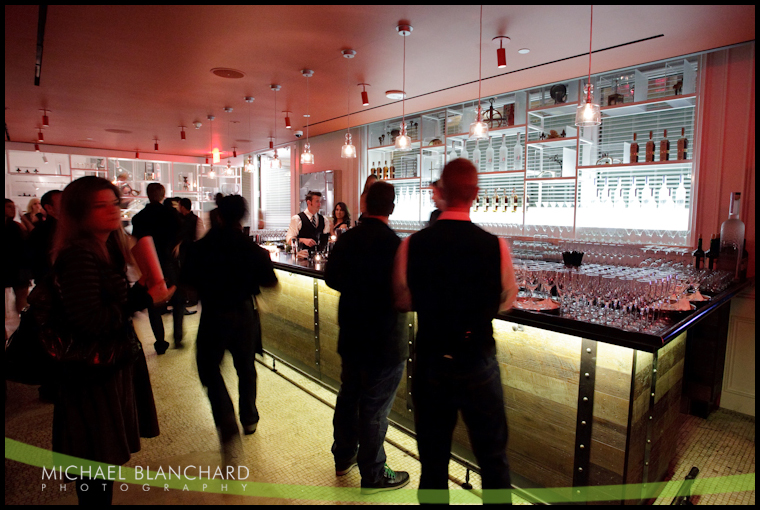 9. Boston Magazine and Style Boston invited 400 friends to Joe Fallon's new building at Fan Pier.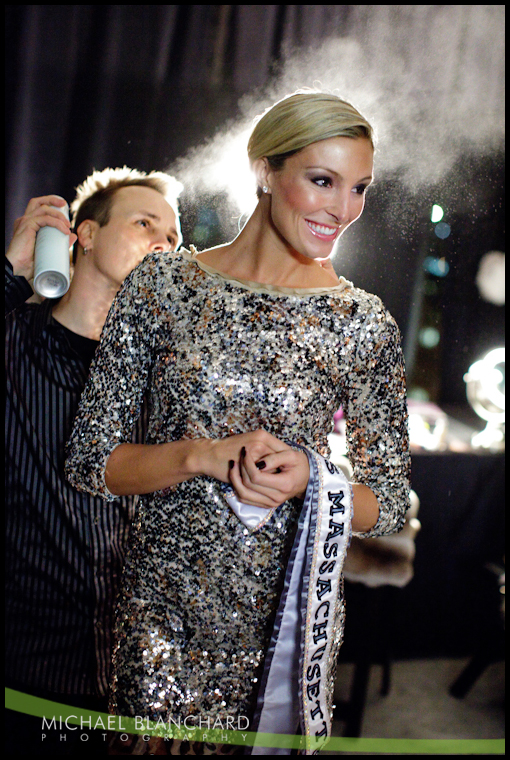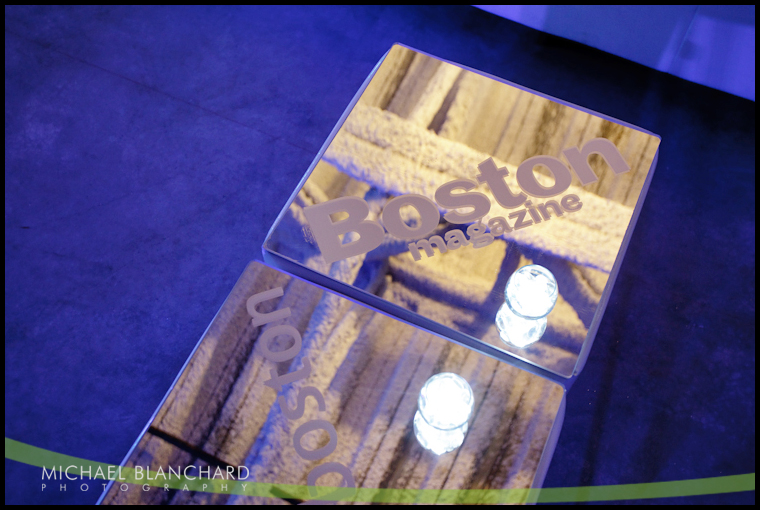 10. Herb Chambers created Cars & Coffee, an annual event that welcomes auto enthusiasts for a morning of show & tell.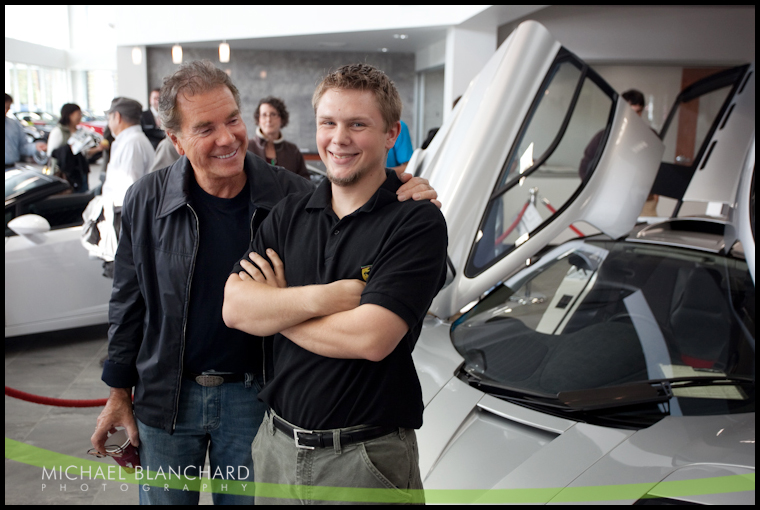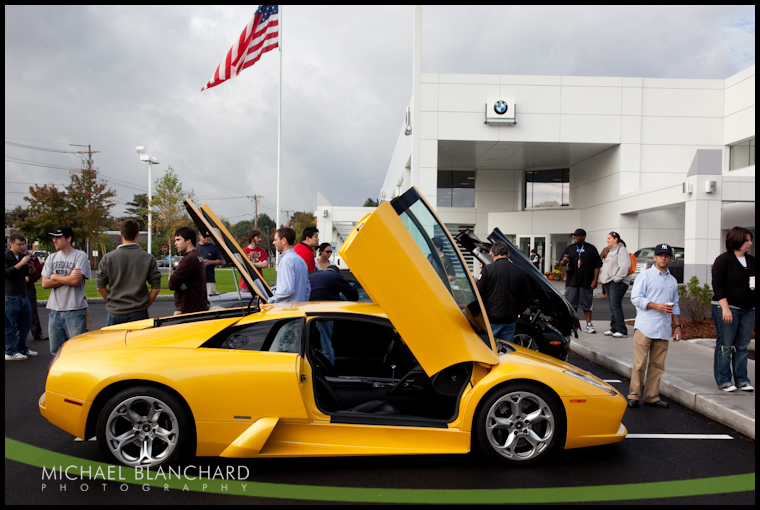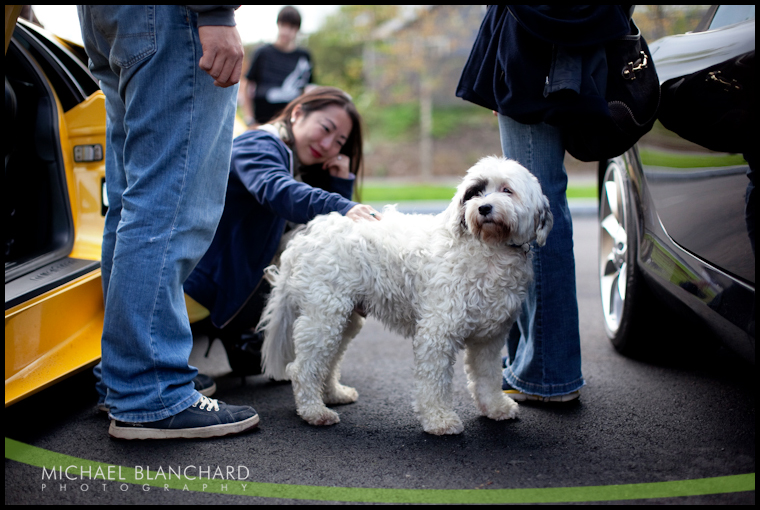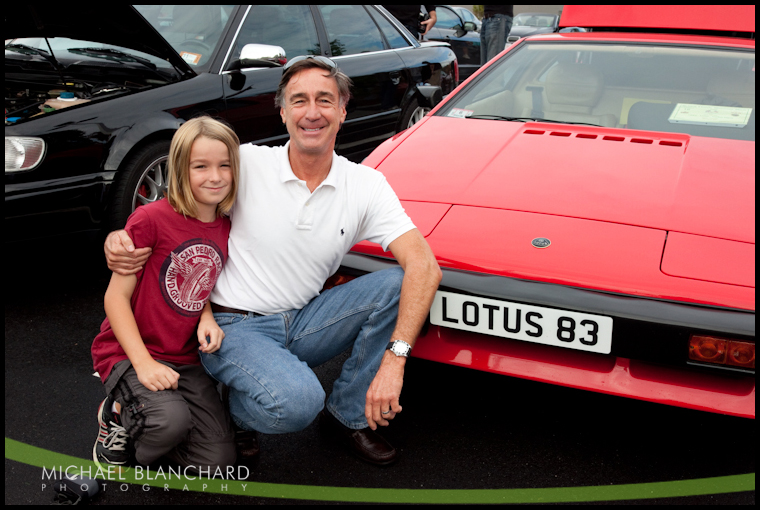 11. Ballys hosted a fundraiser for the Perkins School, sponsored by W Magazine.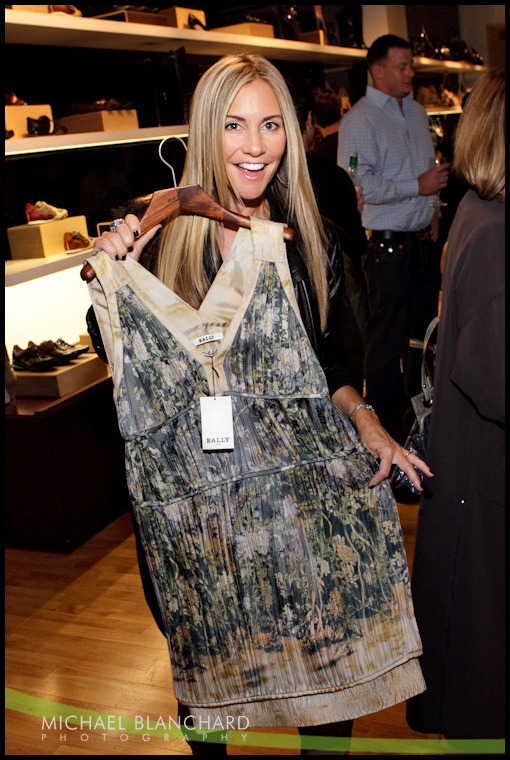 12. CCFA held it's annual ball at the Four Seasons with a little help from Rafanelli Events.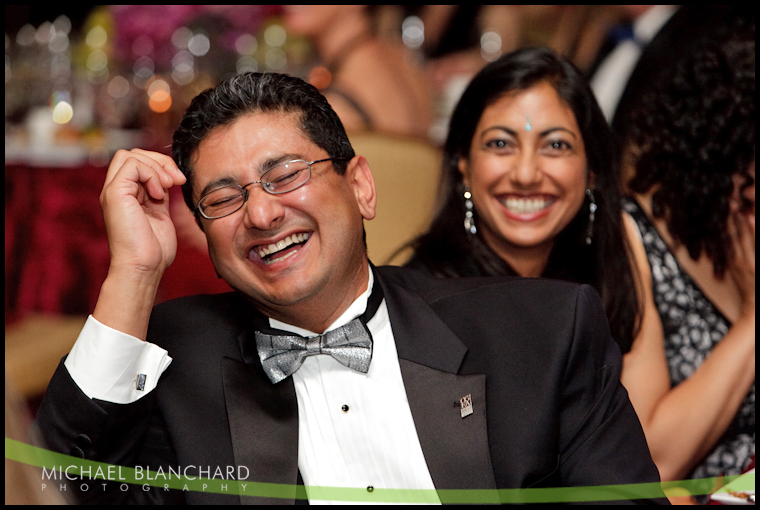 13. Michael S. Lorber's 30th Birthday party at the Union Club was one to see.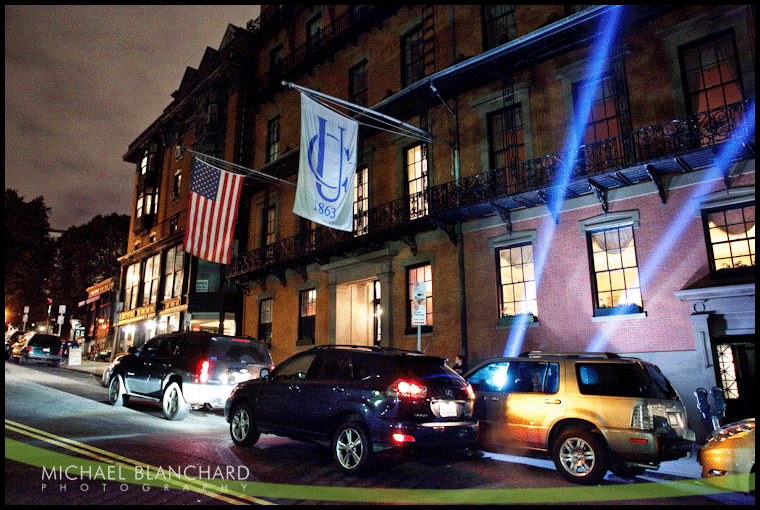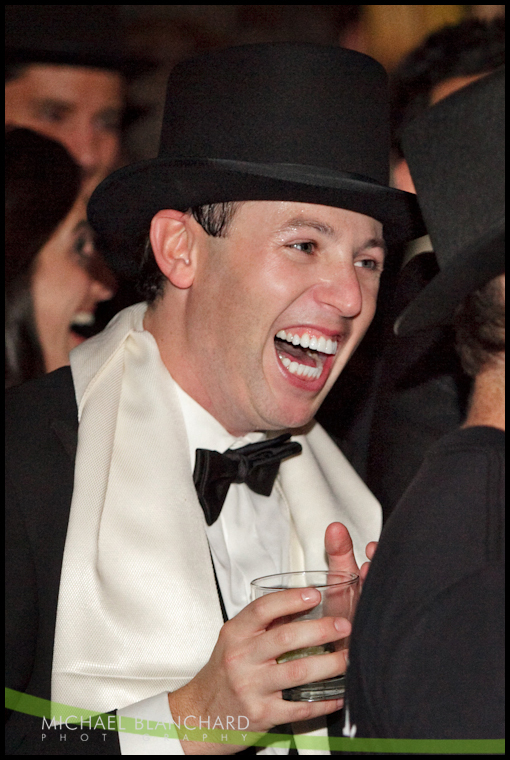 14. Ovations for the Cure of Ovarian Caner and Carmen Marc Valvo put on a retrospective fashion show at the Liberty Hotel.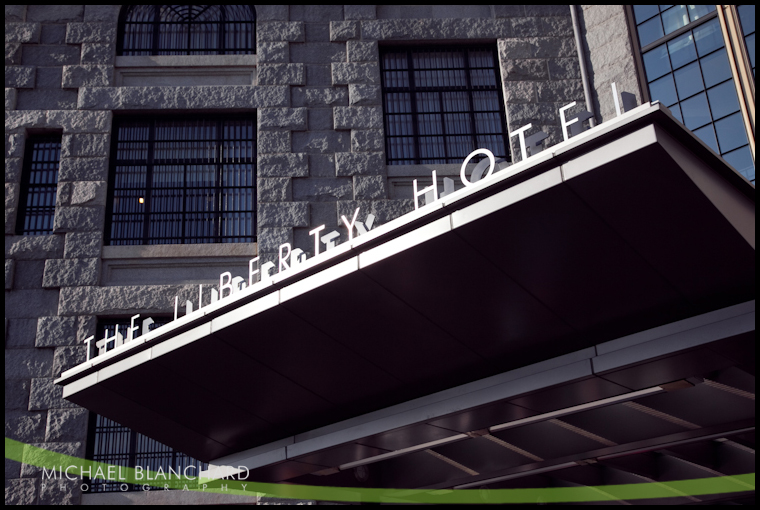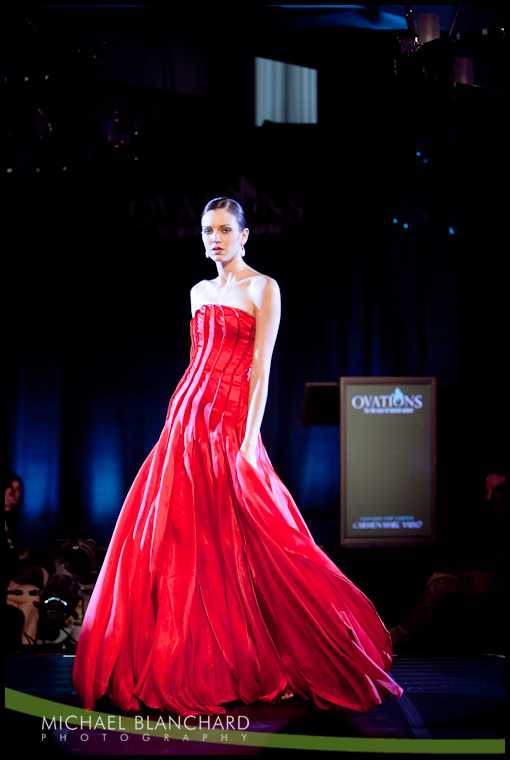 15. My friends at the Ad Club did it again - this time with an industry wide Reunion!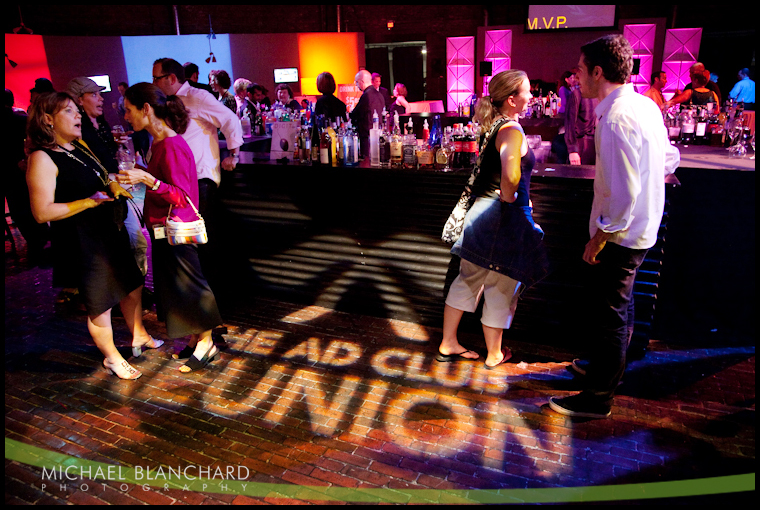 16. Newton landmark Cabot's Ice Cream celebrated it's 40th anniversary this summer with an old fashion ice cream social!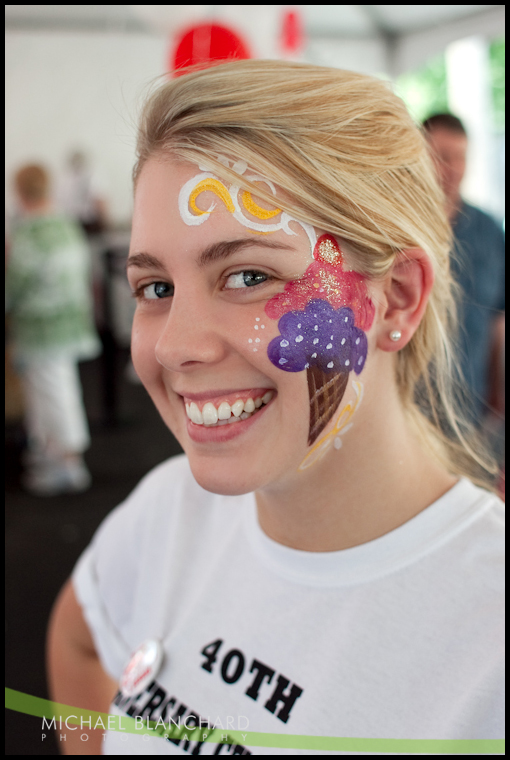 17. Artists for Humanity provided the perfect canvas for Flavors of Boston, an event hosted by the Liver Foundation.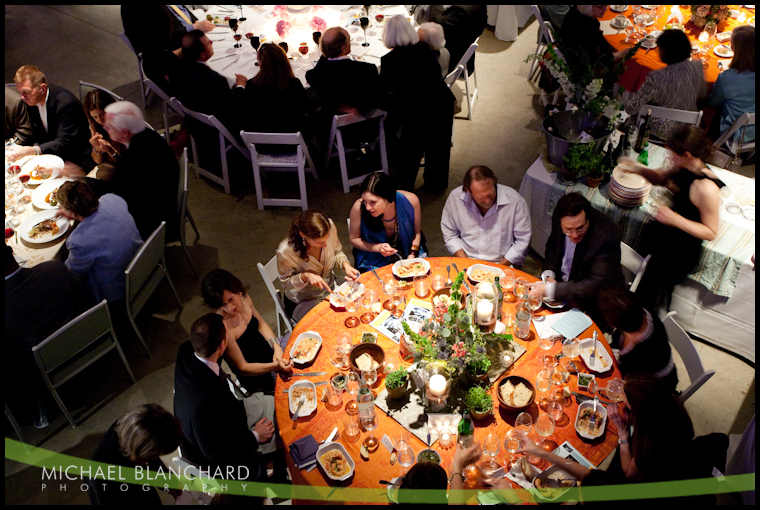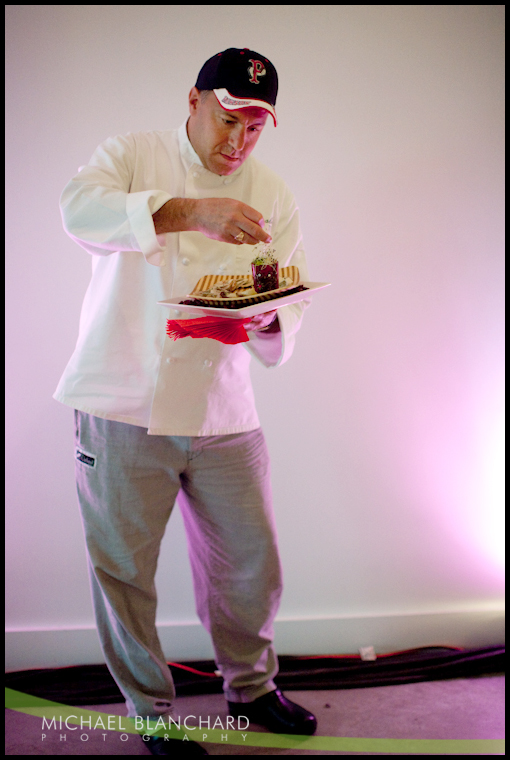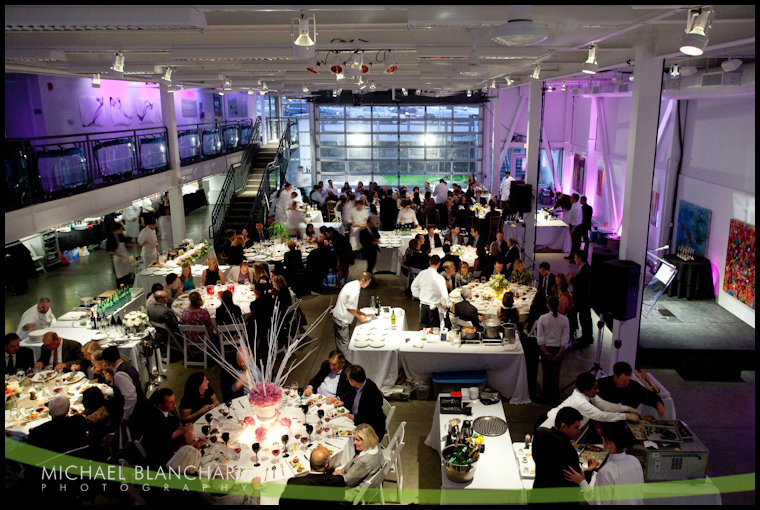 18. Rogerson Communities honored Karen Kaplan at it's 11th Annual Welcome Home! Gala at the Mandarin Oriental.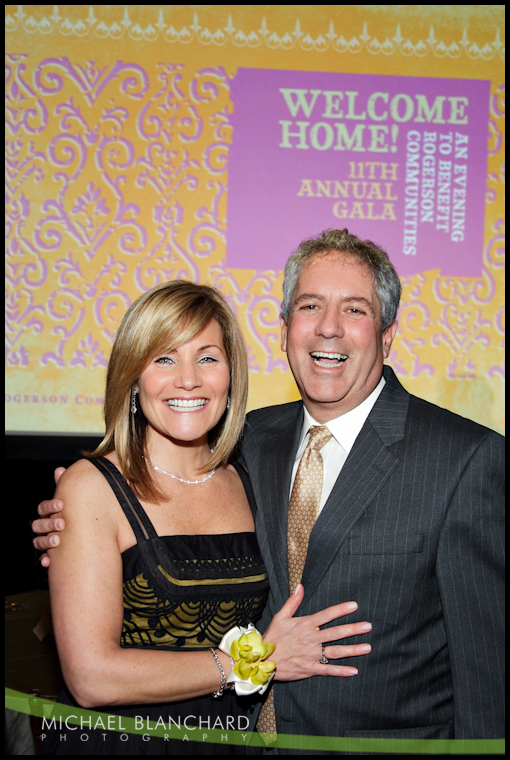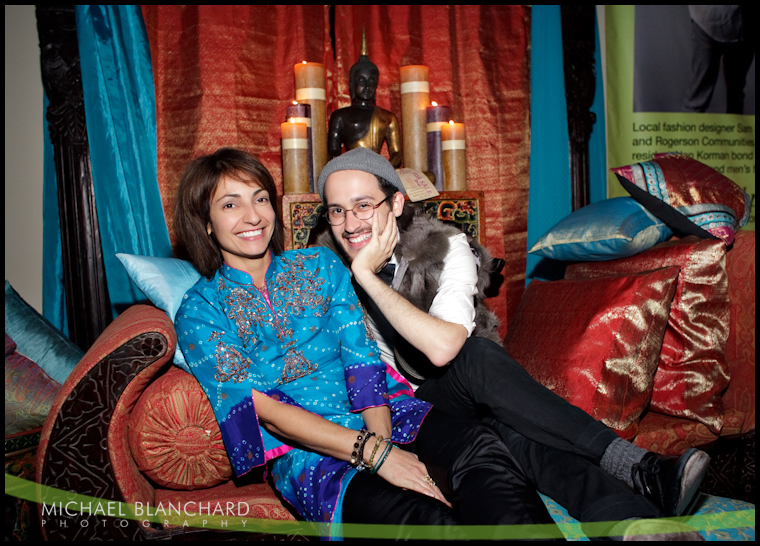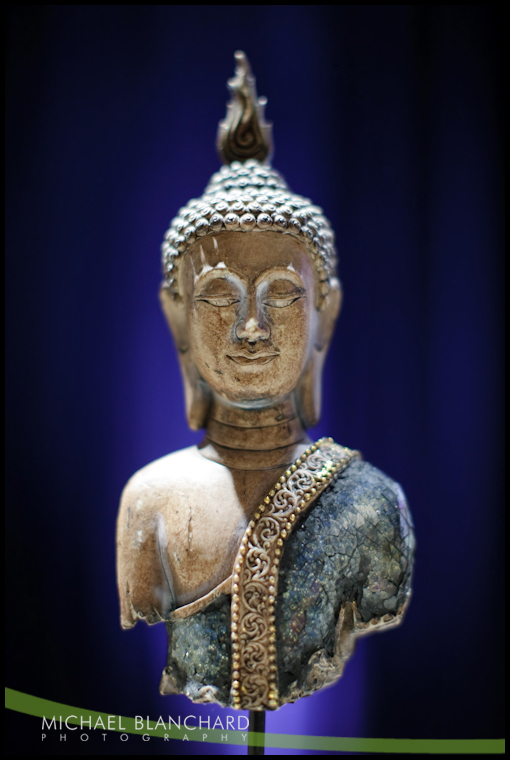 19. Author Jill Kargman signed copies of her newest book at the Juicy Couture store on Newbury Street.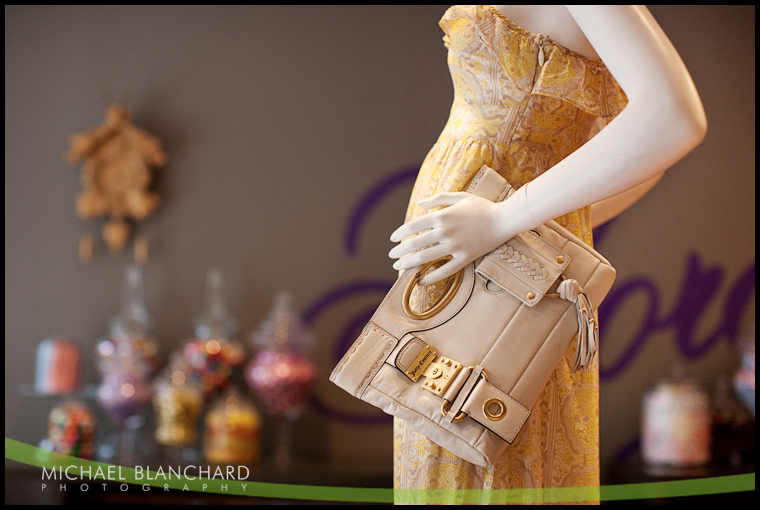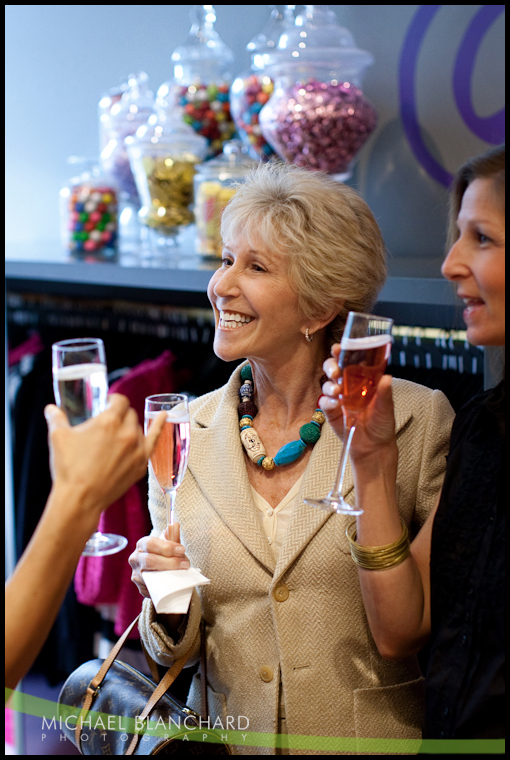 20. Designers Michael De Paulo and Tonya Chen Mezrich unveiled their collections to a packed lobby at the Liberty Hotel.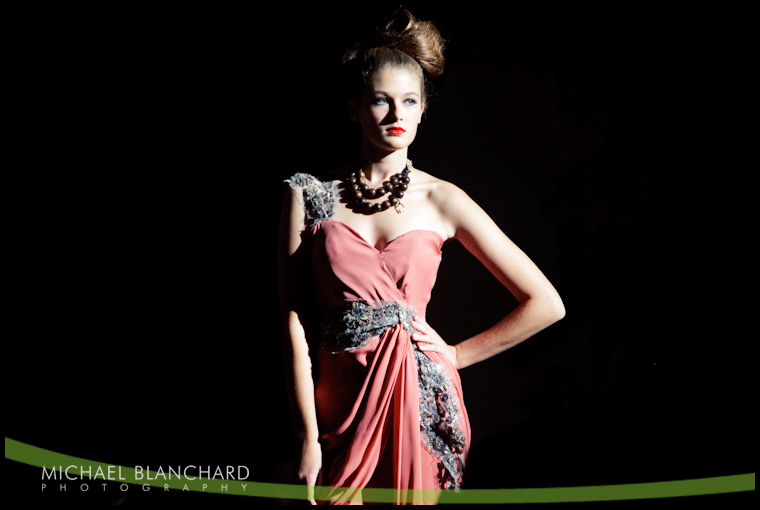 Happy New Year everyone! I hope we get to spend part of it together in 2010!



Archive By Month:


Blog Stats:



Posts: 228
Comments: 705
Visits: 203,897