If you have ever worked at a family restaurant before, chances are you probably made a few friends at work. Prior to their professional careers, Kelly and Bryan both waited tables at the infamous Stockyard Steak House in Brighton. Best friends ever since, Kelly and Bryan tied the knot earlier this month in front of their family, friends, and even a few fellow Stockyard alumn!

Bryan gave this card and necklace to Kelly on the morning of their wedding.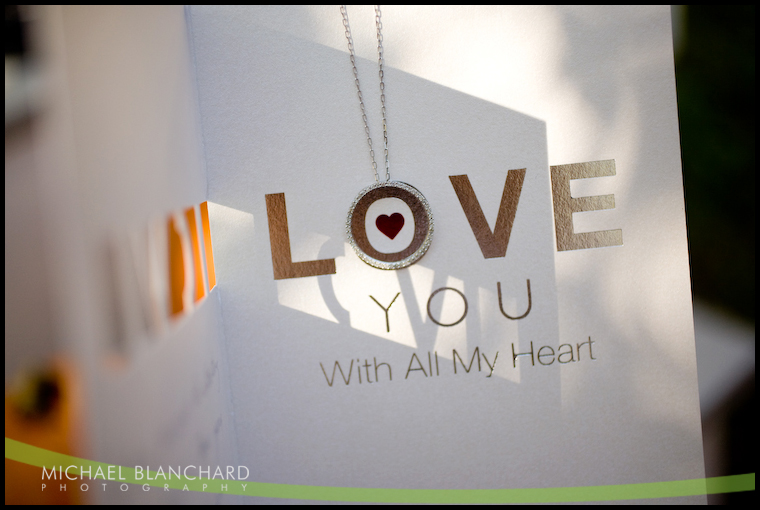 Check out this room at Kelly's parents house! Cool paint job huh?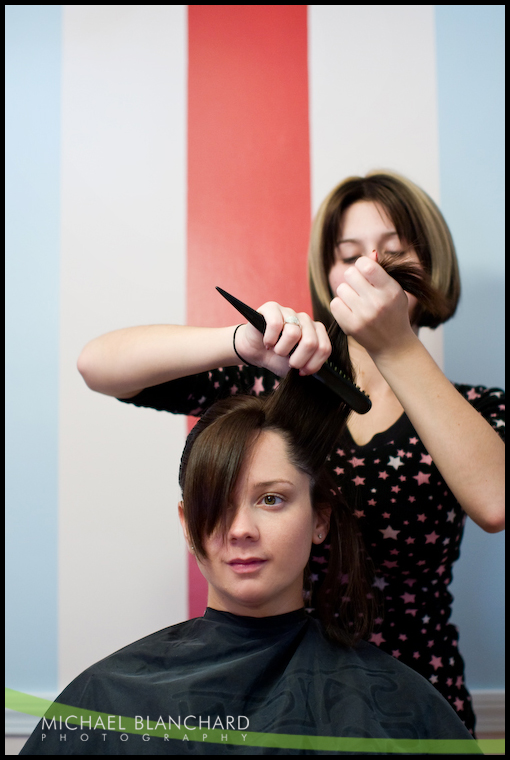 Kelly's makeup provided by her beauty-extraordinaire cousin.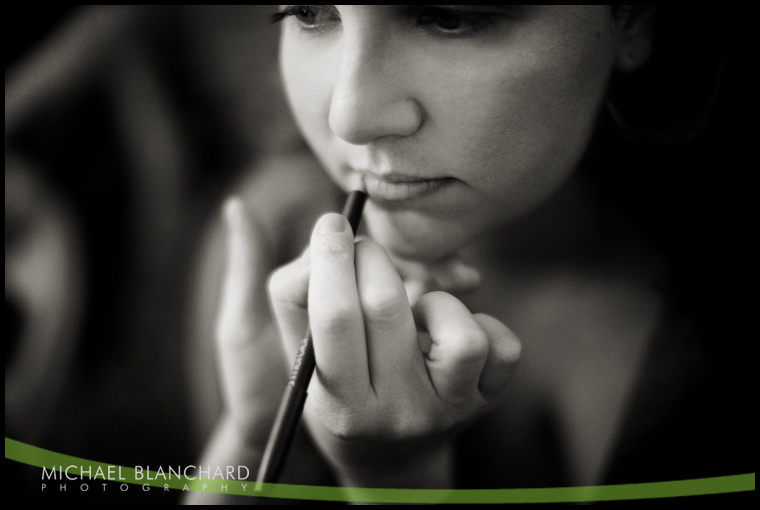 Amanda chose to do her own though!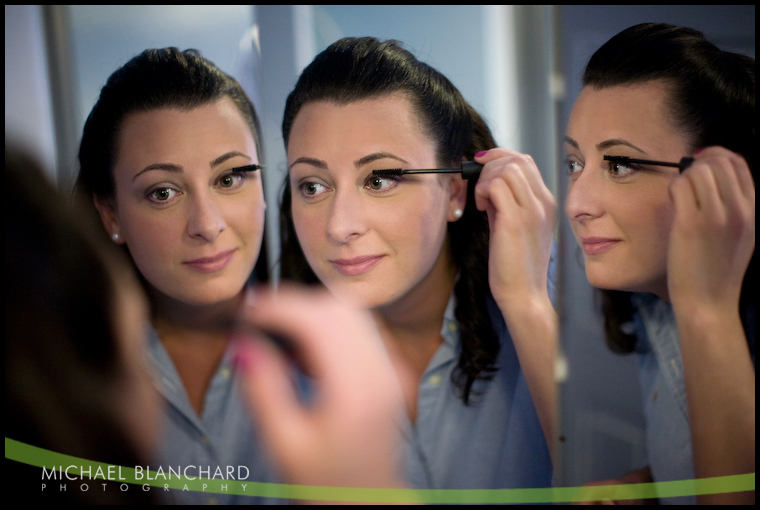 I love this shot of Kelly right before she left the house!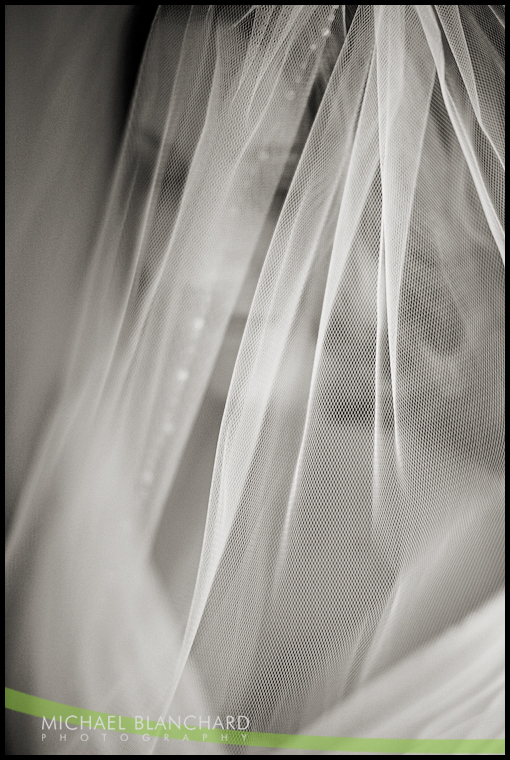 Amanda and Sandy.

FYI - I met Amanda and Sandy from working at Cabot's! Sandy and Kelly are sisters. Amanda was Kelly's maid of honor.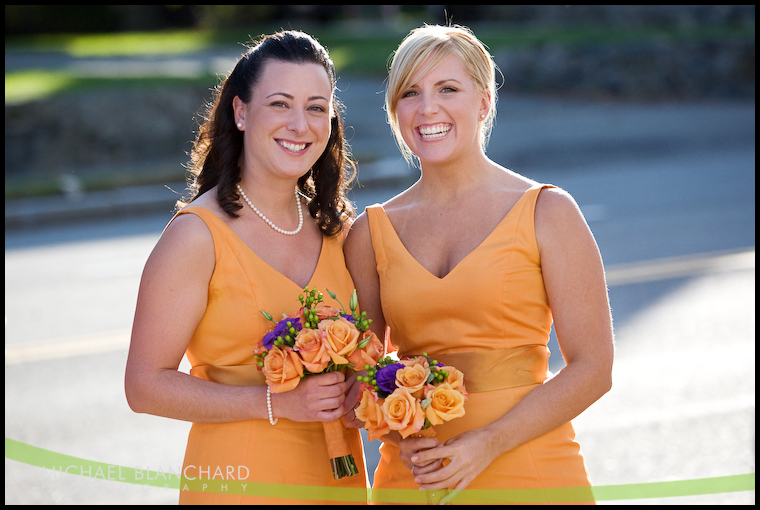 This is Bryan just before the ceremony began.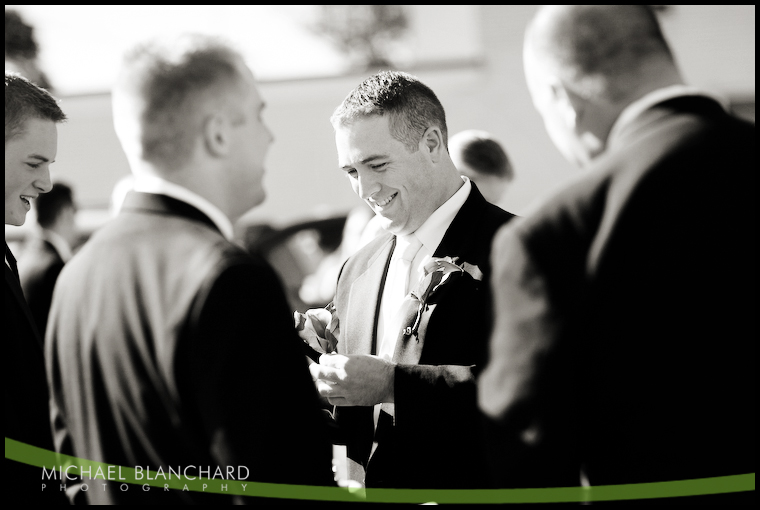 Kelly and her dad, waiting for their cue to call!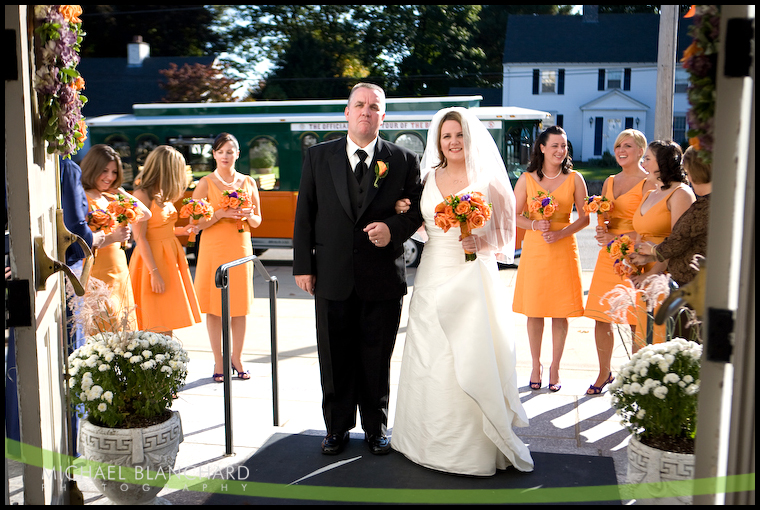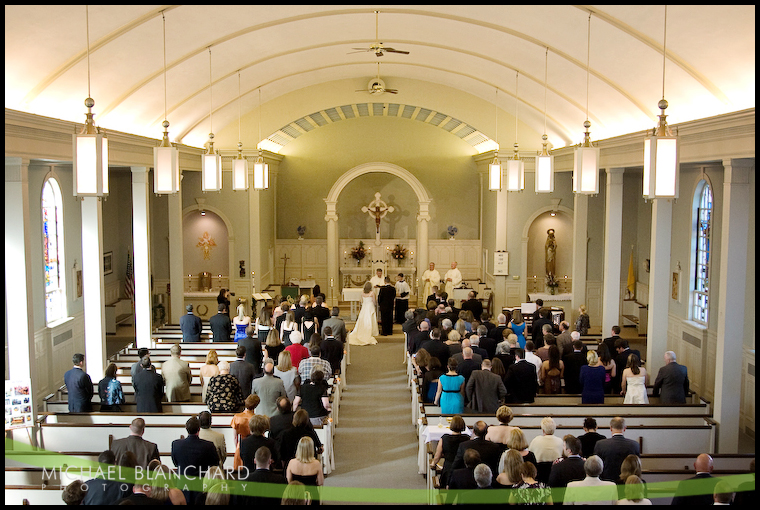 The pastor who married Kelly and Bryan also happens to be Kelly's uncle!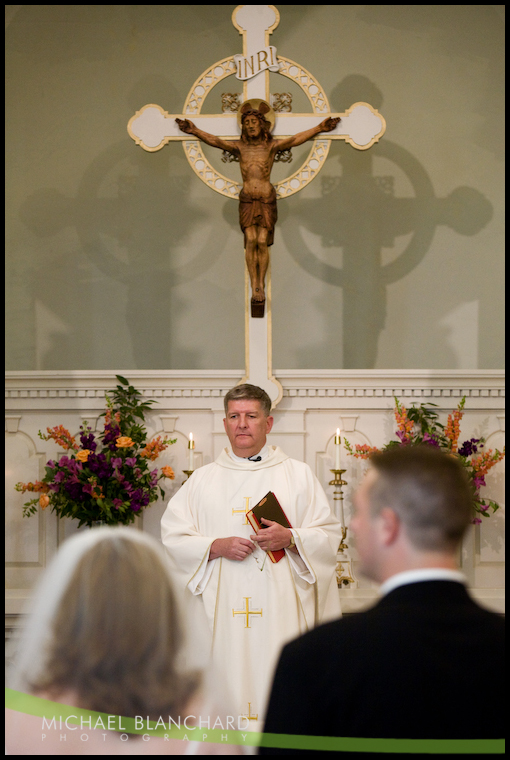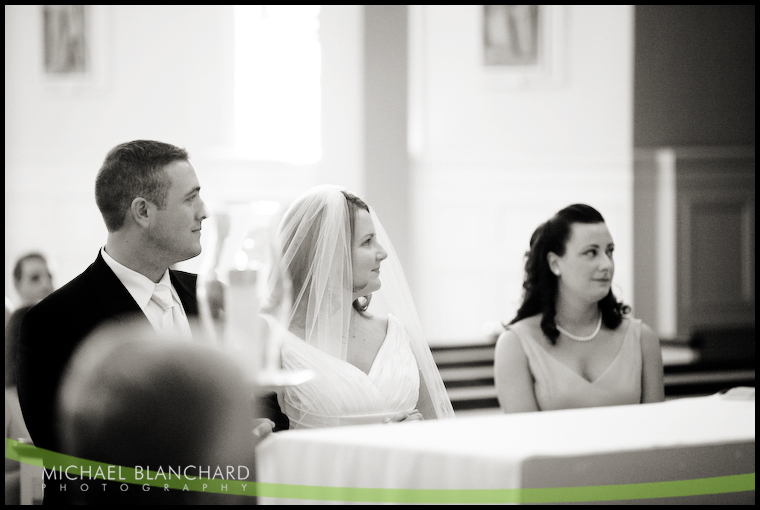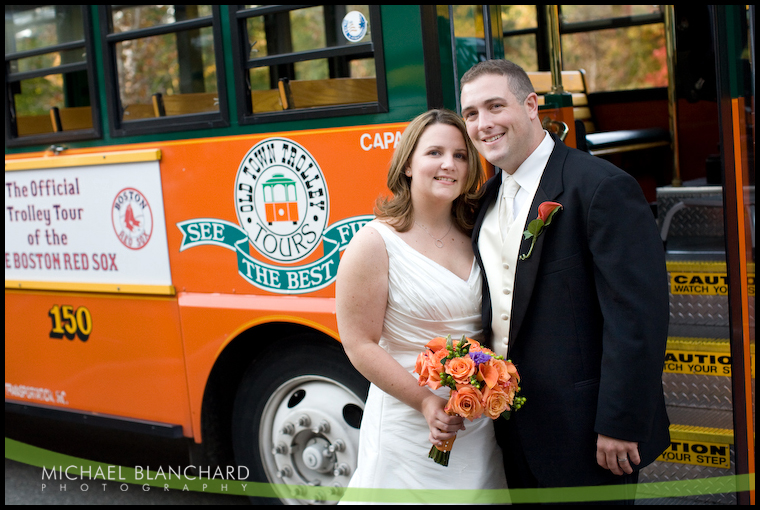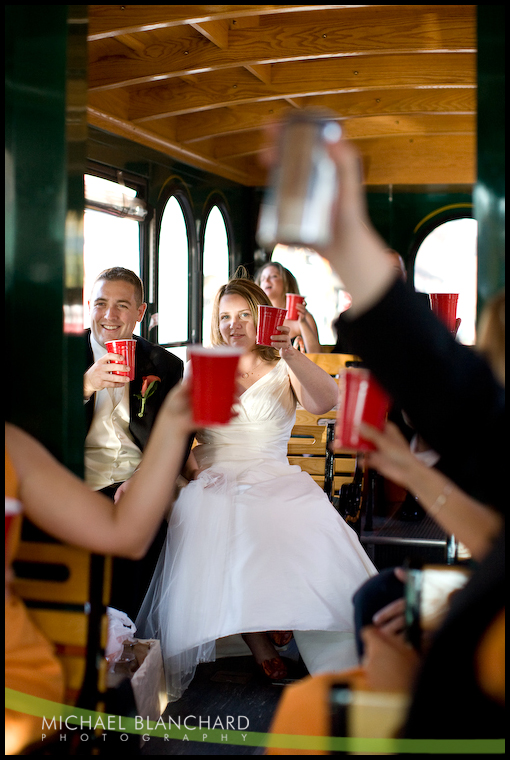 Sandy's dad looking relaxed.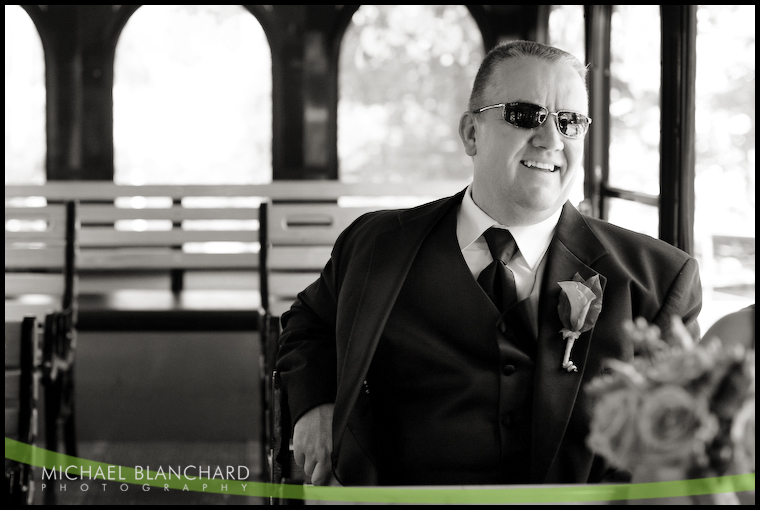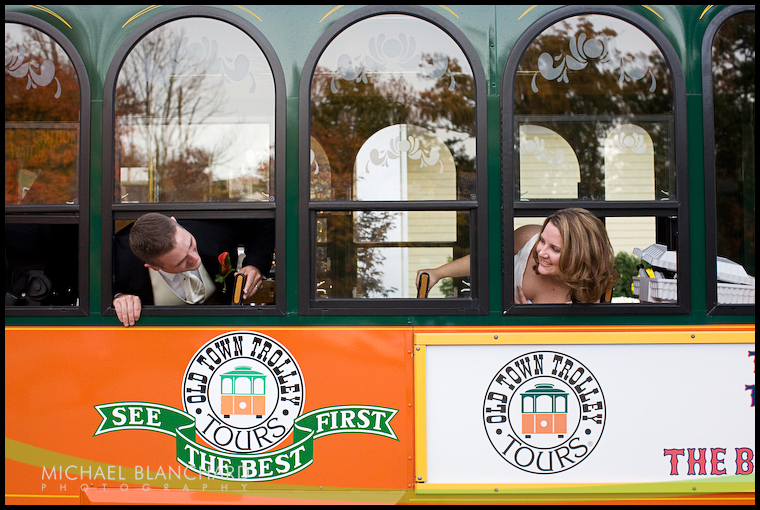 I love the tall trees and the orange dresses together!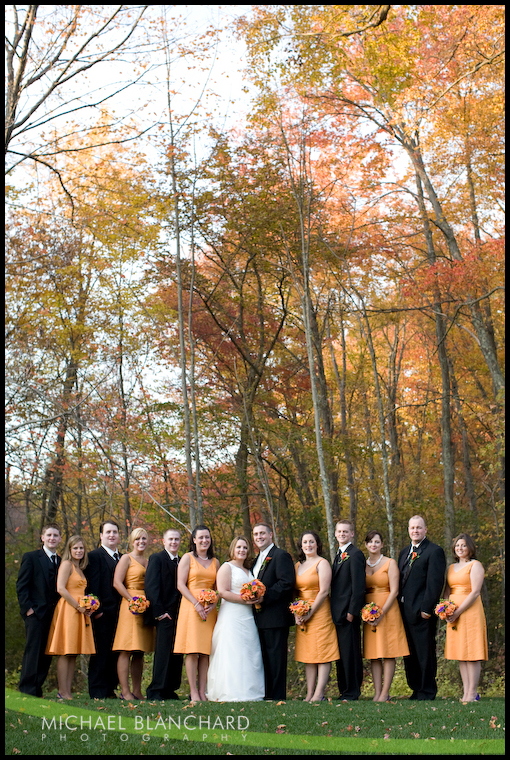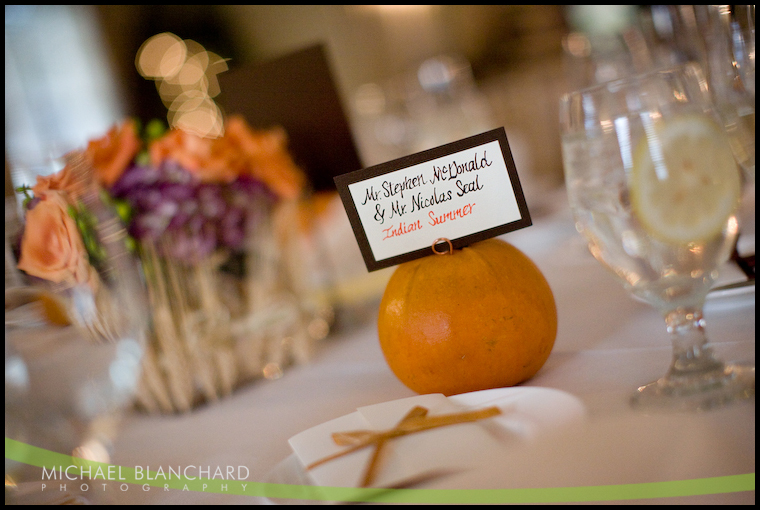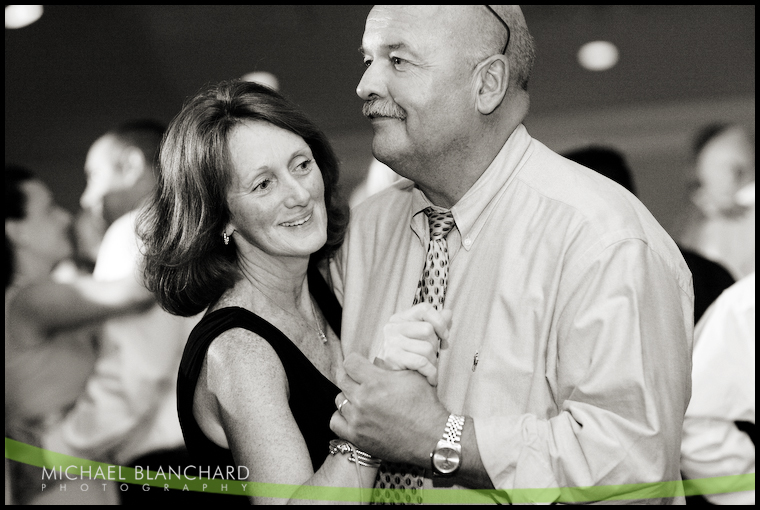 The band let Kelly's brother Mark play the drums for a few minutes...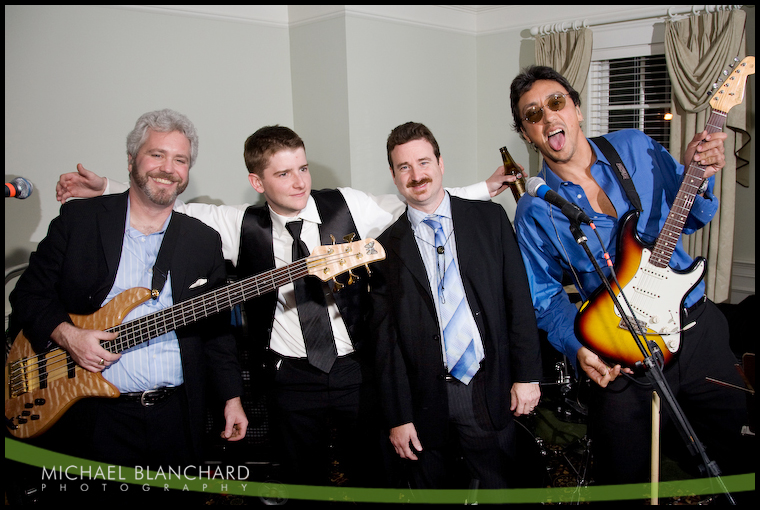 Mark scored himself some major points in doing so!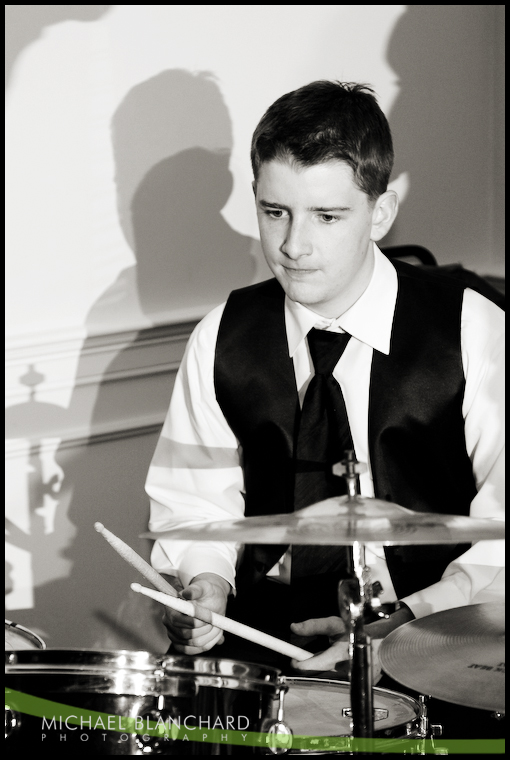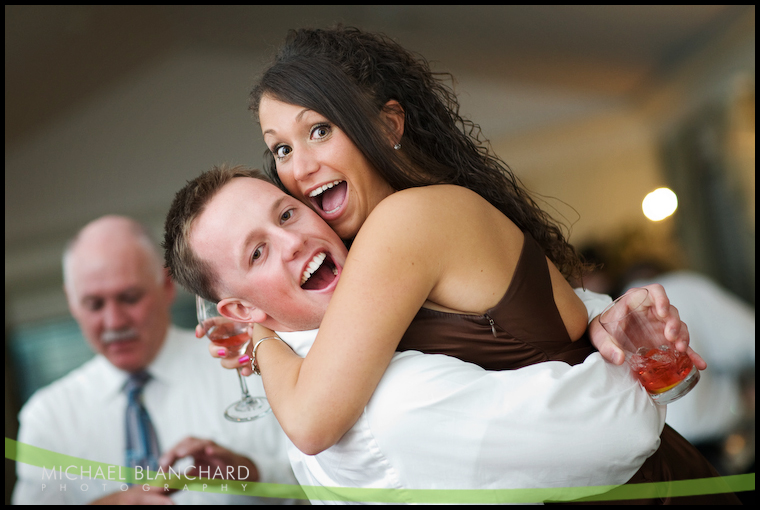 Look how much fun they were having dancing to the band!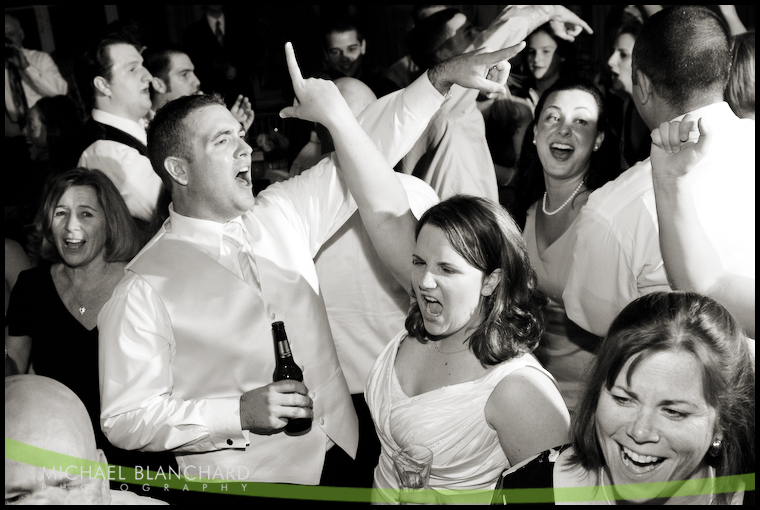 Wally seems to spout up everywhere, don't you think?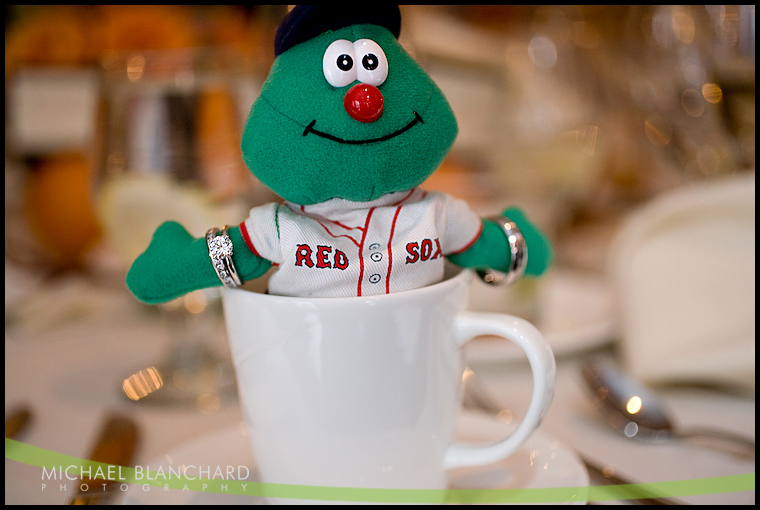 Thanks so much to Kelly and Bryan for having me at your wedding!




After three years operating out of a local gym, the Nonantum Boxing Club was ready to move out. The club now has a great new space to call their own. Started by a group of friends, the Nonantum Boxing Club offers classes for all age groups and experience levels. At the open house were two boxing icons, State Auditor Joe Denucci and North End legend Tony DeMarco.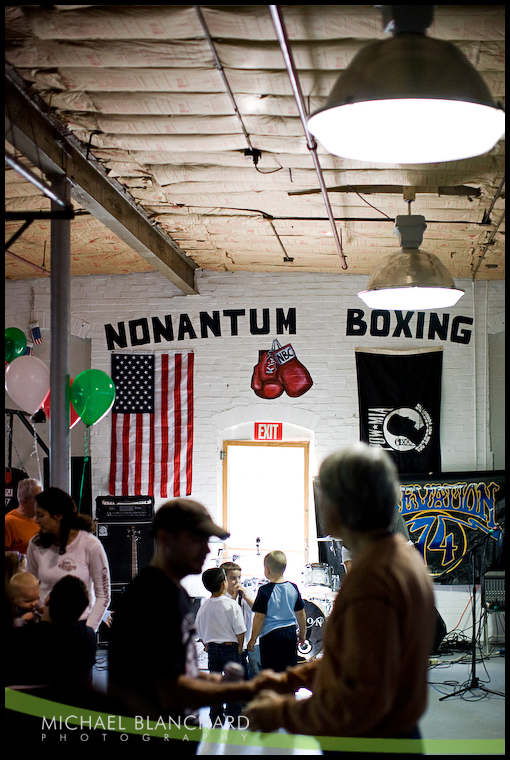 Tony DeMarco and Joe Denucci.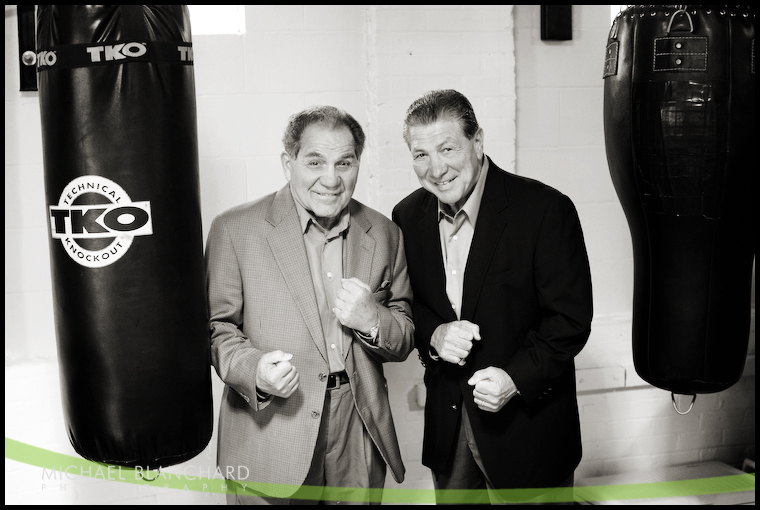 With Denucci and DeMarco are the guys who started the boxing club together.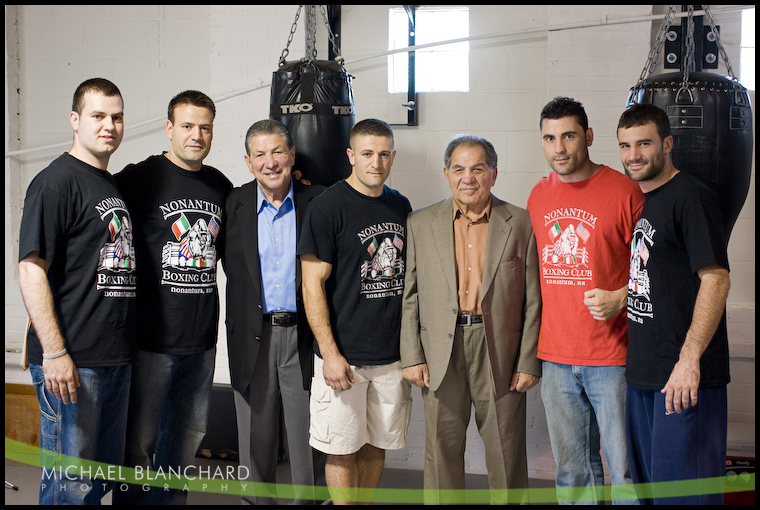 Nathan Busa, Tony DeMarco and Joe Denucci.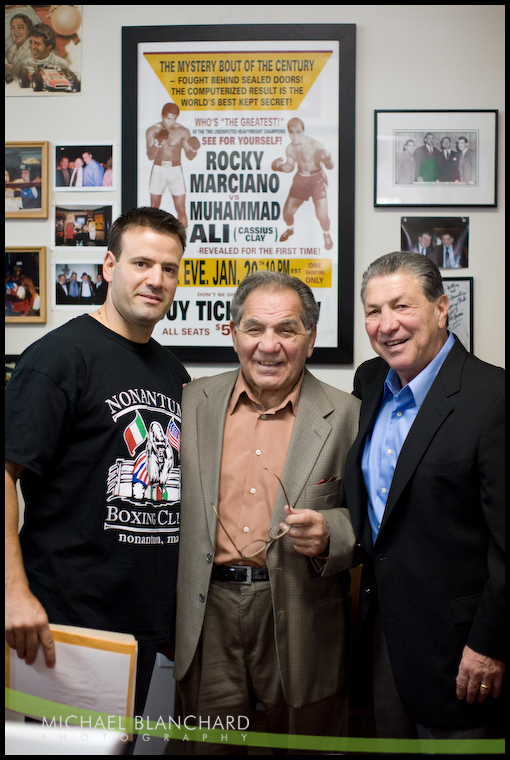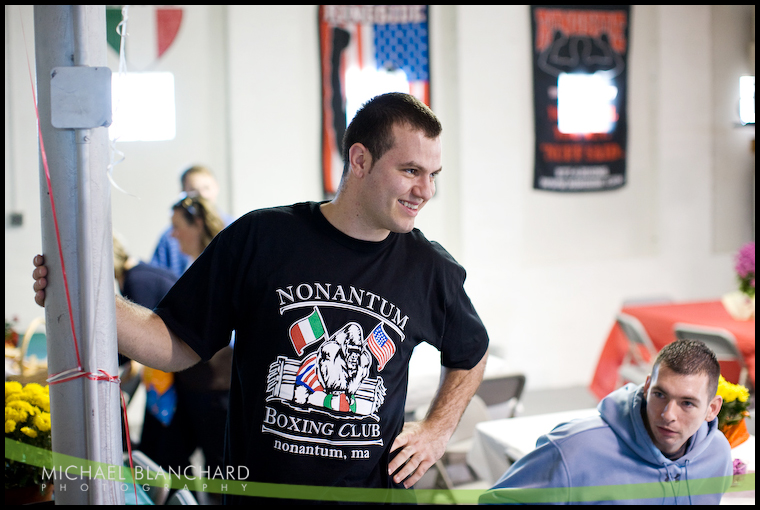 These guys spent a long time getting the club ready for this day and it really came out great! A giant ring is currently on order!

Click HERE to see a panoramic image of the space!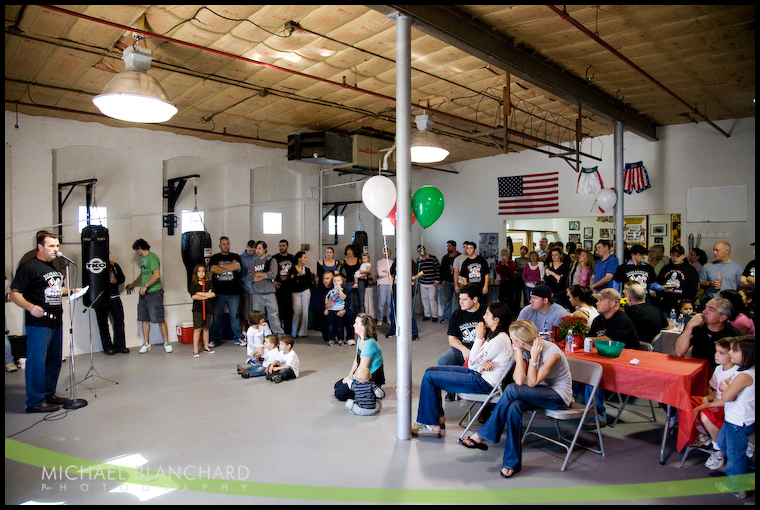 DeMarco and Denucci talked about the importance of community and fitness.

Denucci said without boxing he would not be where he is today.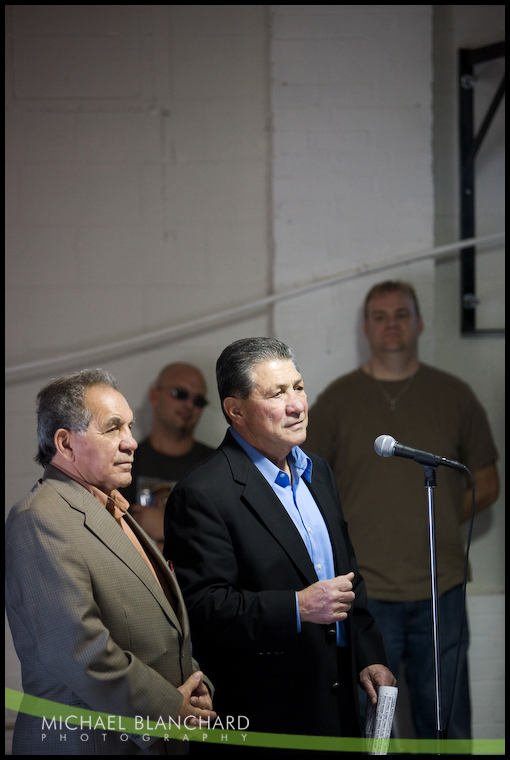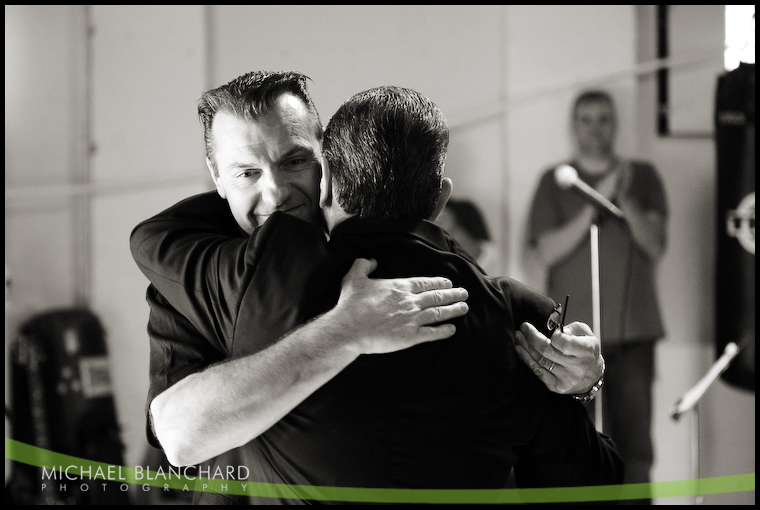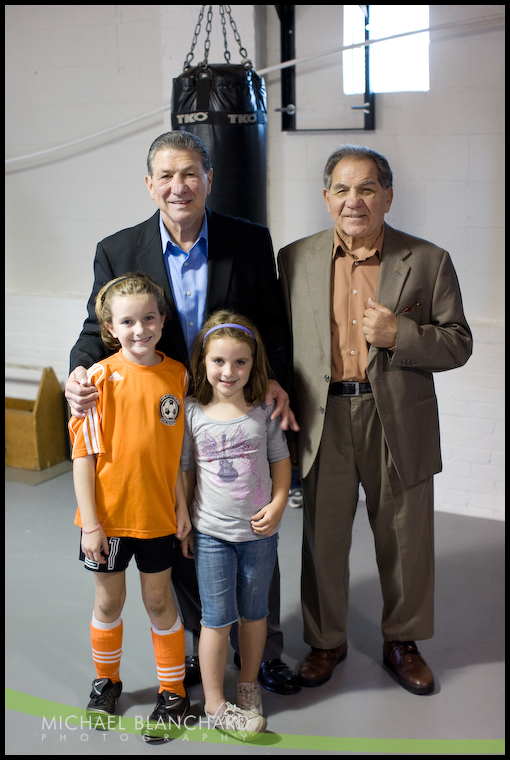 My first attempt at boxing happened in June when my USMC-trainer told me that I was doing it. Boxing wasn't something I had ever considered, but it didn't take long to realize what an amazing workout and fun sport it is!
I'm looking forward to becoming better at it in the coming months!

The Nonantum Boxing Club is now located at 75 Adams Street in Newton, MA. Classes start at only $20!

For more photos from the open house, click on the green button below!




In four short years since the launch of her collection, designer Tory Burch has built quite a brand for herself. Last night Tory Burch teamed up with Boston's newly renovated Saks Fifth Avenue store to benefit the Cambridge based non-profit, New Profit Inc.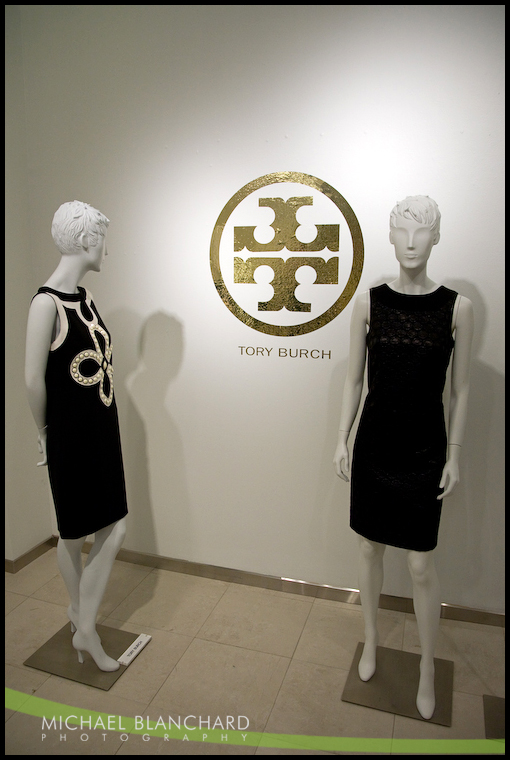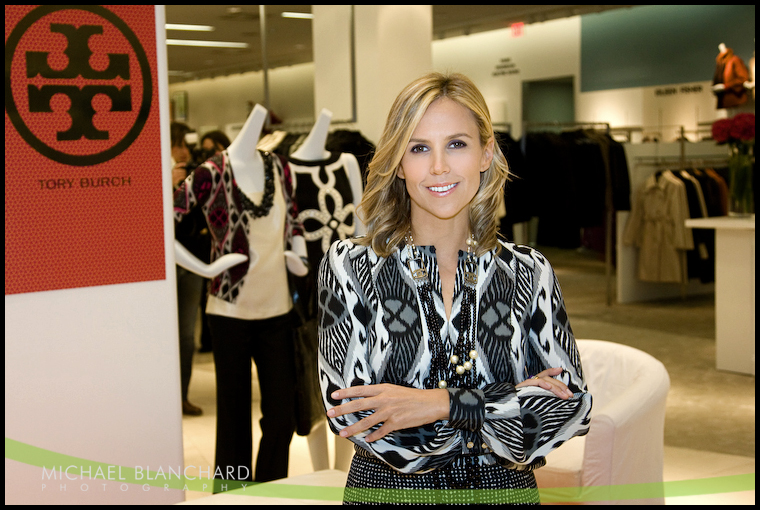 Burch's signature double T emblem can be spotted a mile down the road.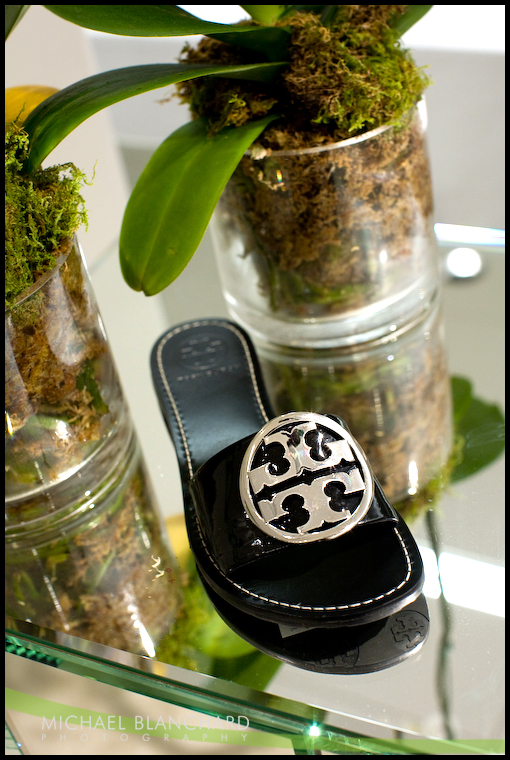 In addition to designer shoes, Burch also offers a full clothing line.

Anne Radday and Mary Rivet.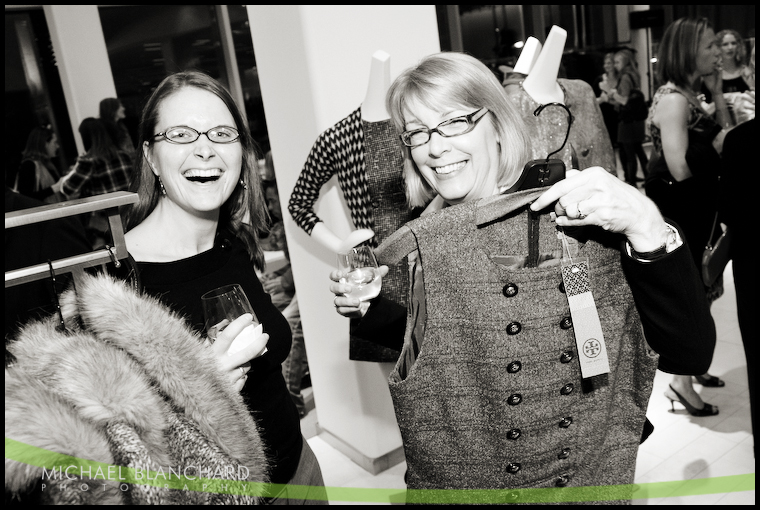 Saks Fifth Avenue recently underwent a beautiful renovation of their Boston store - you have to check it out!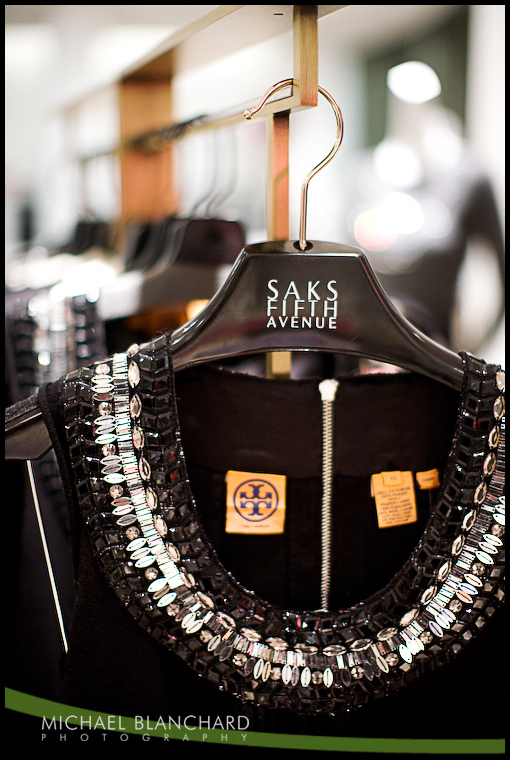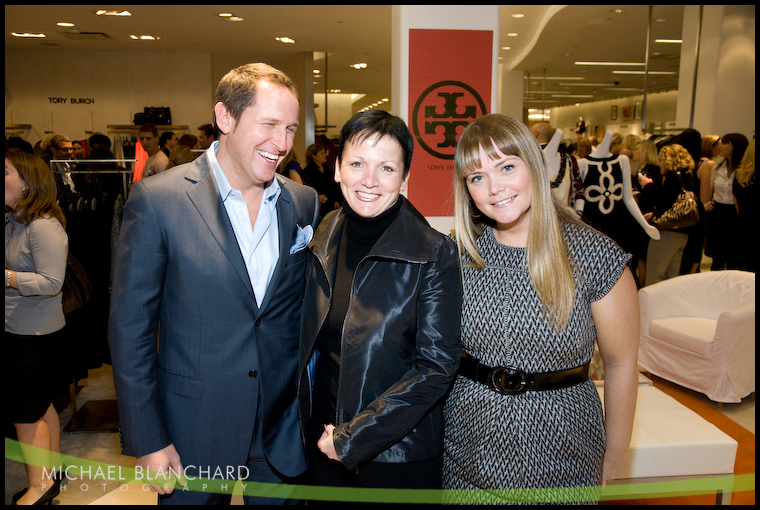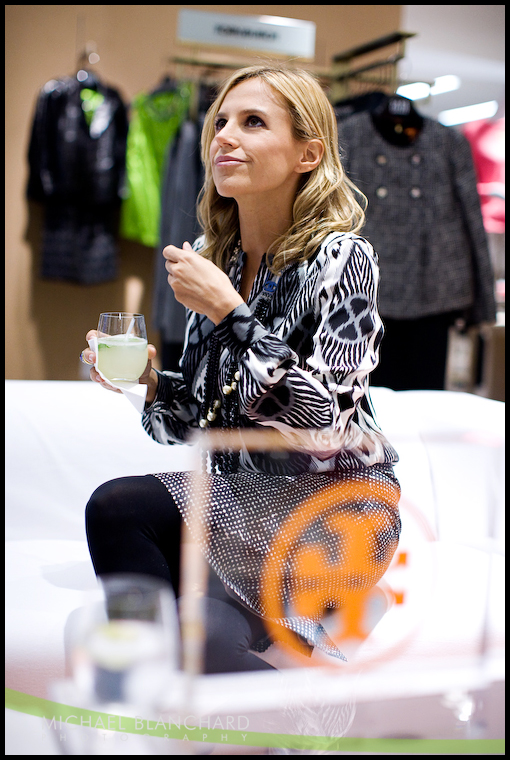 Hingham residents Bridget St. Pierre, Kyra Frank and Michelle Patterson.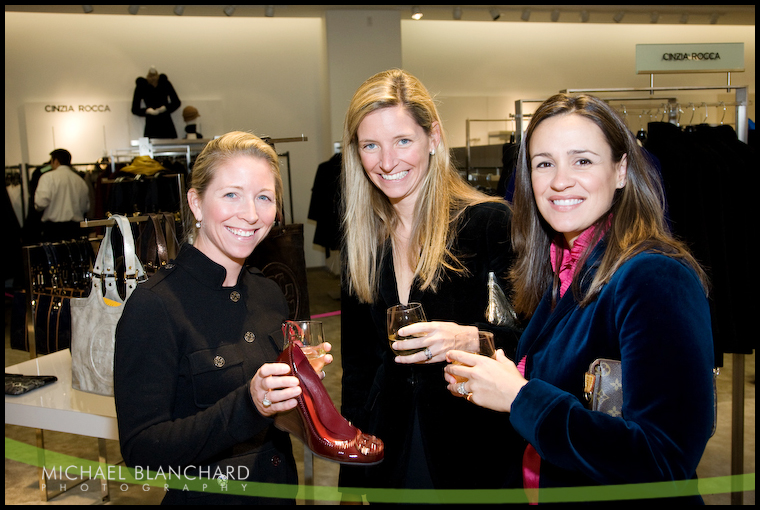 Rob Small and Lori Sidman.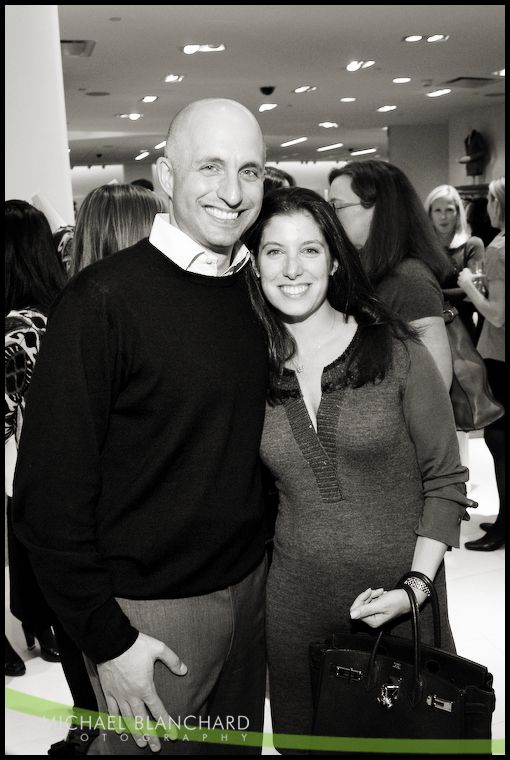 Caroline Lucey and Lisa Mortenson.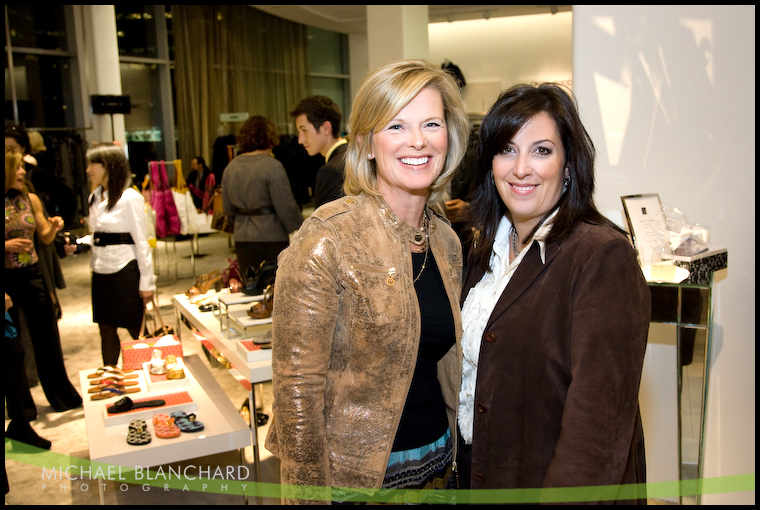 Charity Co-Chairs Mieka Wick, Whizzy Roof, Megan Maguire, Danielle Boudreau, Allie Bordeau, Tori Burch, Jen Akins, Kate Golden, Lacy Garcia and Caroline Balz.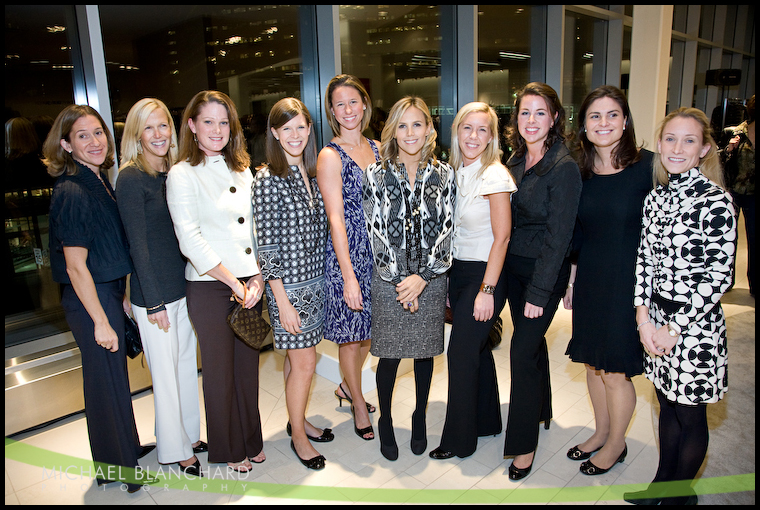 Ellie Berlin and Claire Baldwin.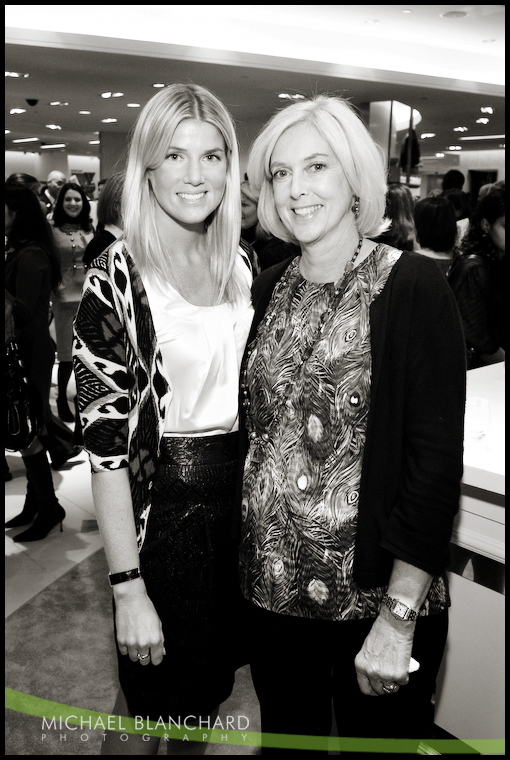 Barbara Froio, Jackie Sharp, Christina Crowley, Tori Burch, Jackie Raso and Kimberly Sousa.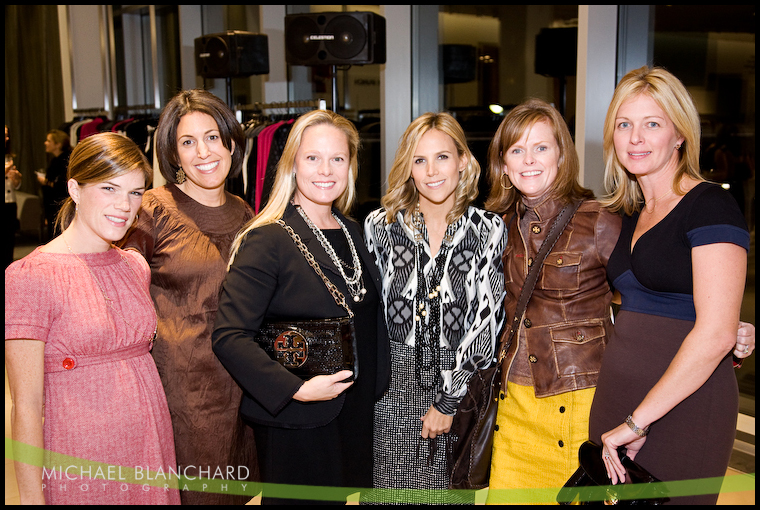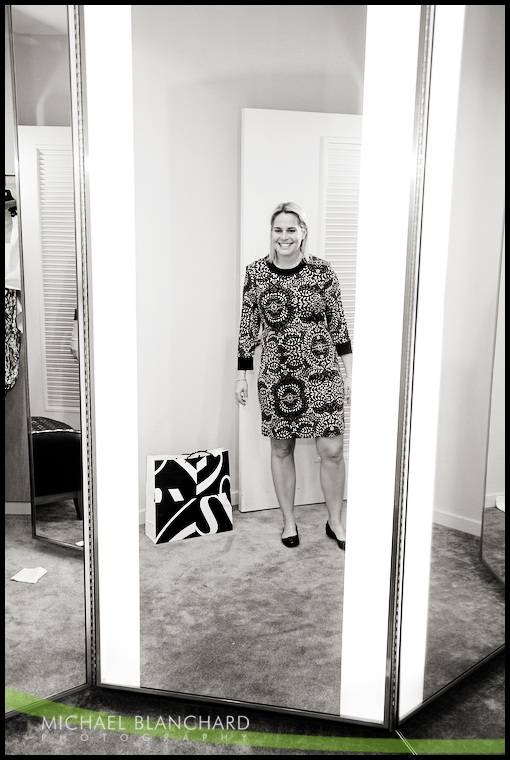 Serge Sarfar and Tori Burch.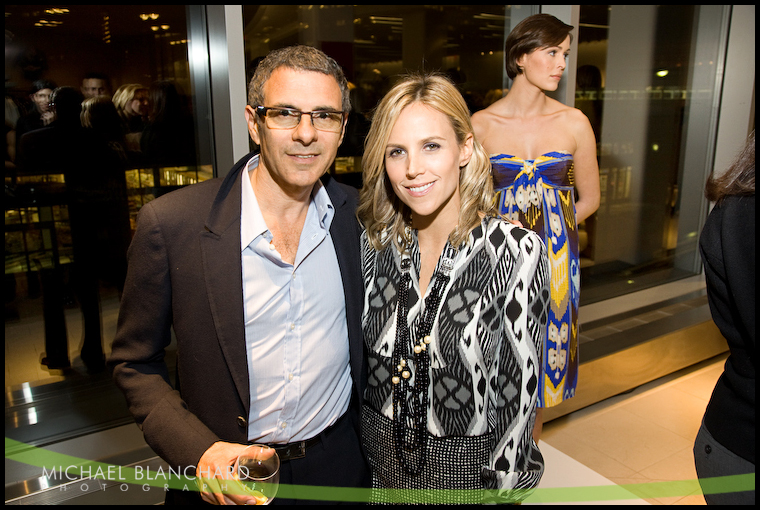 Karen Schechtman, Deborah Holman, Erin Stratton, Barbara Stratton, Gerry Enos and Rosemarie Puya.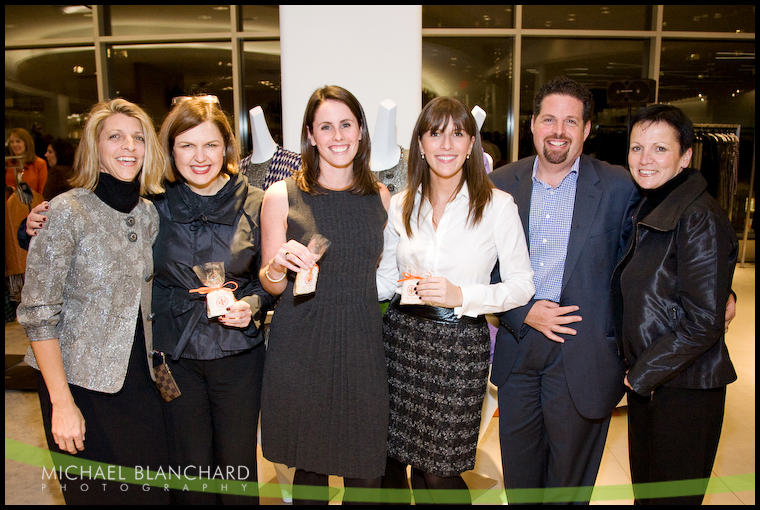 Pattie Bishop, Becky Ivey and Jeanette Gruber.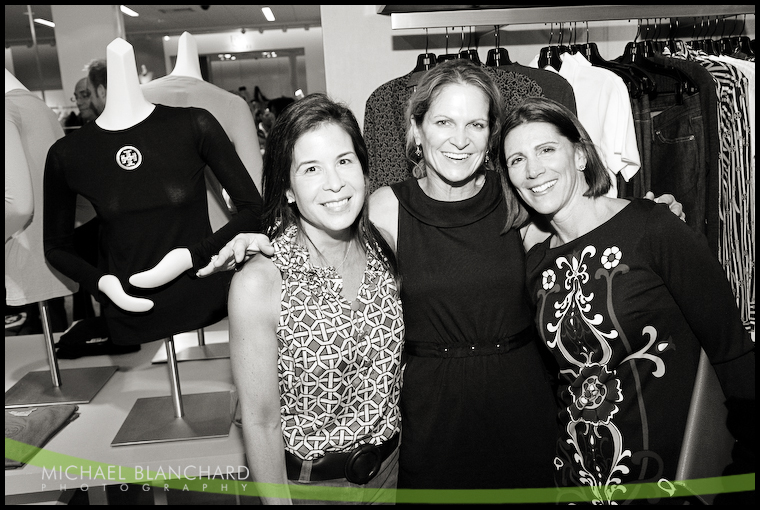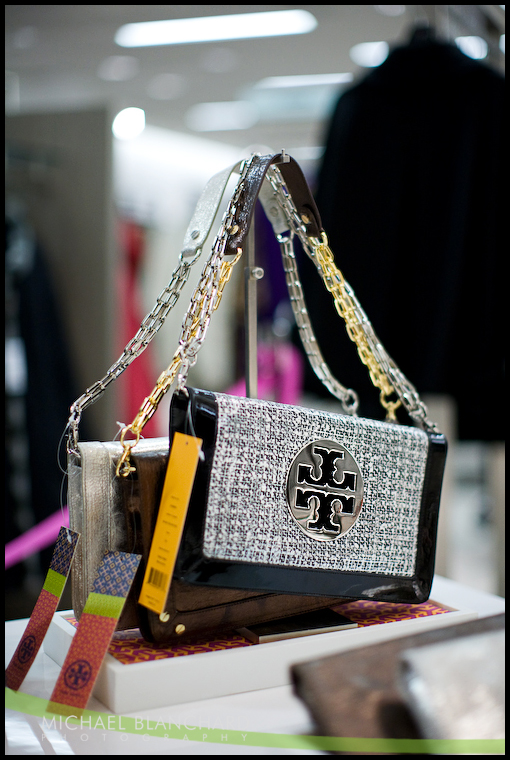 Nicole Bertucci and Danielle Boudreau.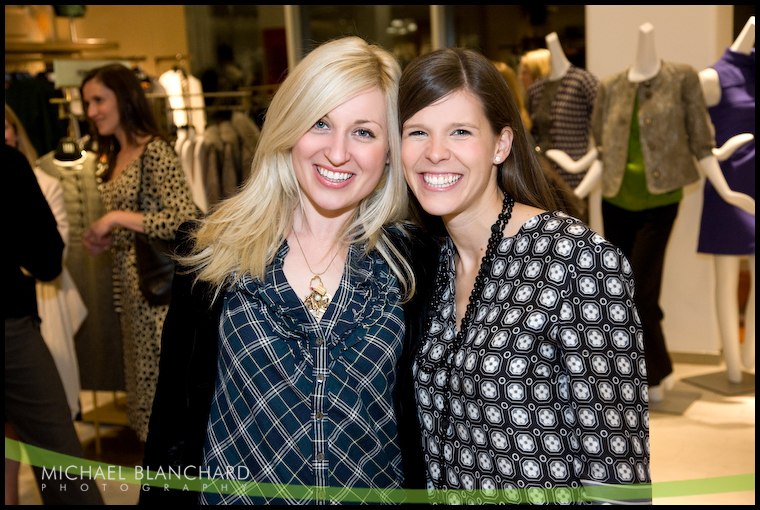 Tory Burch cookie anyone?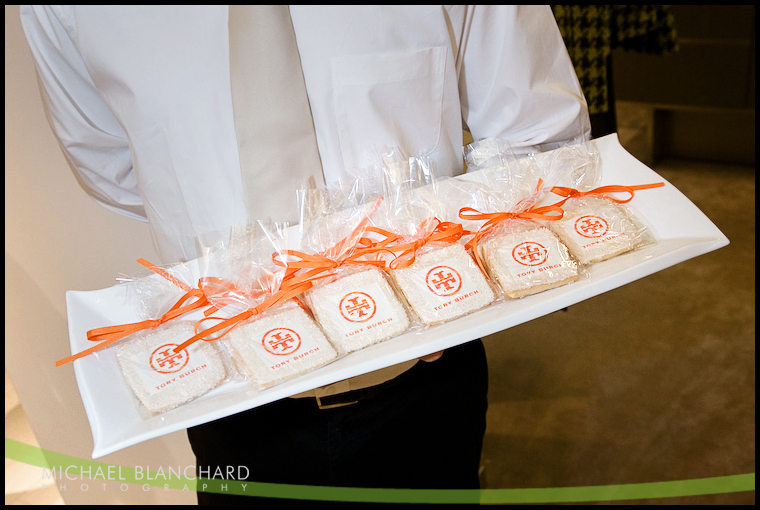 Read about Tory's appearance in the Boston Herald.

To find more photos from the Tory Burch event at Saks Fifth Avenue, click on the green button below!




One of Boston's hottest restaurants - Avila - hosted the one year anniversary celebration of Kevin Youkilis Hits for Kids last night! The who's who of Boston showed to honor the accomplishments of Kevin and Enza's charity, Hits for Kids. In just one short year the charity has raised nearly one million dollars for underfunded children's charities in the Boston area. That's worth celebrating!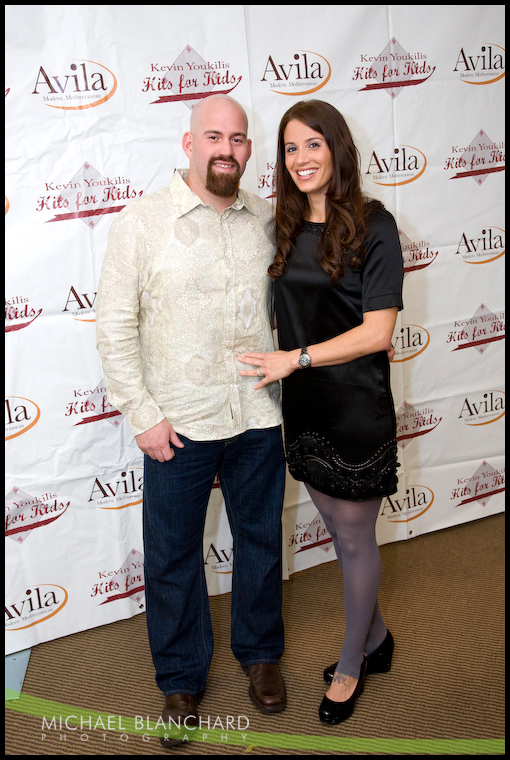 Jason Varitek, Enza and Kevin Youkilis.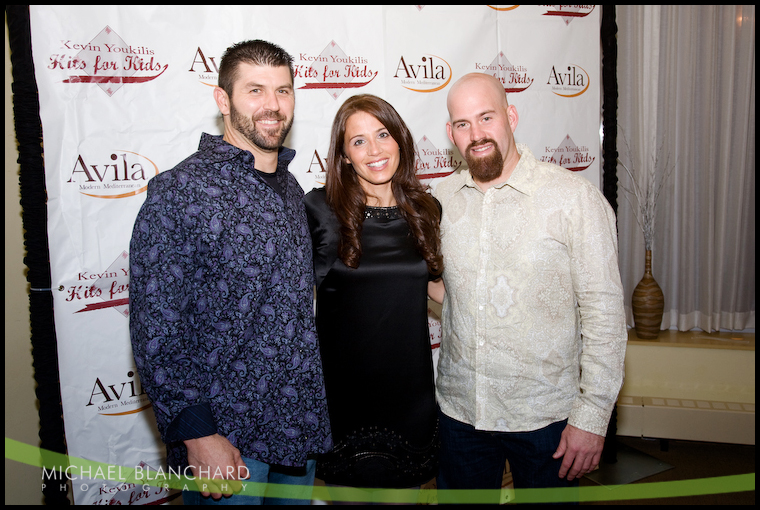 A.J. Gerritson and his best friend.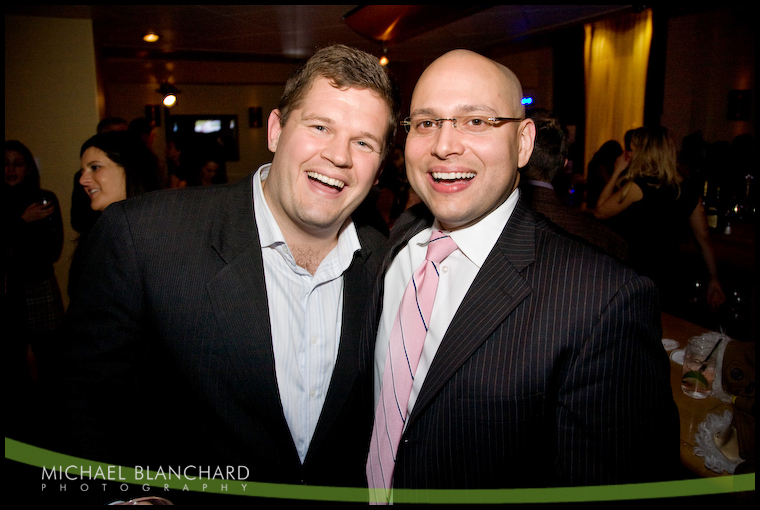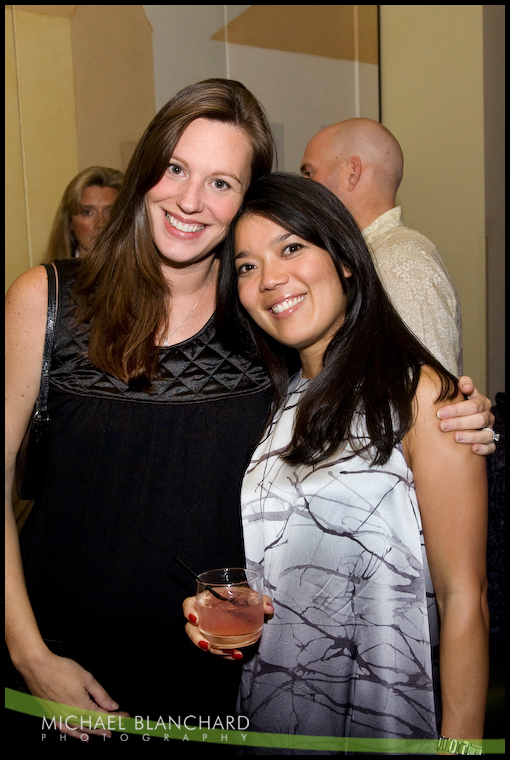 Renee and her good friends.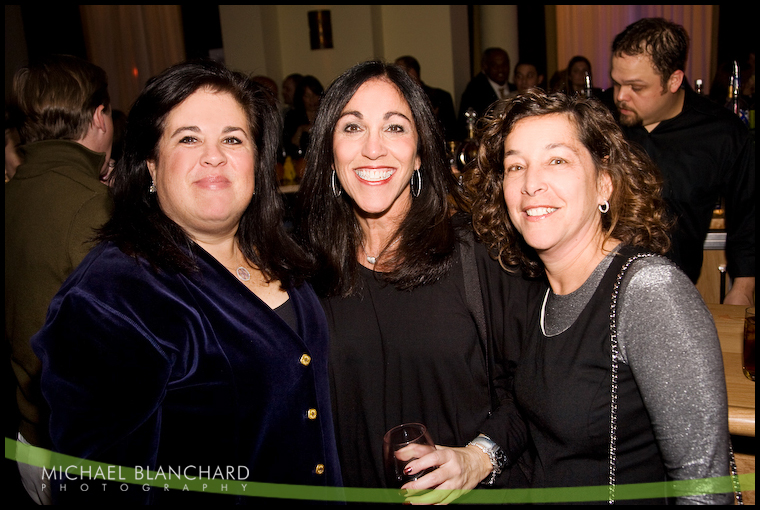 Kevin & Enza led a live auction.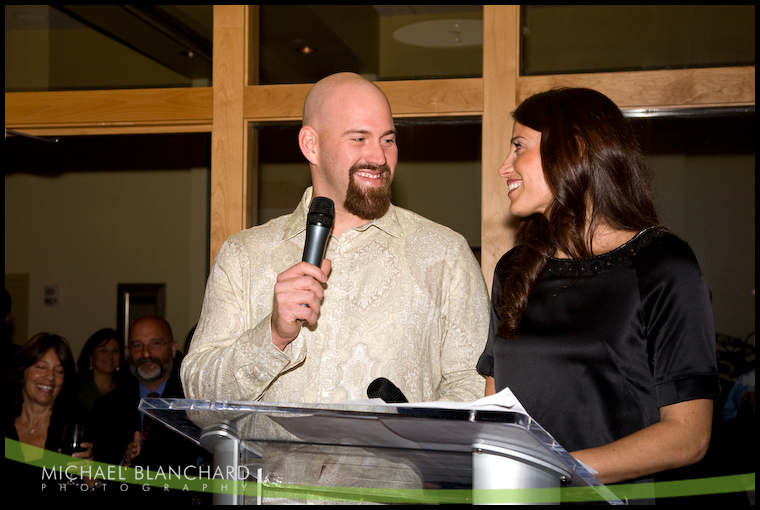 Apparently Kevin needed a hand from his teammate.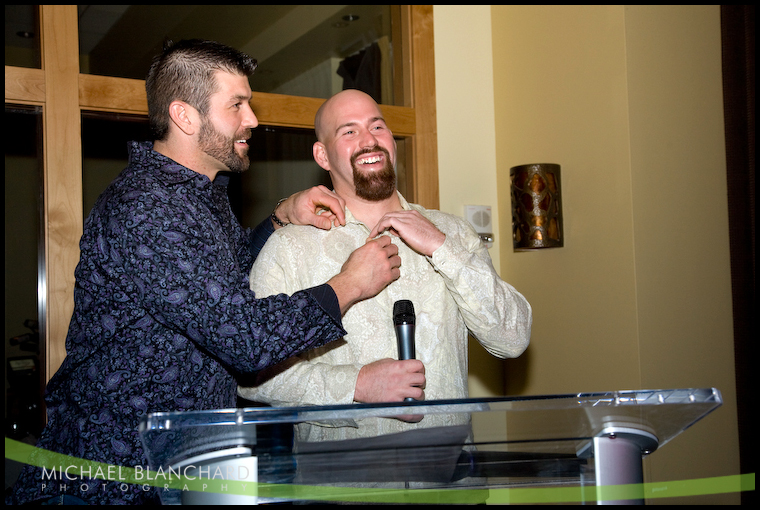 My friends The Pattisons wanted a photo for their 8 year old son - so I decided to jump in! Sorry for squishing you Tricia!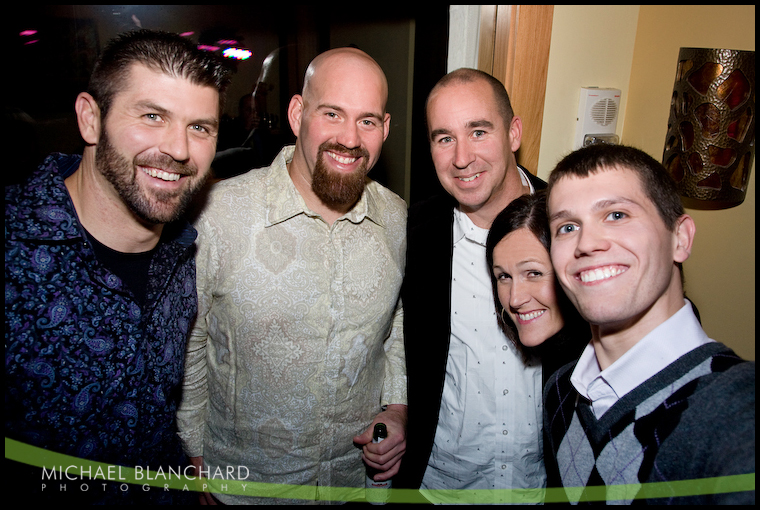 Frances Rivera, Alan and Joanie Friedman.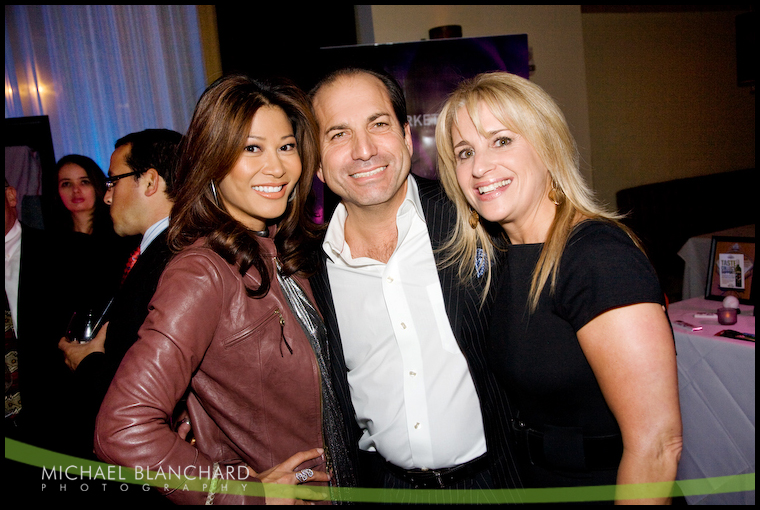 Suie and Melanie having a great time!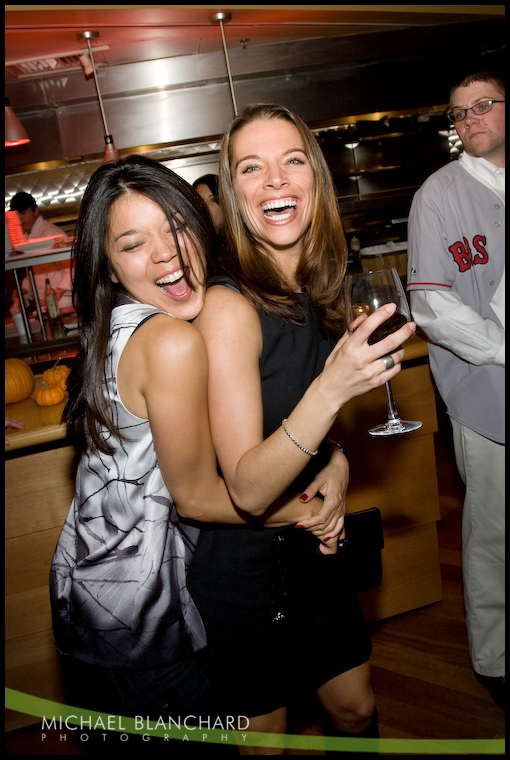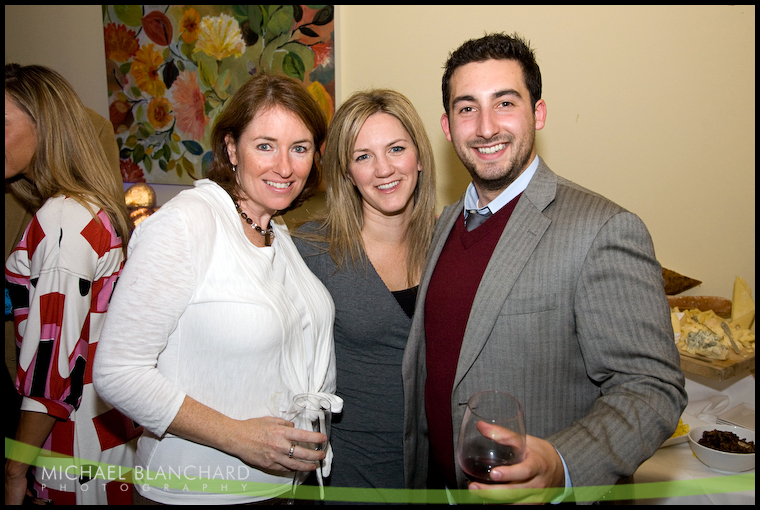 Stephanie and her friends!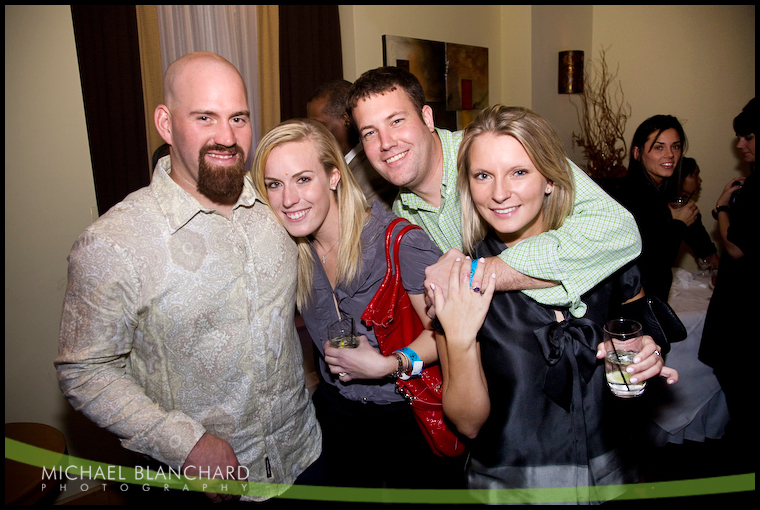 If you are looking to give back or try something new, I really recommend finding a special charity that means something to you. Hits for Kids has brought together a great group of people and I look forward to our second year!

We hope you can make it to this years Crackin' It Up at Mohegan Sun on November 29th!

To find more photos from the anniversary party, click on the green button below!




There is nothing that says Boston better than the Charles Regatta! Well, except for the marathon... This past weekend was the 2008 Head of the Charles Regatta. With thousands of competitors and their families here for the week, Boston's in full force!

Another Boston favorite of mine is Hotel Commonwealth. Located in the heart of Kenmore Square, Hotel Commonwealth certainly never sleeps! As the official hotel of the Regatta, Hotel Commonwealth hosted a tent party for some special clients and guests.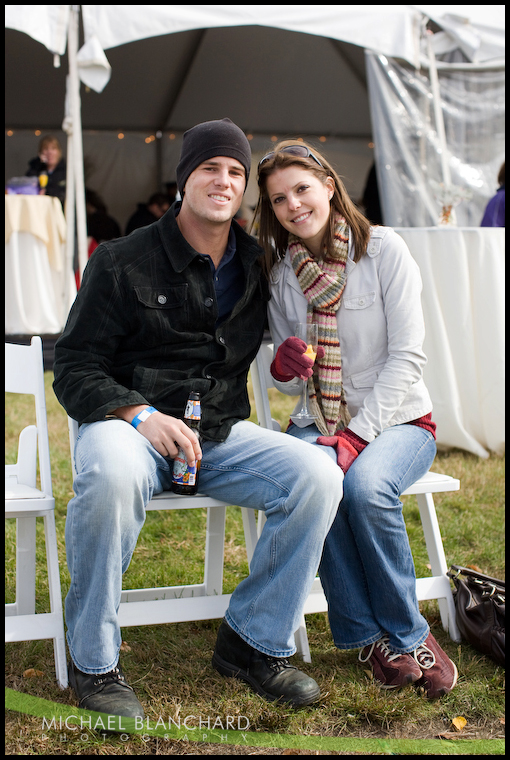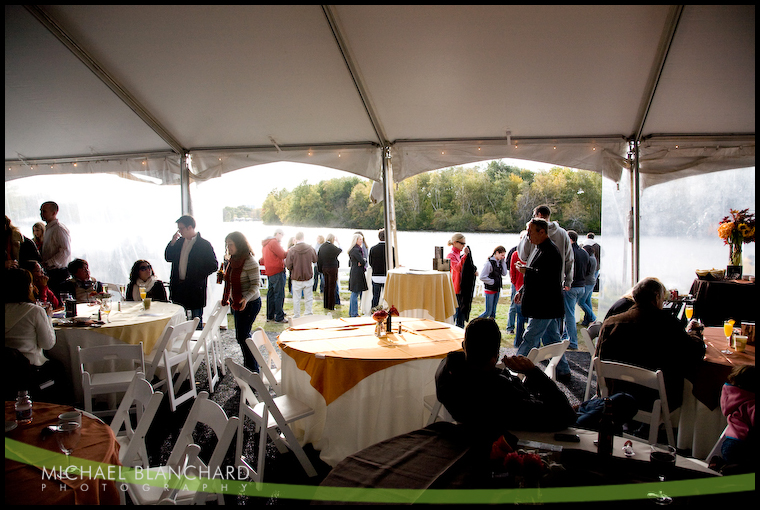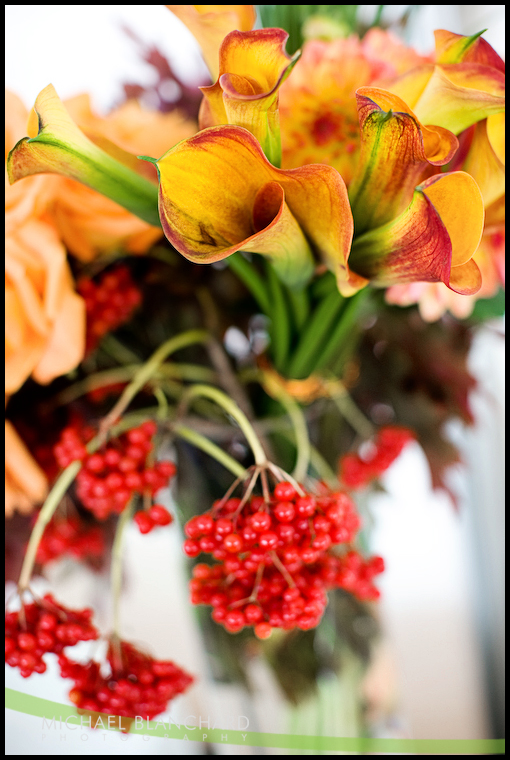 The food was provided by Eastern Standard.

If you've never been to Eastern Standard, you must go! It's connected to Hotel Commonwealth and they have a GREAT lunch and were voted one of the BEST bars in America by Esquire Magazine! Did I mention their oyster bar?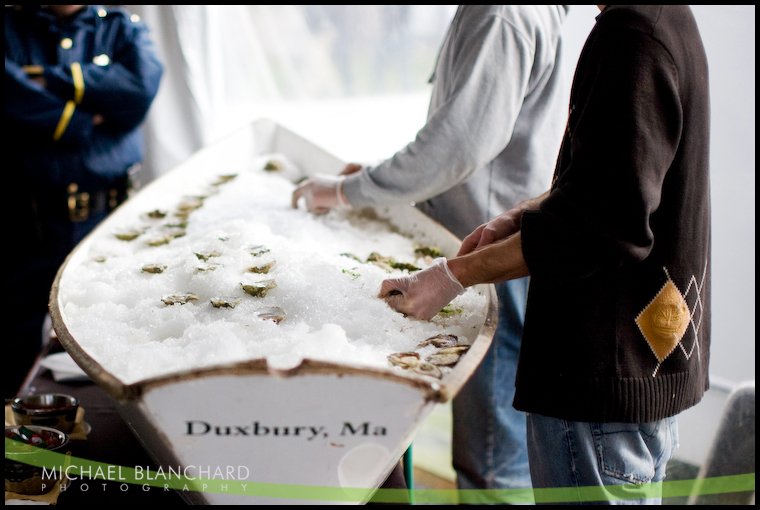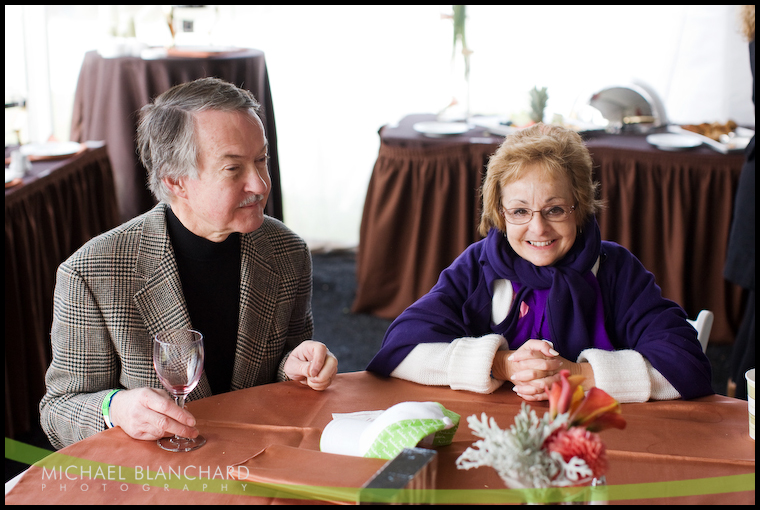 It's never too cold out for champaign!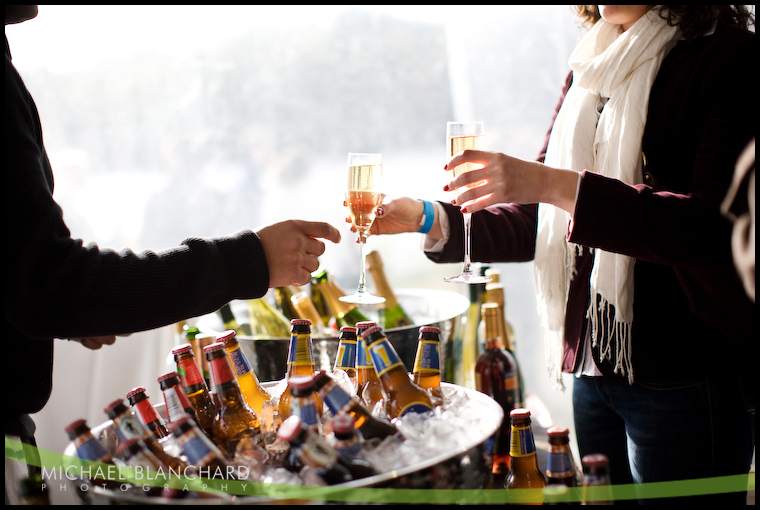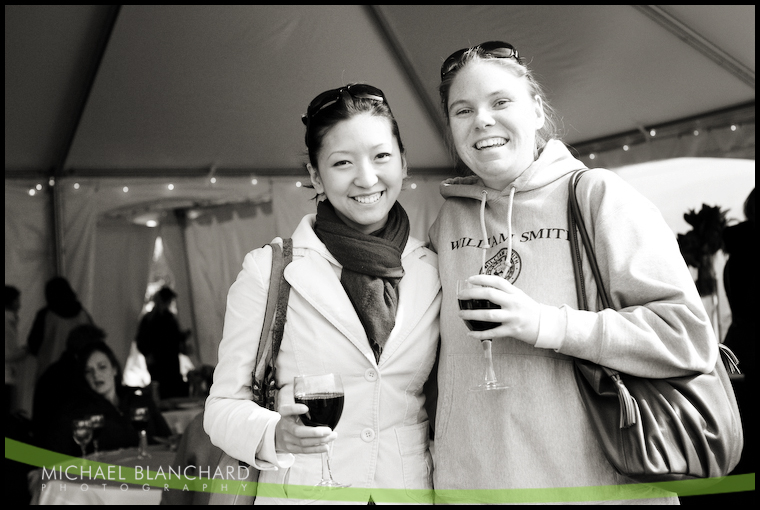 Molly Courcy and Al Stankus of Boston.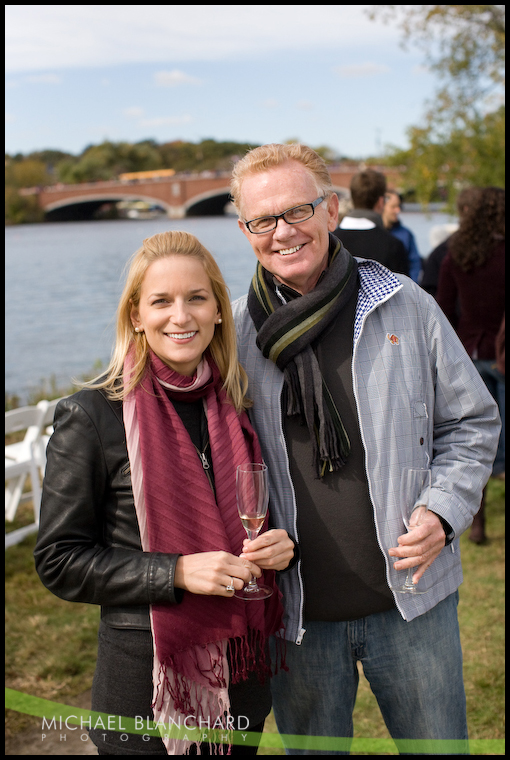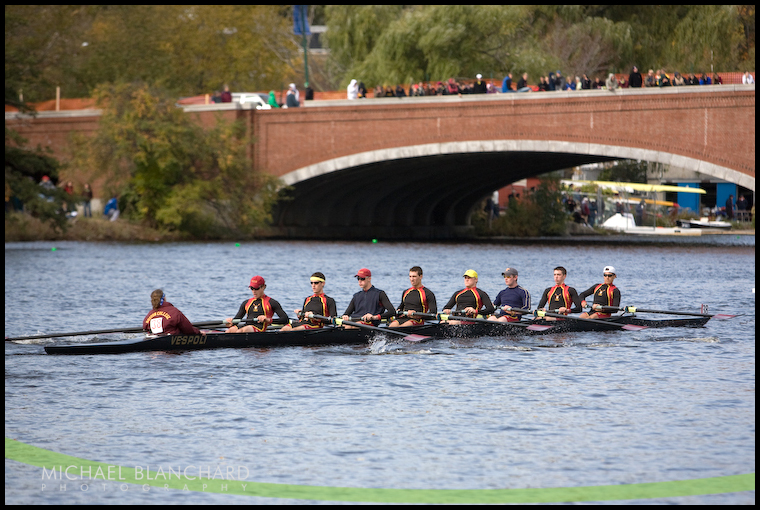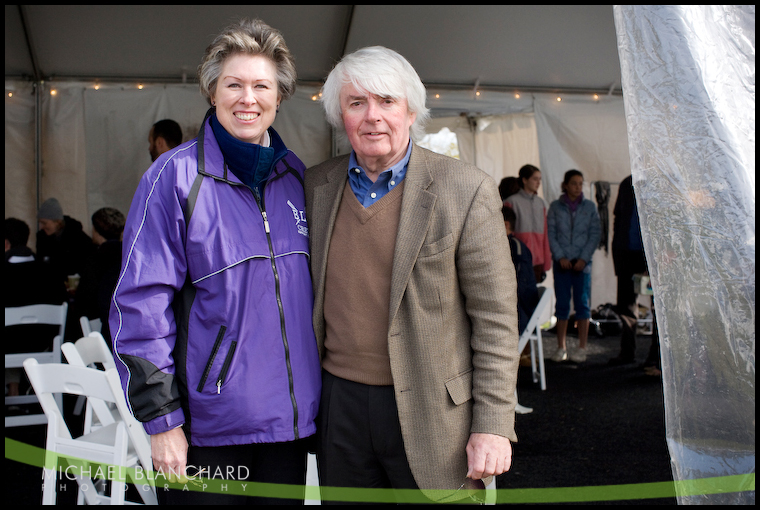 What a great looking family!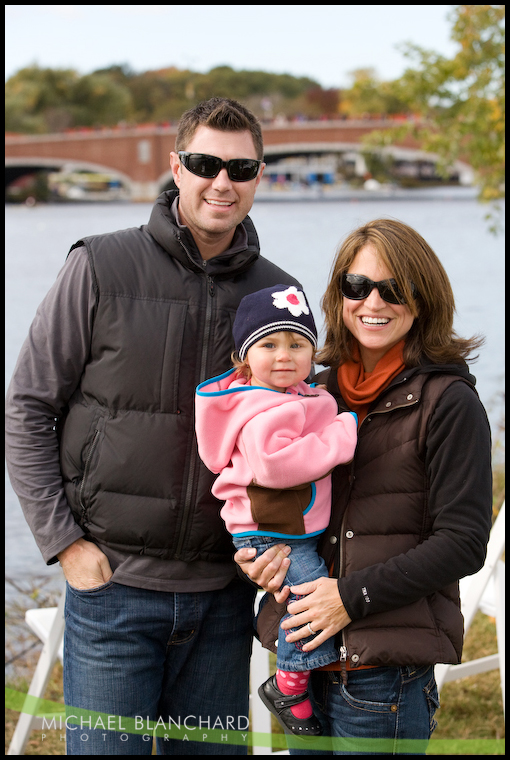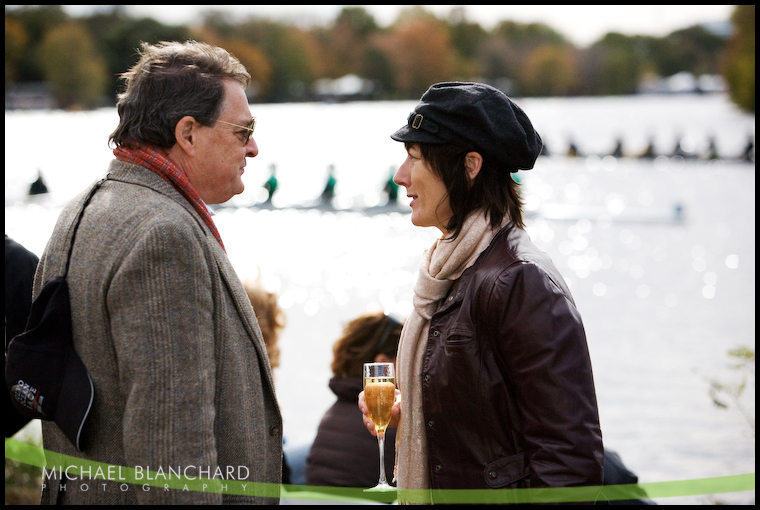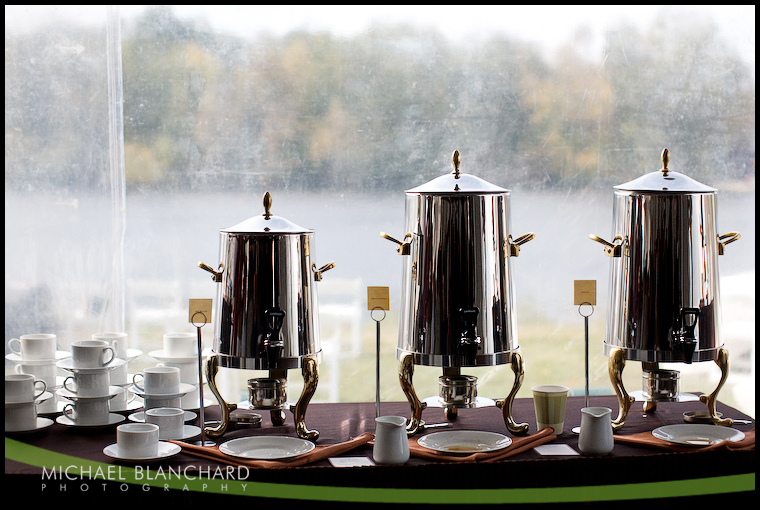 Mo Kahlil, Christina Mack, Leonard Lee and Peter Mack of Boston.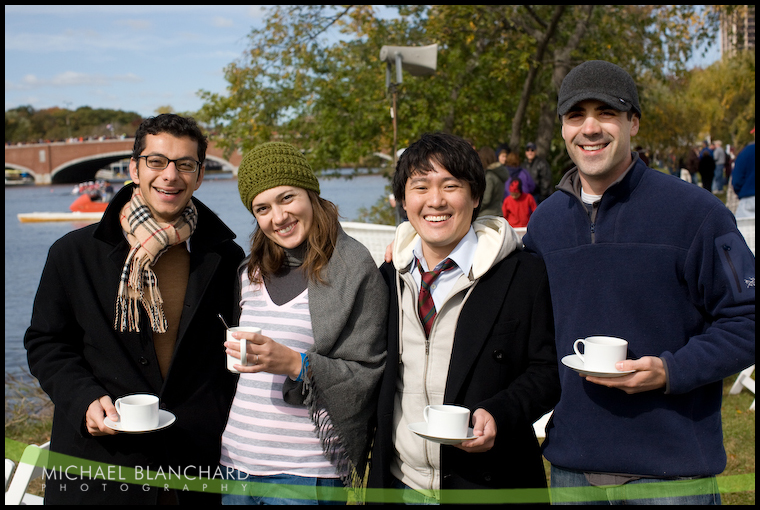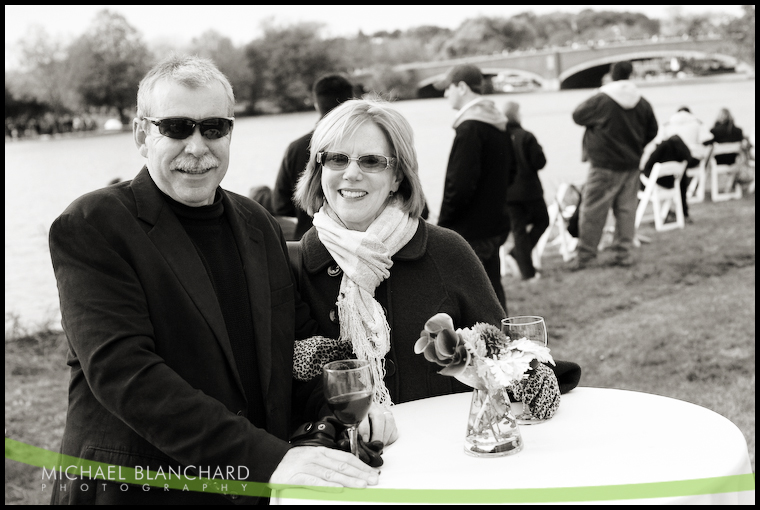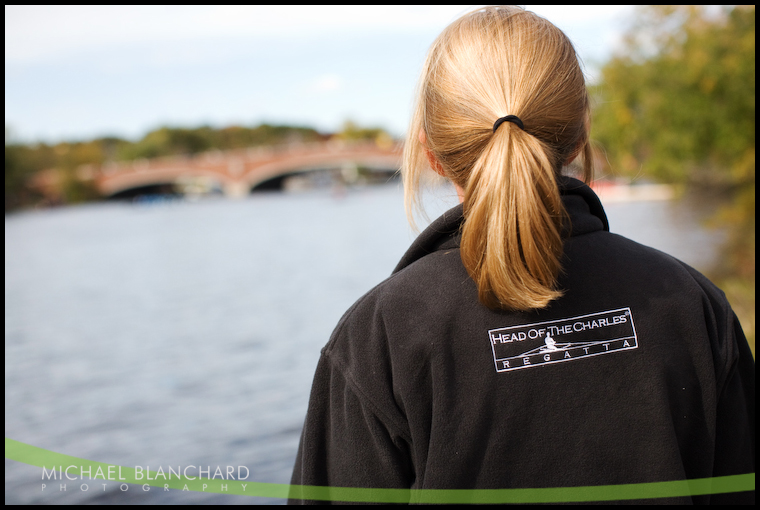 Andre and Jamie Coelho of Boston.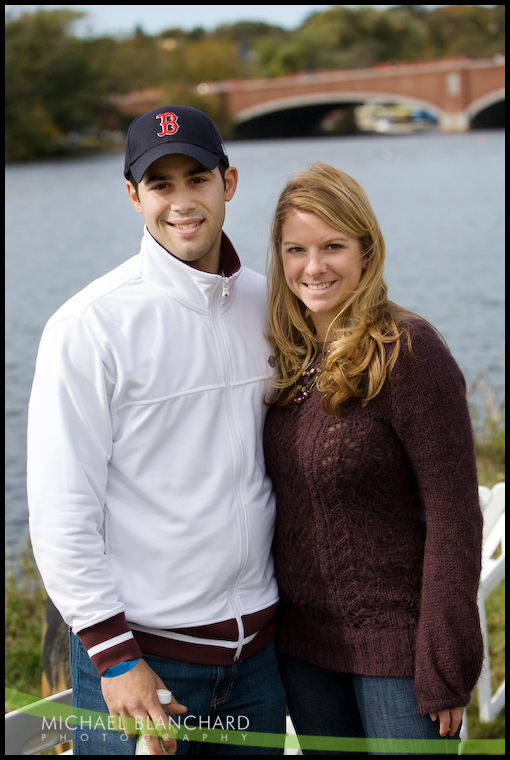 Not sure what he was going for but I love this picture!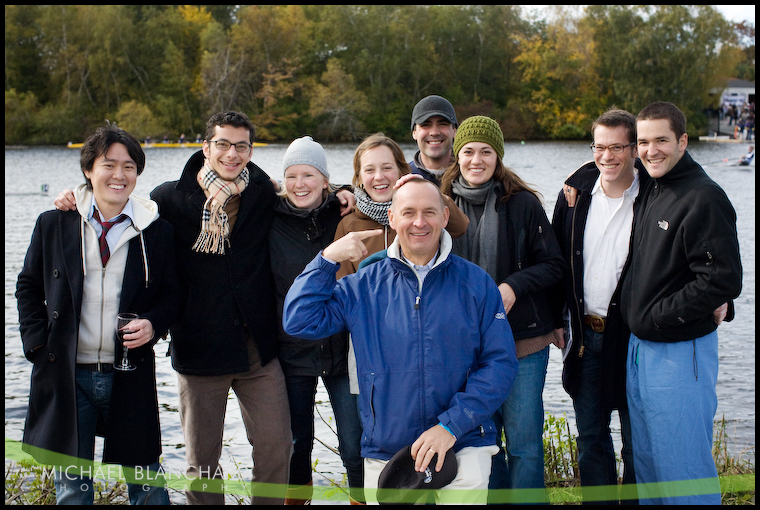 Steve Jacobs and Christina Bain of Boston and Manchester.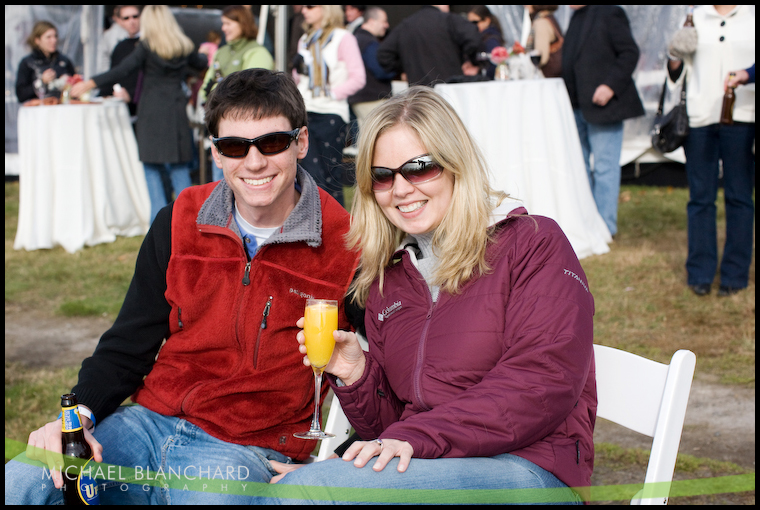 Laura and Jonathan Ciaramella of Los Angeles.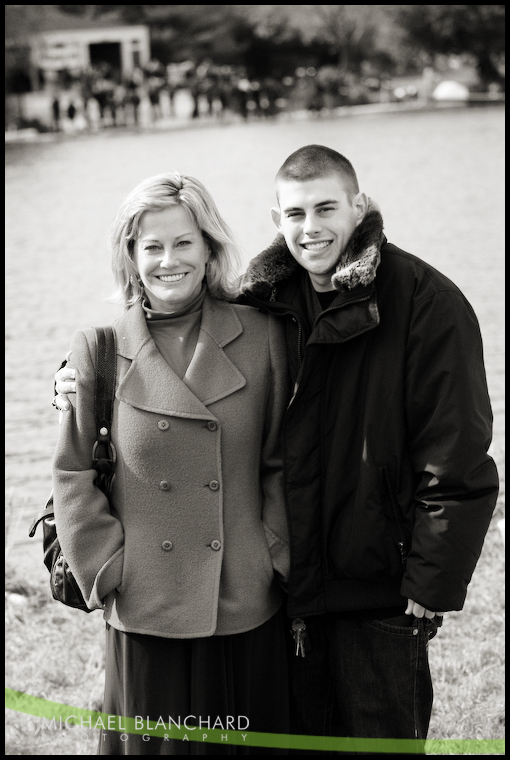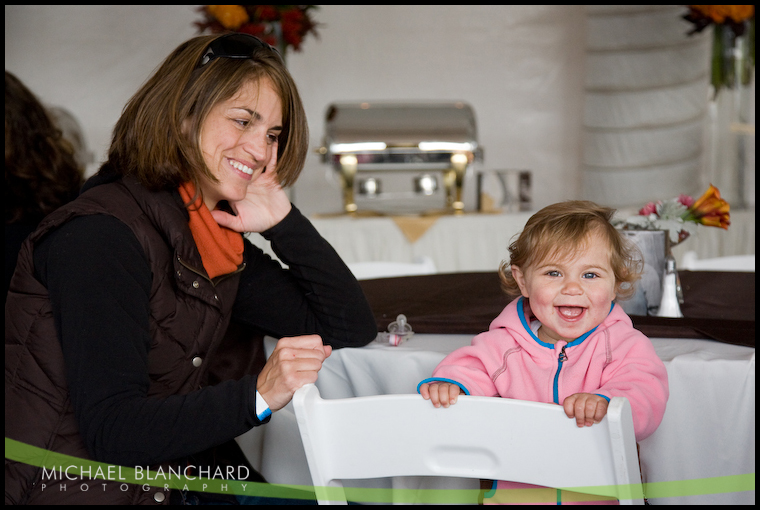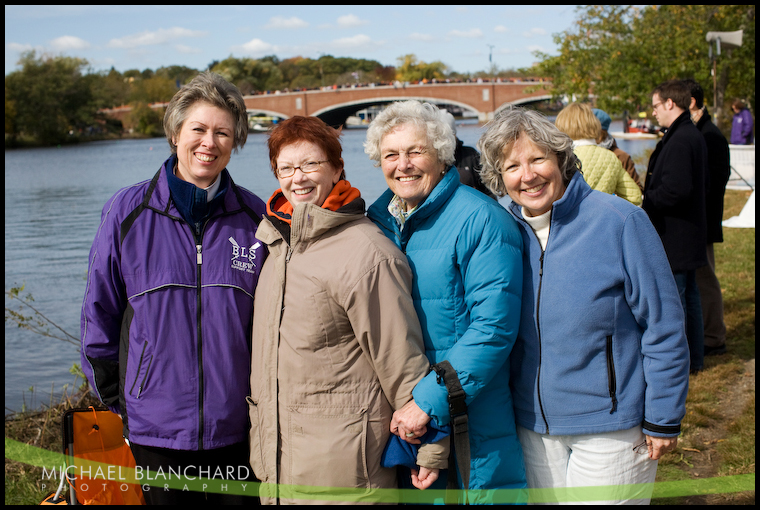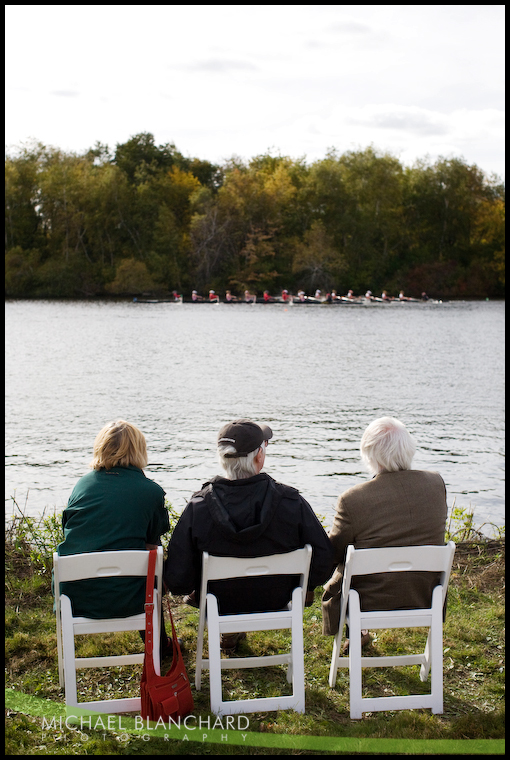 To find more photos from Hotel Commonwealth and the 2008 Charles Regatta, click on the green button below!




Looking for Hatch photos?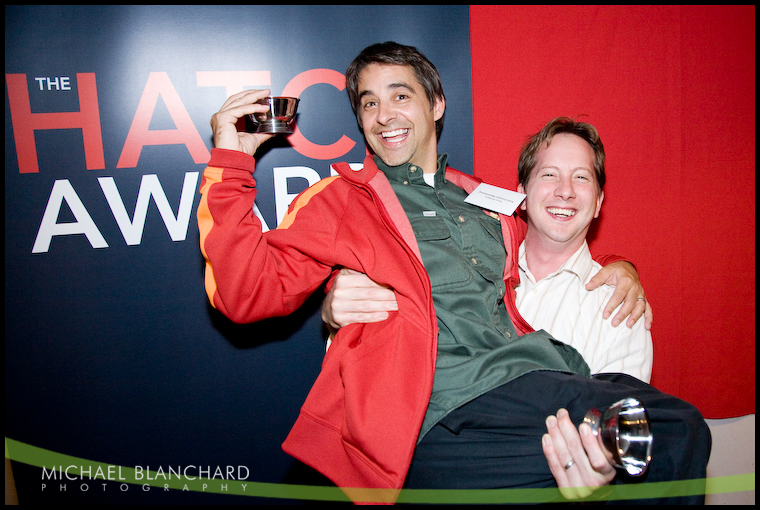 Photos are available online, just click on the green button below. Enjoy!



Archive By Month:


Blog Stats:



Posts: 228
Comments: 705
Visits: 204,402