Since 1860, Rogerson Communities has provided care and assistance to the elderly individuals that need it most. Rogerson hosted it's 11th annual Welcome Home! Gala Thursday night at the beautiful new Mandarin Oriental hotel on Boylston Street.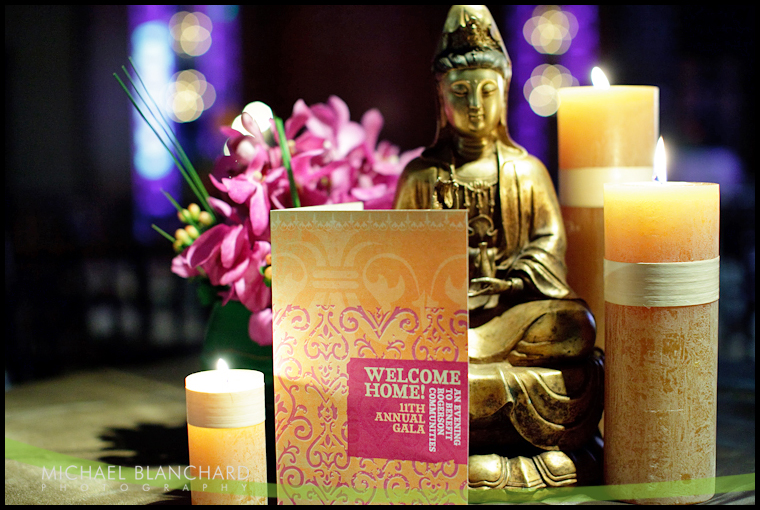 Click HERE to see a panoramic of the event space!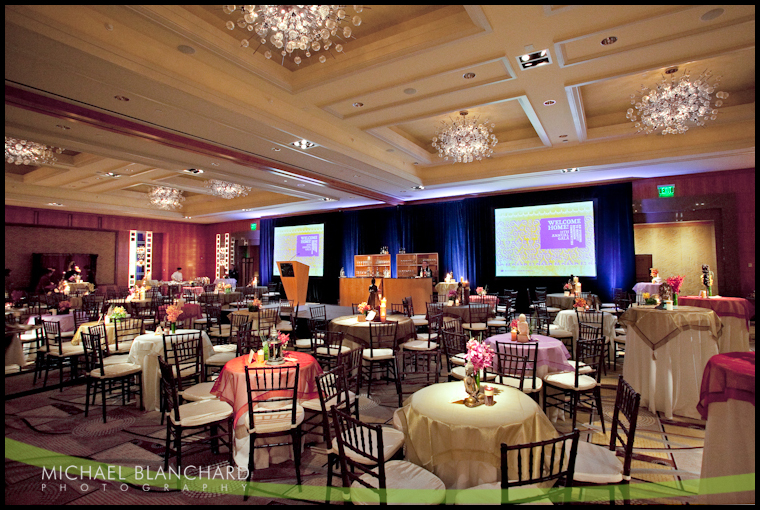 Steve Patrick and Meredith Clapp.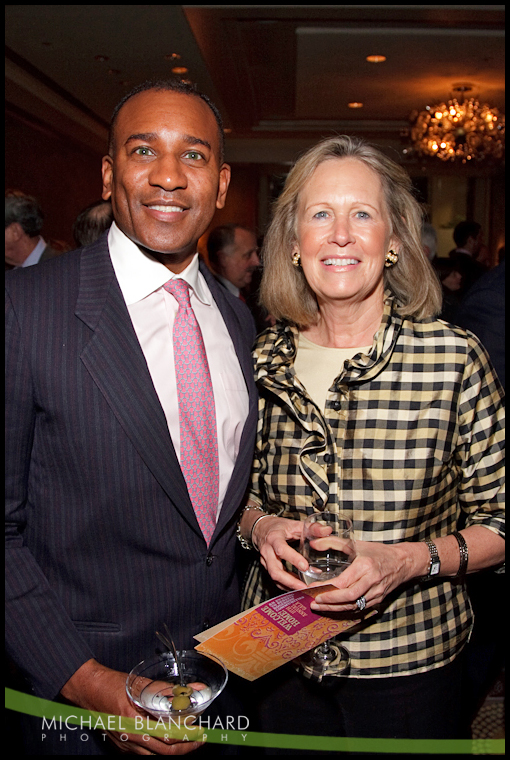 Vern Urlich, Dorothy Urlich, Baba Shetty and Brigitte Fortin.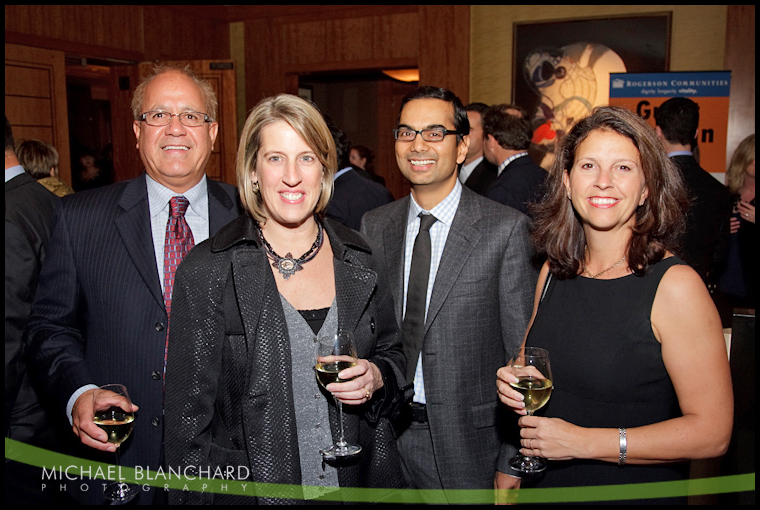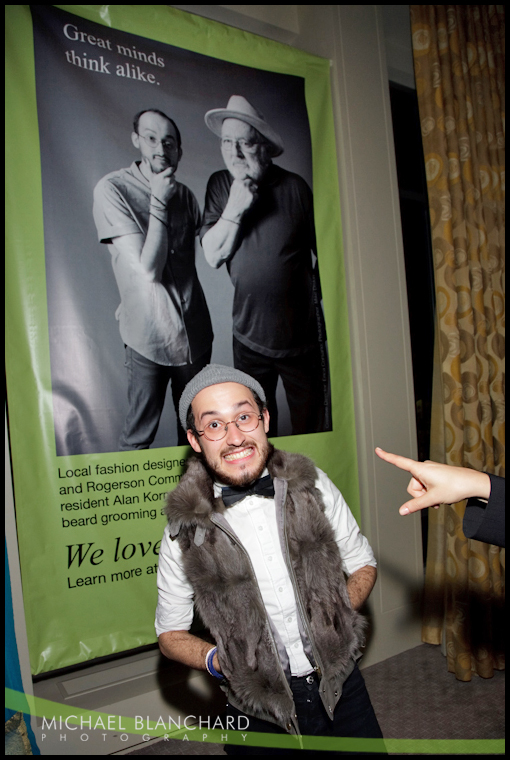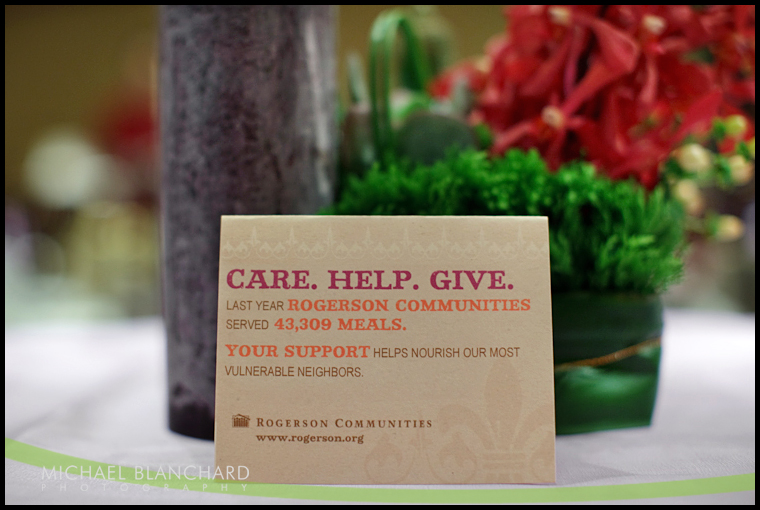 On each table was a Devi Home antique for sale with a portion of the proceeds benefiting Rogerson. I love this one!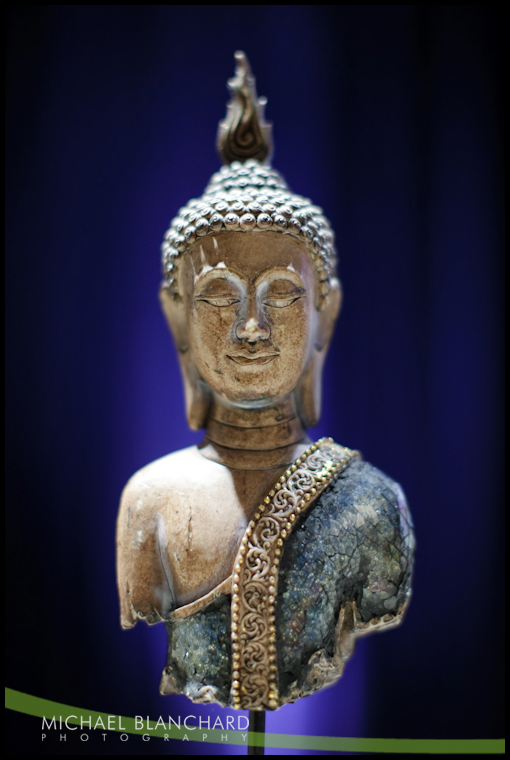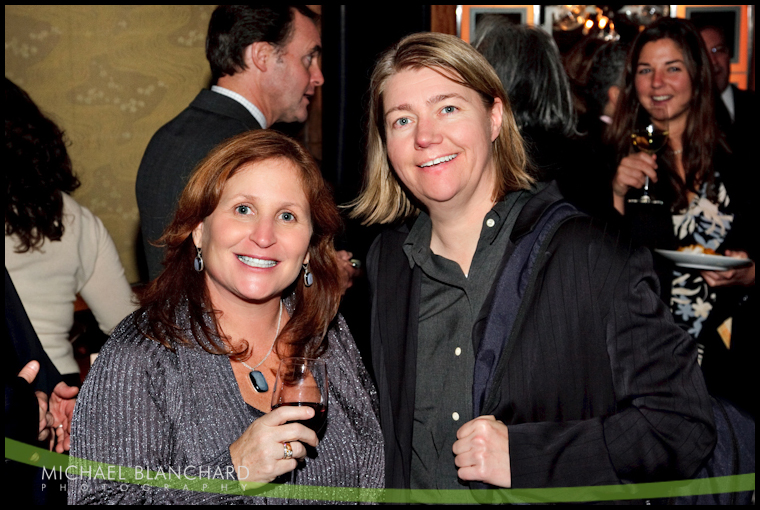 Britt Dunn and Kevin Walsh.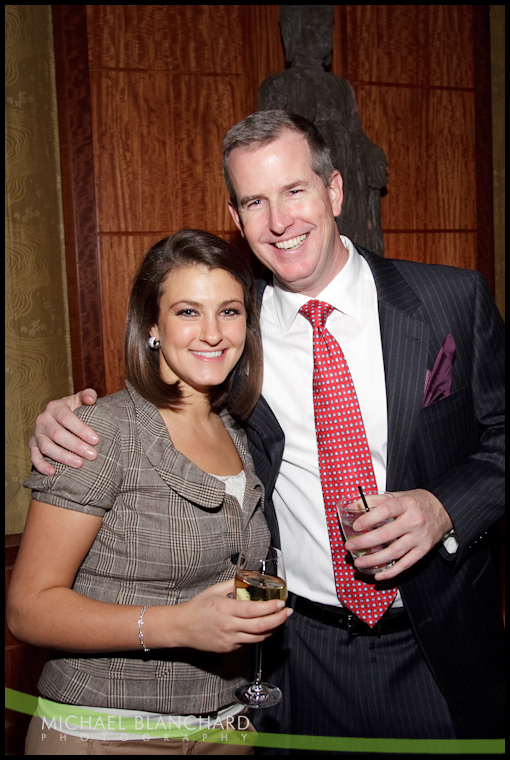 Jay Hooley and his wife, Linda and Mike Sheehan.

** Notice my advertisement on display to the right! Thanks to Rogerson for including it! **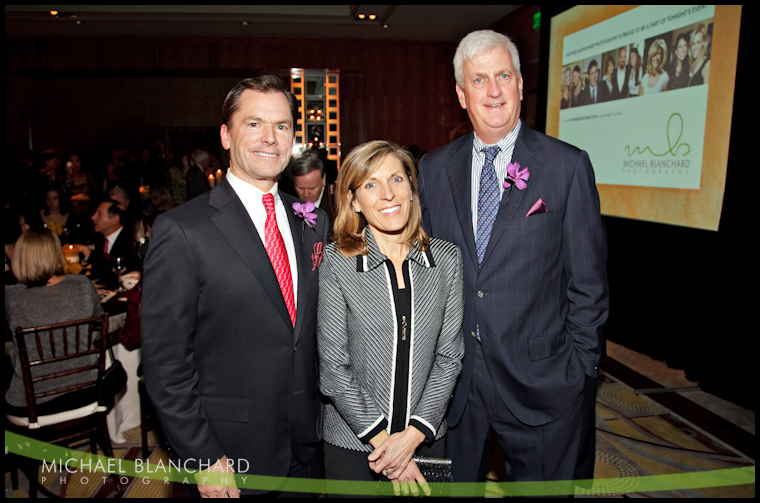 Honored guest Karen Kaplan, President of Hill Holiday and her husband, Ken.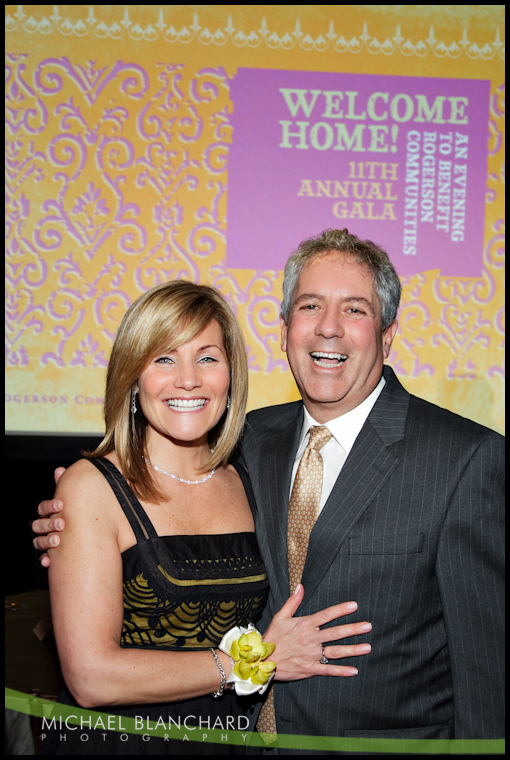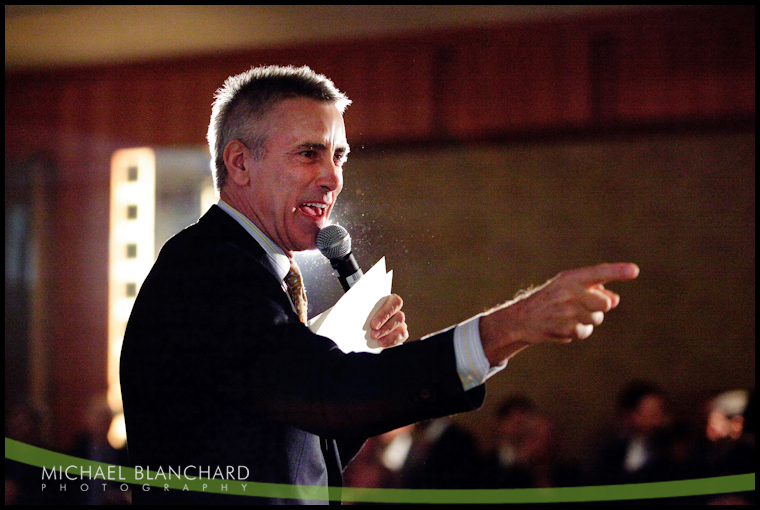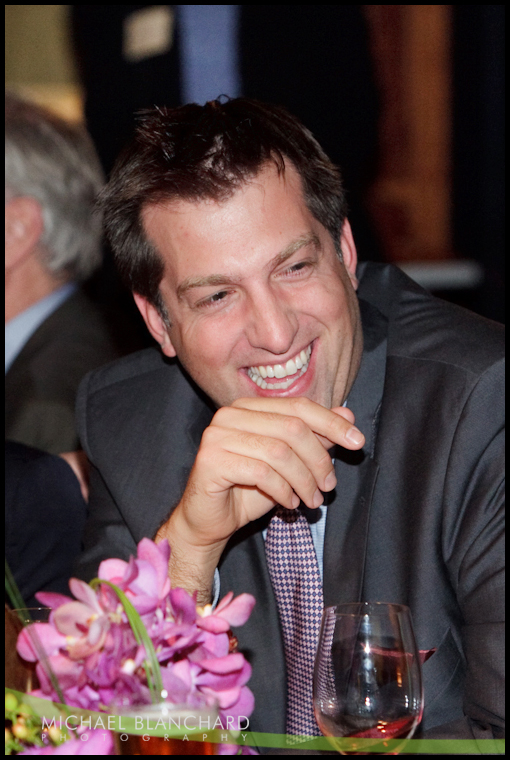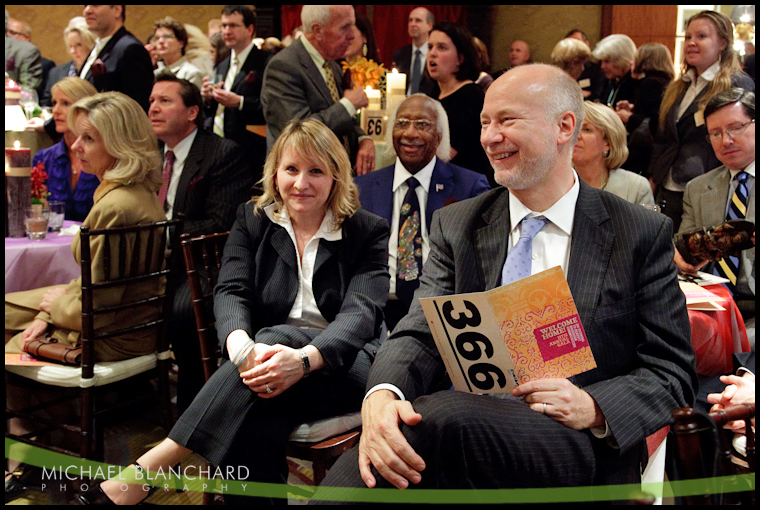 Linda Pizzutti-Henry and Erica Corsano.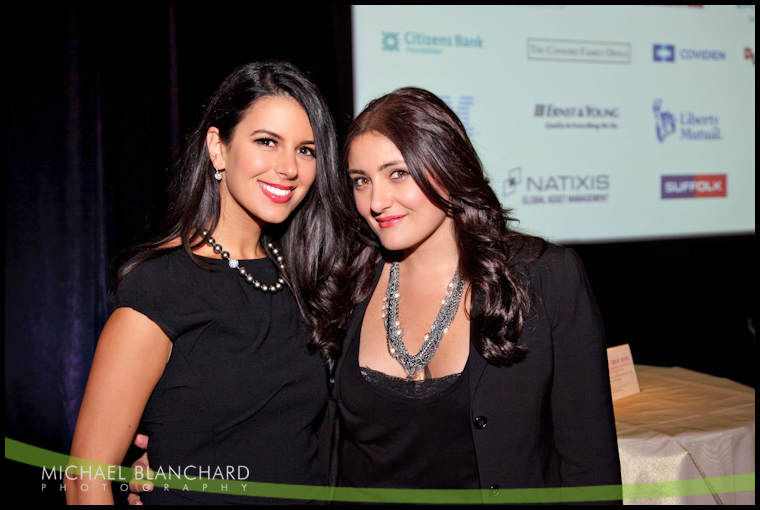 Don Rodman and daughter-in-law, Marsha Rodman.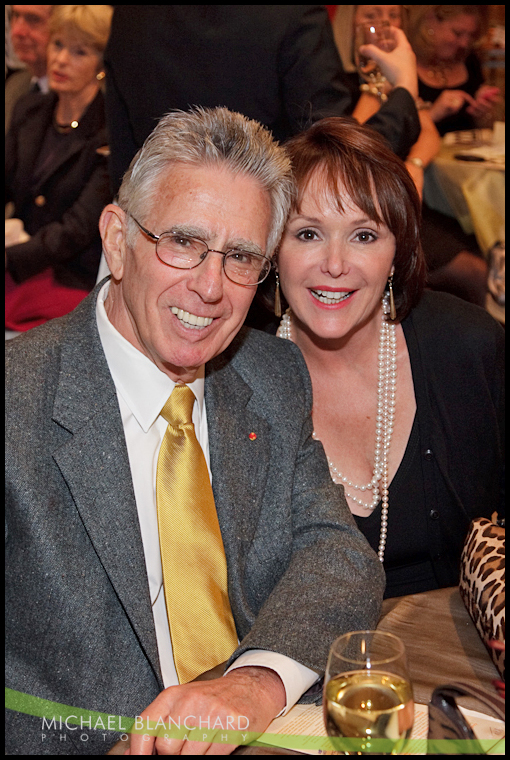 Betty Riaz and Sam Mendoza.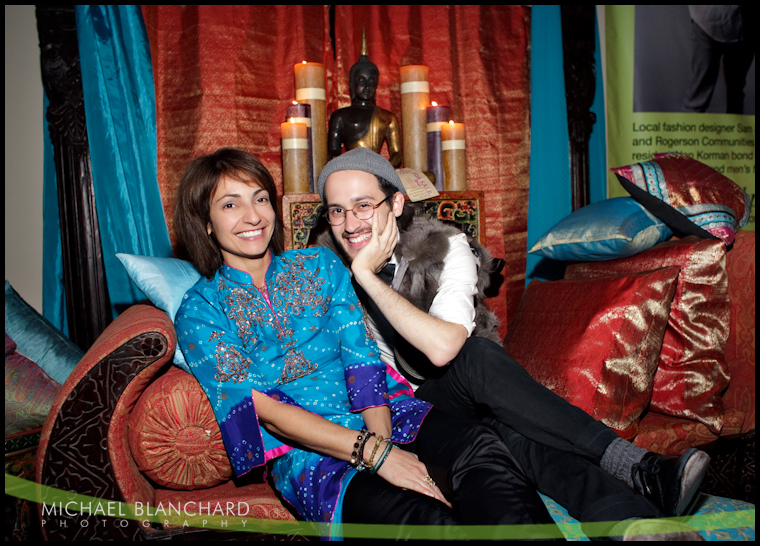 For more photos from the Rogerson Gala, click on the green button below!




Last week I headed out to the burbs on a rainy day to photograph a family of 5 at their home.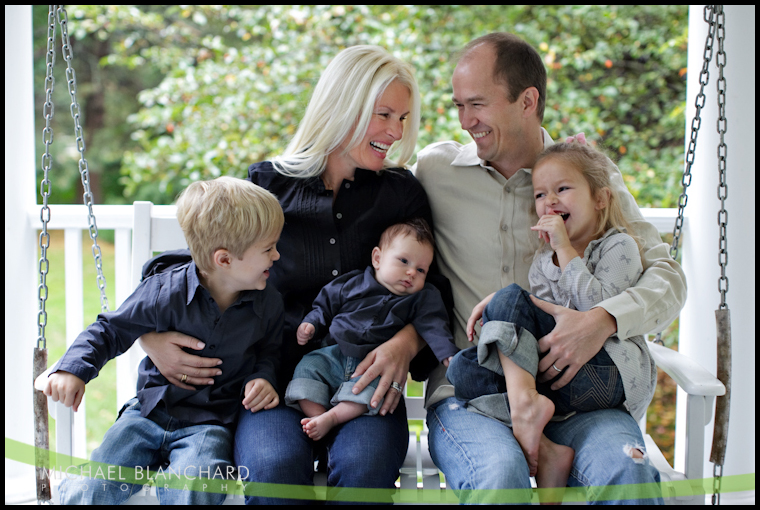 Alexandra showed me the room she and her brother share.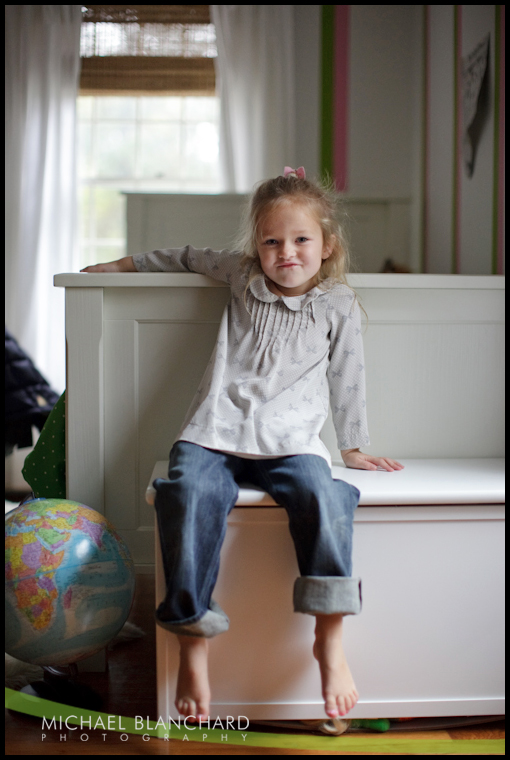 Mom & baby A.J. were so cute together.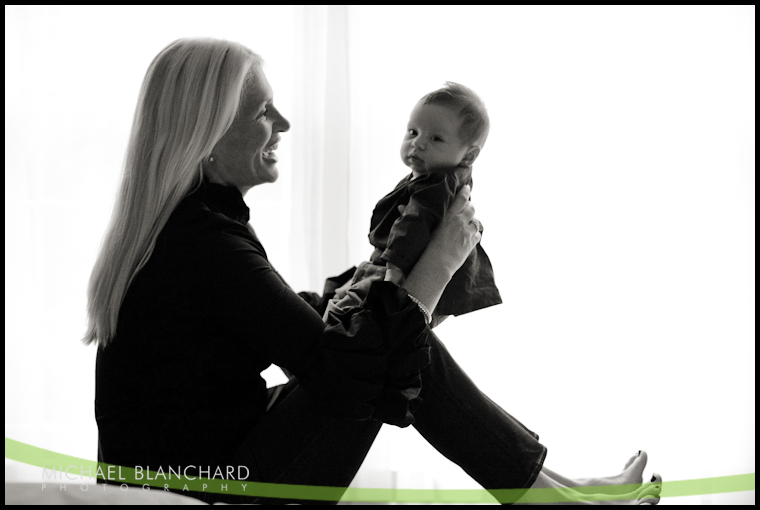 The baby had to nap so he couldn't be in this picture, but I still love it!!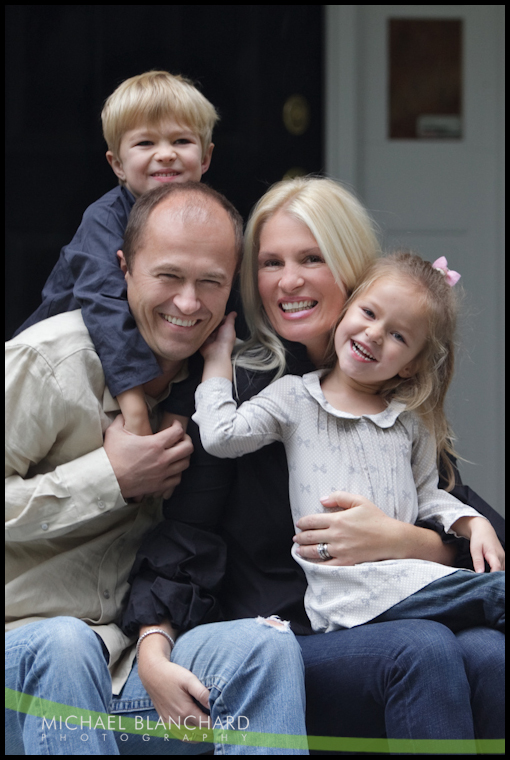 By the way they are twins!!!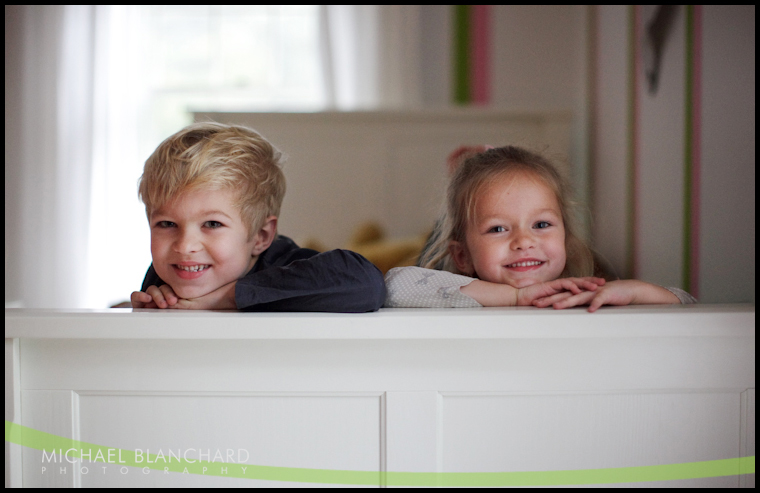 I looked over & this is how Joshua was sitting. What a big guy!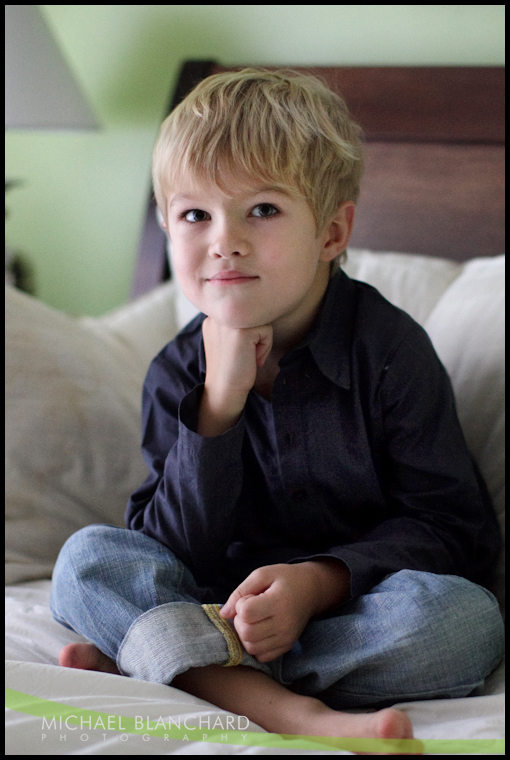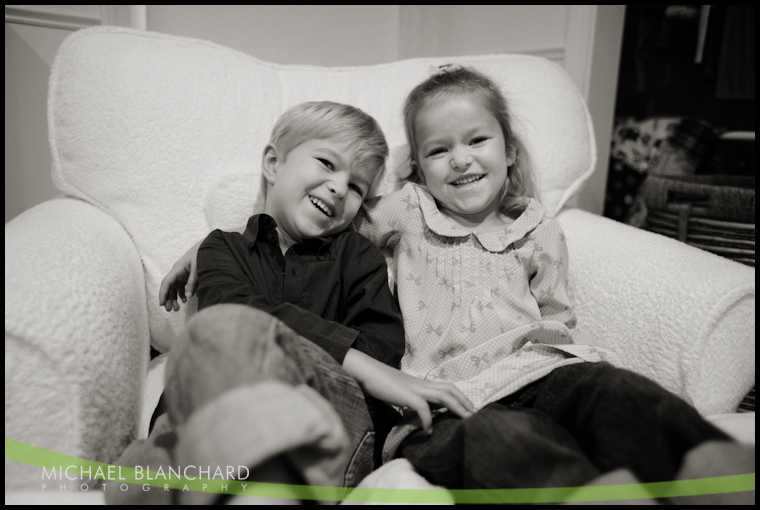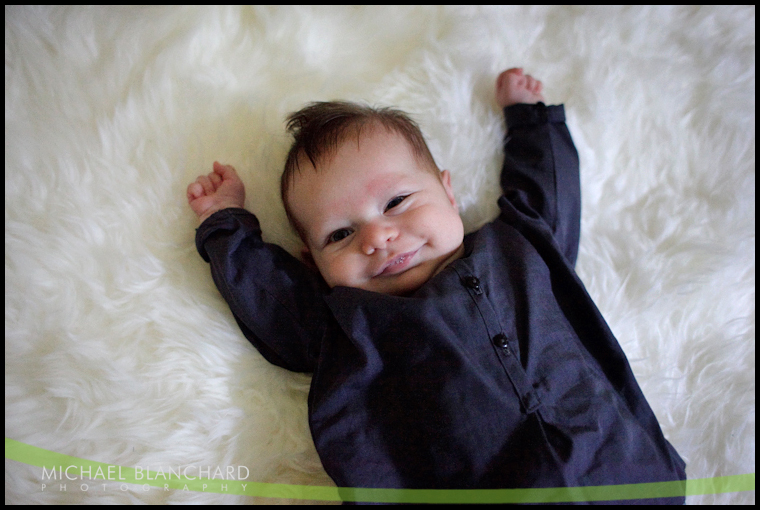 Thanks again for having me over the house!! You guys rock!




Stylist Elisha Daniels recently teamed up with salon Jean-Pierre & Co to open an accessories boutique at 116 Newbury Street.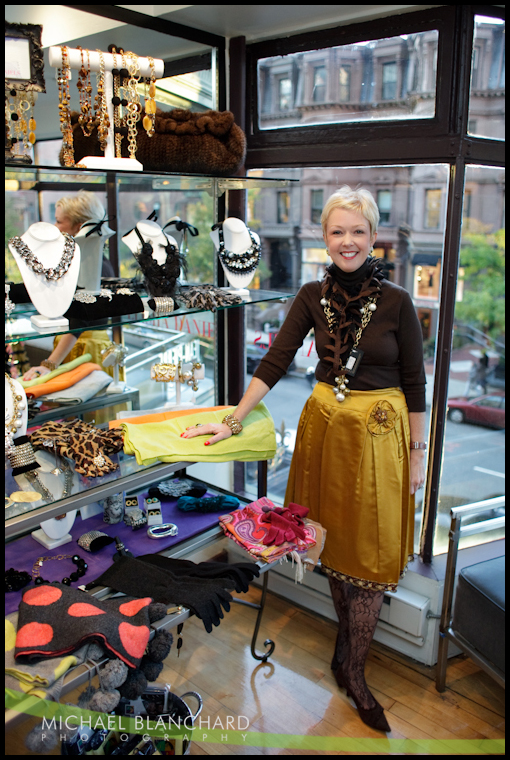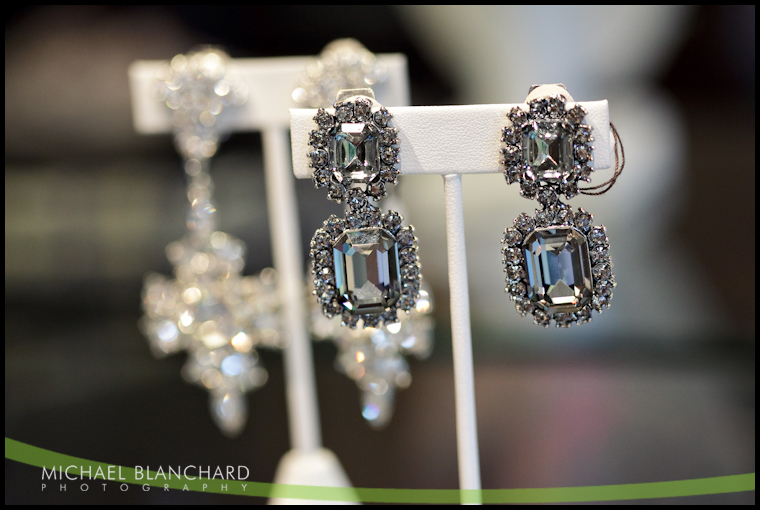 Boston globe fashion writer Tina Sutton.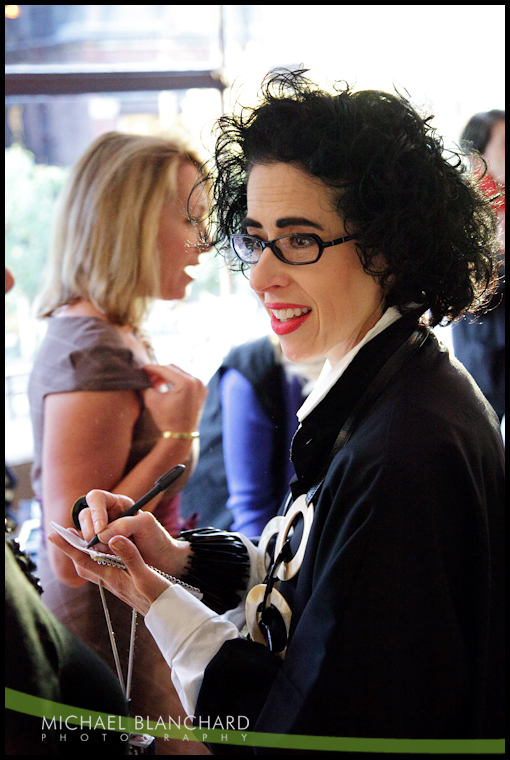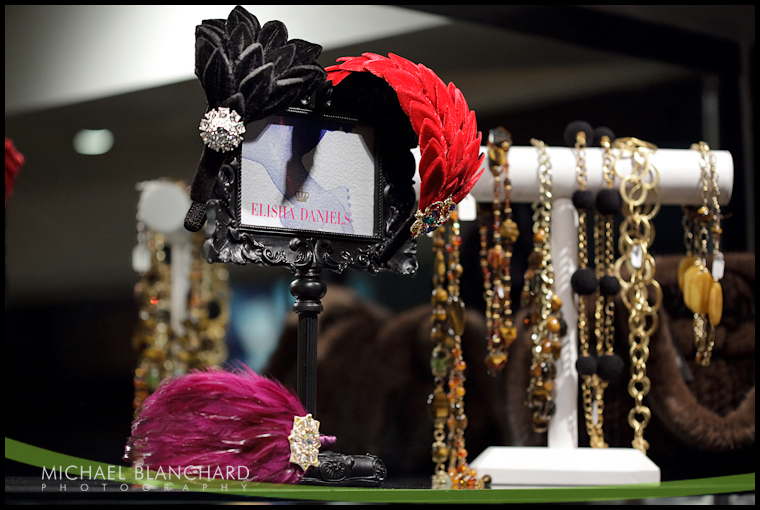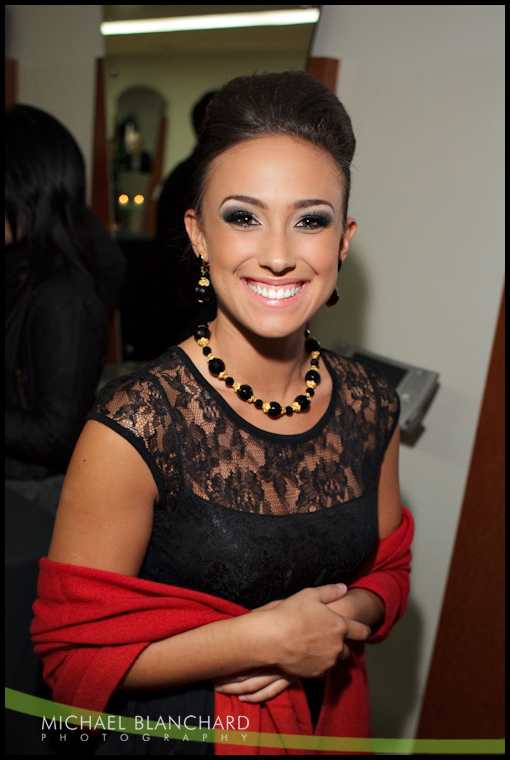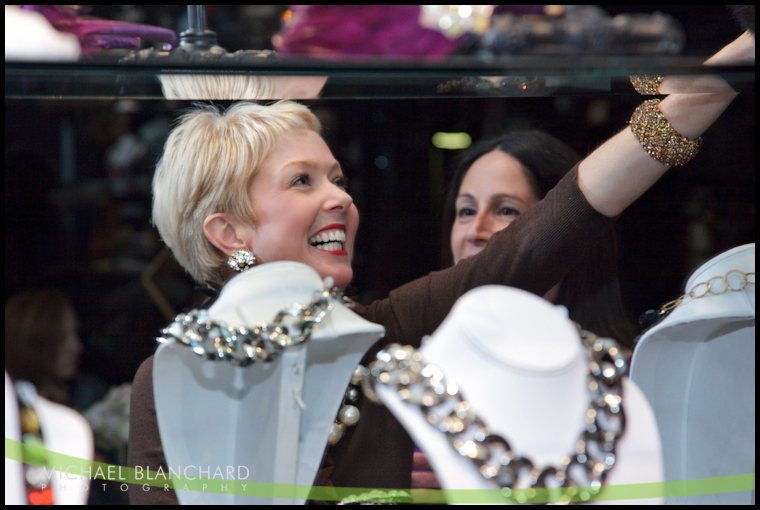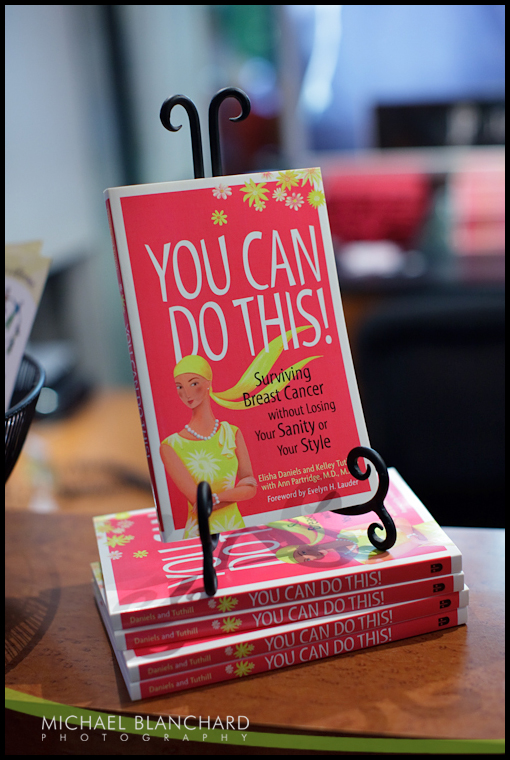 Janice O'Leary & Kelley Tuthill.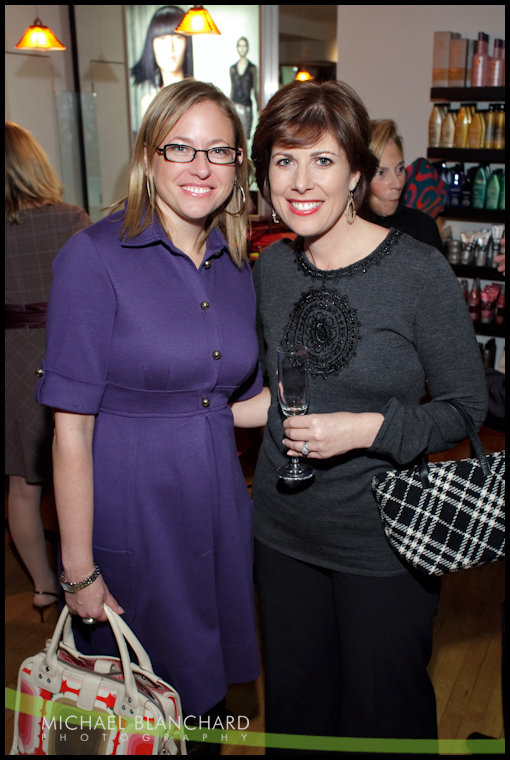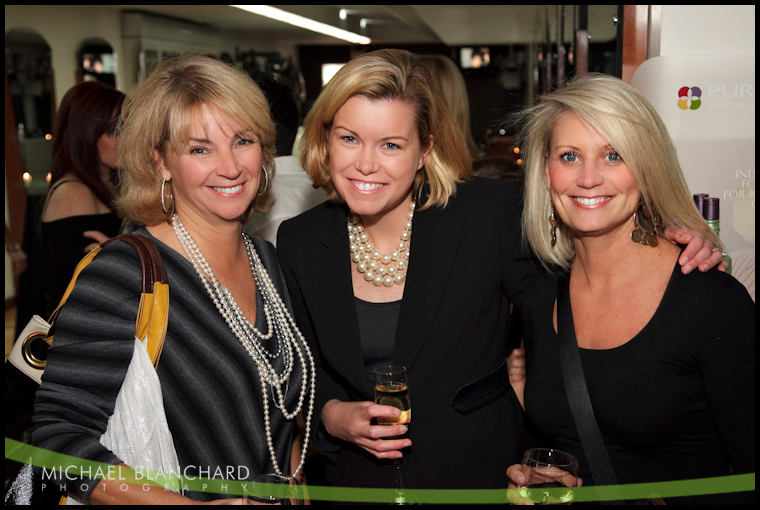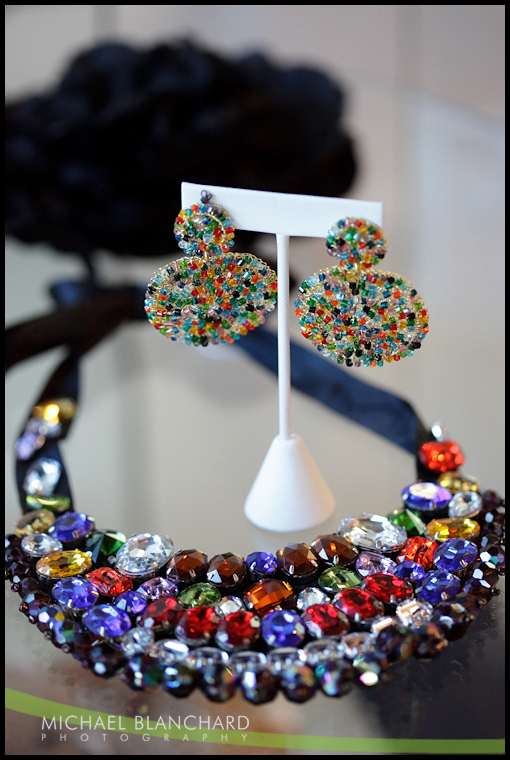 Elisha Daniels & Kelley Doyle.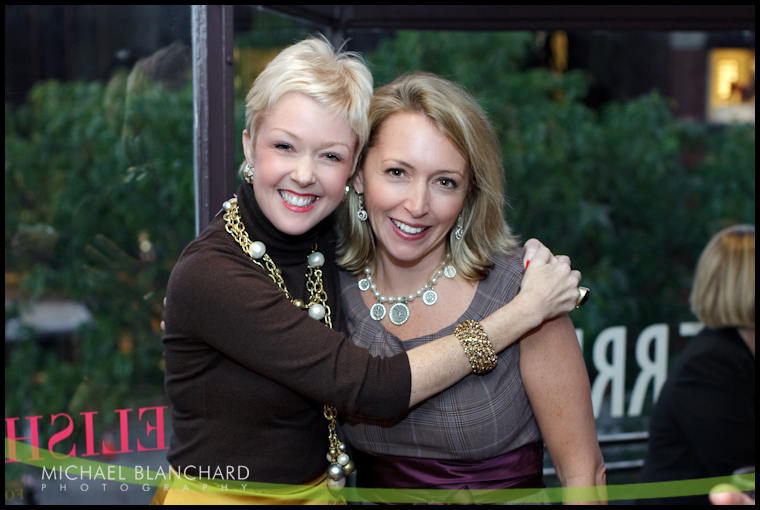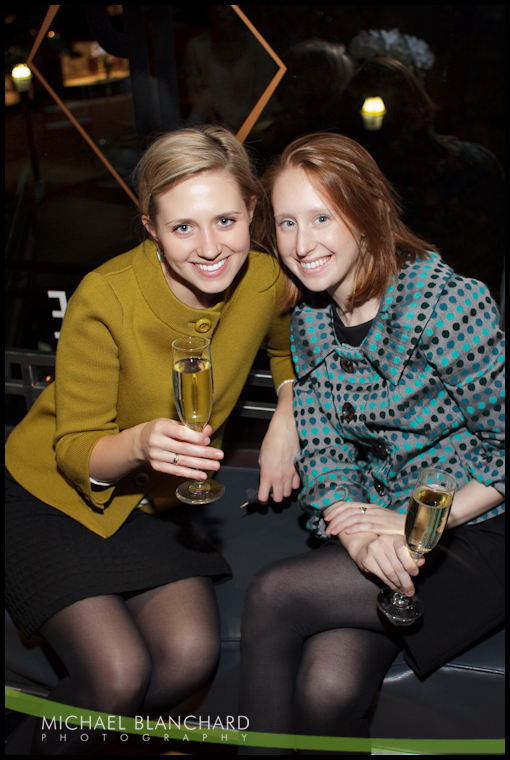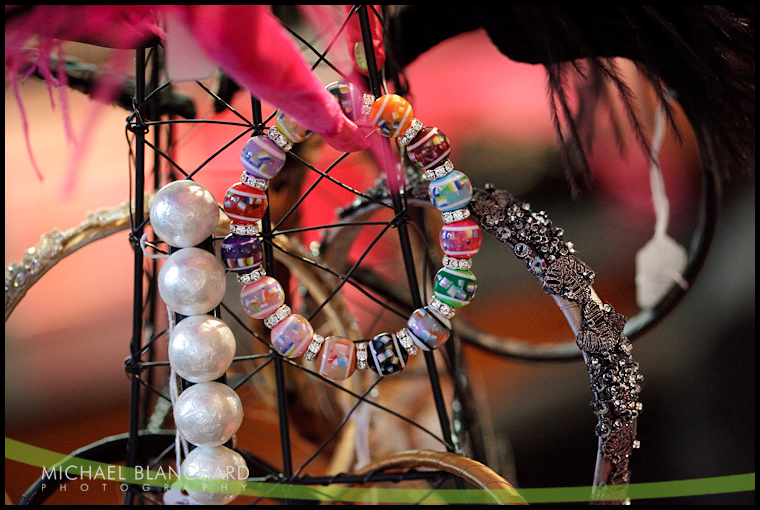 To view more photos from the party, click on the green button below!




The skies over Beacon Hill lit up Saturday as Michael S. Lorber celebrated his 30th Birthday at the Union Club.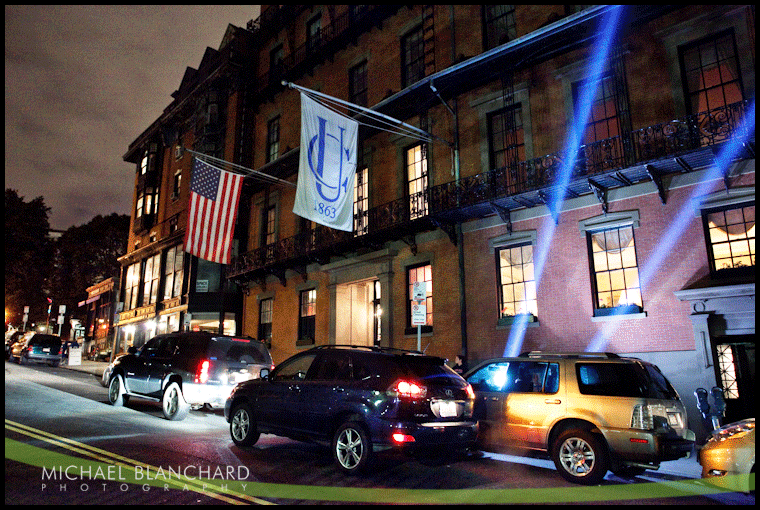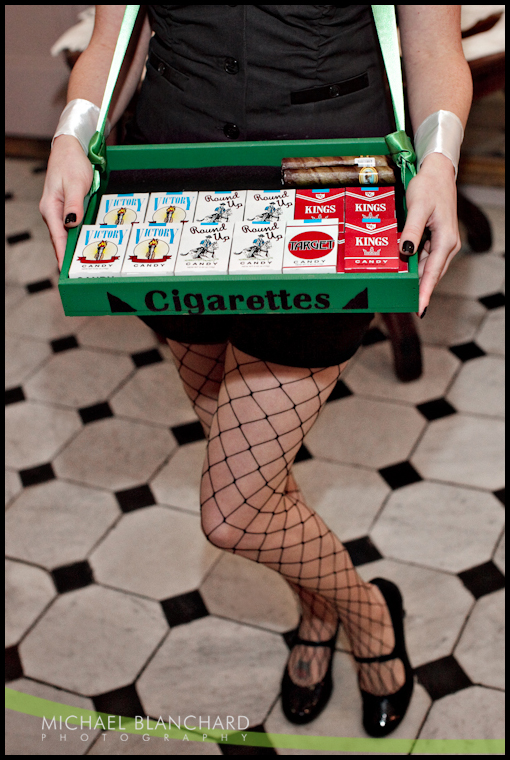 Michael S. Lorber and Joshua Janson.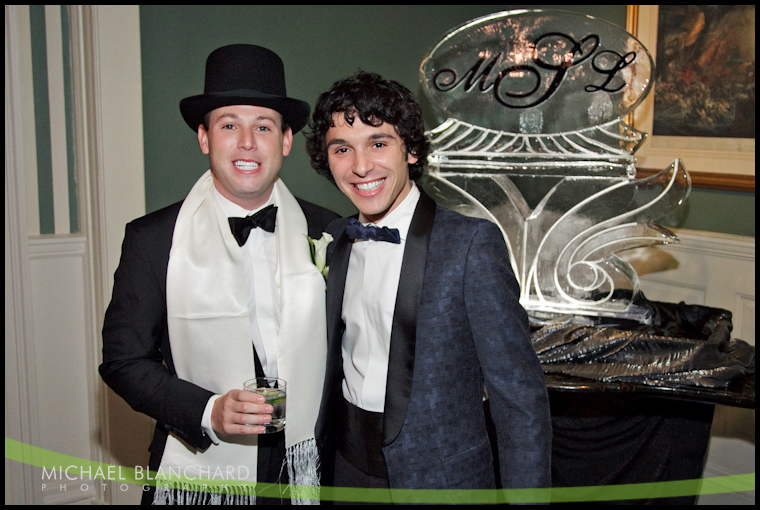 Au contraire baby, you can't resist me.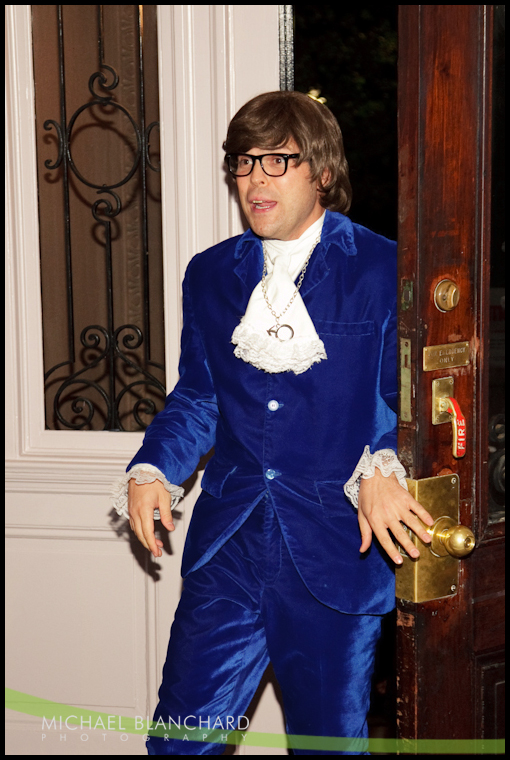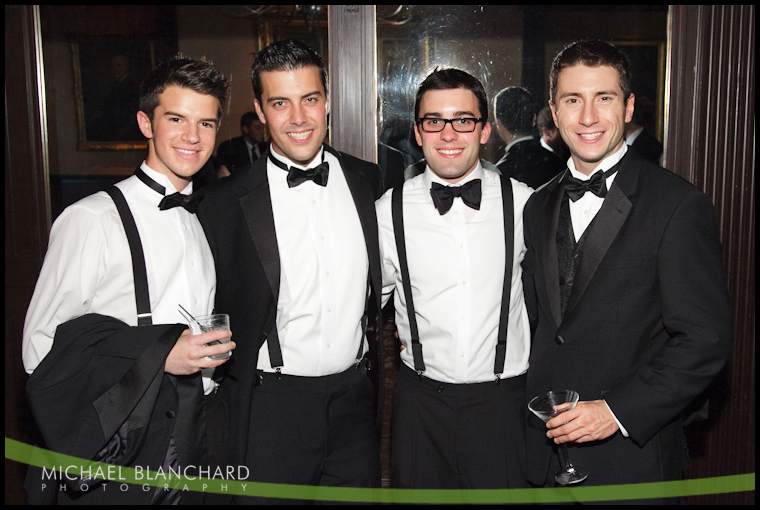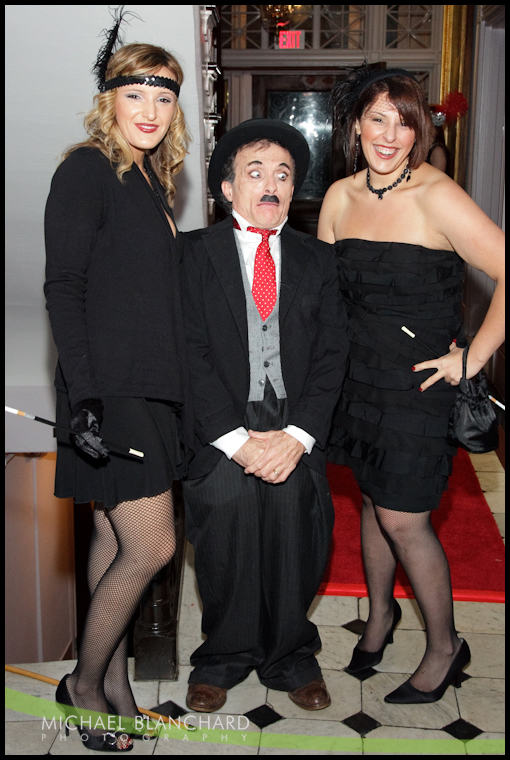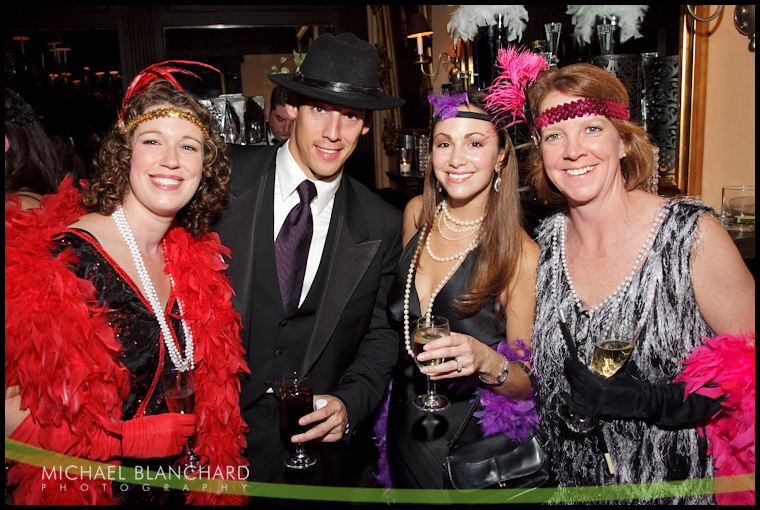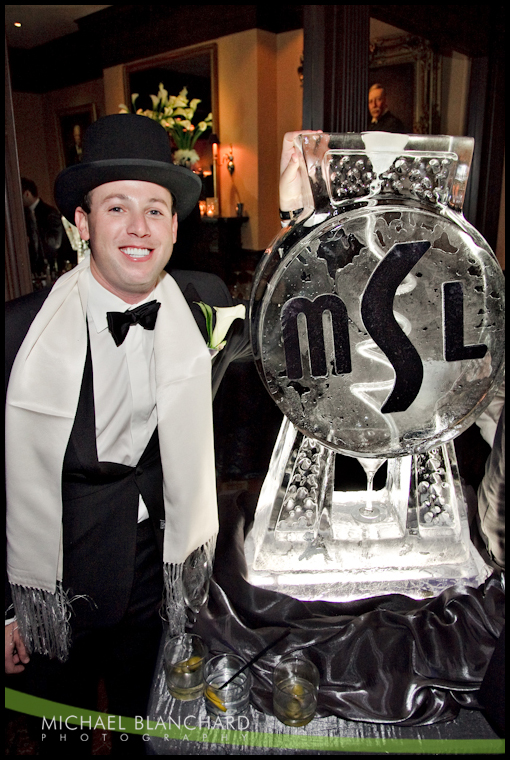 Rodney & Austin having a smashing time.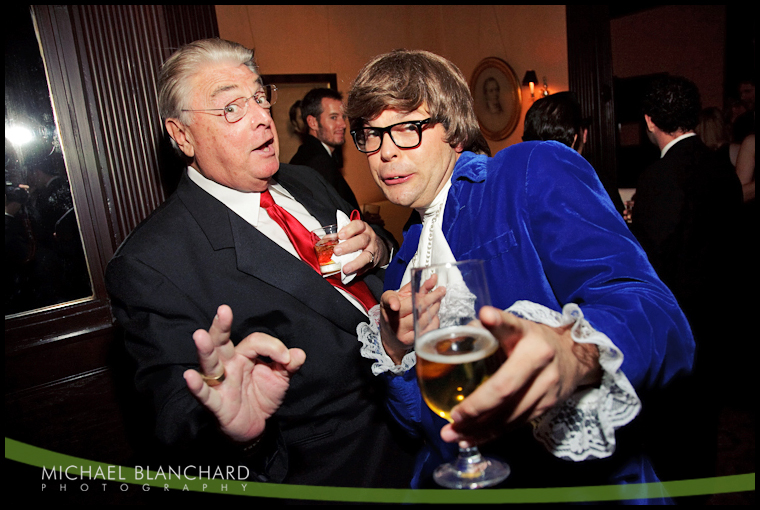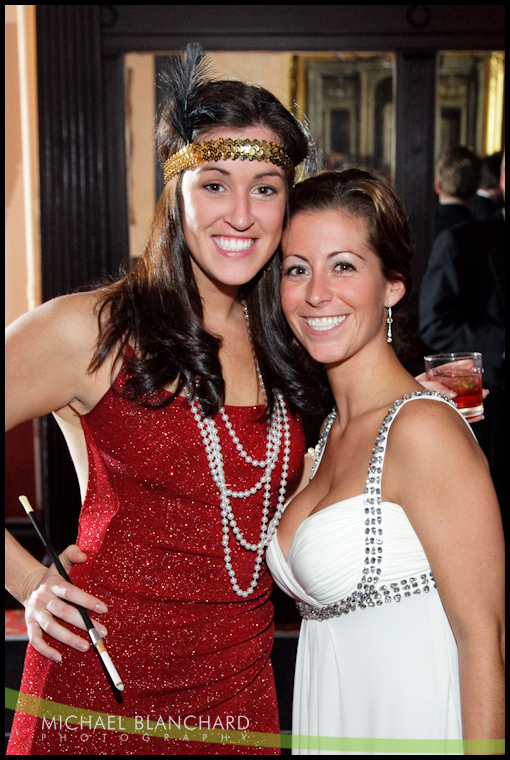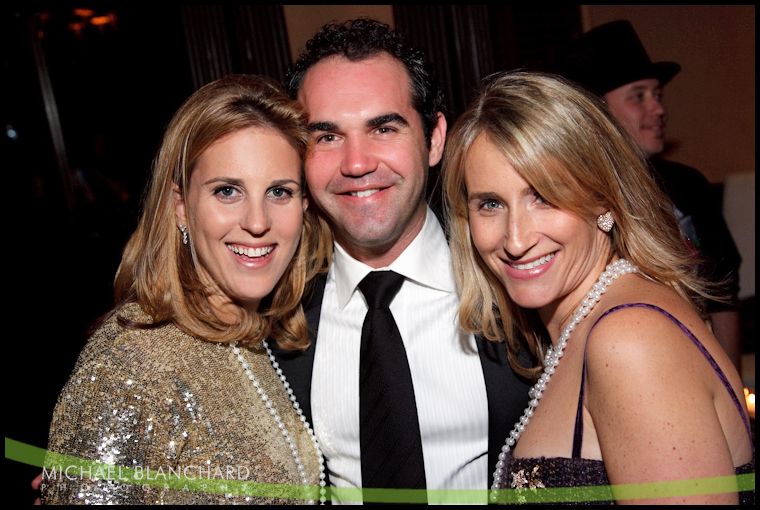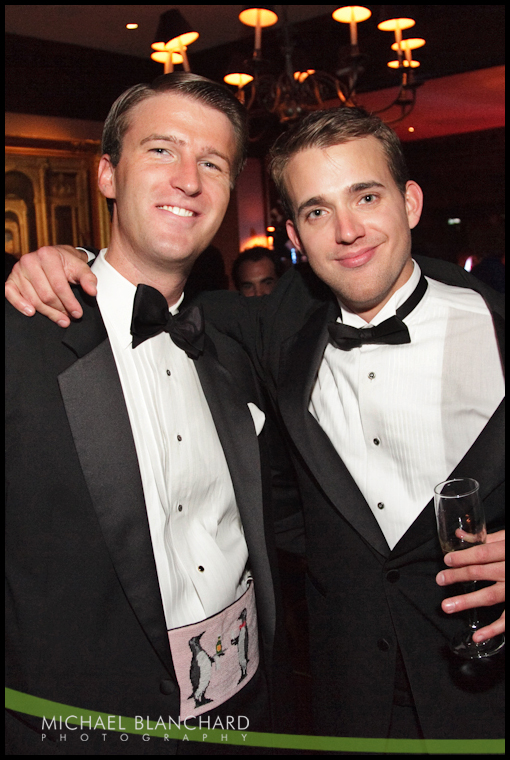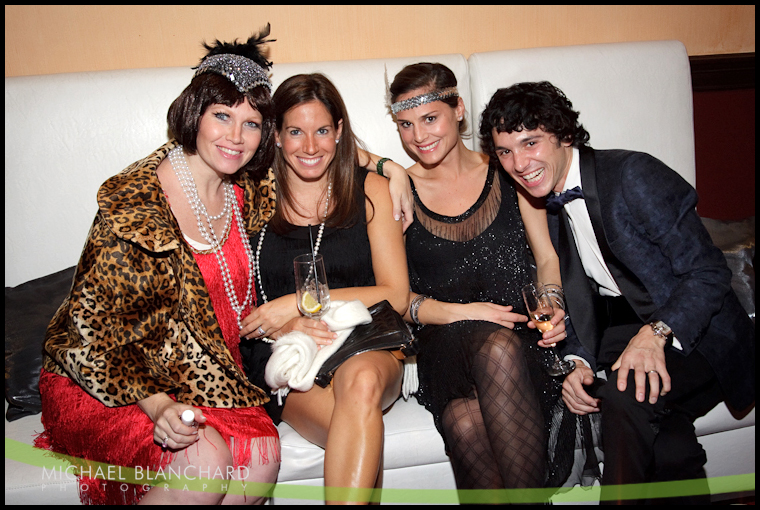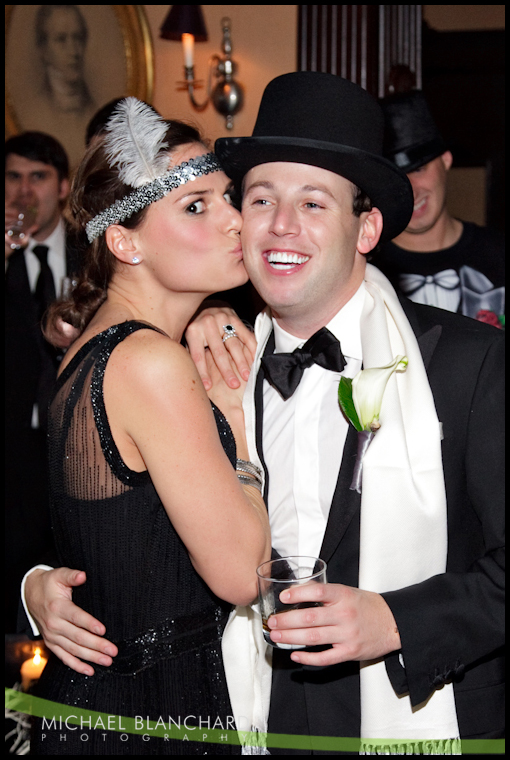 Relax, they weren't real.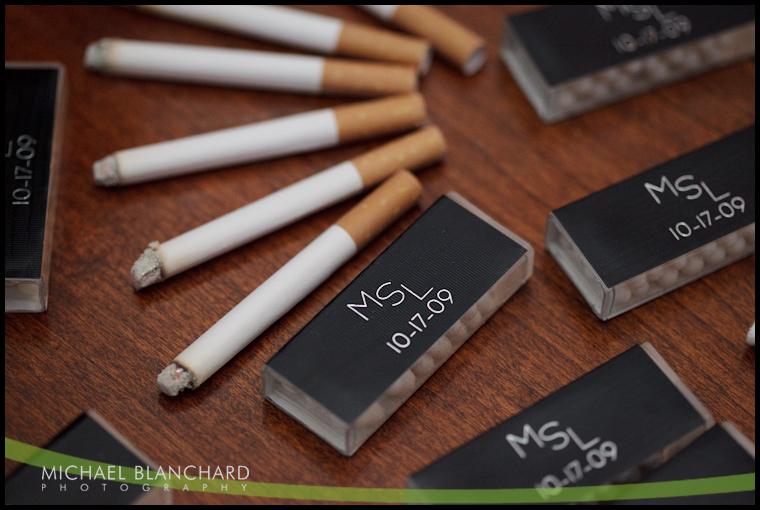 Linda Pizzuti-Henry, Jack Yeaton, John Henry and Erica Corsano.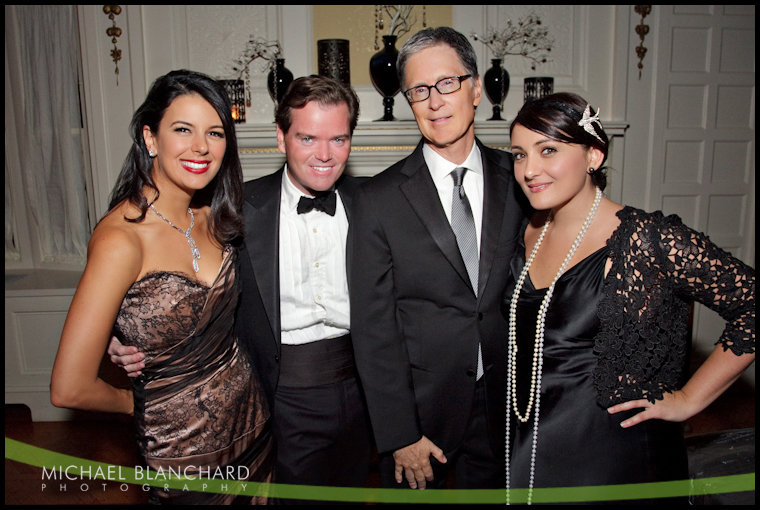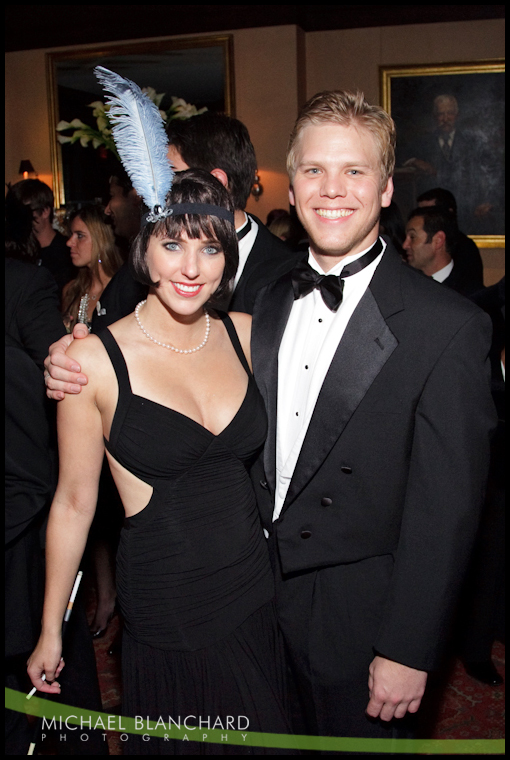 Rodney gave Michael a roast for his birthday.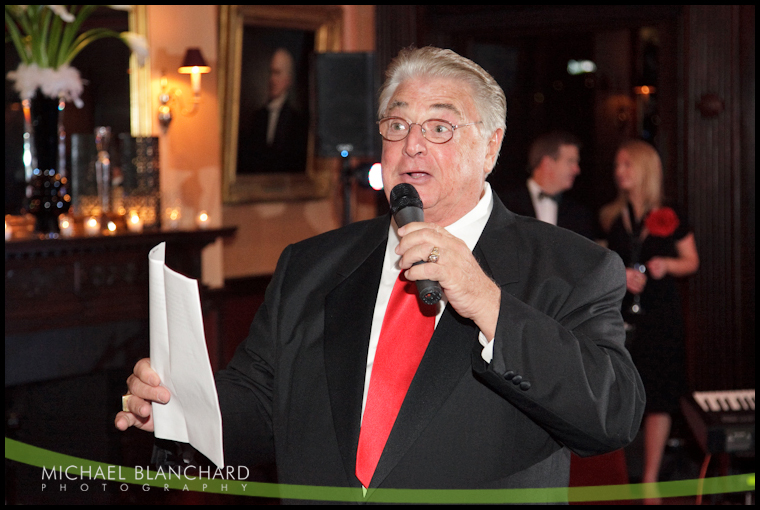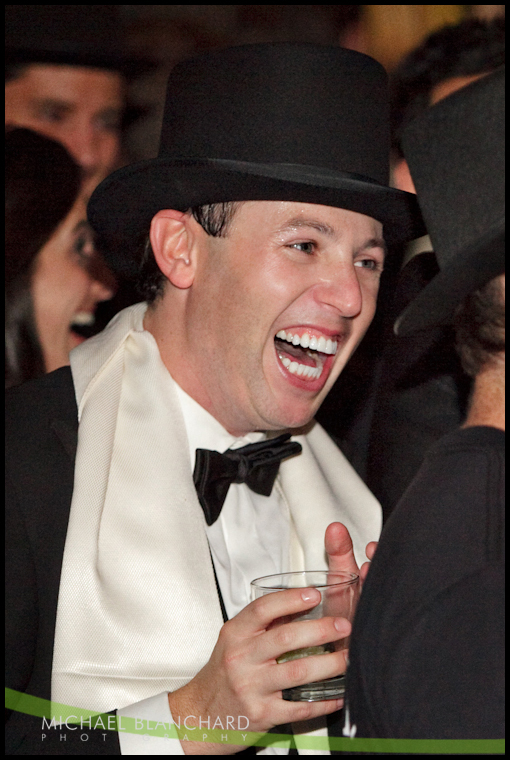 Thank you Michael for having me at your 30th!




The Fraxa Research Foundation was started by three parents of children who suffer from a genetic disorder called Fragile X. Since 1994, Fraxa has donated over $17 million dollars for scientific research. Doris Buffet, President of the Sunshine Lady Foundation and sister of Warren Buffett, received recognition at the Fraxa gala for donating $2 million dollars to the charity.



Reporter Kelley Tuthill, Doris Buffet and Fraxa Founder Katie Clapp.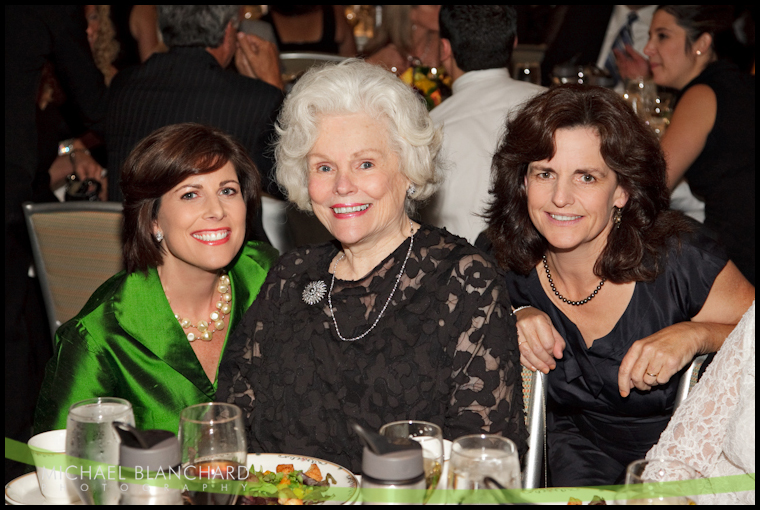 Former Massachusetts Attorney General Tom Reilly.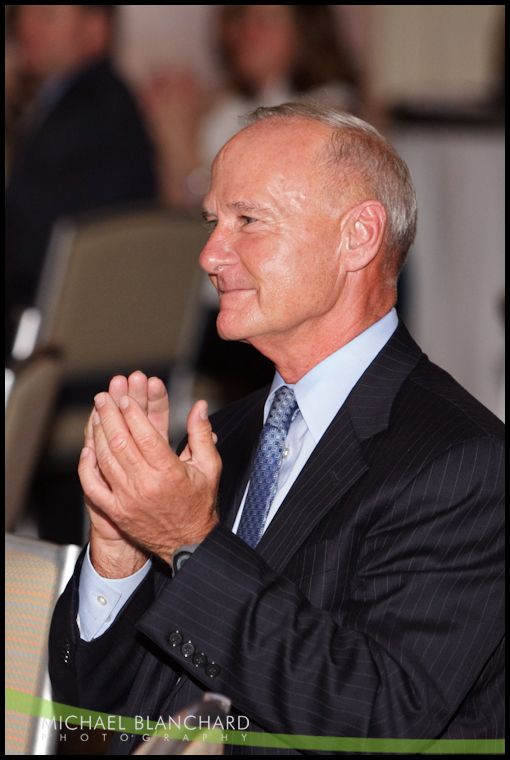 Stephen Wells Kidder with Nell and Pat Jones.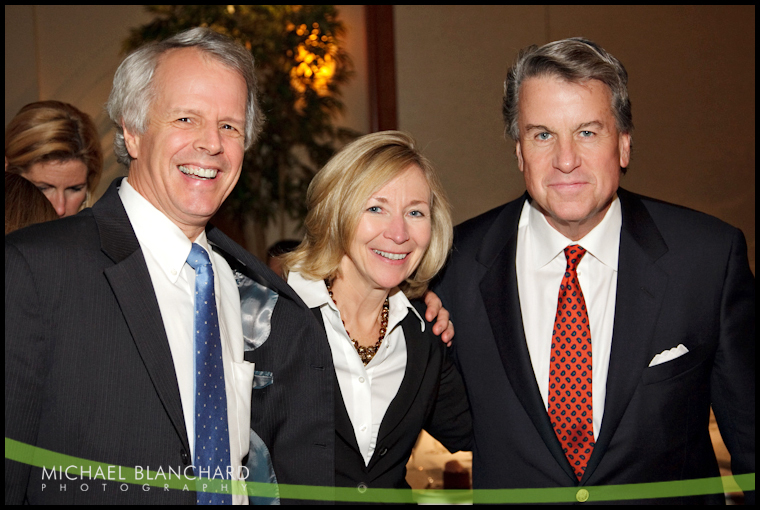 Buffet's grandson, Alex Rozek.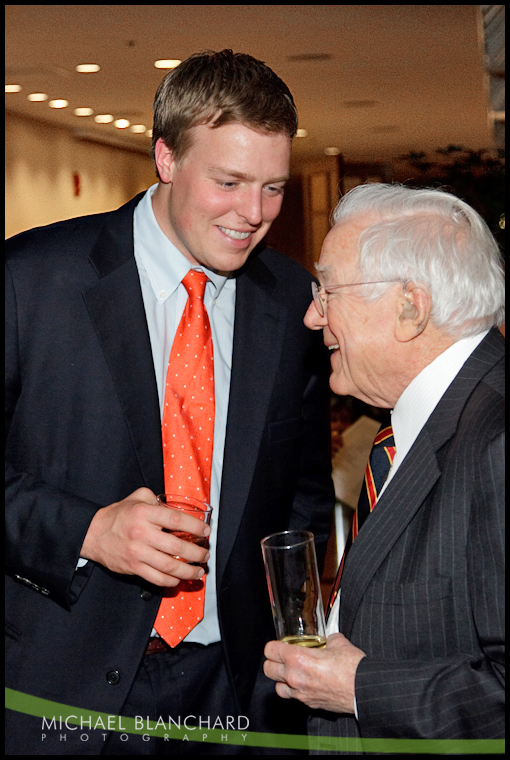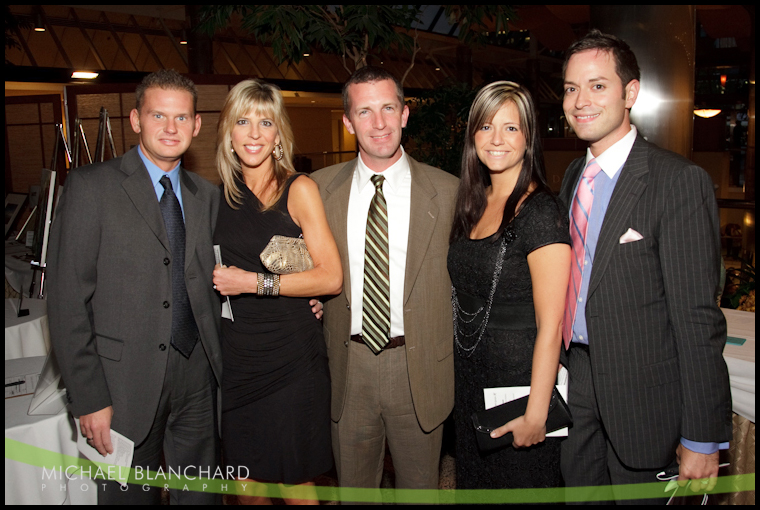 In 2007, Buffett teamed up with Fraxa to create the "Doris Buffett Challenge" honoring to match all donations.

Buffett's Sunshine Lady Foundation consists of 150 "sunbeams" across the country who each allocate $10,000 a year to the less fortunate. "We never give a handout," the foundation's brochure says. "We give a hand up."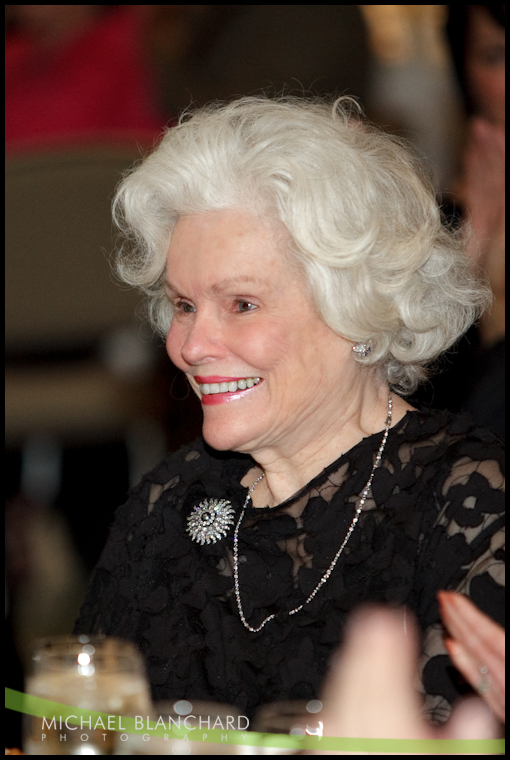 To find more photos from the Fraxa Gala, click on the green button below!




With the lure of an original McLaren F1 - one of only a handful ever produced in the world - on display at Herb Chambers BMW of Sudbury, the first annual "Herb Chambers Cars and Coffee" was a great success. Motorists from New England came out to the suburbs for Cars and Coffee to show off their wheels, check out the dealership, say hello to Herb and have a cup of joe.

I don't know what Herb was talking about but my guess would be "How many more Mclaren's do I have then you?"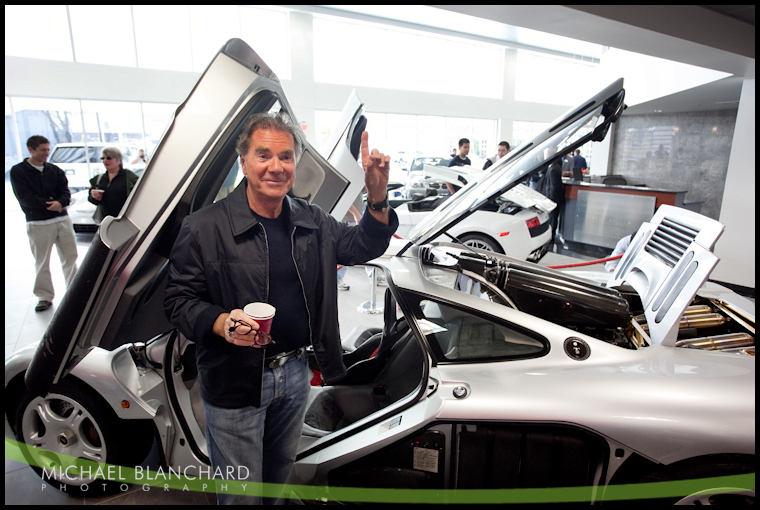 Herb's McLaren F1 has a top speed of 240mph. There were only 106 ever produced. J. Leno has one - Ralph Lauren snagged three. Insured for over two million dollars, these cars are the real deal. Click HERE to read up on the Mclaren F1.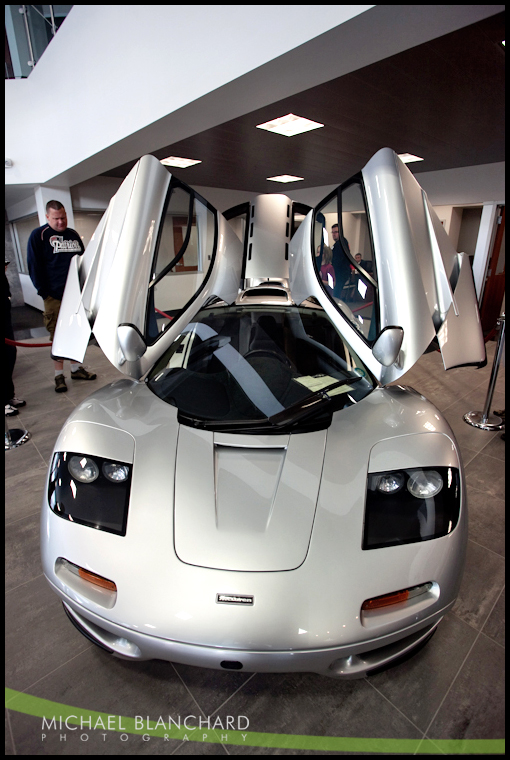 My favorite part of the whole day - when Herb set his coffee down on the McLaren. No big deal!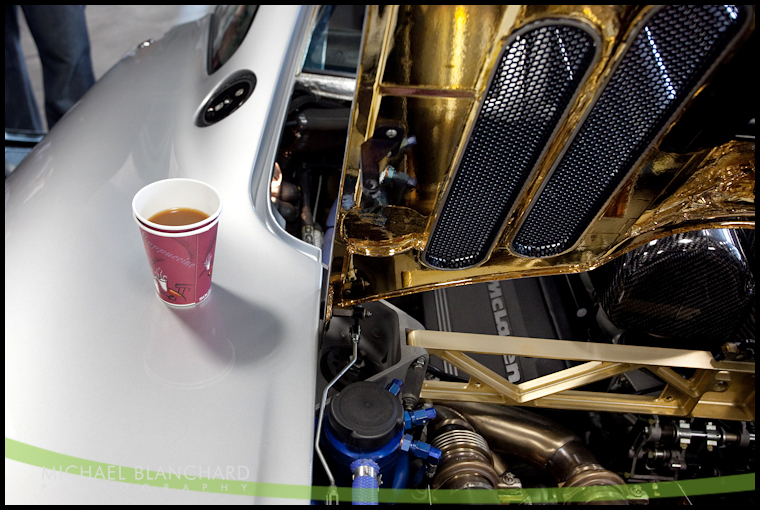 Meet Keith Wickstrom. He drove 7.5 hours from Maryland simply because he heard there was going to be a McLaren on display. When Herb Chambers found out about this, Keith was invited to get comfortable for a photo.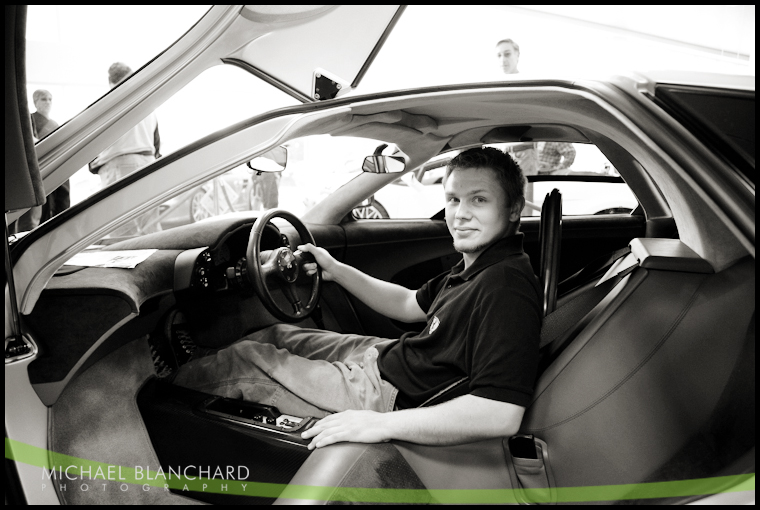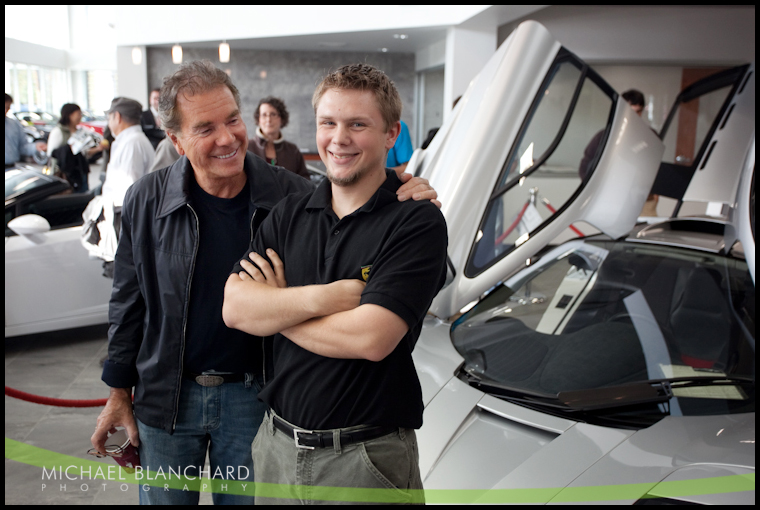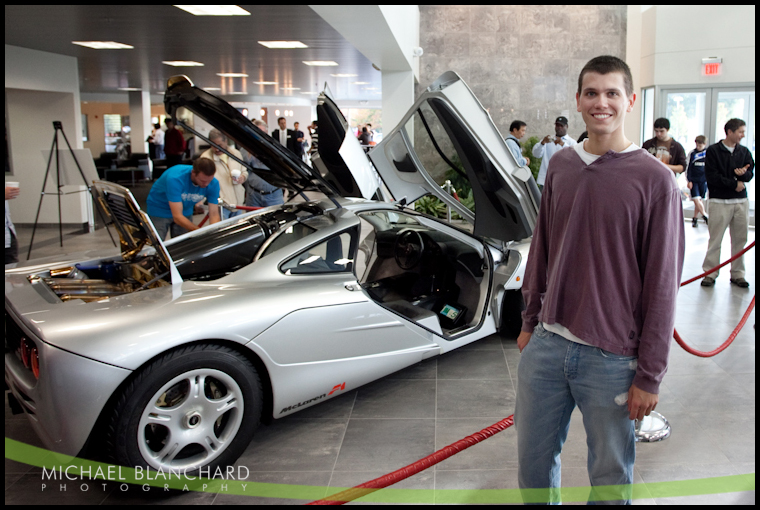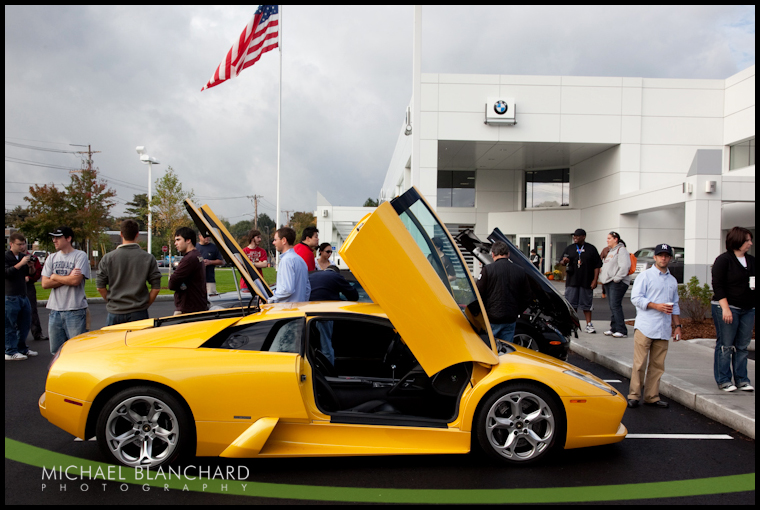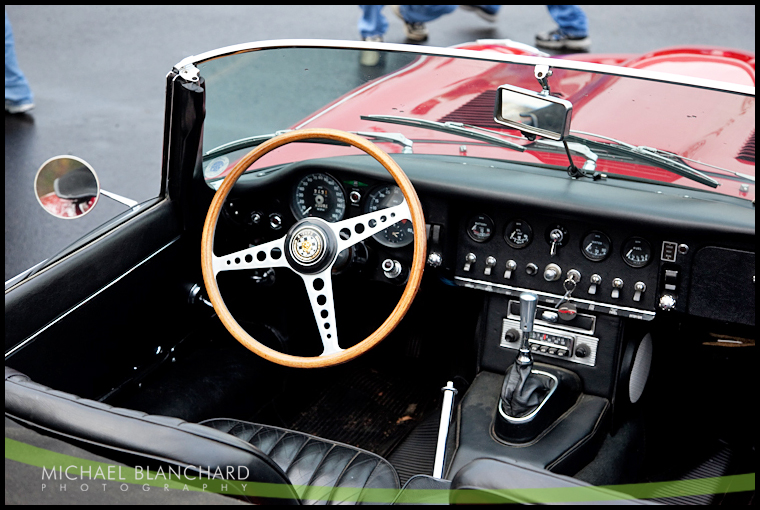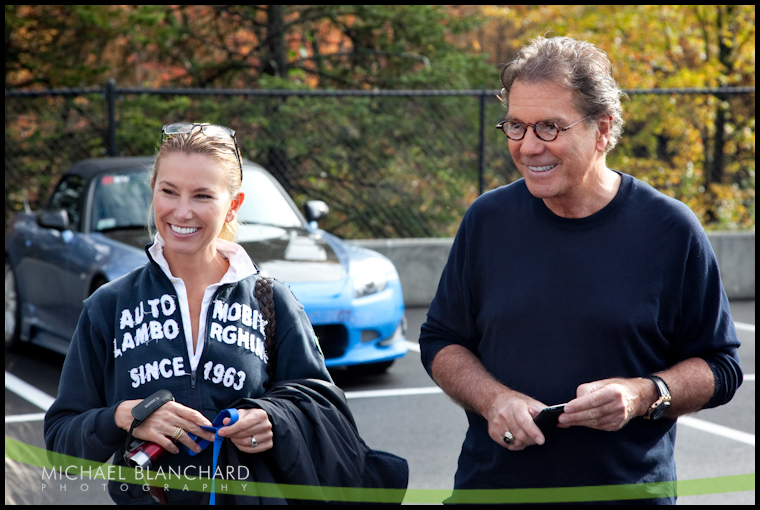 Herb donated a ride in his helicopter to charity. The guests were picked up in the parking lot of the dealership.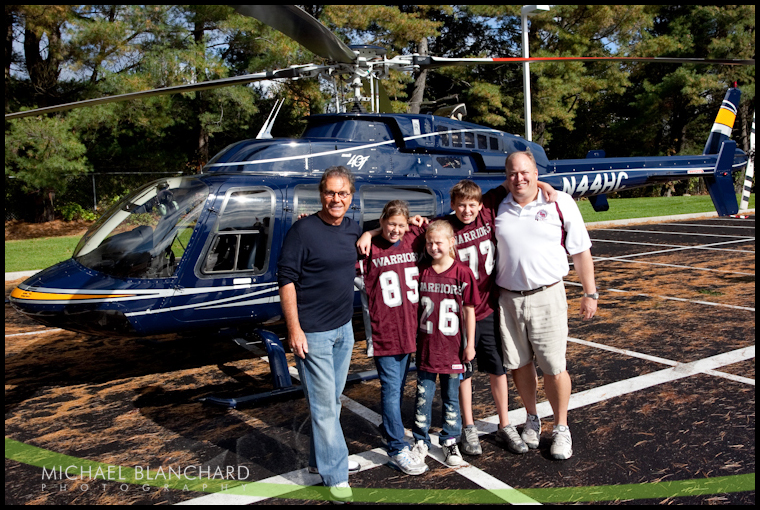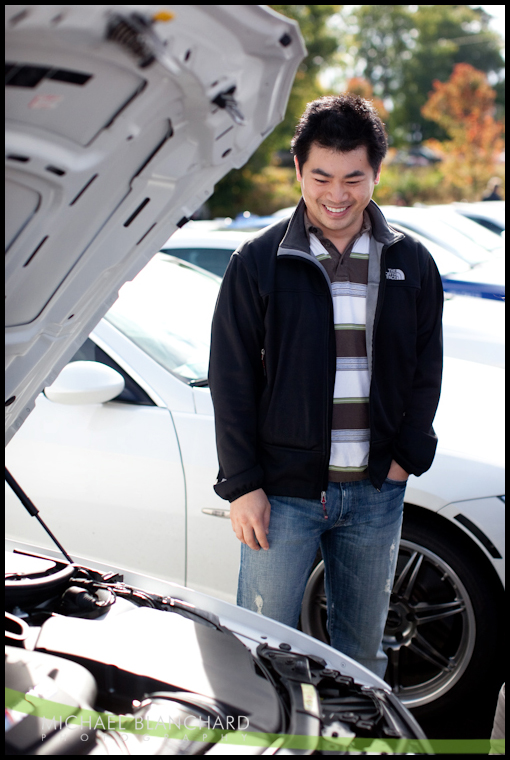 This picture seems so american to me.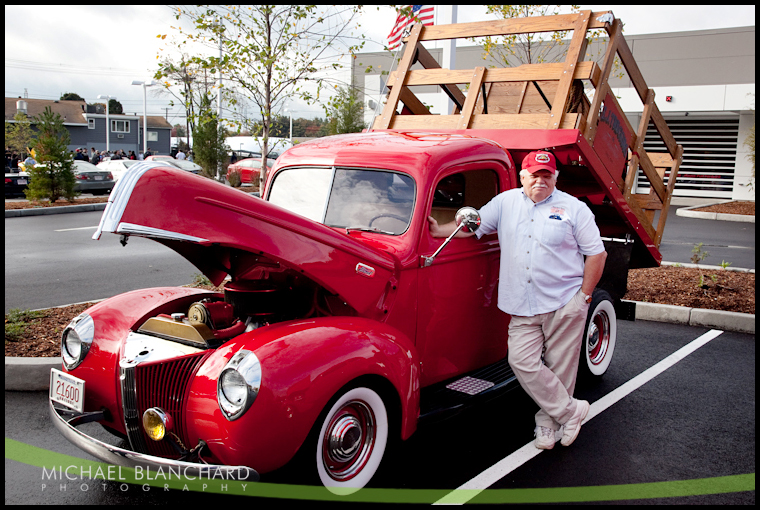 I love the color! They don't make cars like this anymore. Now everything is "flint mica".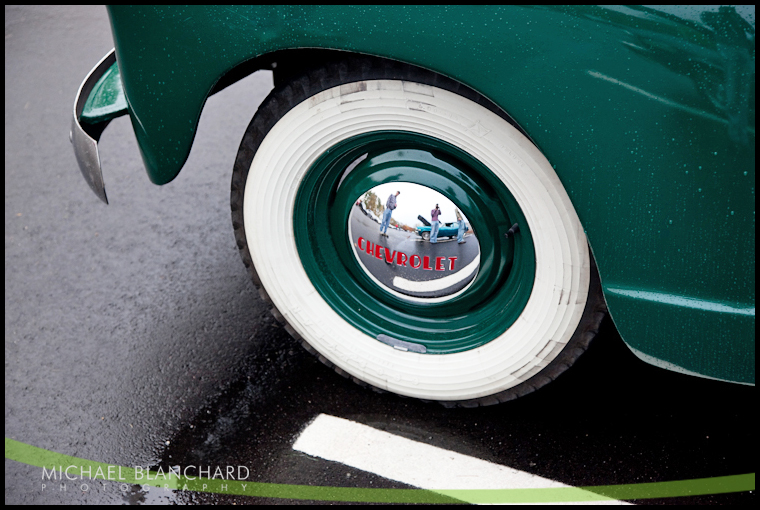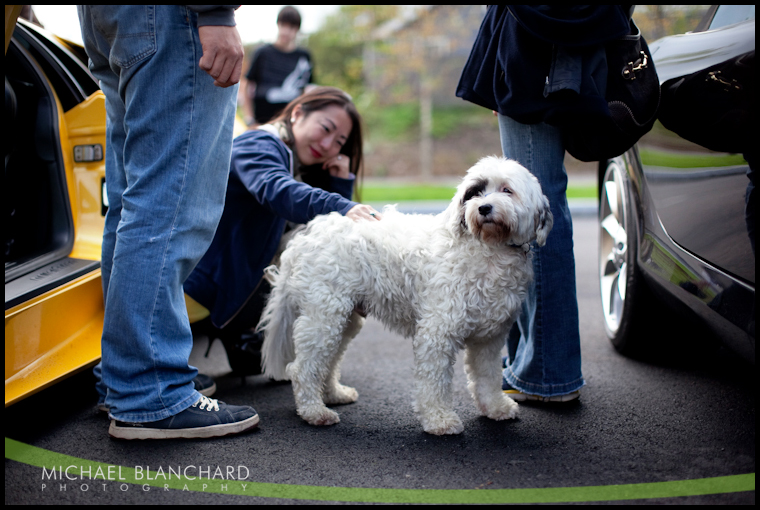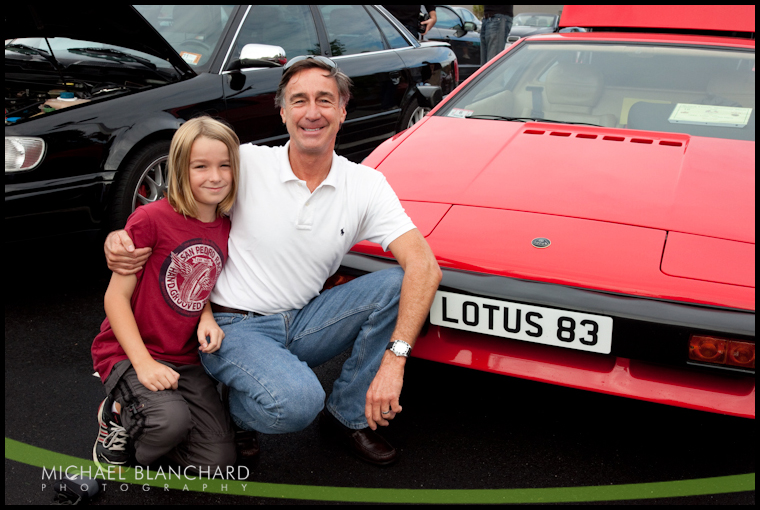 ** Below is a 3 minute video that I made for Cars and Coffee. Click on it to view! **


Visit HerbChambersCarsandCoffee.com for information about the next show! - Read a Letter from Herb!

Update 11/23/09 - Watch Herb take a drive in the McLaren by clicking HERE, courtesy of Boston.com

To find more photos from the event, click on the green button below!




Archive By Month:


Blog Stats:



Posts: 228
Comments: 705
Visits: 203,897