November 11, 2007

|

About


"This Newton-based photographer is a fixture at New England's most exclusive parties." -Boston Common Magazine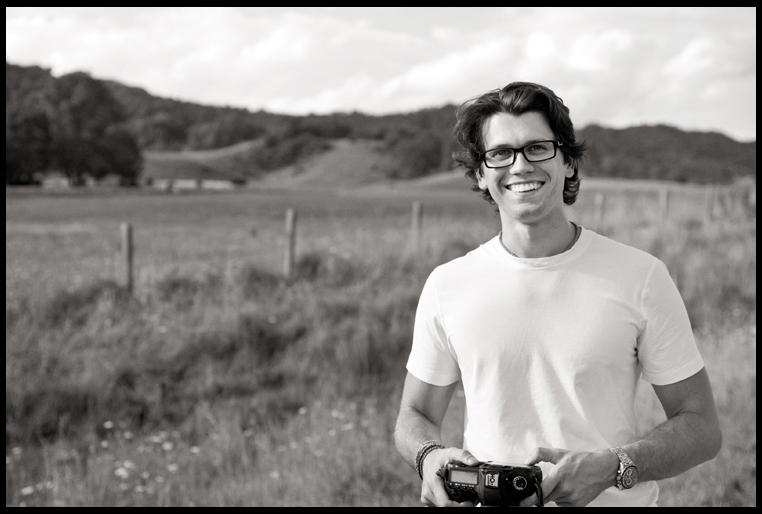 Genevieve de Manio photography.


In 1998, my father handed me two disposable cameras. As simple as that was, it changed my life. My assignment? Take pictures of our 1925 family home as it stood before a major renovation. I learned here how to document the world in front of me.

In 2004 I got my first taste of the bright lights (although behind them). I was in high school at the time, and very eager to graduate with more than just a manila folder of essays and tests. It was an election year, and the Democratic National Convention was coming to Boston. Determined to get myself inside, I somehow did just that. All four nights I made my way down to the floor, kneeling with photographers and reporters from across the country. 15 feet from President Clinton I knelt - and took pictures.

I get such a kick out of my job. I love the fact that I am able to go places and meet people at occasions I would otherwise normally have no business at. This is why I fell in love with photojournalism. Every day, something new. Whether I'm shooting an event or national news story, my approach remains the same. I always try to tell a complete story of the day through a series of images taken through my point of view.


View Michael Blanchard's profile


| | |
| --- | --- |
| | |


You may remember my good friend Allison from wedding crashing over the summer. Yesterday her family invited me over to shoot their family portrait! I absolutely LOVE this family. They are so nice, and very fun to work with. It isn't every day that they are all together so they were thrilled to have some photos taken... Here are some of my favorites!

Comfortable & relaxed at home!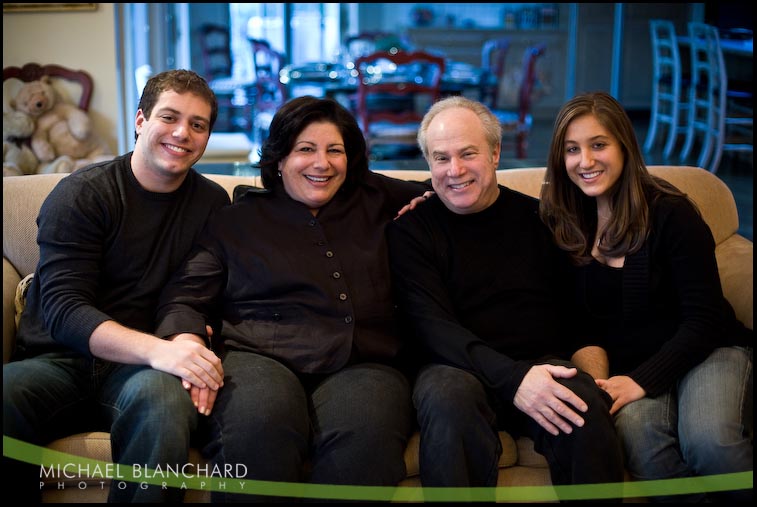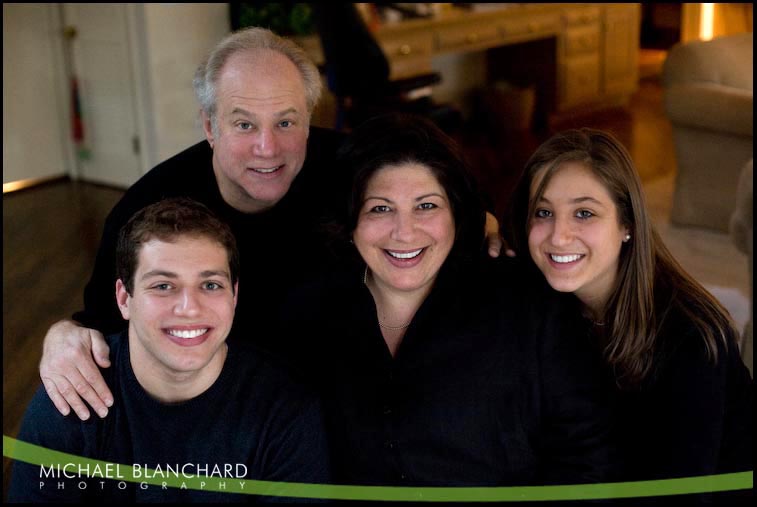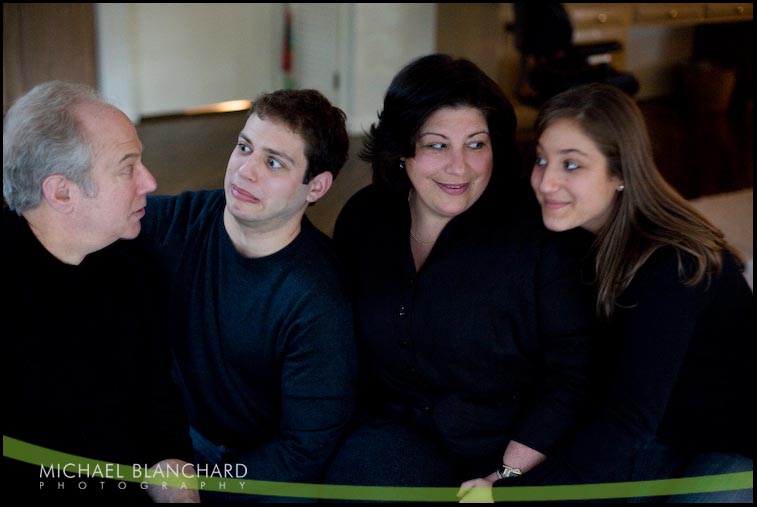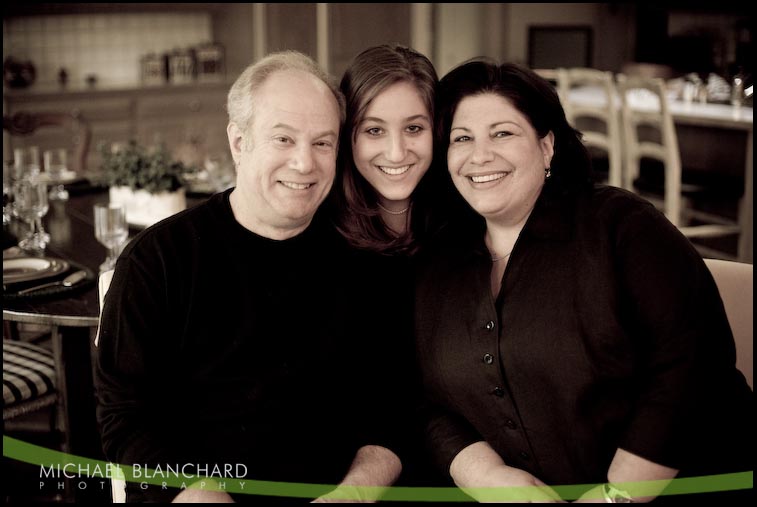 We went outside to take a few more, and to include their dog Sugar!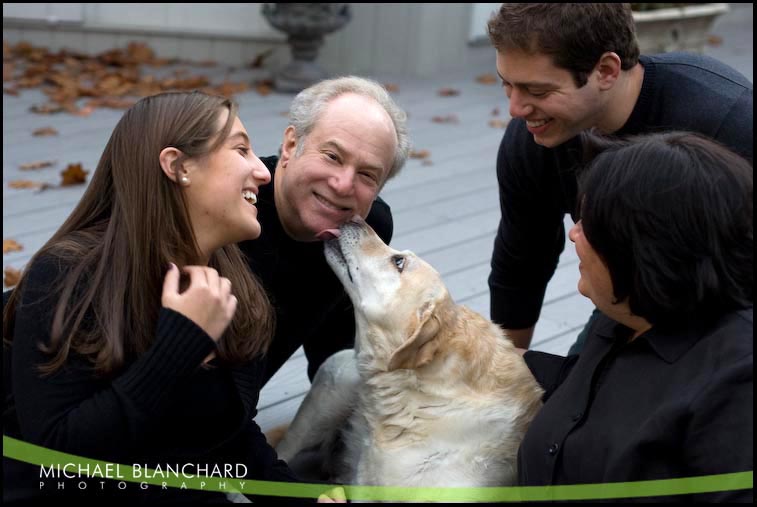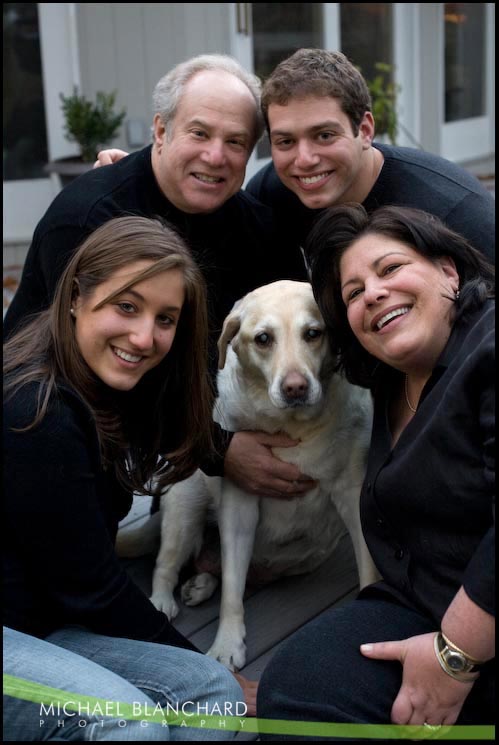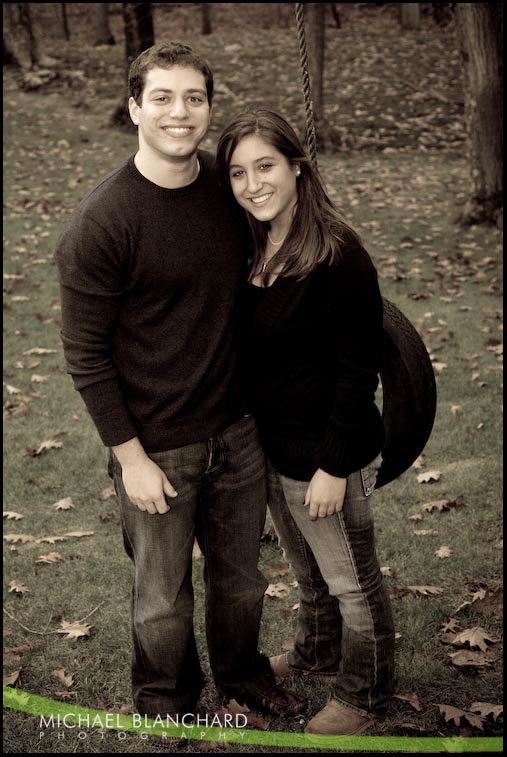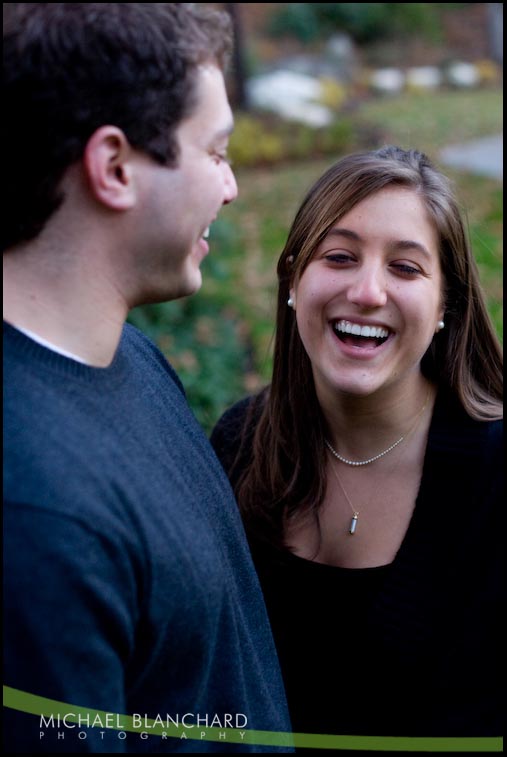 Thanks again for having me! Can't wait to do it again.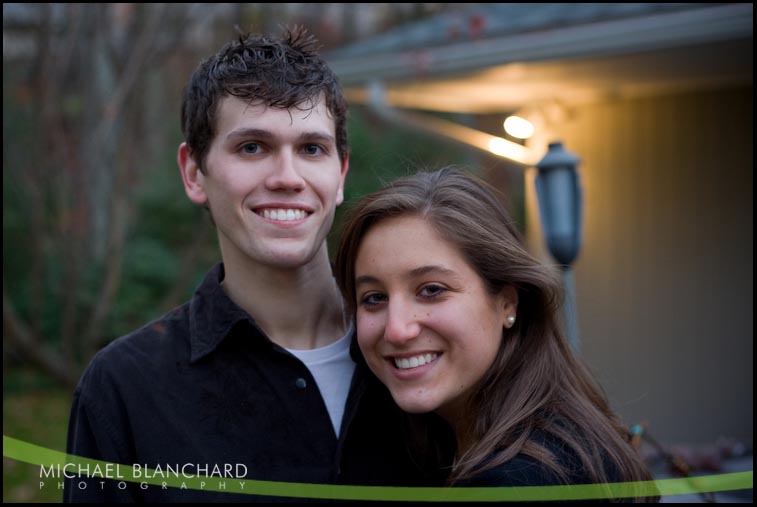 Kevin Youkilis Hits for Kids foundation put on a great kids holiday party at the Charles Hotel. Here are my favorites.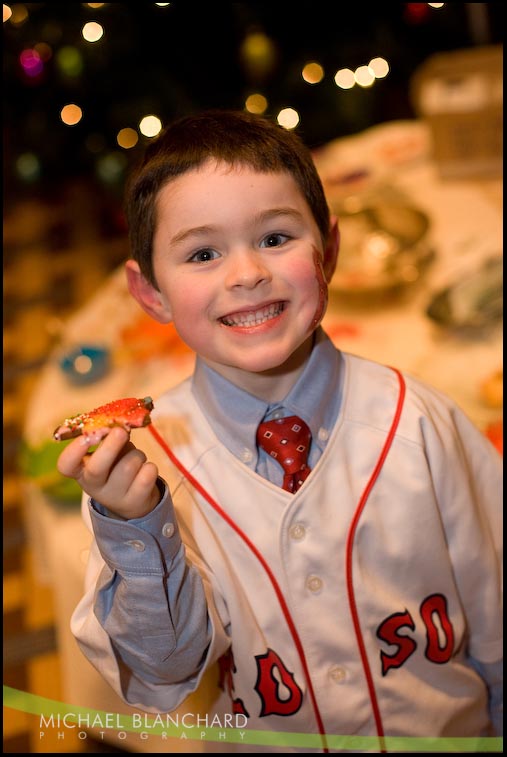 Righty and Lefty came to shake some hands!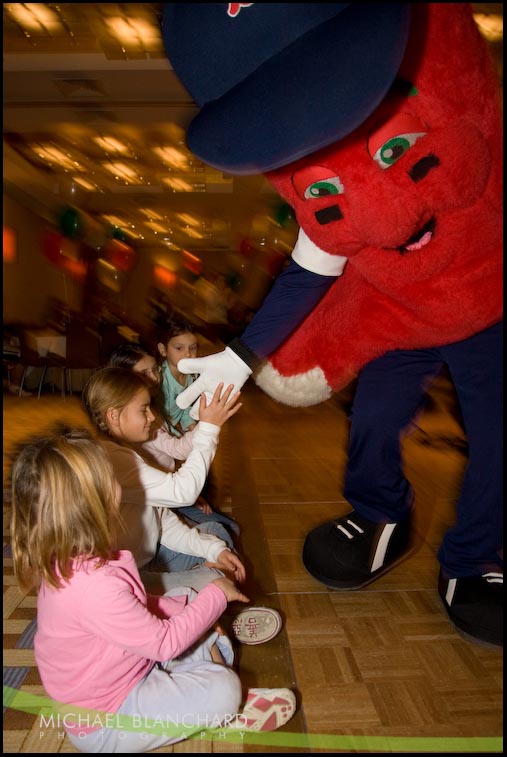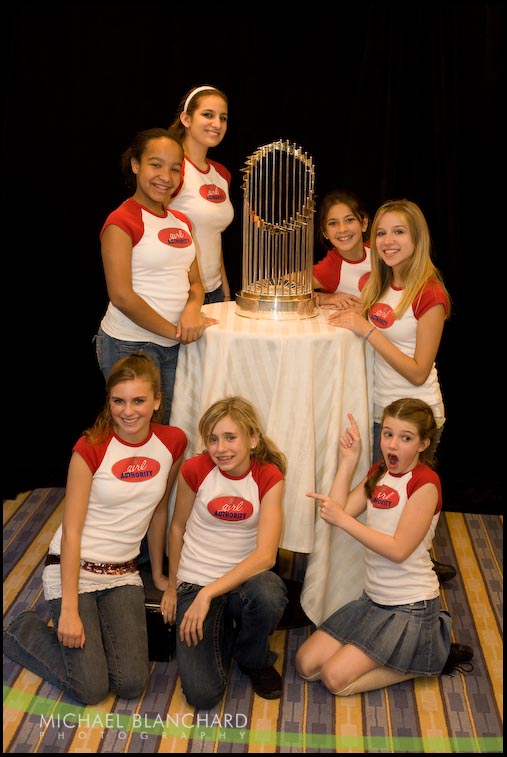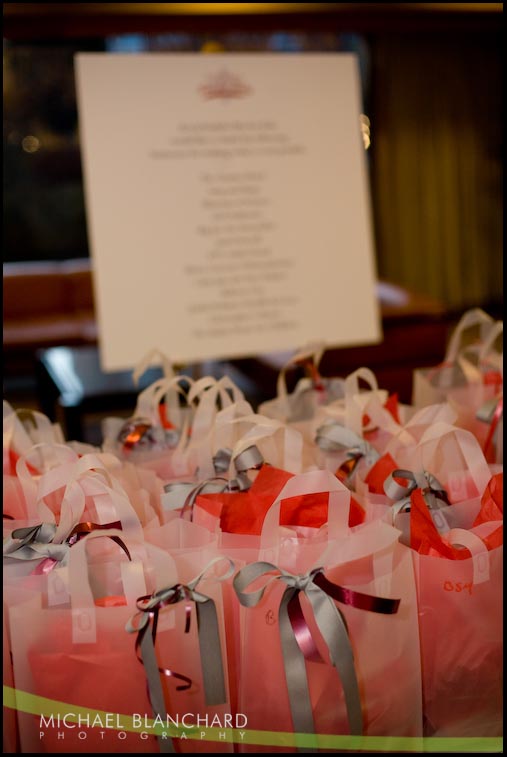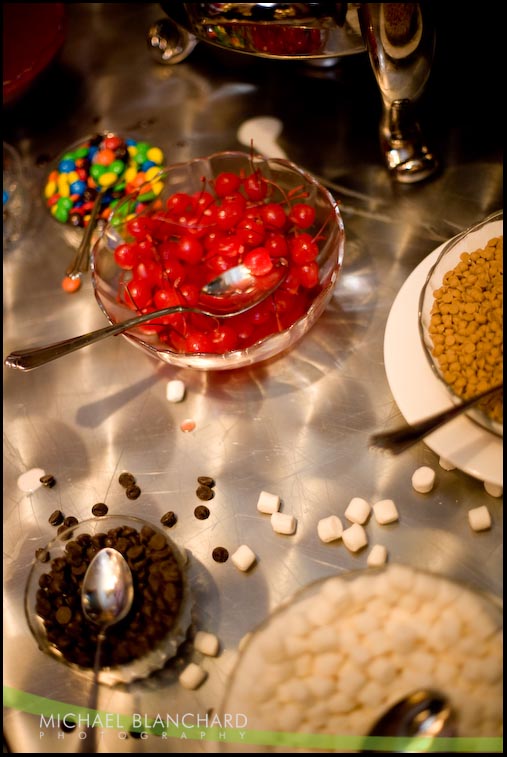 Kids from one of Kevin's charities with the trophy.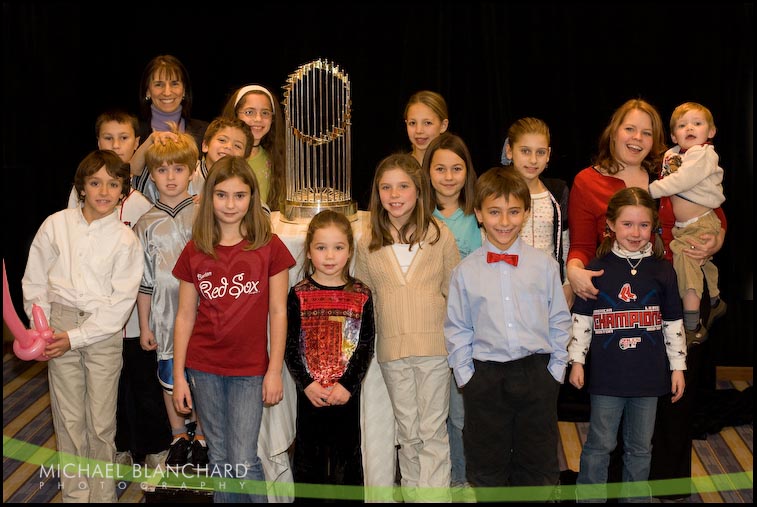 Then we headed outside for the tree lighting. The kids stayed warm with hot chocolate and marshmallows :)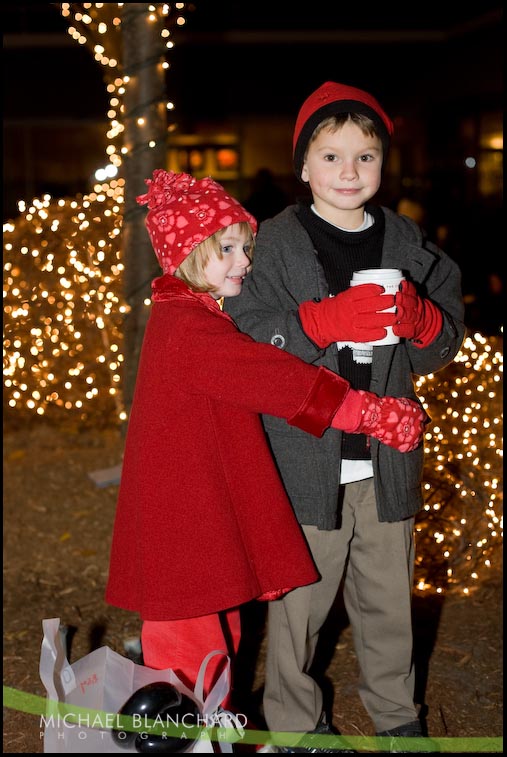 It was kind of cold out... some watched from inside.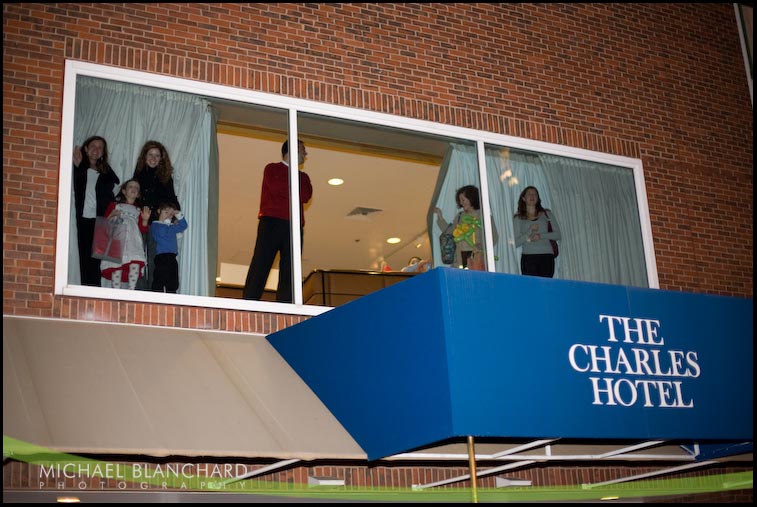 Everyone had a hand in on the tree lighting!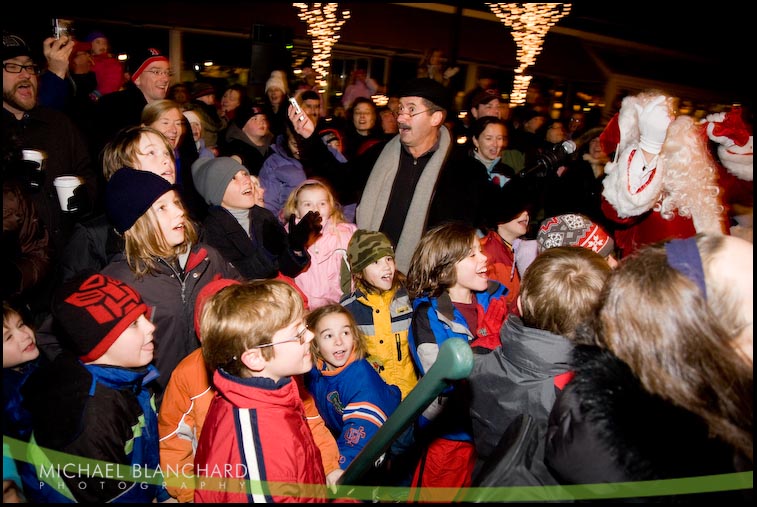 Happy Holidays from Hits for Kids!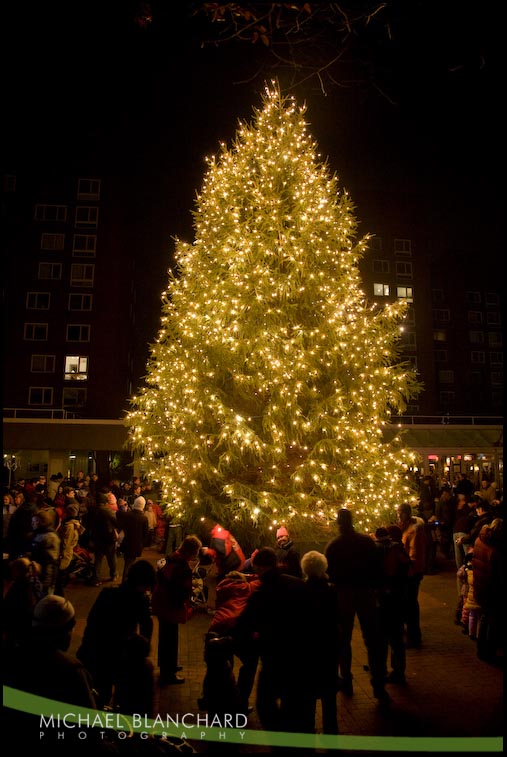 Click the green link below to see the full gallery.




After my family fun I headed over to Kim's to continue the night. Apparently everyone else did too!

Nate, Kim, Myself & Allison.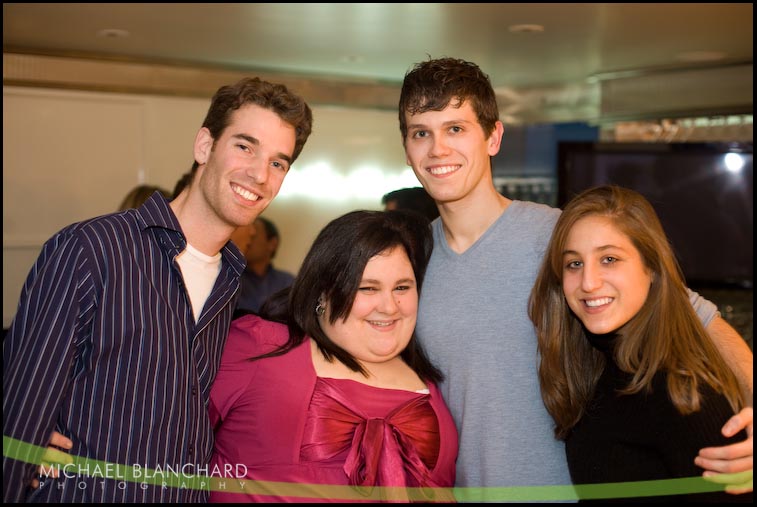 What's a party without pool?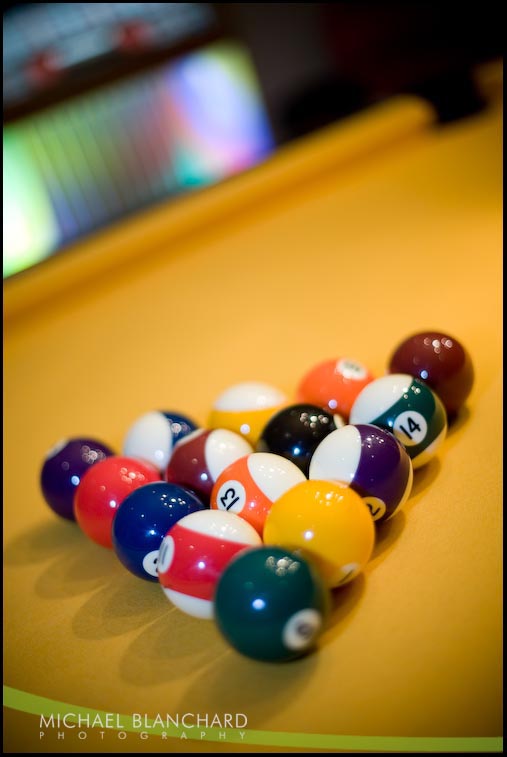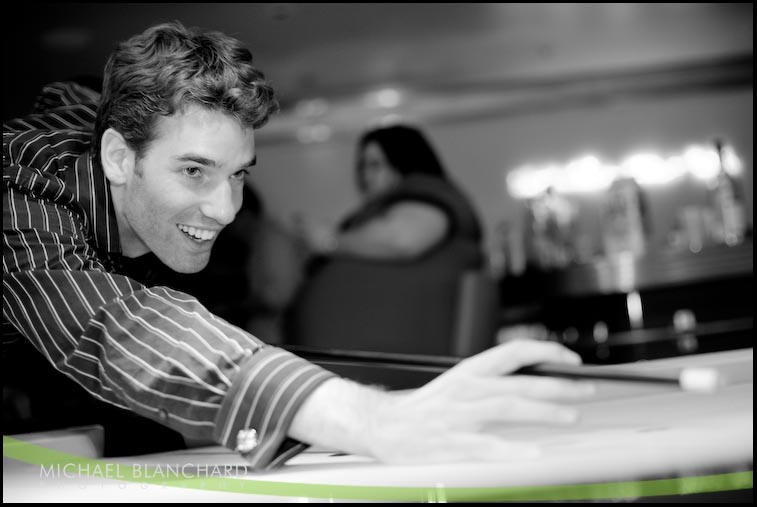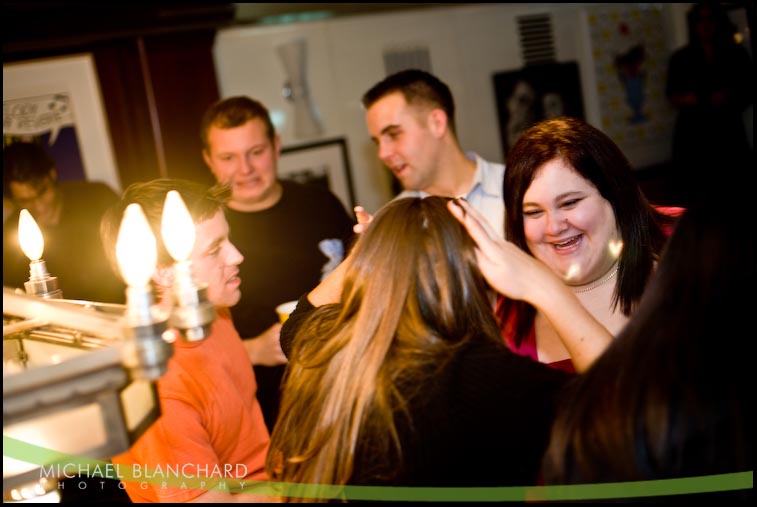 At least someone always welcomes the camera :)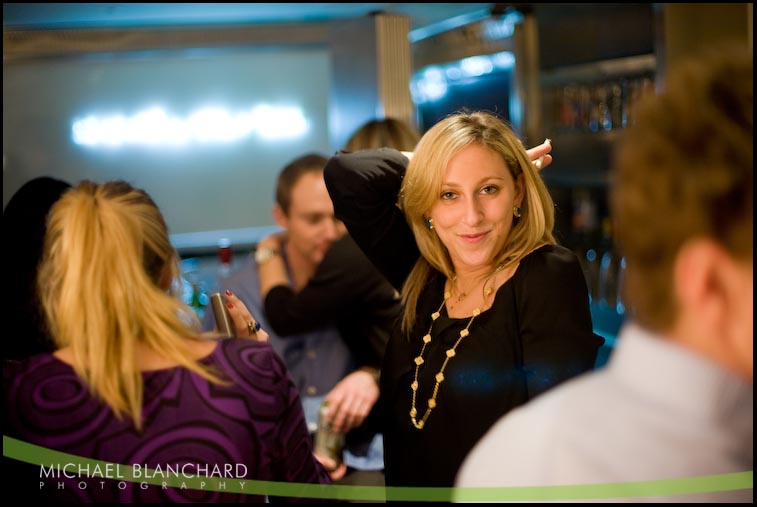 Meanwhile... across town.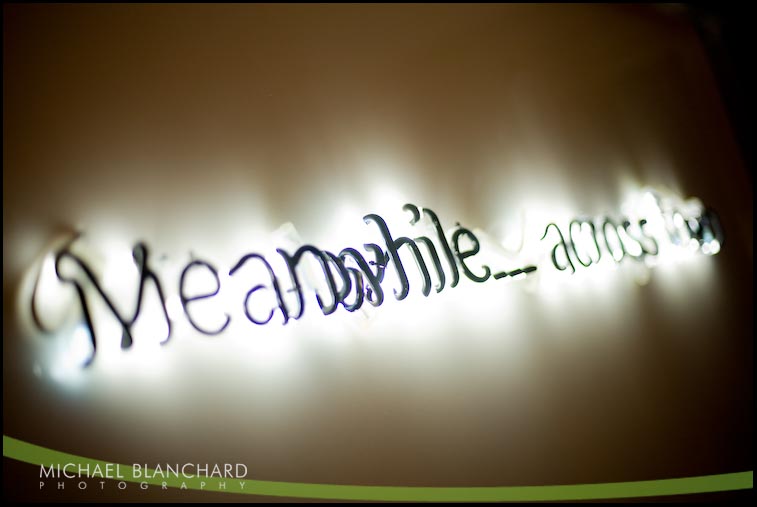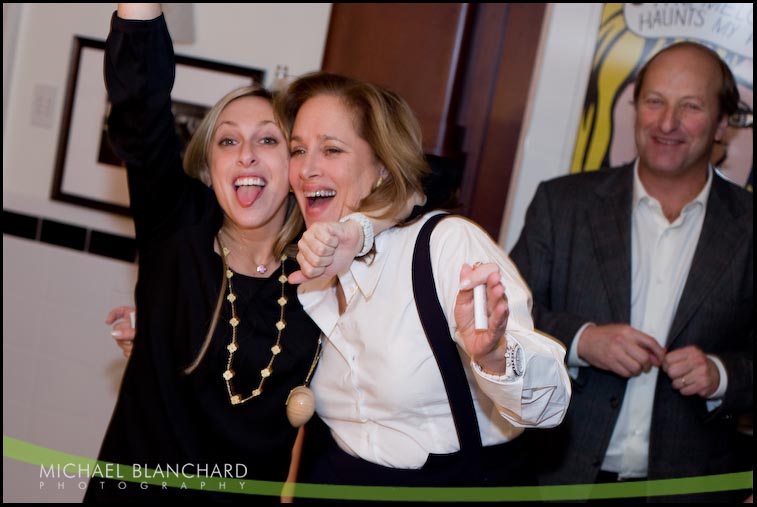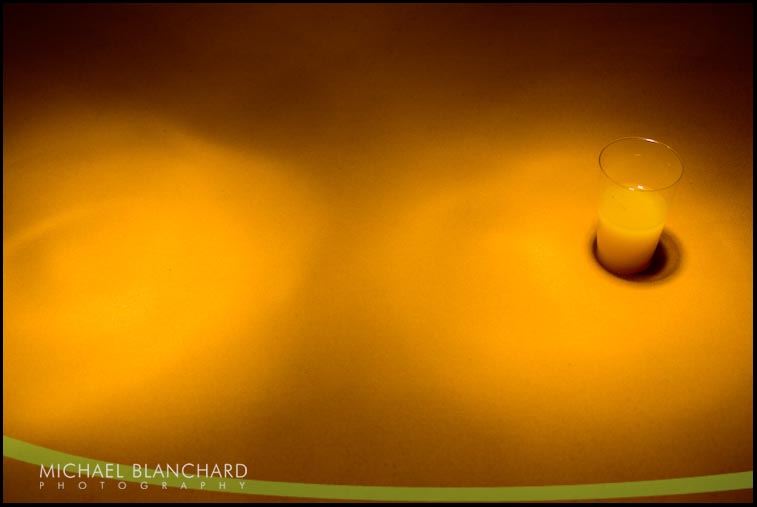 Allison! You make me happy.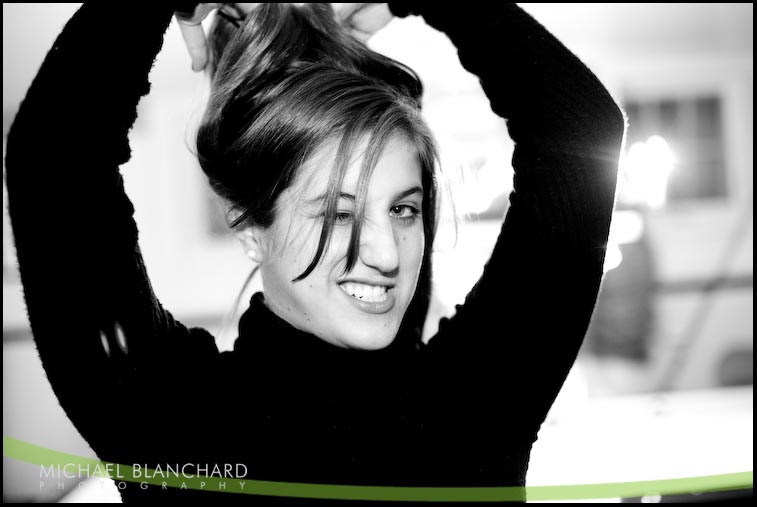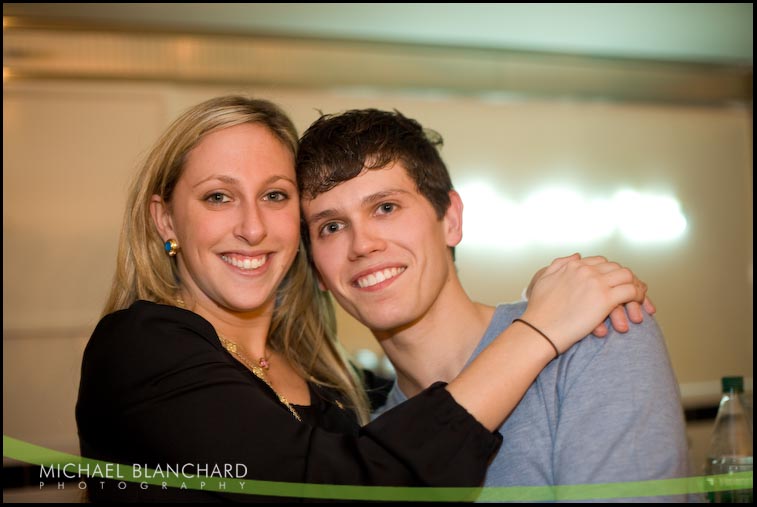 Happy Birthday Ash!!! You look GREAT! :)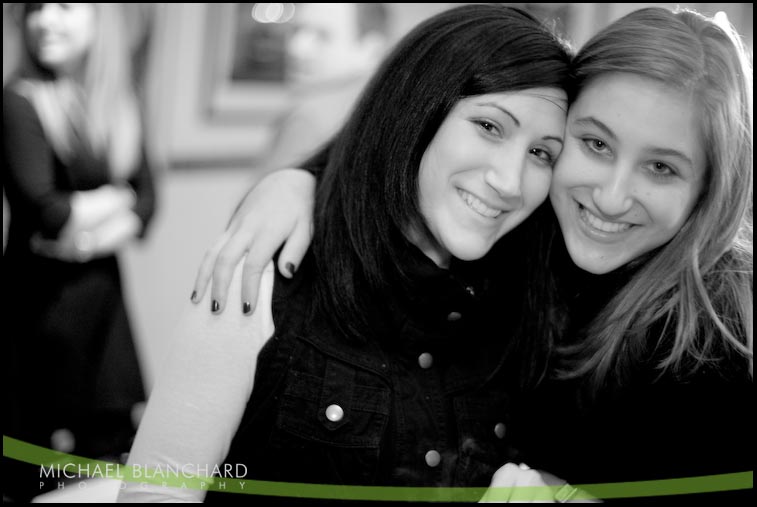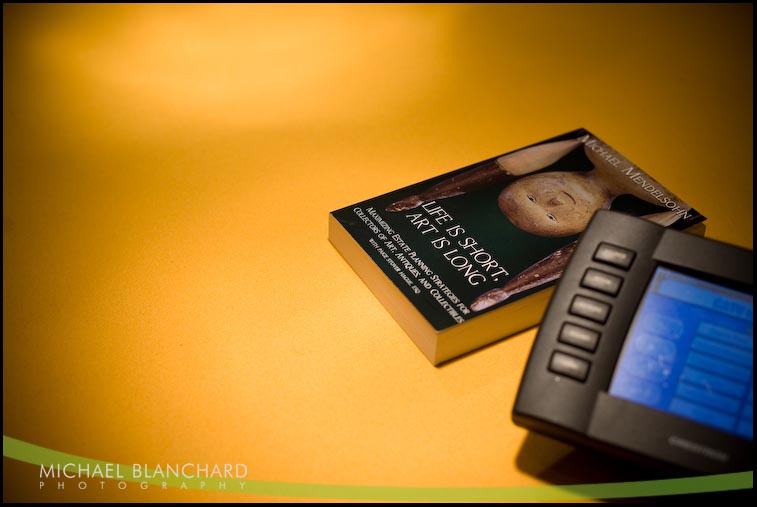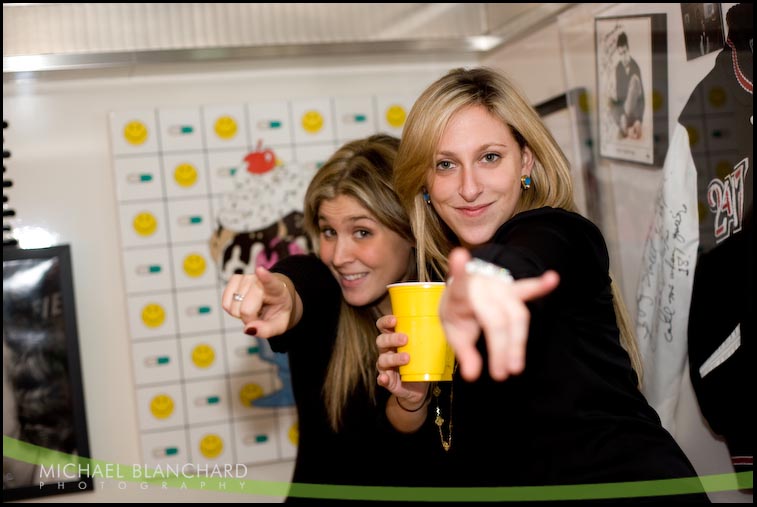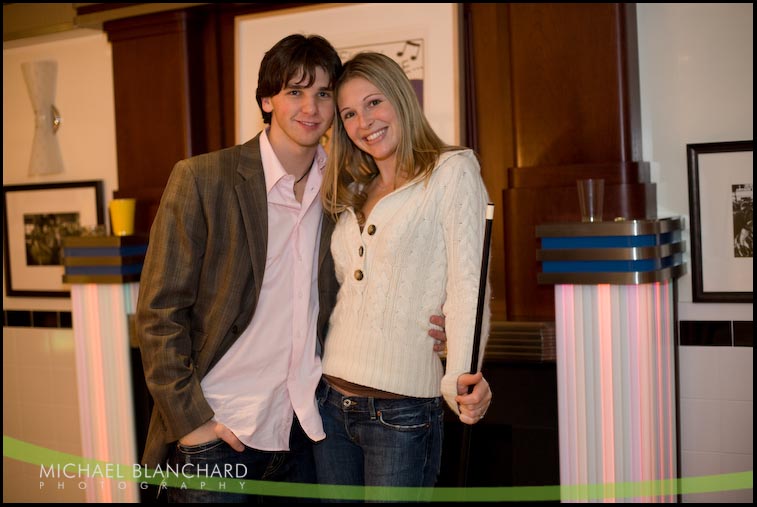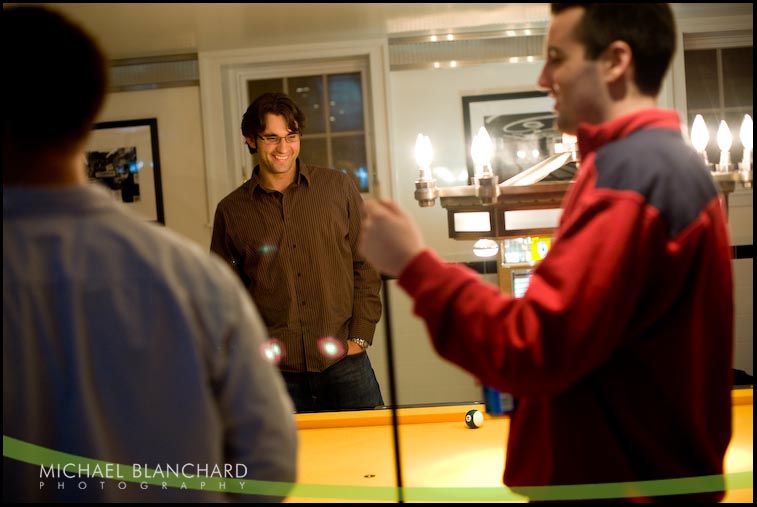 You almost hit the ball that time Sam! Good job.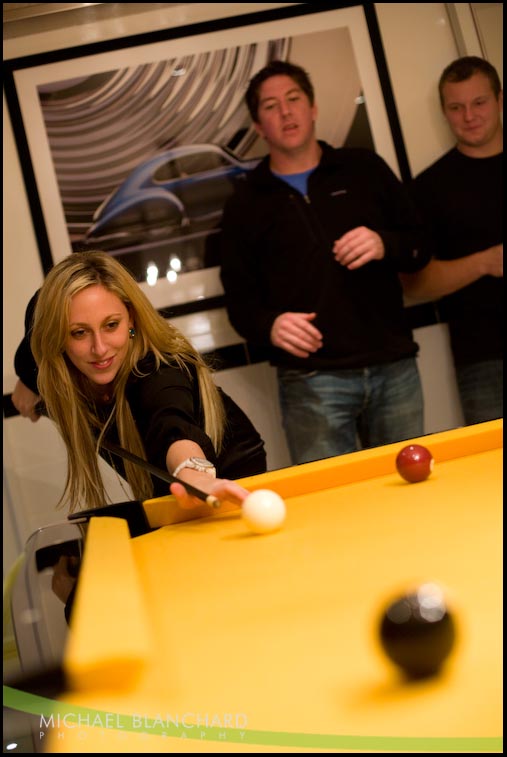 Click the button below for the full gallery! (password is family last name). And, as always, LEAVE COMMENTS :)




I was getting a midnight snack from the kitchen when I looked out the window and noticed something odd. I couldn't see the house across the street! There was a crazy amount of moisture in the air tonight, and it was really doing some cool things. I quickly grabbed my camera & went outside.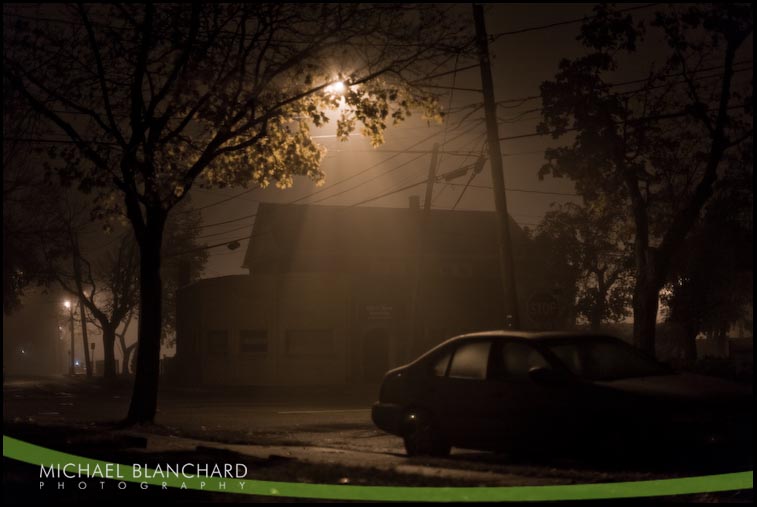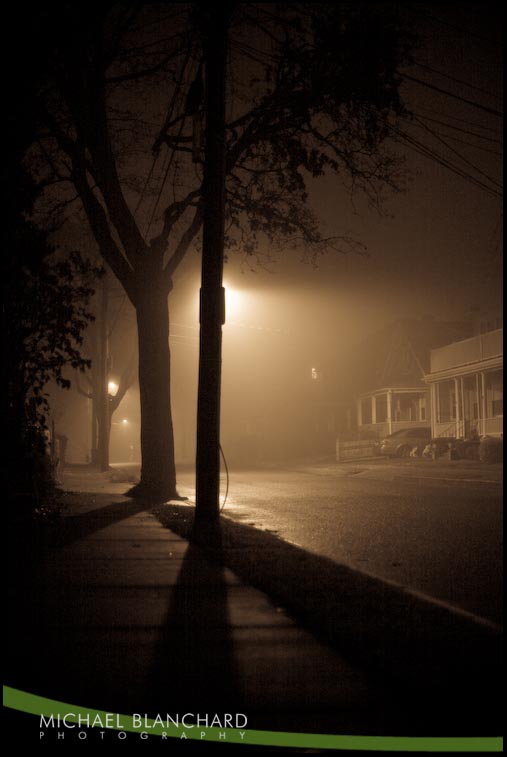 How creepy are those trees?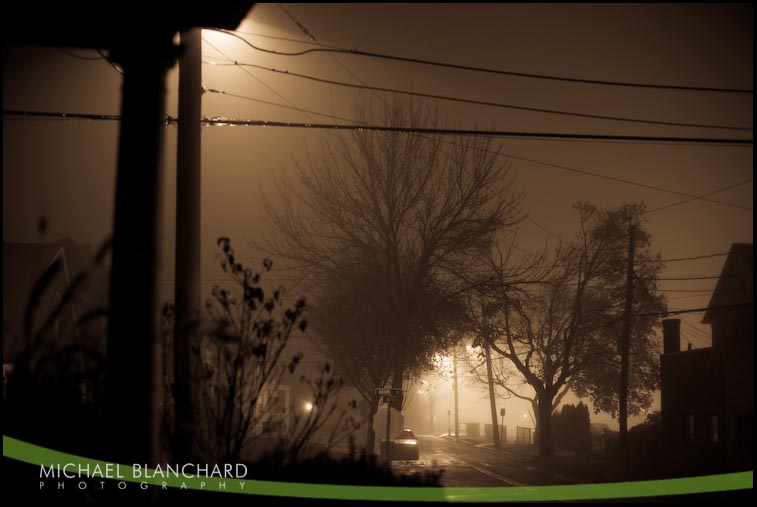 Of course my father came outside with his laser pointer!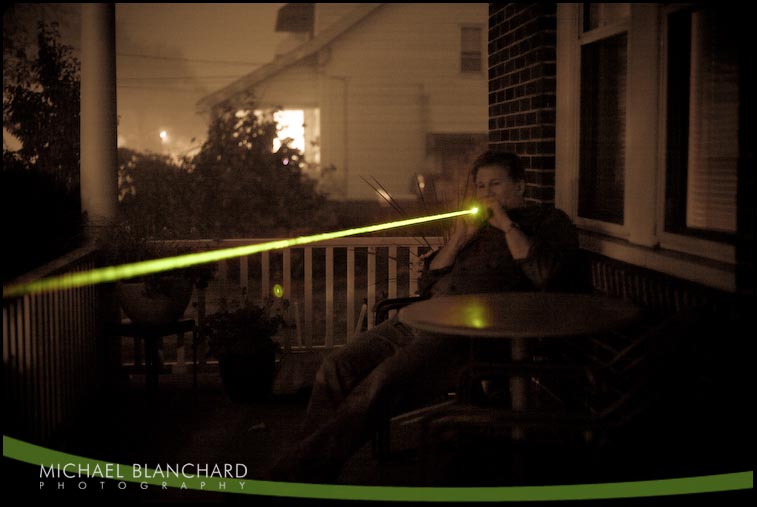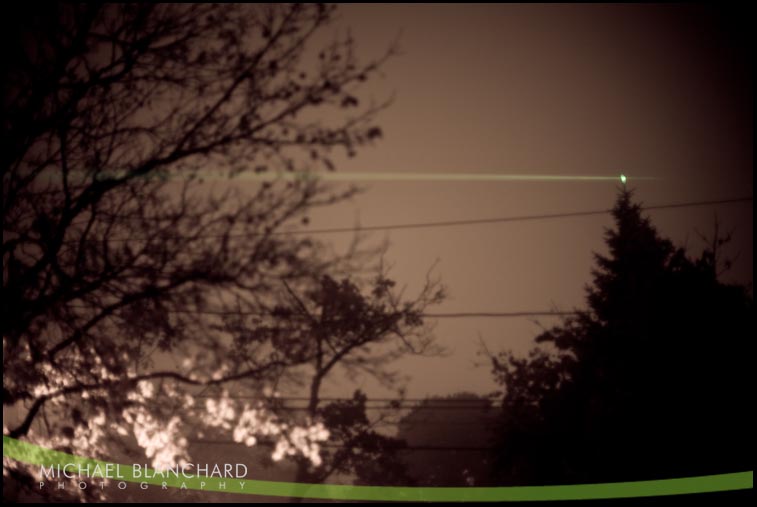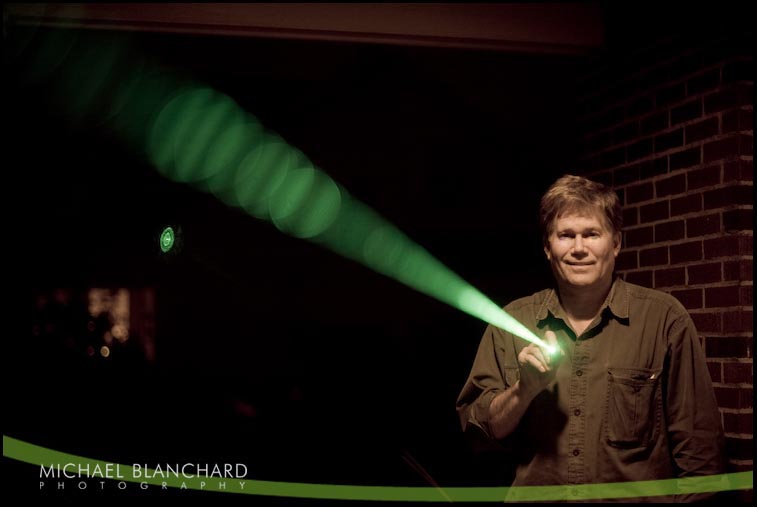 My house. Gorgeous isn't it?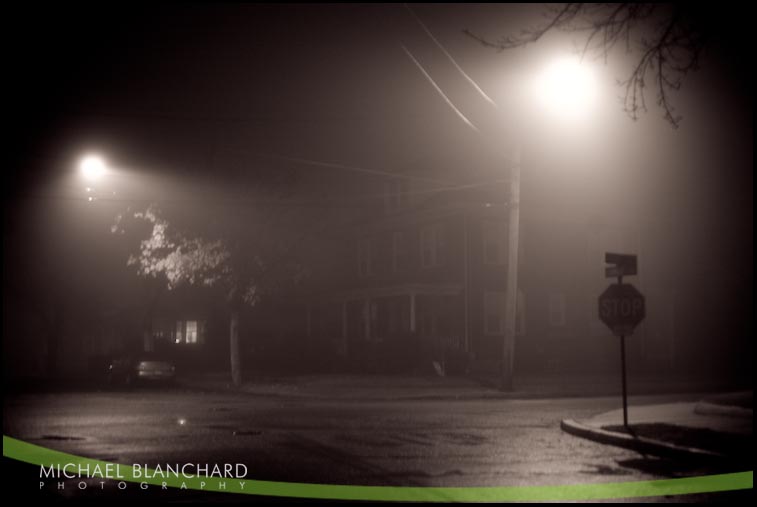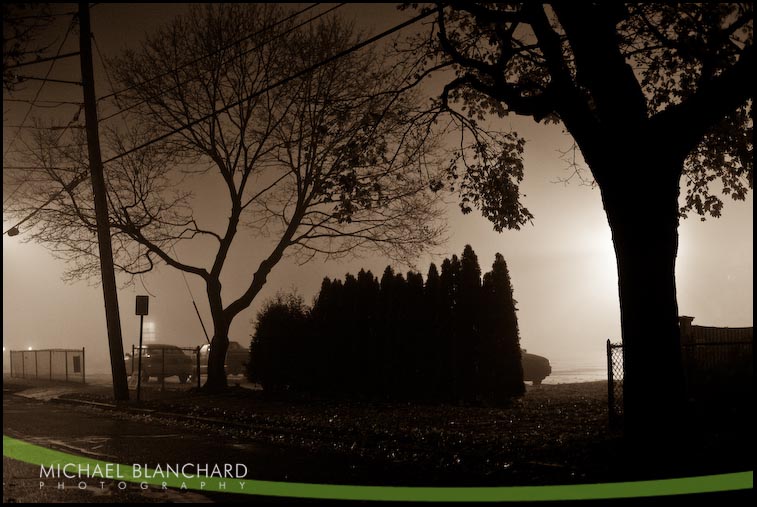 There was a group of kids hanging out down the street. Despite my better judgements, I approached them.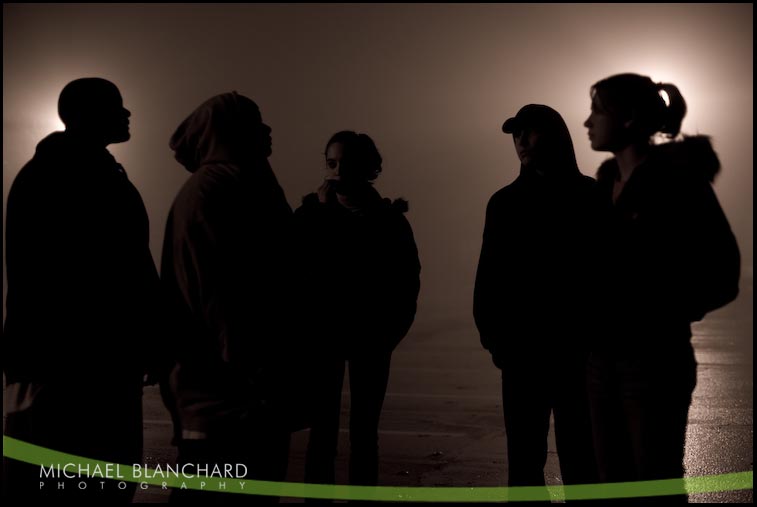 They turned out to be nice kids, and were willing to pose for me (after some convincing).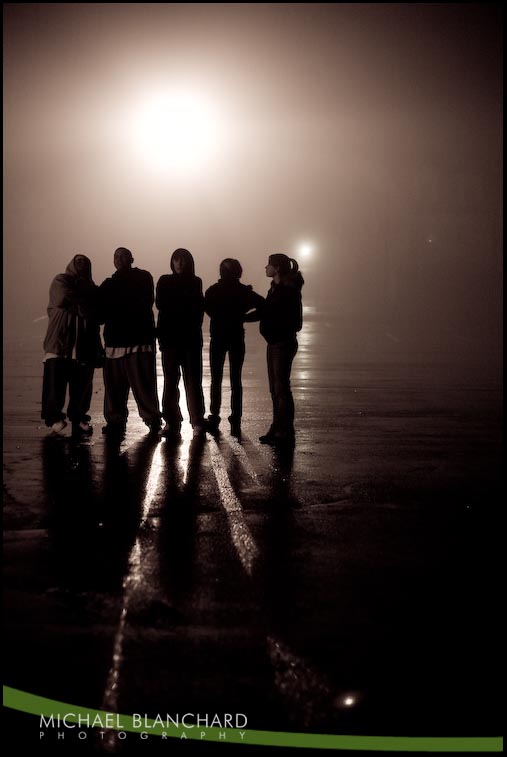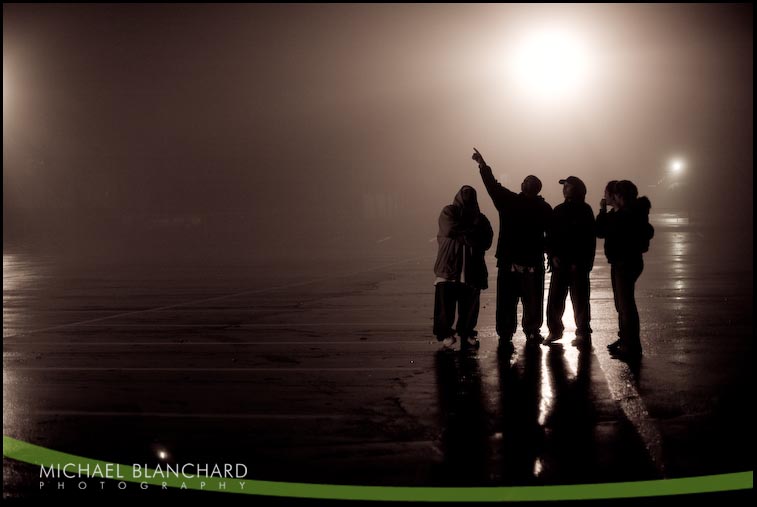 I said... stand in a straight line and do something. This is what they did.

Thanks you guys! (Don't forget to comment!)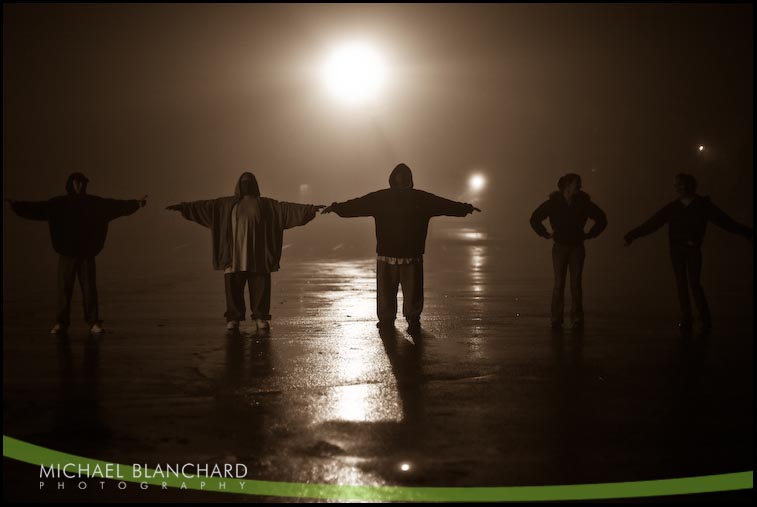 FYI - Here is a quick weather lesson for you. Tonight's dew point was 45°F. The actual temperature was 46°F and rising!

What does that equal? Fog!

Moisture in air won't become visible until the temperature rises above the dew point. When it does, everything becomes saturated and foggy as you can see in my photos. I took a weather class in college and it's one of the few classes I really enjoyed.

Here is a current infared satellite image of the New England area, courtesy of Unisys Weather.






Who doesn't love a Greek wedding? I was so excited to be a part of Sophia & Joe's wedding... Enjoy!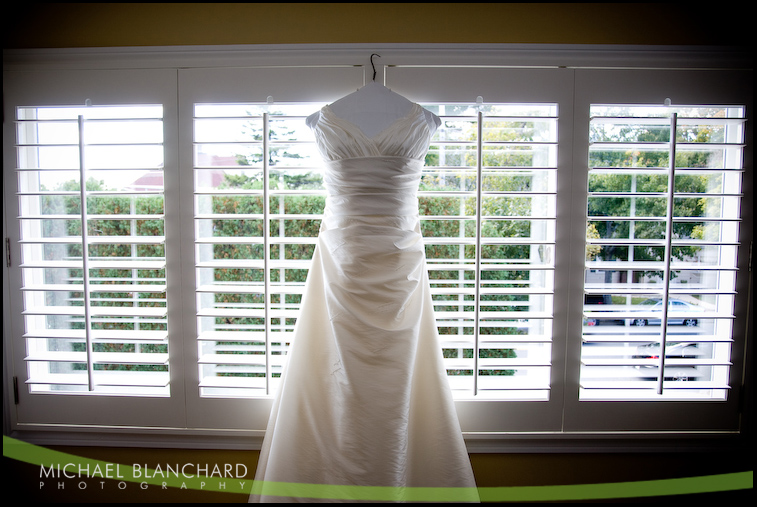 Sophia getting her makeup done. Sorry, I snuck in your shot ;)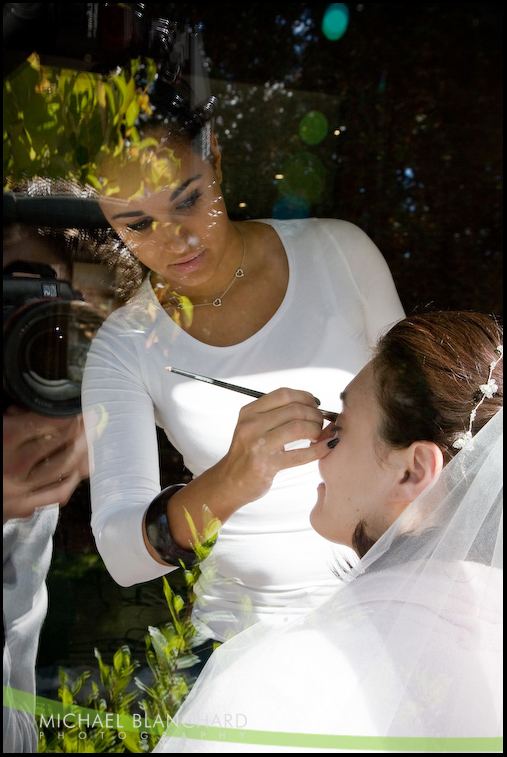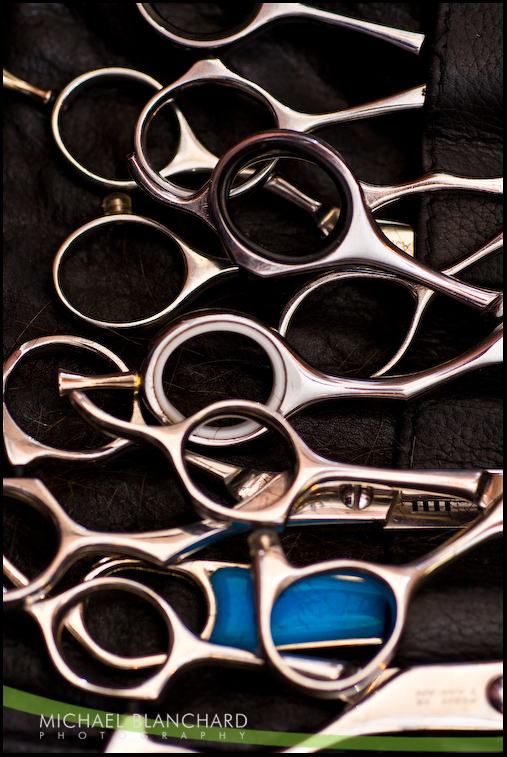 Thanks to my assistants for taking such great detail shots.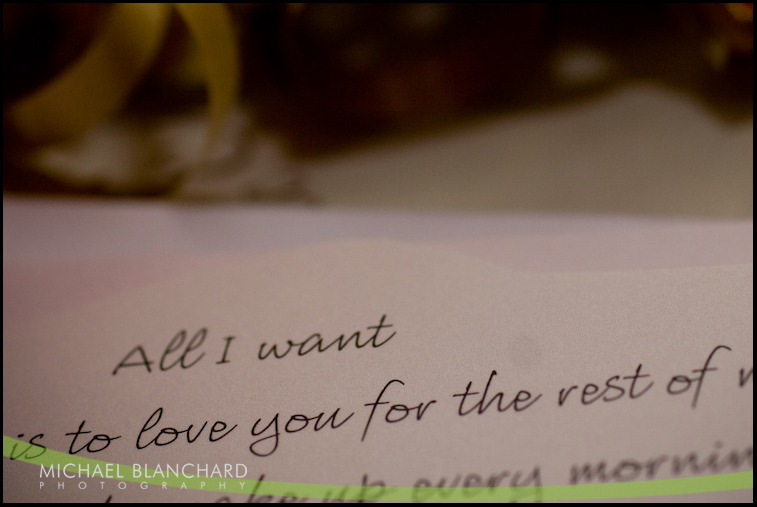 Look at Kiki pitching in to help one of the guys!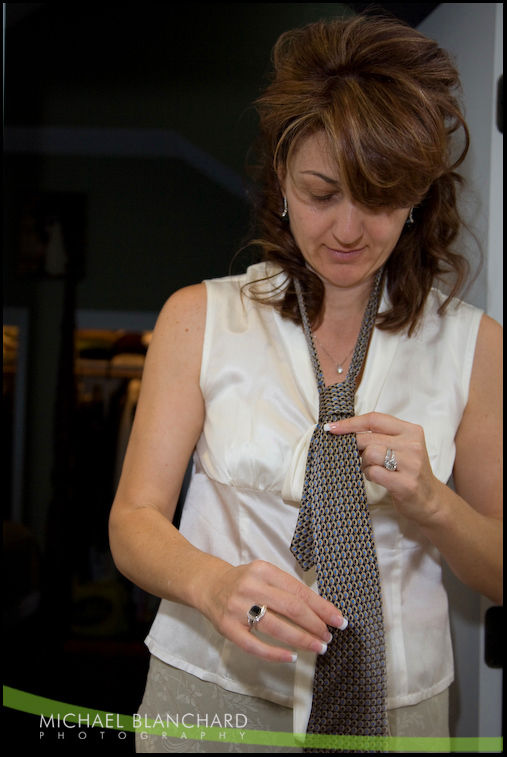 Joe & his father hanging out in the morning.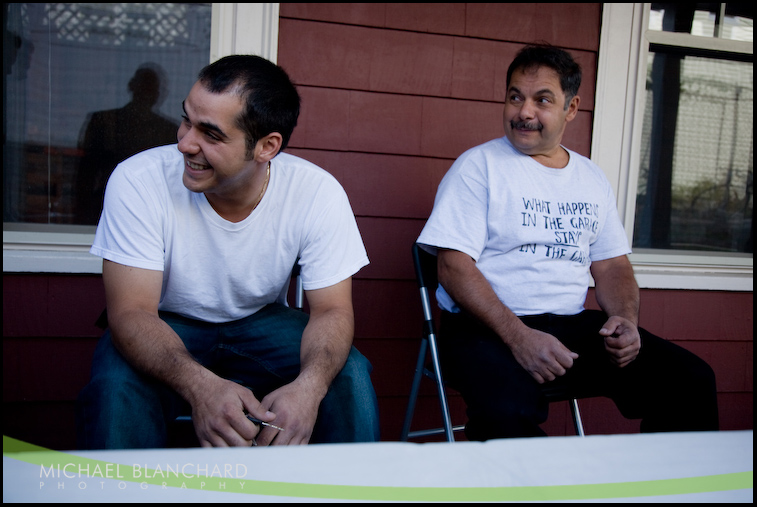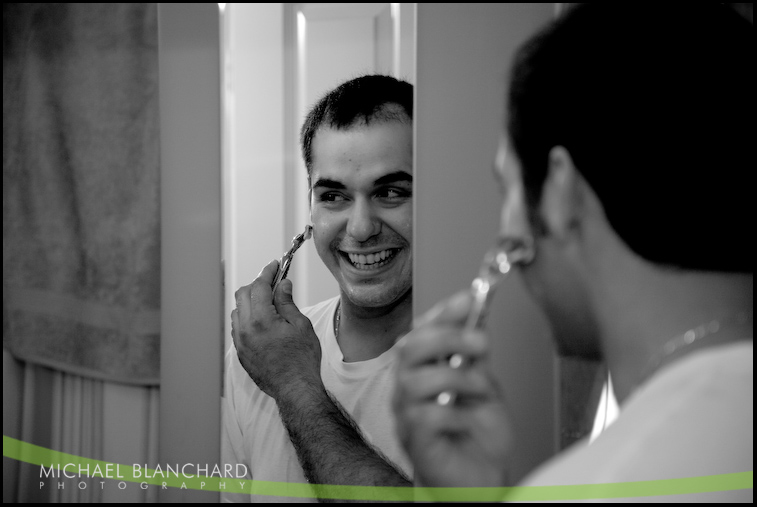 Getting ready, father & son.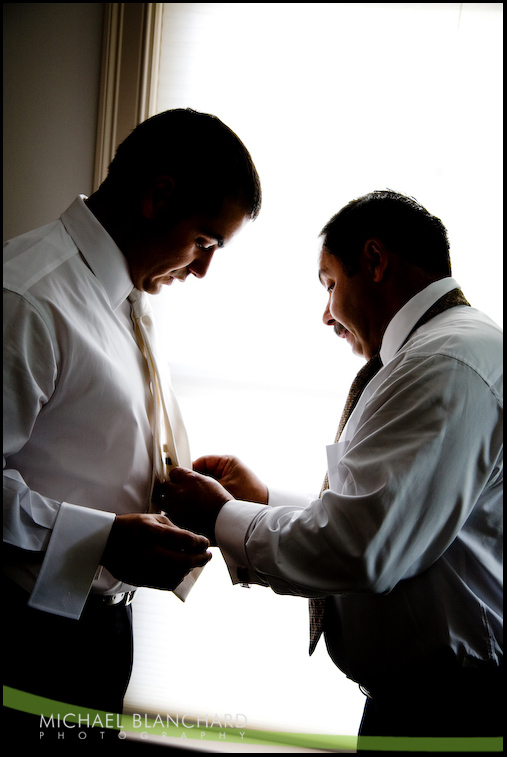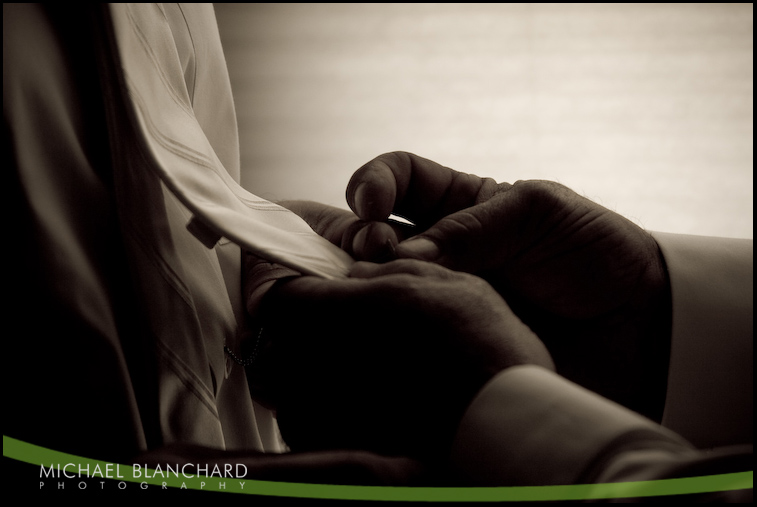 The ring bearer was SO excited to see Sophia, he ran over and gave her a huge hug.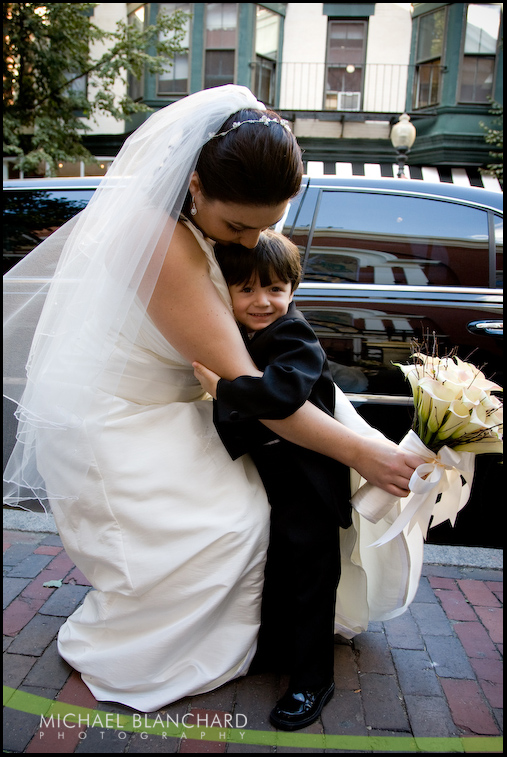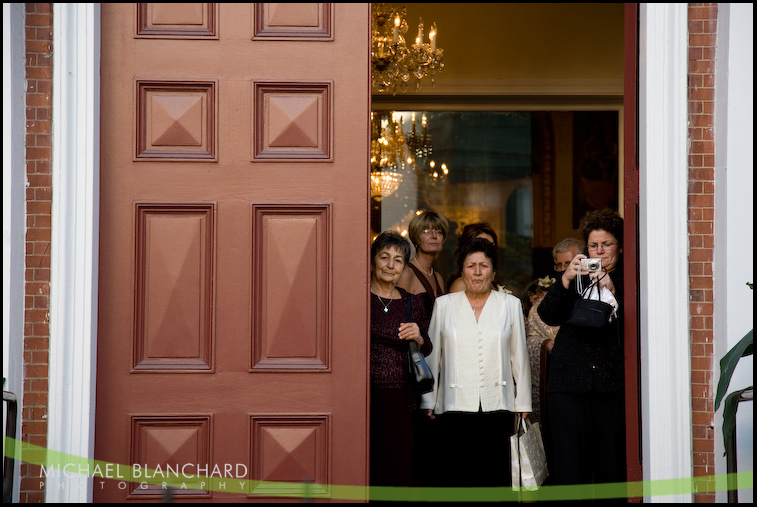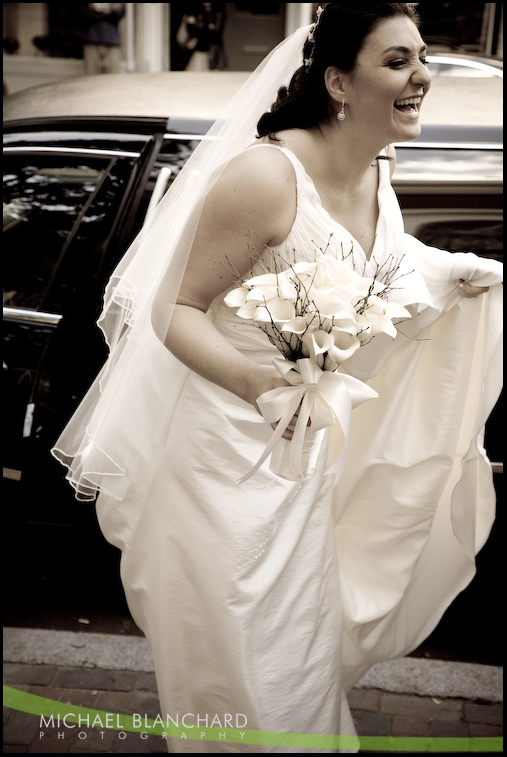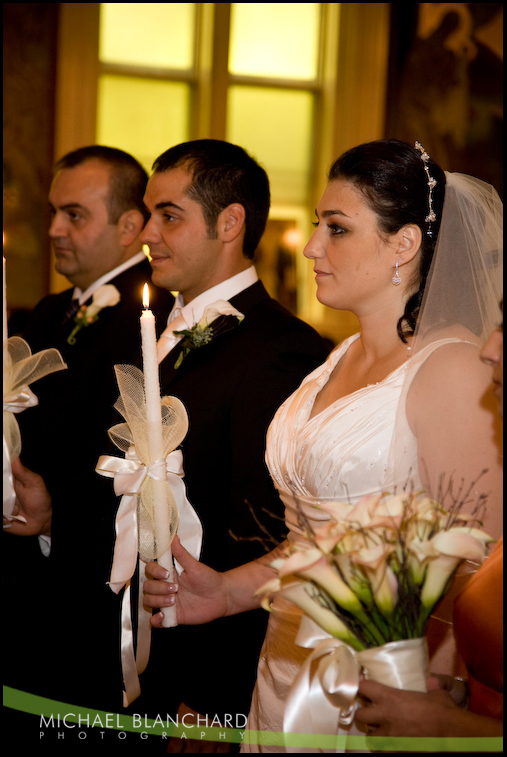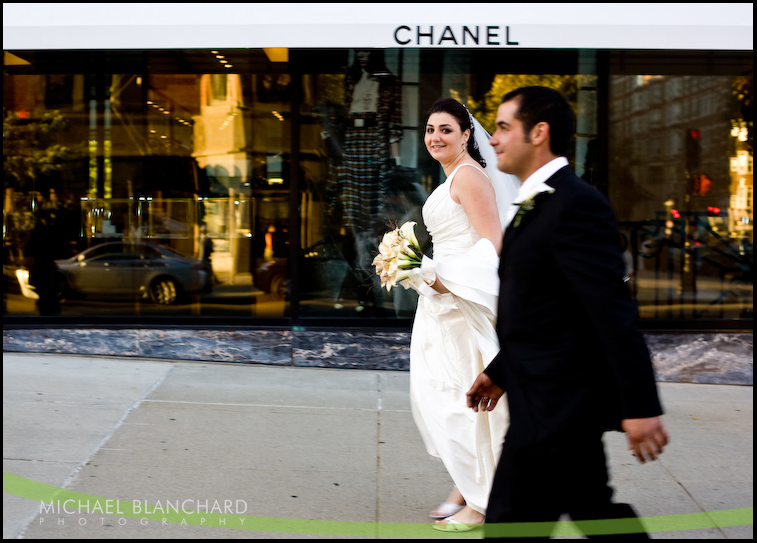 In the Boston Public Gardens.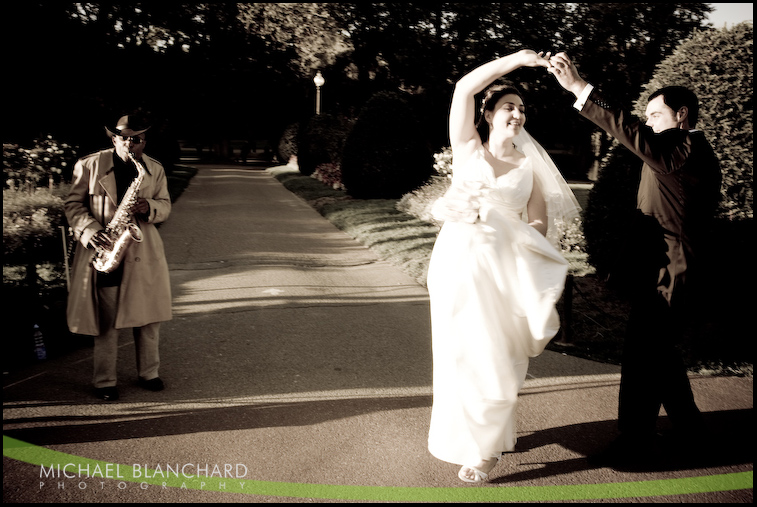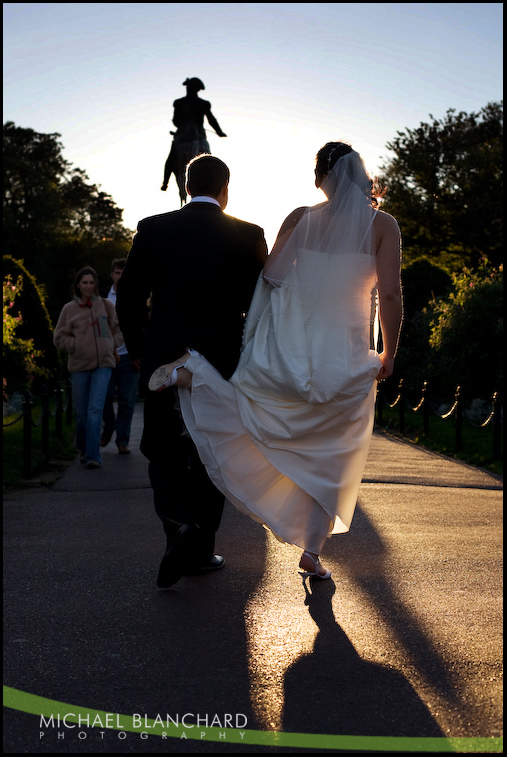 I went a bit crazy with the couple shots at this wedding... but I love every single one of them!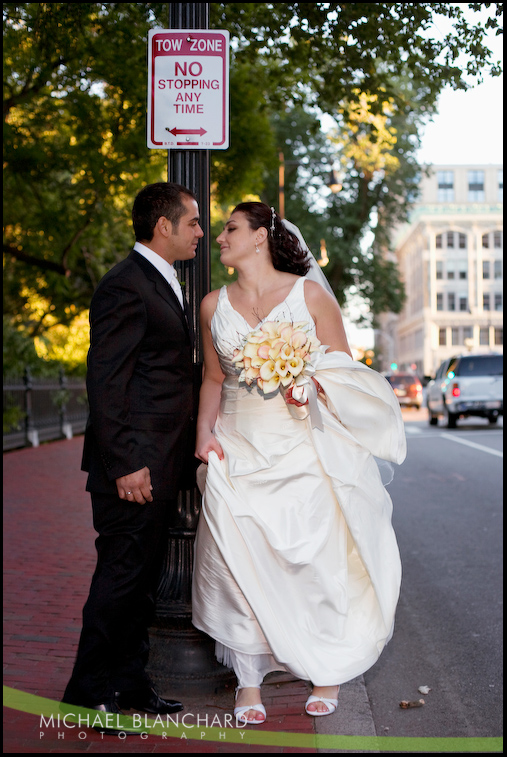 Do you mind if I sell some of these to Vogue? Kidding...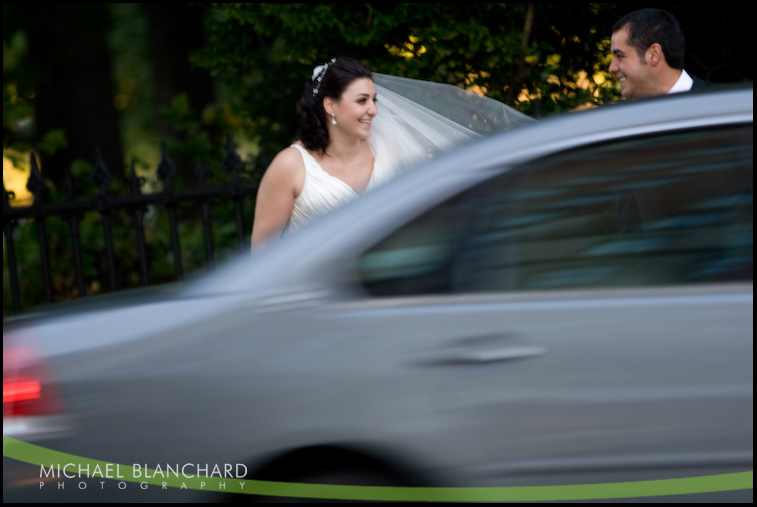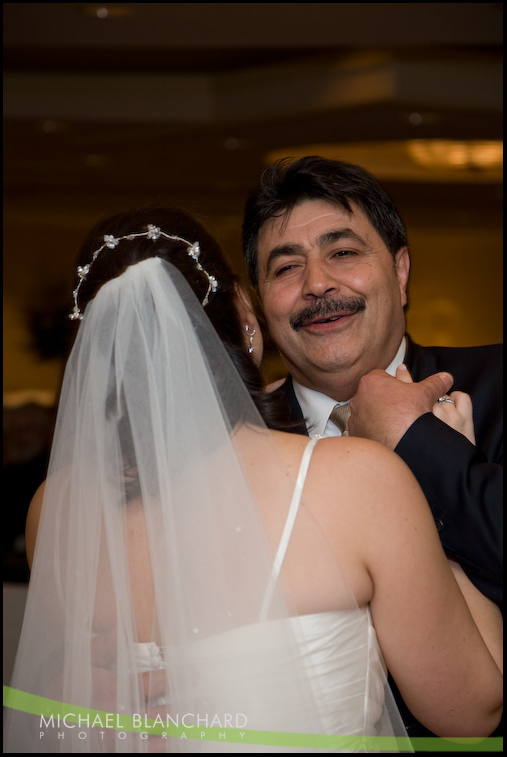 Greek wedding - remember?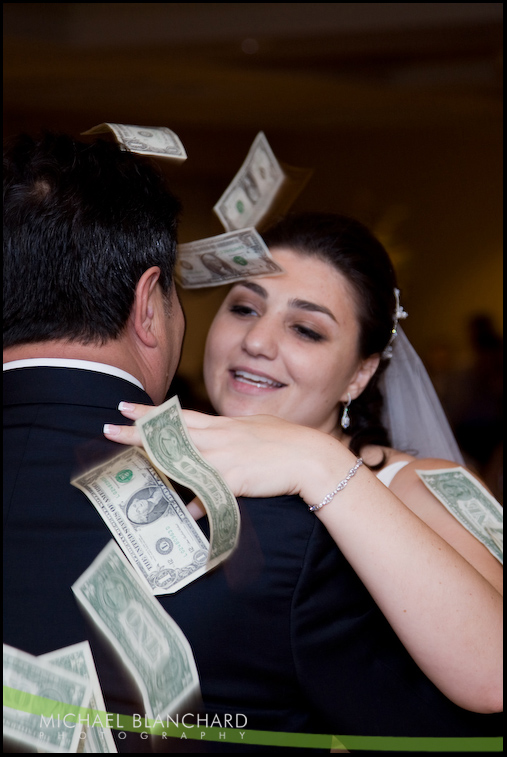 They brought in a Greek dance group that was simply amazing!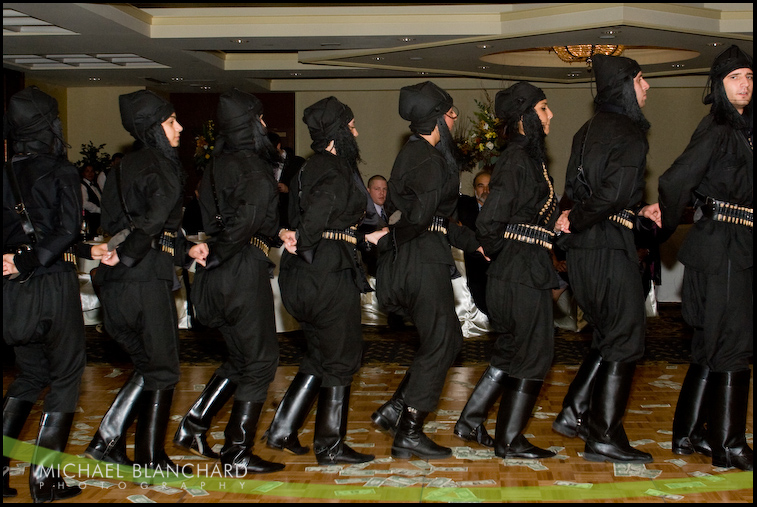 Greg getting down, robot style!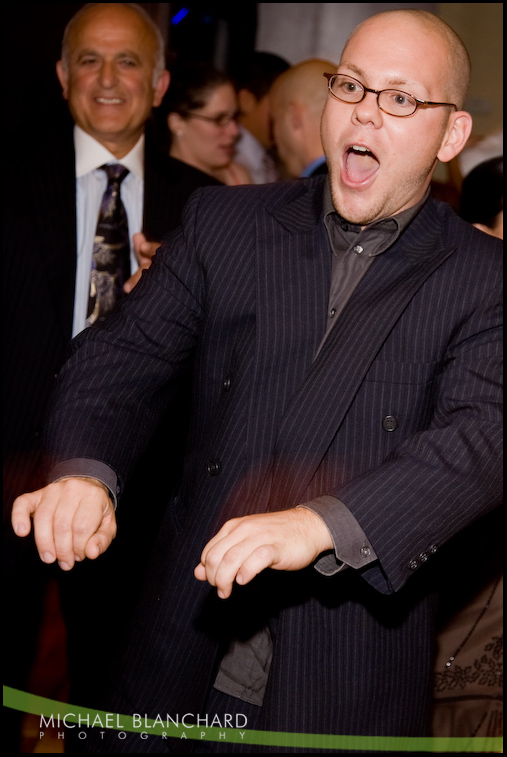 Some great dancers at this wedding...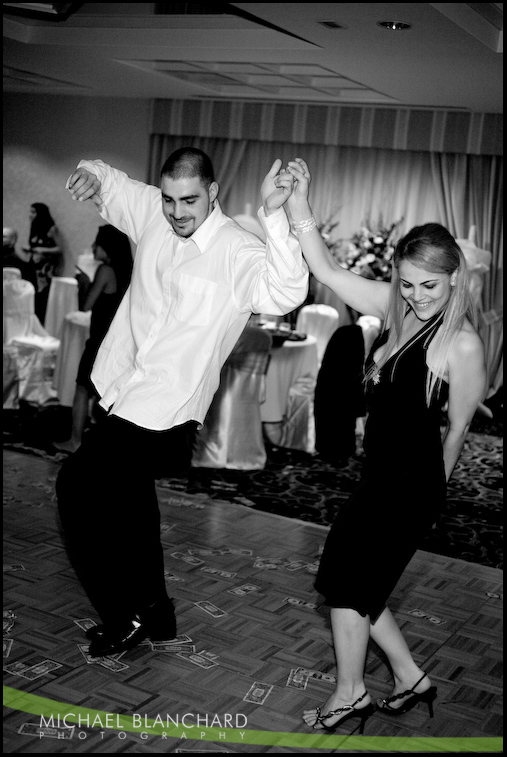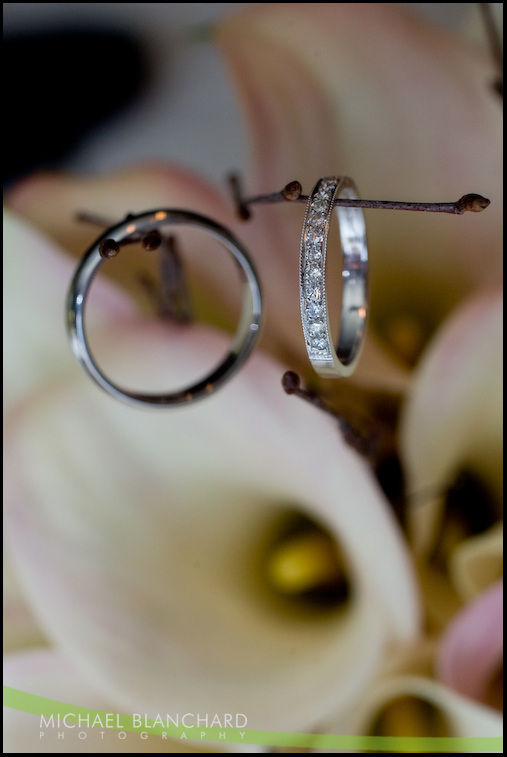 Thank you guys so much for having me! I really feel like I've known you both for so long - I hope we stay GREAT friends!

There is a green link below which will take you to the full gallery. The password as always, is the couples last name.




Archive By Month:


Blog Stats:



Posts: 228
Comments: 705
Visits: 203,403