A day before Seth Greenberg's new Ames Hotel officially opened it's doors, Boston Common Magazine and three hundred of it's friends held a cover party there with guest of honor Tedy Bruschi of the New England Patriots.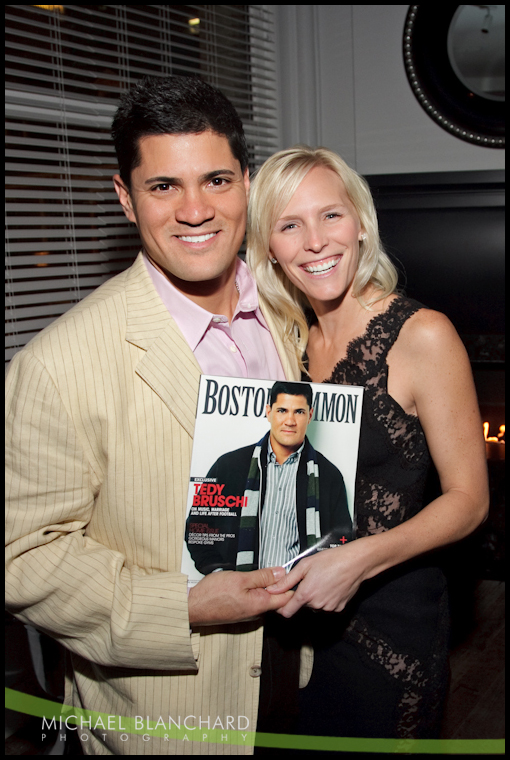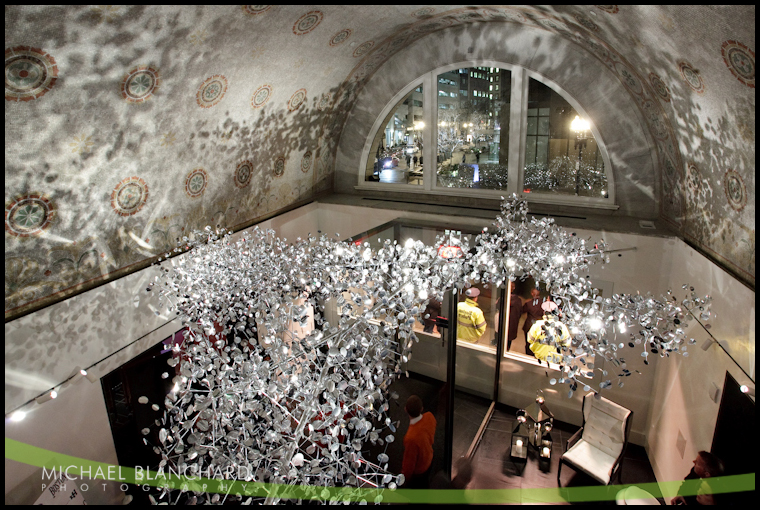 Editor-in-chief of Boston Common, Janice O'Leary and publisher Glen Kelley.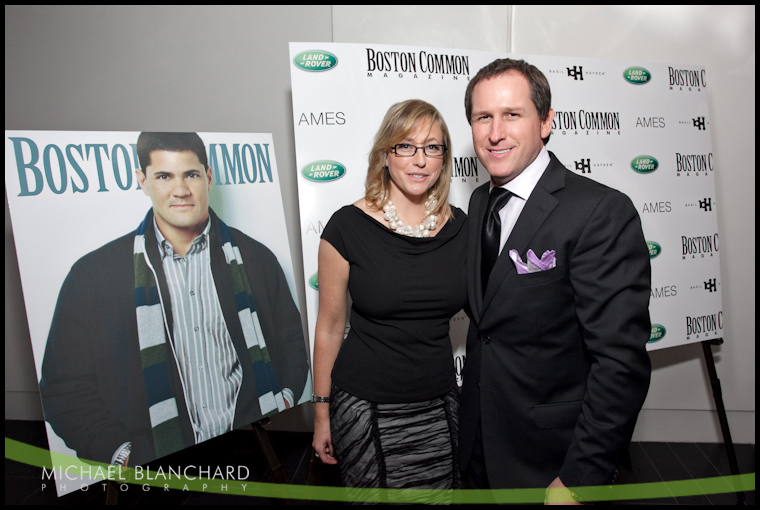 The upstairs bar at Ames.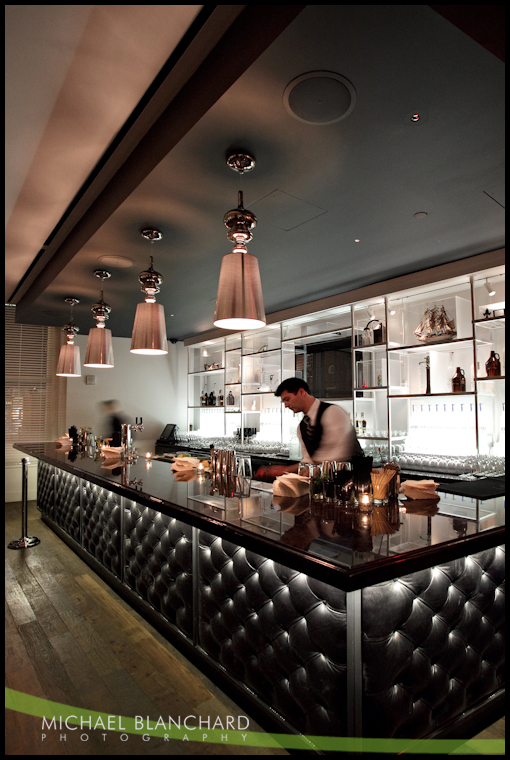 The event - which was produced by Salter Frieze Events - expanded into a clear tent connected to Ames (seen above!)

This picture makes me dizzy.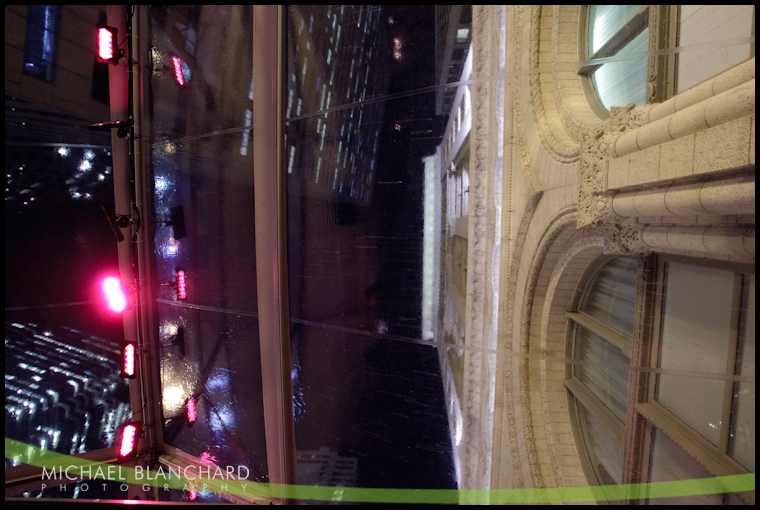 Sinesia Karol and Maristela Rapo.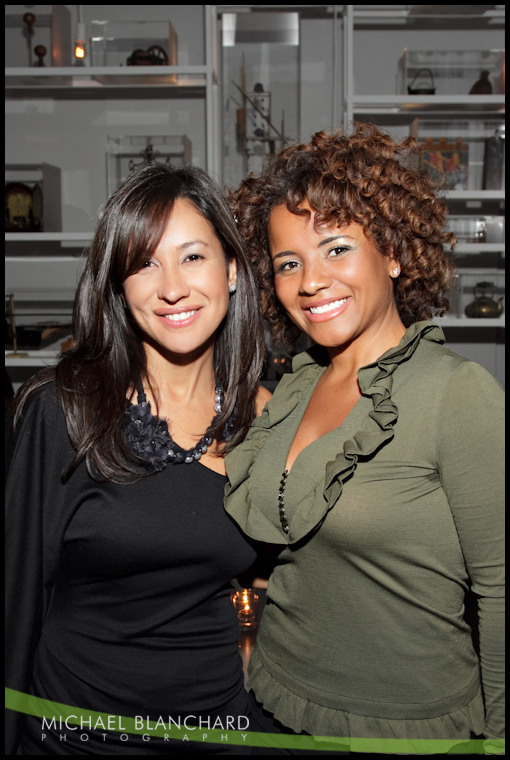 Click HERE to see some event coverage in BizBash!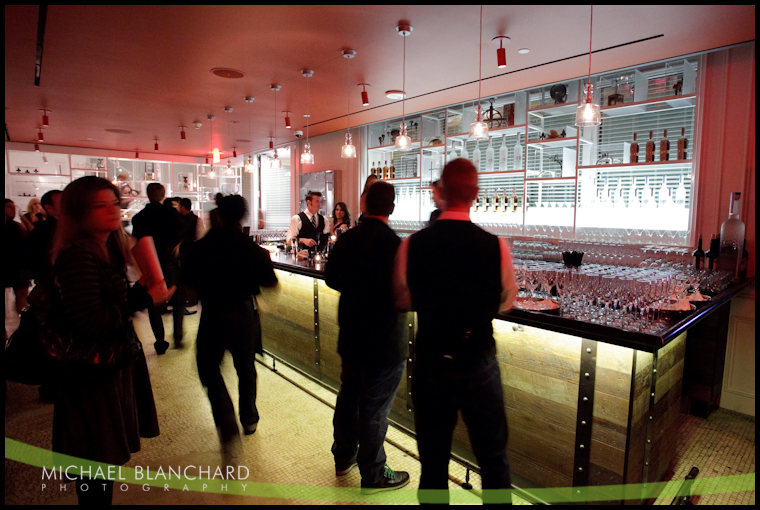 Seth Greenberg and guest.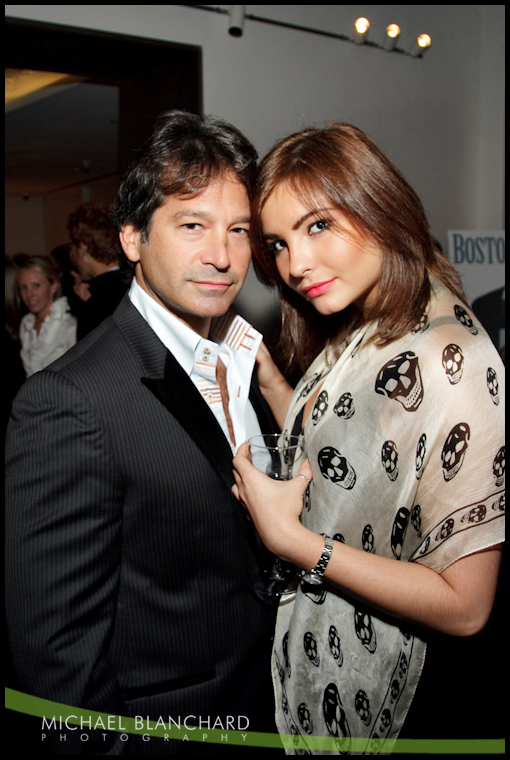 Land Rover New England was a co-sponsor of the event.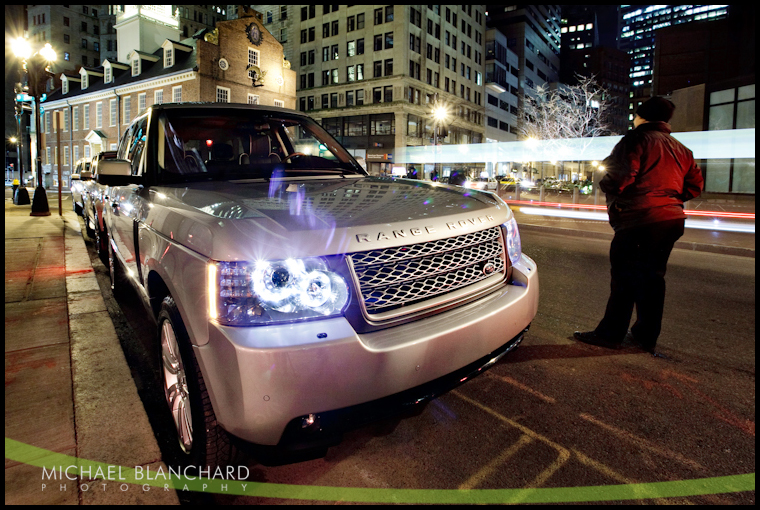 The Boston Globe recently published it's annual list of Top Places to Work in Massachusetts. This year for the first time, a car dealership has made rank. The Herb Chambers Companies came in at number seven on the list of 100 employers.

Earlier this month Herb christened yet another dealership, Herb Chambers Flagship Motorcars of Lynnfield.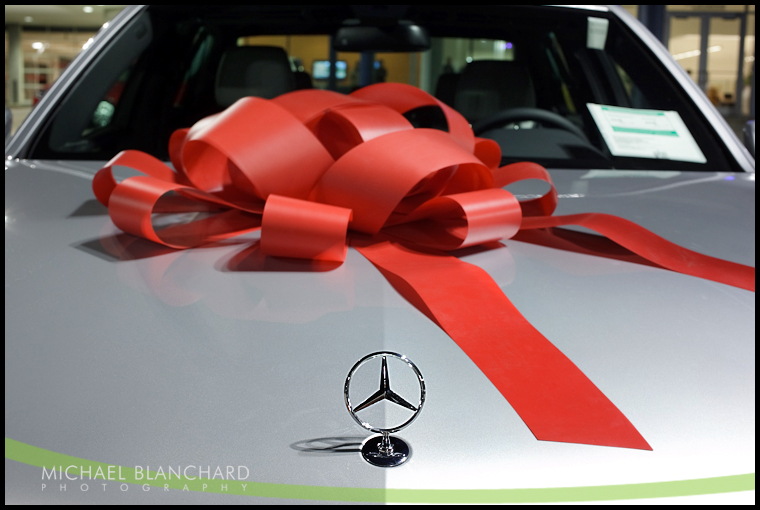 Linda Berube & Herb Chambers.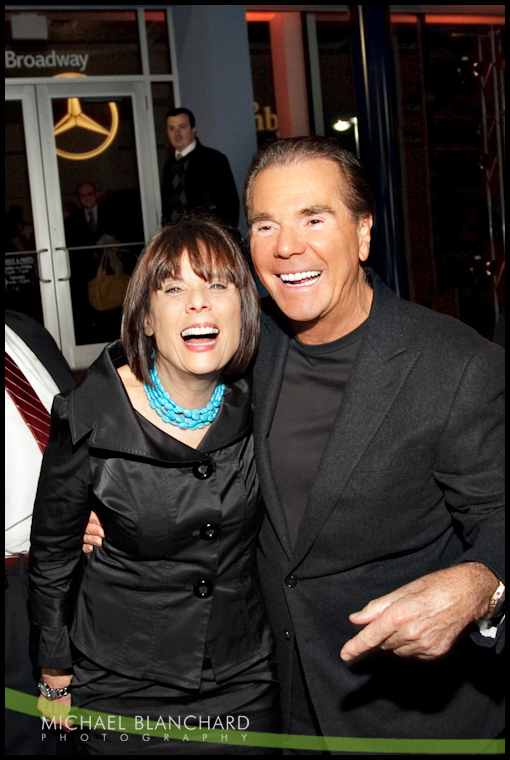 Pianist Jack Brent works at Flagship Motorcars and requested a piano to play at the event.

This limited edition Steinway was provided by M. Steinert & Sons of Boston.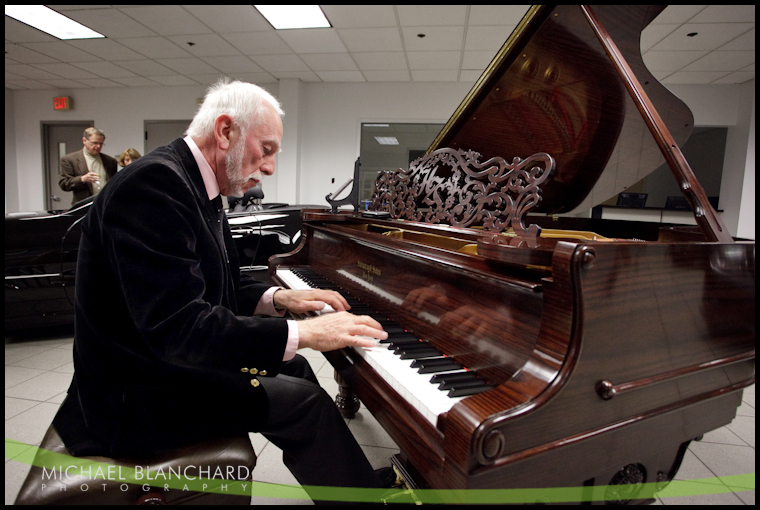 Ruthie McKinnon and Danny Garcia.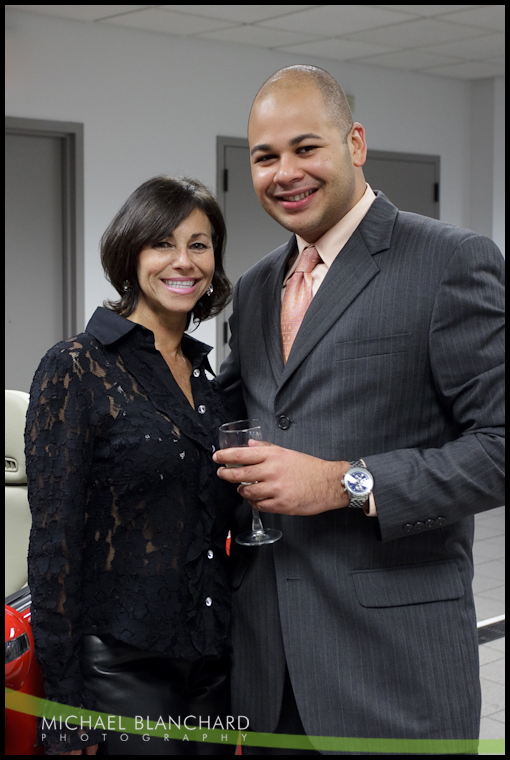 Look what I convinced them into doing...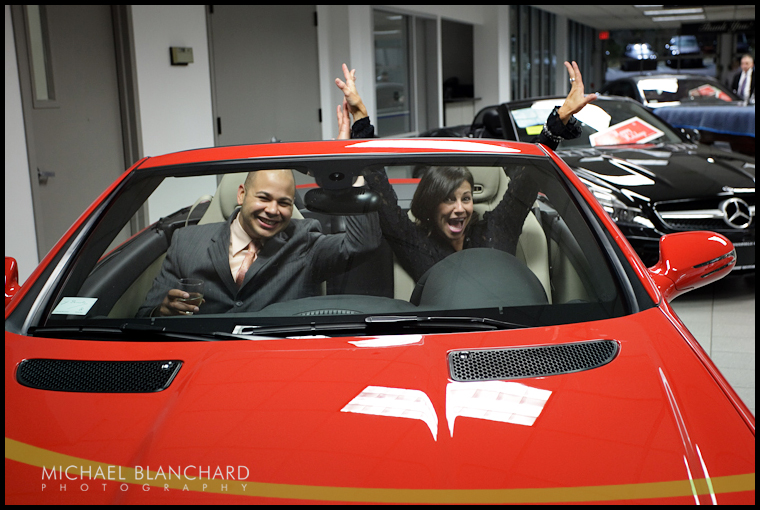 Herb welcoming the crowd.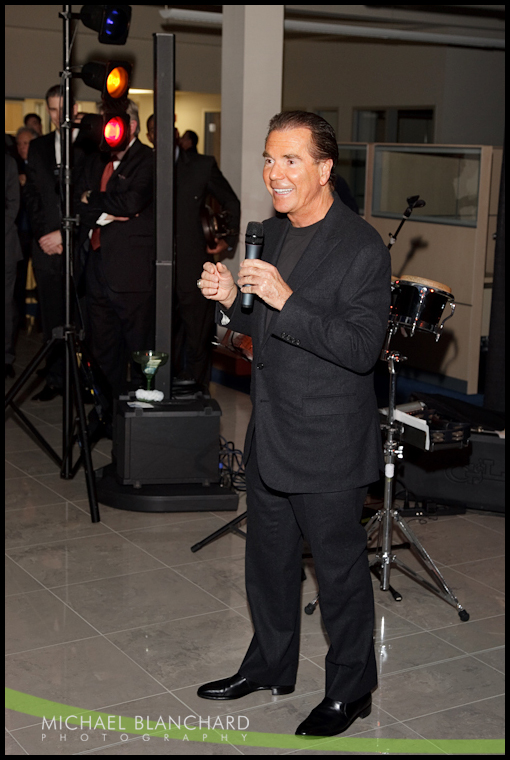 Carmelo and Cristina Milian.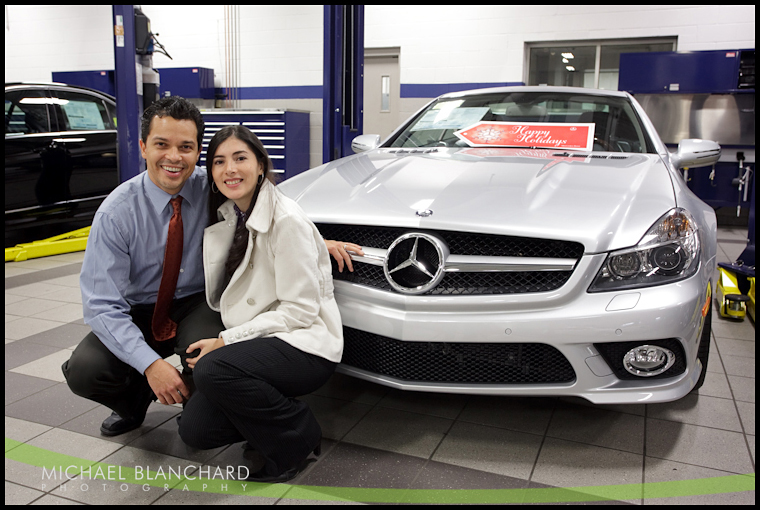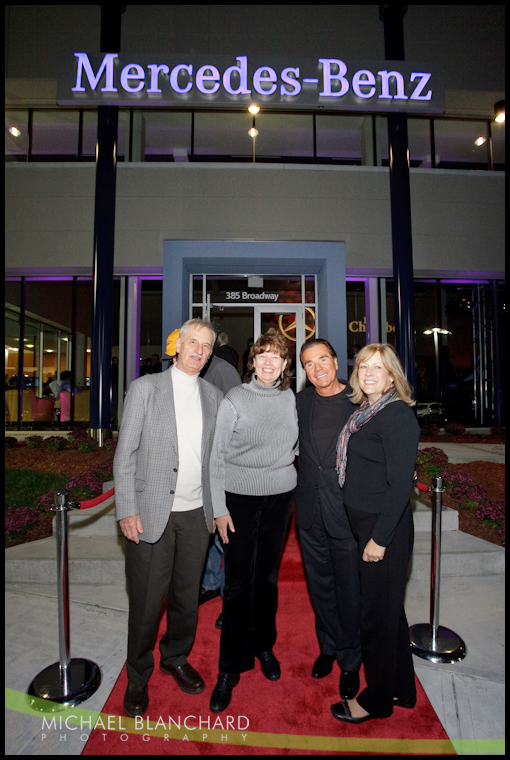 At some point in my life I'd like to own a red car.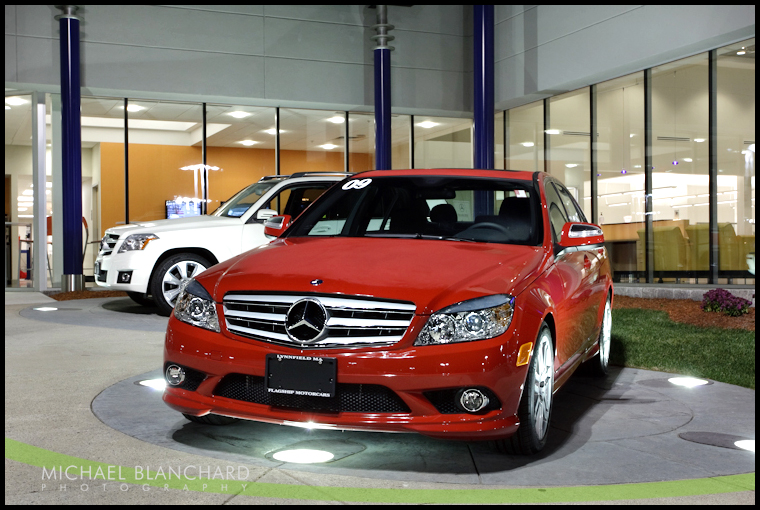 Kathy Garbick and Banny Abiaad.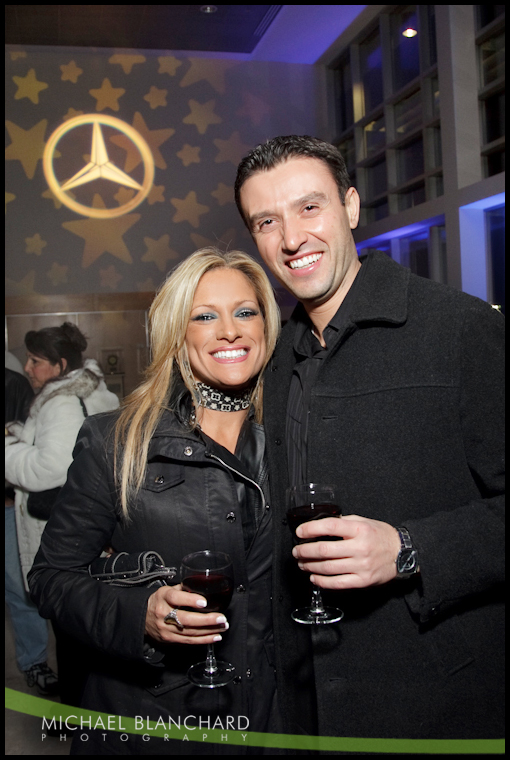 Go figure, I took a picture with the cheapest model Mercedes in the dealership. What do I know?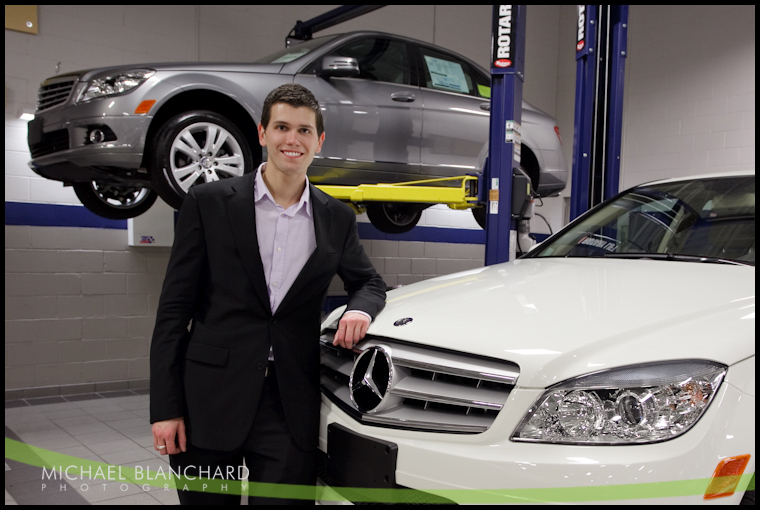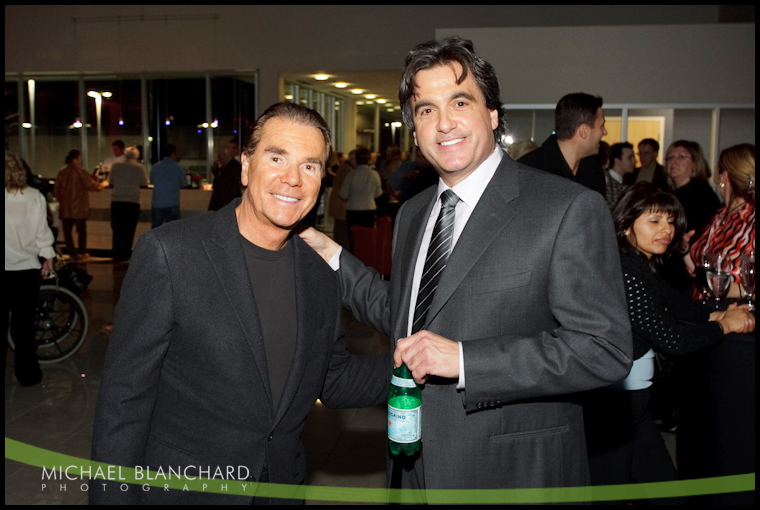 Click HERE to read about Herb Chamber's Top Places to Work award in the Boston Globe.

For more photos from the grand opening, click on the green button below!




For the second year in a row, Kevin Youkilis has hosted a pizza party for winners of the Youks Kids reading contest.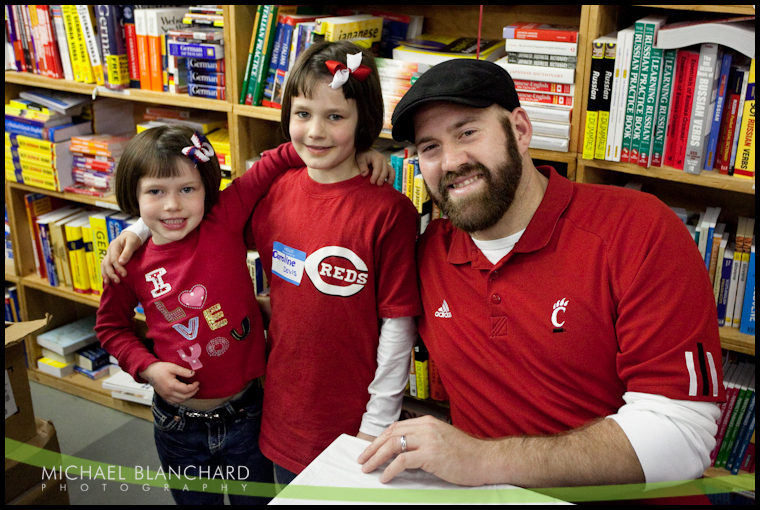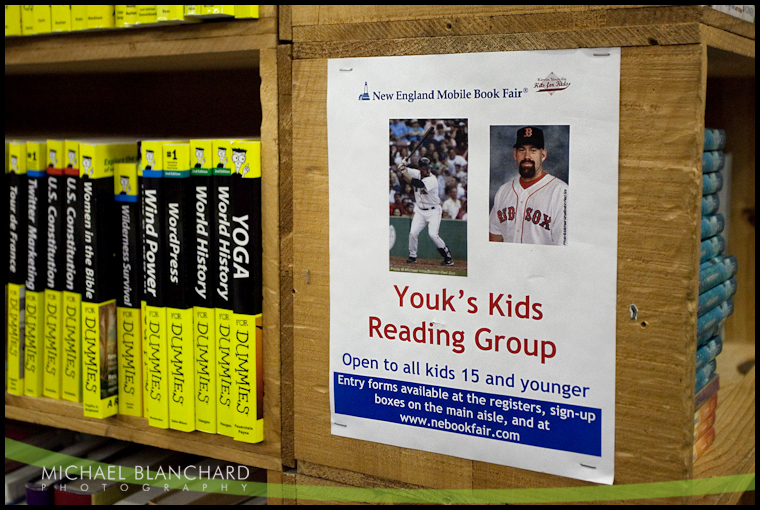 Kevin Youkilis and Julie Milunsky (13) of Newton.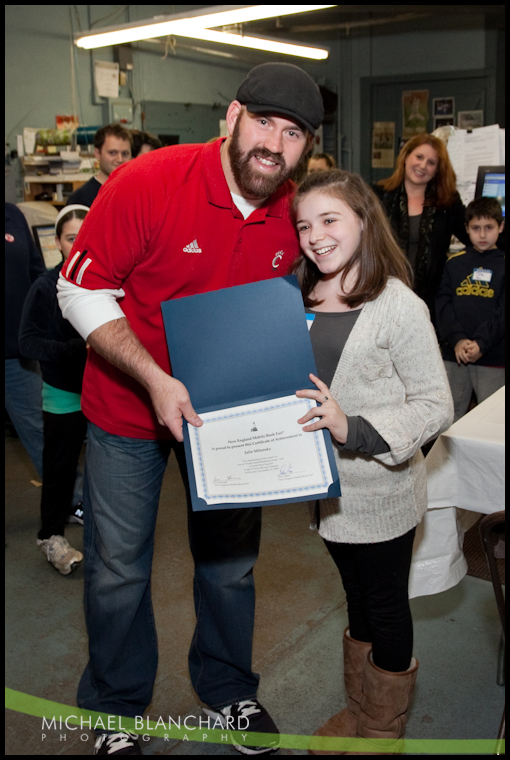 Kevin and the award winning readers.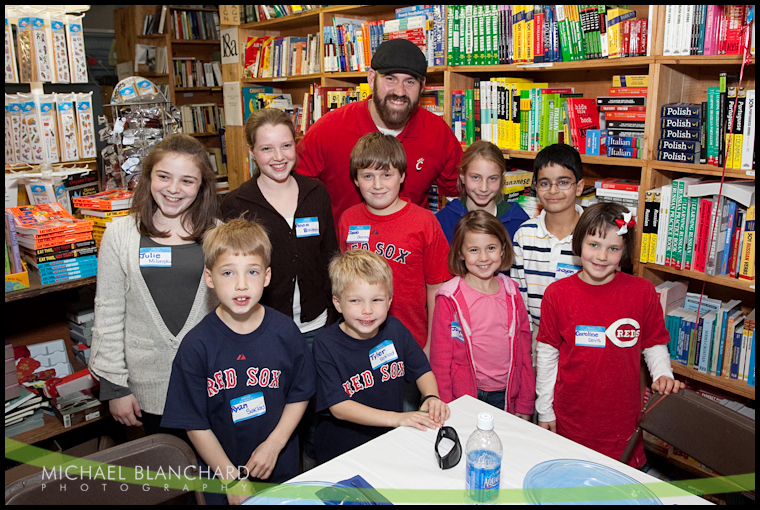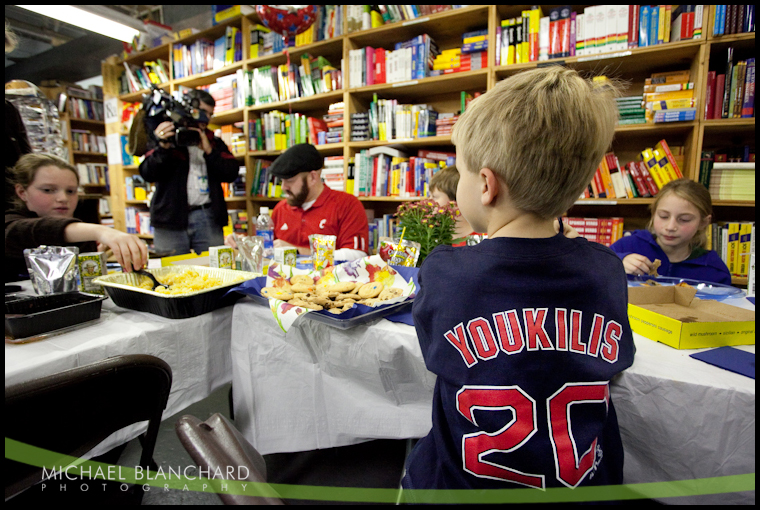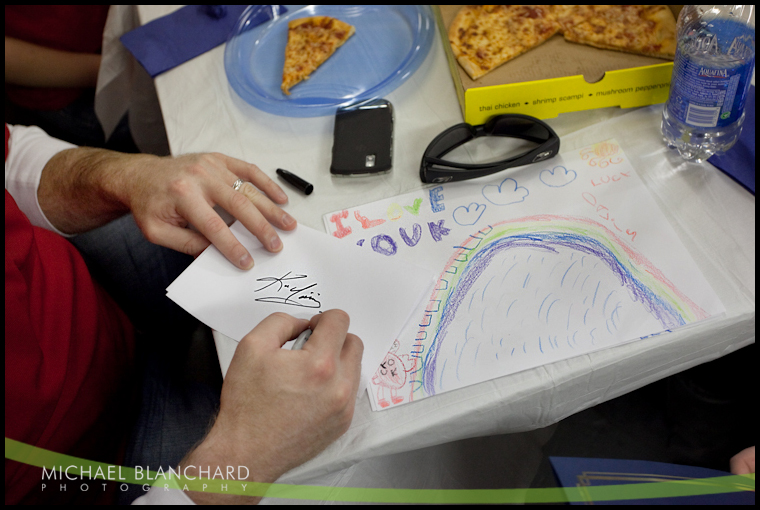 A little press...

Boston Globe (left) and Daily News Tribune shown below.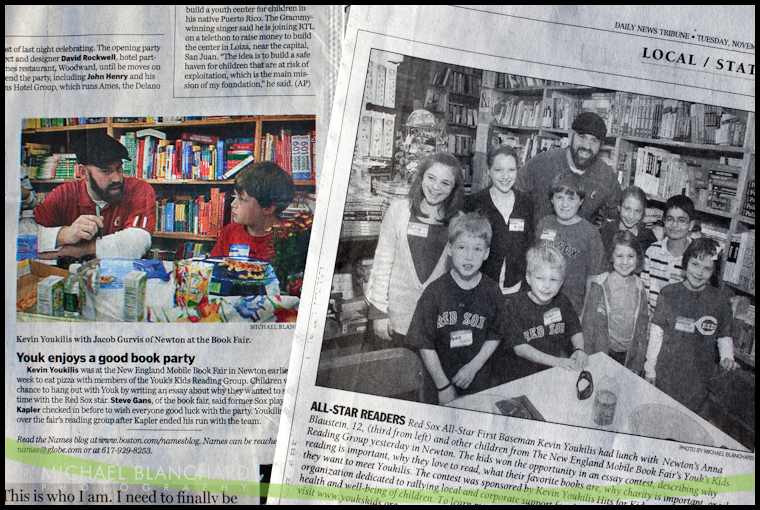 Kevin Youkilis Hits for Kids is entering it's third year of fundraising with almost two million dollars raised to date!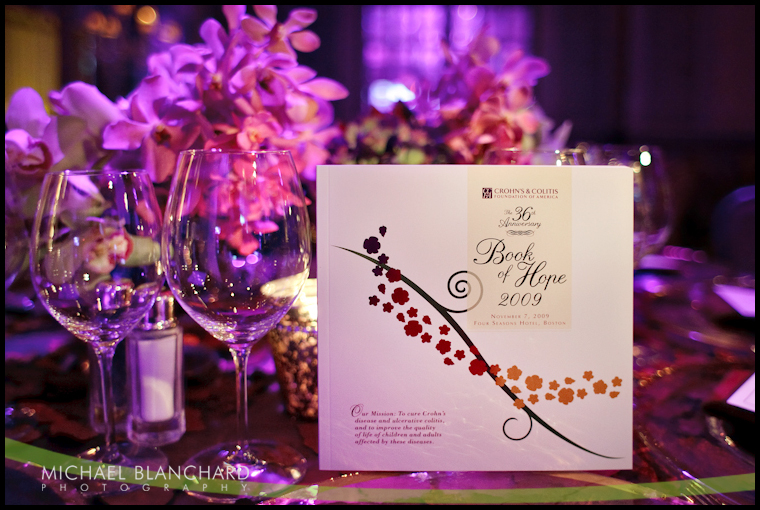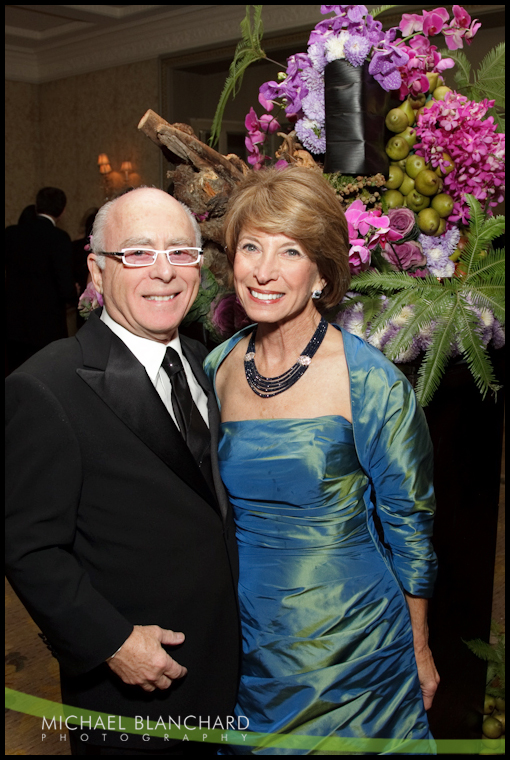 David Fialkow, Ellen Cutler, Joan Cutler, Nina Fialkow and Brian Knez.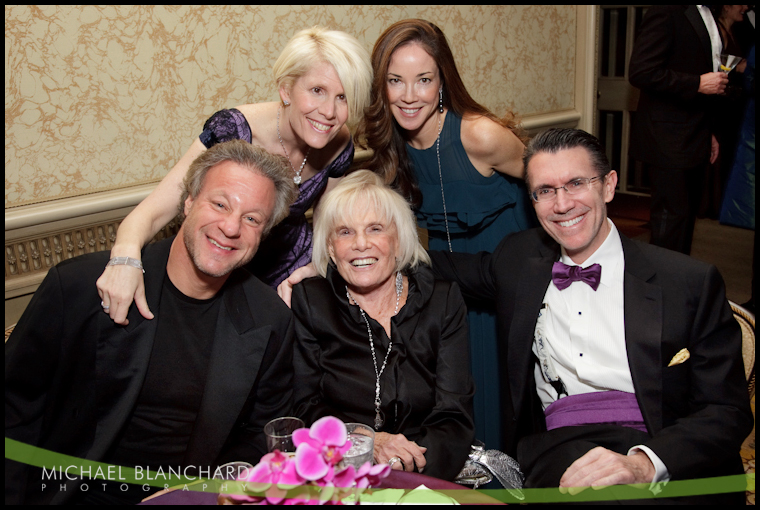 David Bruce and Lauren Voyer.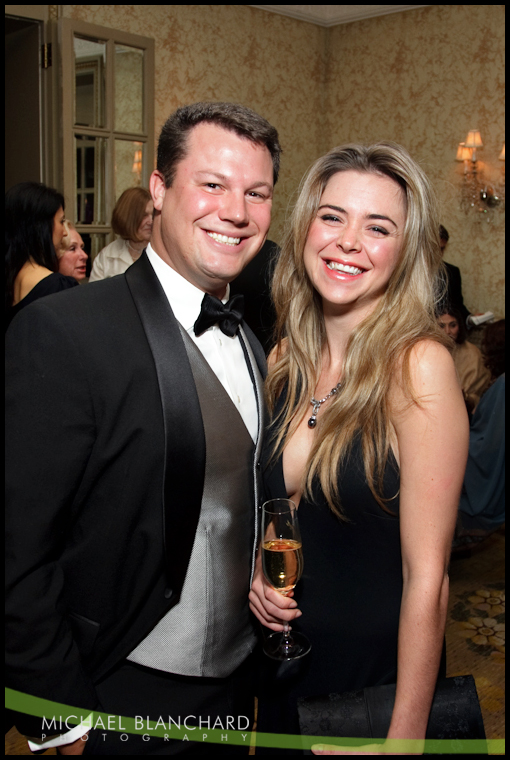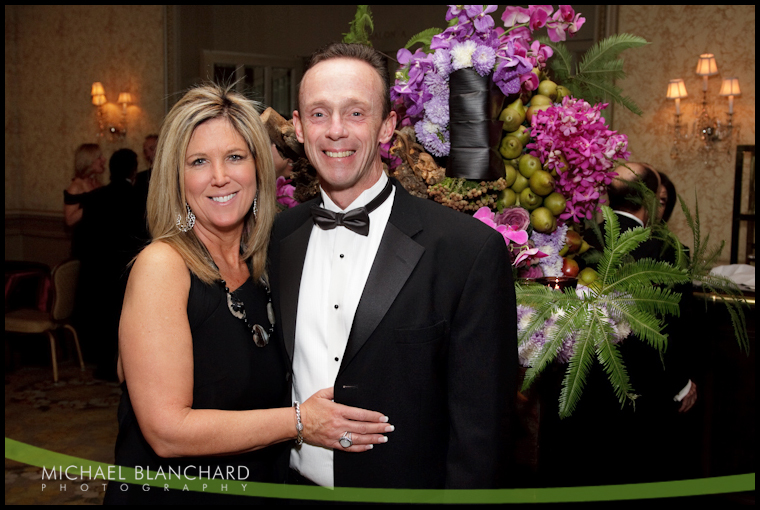 CCFA Board Member, Leo Karas.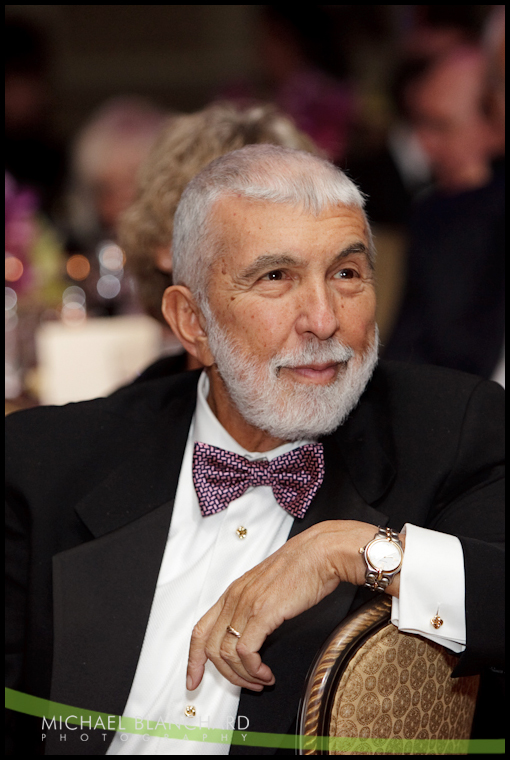 Dr. Samir Shah.

Doctor Shah was recognized at the event for his dedication to CCFA. Click HERE to watch a video tribute!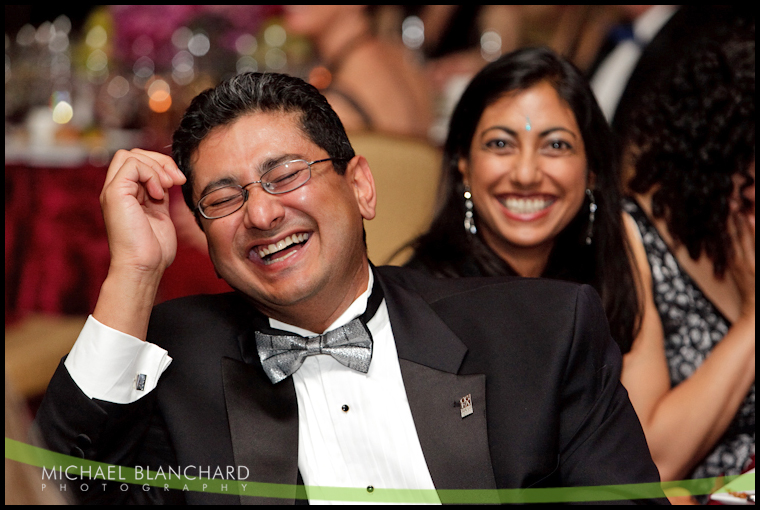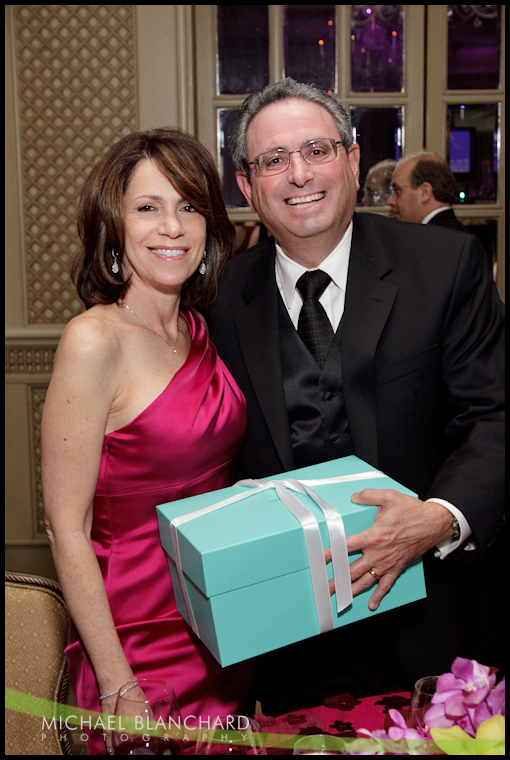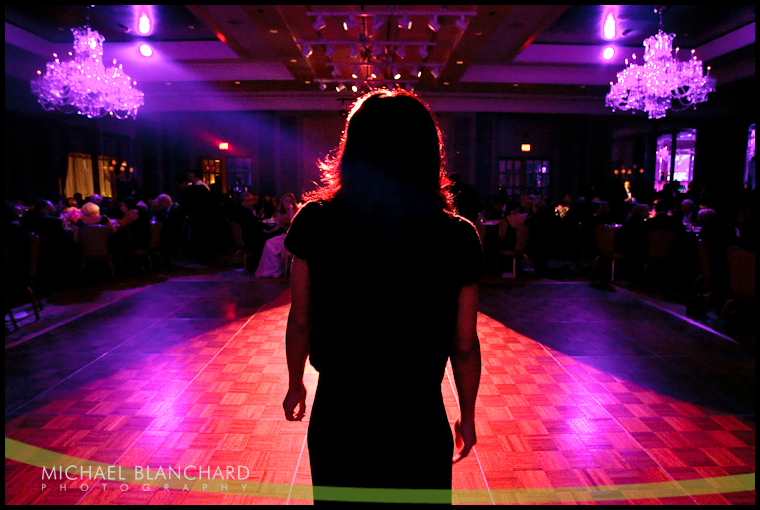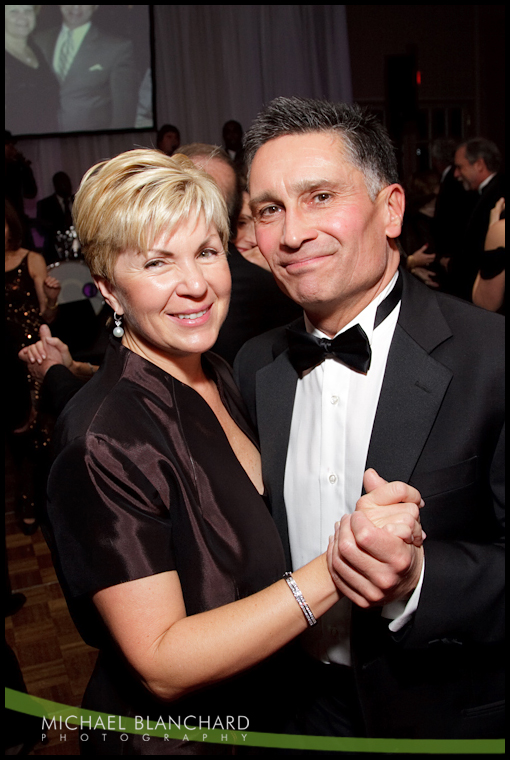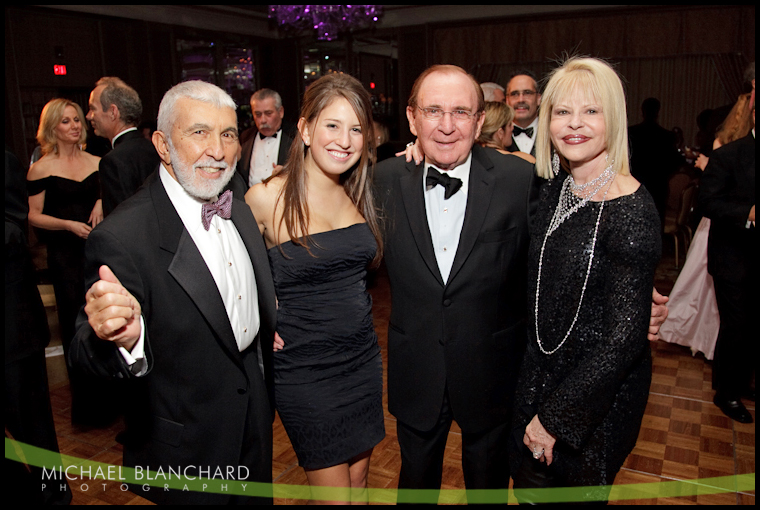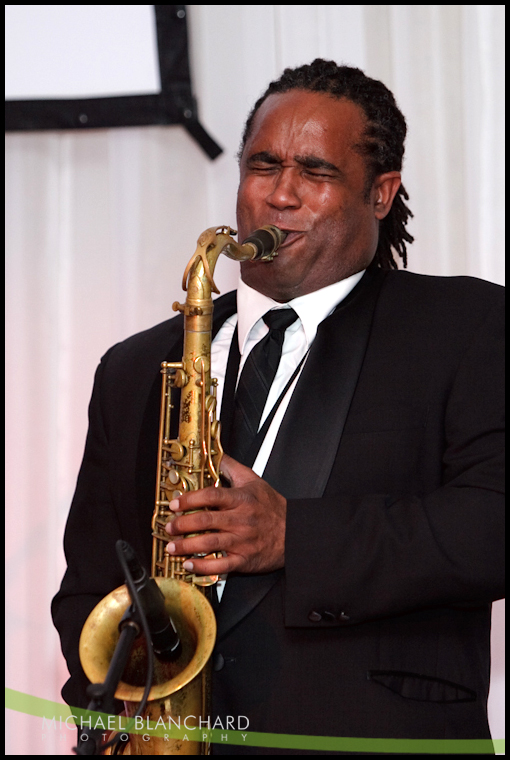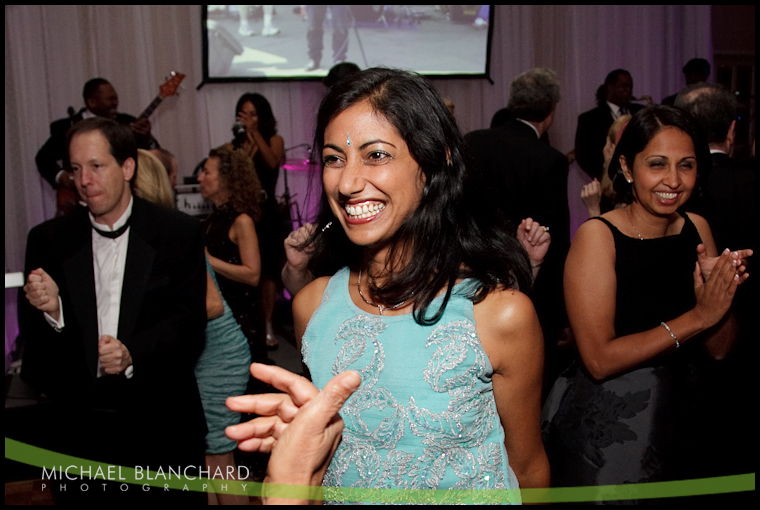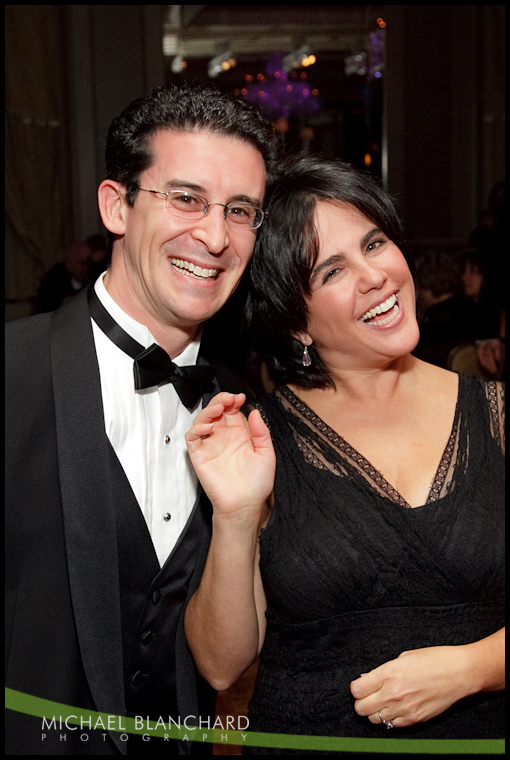 Dana Smith, Bryan Rafanelli, Randi Cutler and Cindy Leach.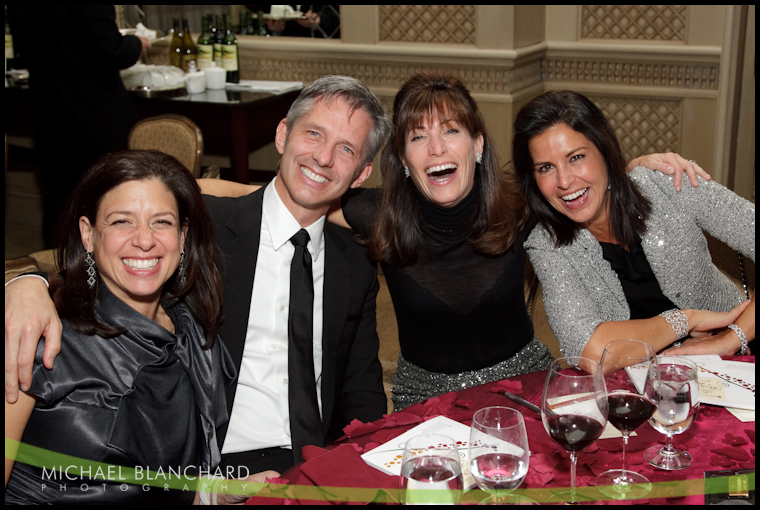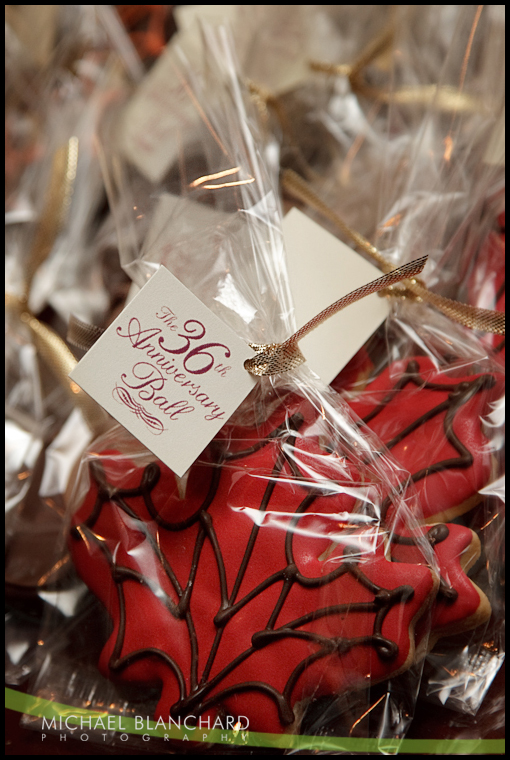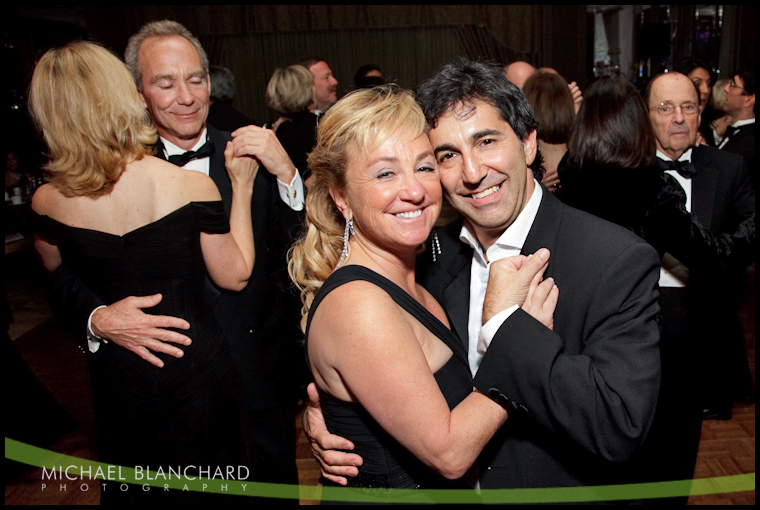 ** For more photos from the CCFA Ball, click on the green button below! **




There's no need to drive into town anymore to have your X5 serviced - Now open, Herb Chambers BMW of Sudbury!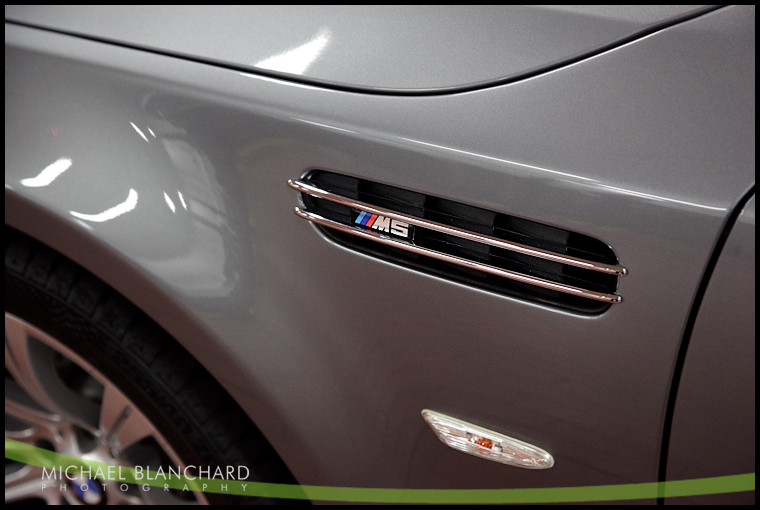 The catering was provided by Sky.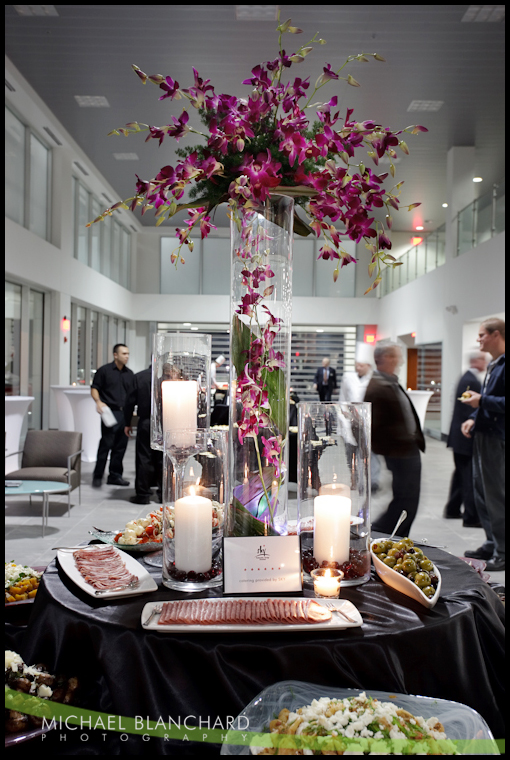 Jamie Coletta, Herb Chambers, Pat Purcell and Melissa Aucoin.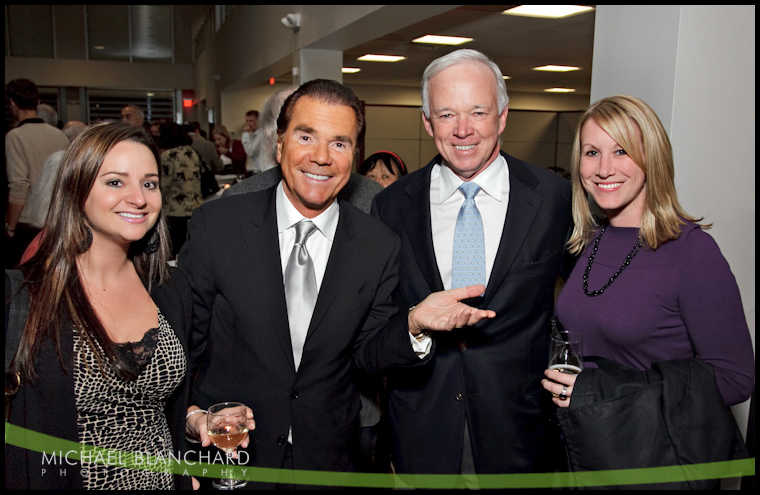 Still on display, Herb's McLaren F1!

This car was the main attraction at Cars and Coffee last month!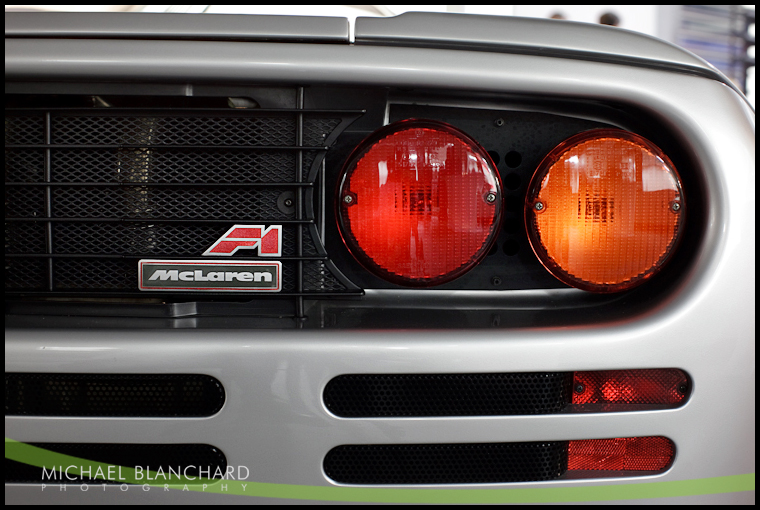 Steve & Kathryn Brackett.

Nice chatting with you both - see you at the Christopher's Haven Gala!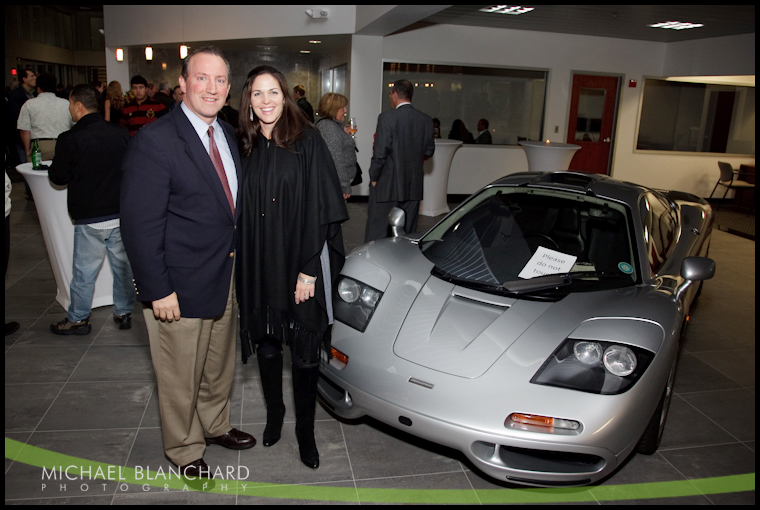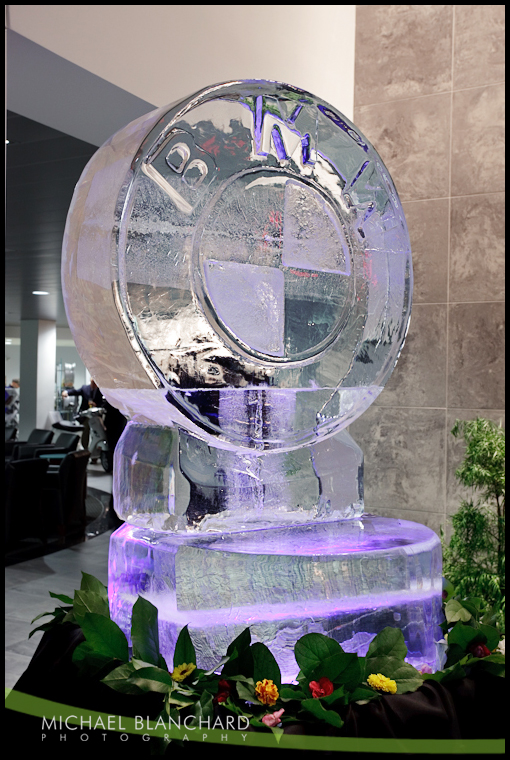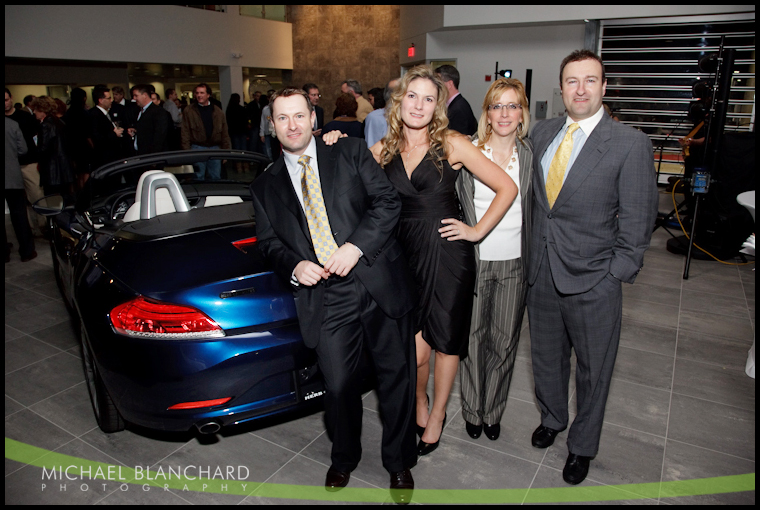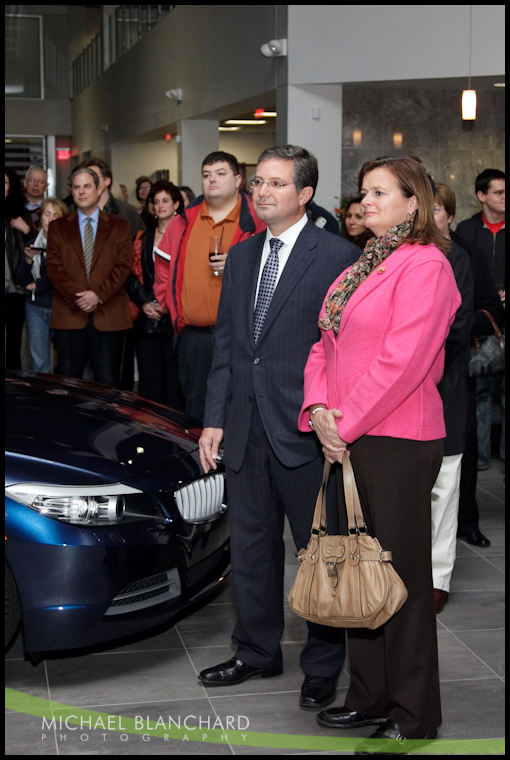 Cutting of the ribbon!

"Our continued growth has been a result of the support of our expanding customer base, the dedication of our employees, and the cooperation by town officials in the communities that we operate in," said Herb Chambers.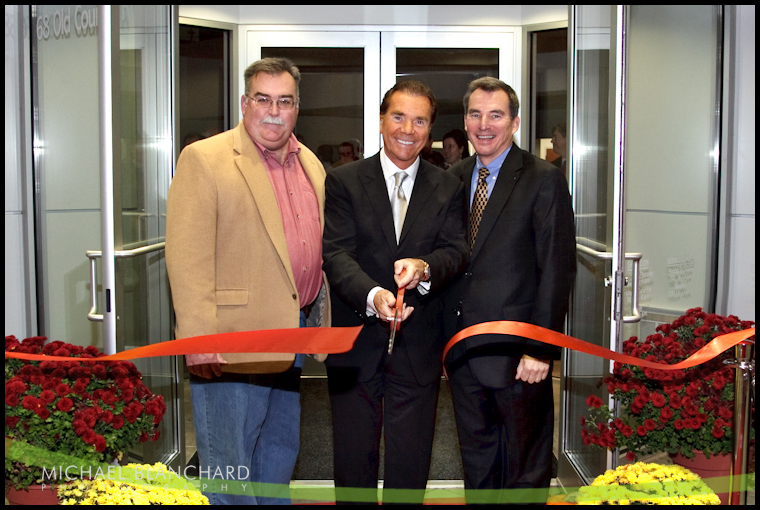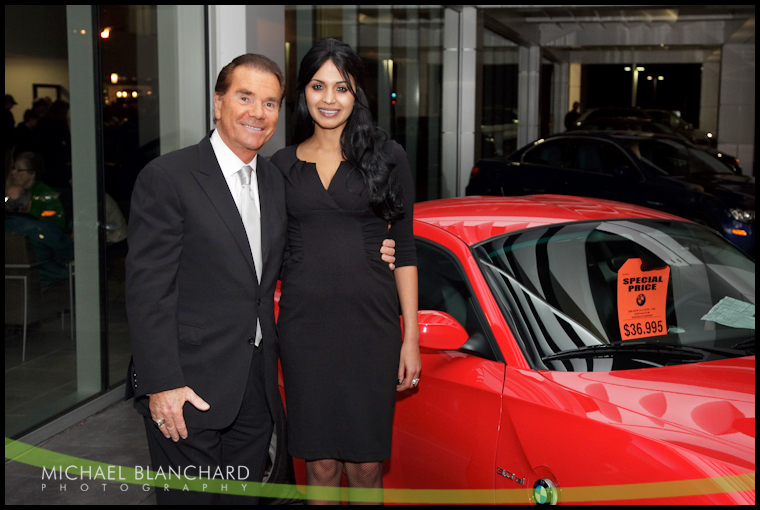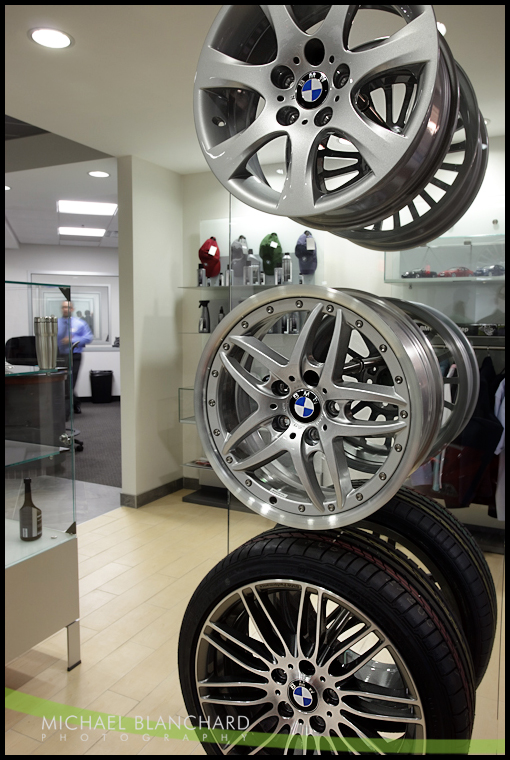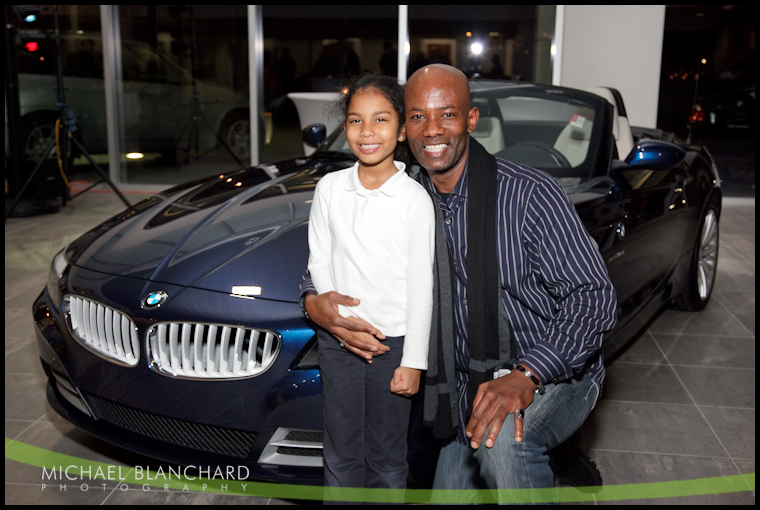 Those Vespas can get going in the 40's you know...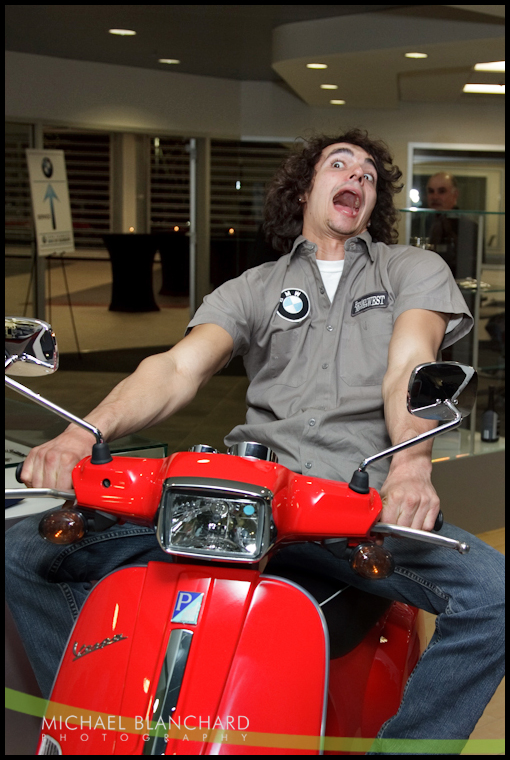 Finally an actual BMW owner!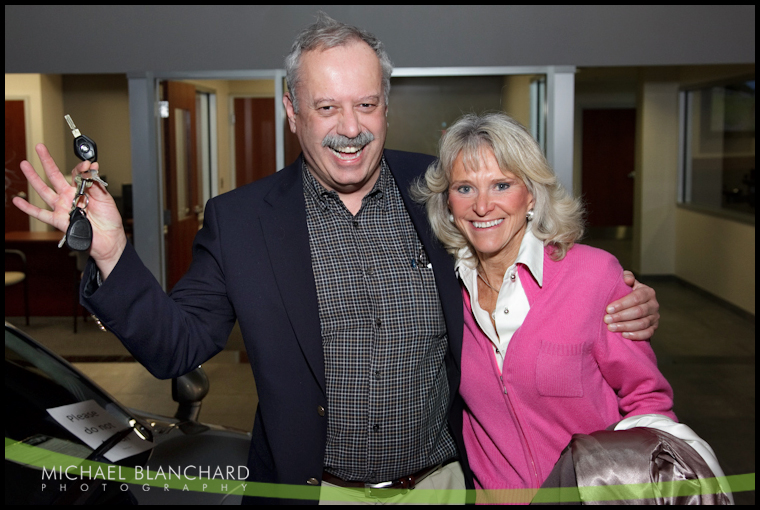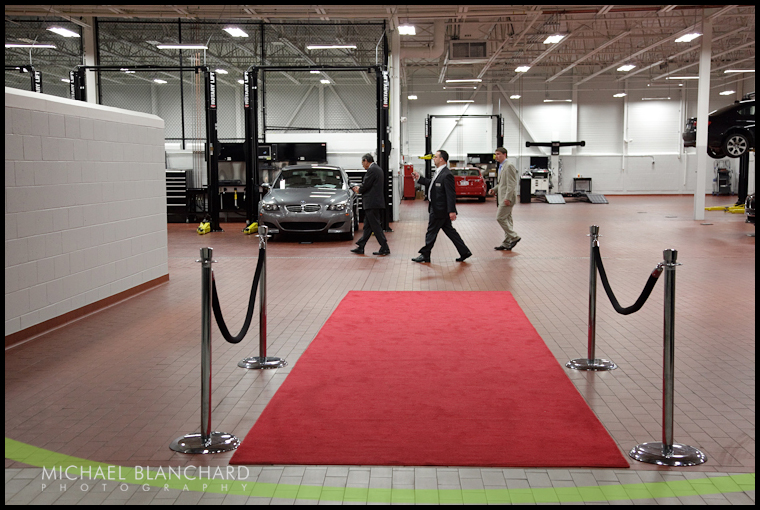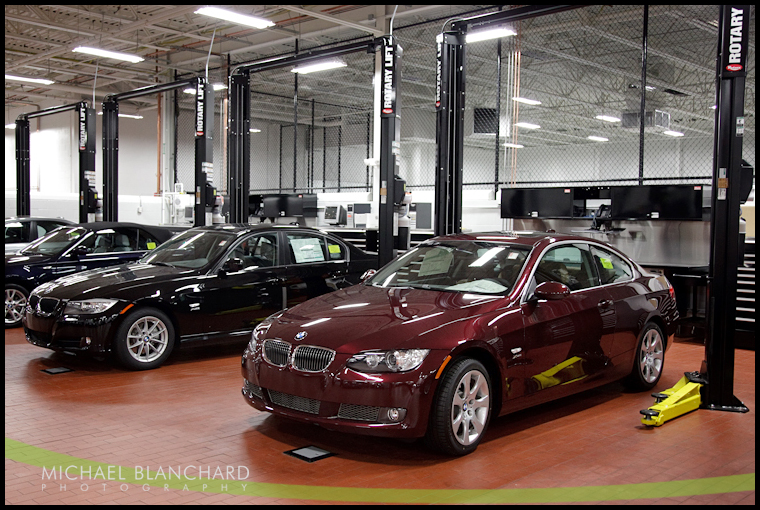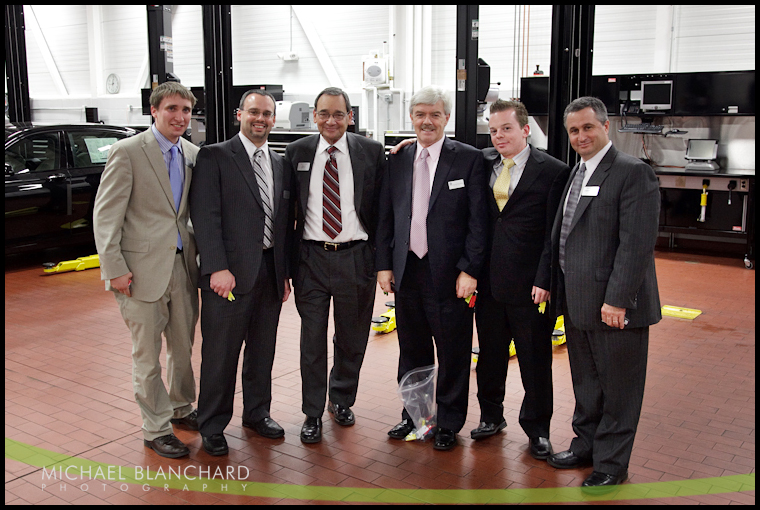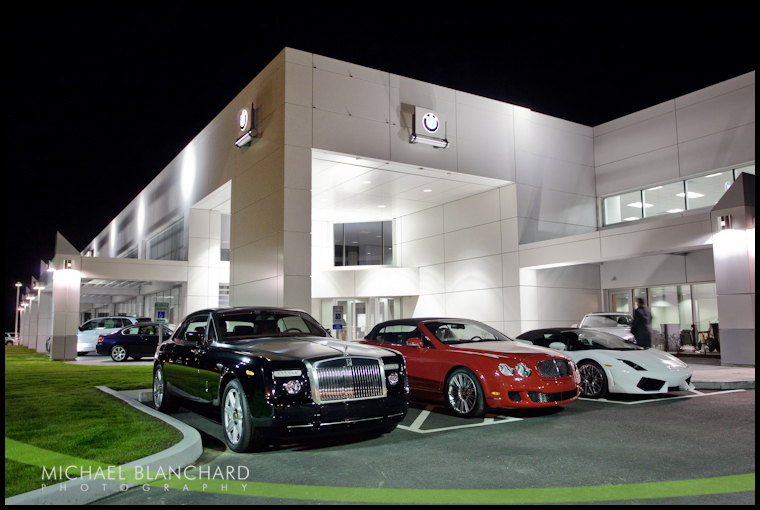 For more photos from the grand opening, click on the green button below!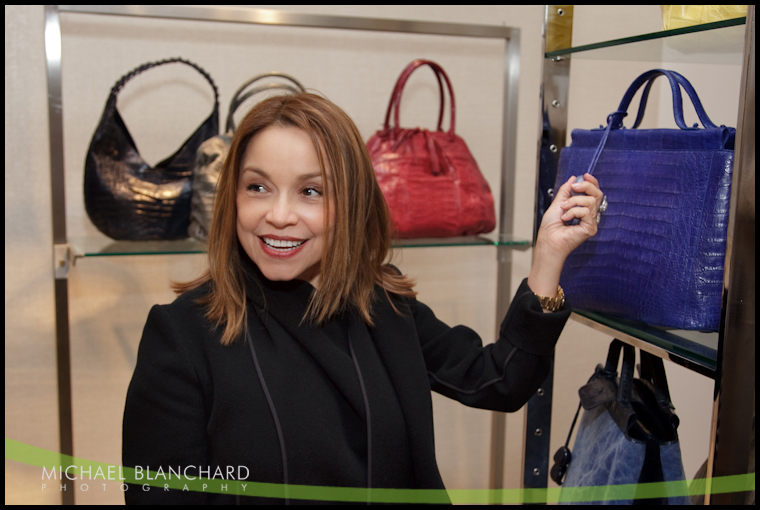 Brandi Garnett, wife of Kevin Garnett and Julie Landrum, Fiancé of Paul Pierce.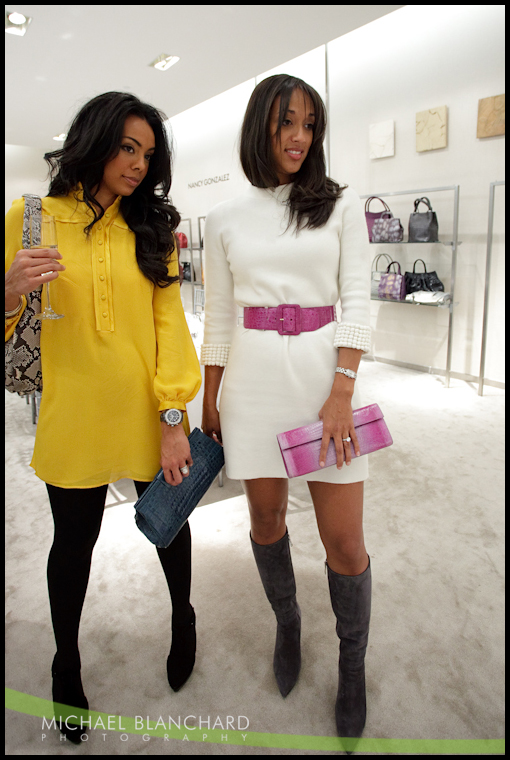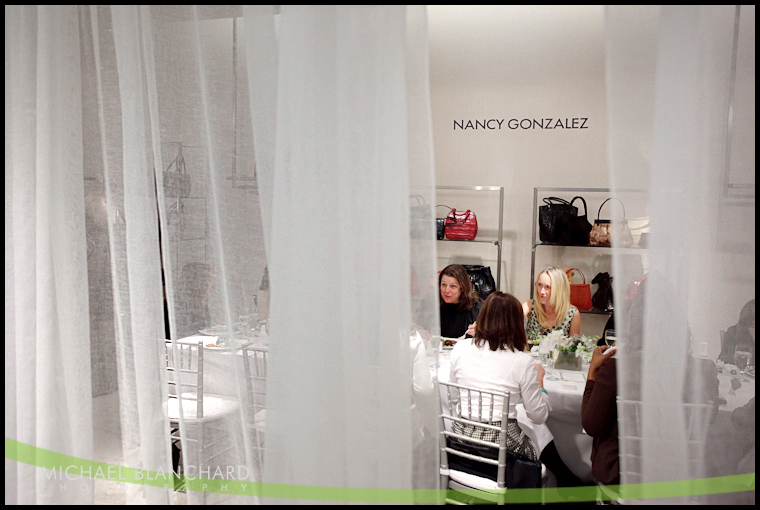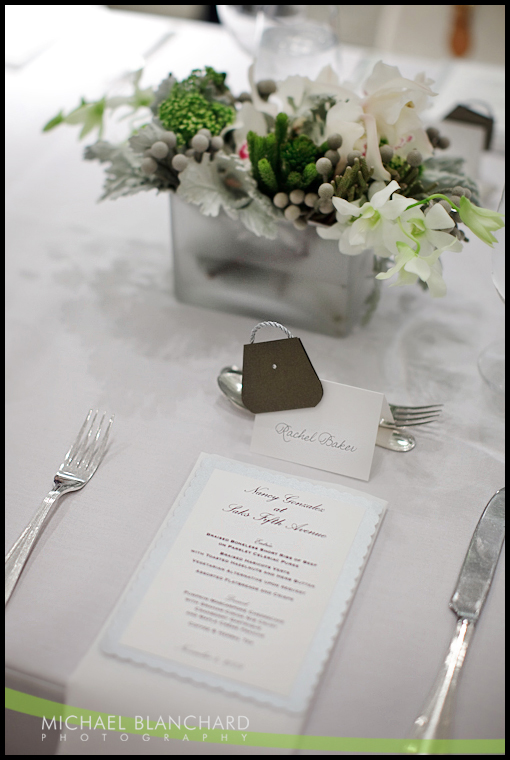 Tonya Chen Mezrich and Tiffany Dowd.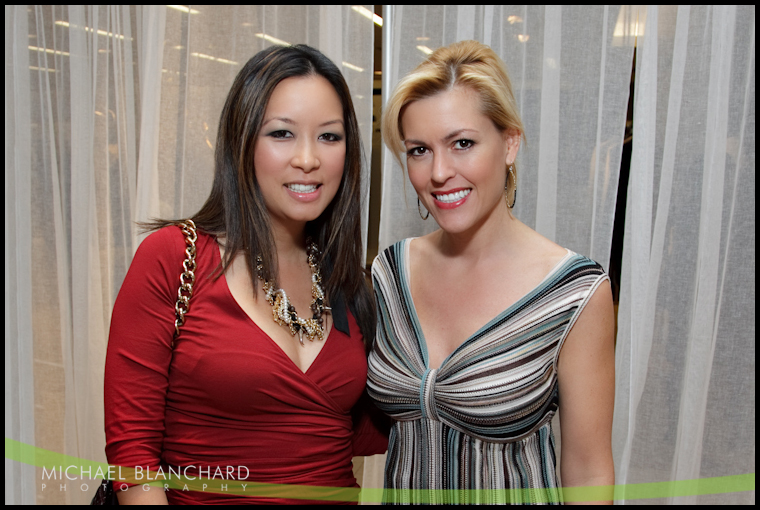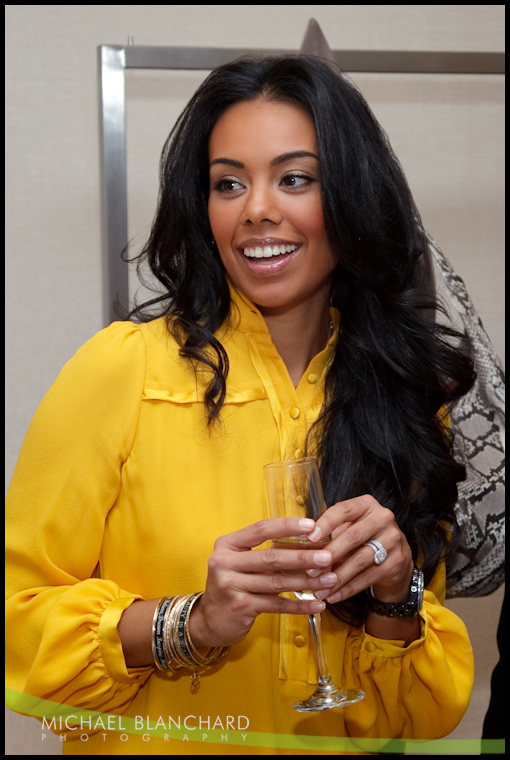 Brandi Garnett, Nancy Gonzalez, Anna Cheshire Levitan and Julie Landrum.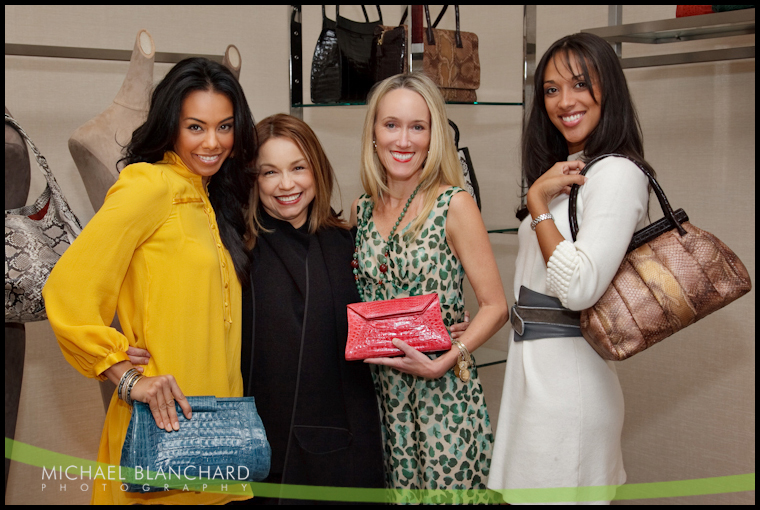 Ray Allen's son Walker showed up to crash the party.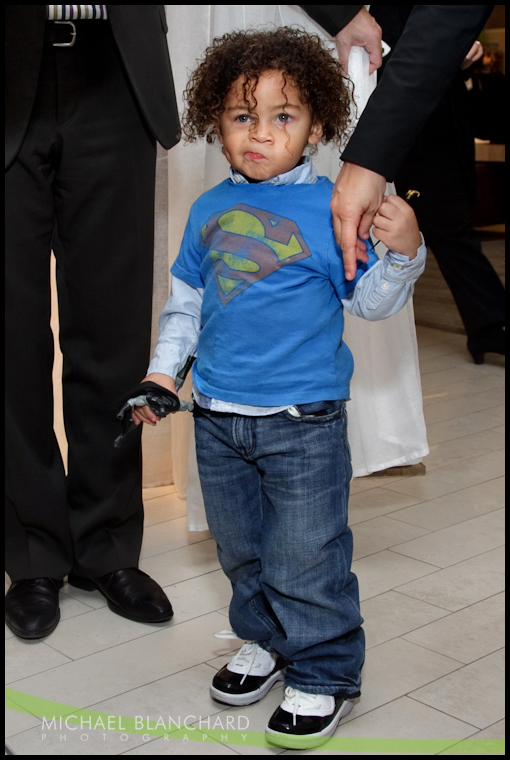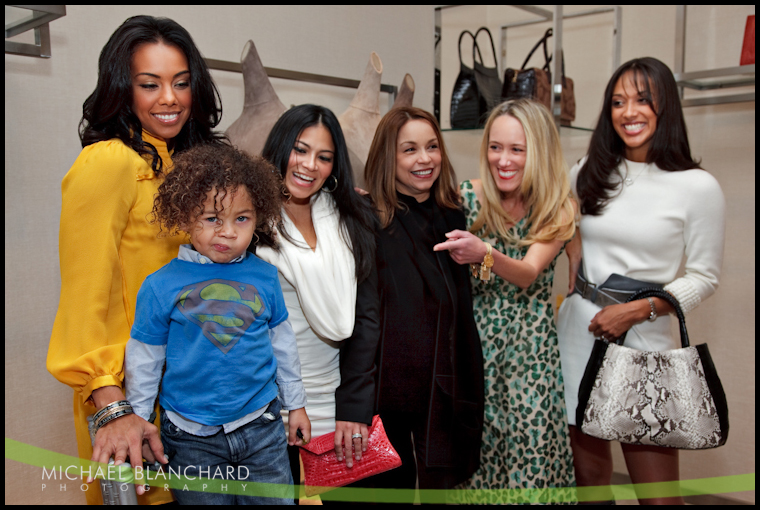 Tamar Salter Frieze.

Tamar is Boston's latest and greatest party planner! Visit Salter Frieze Events for more information!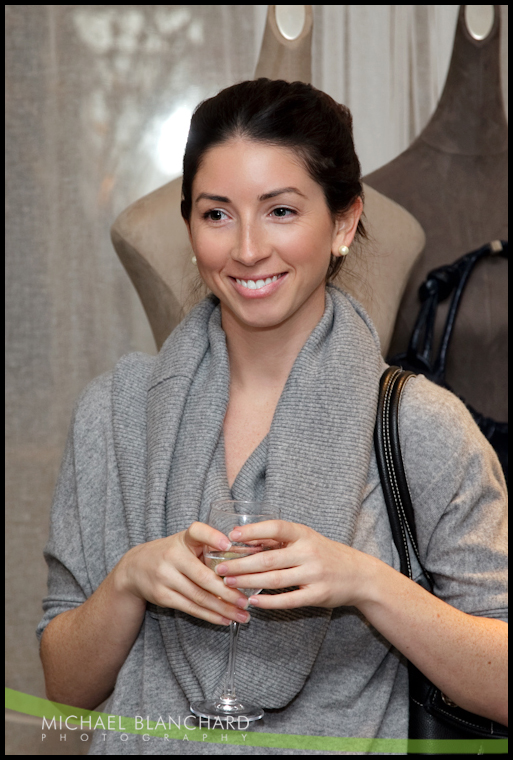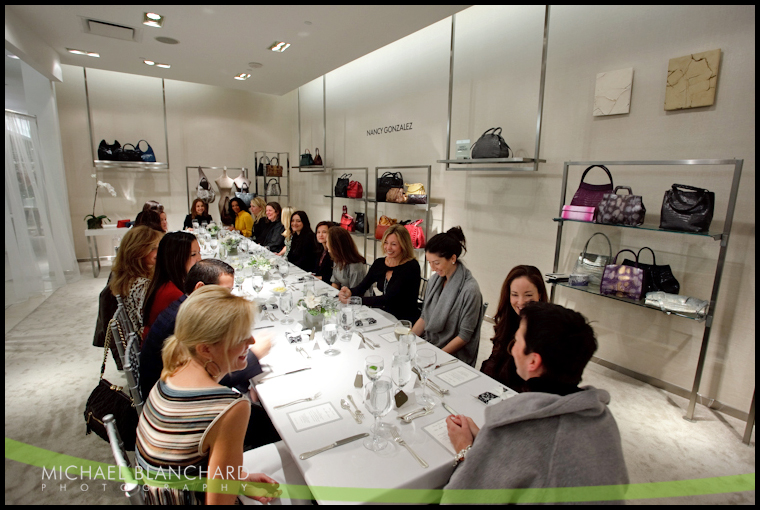 Some press in the Boston Globe.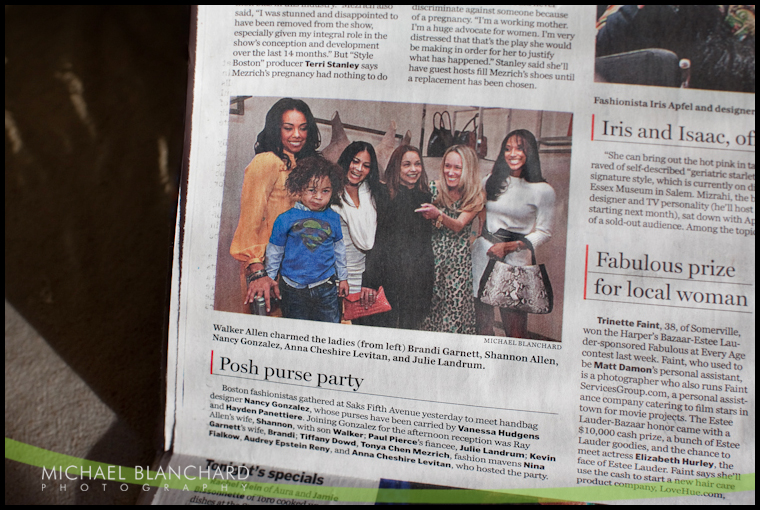 Saks also hosted a Chopard luncheon this week. For photos from that event, click HERE!

For more photos from the Nancy Gonzalez luncheon, click on the green button below!



Archive By Month:


Blog Stats:



Posts: 228
Comments: 705
Visits: 204,945