My passport got it's very first stamp last month as I travelled to Cabo San Lucas, Mexico for a two week trip. Business brought me to "Los Cabos", but every minute was pleasure! My first four days was spent relaxing at the Riu Palace. Here are some favorites...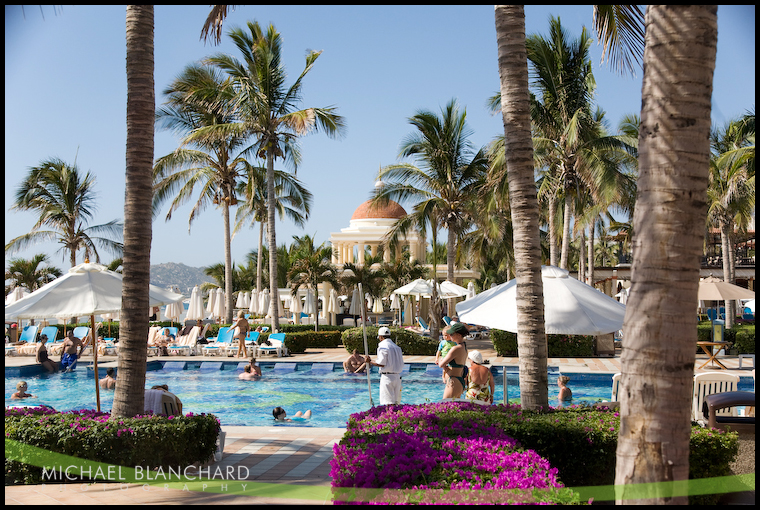 What a change of scenery coming from winter in Boston!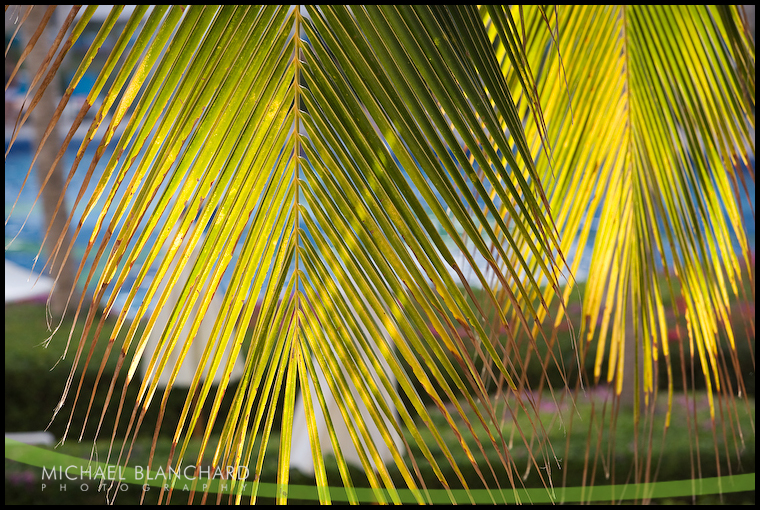 I love the golden mid-day sunlight in Mexico!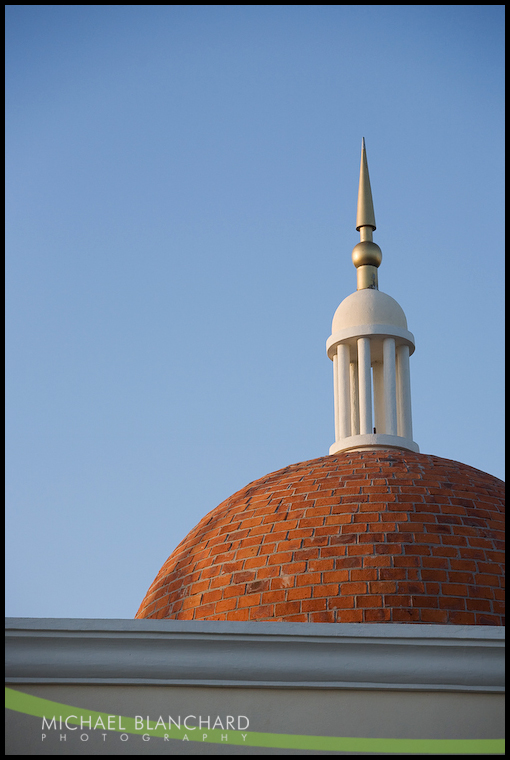 The Riu Palace has a clear view of the rocks at the tip of Cabo.

Click HERE to see a panoramic of this view!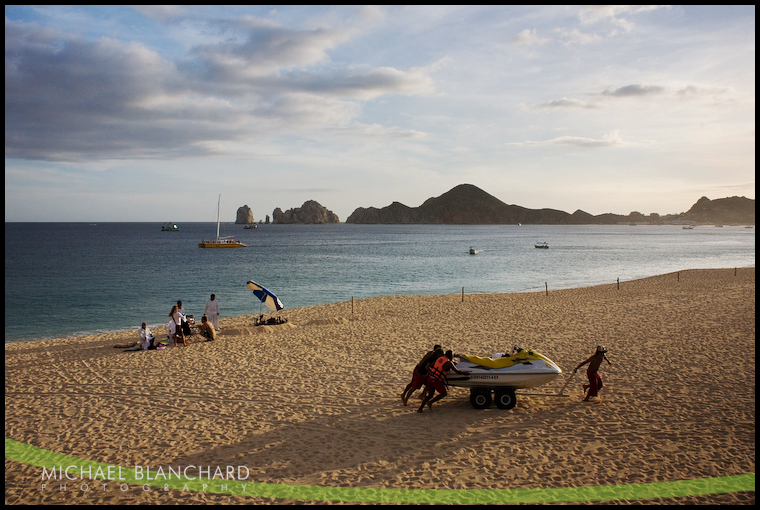 This trip fortunately introduced me to a very special person - Debbie Ryan. She is the one who invited me to the Riu.

I swear, its like I've known her my whole life. Deb is a destination wedding planner in Boston. Just, not your average wedding planner... She is FULL of life and can make any situation entertaining. Debbie Ryan is no Debbie Downer.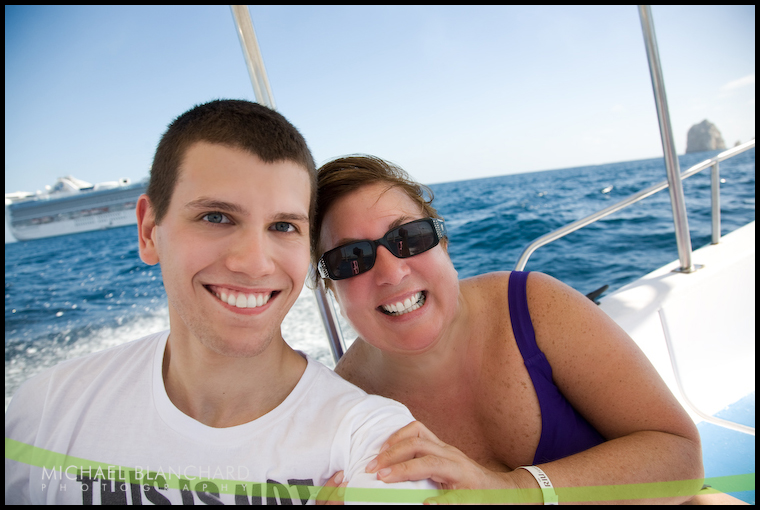 Best $20 ever spent! This man took us from our resort straight to the tip of Cabo.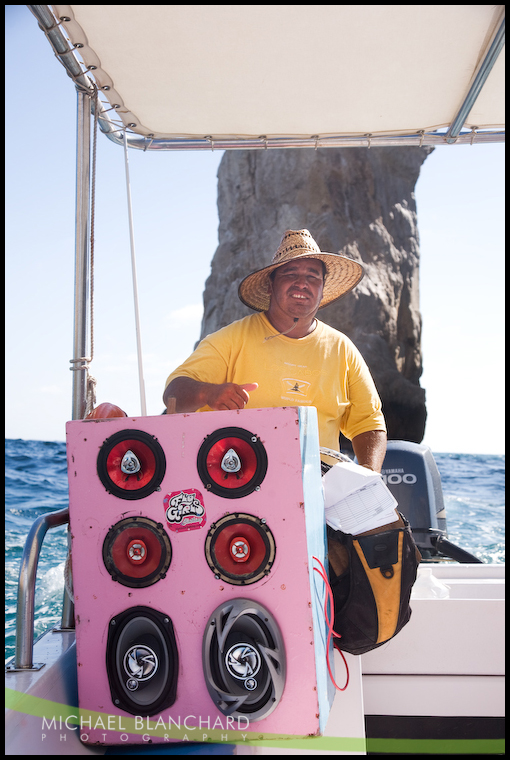 Some of the rocks up close.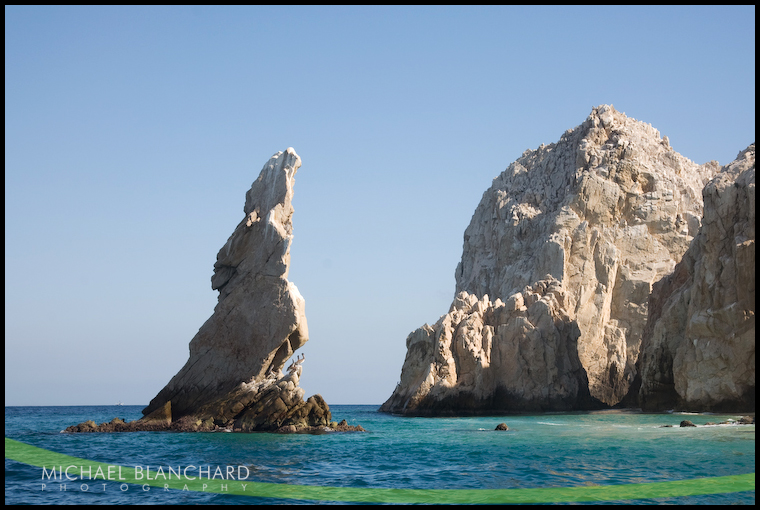 Anyone recognize Scooby Doo?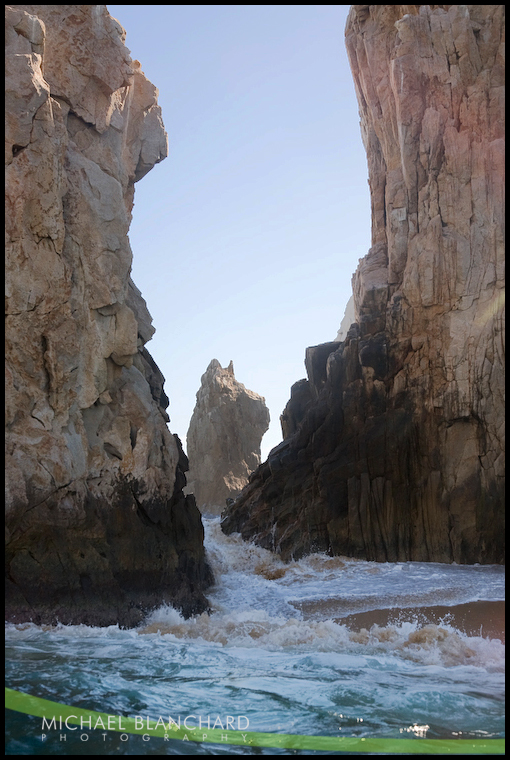 It was hard to stand up on this boat, the driver had a heavy foot!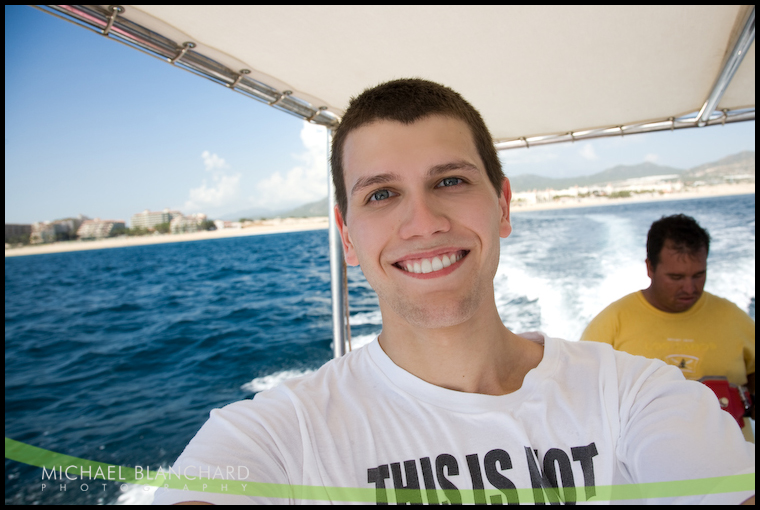 Back to shore... Getting on and off of these boats is the truly entertaining part. Ha!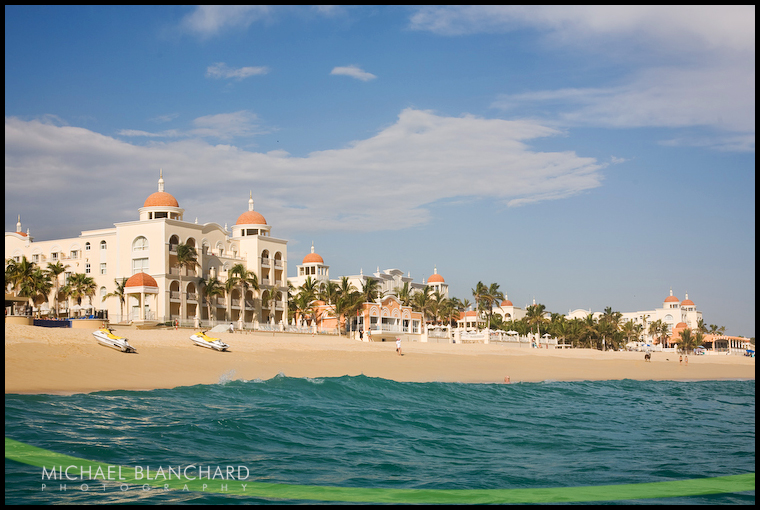 At the entrance of the Riu.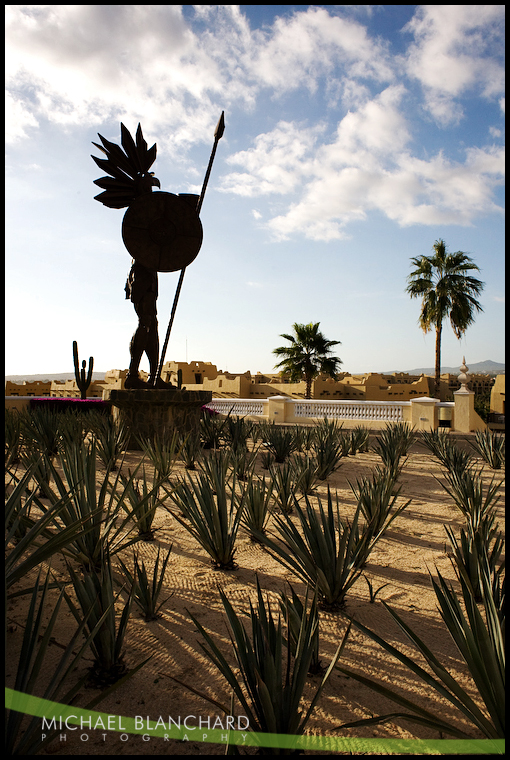 Beautiful landscape of Cabo.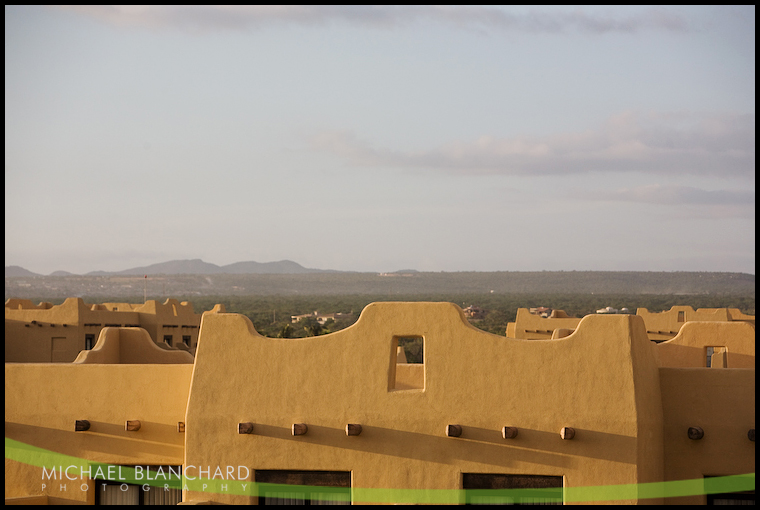 Deb and I on our way to dinner!

This is my favorite picture from of our stay at the Riu Palace... We had such a great time!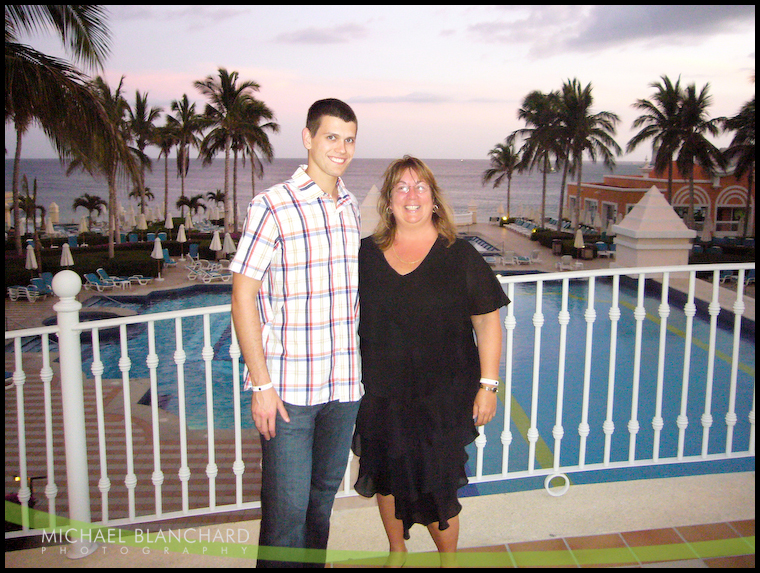 If anyone is considering a destination wedding, Debbie is #1 in Boston. She is organized, down to earth, hard working and FUN! Also a travel coordinator, Deb does it all. Go to http://www.destinationweddings.com/ and ask for Deb!

More photos from Cabo coming soon!




Harry Connick Jr. is in town until Sunday performing his holiday album at the Colonial Theater. Following Friday night's show, Connick Jr. attended a private benefit for Ovations for the Cure of Ovarian Cancer. Connick Jr.'s Mother died of Ovarian Cancer - he spoke of his support for Ovations for the Cure, and noted the achievements that Ovations has accomplished since it's creation.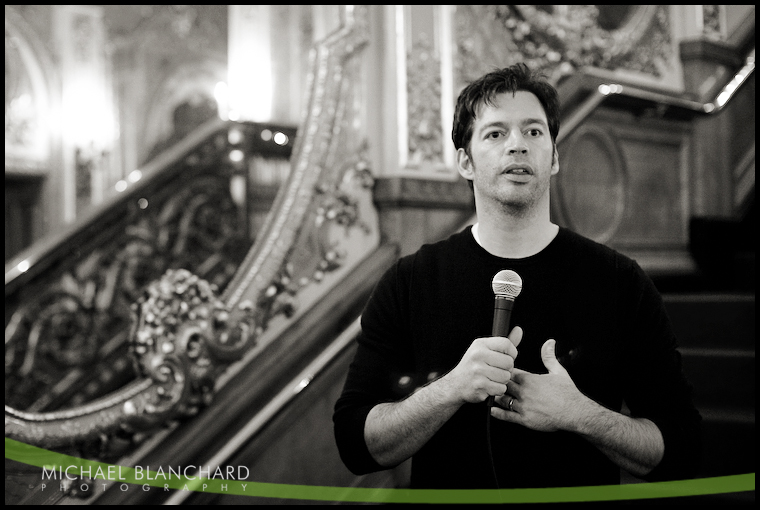 To view more photos from Harry Connick Jr. and Ovations for the Cure, click on the green button below!




The Ad Club held it's annual holiday party at the legendary Fairmont Copley Plaza on Monday night. This was also where I first met the great people of the Ad Club while attending one of their events. 10 Months later, they are one of my favorite clients!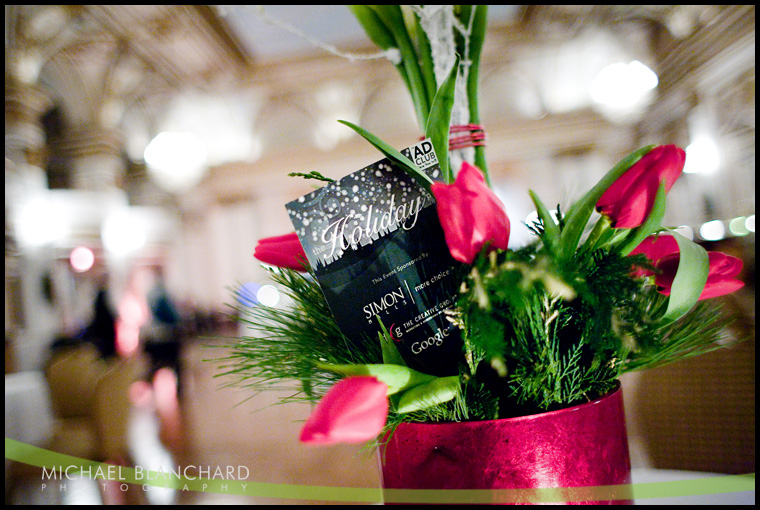 Kathy Kiley, president of the Ad Club, and her main men!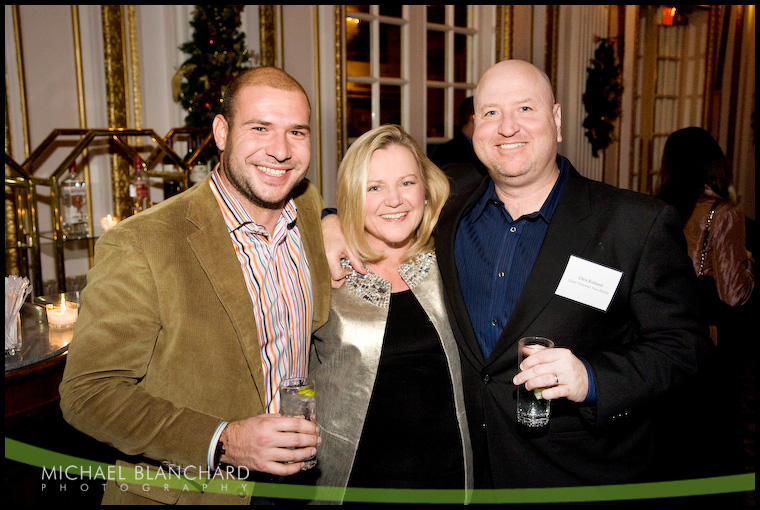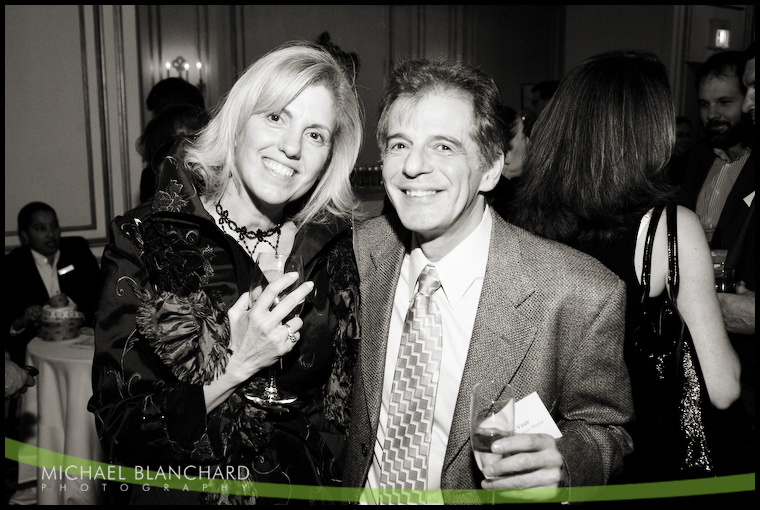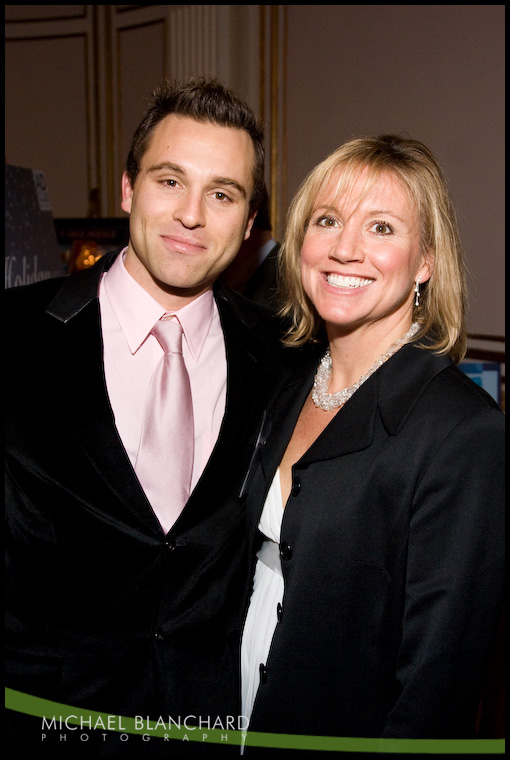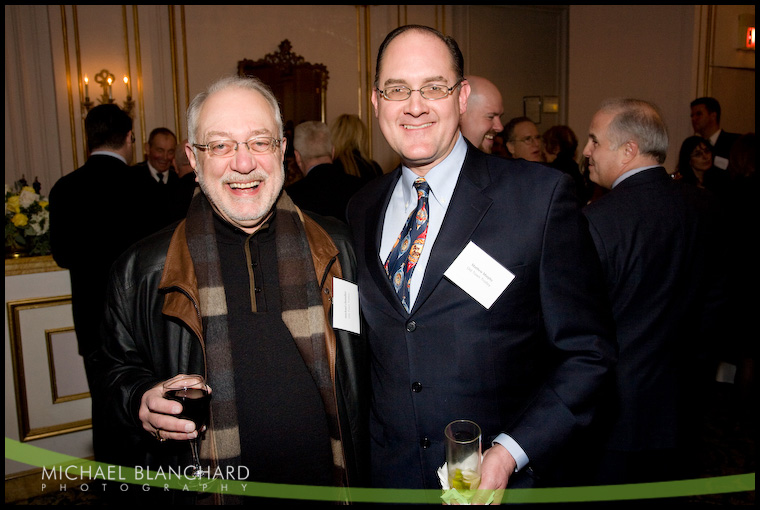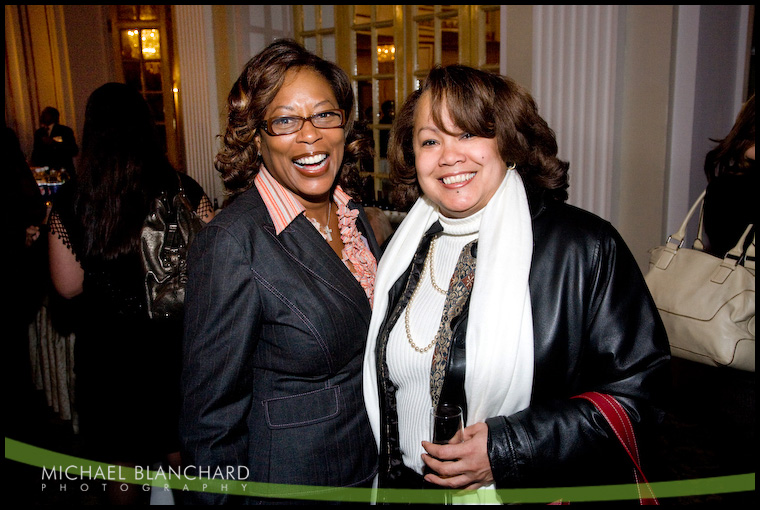 Debra Piquette and Liza Adams.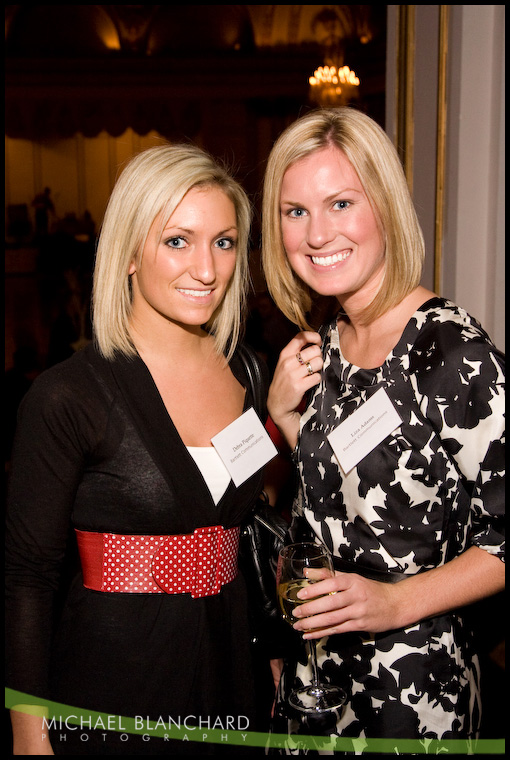 Faithful MichaelBlanchard.com reader Beth LaPointe and Jim Adams.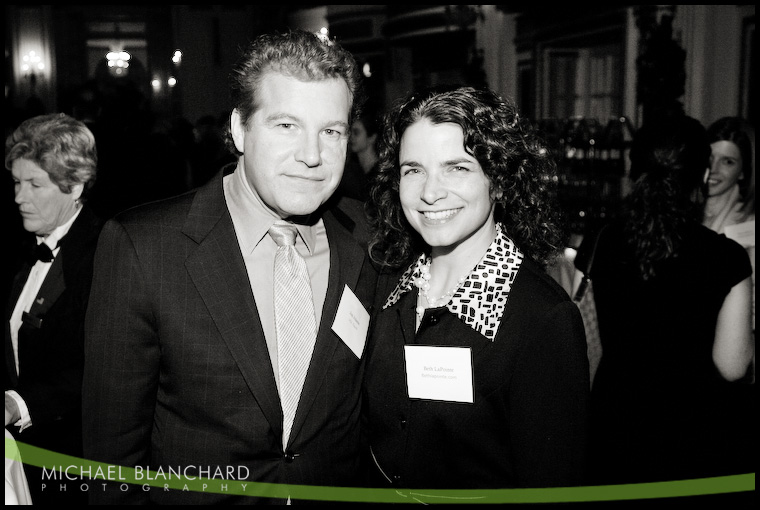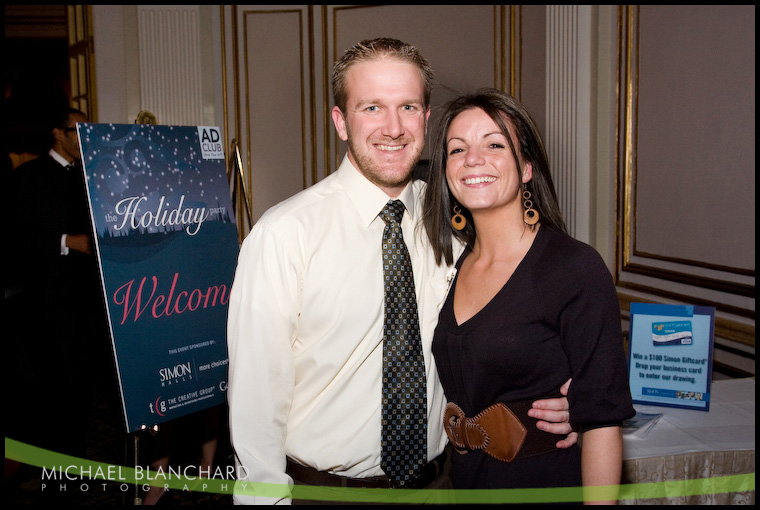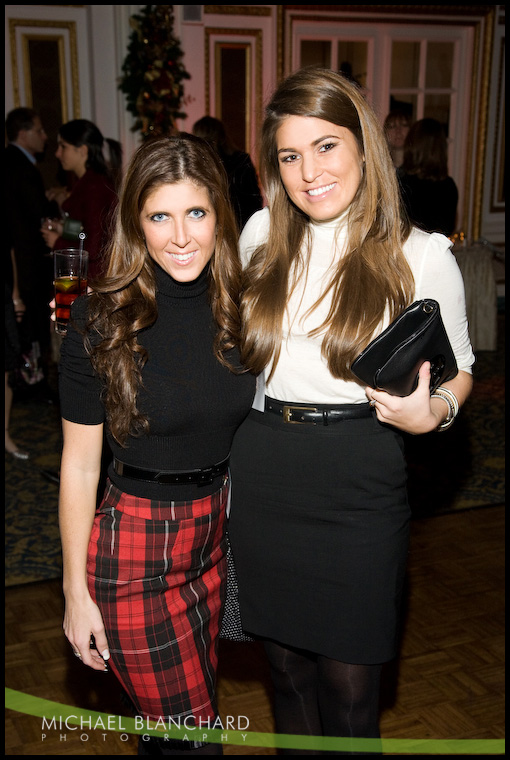 Anand Chopra-McGowan, Melissa Lea and Ross Dobson.

Melissa and Ross just launched Newton Marketing together. Best of luck to you both!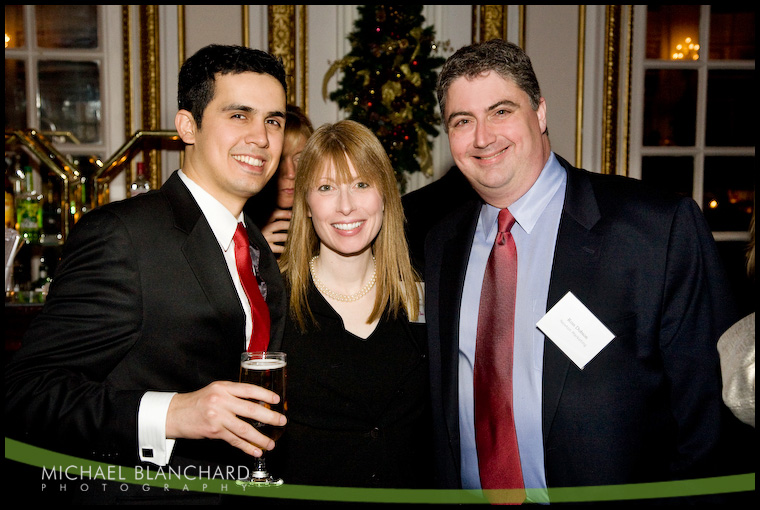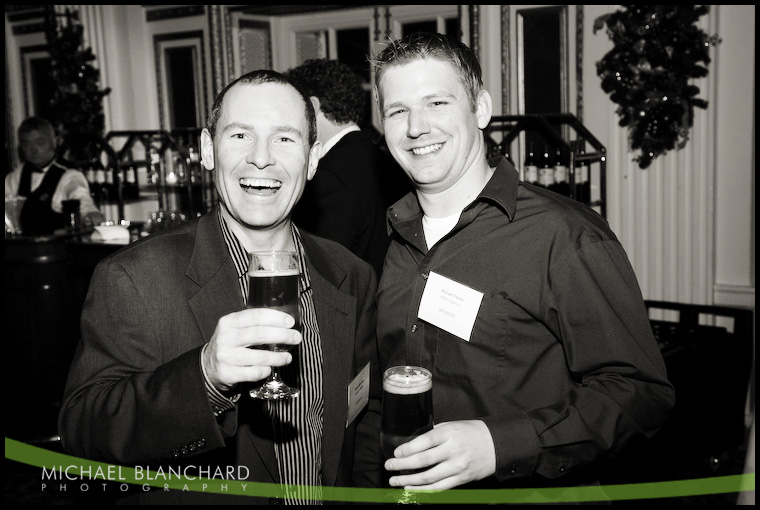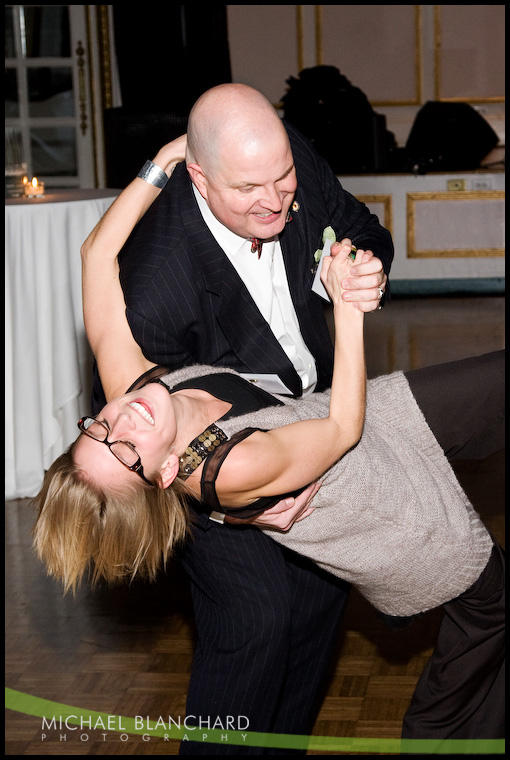 To view more photos from the Ad Club Holiday Party 2008, click on the green button below!




Back in October I was asked to photograph a couple on the cusp of having their first child. We ended up spending the afternoon at Lookout Farm in Natick, one of my favorite spots! This was my first maternity shoot buy I really enjoyed it! A few favorites...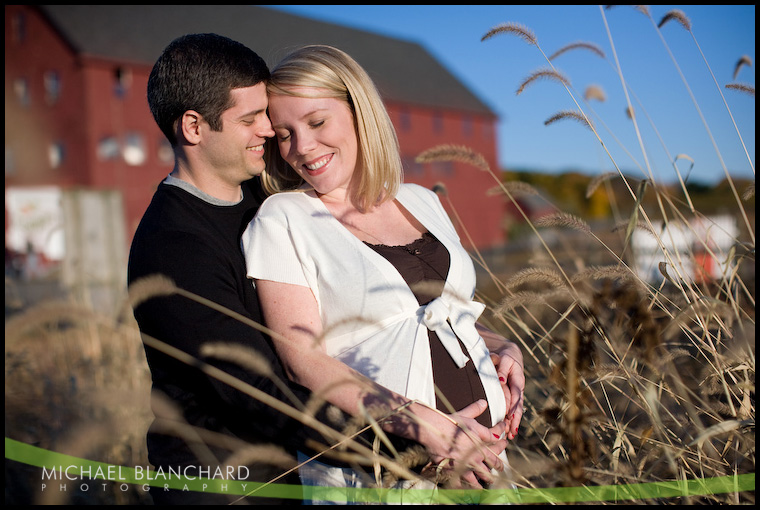 I love this one in black and white!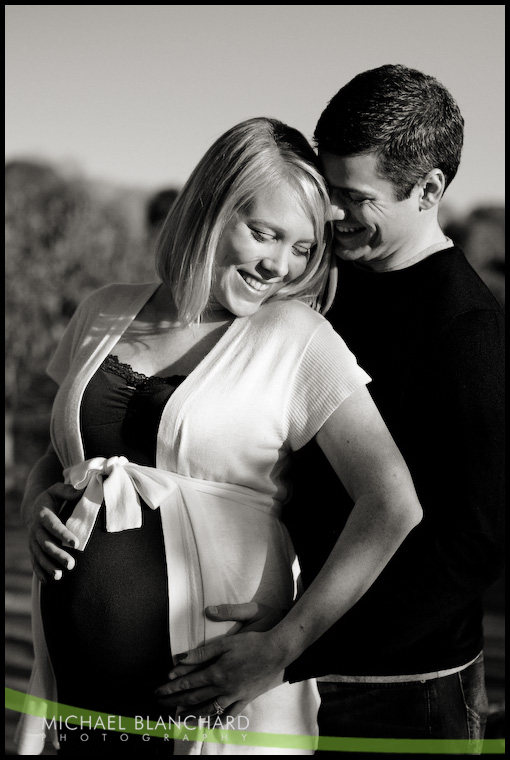 I miss that warm sun, I miss that warm sun!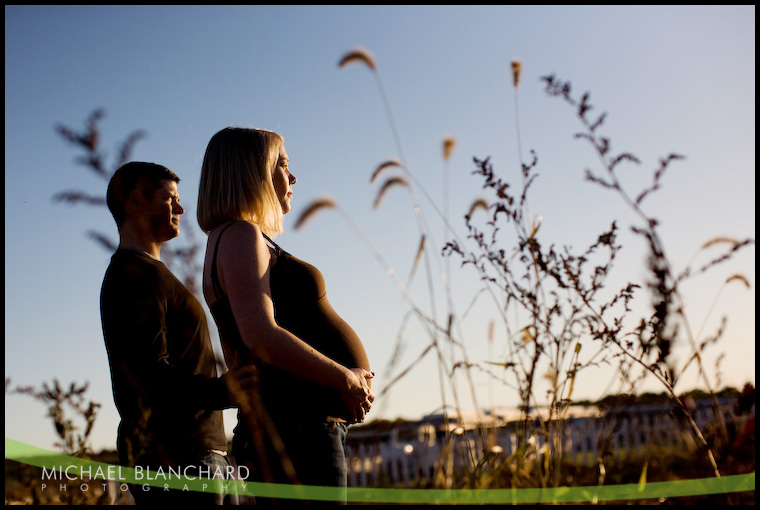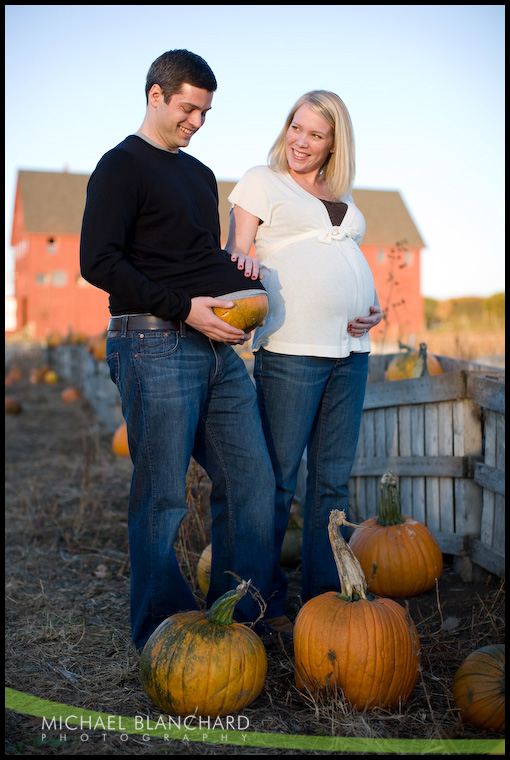 I can't wait to meet their little guy!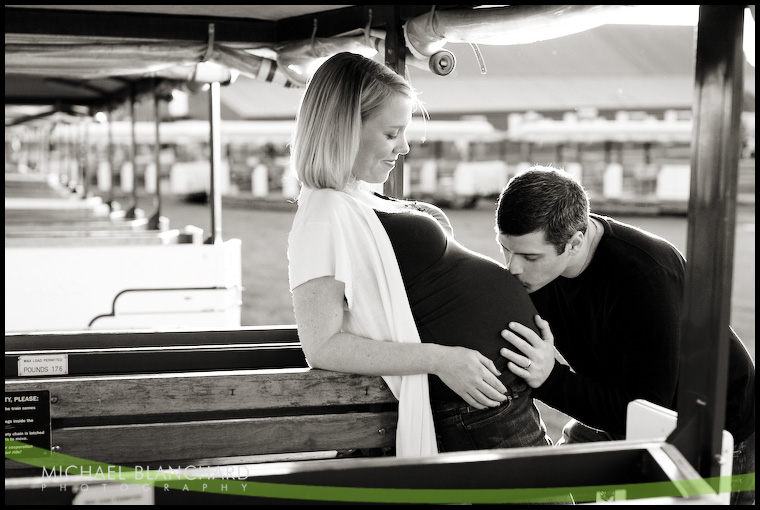 Sarah you're going to be such a great Mom!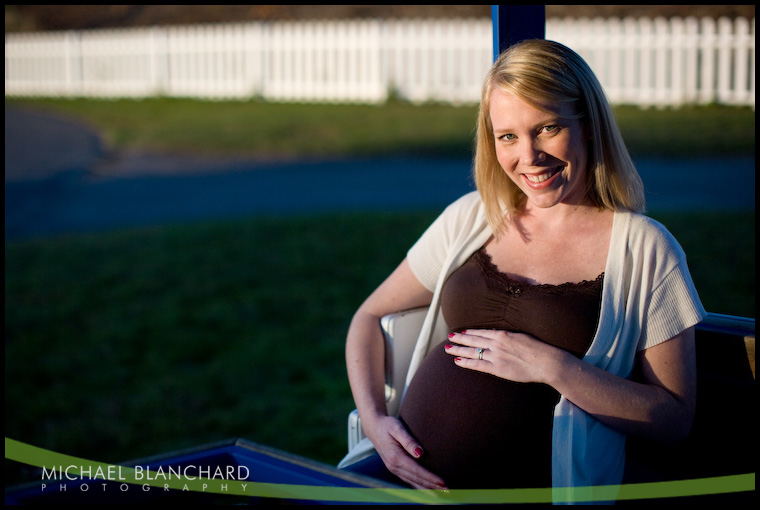 Stay tuned for baby photos!




Just one year ago my friends invited me to Mohegan Sun for their charities first ever Crackin' It Up fund-raiser. A night of fun turned into a year long partnership with an impressive organization. Kevin Youkilis Hits for Kids is a non-profit that supports a number of children's causes in the Boston area. Saturday was their second annual Crackin' It Up fund-raiser at Mohegan Sun.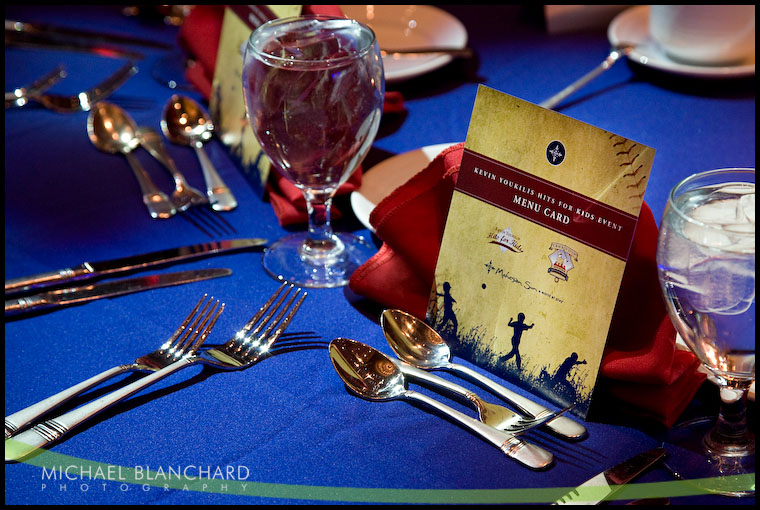 Hits for Kids founders Enza & Kevin Youkilis.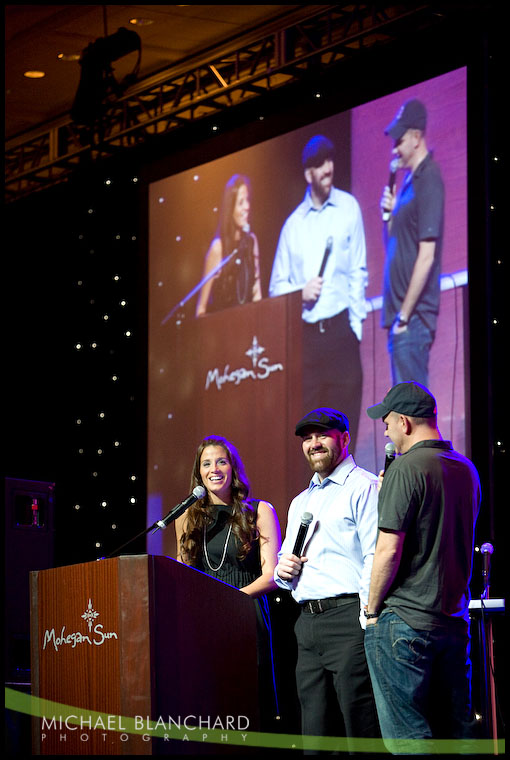 Funny man Mike O'Malley emceed for the night.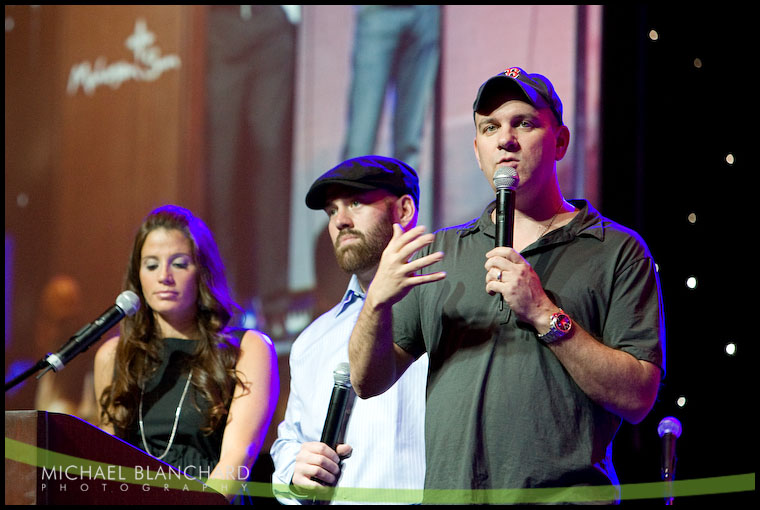 Event chairs Cynthia Wachs, Kathy Volpe and Michael Muldowney.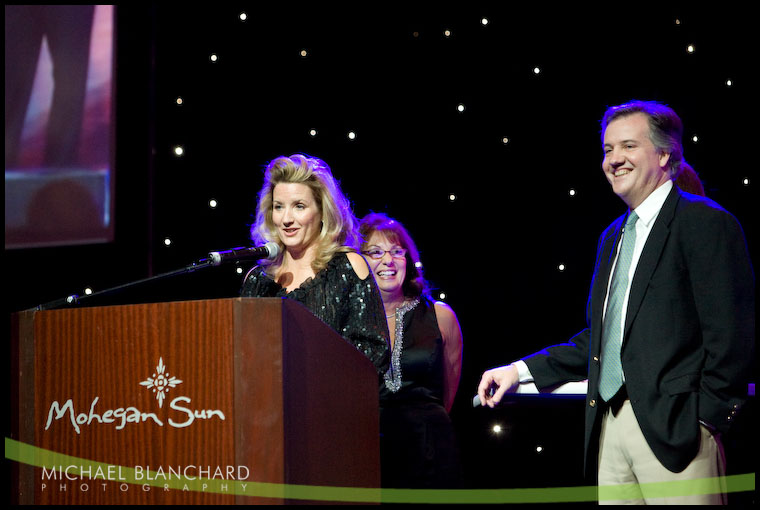 My favorite auction item - Low number license plates!

These are always in abundance at Crackin' It Up!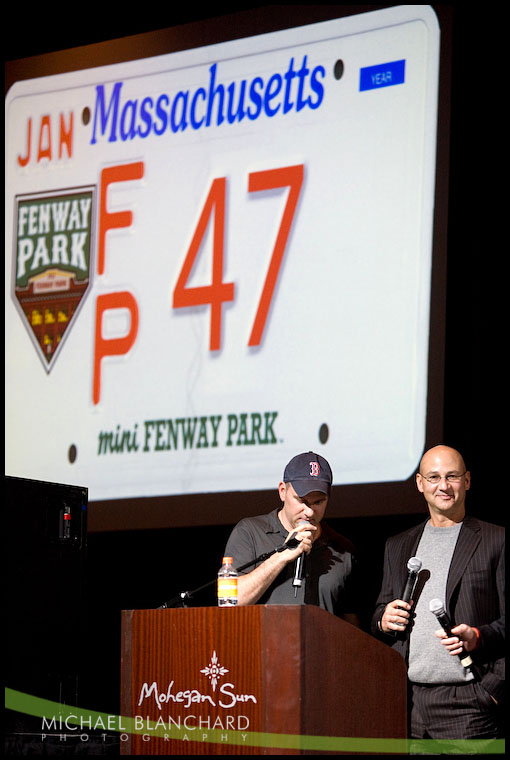 I've seen this auctioneer before and I am always impressed with his talent. I really wish I could speak as fast as him!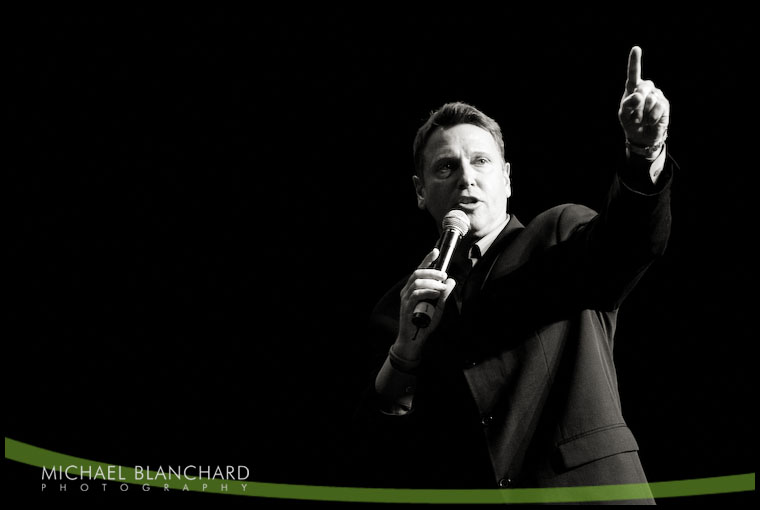 Crackin' It Up is more of a comedy show than anything else.

This years entertainment included a Family Feud style game between the Francona and Youkilis families.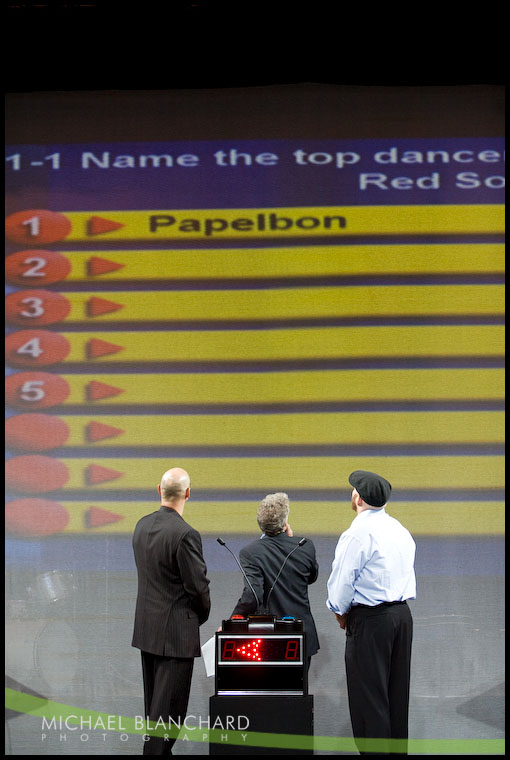 The Feud off was hosted by Nickelodeon hall of famer, Marc Summers.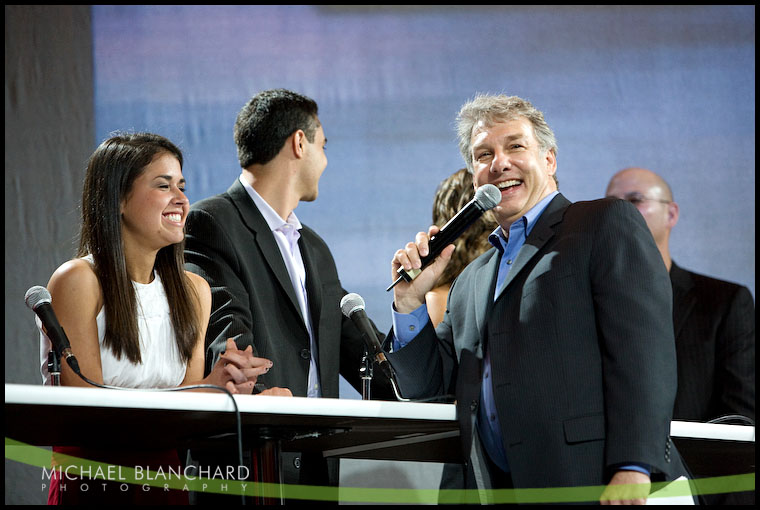 Carolyn & Mike Youkilis getting their game on.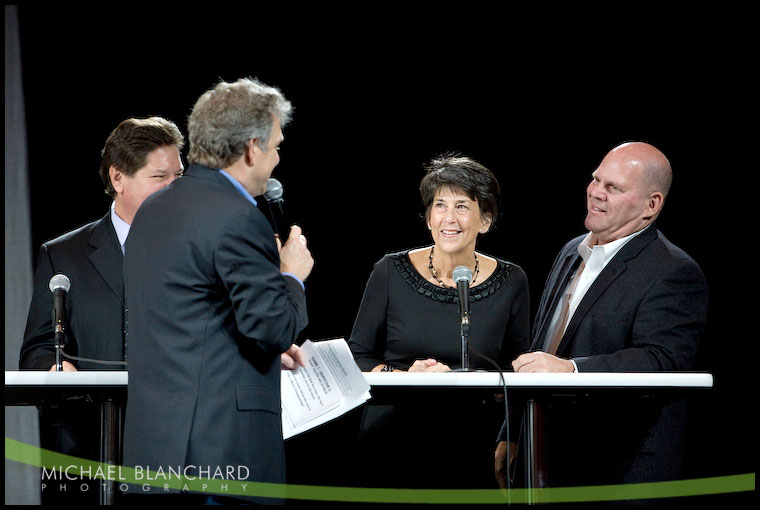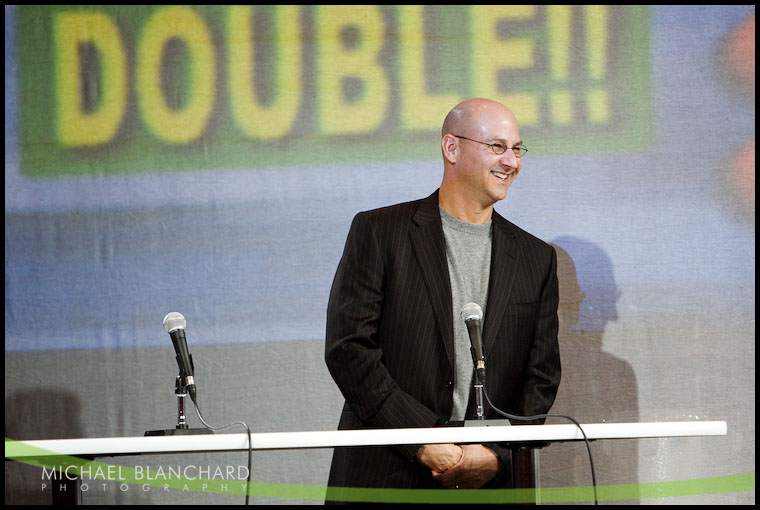 You guessed it, they won!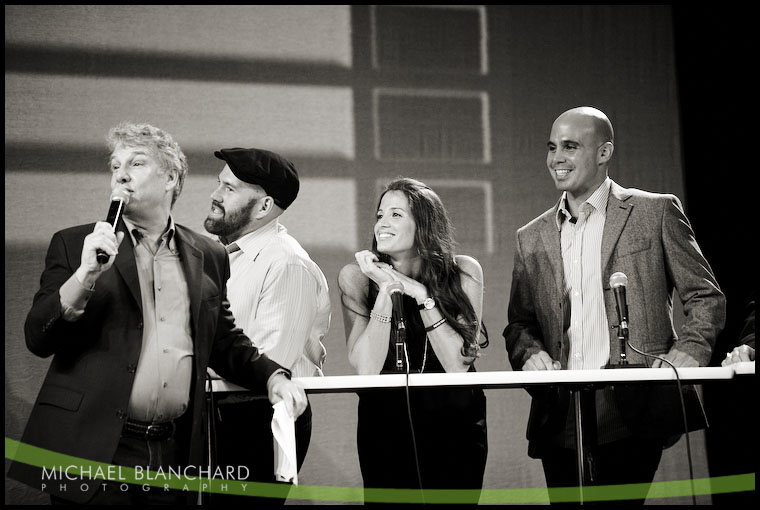 How do you top a Red Sox Family Feud? ...By calling unsuspecting kids up from the audience!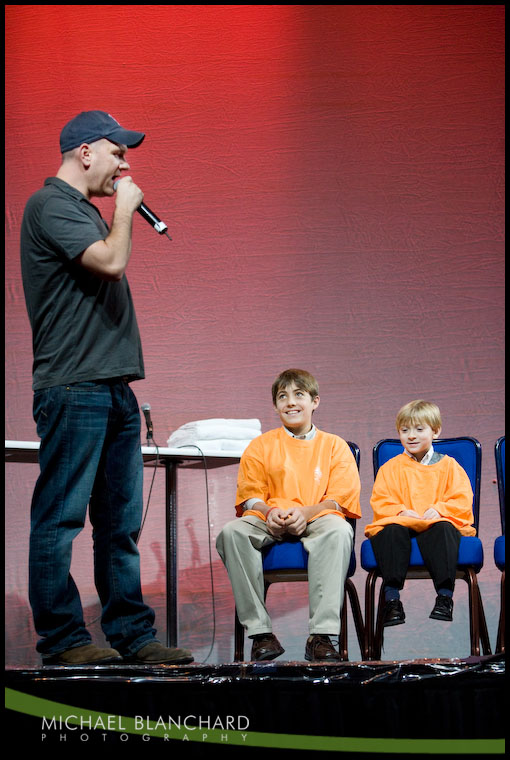 Remember musical chairs? When the music stops and you're the one with the pie, it goes in your face!

This little guy didn't wait for the music to stop, he just went for it! The crowd was dying...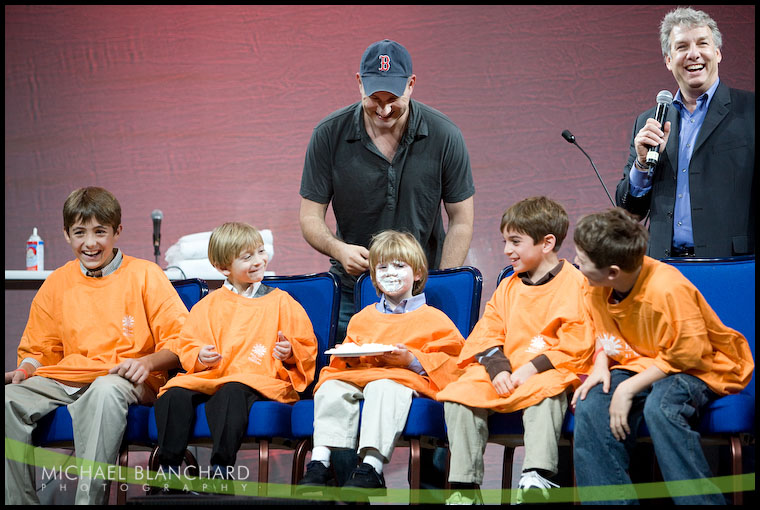 I can't get over her eyelids here - ha!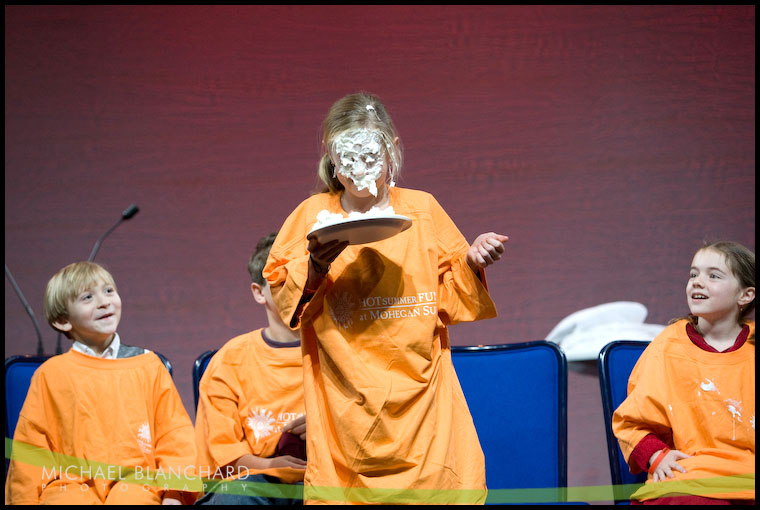 None of the kids chickened out either! Way to go!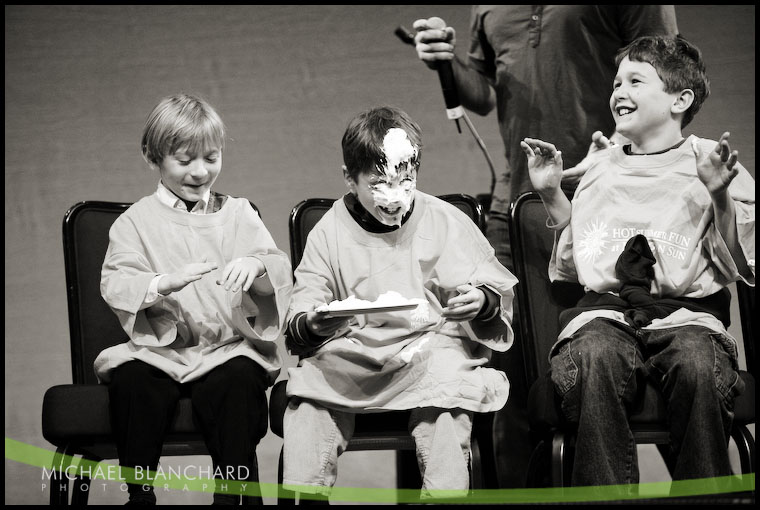 Anti-aging face mask? No, just whipped cream...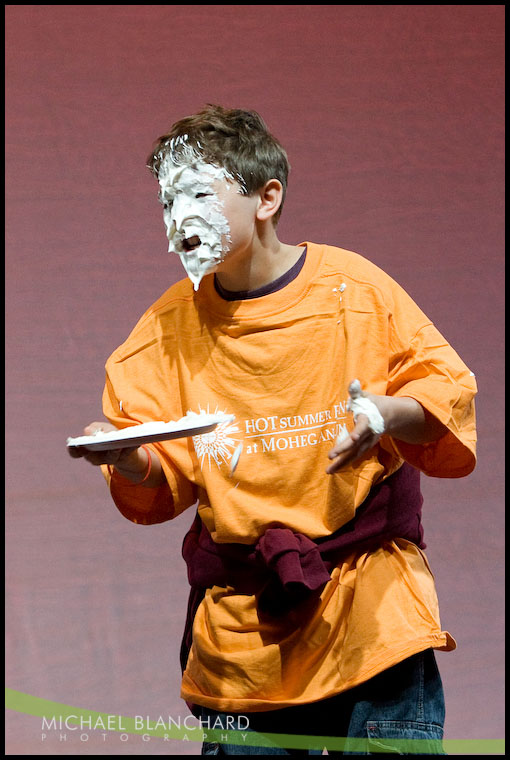 Kevin ended up being the runner up.

Marc Summers then asked the boy if he wanted to throw it at Kevin, or if Kevin could throw it at him...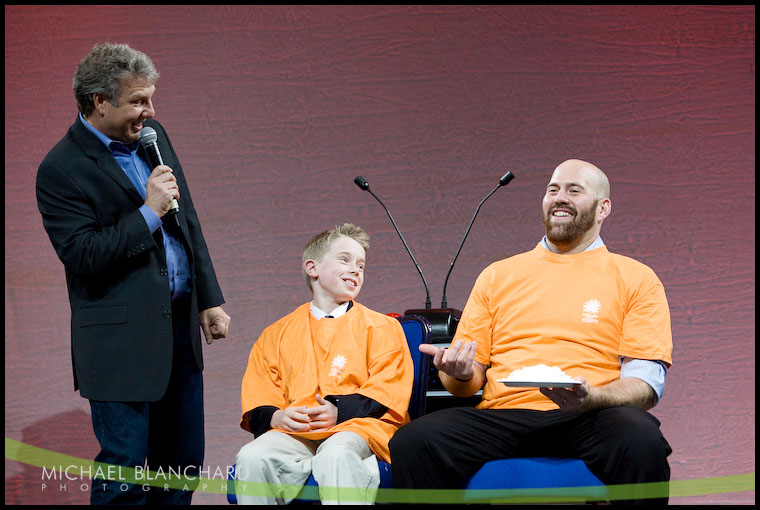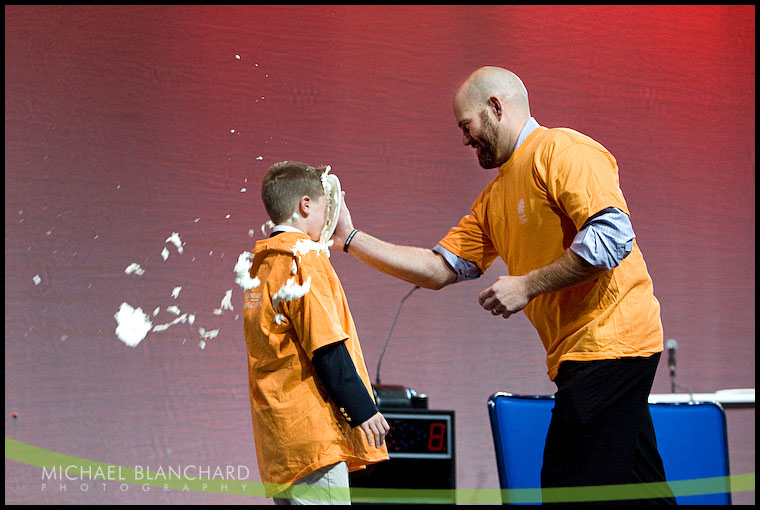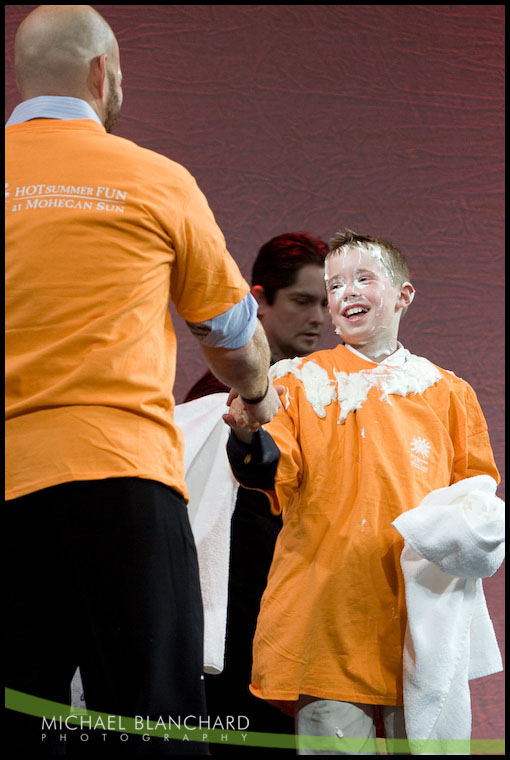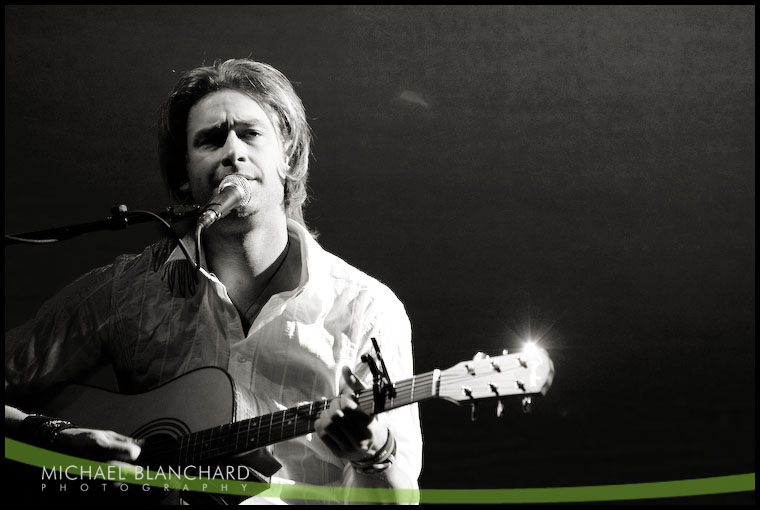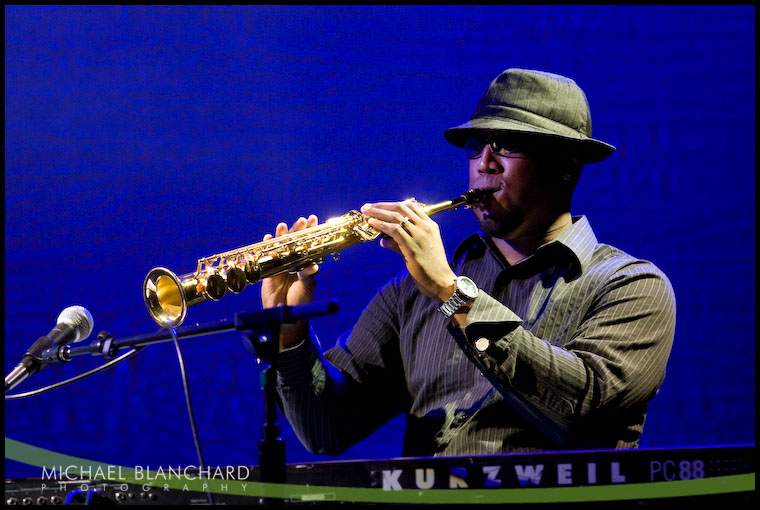 Everyone was amazed at his array of enormous talent.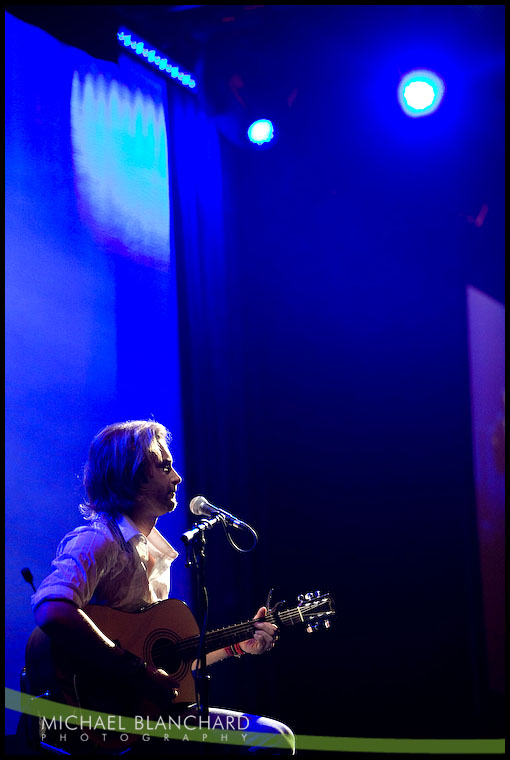 Archive By Month:


Blog Stats:



Posts: 228
Comments: 705
Visits: 204,945