As soon as I found out that my little friend Giovanni was heading to Disney World courtesy of the Make-A-Wish Foundation, my ticket to the Magic Kingdom was booked! After what he has gone through, the thought of him being so happy and excited was reason enough to tag along. If you have not seen my pictures from Giovanni's Make-A-Wish trip to Disney, click HERE!

The same week I visited Disney with Giovanni, I was also contacted by Make-A-Wish about photographing their upcoming gala. They had been referred to me by an event planner and didn't even know that I had just experienced one of their wishes on my own! Talk about fate. Since then I have become very familiar and fond of this generous organization. What's not to love?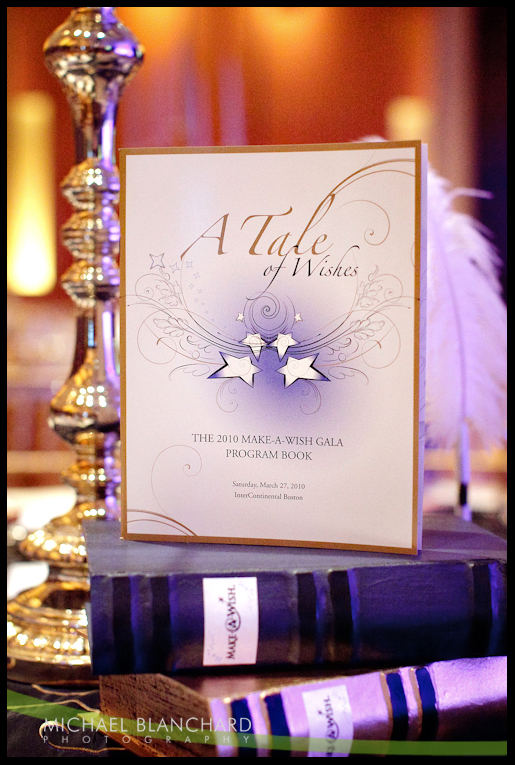 Hilary Glovsky and Joan Yanow.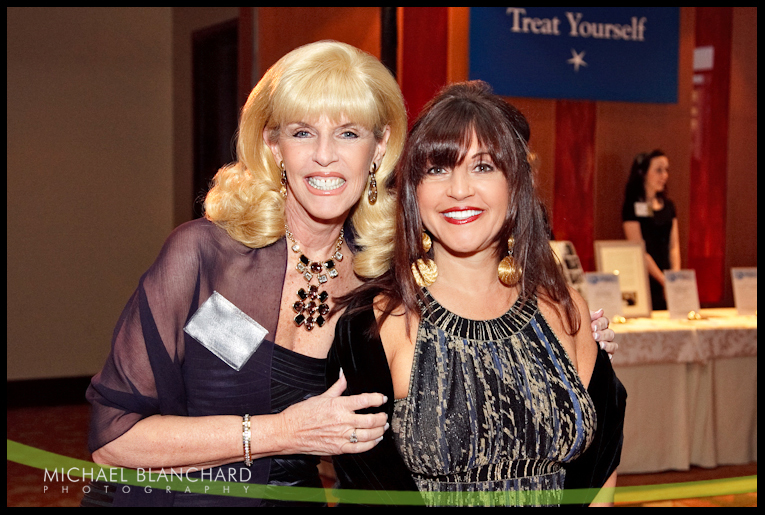 Liz Brunner & Craig Stockmal.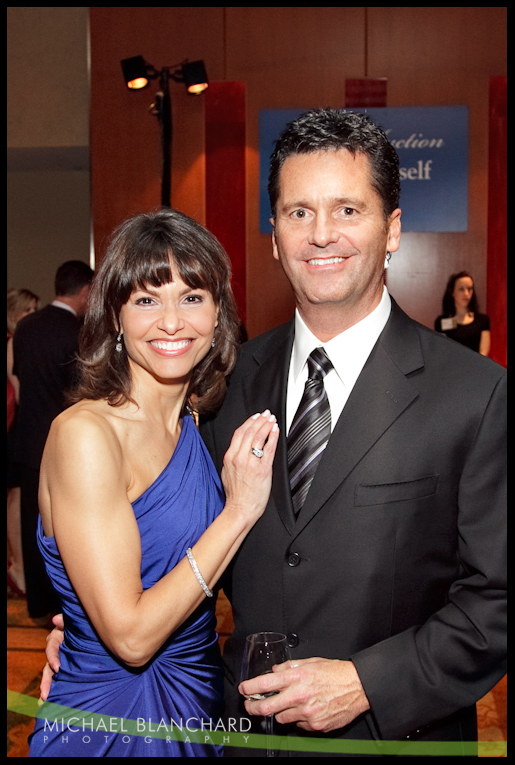 Auction items ... they make great gifts!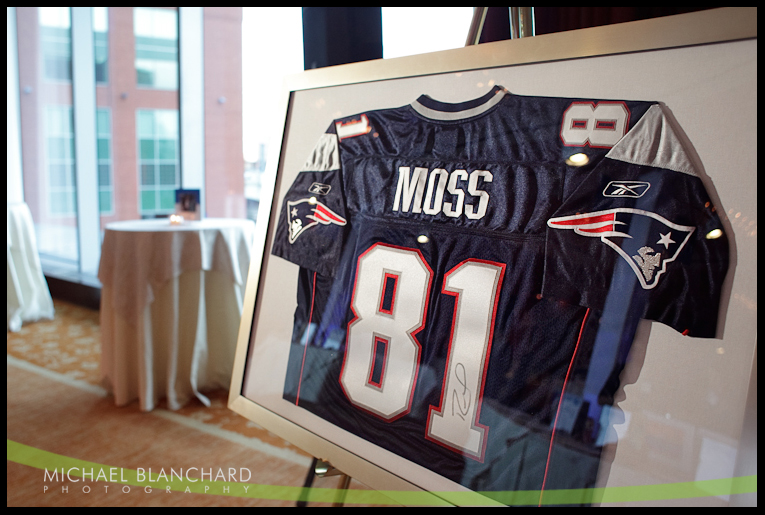 Event planner, Tamar Salter Frieze and her husband Ken.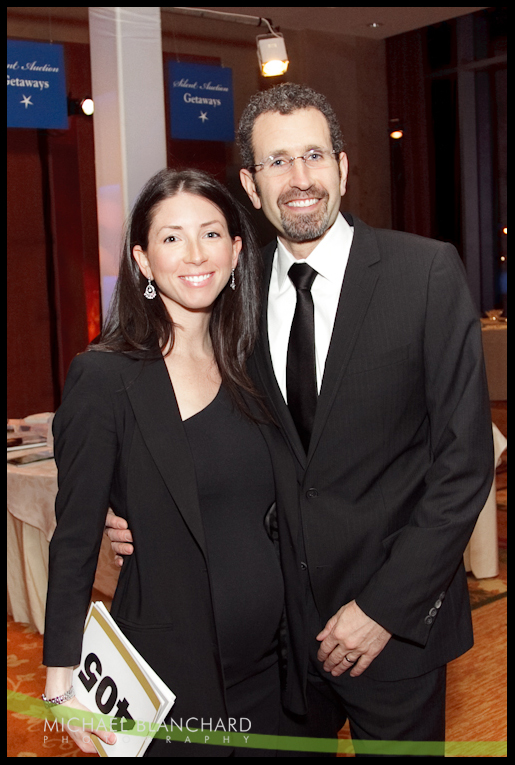 Jessica Kraft, Dan Kraft, Wendy Kraft and Sharlyn Heslam.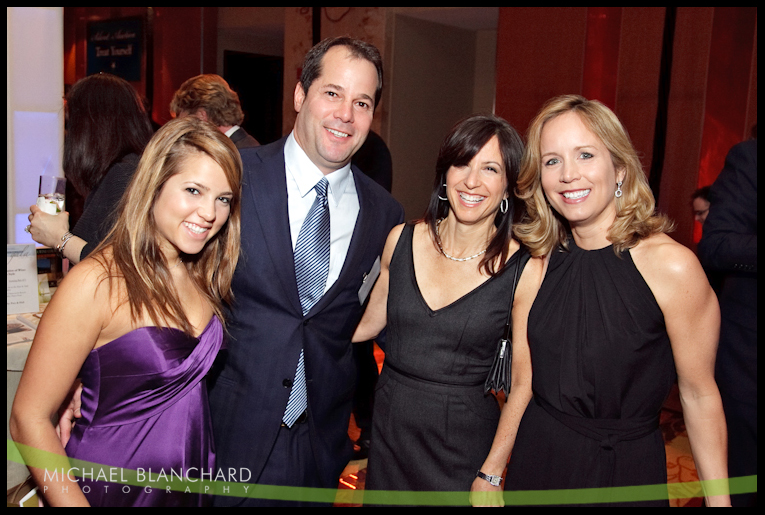 Miss Massachusetts and a wish child.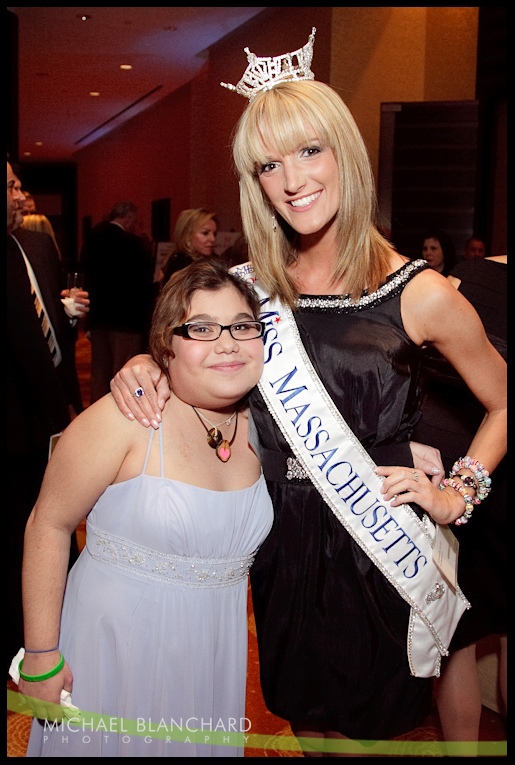 Ben Mezrich, Tonya Chen Mezrich and Jonathan Soroff.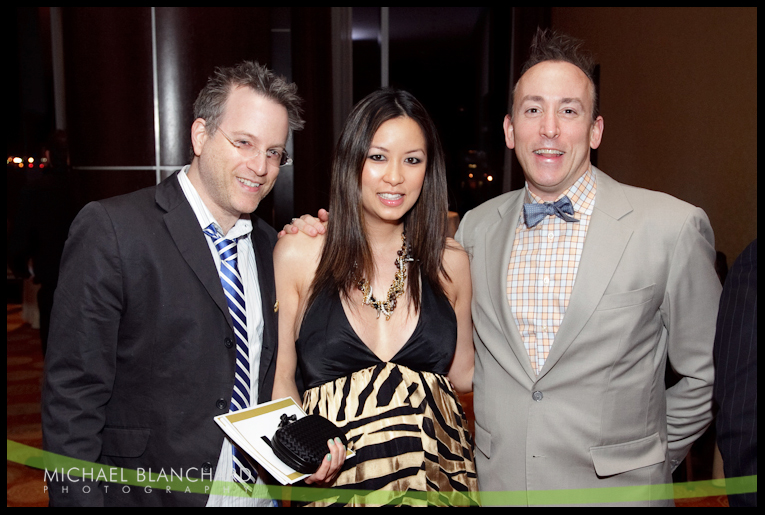 Jennifer and Kevin Stone.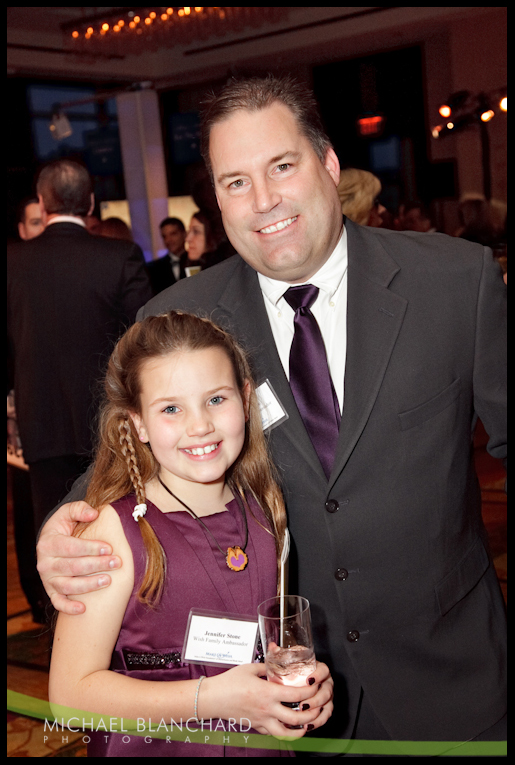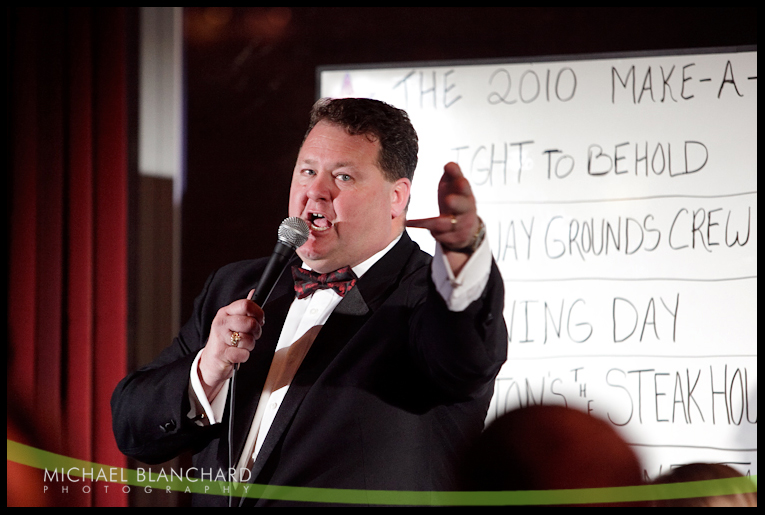 Steve and Shelly Duvarney.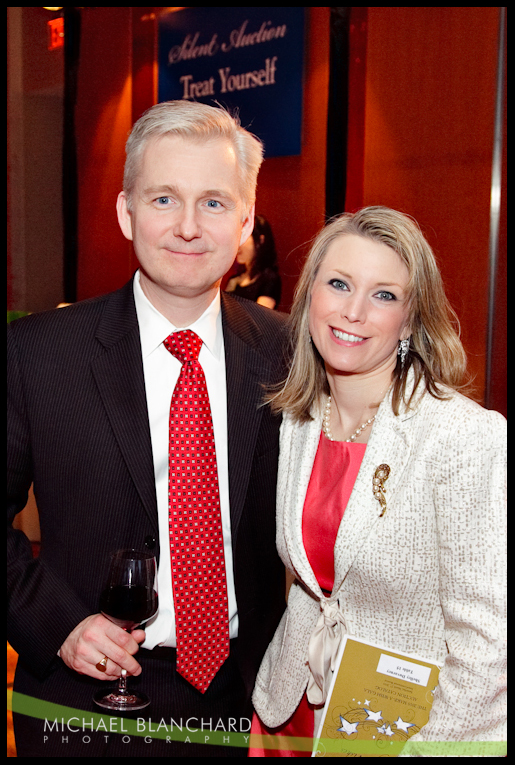 Inside the beautiful ballroom at the waterfront InterContinental hotel. Click HERE to see this photo larger.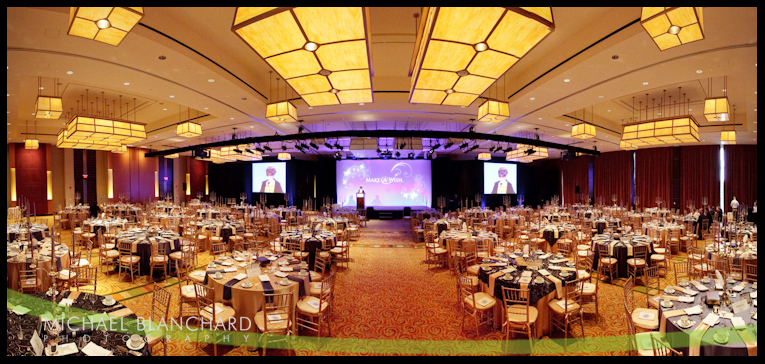 Master of Ceremonies, Liz Brunner of WCVB CH5.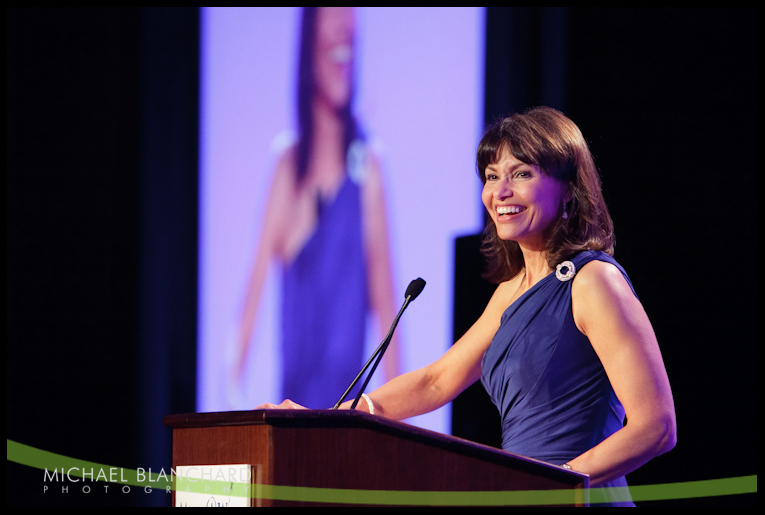 Make-A-Wish ambassador Kevin Stone.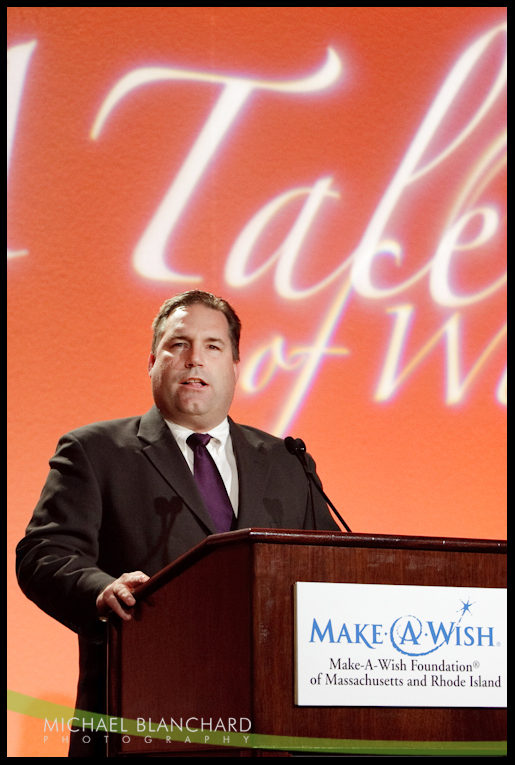 Justine Williams shared her story which included visiting the High School Musical movie premiere in California!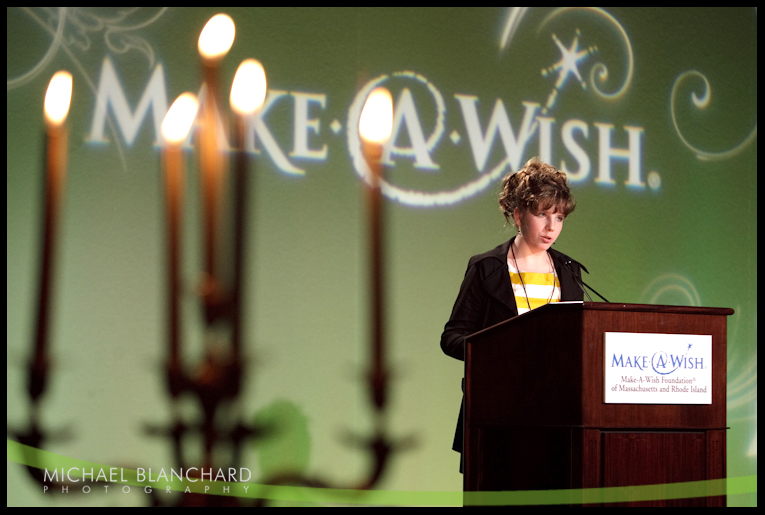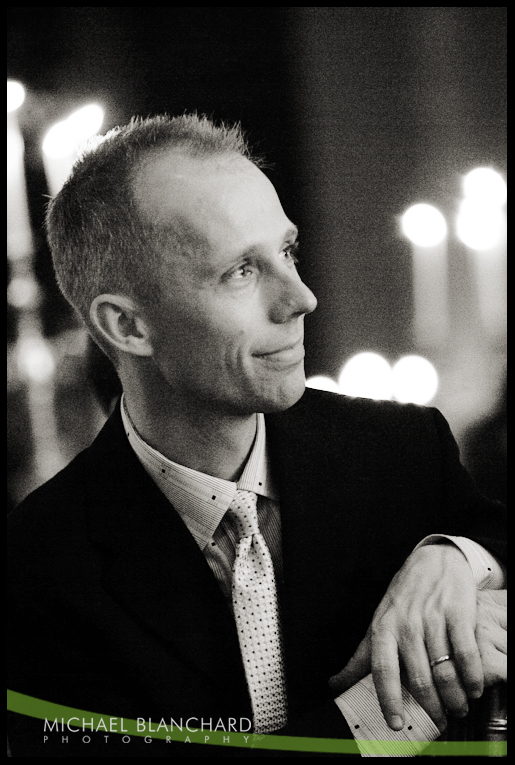 CEO of Make-A-Wish Massachusetts and Rhode Island, Charlotte Beattie.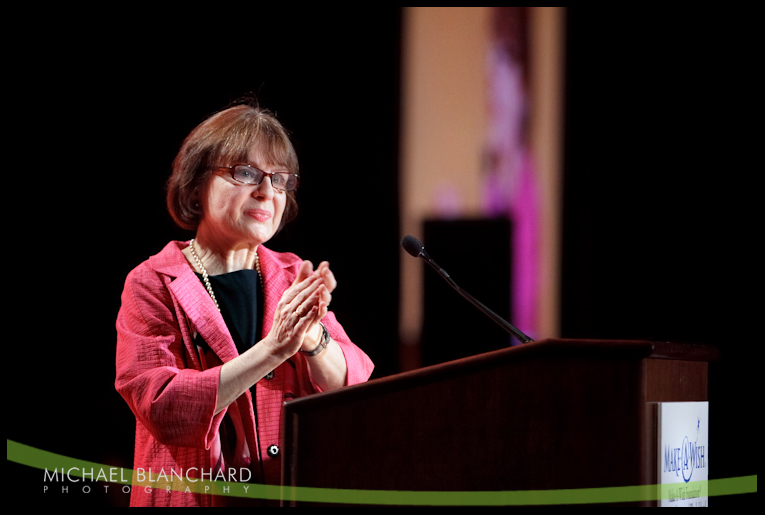 Johanna, founder of Hanna's Hearts of Hope, a fund she started to help Make-A-Wish grant the wishes of kids like herself.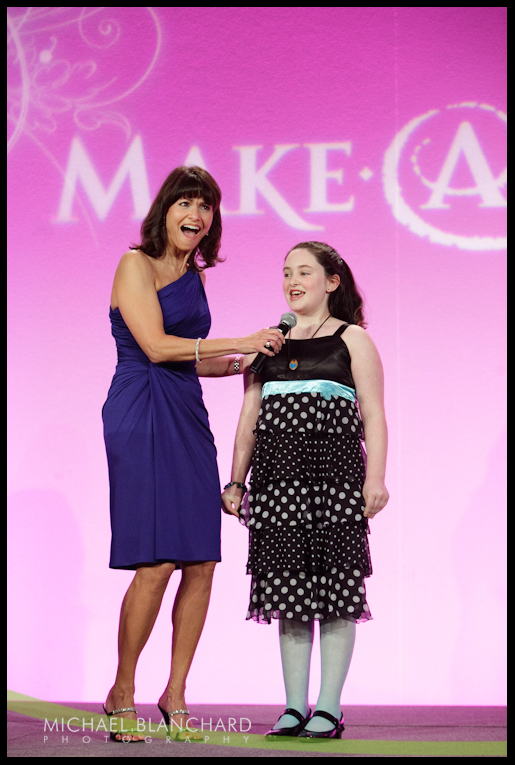 Time to bid on those auction items!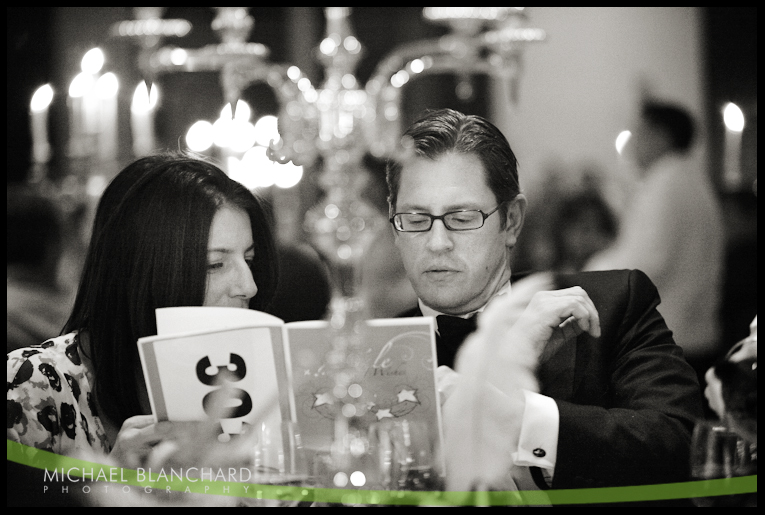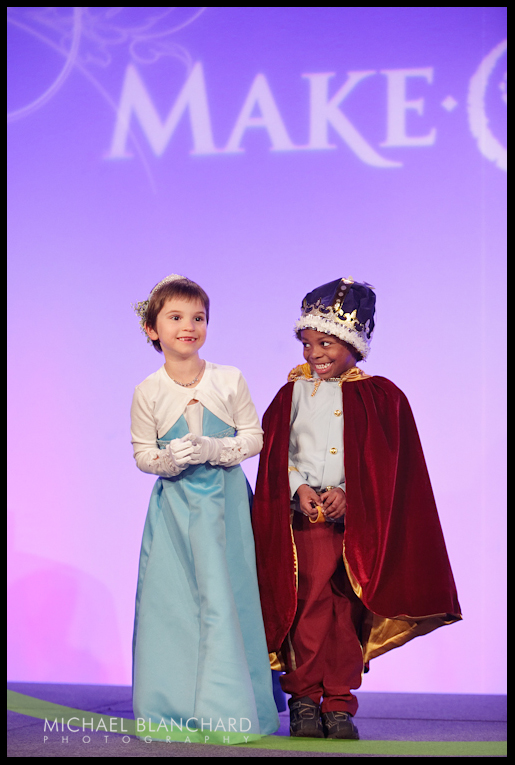 They were in charge of the diamond raffle!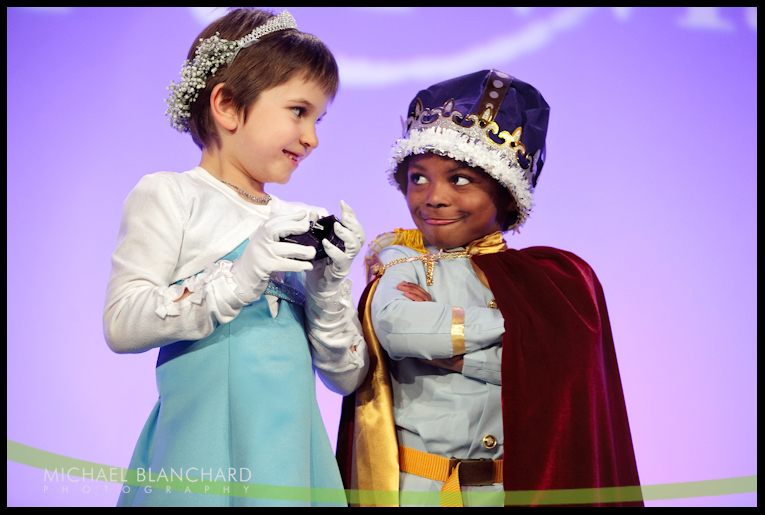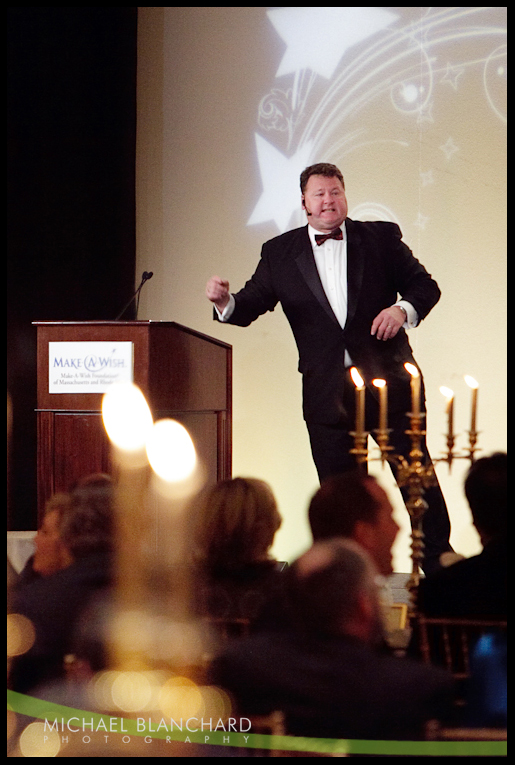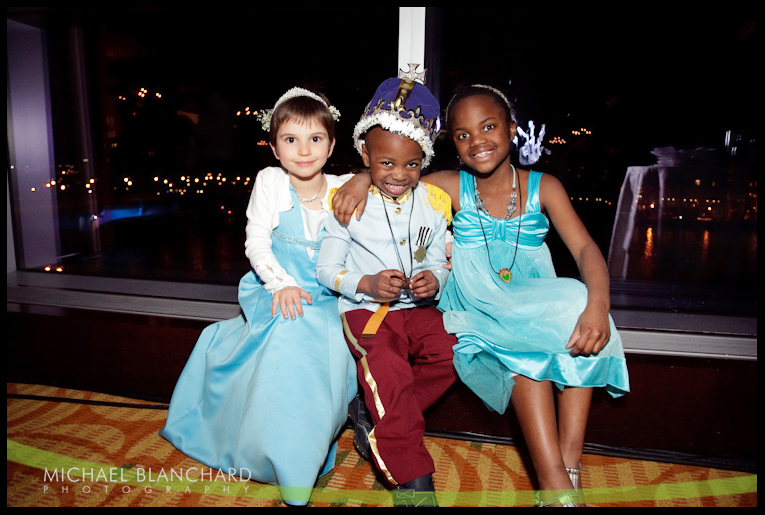 Visit the Mass Make-A-Wish website to see how you can help!

Click on the green button below to enter the gallery and to order prints from the gala.




Last year the Ad Club hosted three separate Women's Leadership luncheons designed to empower women. This year it all happened in one day (motivation on steroids) and was held at one of my favorite location, the Mandarin Oriental Boston!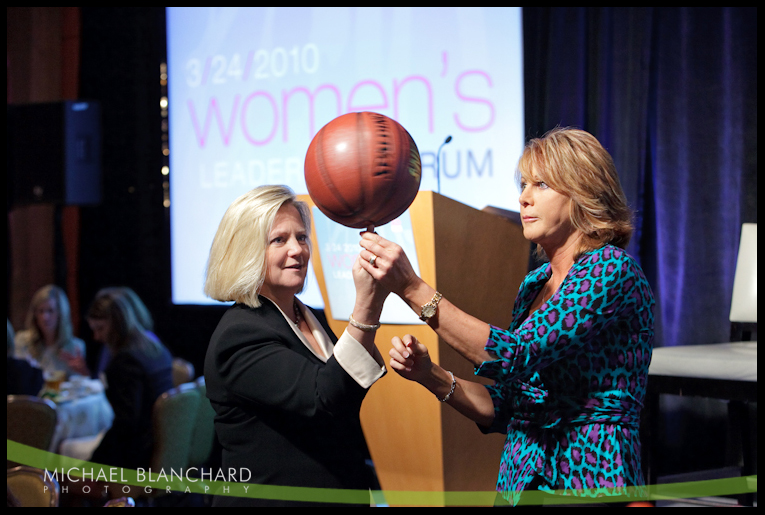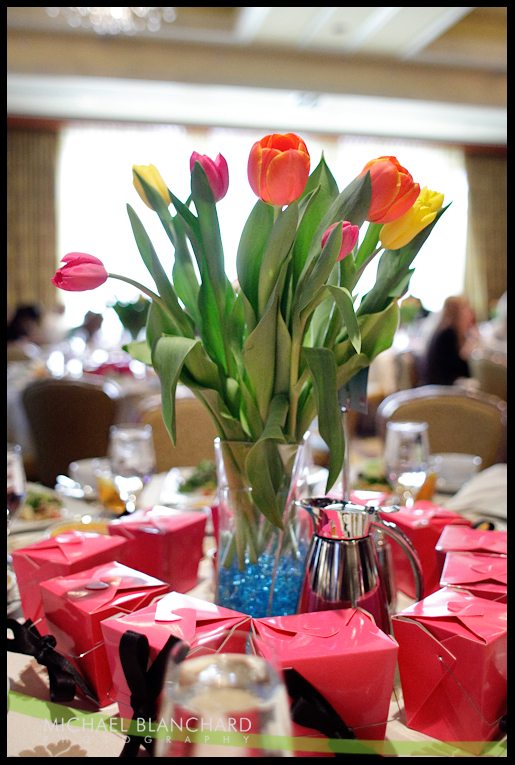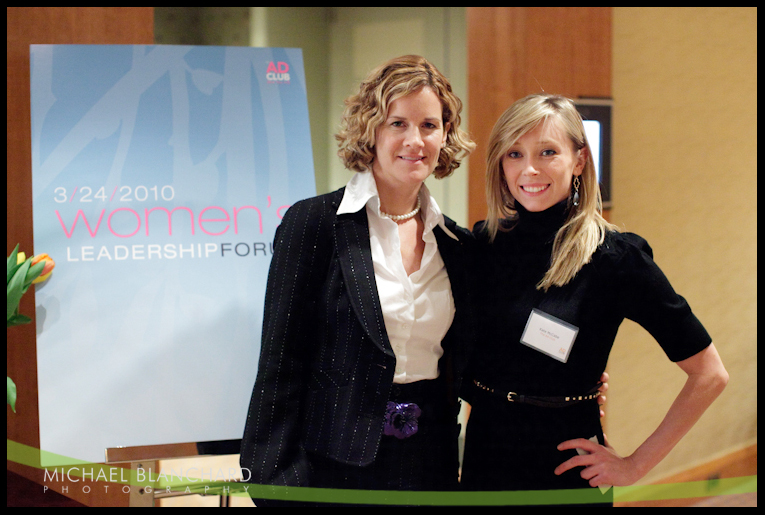 It wouldn't be the Ad Club without a raffle!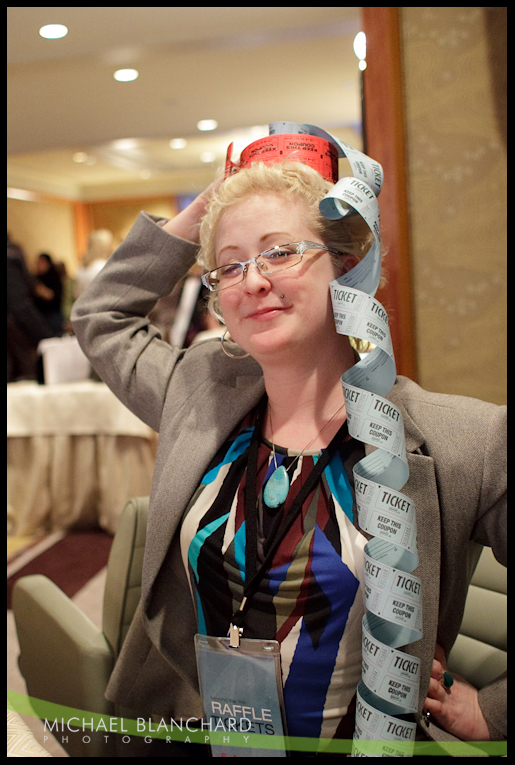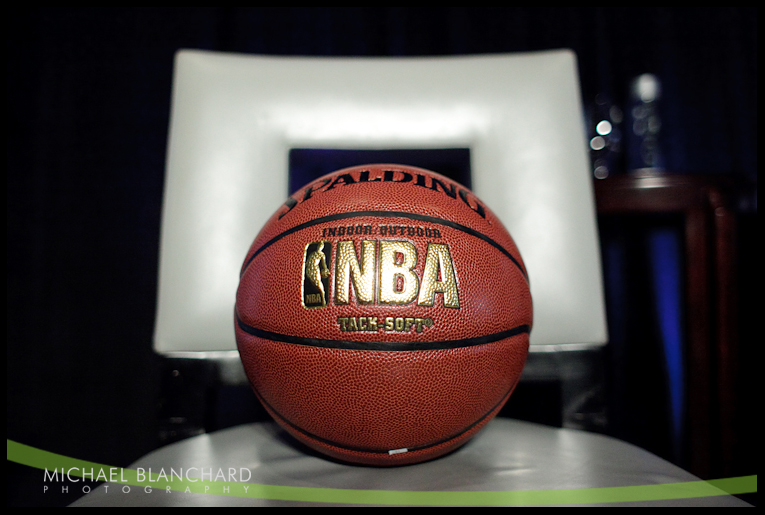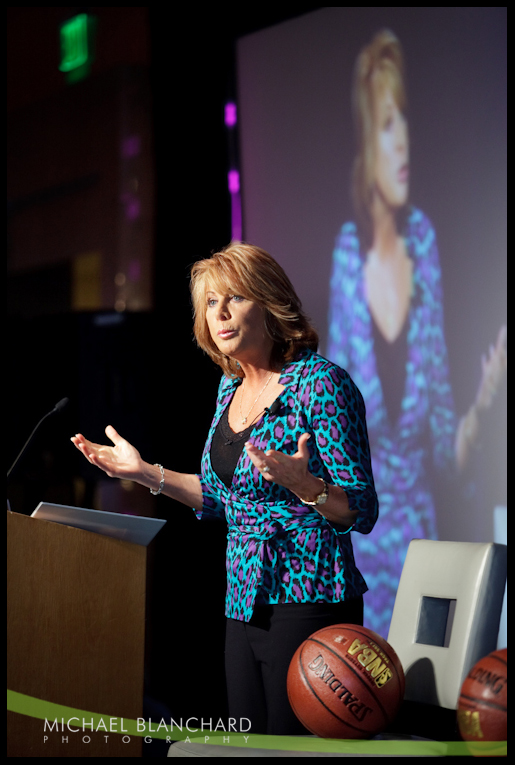 A book was given out called, "The Best Advice I Ever Got" containing quotes from Ad Club leaders and members.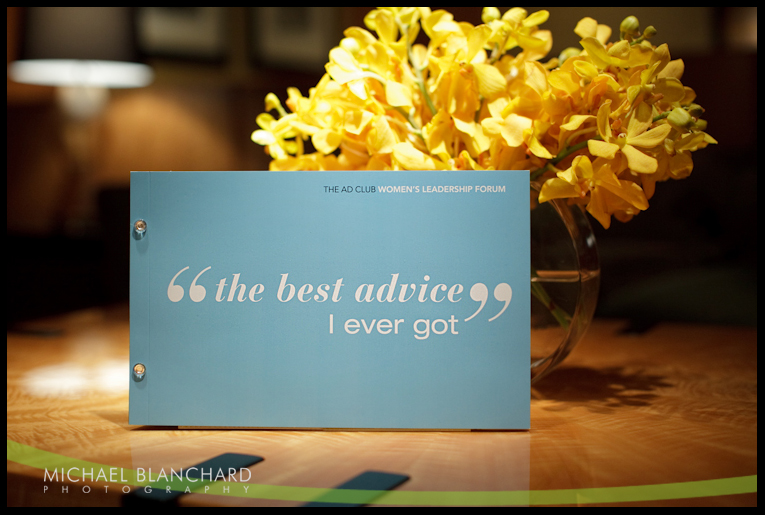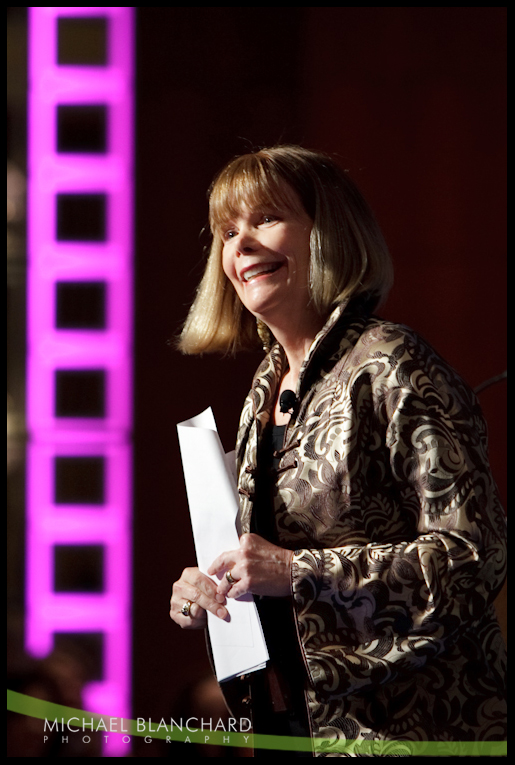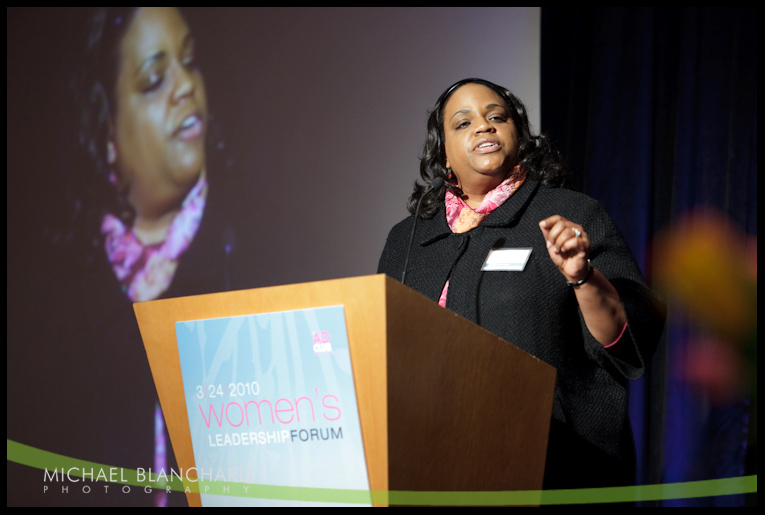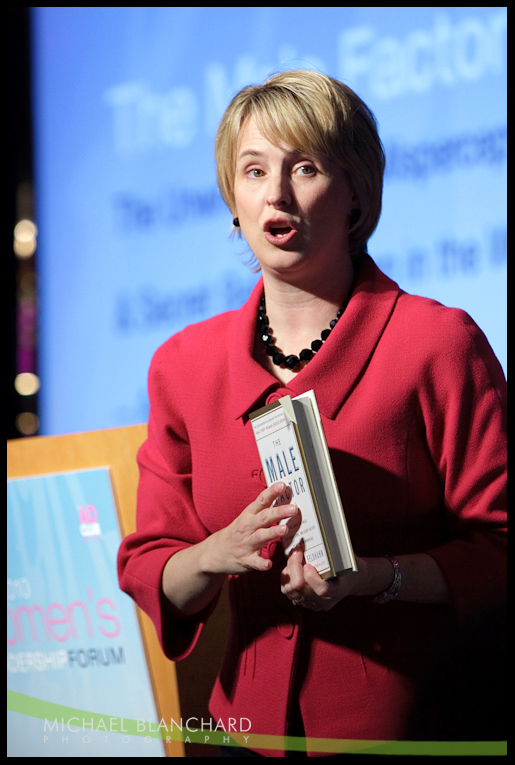 My friend and President of the Ad Club, Kathy Kiely.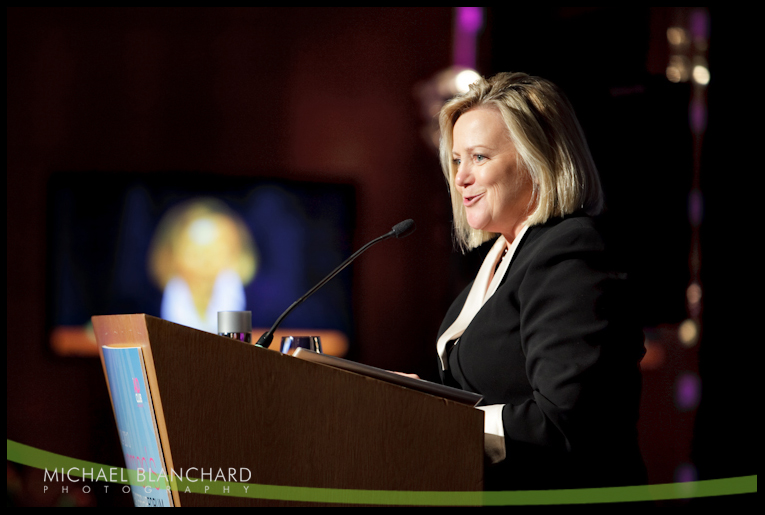 An Exhale Spa representative was on site to relax participants mid-way through the forum with some light yoga.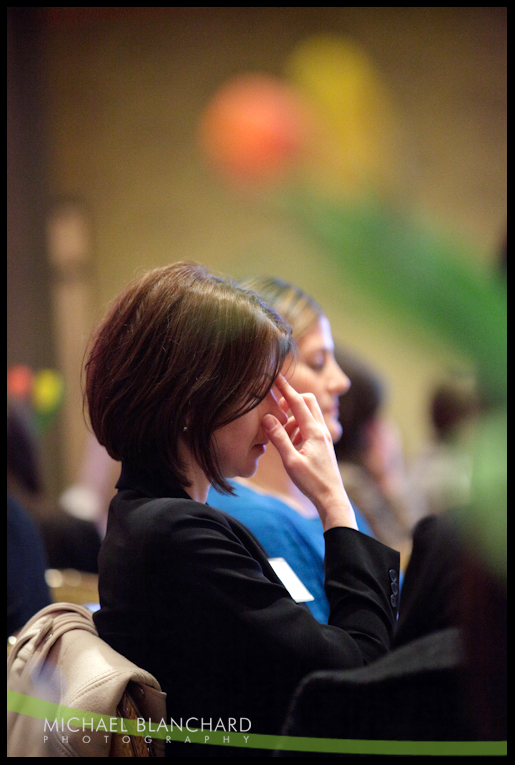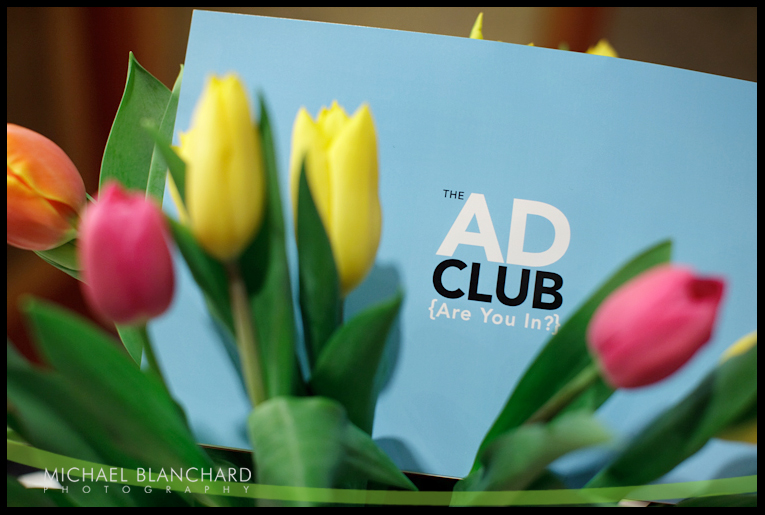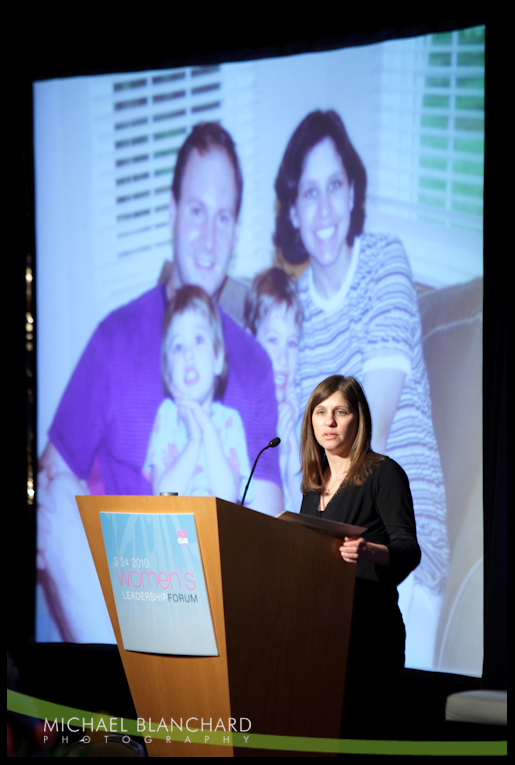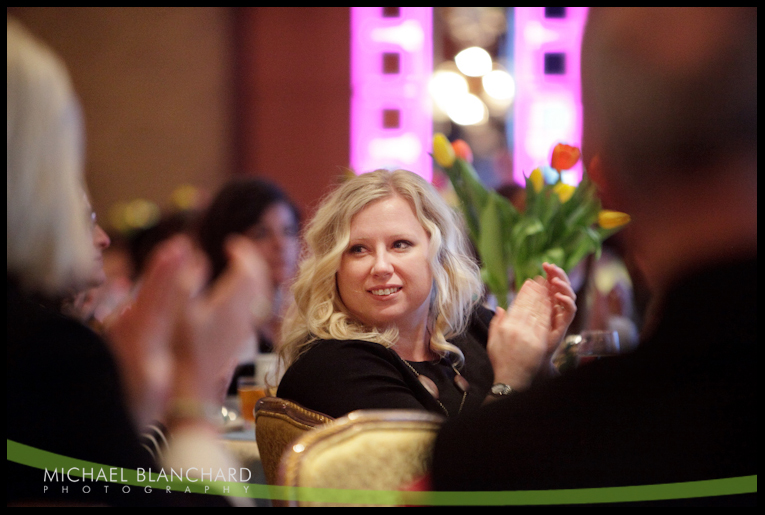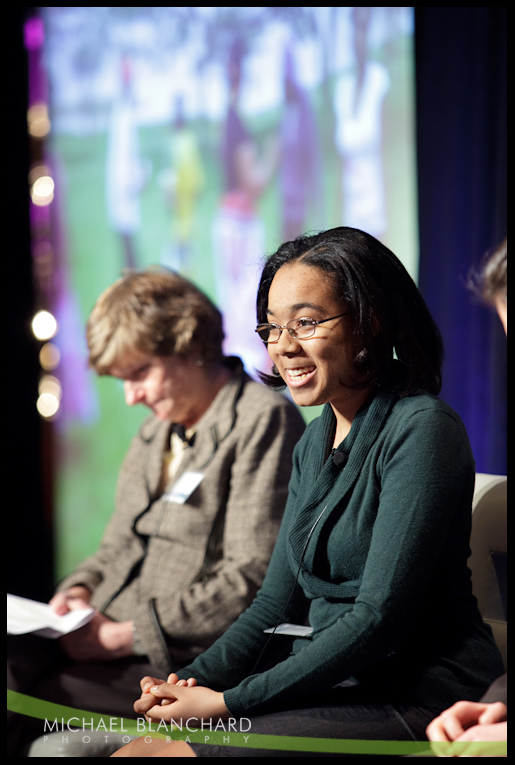 Visit the Ad Club Women's Leadership website to read about all of the women who spoke.

To view additional photos from the Women's Leadership Forum, click on the green button below!




Five kids from across the country visited the Boston Celtics at practice in Waltham last week. They were chaffered to the gym by limousine and got to tour the facilities, meet the coach, talk with the trainer, play some ball and meet their favorite players! As if that wasn't enough, they also got autographs, souvenirs and pictures with the championship trophy! It was the perfect ending to a Celtics extravaganza made possible by the Make-A-Wish Foundation of Massachusetts. These were some happy fans!

Recognize his ring? They got to try that on, too!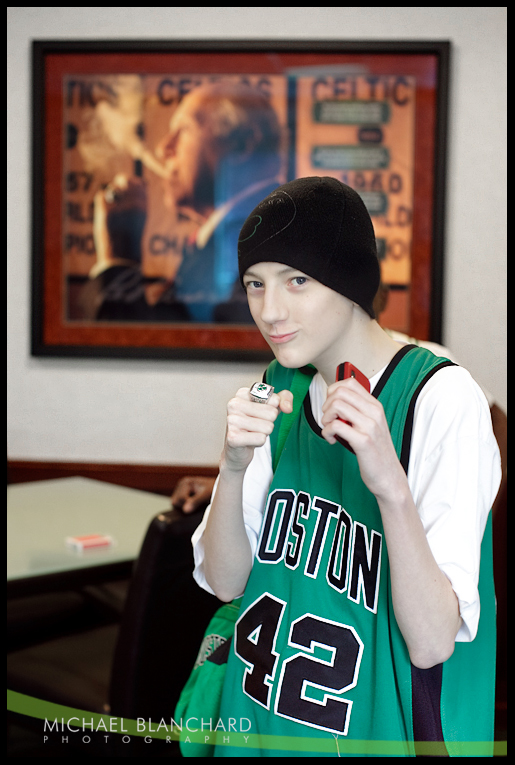 Celtics head coach Doc Rivers invited the kids into his office for the grand tour.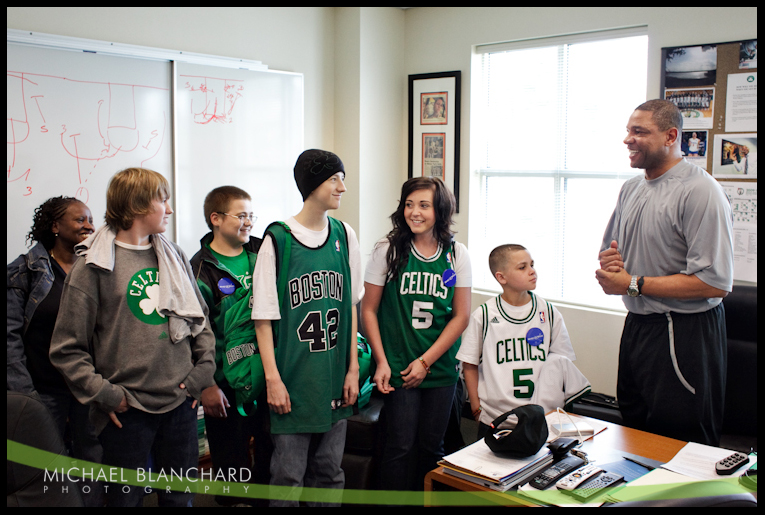 Shooting around with real game balls.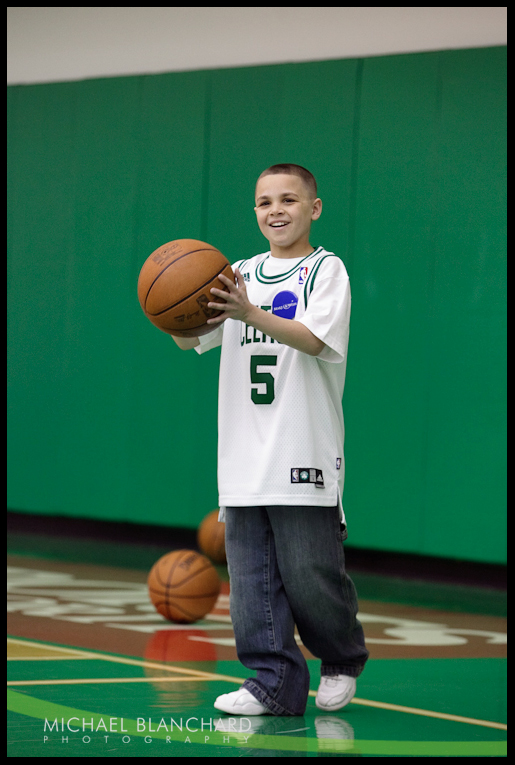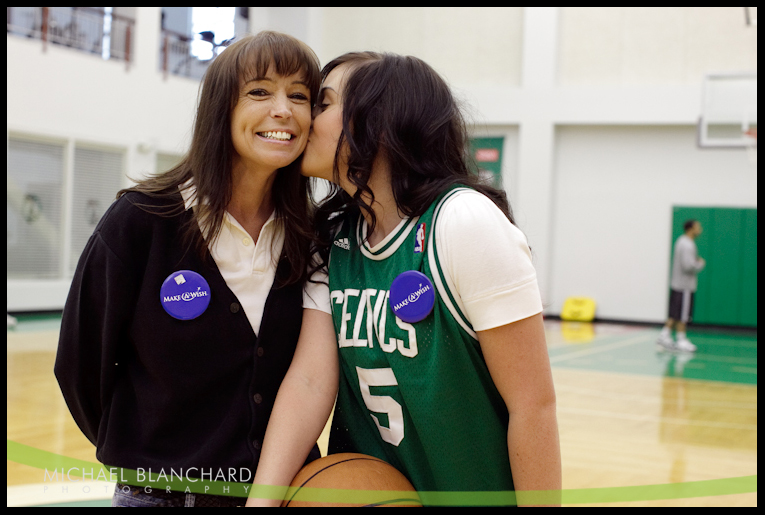 Brian Scalabrine stopped in for a quick game!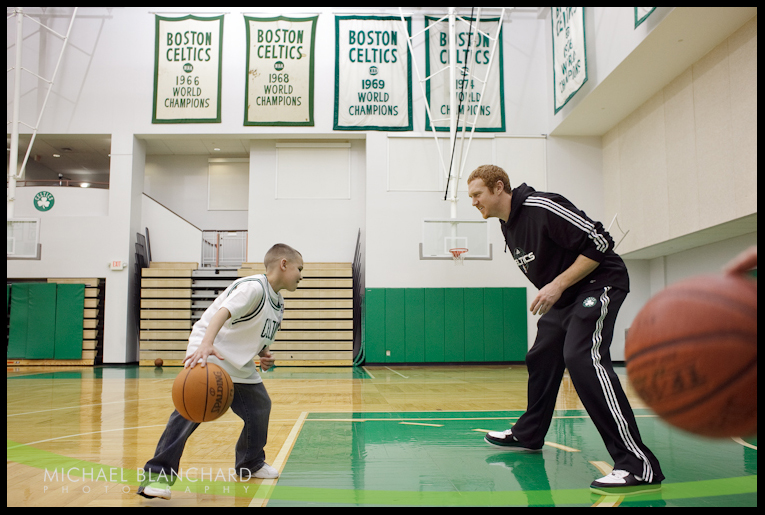 Don't think he let the kids win either...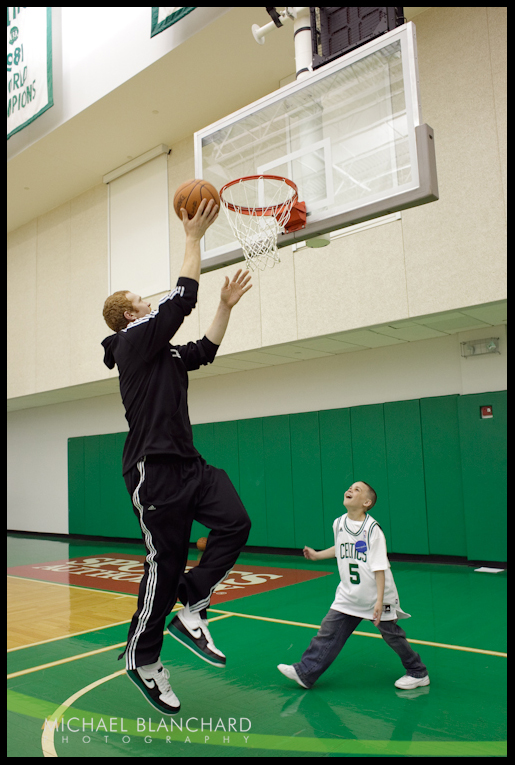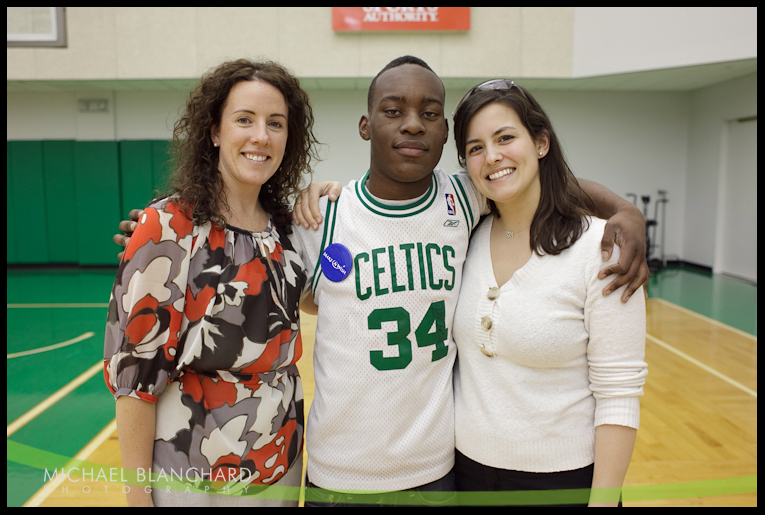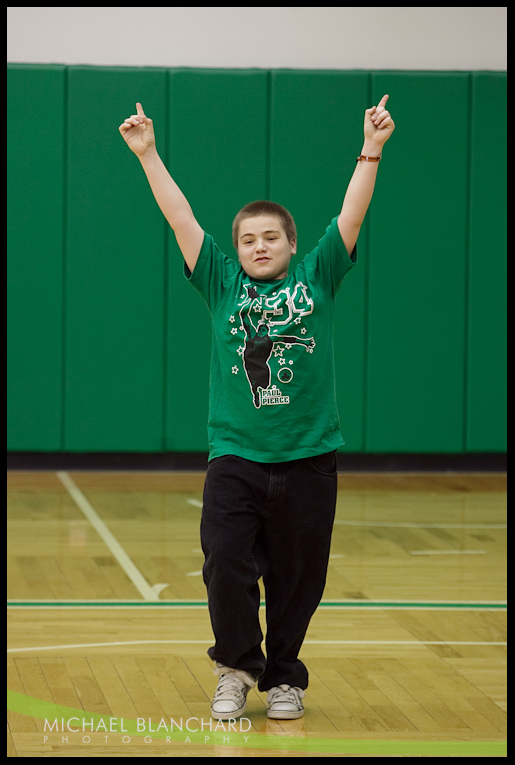 You guys look alike!

Special thanks to Matt Meyersohn at the Boston Celtics for all of the hospitality.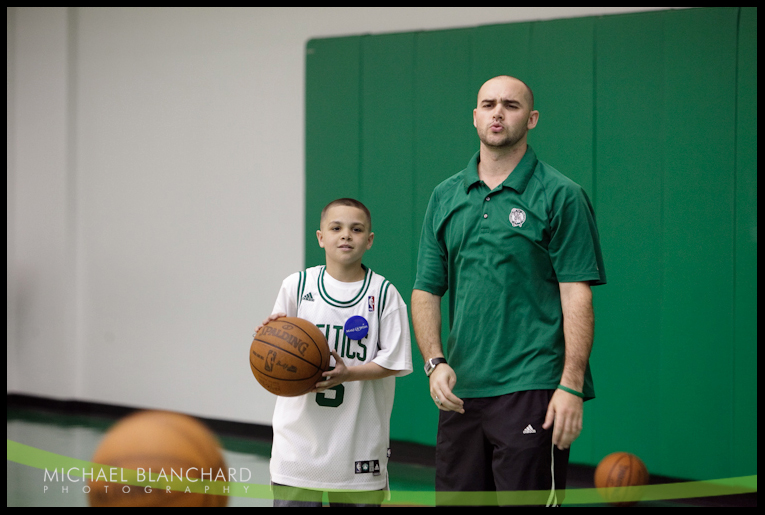 Almost as tall as Tony Allen!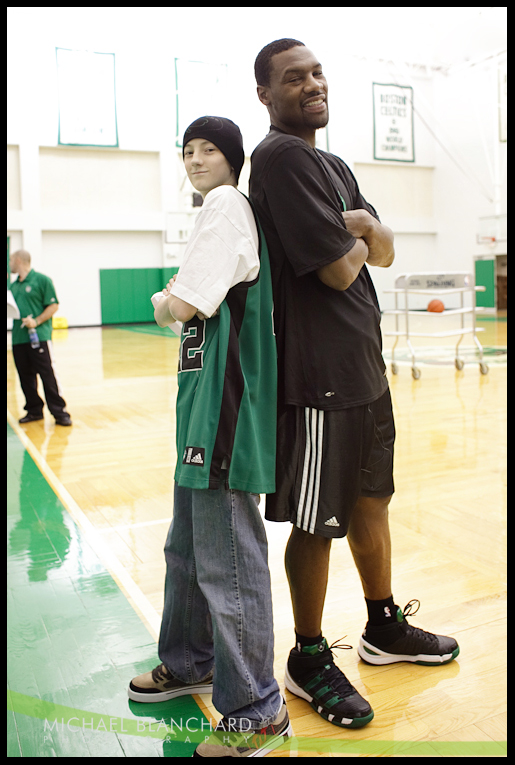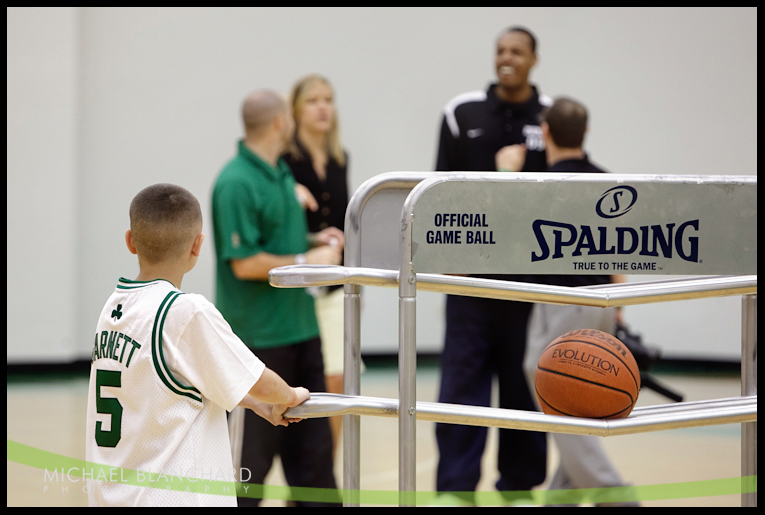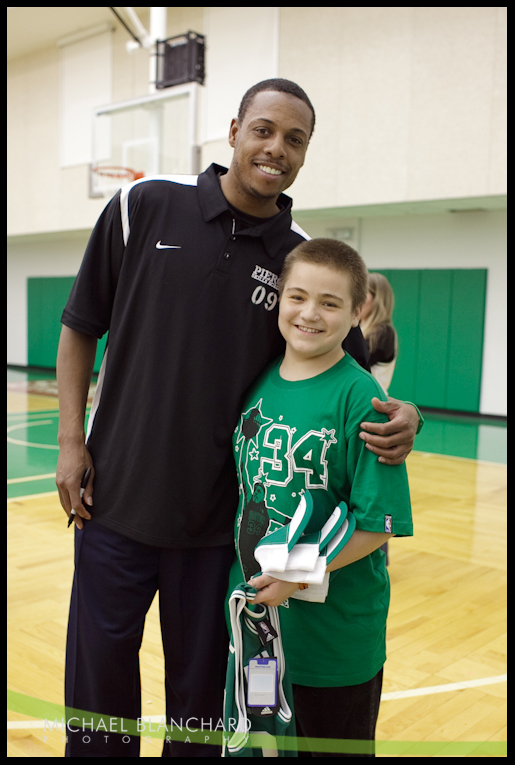 Everyone loved his tattoo!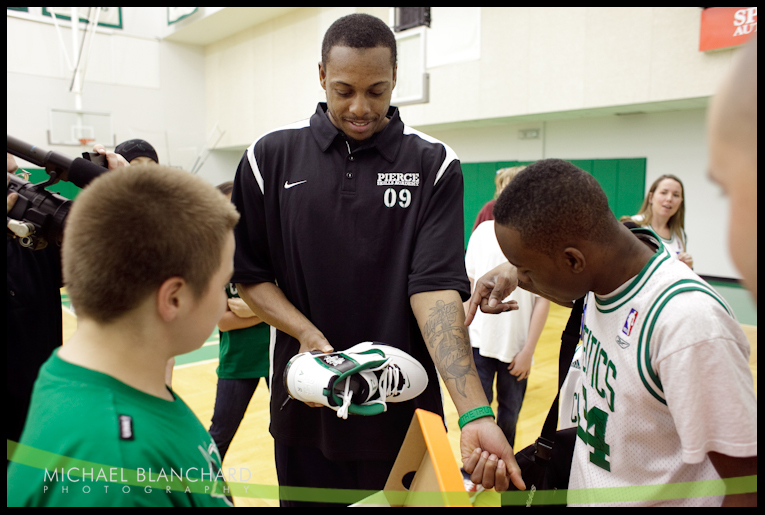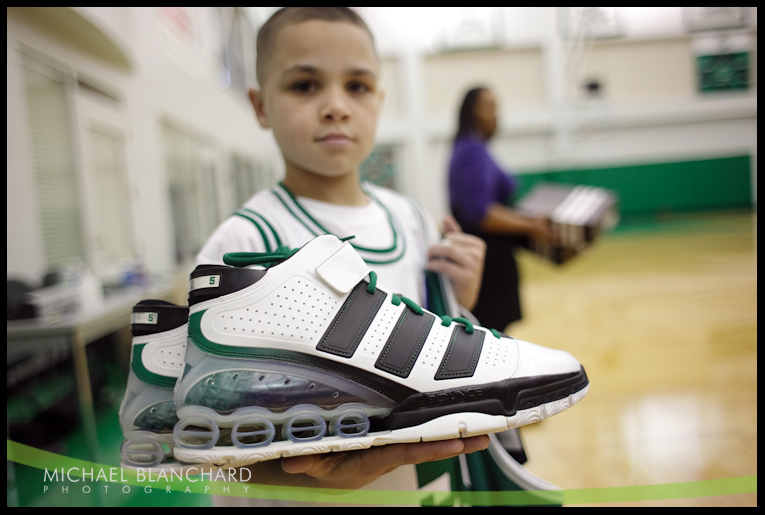 The trophy was wheeled out in a covered bag - nobody could guess what it was!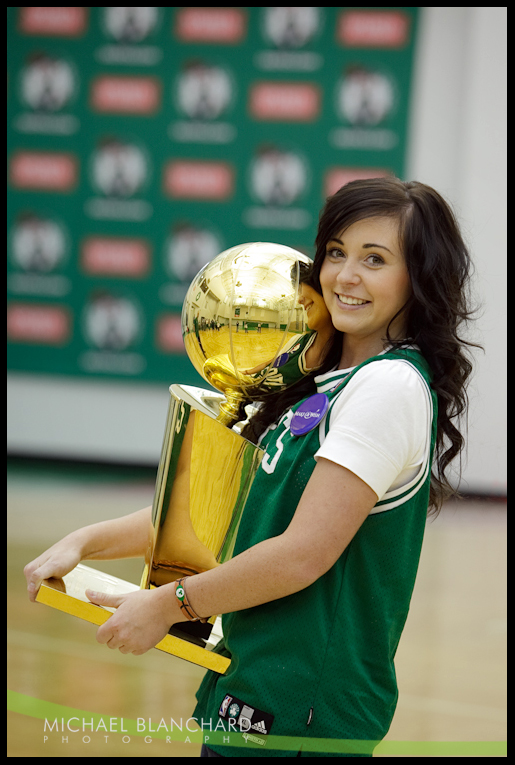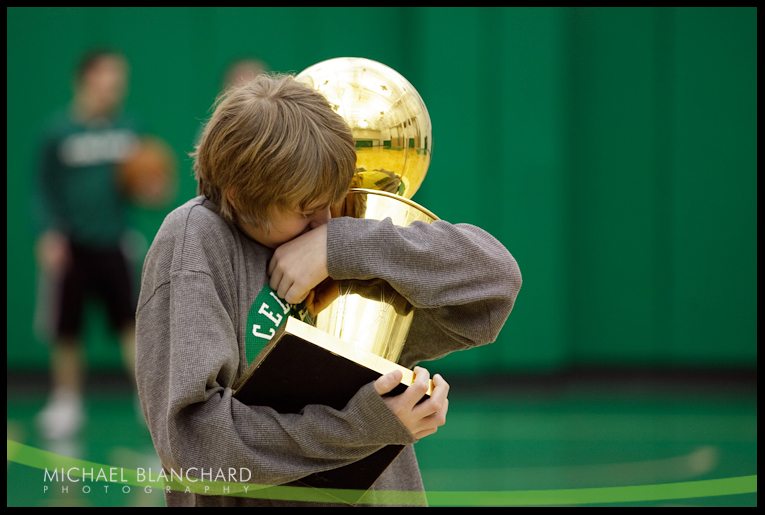 Kevin Garnett had to slouch for the family photo - he is 6"11!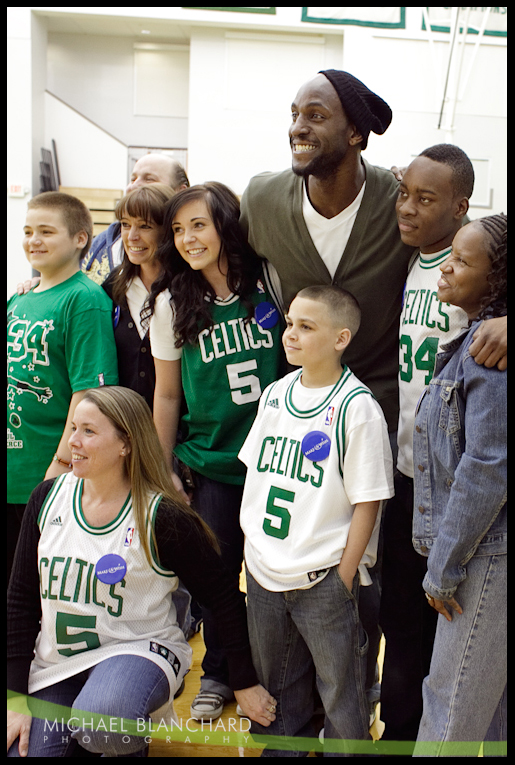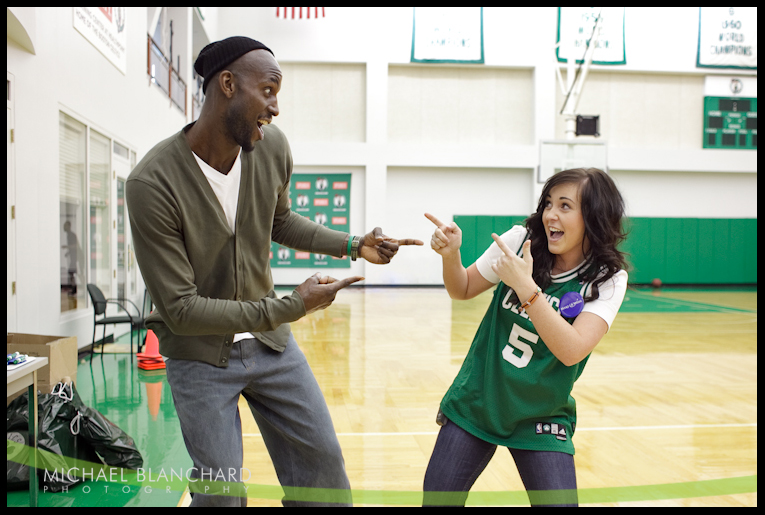 The kids at the end of the day.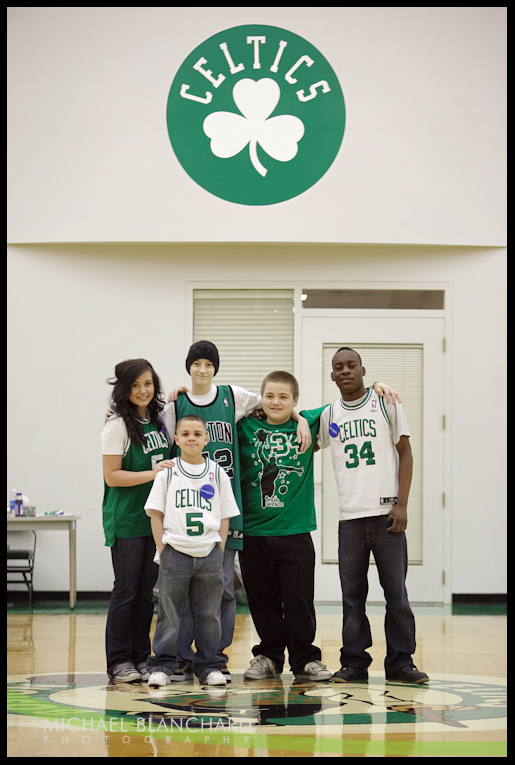 It was a pleasure to watch these kids have such a great time meeting their idols.
The Make-A-Wish Foundation does an amazing job - please visit wish.org to find out how you can help!




Italian shoe designer to the stars Giuseppe Zanotti recently opened his latest boutique here at the Copley Place Mall.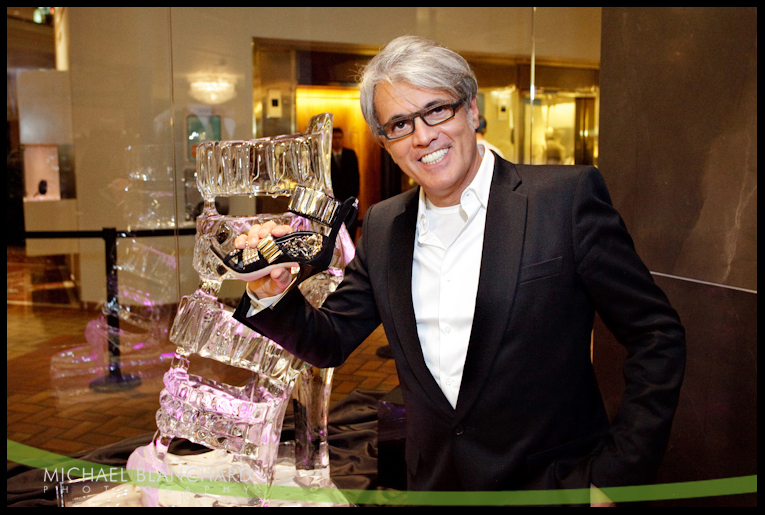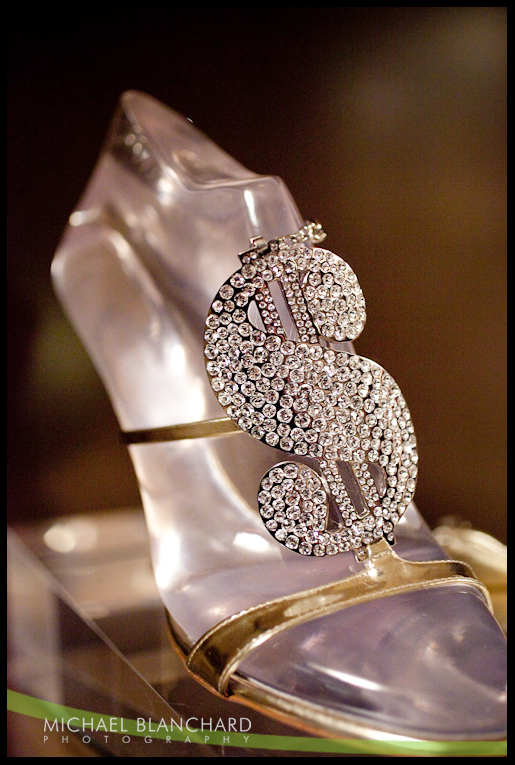 Frances Rivera & A.J. Williams.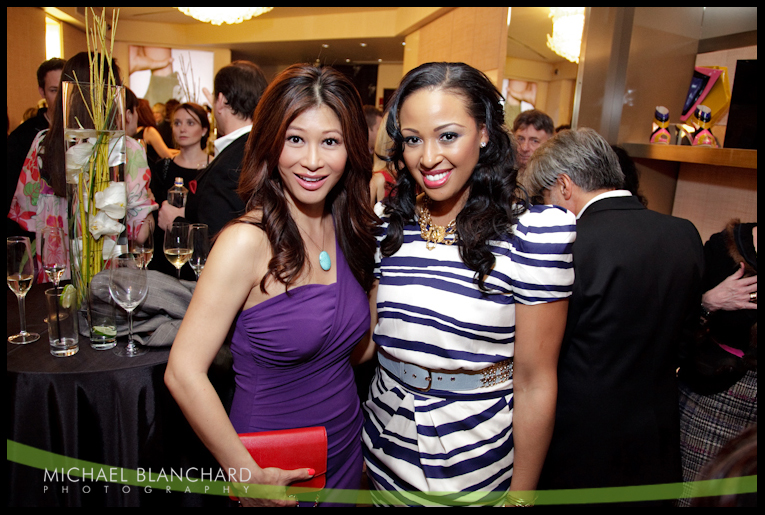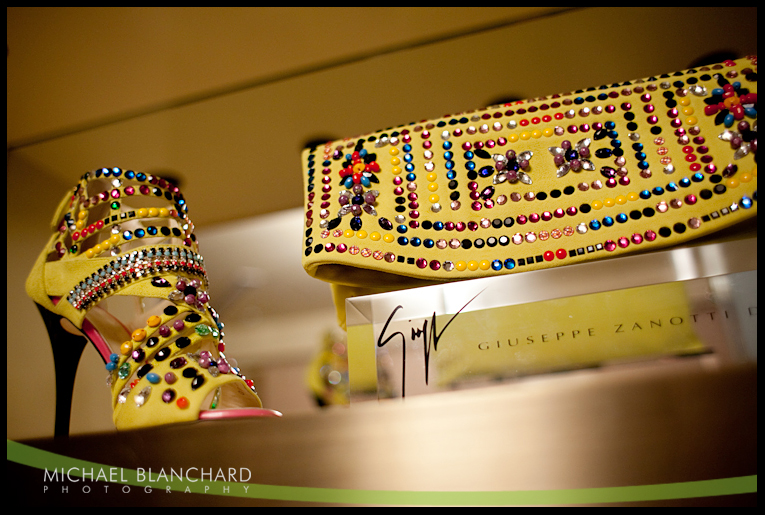 Hrisoula Gatzogiannis gets a proper fitting from Giuseppe.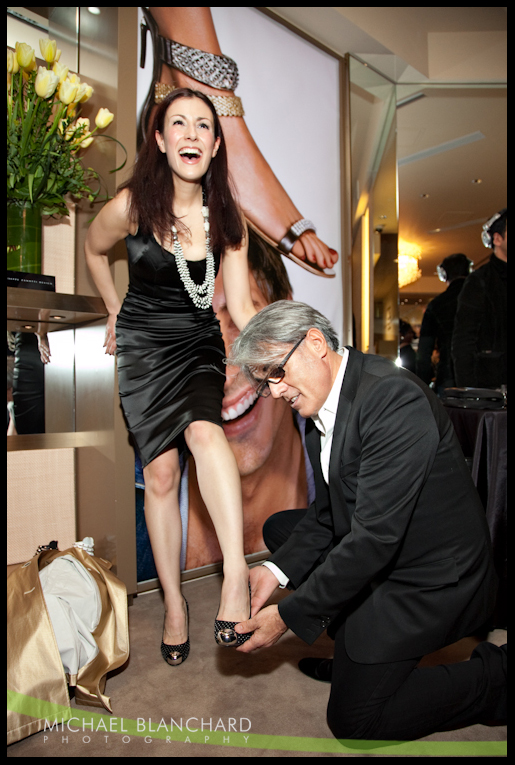 Gin Freeman and Jonathan Young.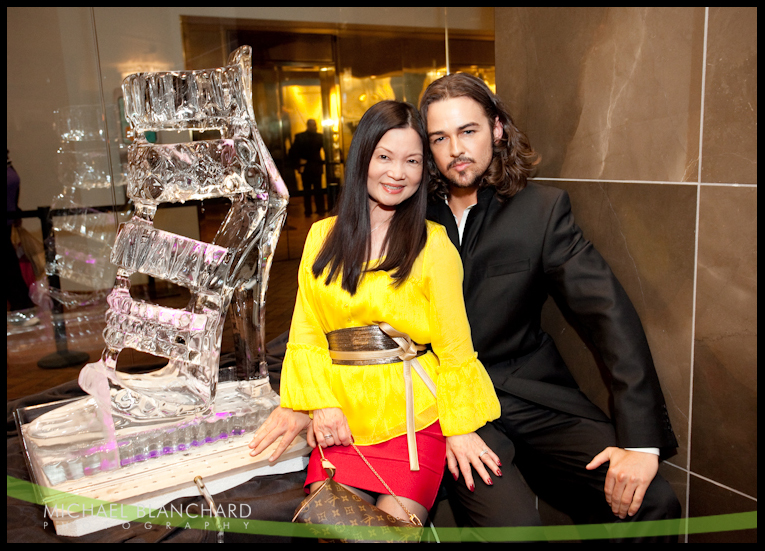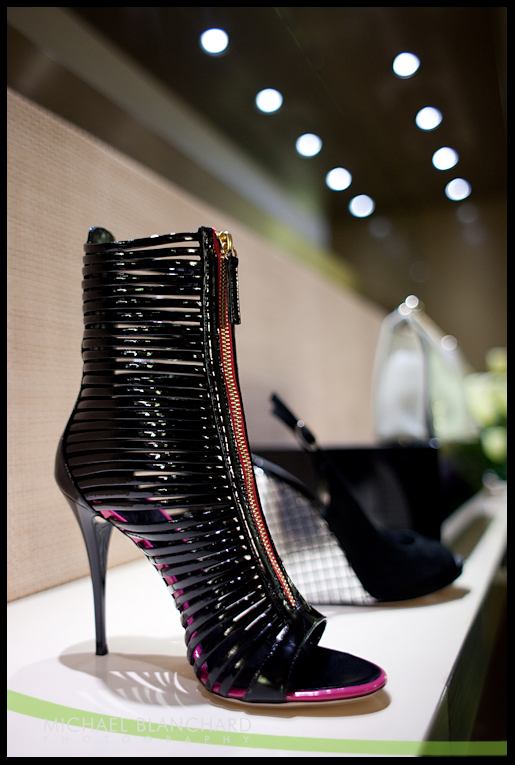 Glen Kelley and girlfriend meet G.Z.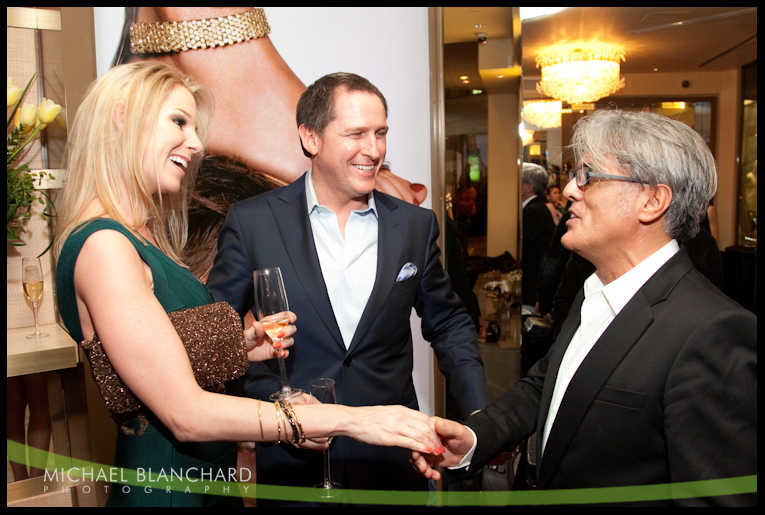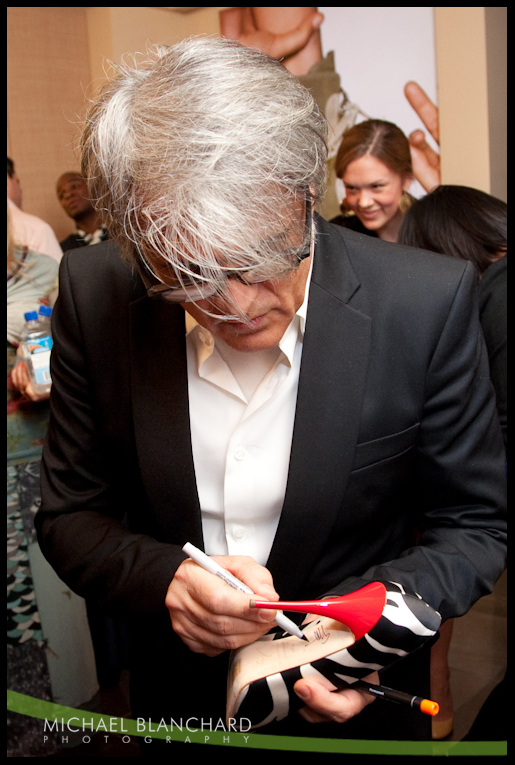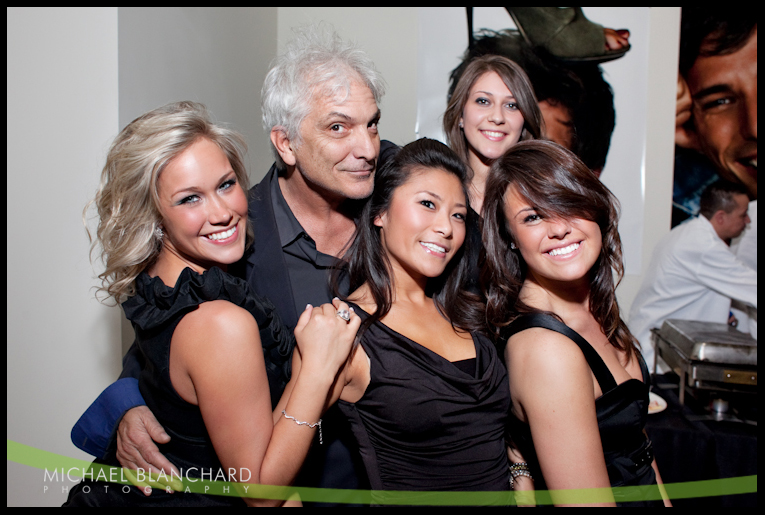 Anna Canfield, G.Z. and Maristela Rapo.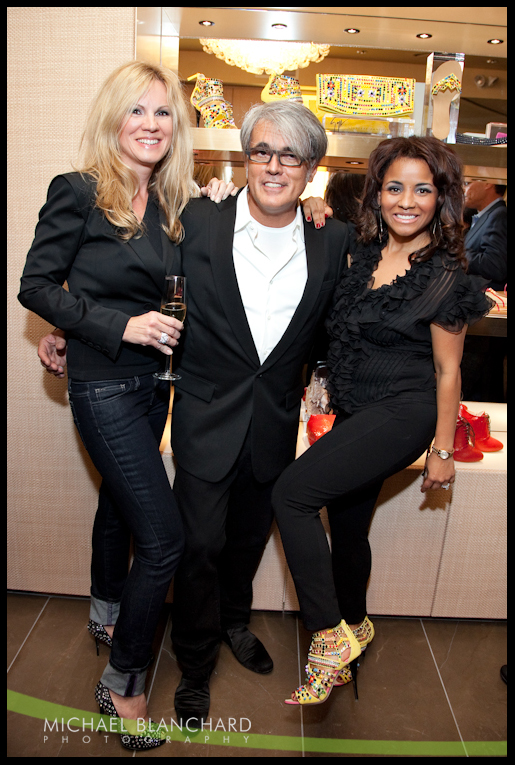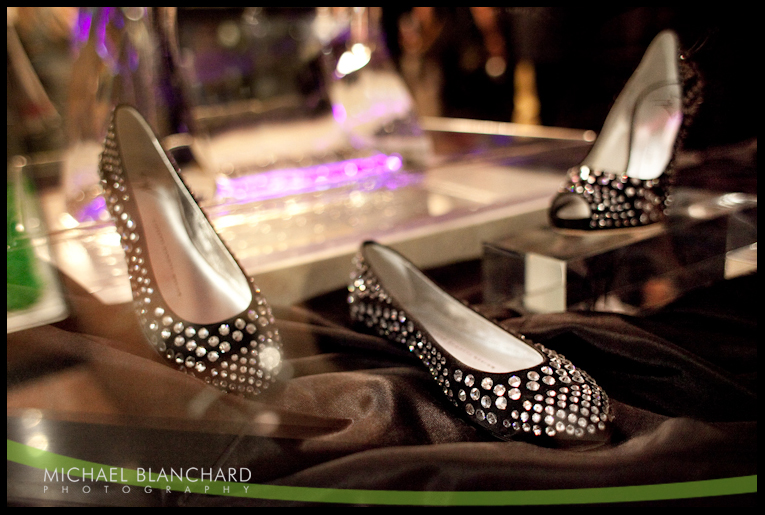 Shirin Shahriar and Teodora Silva.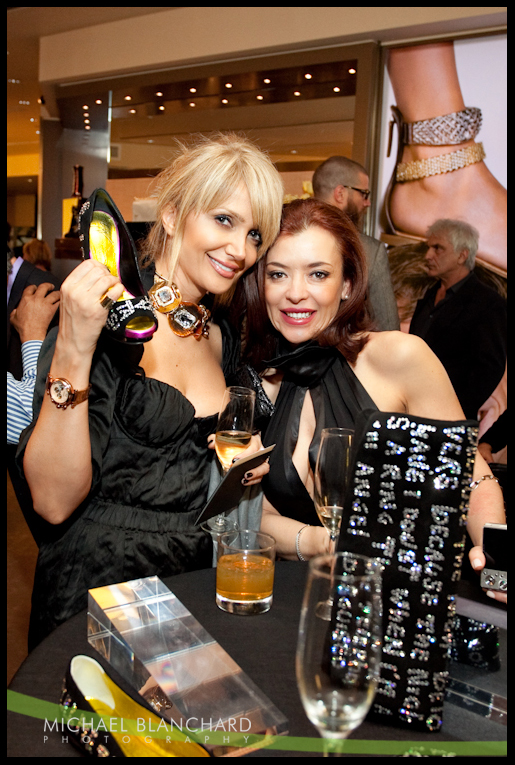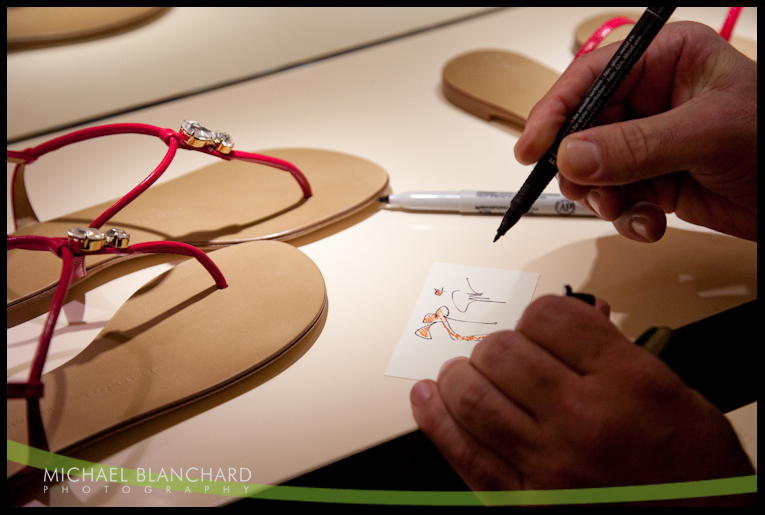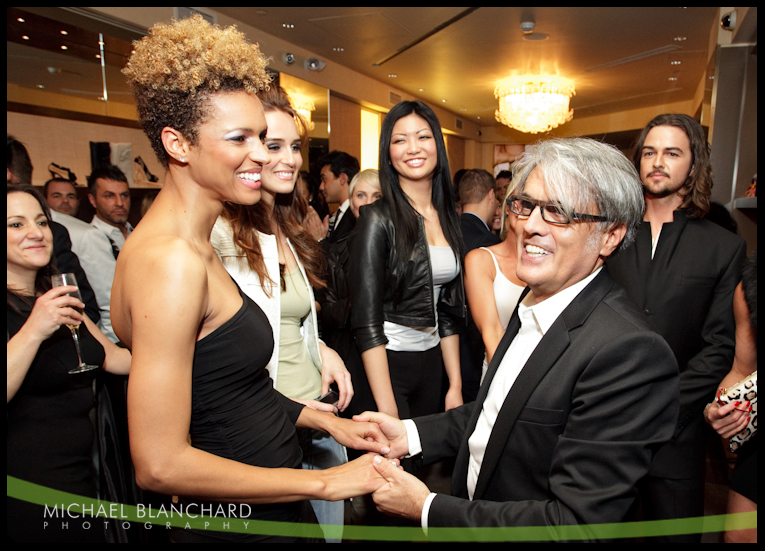 To view the full gallery please click the green button below!


| | |
| --- | --- |
| | |


This week we said goodbye to my wonderful Aunt Margaret. She will be deeply missed by all who knew her.

My Aunt Margaret was a kind and gentle soul who never said anything negative or unpleasant. It was her calming and accepting nature that I will remember most. Margaret did not drive a fancy car or live a lavish life for she didn't need to, her three girls were her everything. Margaret wanted nothing more then to be there for Annie, Kathleen and Elizabeth. When she found out she was pregnant with the twins she left her job as a buyer for Talbots to be with them. She quickly found a niche for herself in their beloved town of Westwood by joining various Mother's groups and participating in the PTA. She would even make friends at the playground - it was hard not to instantly like her. Then as the girls got older my aunt took a day job at a Dedham school caring for children with special needs. It was the perfect second career for Margaret because only a person with her empathy and patience could provide the love and attention these kids needed on a daily basis. There was nobody else like her.

As I looked through hundreds of pictures to make this collage, I don't think I found one photo that Margaret wasn't smiling in.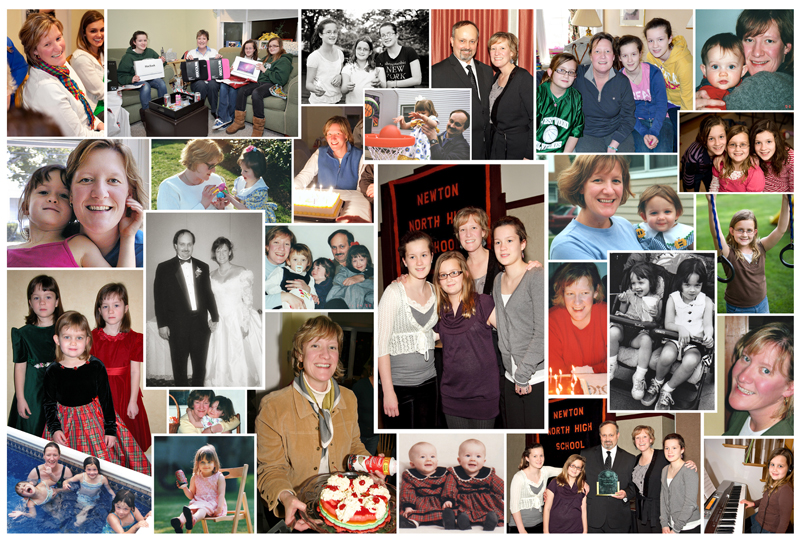 I suppose the only good thing about this past year and her fight with Melanoma is that we all got to know each other a little better. She not only made you feel comfortable when visiting, but she even made you feel good about yourself by the interest she showed and the care in her heart. They don't make them like you anymore... We miss and love you Margaret!




The only official Oscars party sanctioned by the Academy happens right here in Boston with the Ellie Fund!

President and General Manager of WCVB Ch. 5, Bill Fine and his wife Gail.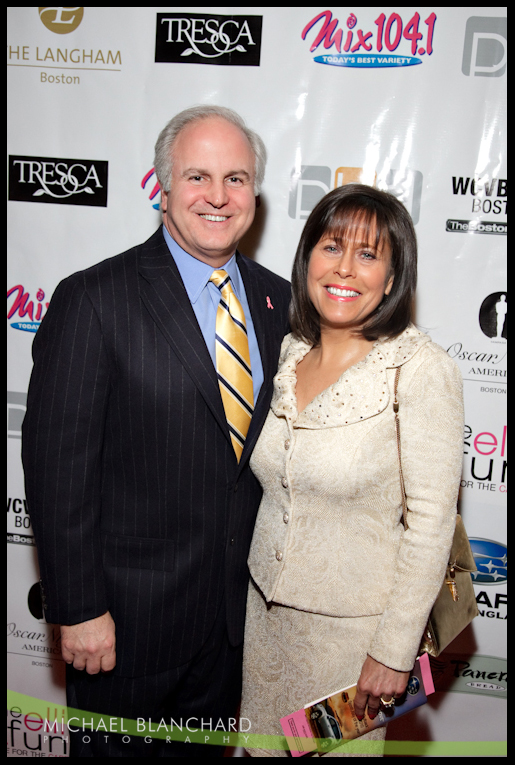 Reporter Mary Saladna and her sister, actress Toni Saladna.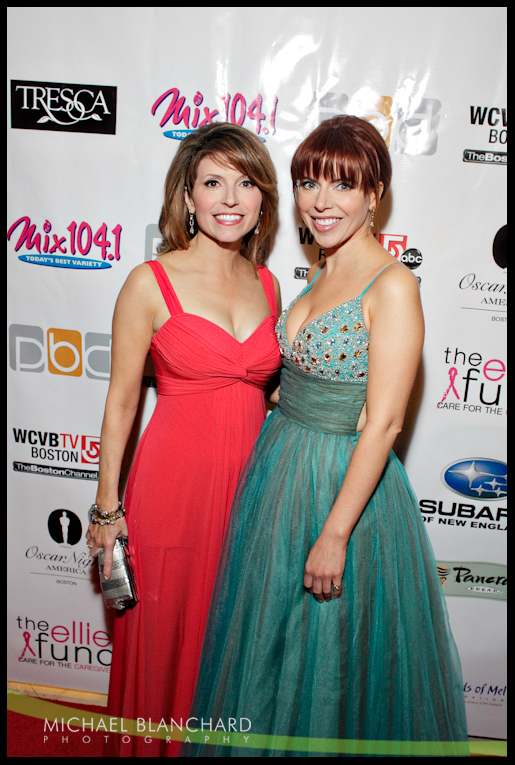 The glowing Kelley Tuthill and Elisha Daniels, most likely talking about their book, "You Can Do This!"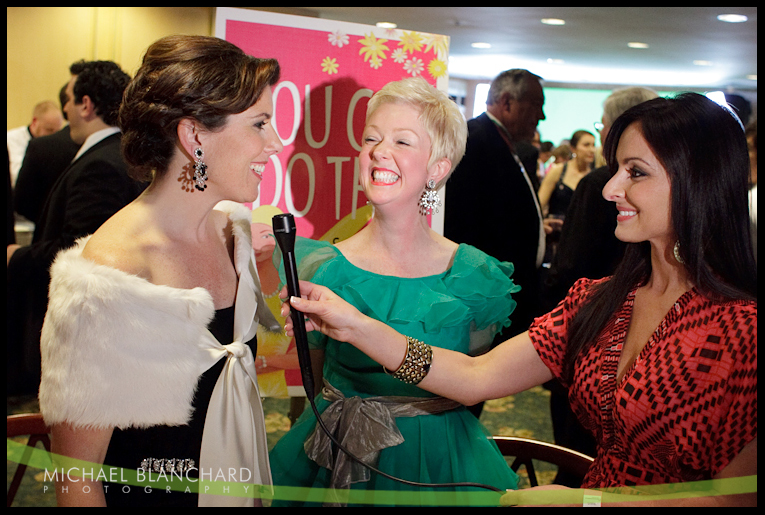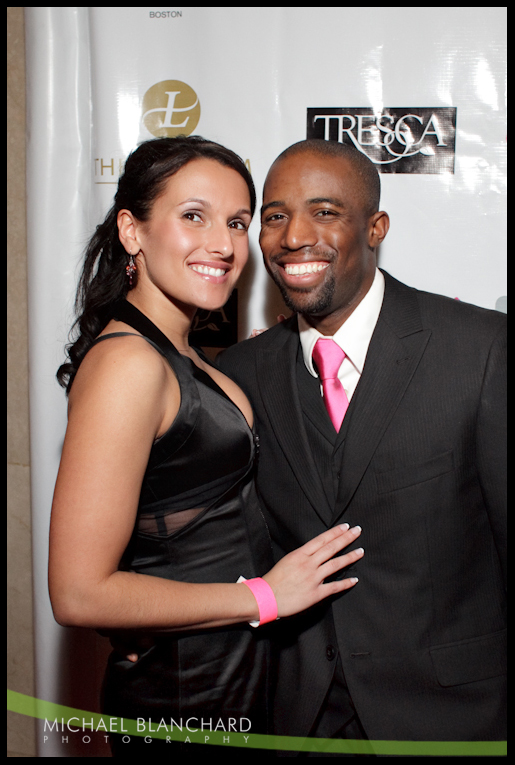 Miss Massachusetts, Lacy Wilson.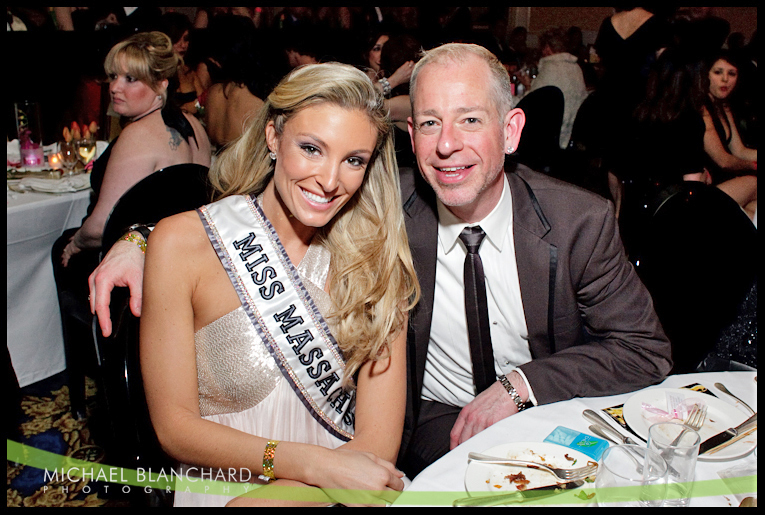 Reporter Bianca de la Garza and friend.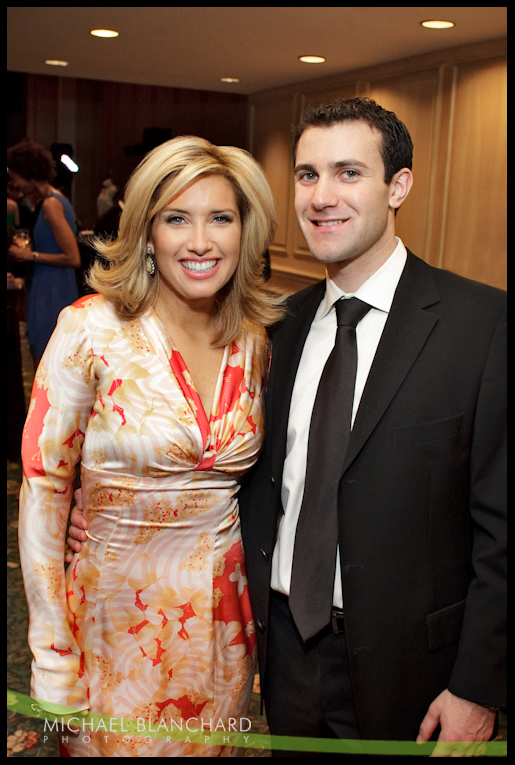 Julie Nations, Trinette Faint and Jeff Popkin.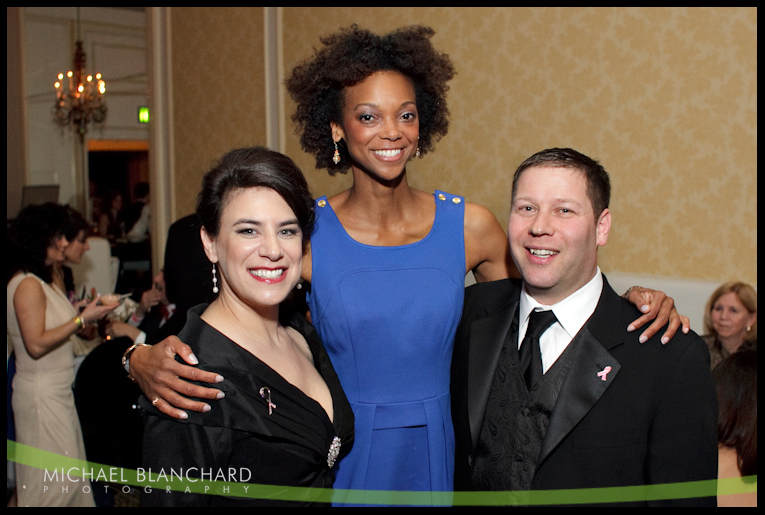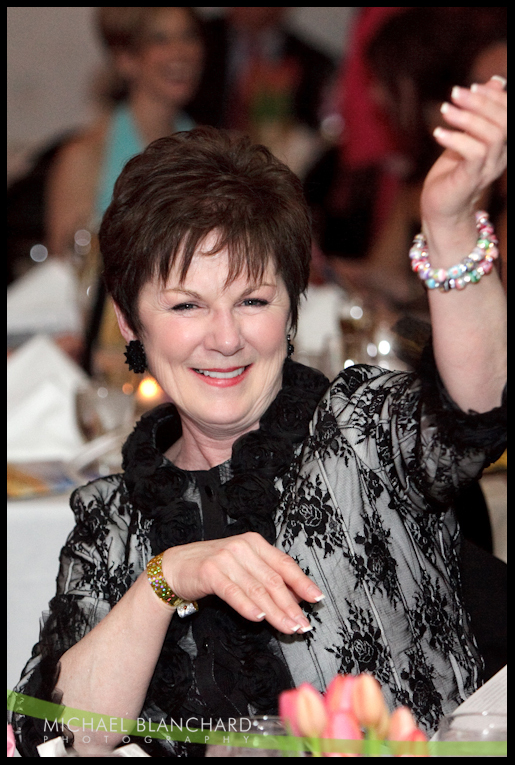 Executive Director of the Ellie Fund, Julie Nations.


Meteorologists and master emcees, J.C. Monahan & David Brown.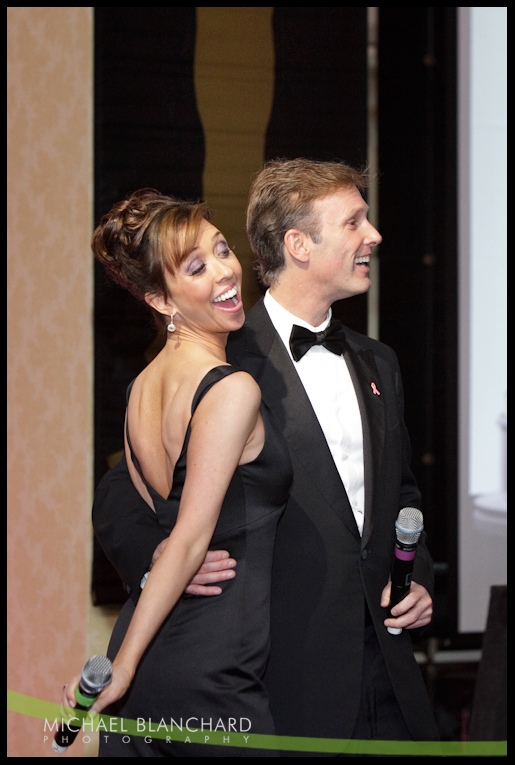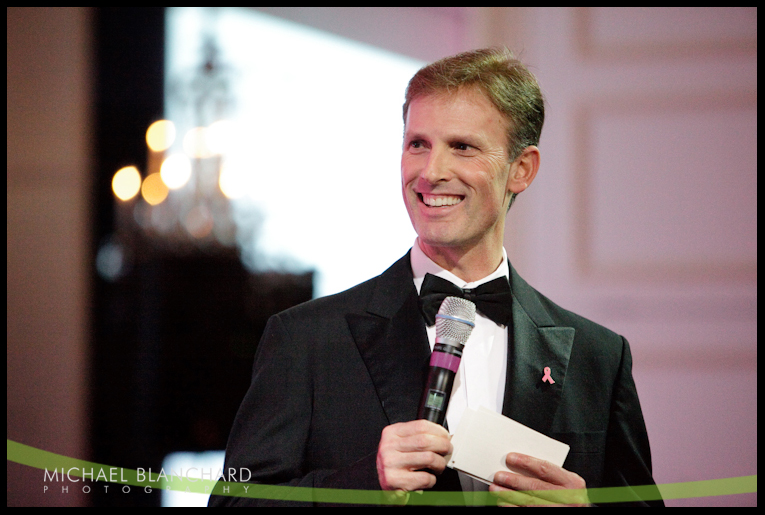 Ernie Boch Jr. and Jessica Hansen.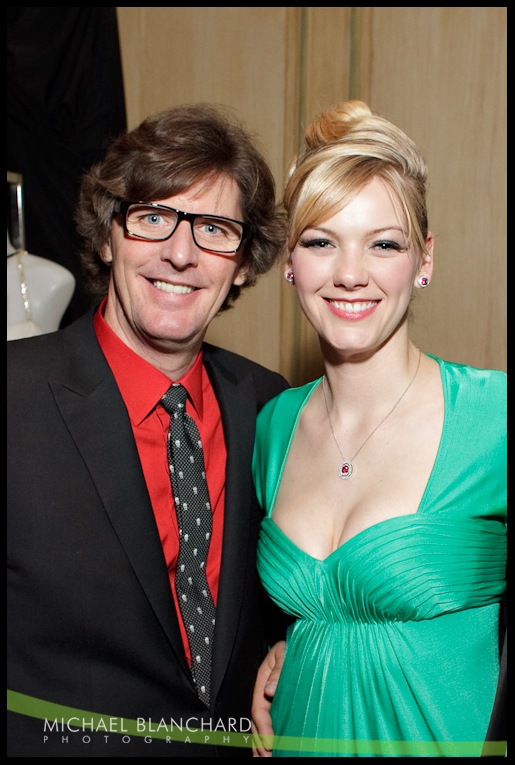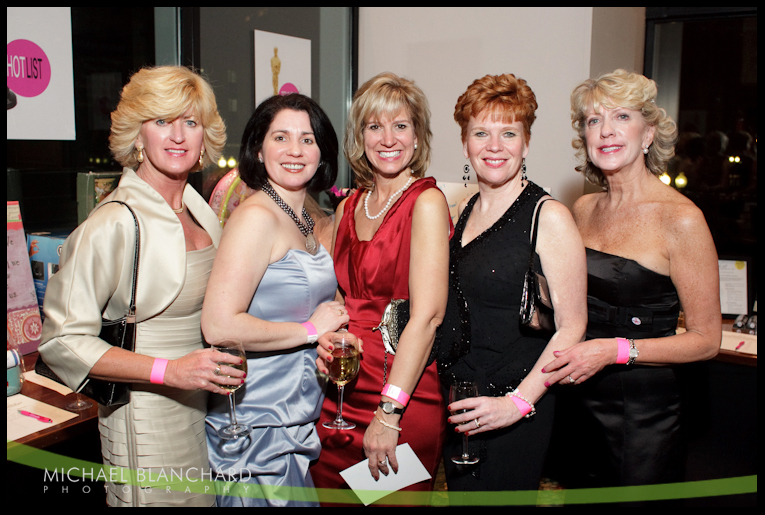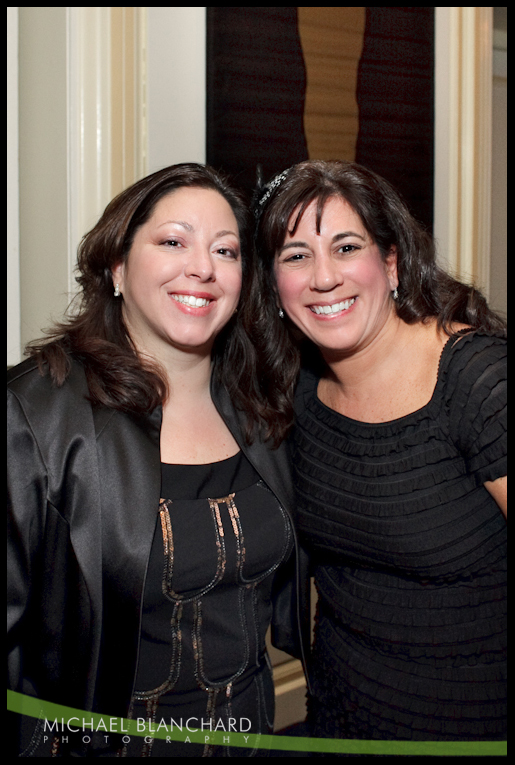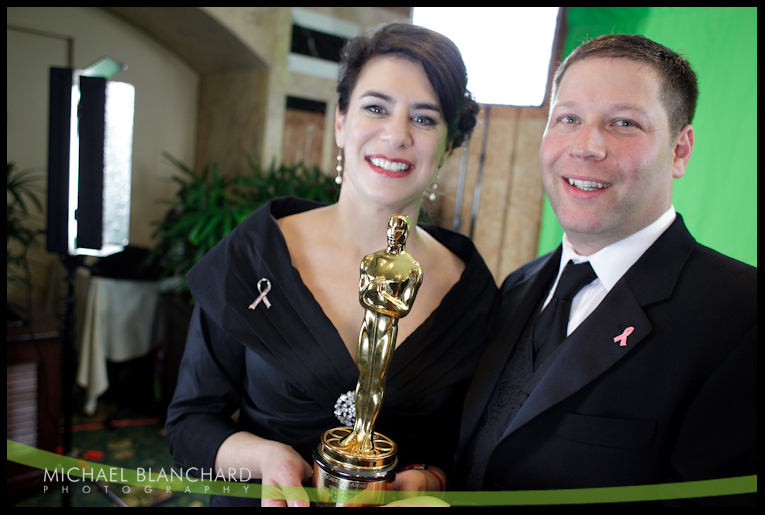 To view more photos from Oscar Night at the Langham, click on the green button below!




Archive By Month:


Blog Stats:



Posts: 228
Comments: 705
Visits: 206,052