Jason visited again yesterday while his parents were out for their 4th wedding anniversary.

He was begging me to take his picture.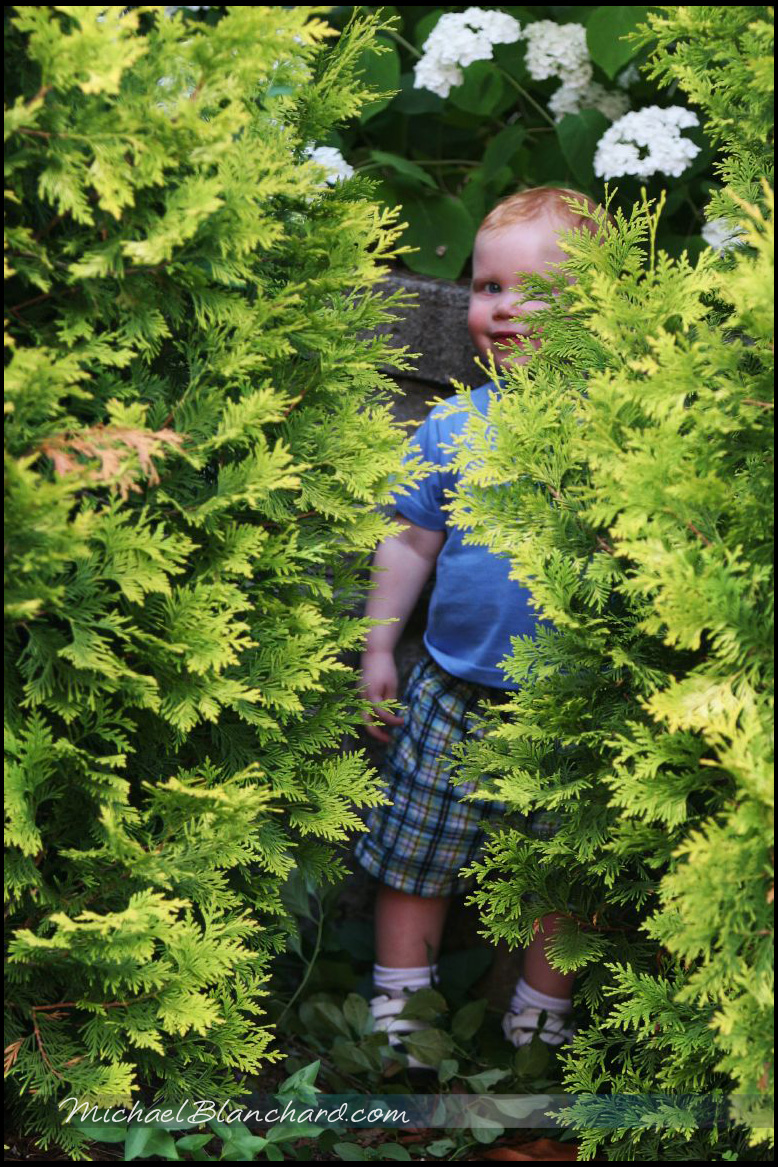 It was either a truck or a dog...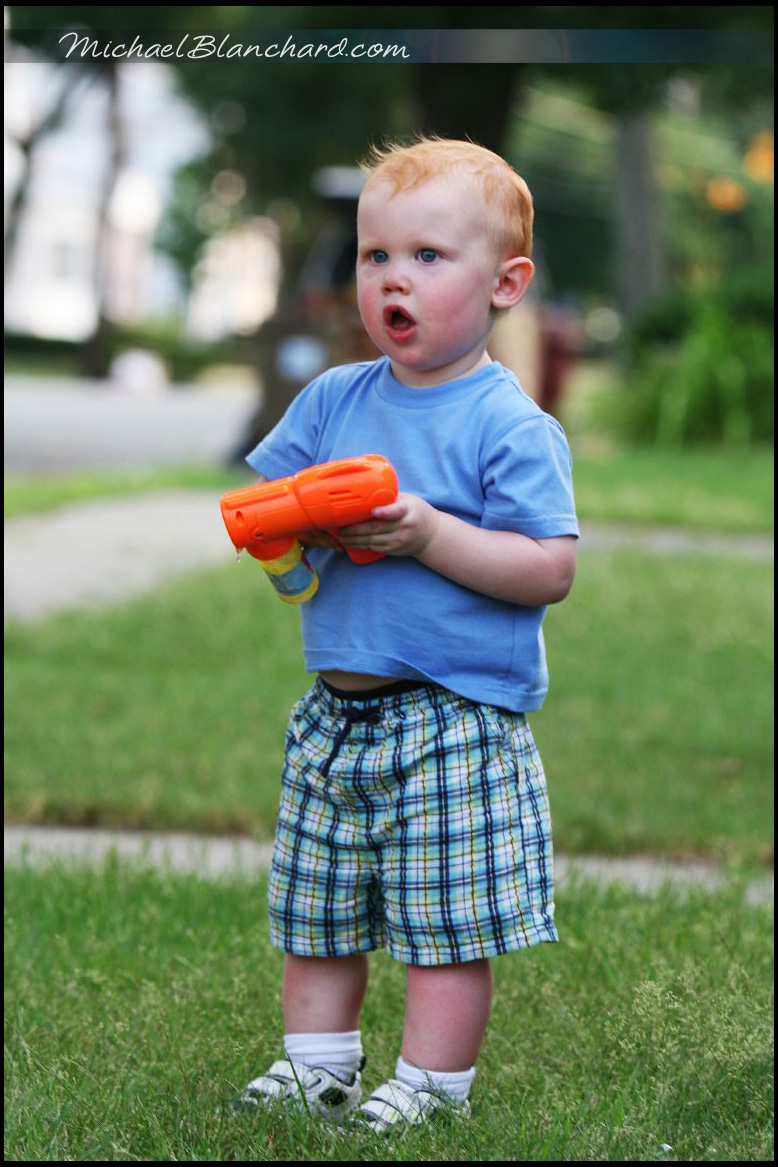 Our neighbor Haley came over to play. She is age one & very cute.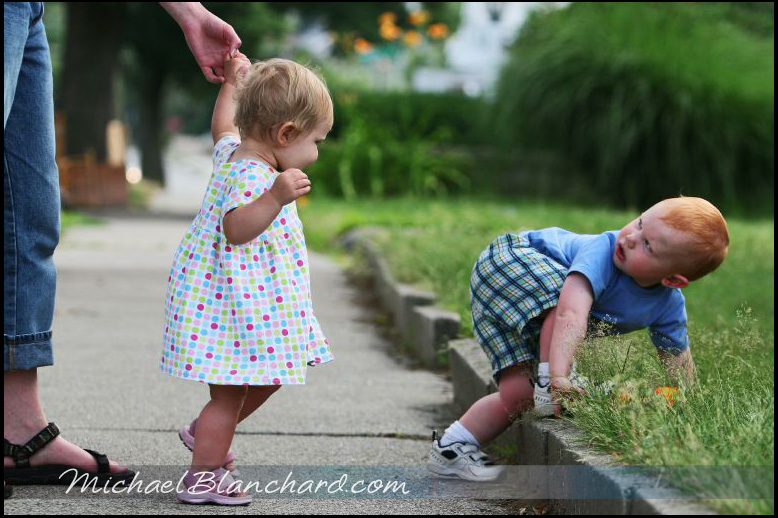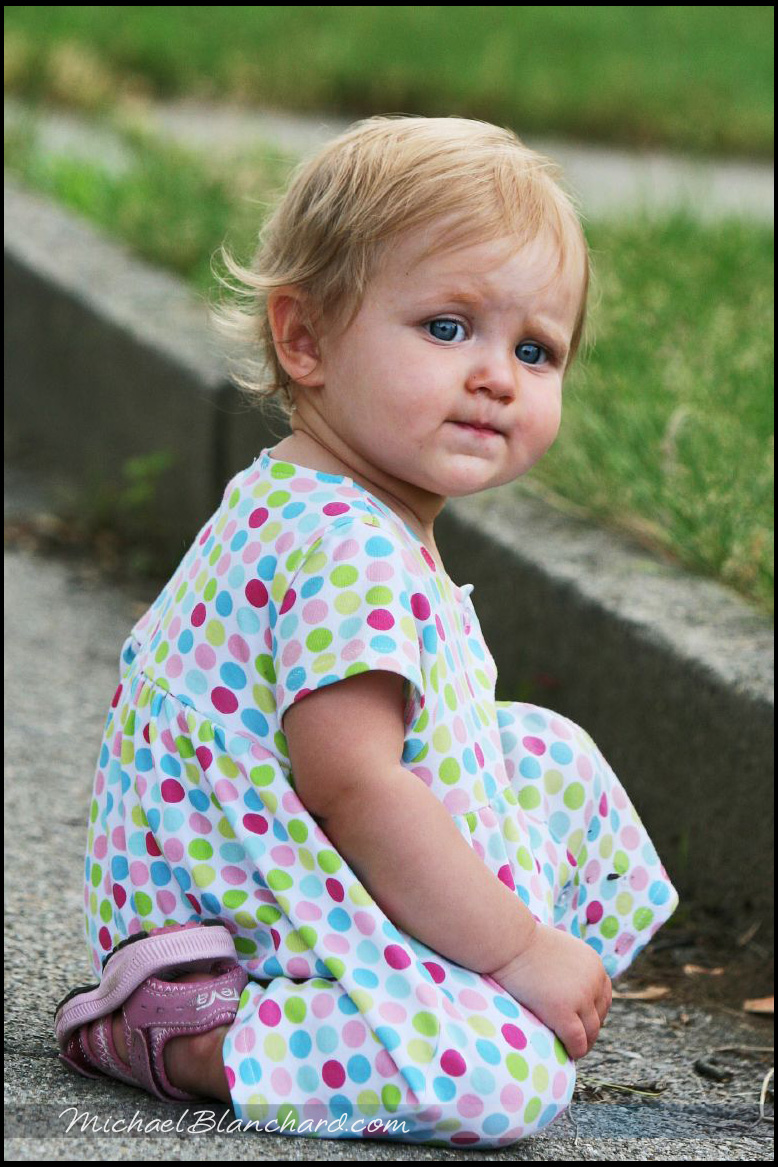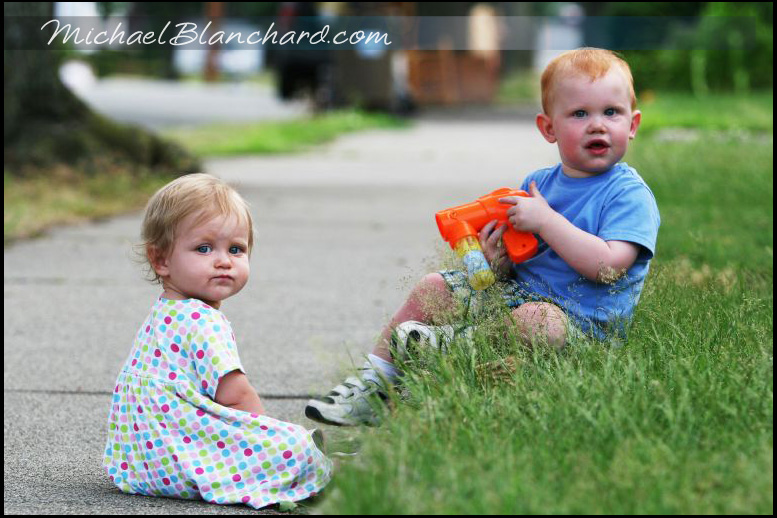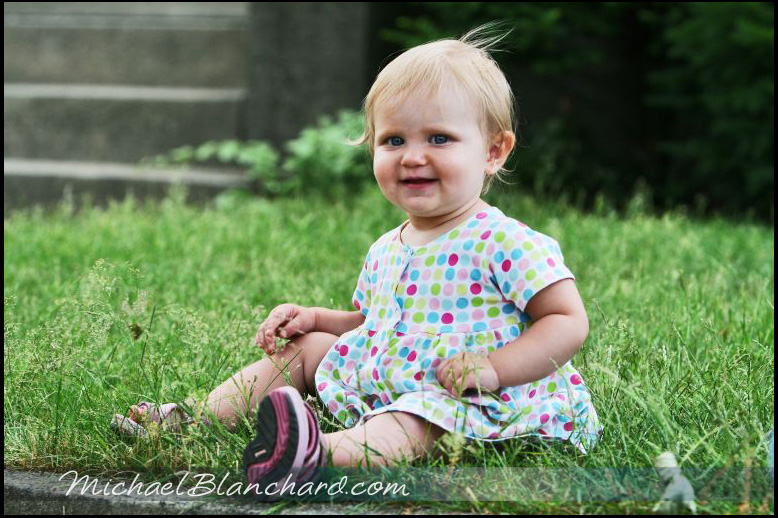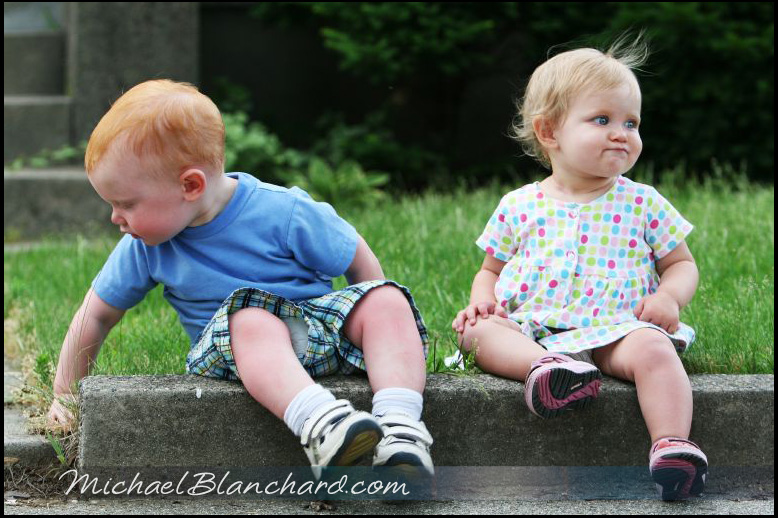 Meg, Tater, & Joe. Small fry is on the way :)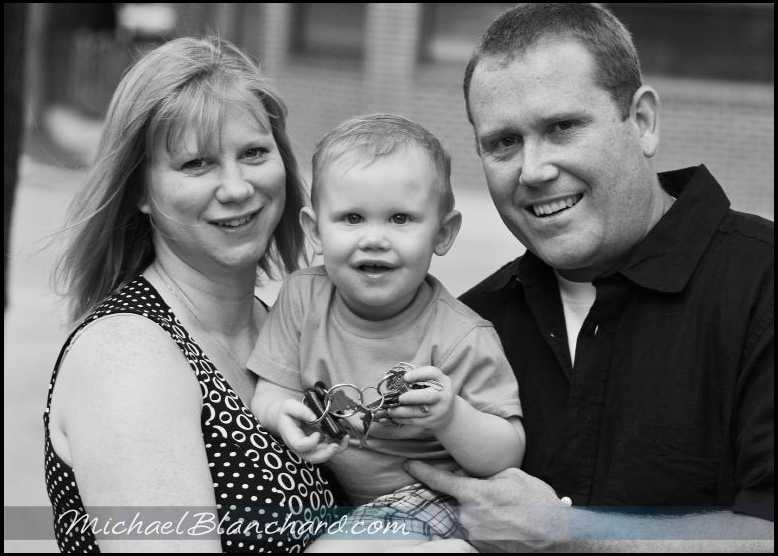 I went back to Newton North yesterday to take more photos, this time of the fields, etc. I heard that green fencing was going up around the perimeter of the site so I went right over before I wouldn't be able to get in at all. It's not that I really care about the Newton North construction, but I know how much people enjoy having before & after photos of things, and I think these will be nice to have some day.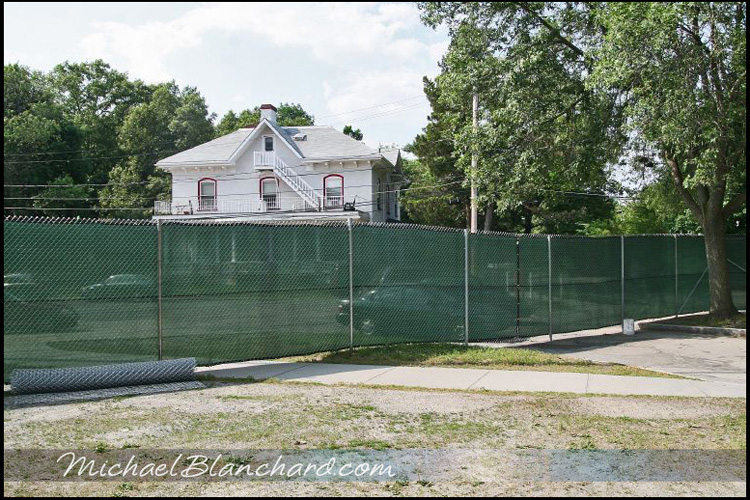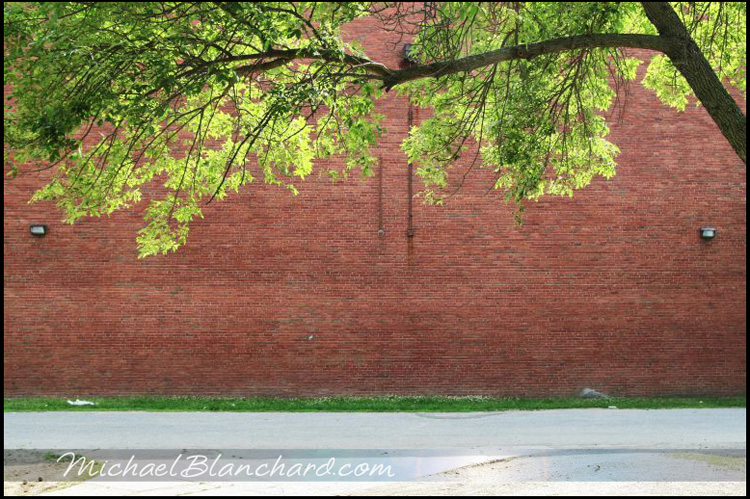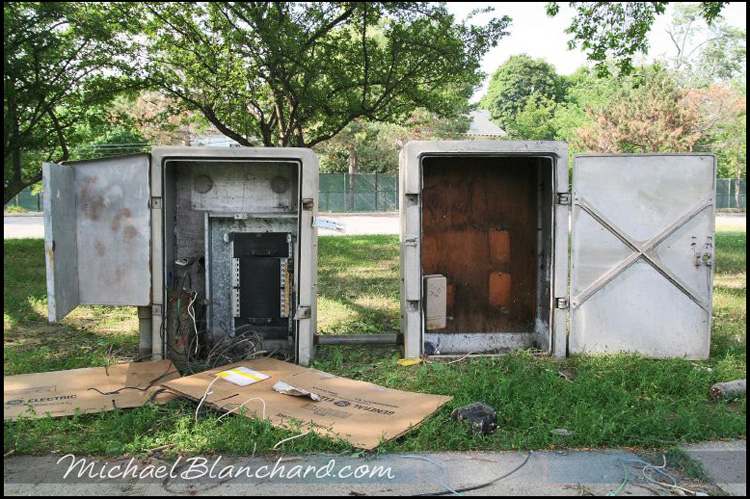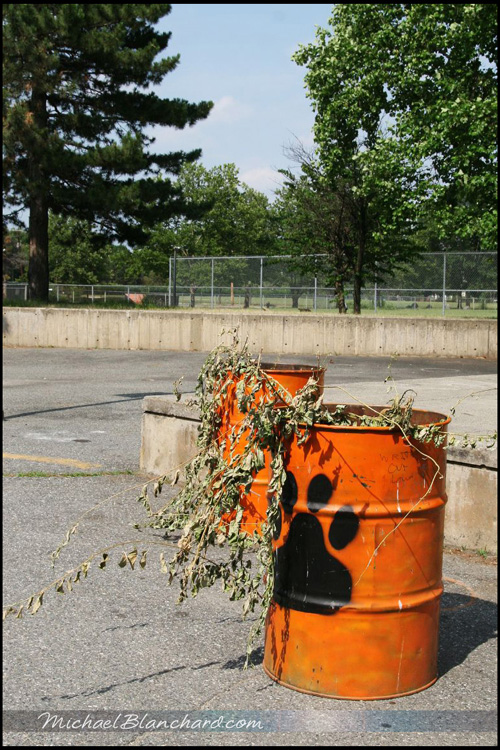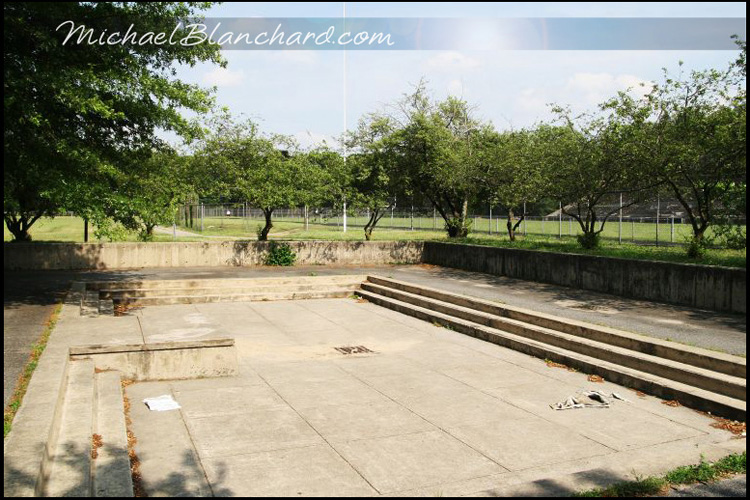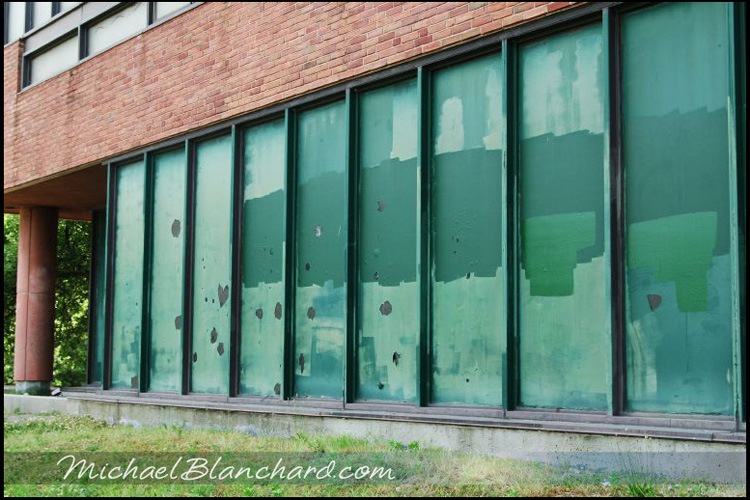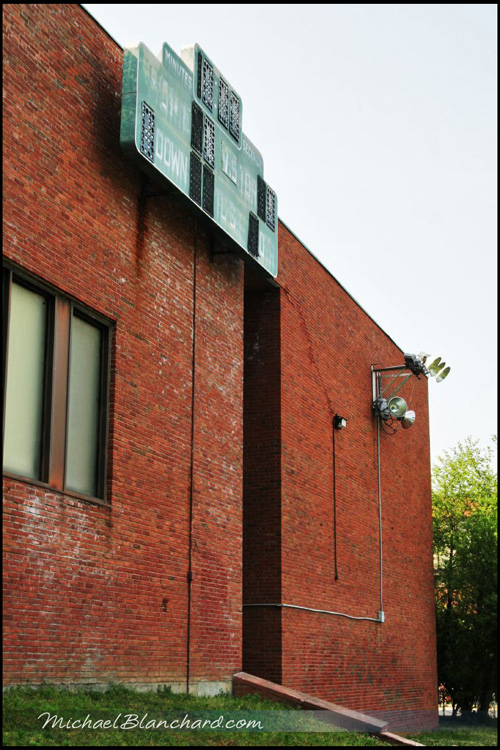 Surely you remember muster stations!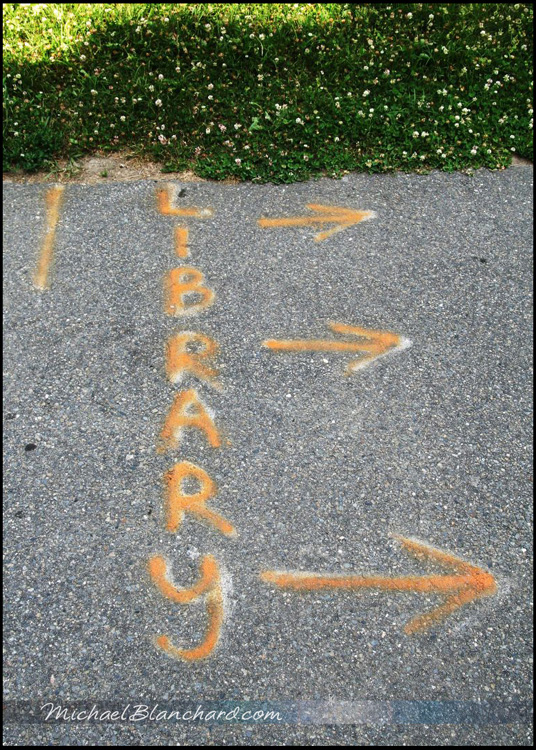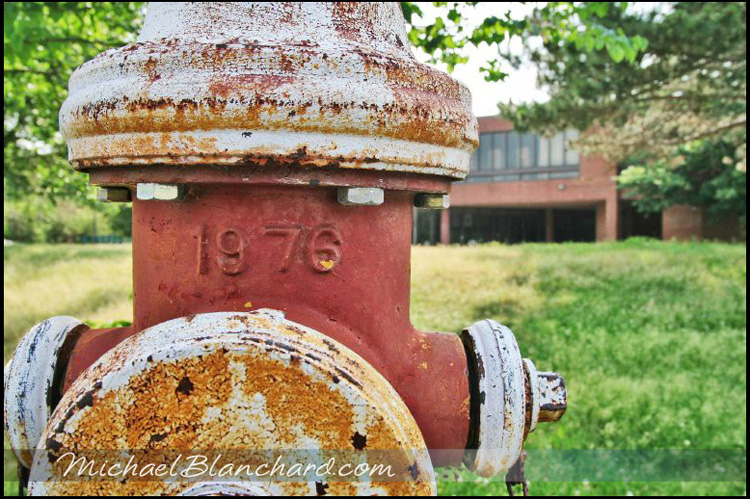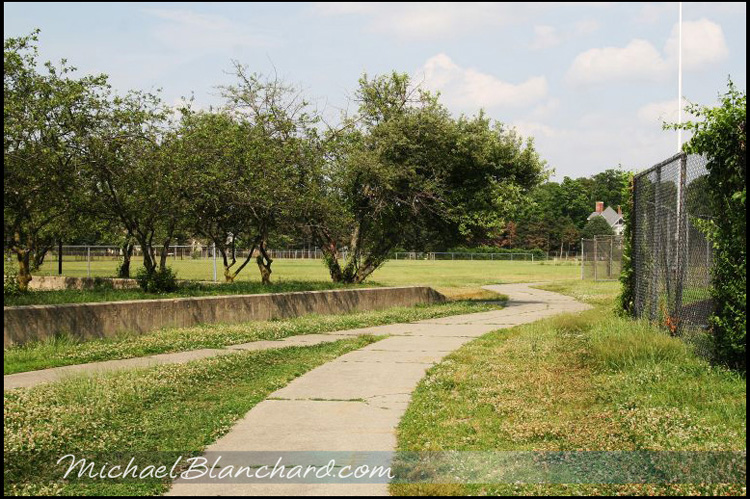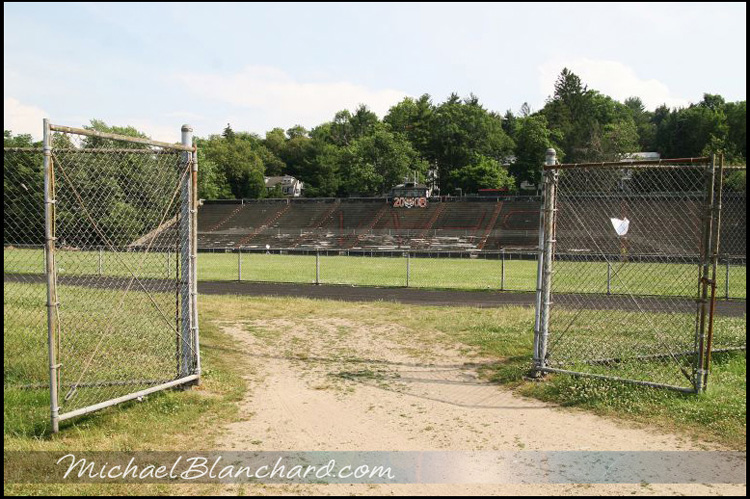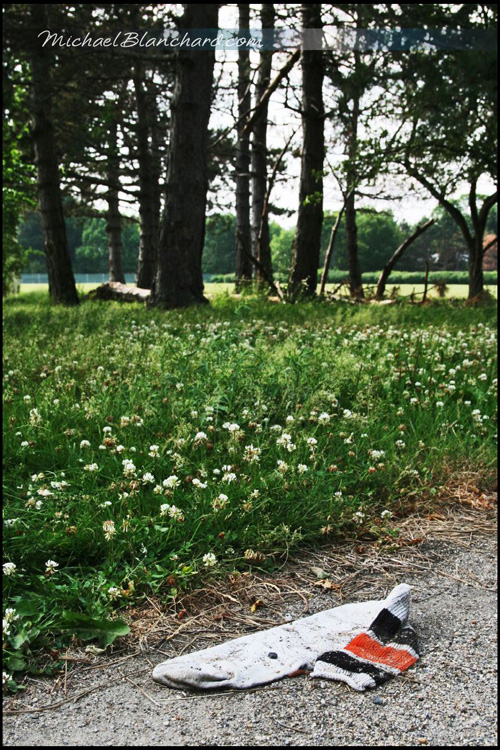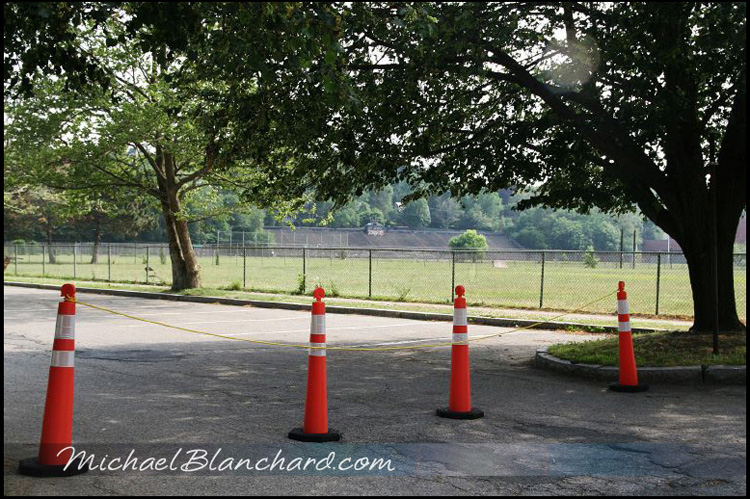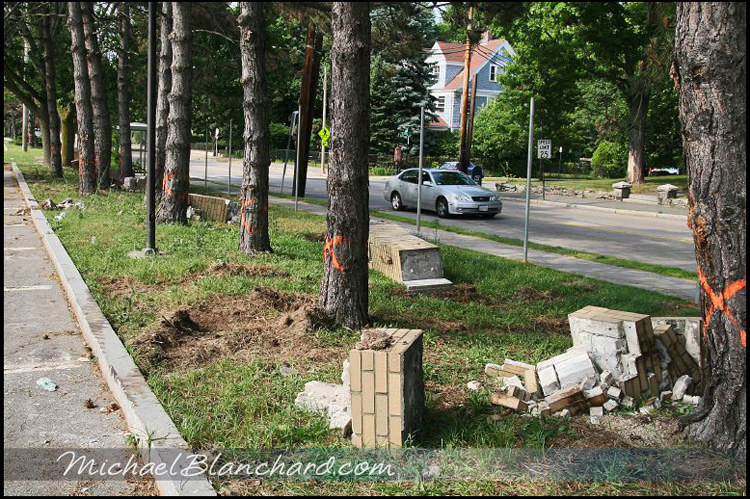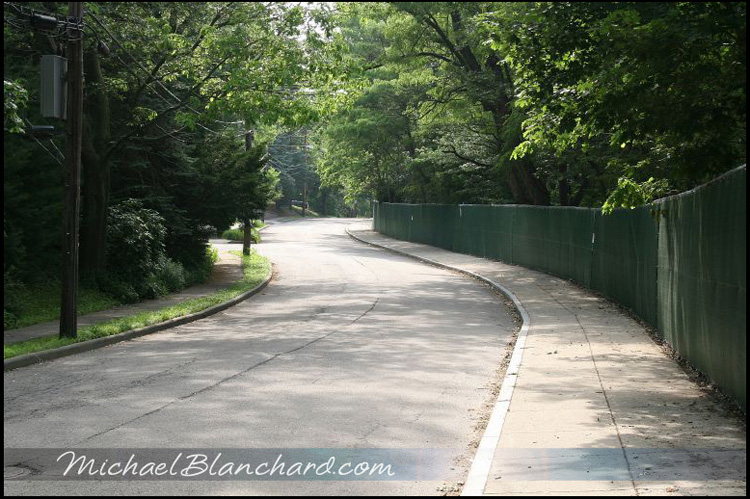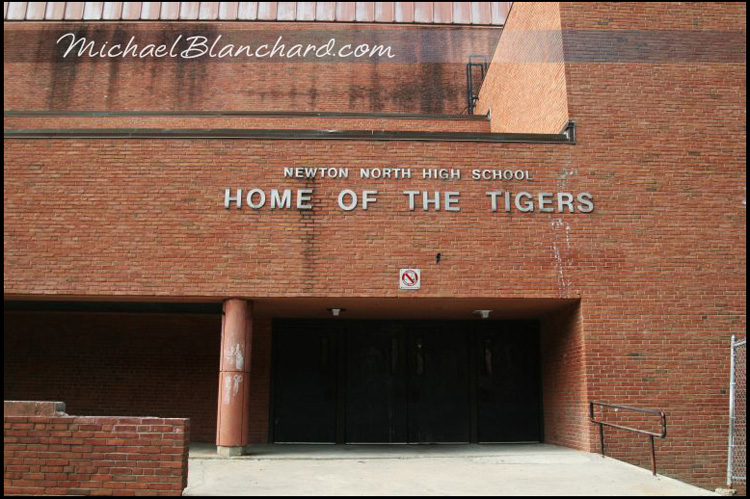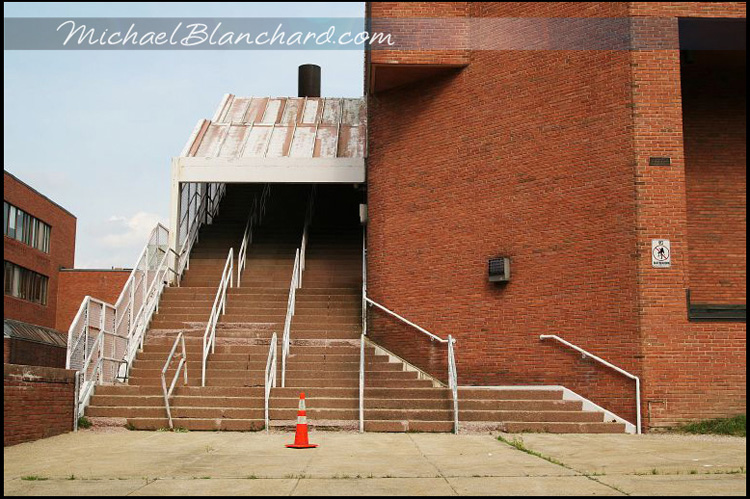 Last week I headed to New York City, coincidentally, on my 20th birthday!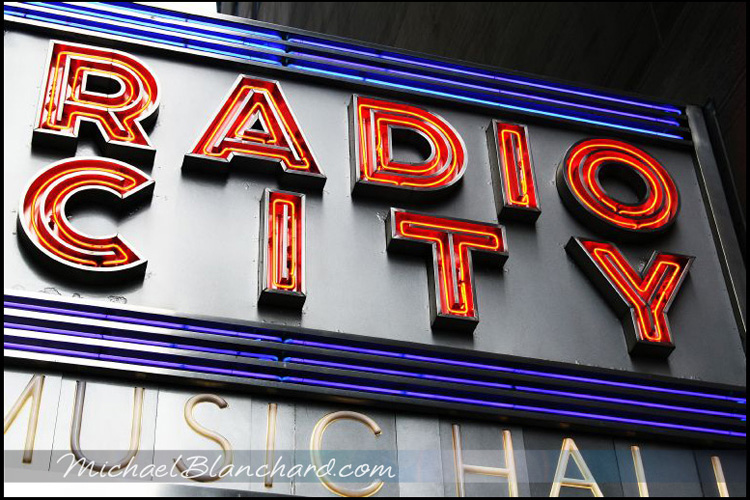 They rolled out the red carpet for me...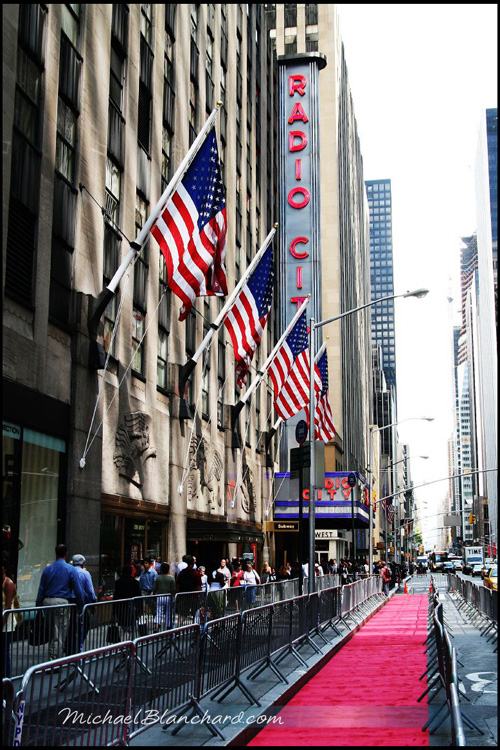 Casey & I.

For those of you who don't know, Casey is my photographer friend from Boston who I've worked with for 5-6 years now. She's a photographer, but also a GREAT teacher, and cook! She's taught me a lot of what I know... Anyways, she happened to be in NY last week so I went down and met up with her so we could finally go shooting in the Big Apple!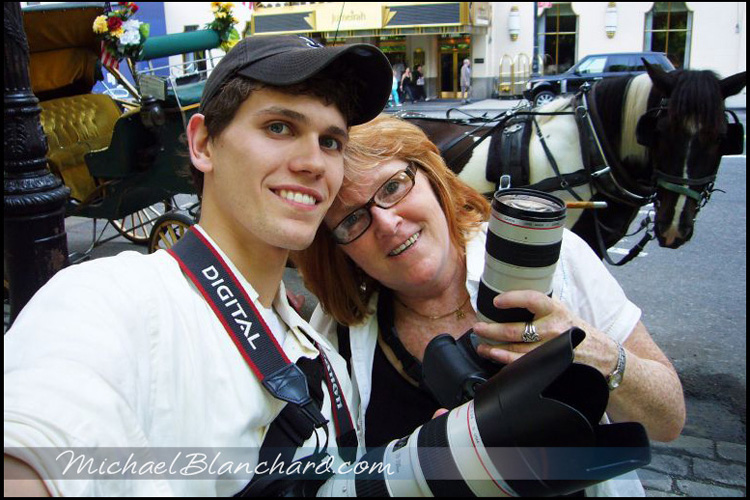 We started in Central Park...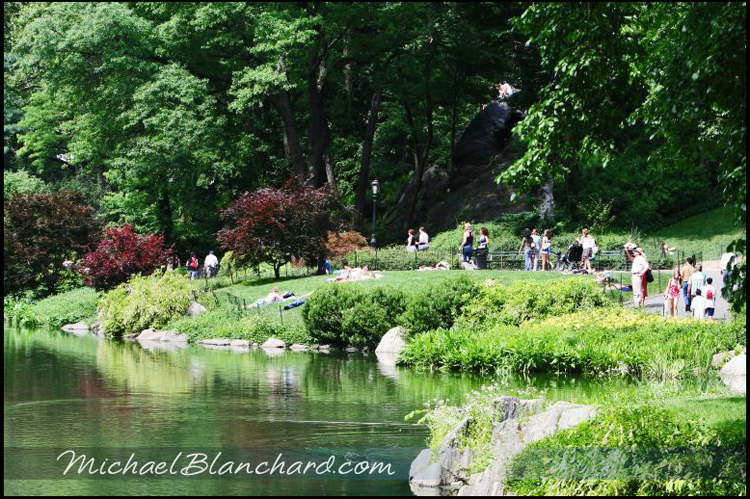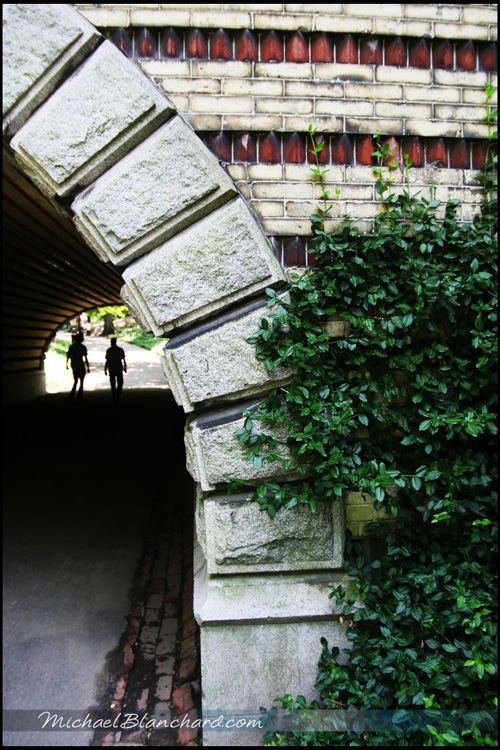 Me walking.

Photo by Casey.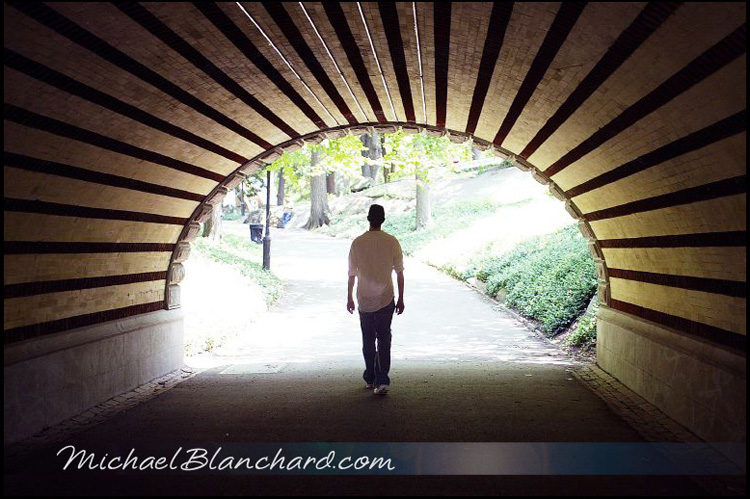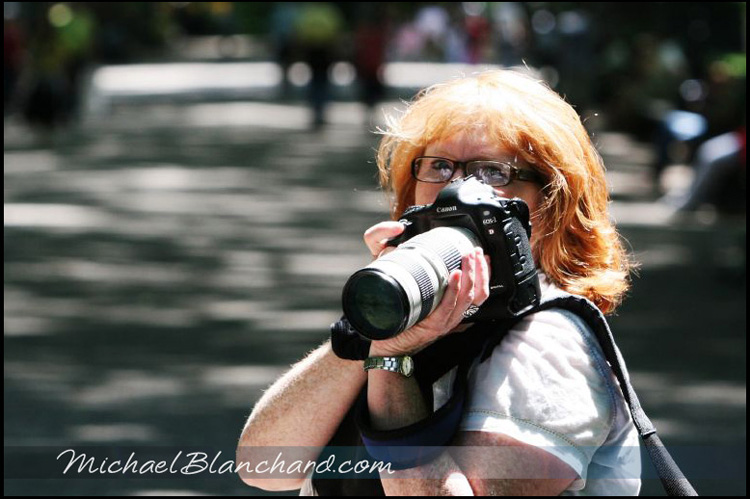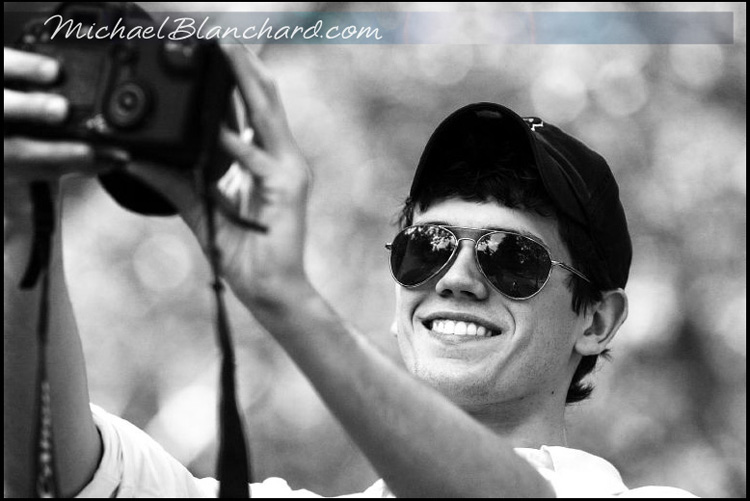 The picture I was taking...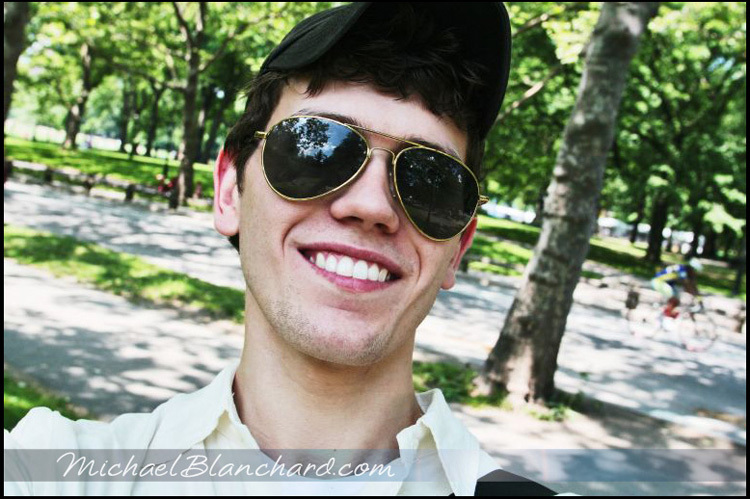 Central Park artists... They were actually quite good. I'm definitely getting one done next time.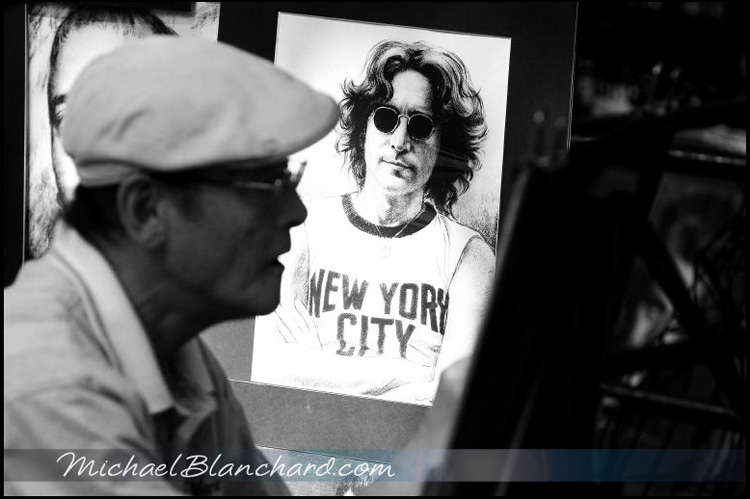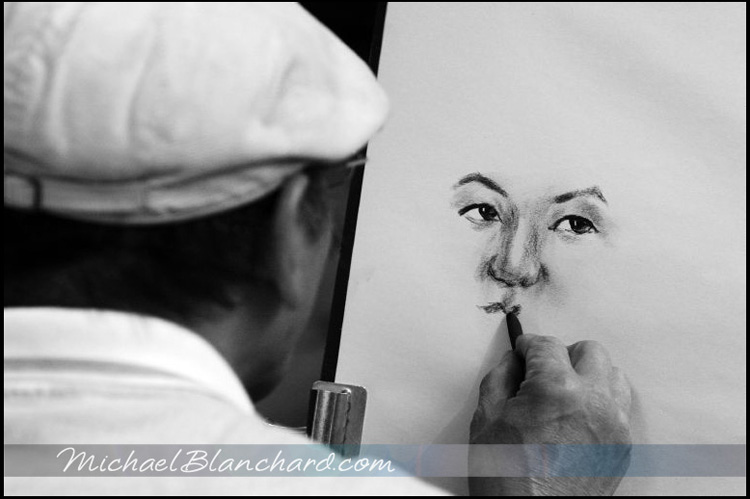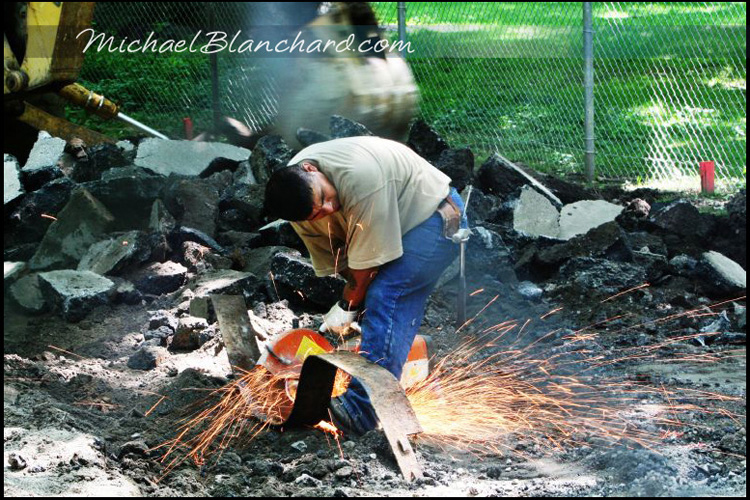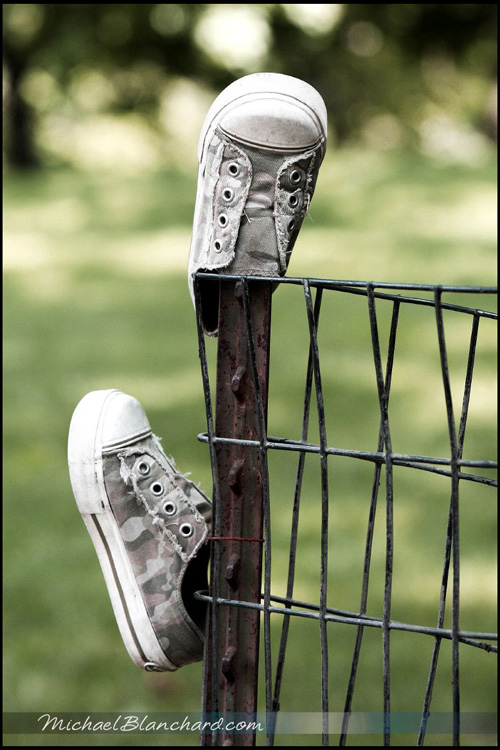 If you haven't caught on yet, Casey took a few pictures of me... She knows I love them.

Best birthday gift ever? Yeah I think so.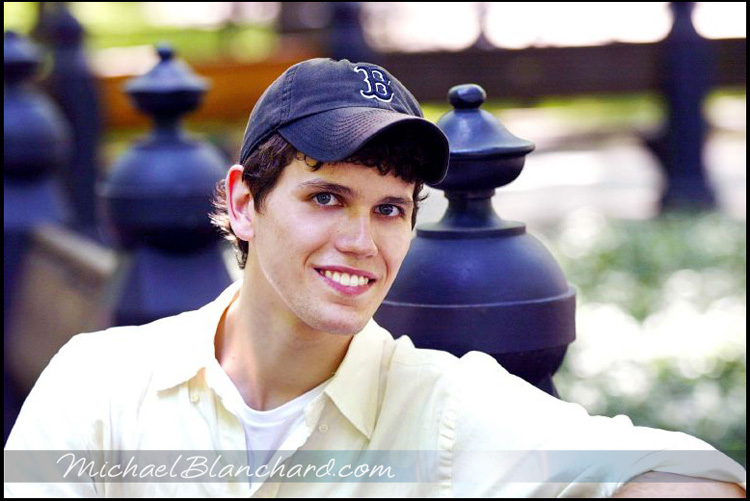 Windows of the St. Regis Hotel.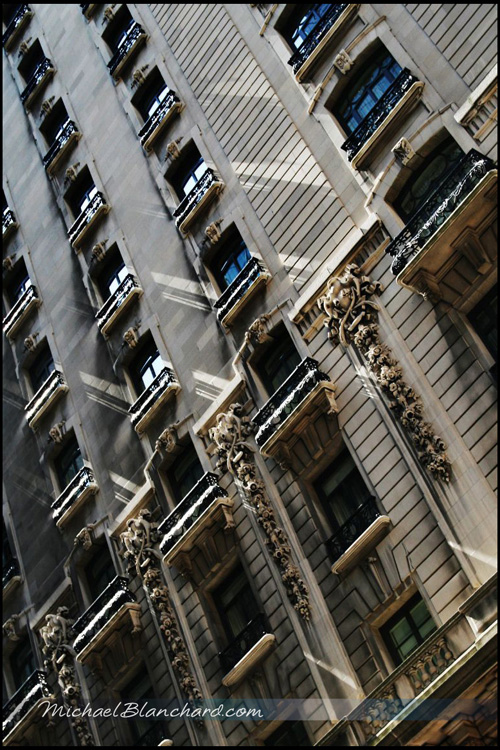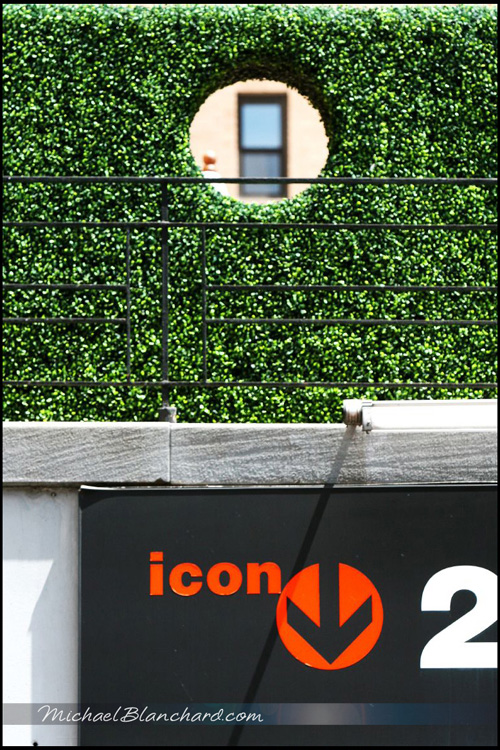 Looking up at the Washington Square arch.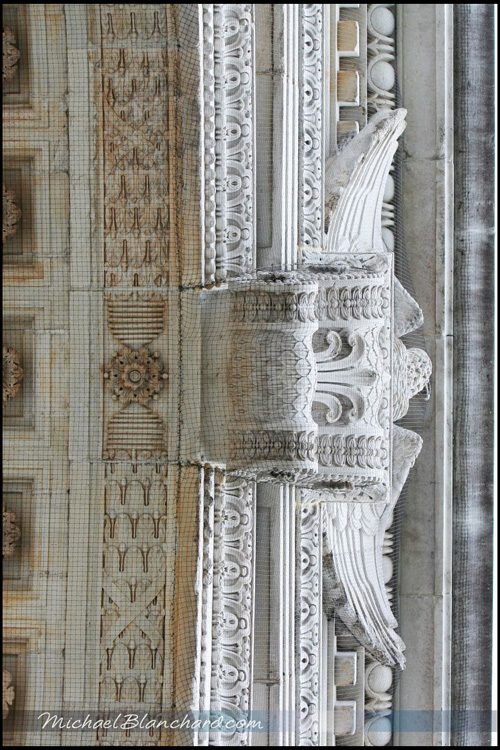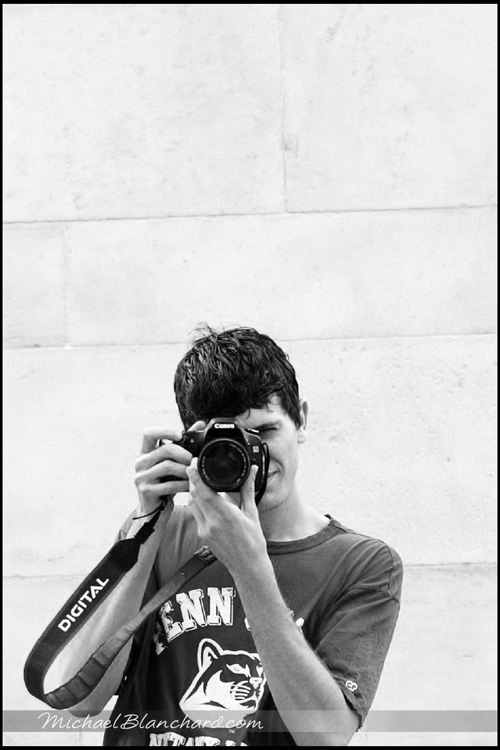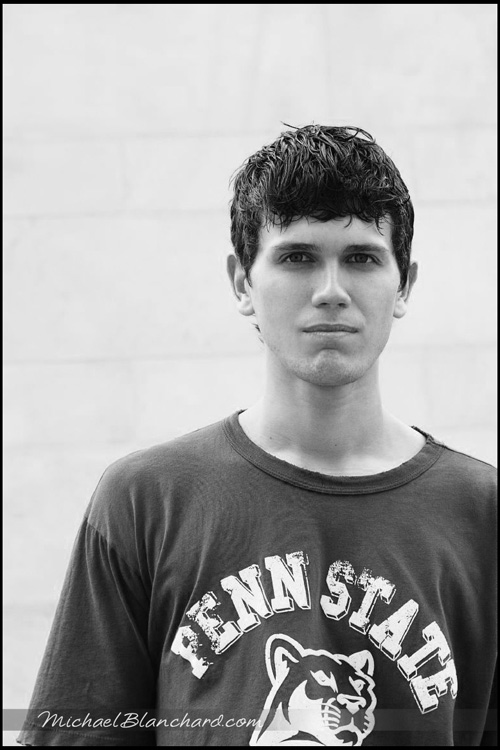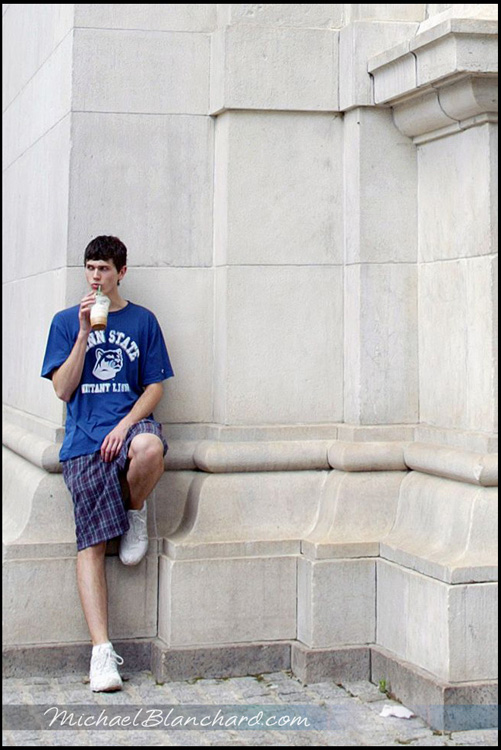 I usually drink Dunkins...

Photo by Casey.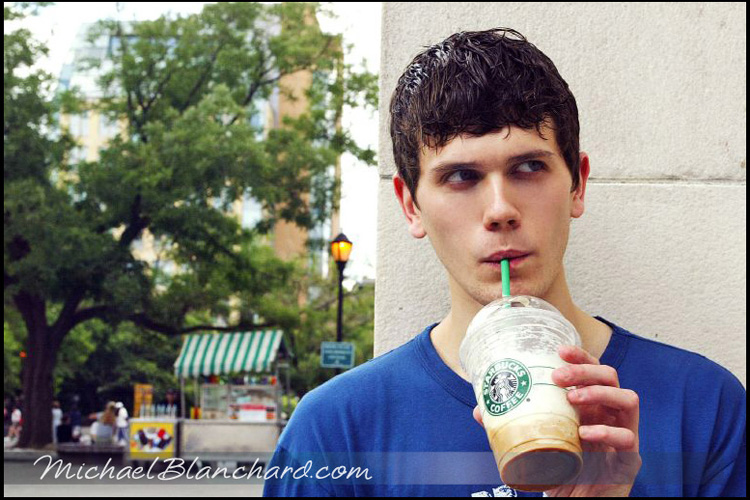 Sorry, but do I not look like a Greek statue?

Photo by Casey.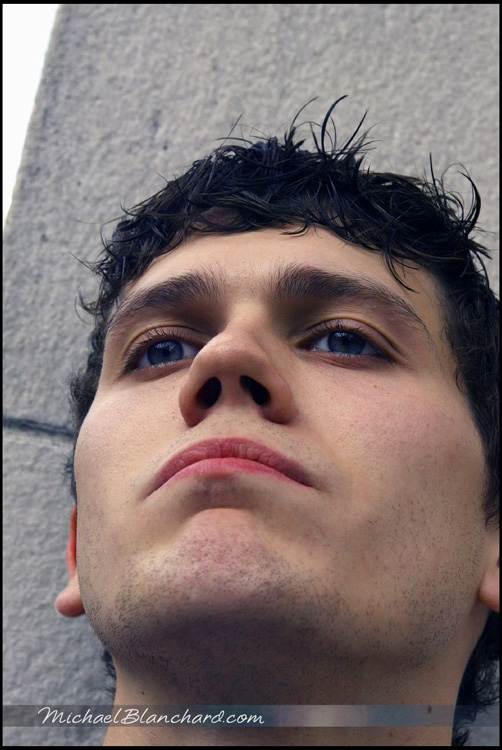 I went to church @ St. Patrick's Cathedral on 5th Ave before leaving.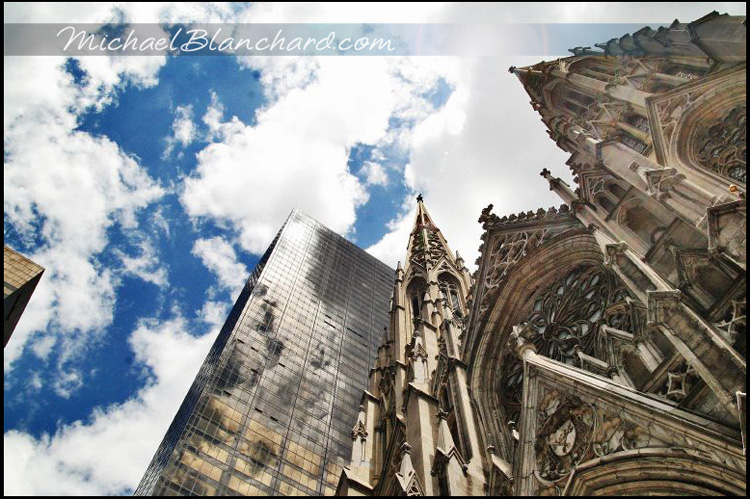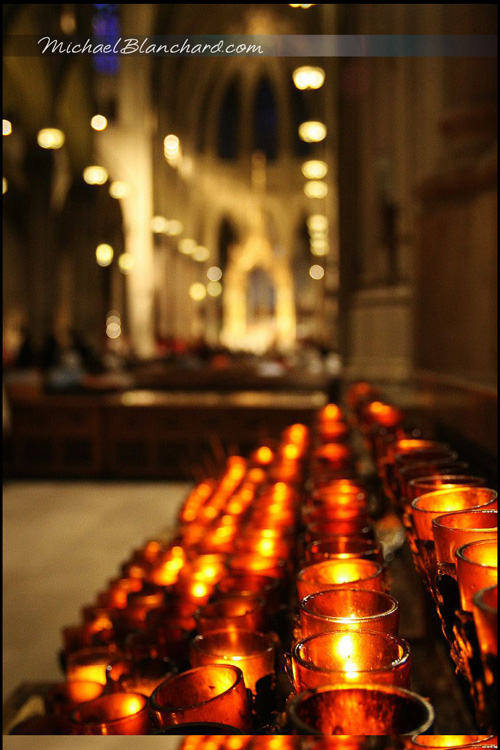 I also visited with my friend Tyler who just got a new apartment in the city. It has a really amazing view of Manhattan...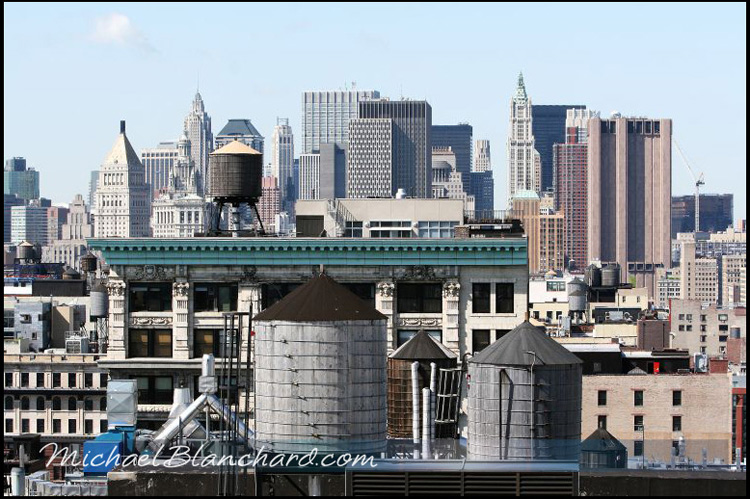 The same shot at night during a thunderstorm.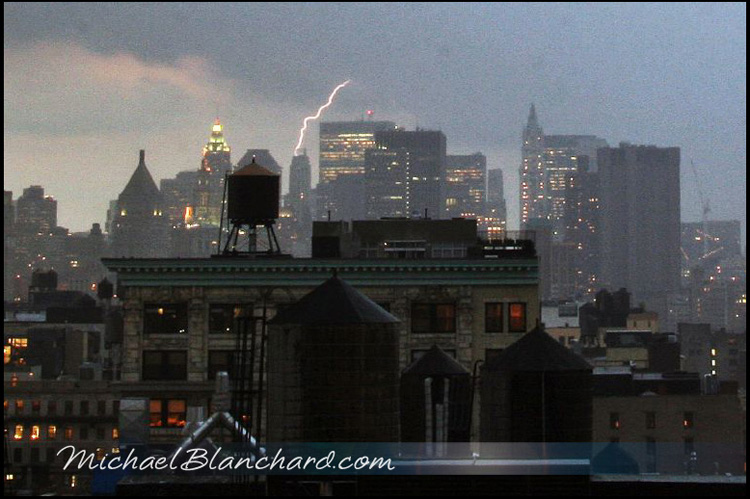 I almost feel dirty giving away my best kept NY secret... Oh, alright! It's called Burger Joint and it's hidden inside the Le Parker Meridien hotel on West 57th. It's actually been featured in numerous write ups for the best burgers in America. It's nothing fancy so leave your suit coat at home, and don't expect to walk right in and be seated. There is always a line, you order at the register, and your burger is handed to you wrapped in paper. It's an experience to say the least! You'll see what I'm talking about when you order "The Works". Bon Apetite!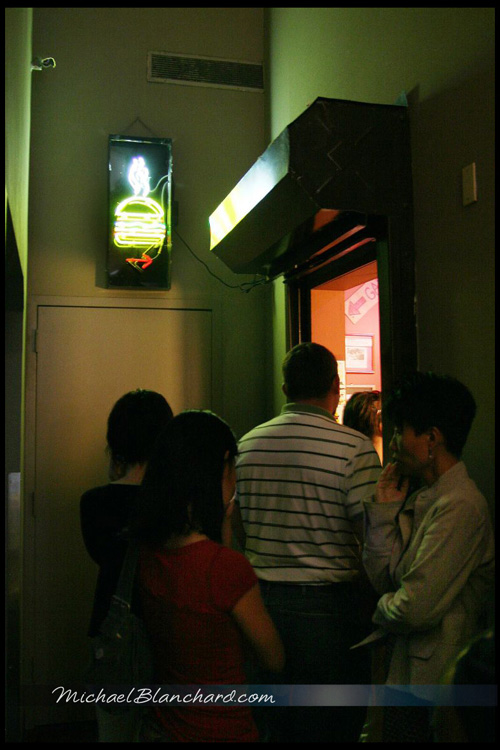 Now I'm going to give a plug to my other favorite thing of the week. The bus I took from Boston-New York was called LimoLiner. It's a luxury bus service that runs only between these two cities. If you are used to the fung wah, or it's equivalents, then you'll absolutely die when you step onto a LimoLiner bus. They are new, clean, smell good, and are never crowded. They even staff attendants on board each trip who hand out magazines, pillows & blankets, and drinks & snacks. Did I mention that the driver spoke English?? And the best part - wireless internet and satellite tv. It's perfect for professionals looking to get some work done during the standard four hour trip. While flying is also very appealing, I can vouch that the shuttles take just about as long to get to New York when you account for the amount of time wasted at the airport, and cabbing from LaGuardia.

LimoLiner costs $79 each way.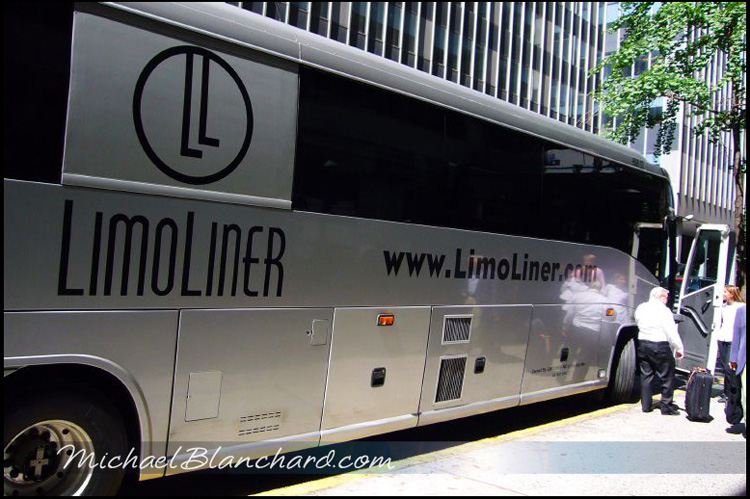 Thank you to everyone who wished me a happy birthday via the internet! I enjoyed reading my comments on the ride home :)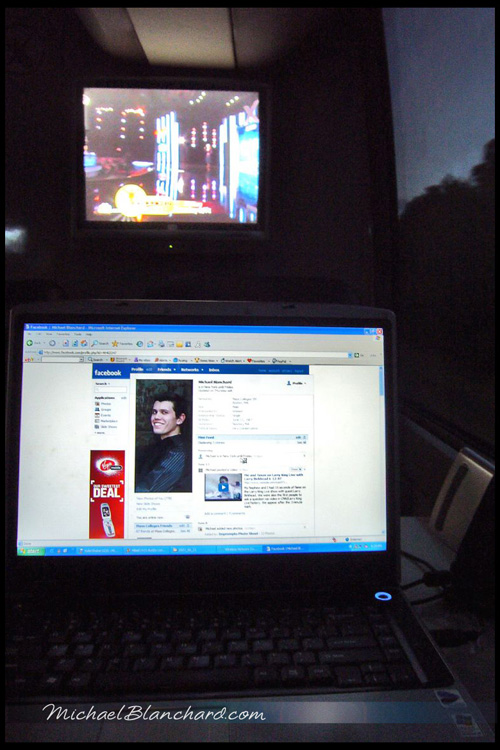 Beads were flying left & right...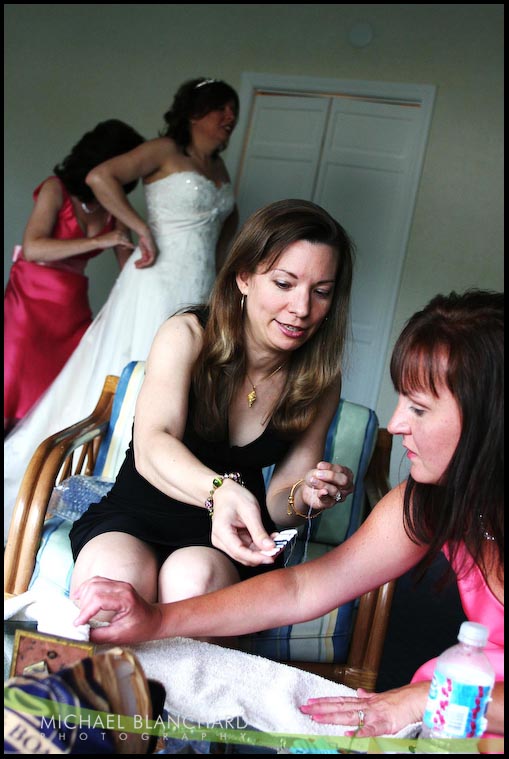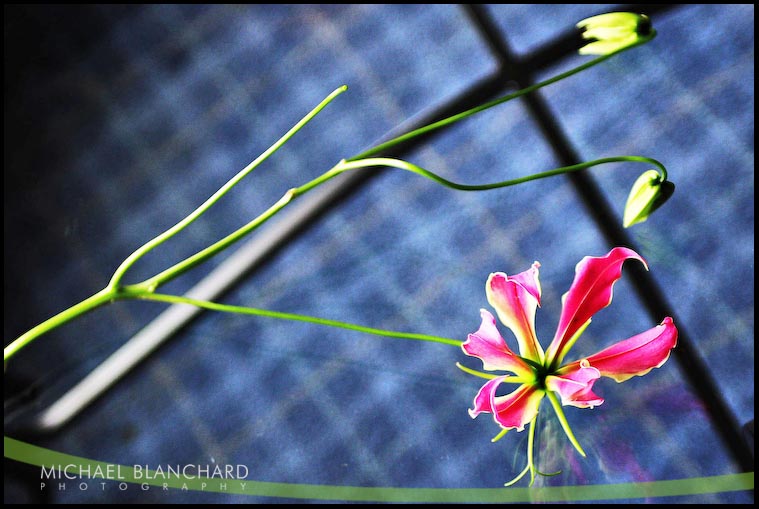 Don't you just love siblings who don't fight?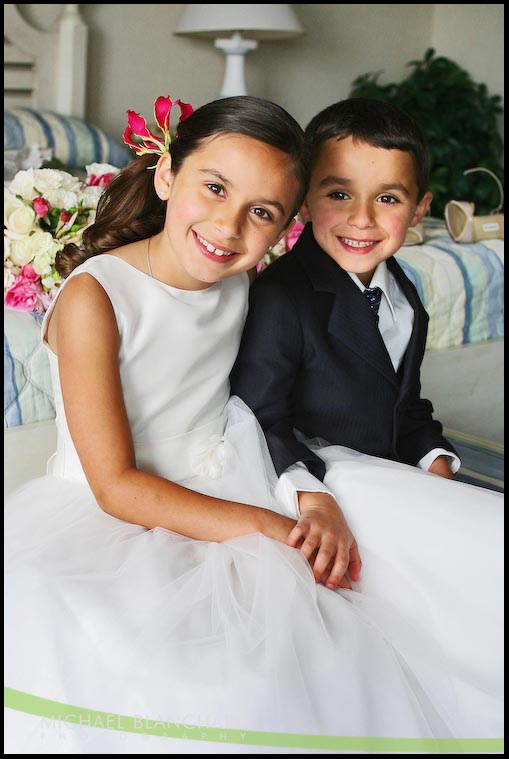 And over at the Groom's room... Just a little CPR ;)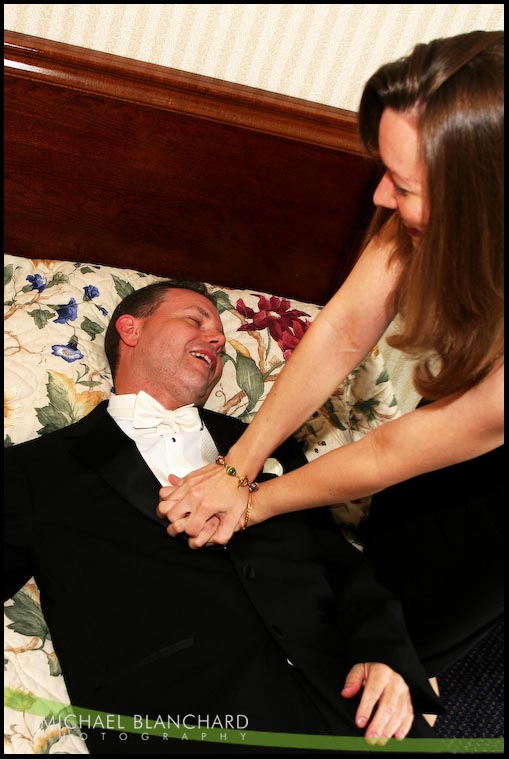 I noticed this N.H. vanity plate as the groom was walking towards the church.

Love it!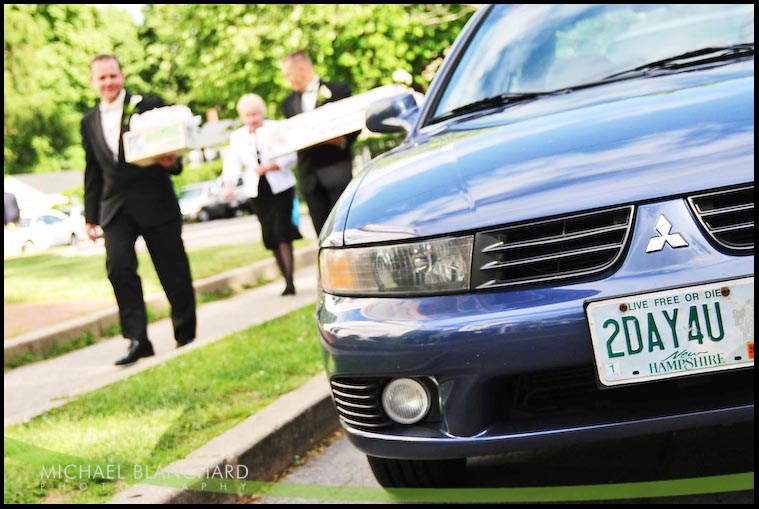 Dave's Mom lending a hand before the ceremony.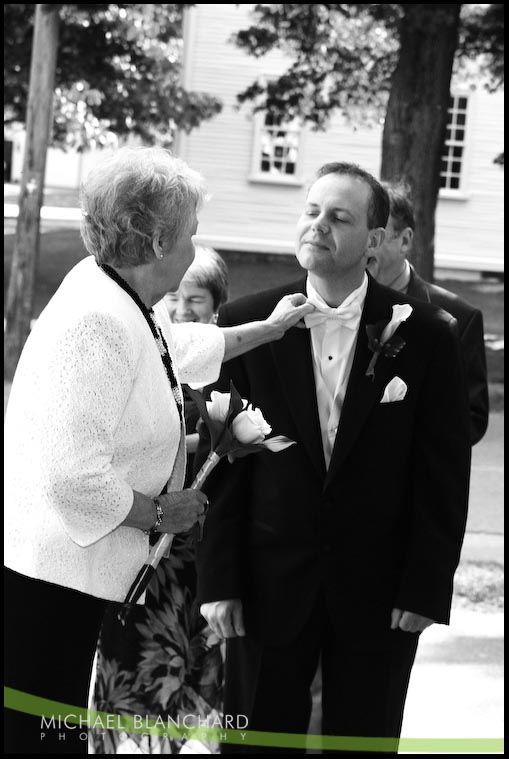 The girls taking their places. One of my favorite shots of the day...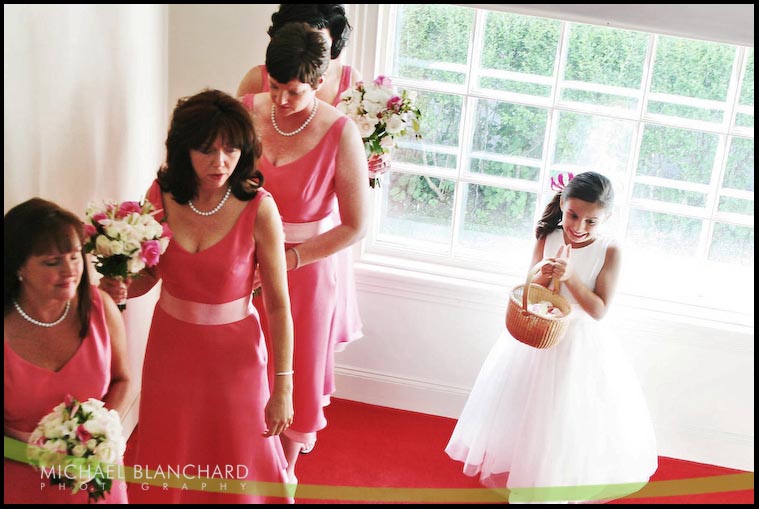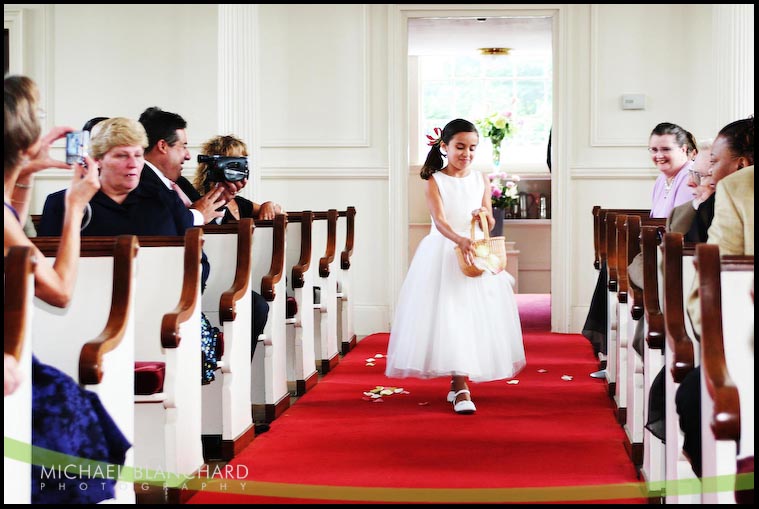 Angela being given away at the altar.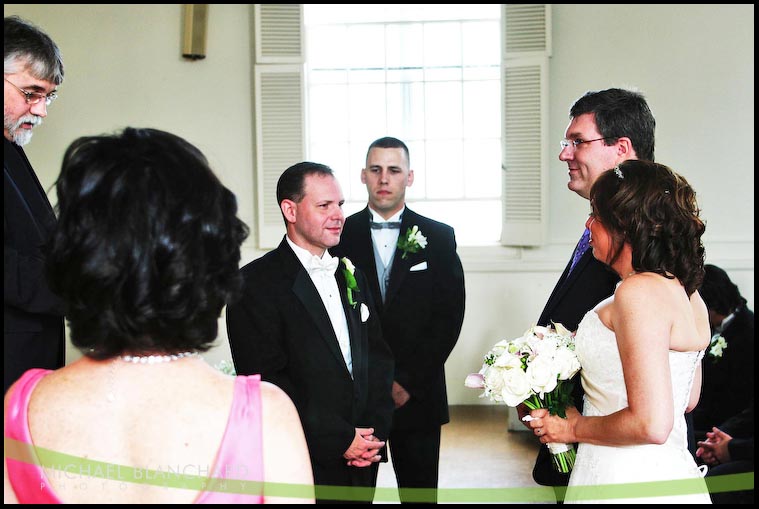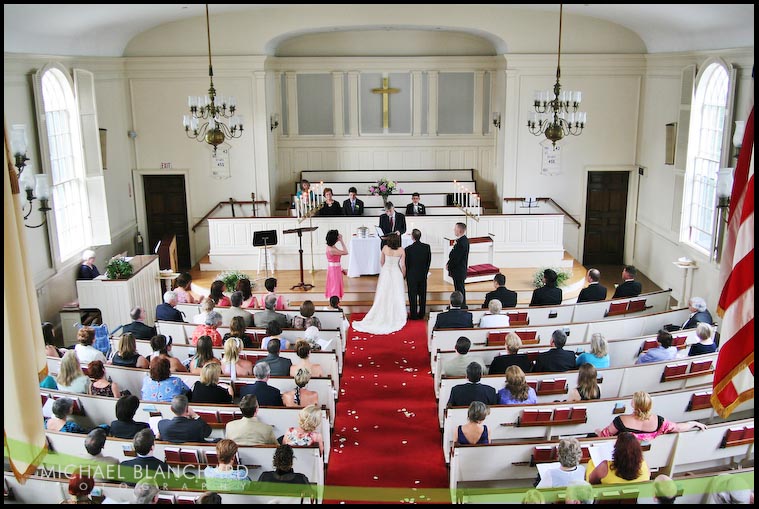 The videographer on the balcony.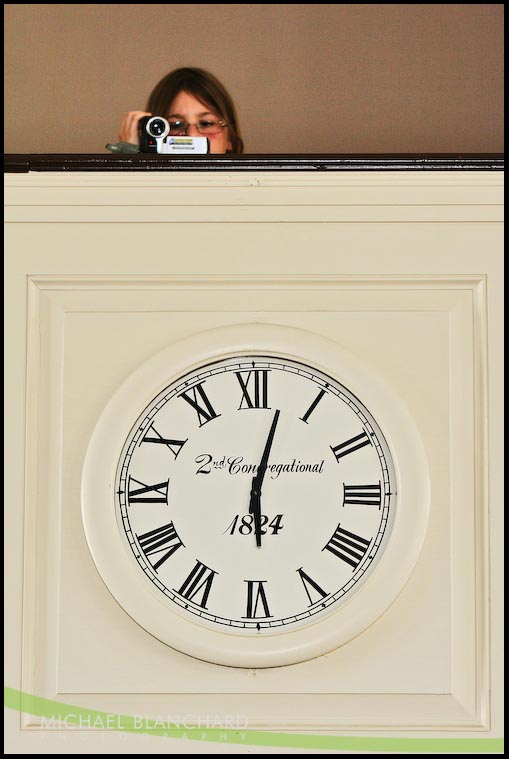 Receiving line out-takes.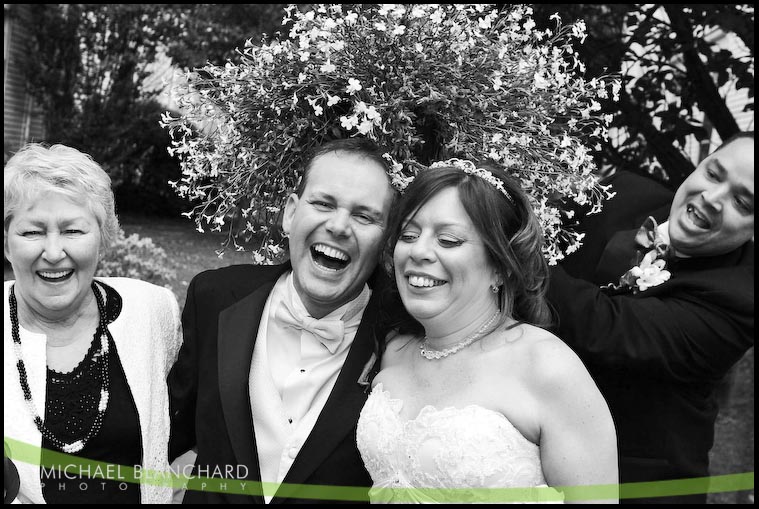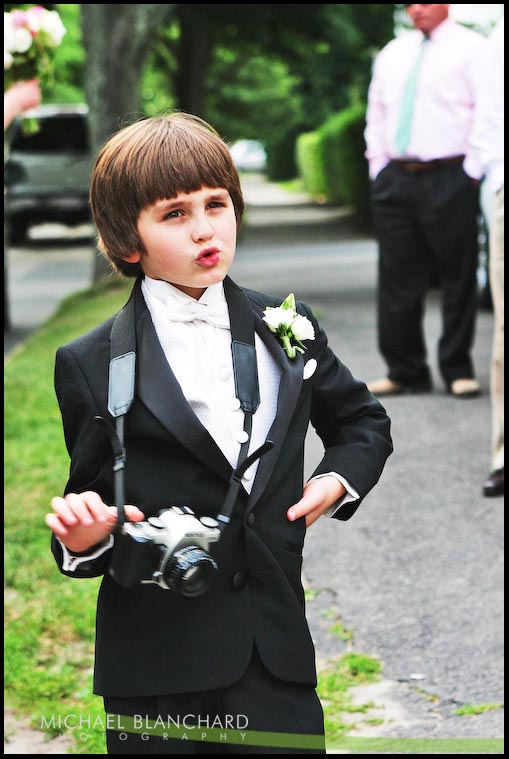 I was going for a little lens flare, and, I got a lot! I kinda like it though...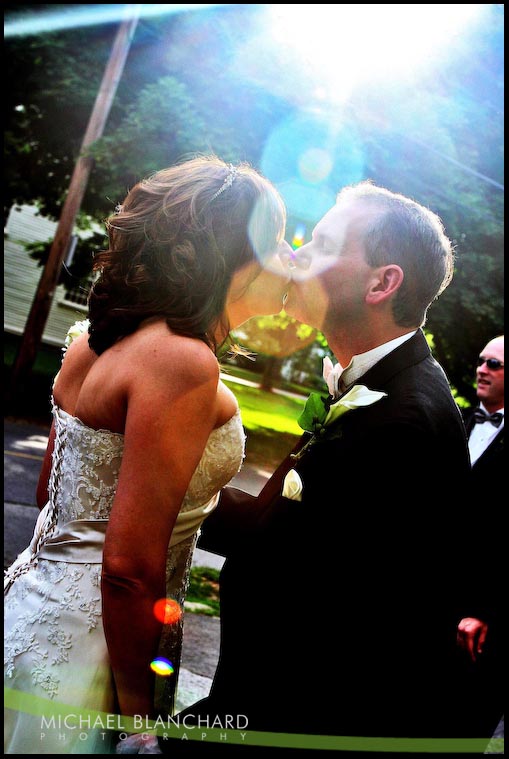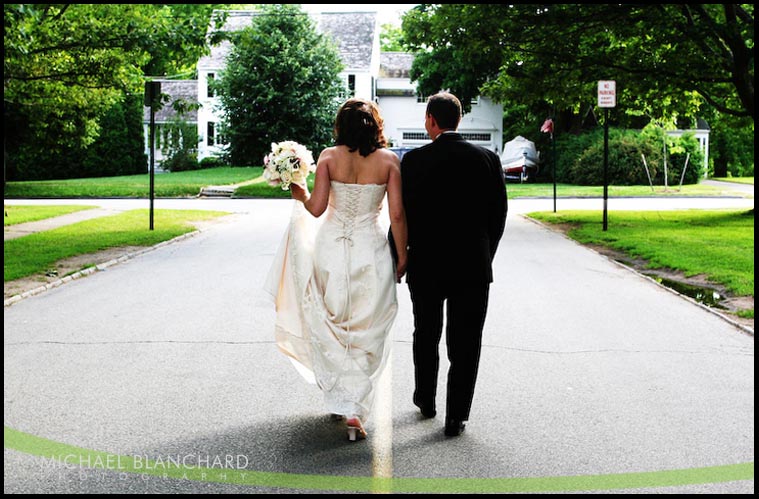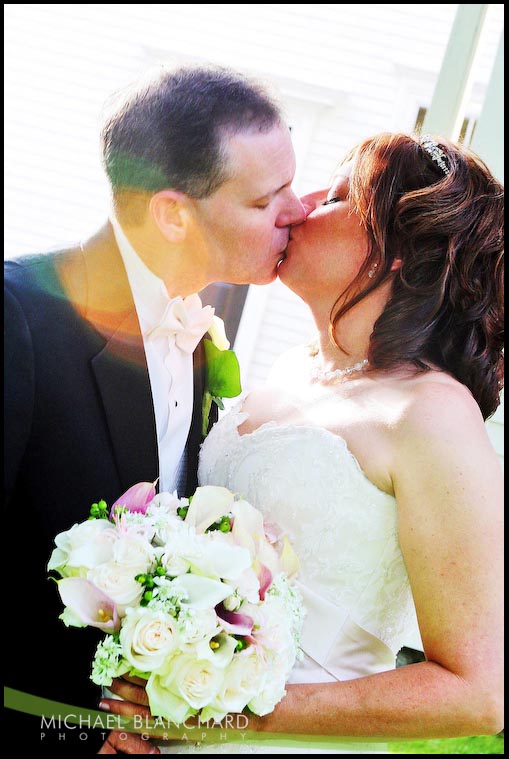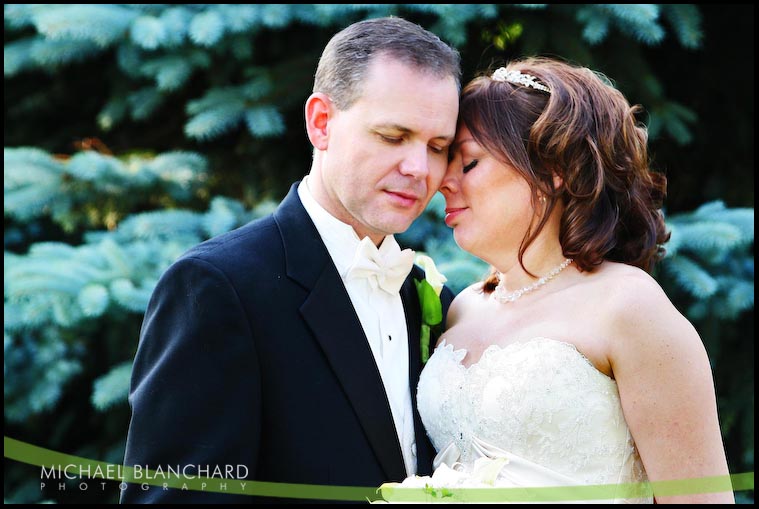 High-5-ing at the reception.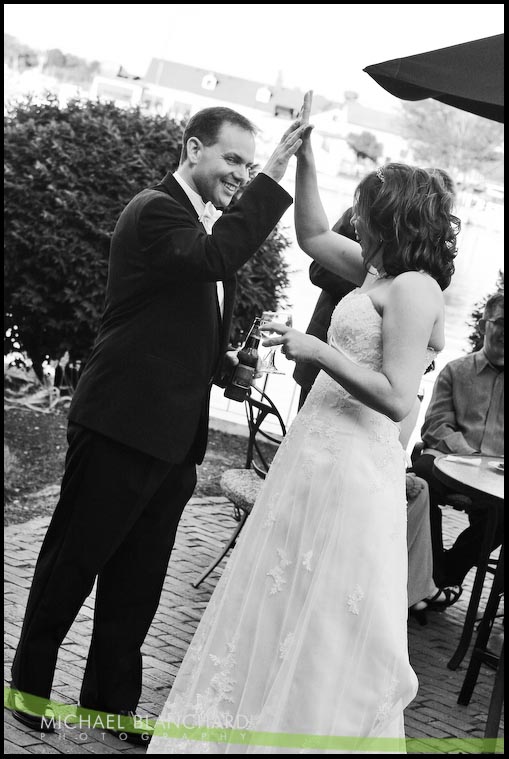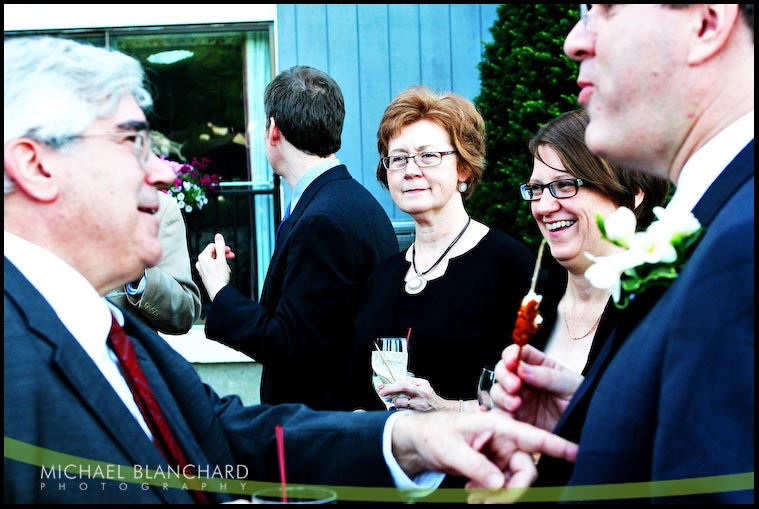 The absolute best dancer under the age of 10 I have EVER seen!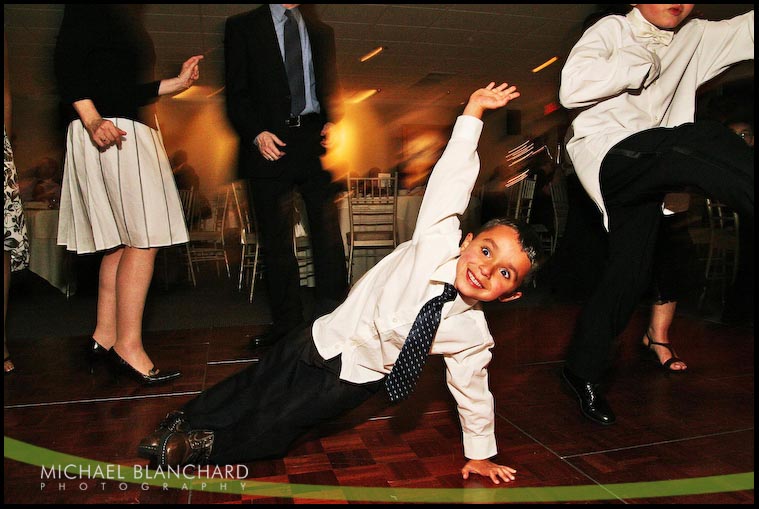 Cohasset, MA - Angela & David work at Mass General Hospital together, and, with my sister Carol! (thanks for the recommendation sis!) Angela is a nurse & David... well, he isn't a nurse! (but definitely is something medically related... sorry I forget your title!) When we first met to discuss the wedding, it was at the hospital. I could tell they were both really into what they do. At the wedding they even had a few tables of Mass General people... all of whom kept saying to me, "You're Carol's brother!" By the way, David used to be a wedding photographer himself. Cool, huh? Anyways, Cohasset was just as beautiful as I had heard, and I want to go back some day and shoot the town itself. First I have to finish editing these photos... which may take a while. I shot 100% digitally, and left with the equivallant of 36 rolls of exposed film. Yikes!

Click on the green button below to see the full gallery. The password is the couple's last name.


| | |
| --- | --- |
| | |


If you're from Massachusetts, chances are you've heard that Newton North is getting a new school. The city has been thinking about this for years, and it's finally happening. The new school is set to be completed in 2009, and will be the most expensive high school ever built in MA, at $151 million dollars. The entire site will be dug up and re-done, including, North's giant Dickinson Stadium, which will be the first part to go. Demolition is set to start Wednesday, so I went over to get a few last photos of it.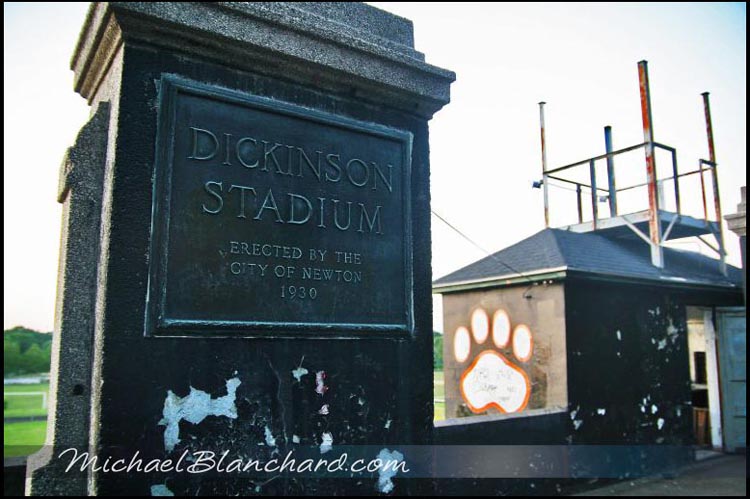 The stadium is pretty unique in that it was built on a hill which rises to one side of adjacent Hull Street. You can actually start at the top and walk your way down to the fields. The new school's stadium will not be located here, and this feature unfortunately, will be no more.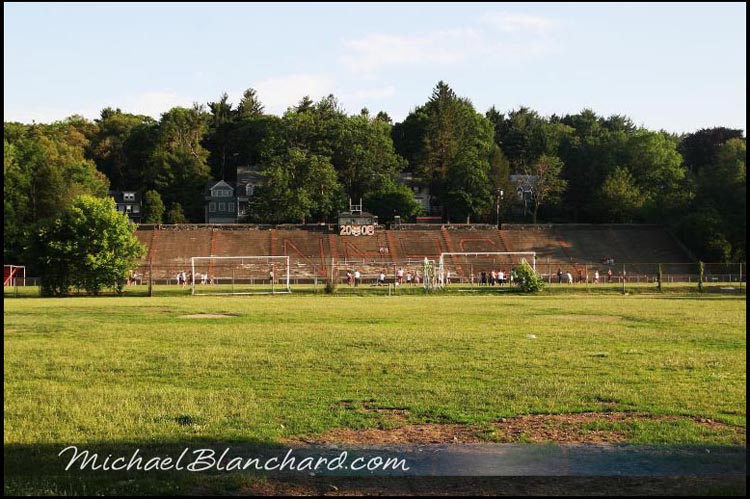 Portions of the old stadium have been fenced off for a couple years now, due to erosion.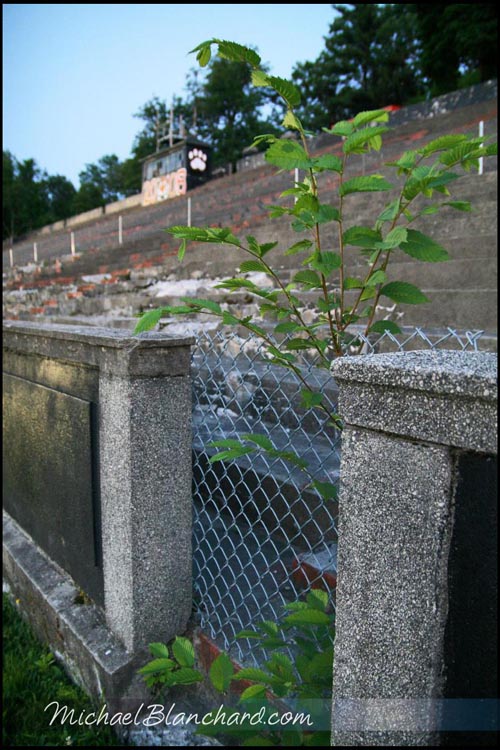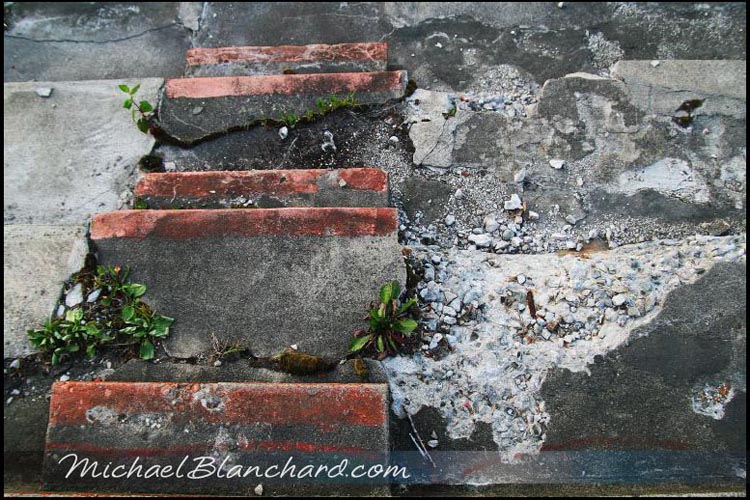 Made for some good photos though.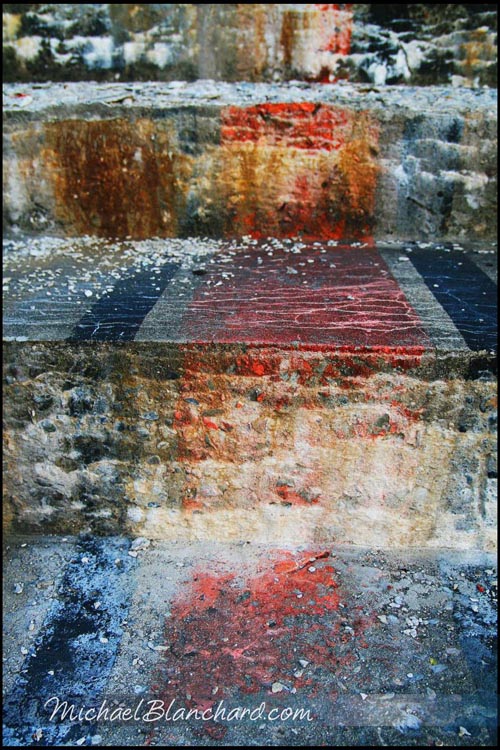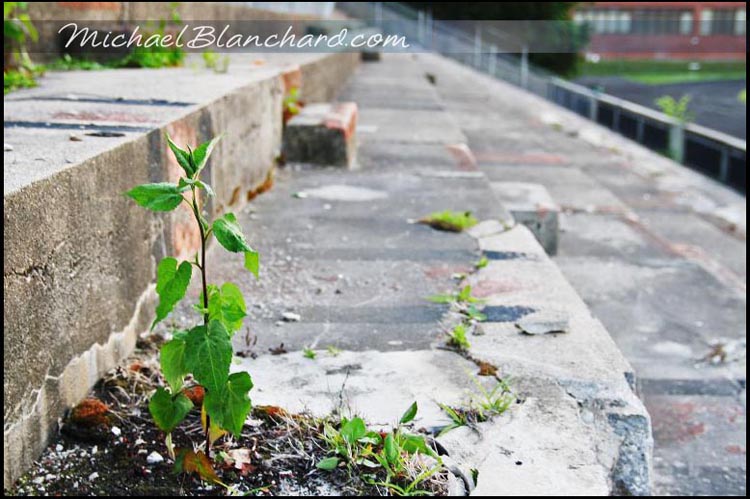 Remnants from last week's graduation ceremony.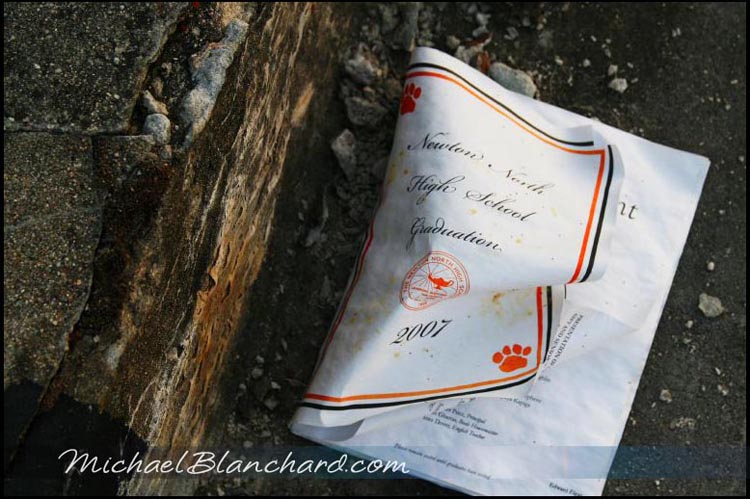 Not all of it is falling apart...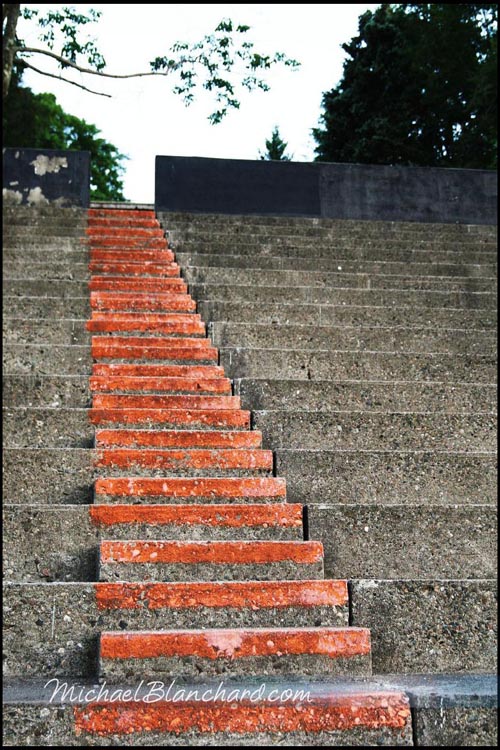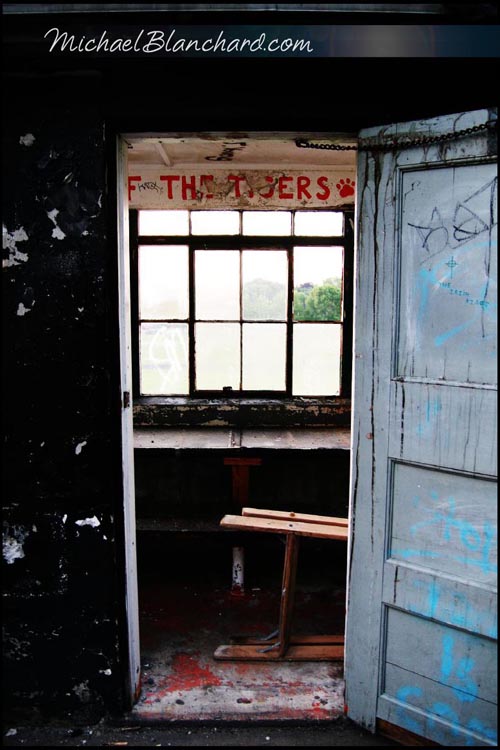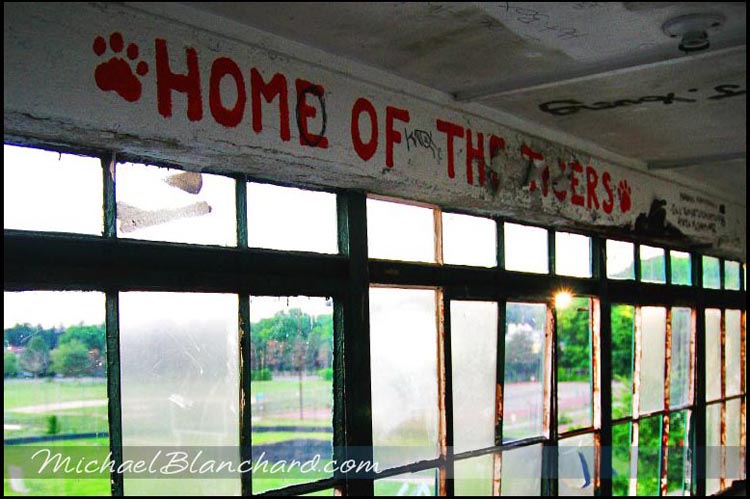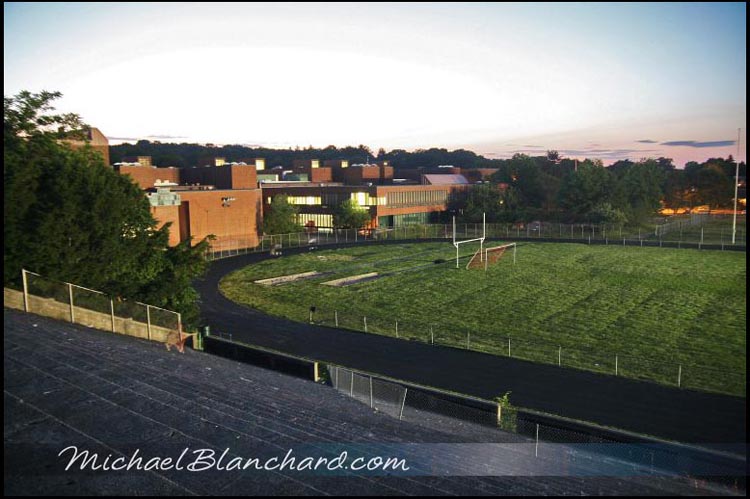 This wall has been repainted with the senior class year so many times over the years. Well, probably 77 times to be exact, since 1930...


Took a silhouette of myself as I was leaving. My JFK profile, we can call it.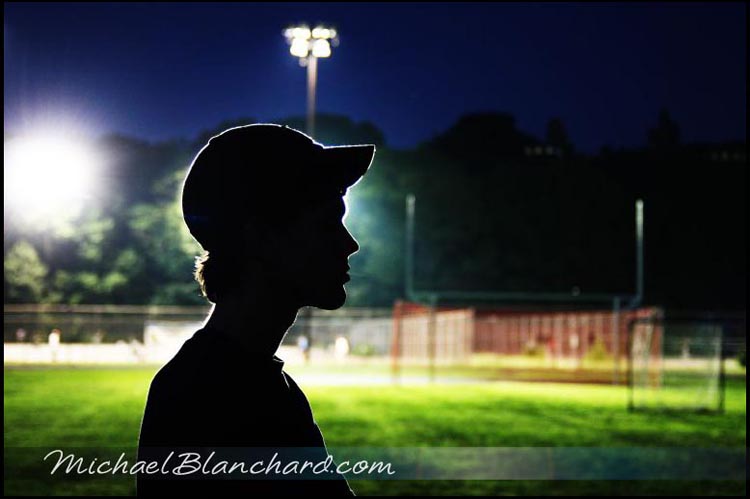 My brother & his wife are off to Miami for her brother's wedding, and Tater Tot is staying with us for the weekend! You know... the kid from Larry King? lol, I'll stop now. Anyways, I haven't really ever had a whole day to photograph him, so today we had fun playing and taking pictures. I thought I would post some of my favorites so you can see how big hes getting!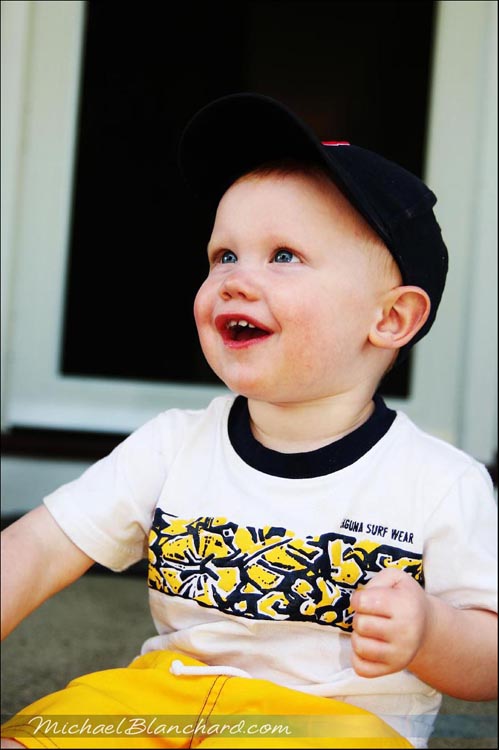 Pancakes and strawberries for breakfast! By the way, this kid woke up at SIX THIRTY TODAY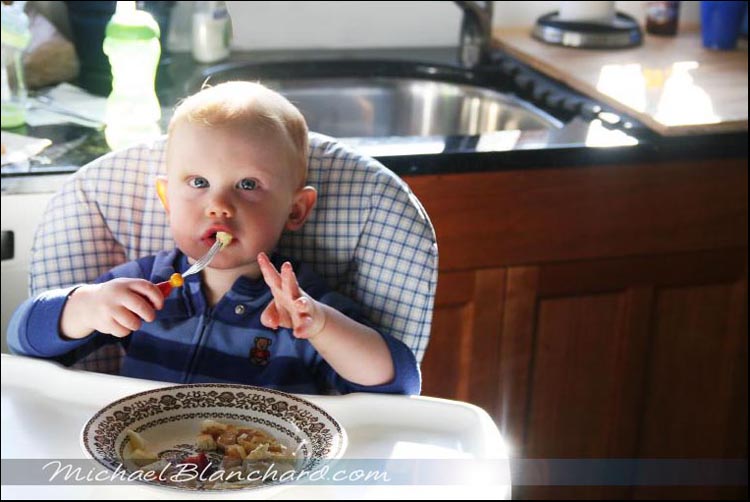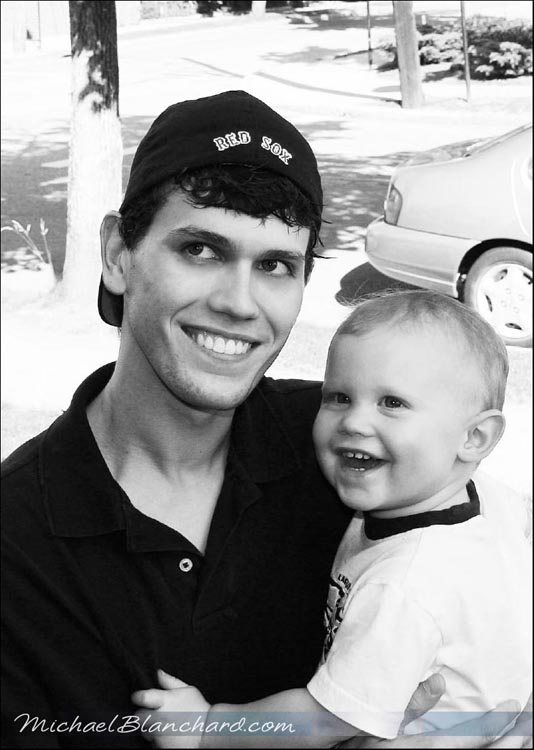 Carol (my sister) & Jason playing with bubbles on the porch.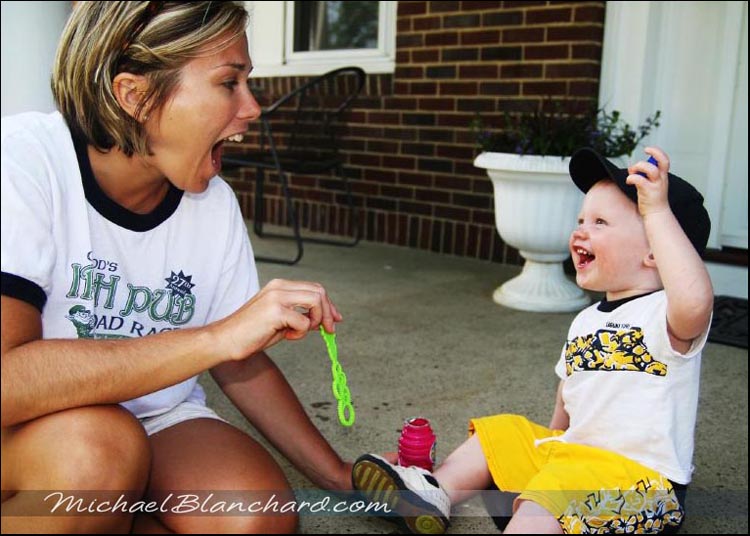 Our neighborhood is near a truck yard, and Jason LOVES trucks. He made this face & yelled out to EACH ONE that passed.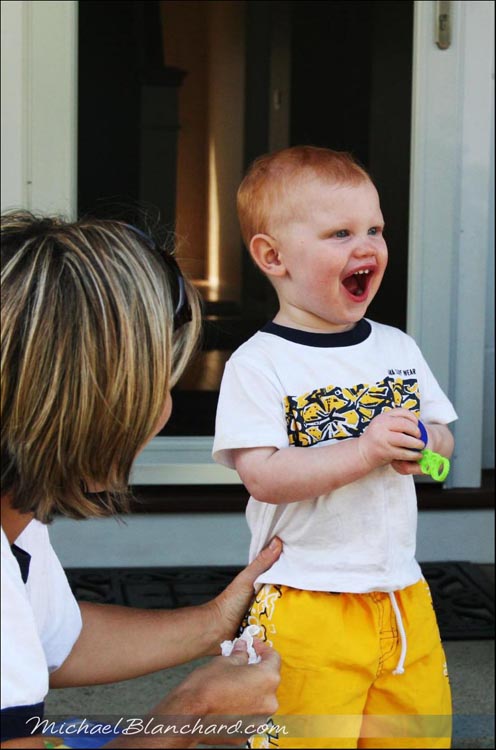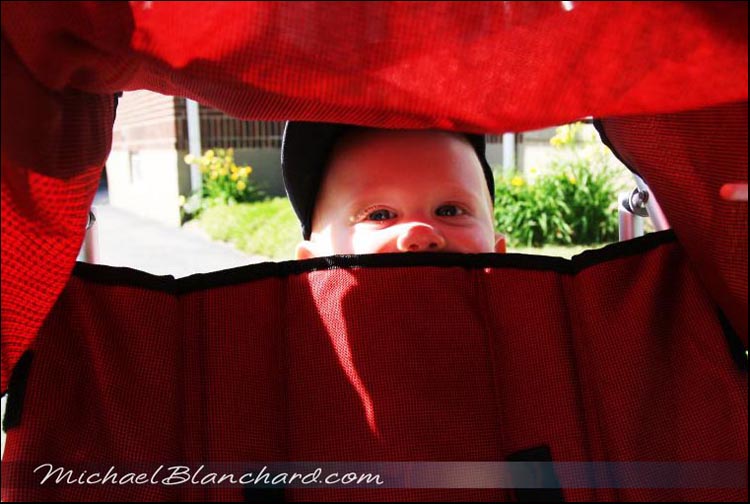 He INSISTED on driving his fire truck on the grass. Apparently the smooth driveway wasn't enough of a challenge?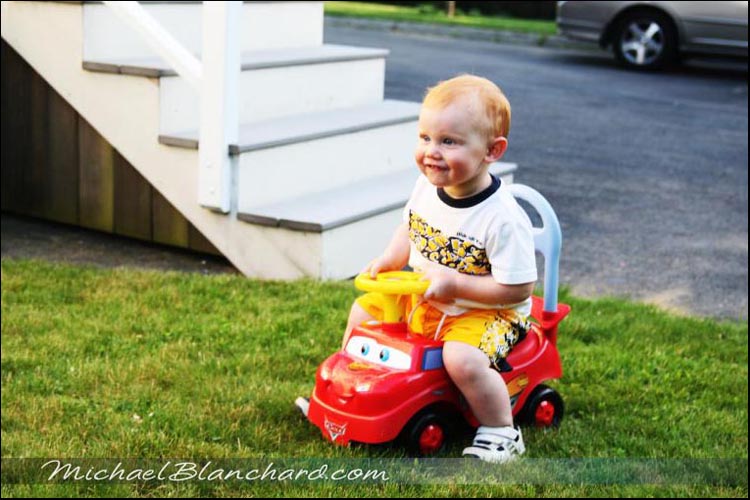 My father with his grandson.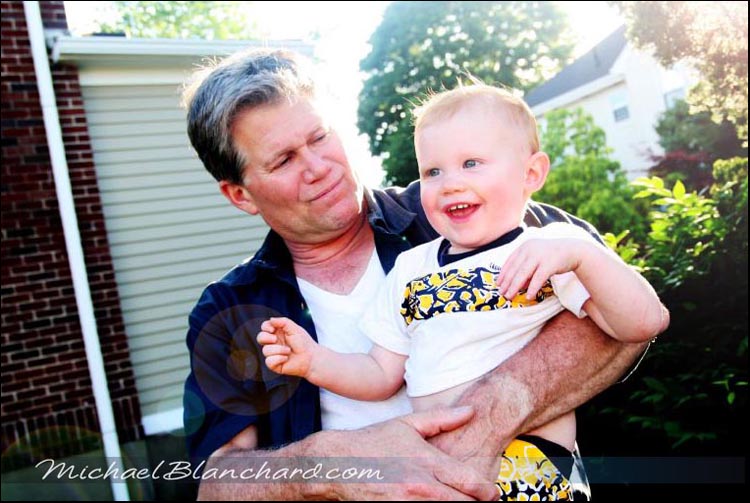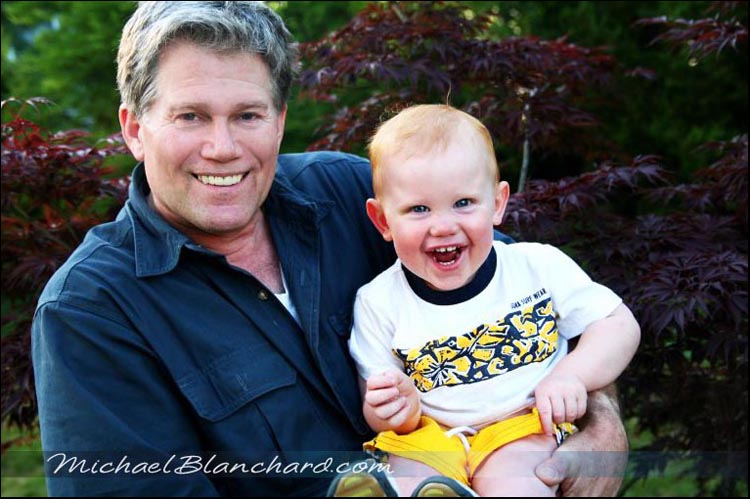 He noticed my camera and came to investigate.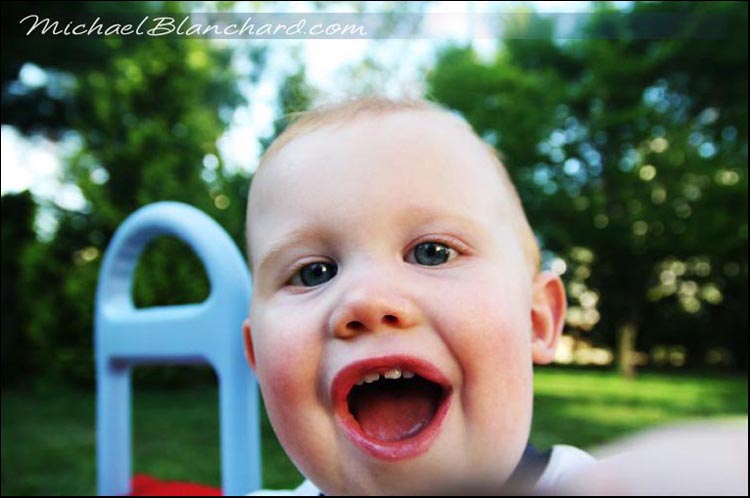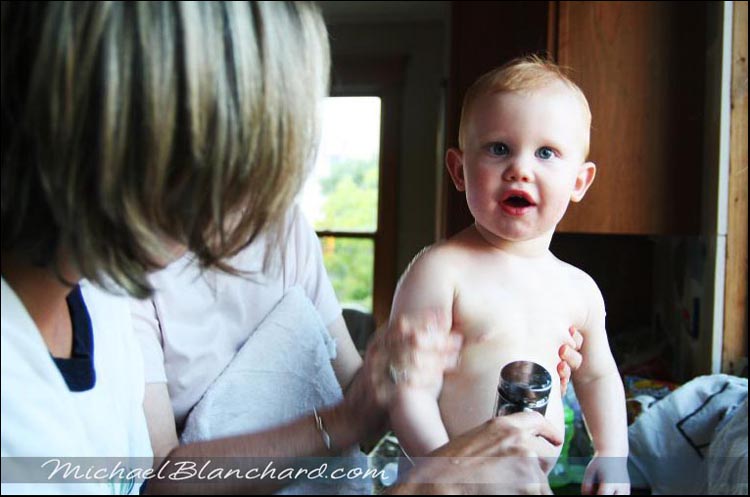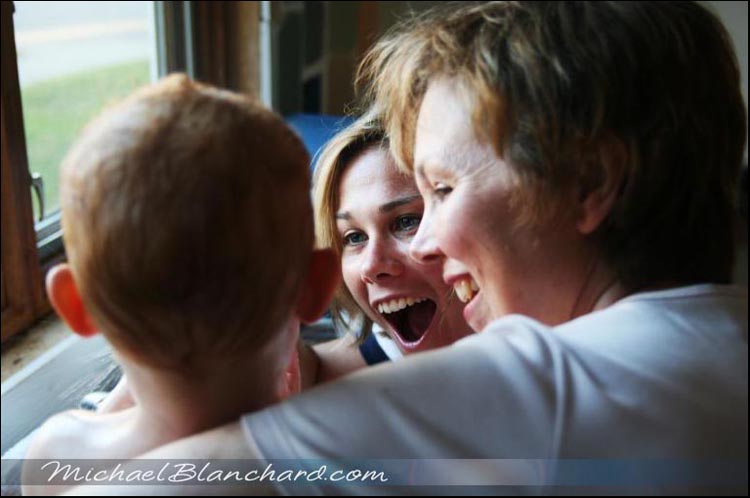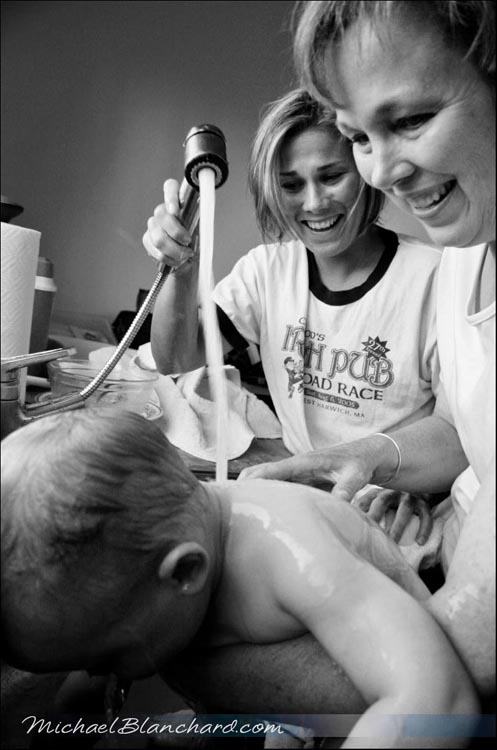 ...Never too young to teach a child about oral hygiene :)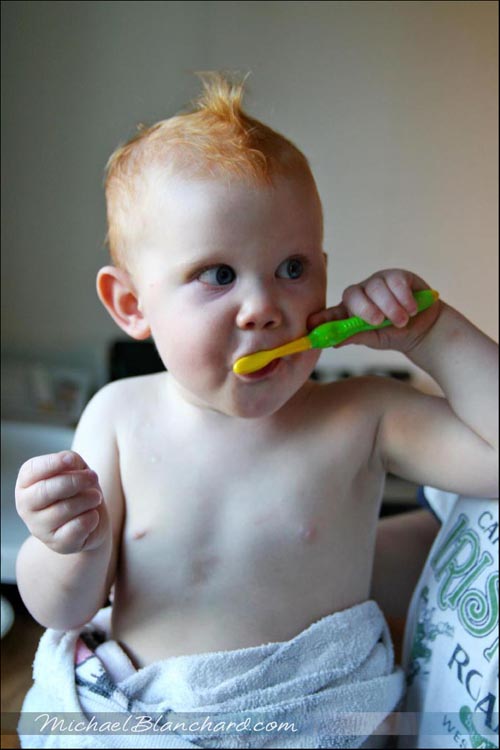 Archive By Month:


Blog Stats:



Posts: 228
Comments: 705
Visits: 206,521