Bay State clothier Debi Greenberg re-opened her store Louis Boston on Fan Pier this past week.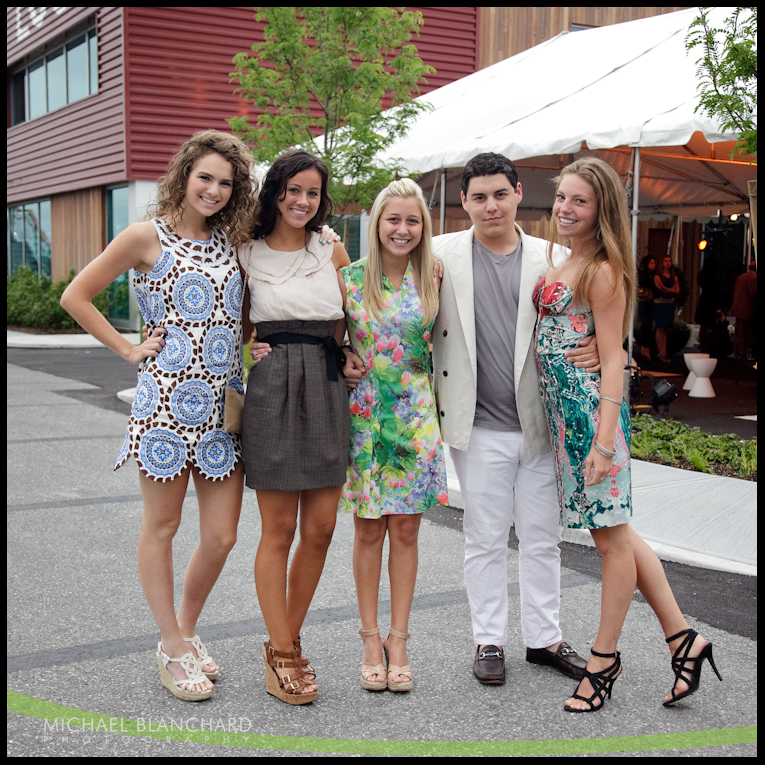 The new Louis at Fan Pier.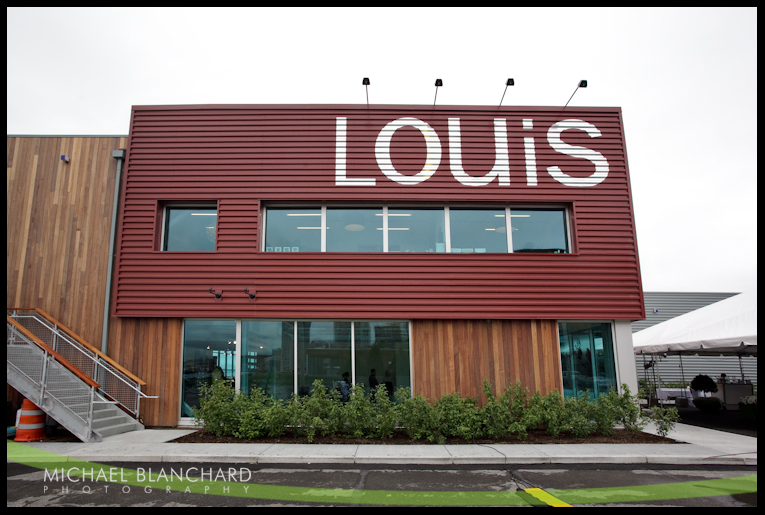 Debi Greenberg & her daughter, Samantha.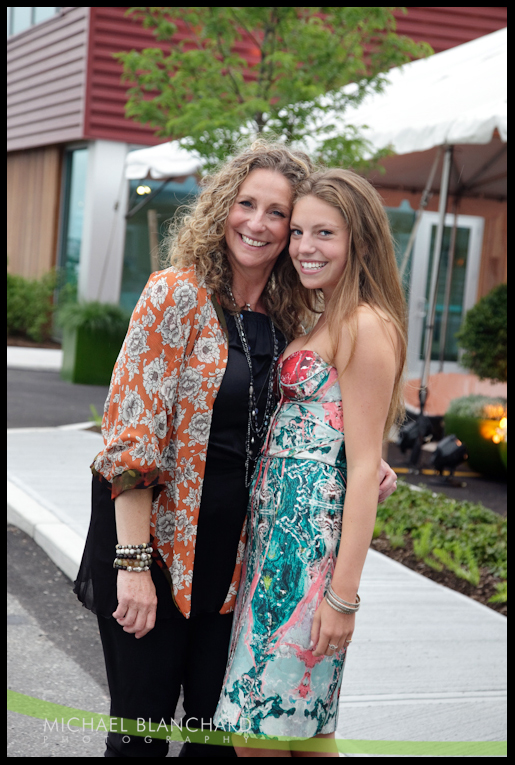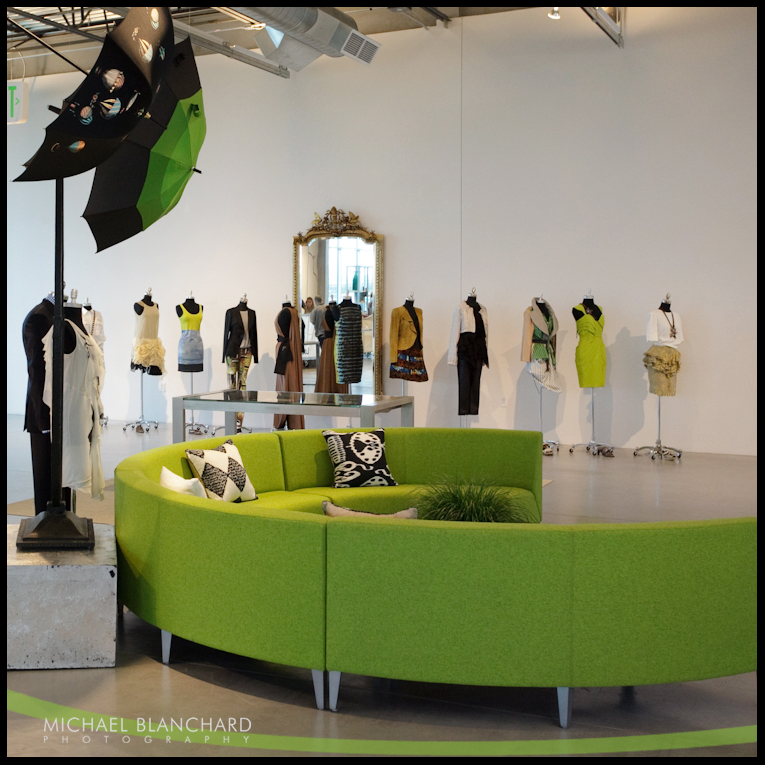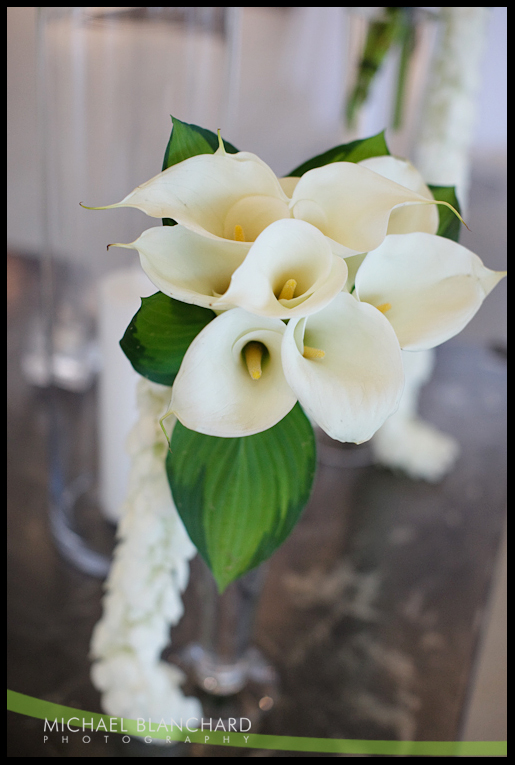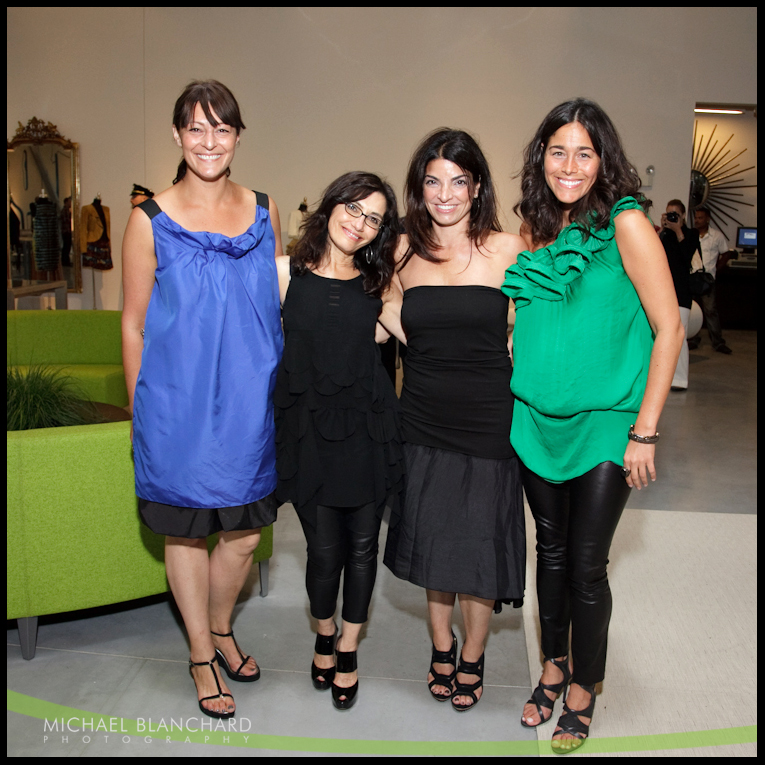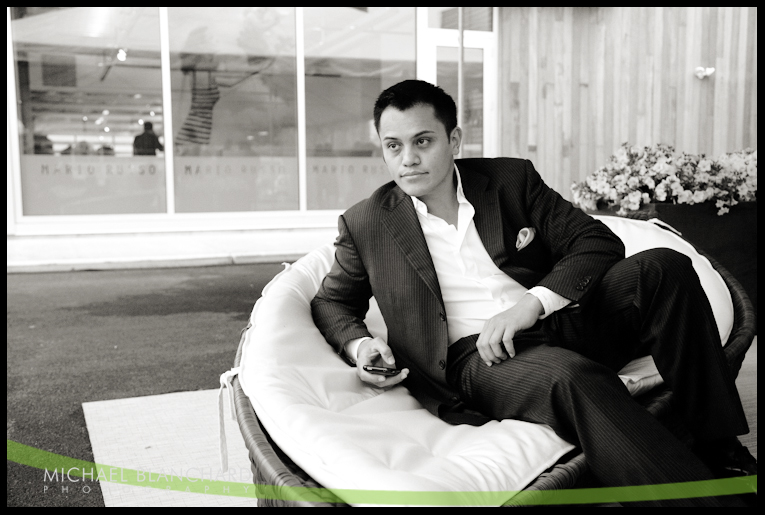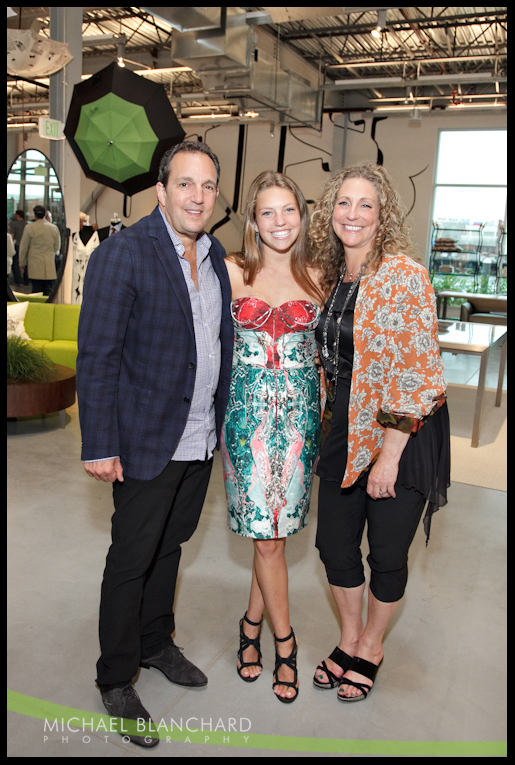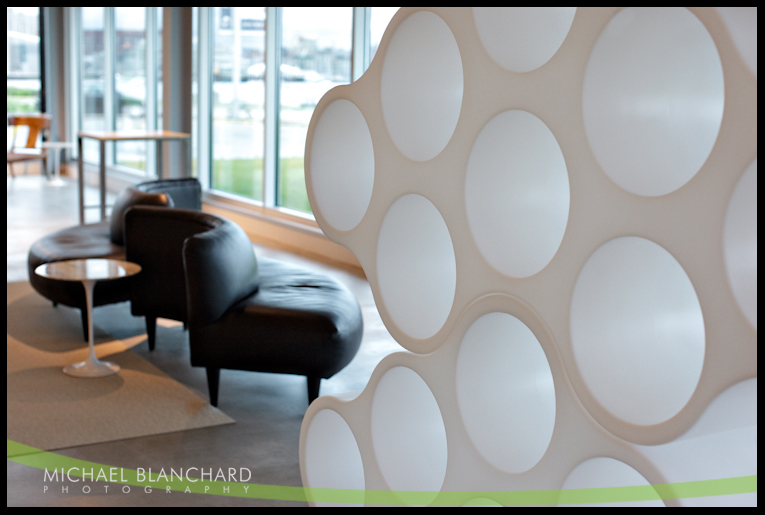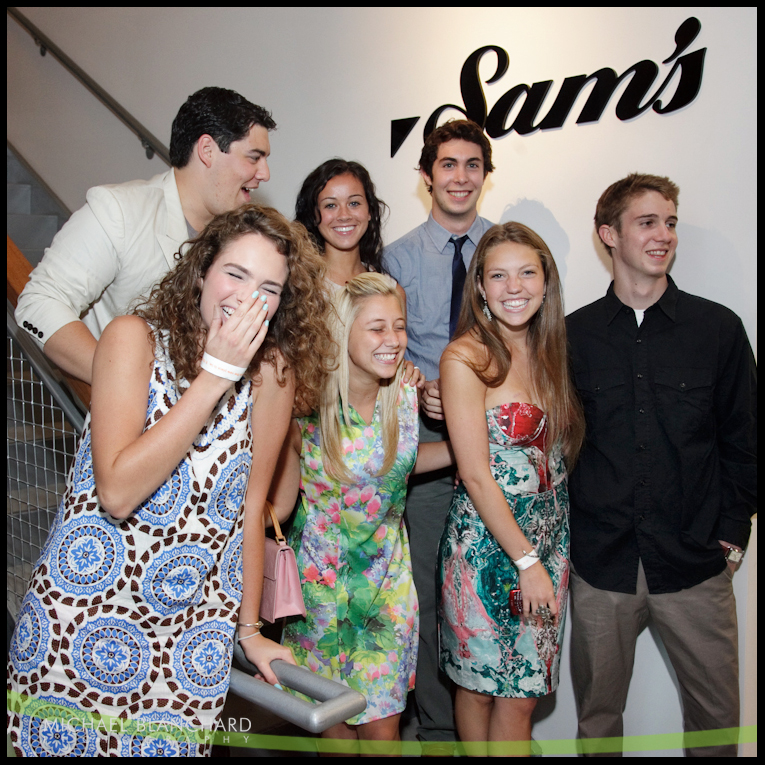 Sam's restaurant on the second floor of Louis, a soon-to-be popular afterwork spot for sure!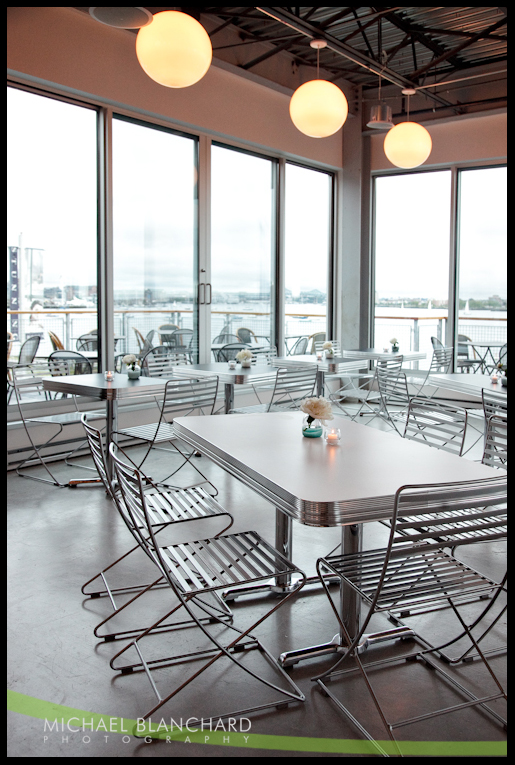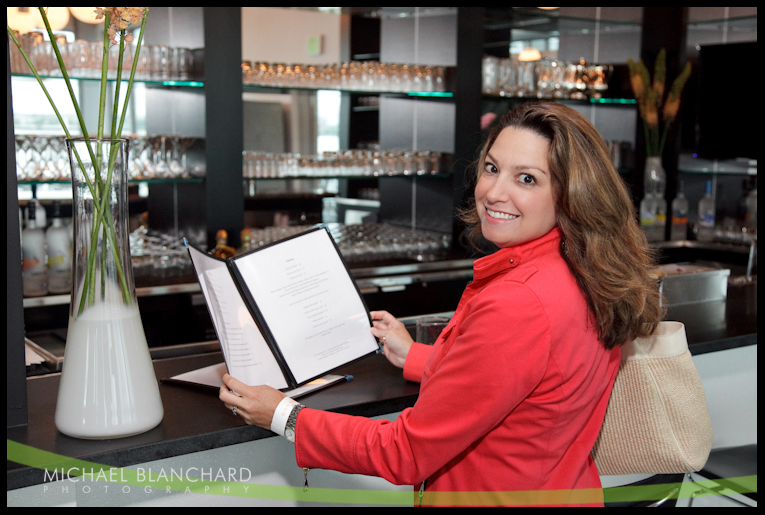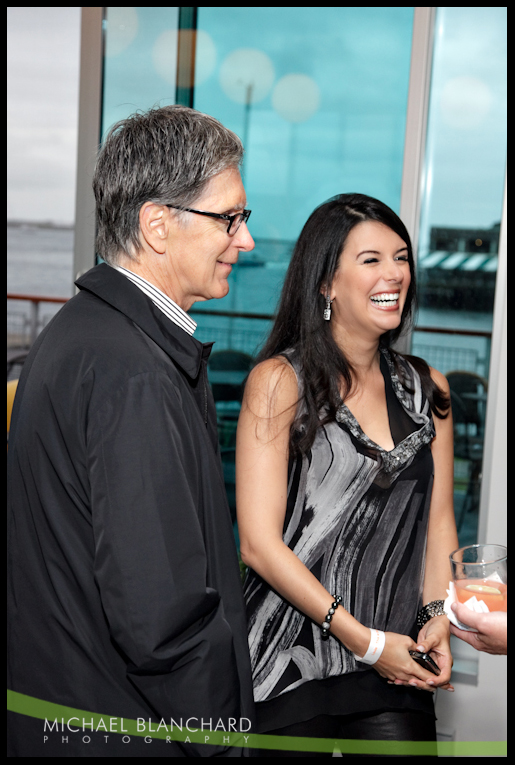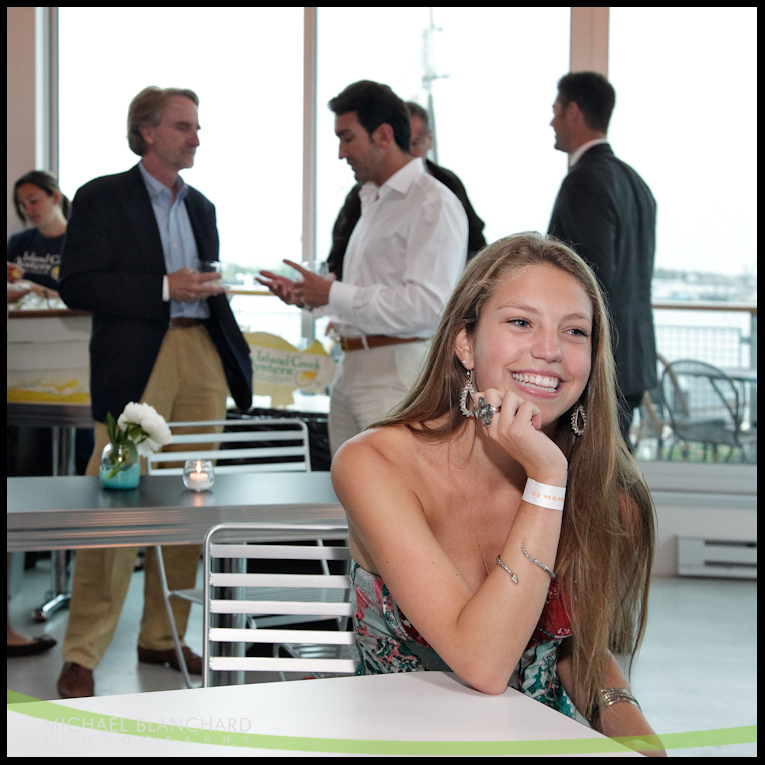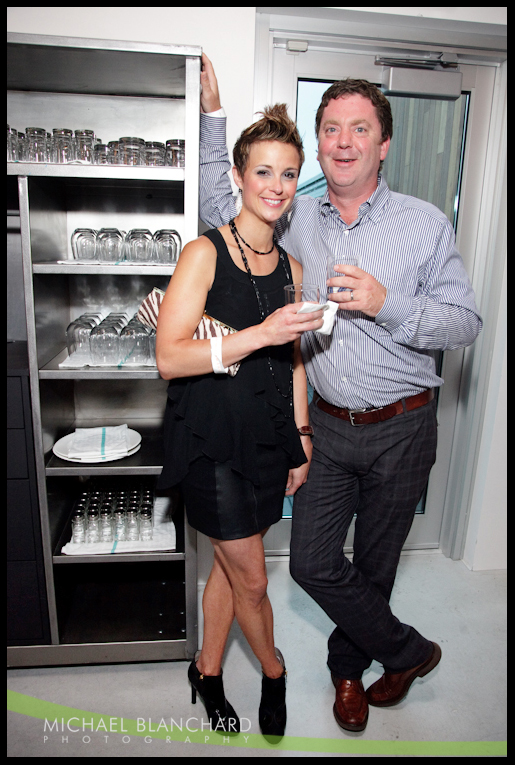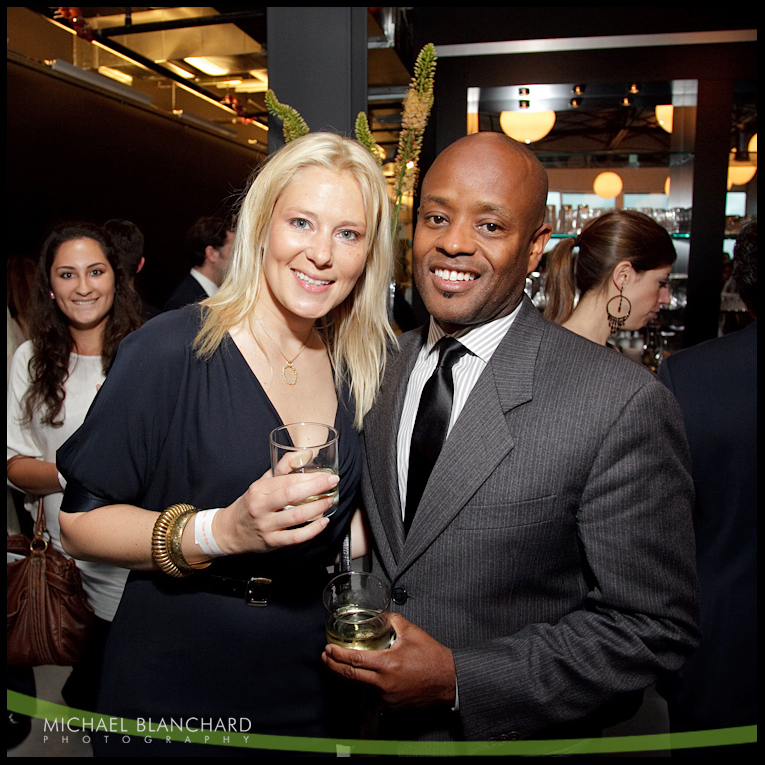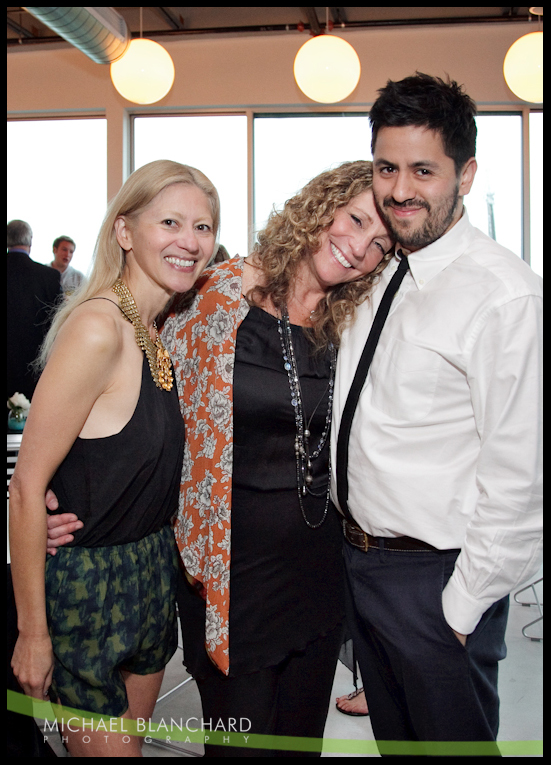 The staff of the Mario Russo salon.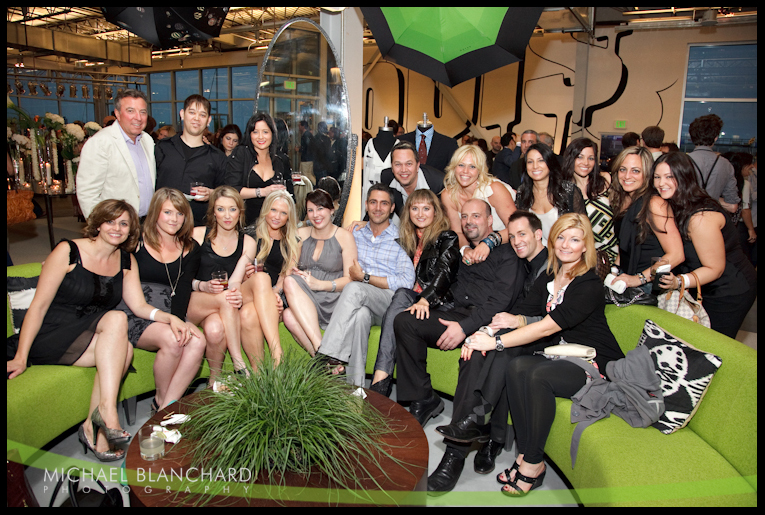 Performance artists entertained guests at the party.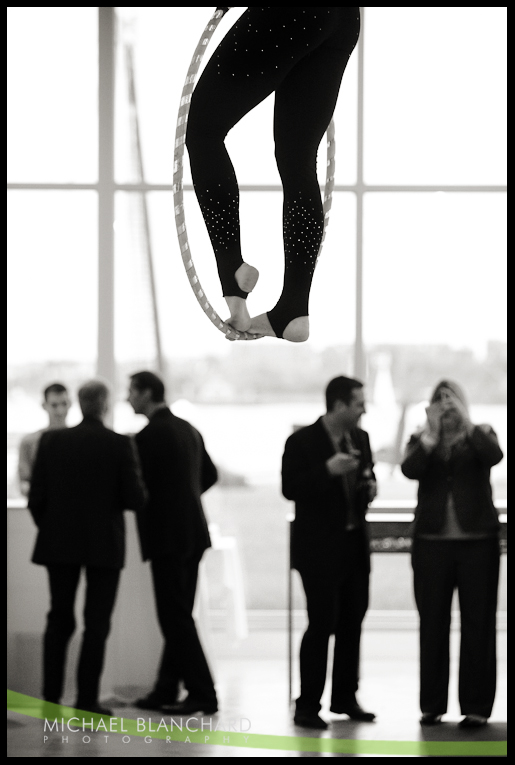 Debi Greenberg & Maria Fei.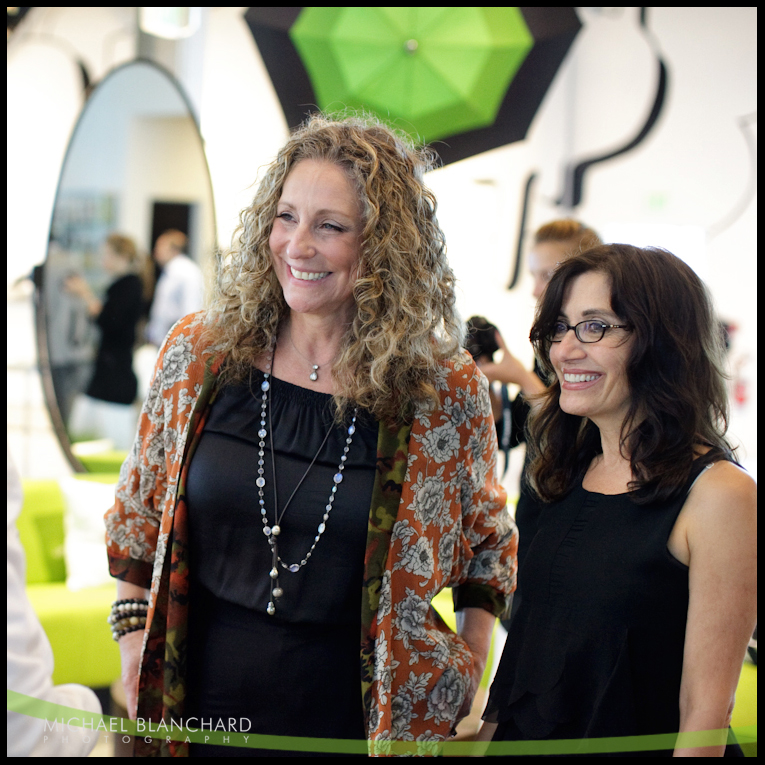 Jared Bowen, Barbara Quiroga and son, Gustavo.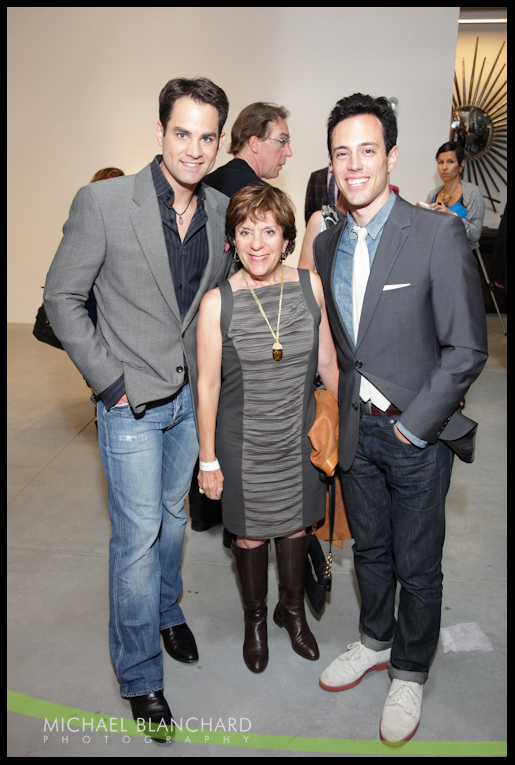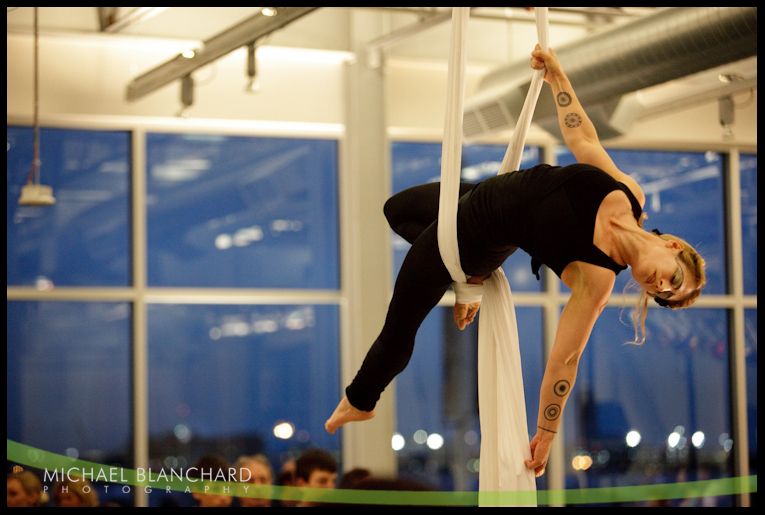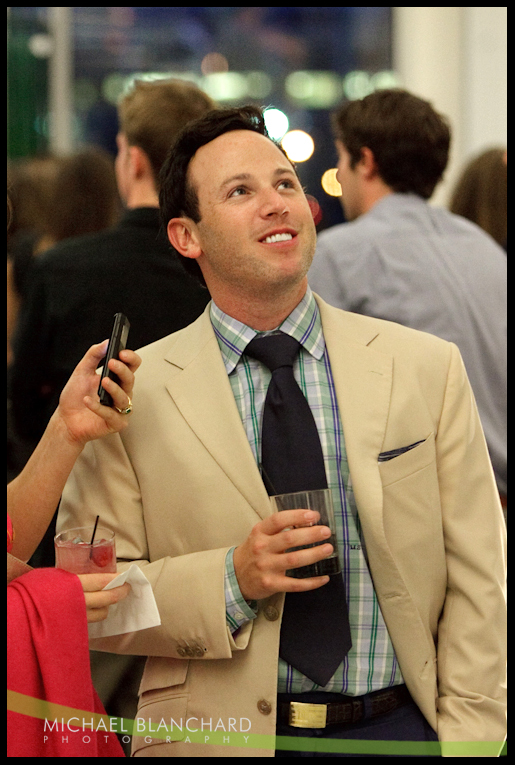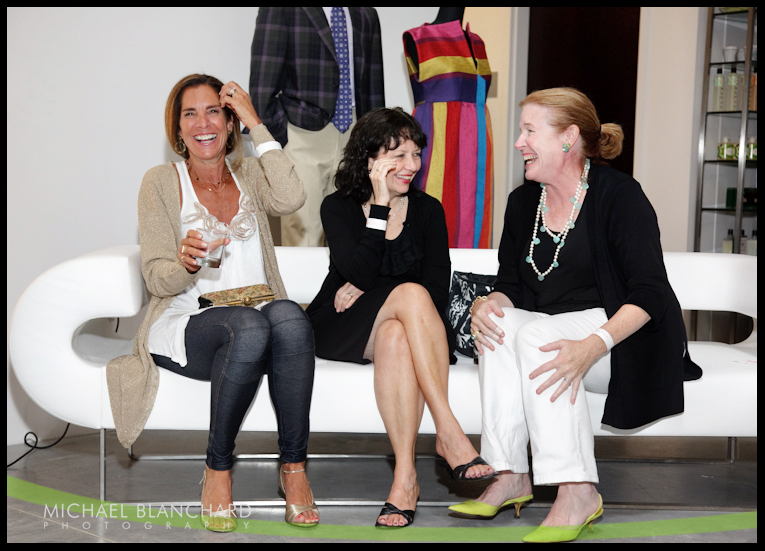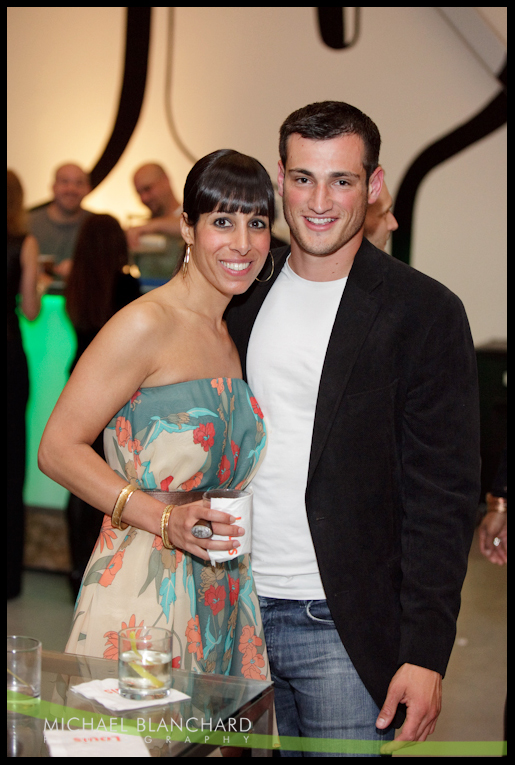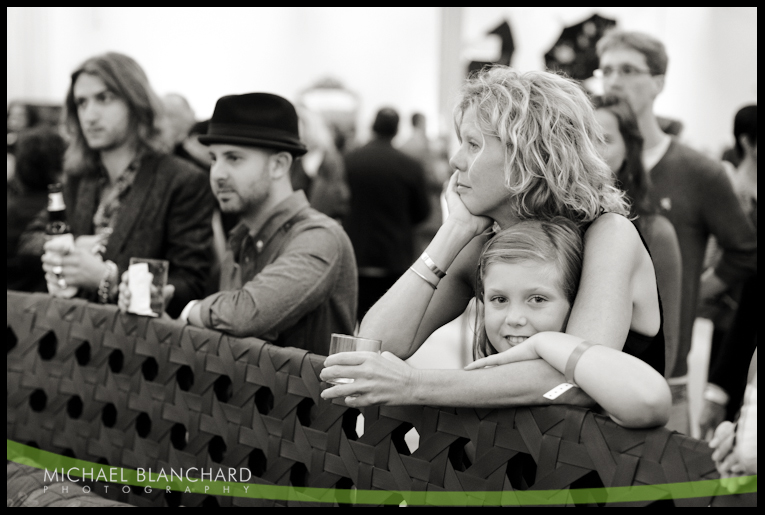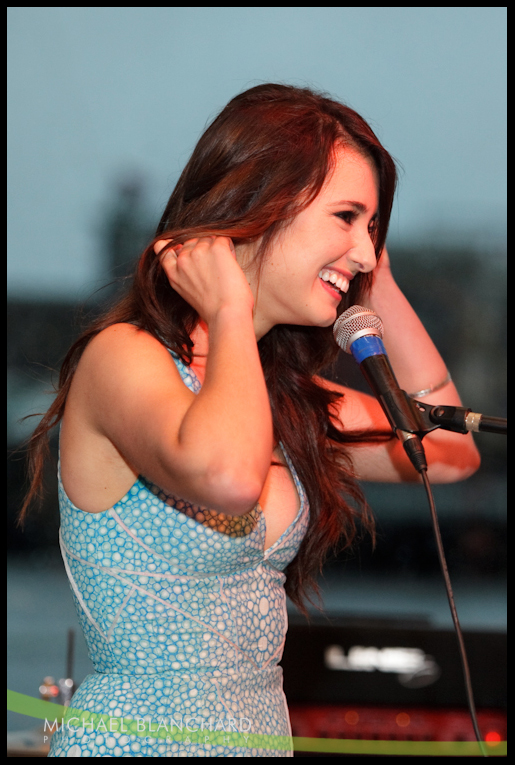 ...As did the band, Endway.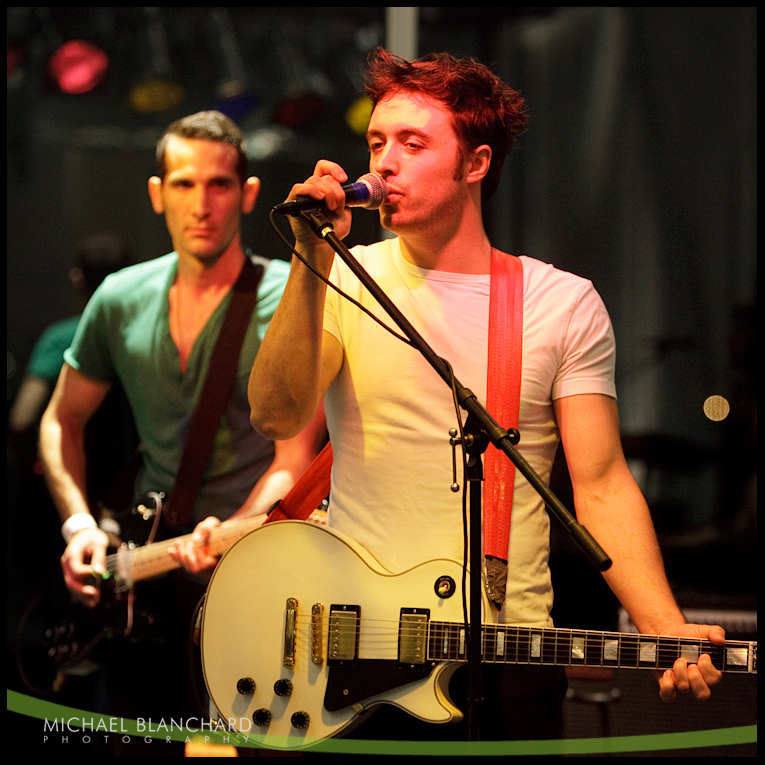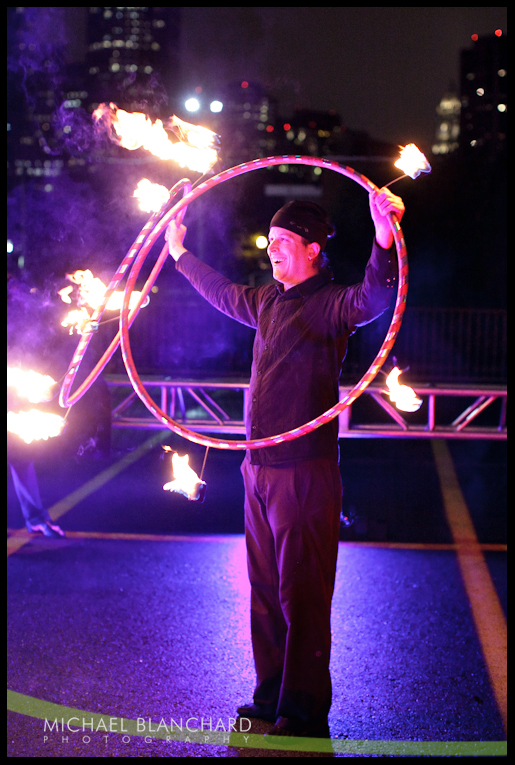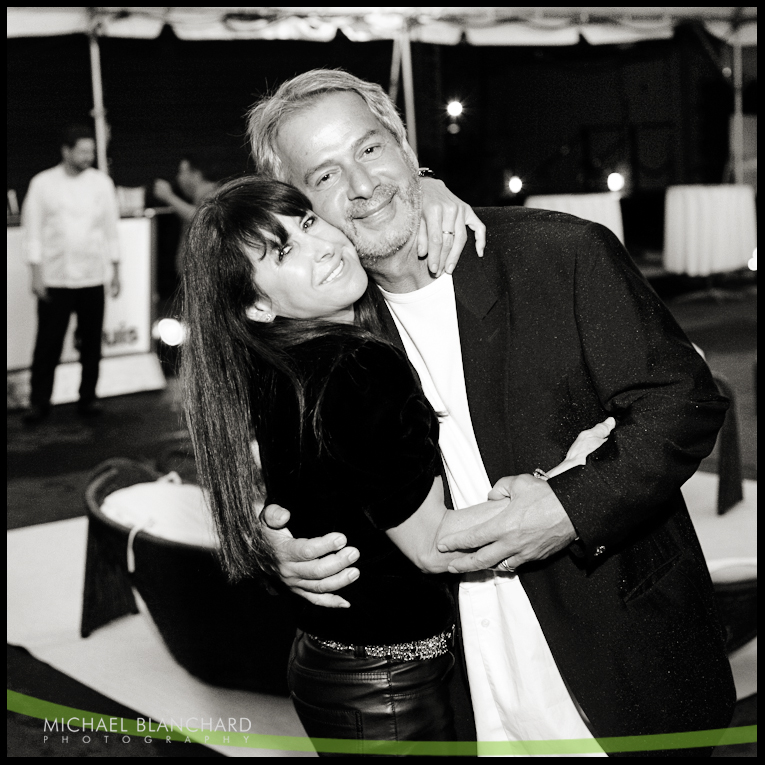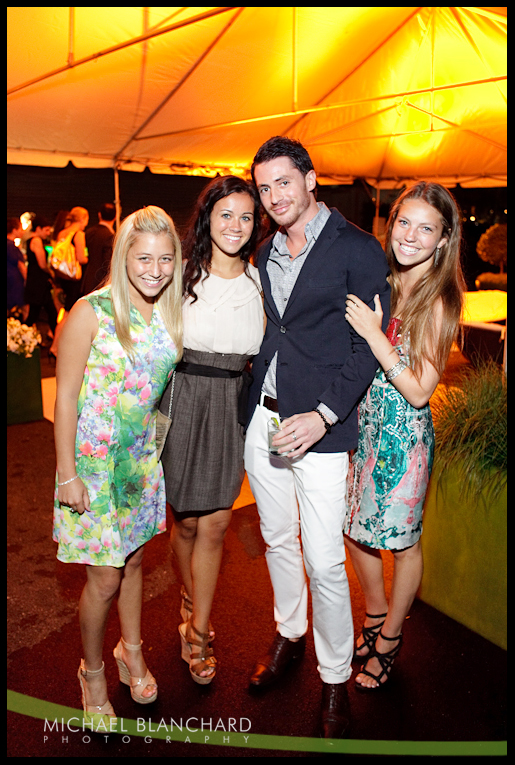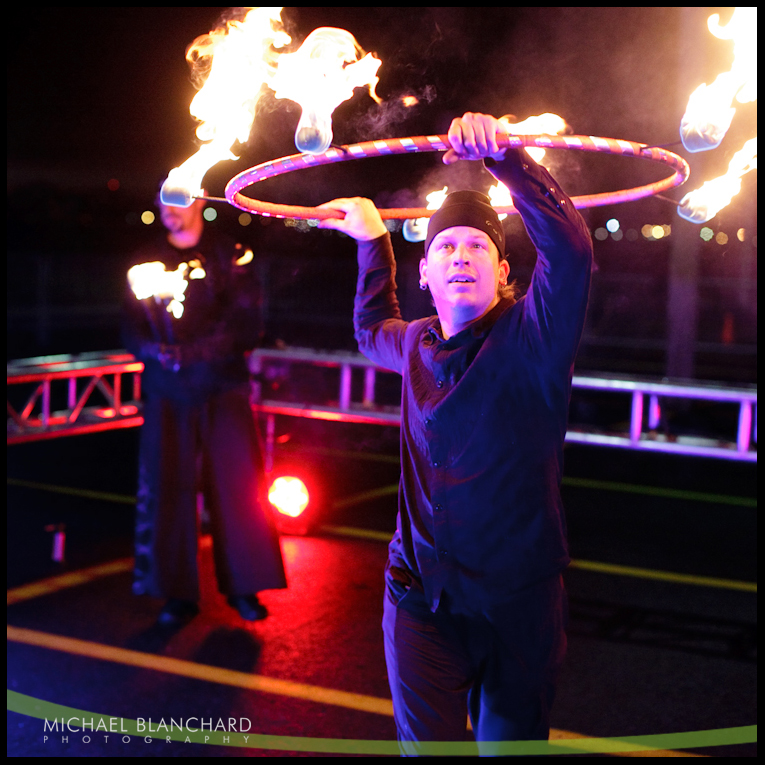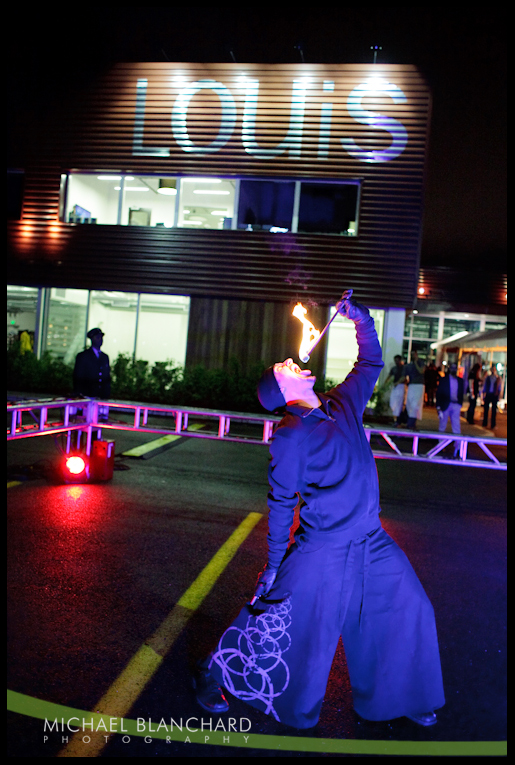 Julia Owens & Laura Baldini.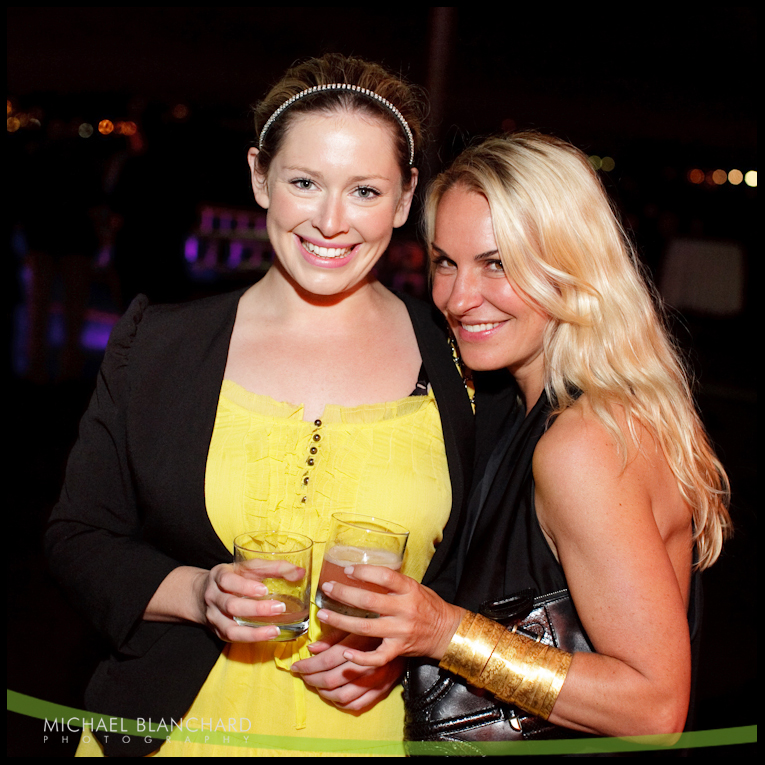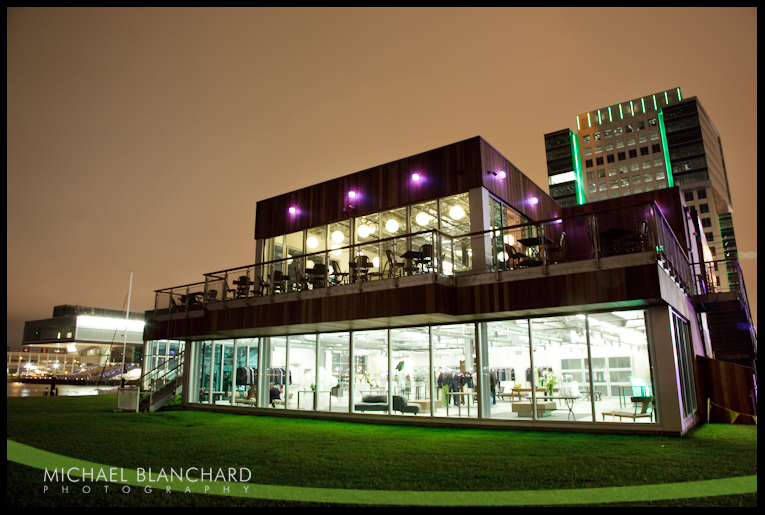 For more photos from the Louis Grand Opening, click on the green button below!




The Liver Foundation's annual Flavors of Boston event was held at the Ritz Carlton Tuesday. Chefs from eleven area restaurants volunteered their culinary gifts as guests enjoyed a unique multi-course meal prepared along side each of the tables.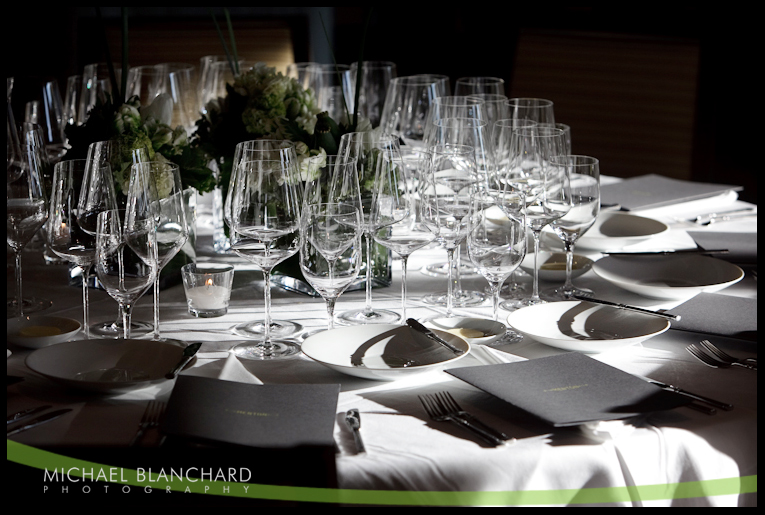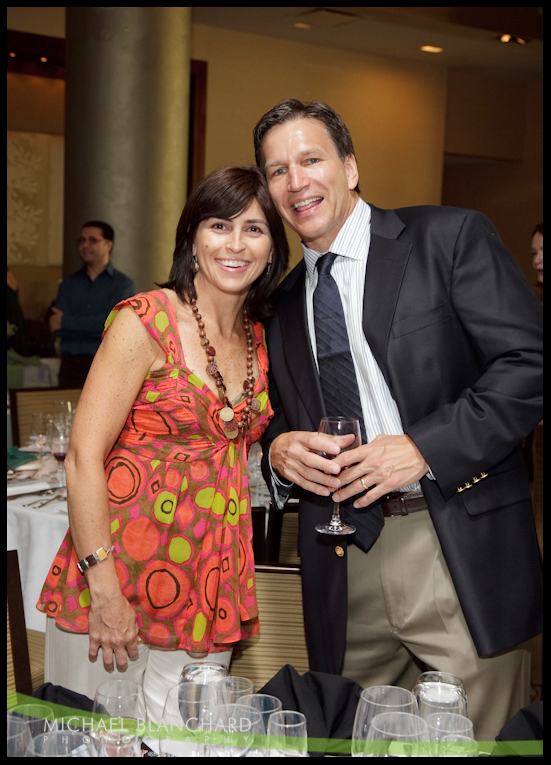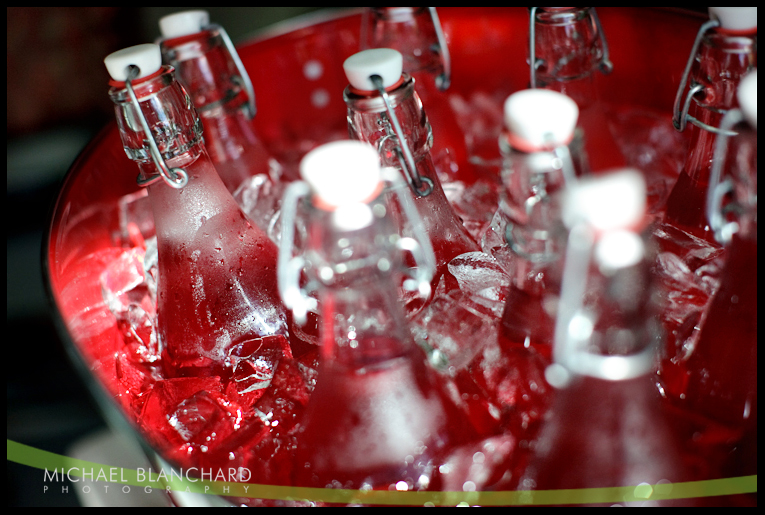 Chef Olson from the Ritz Carlton.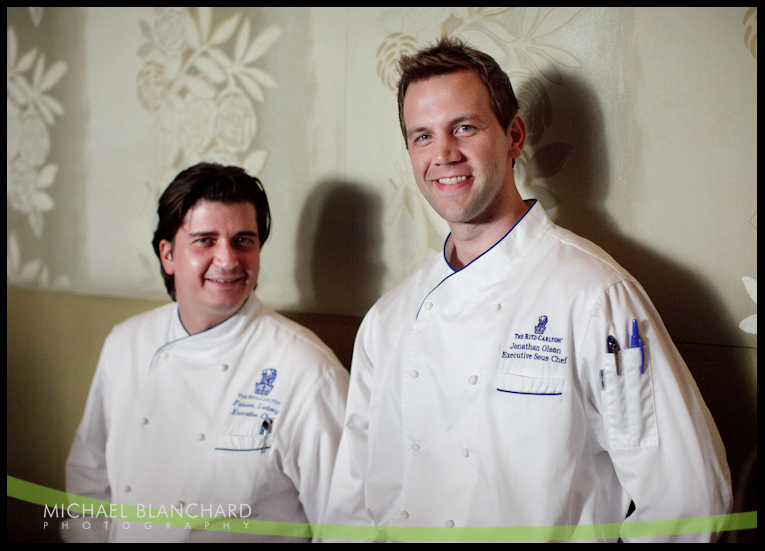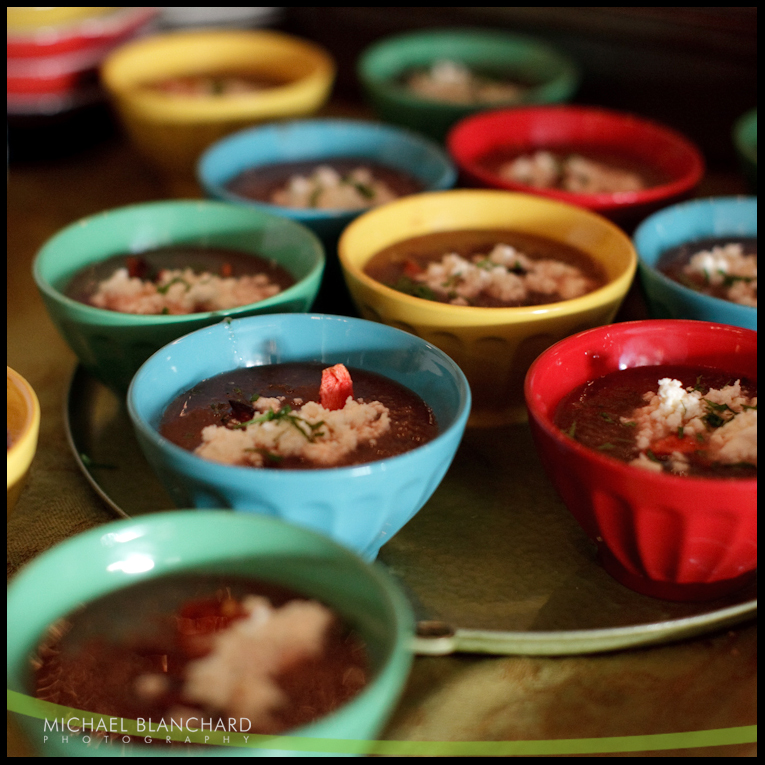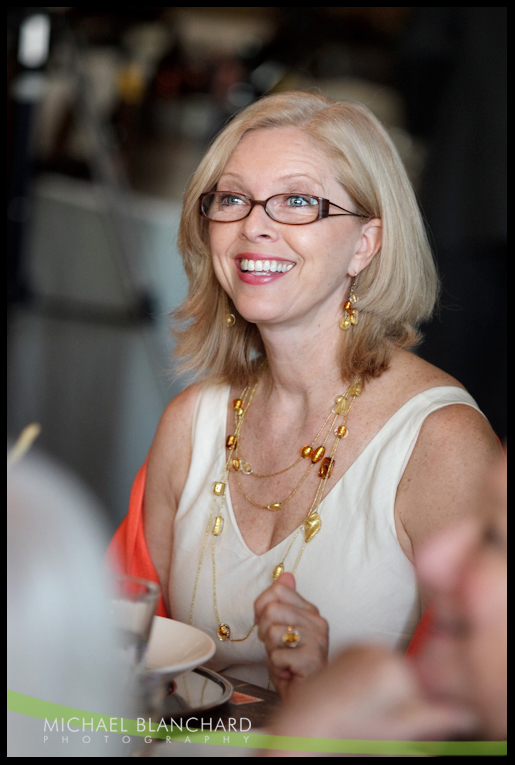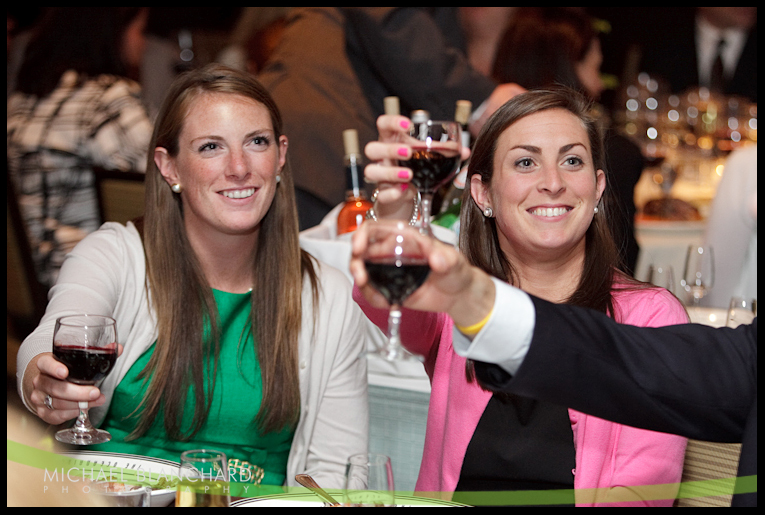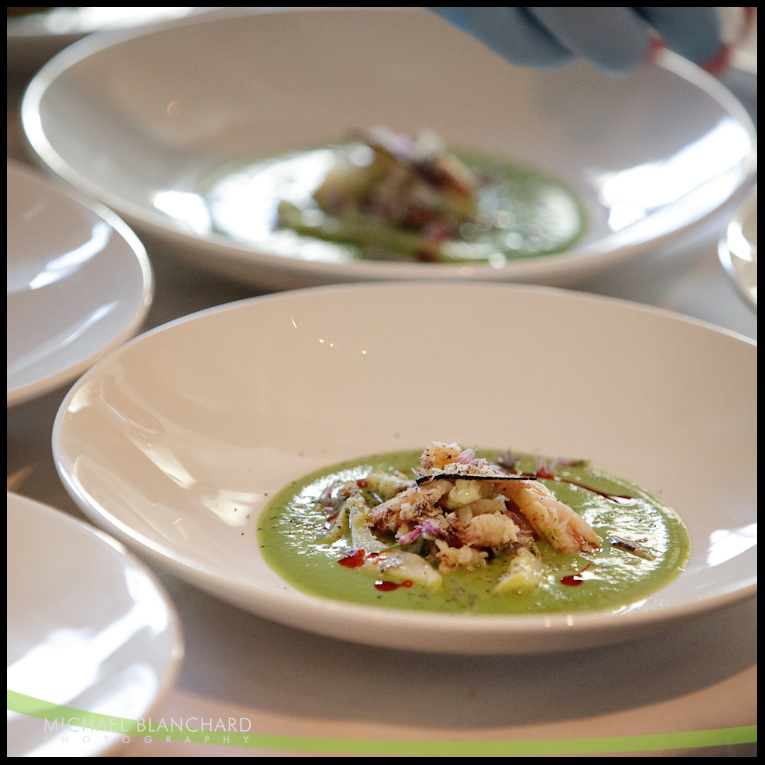 The chefs were presented with caricatures of themselves cooking.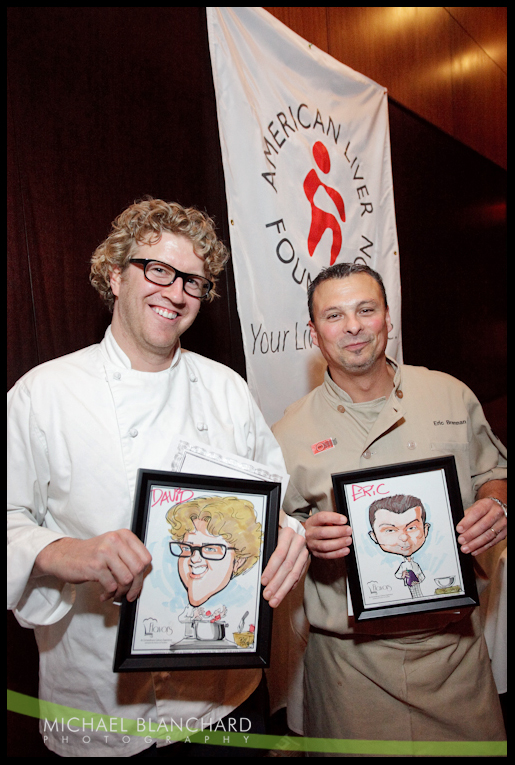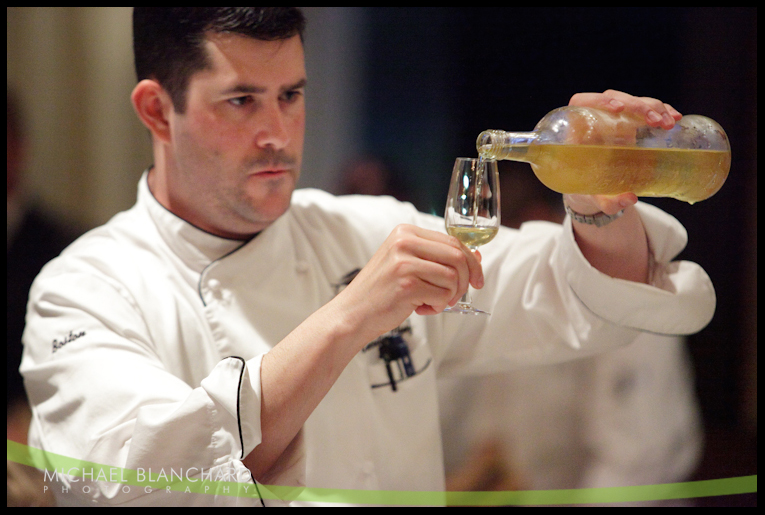 My Cousin, Wendy, enjoying dinner with friends!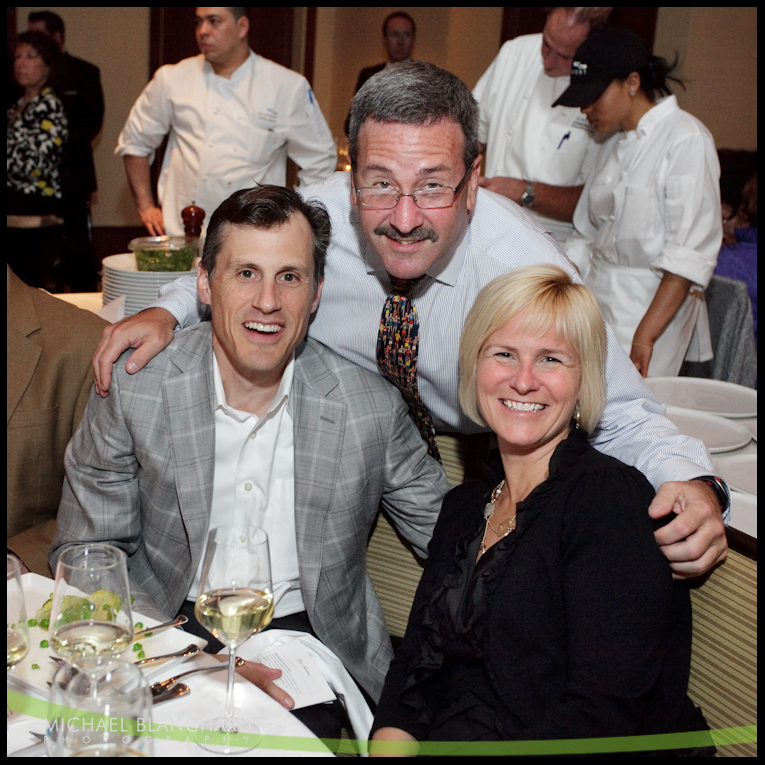 To view more photos from Flavors of Boston, click on the green button below!




The Channel 5 family stepped up again this year in benefit of the Ellie Fund at the Kelley for Ellie fashion show.

Kelley Tuthill (center) and her family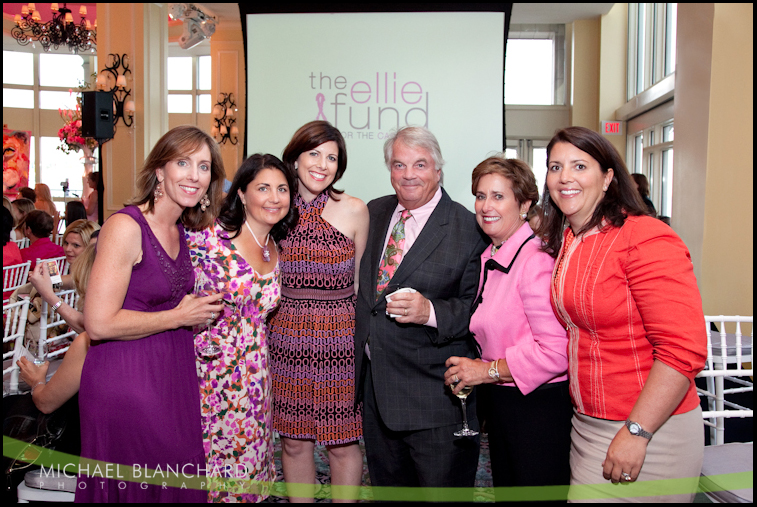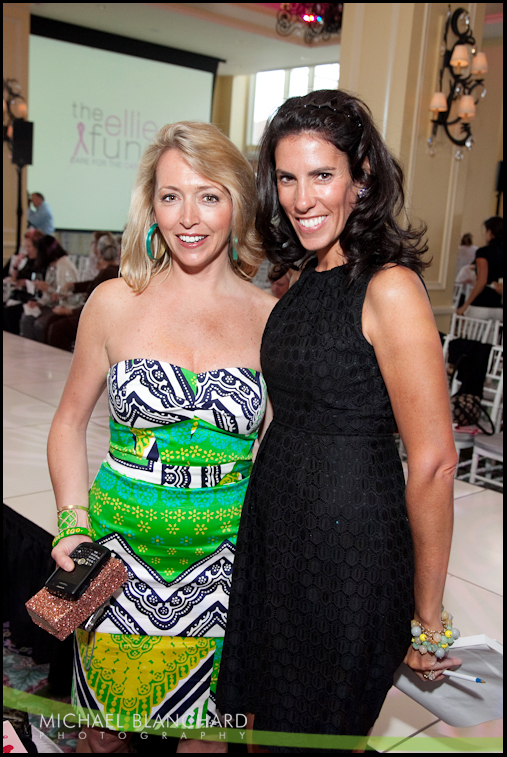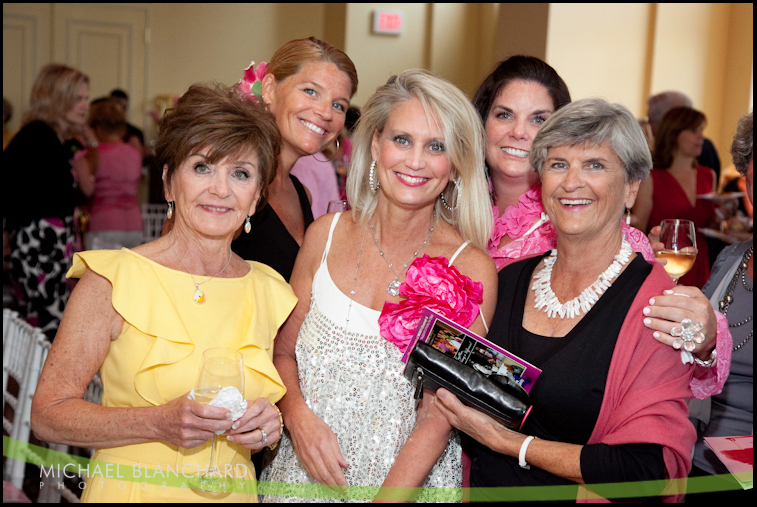 Janice O'Leary & Elisha Daniels.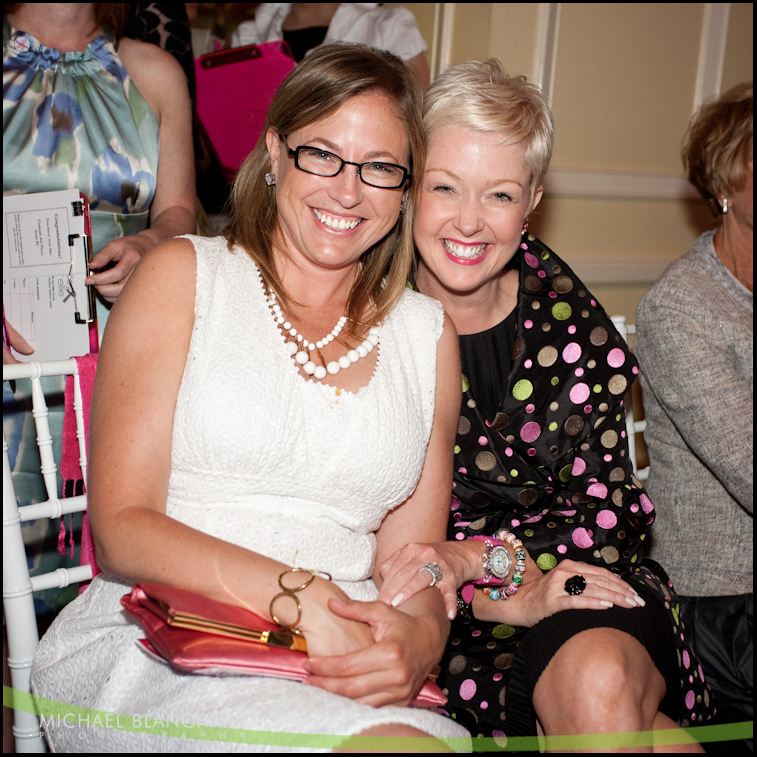 Performance Atrist / Painter Judy St. Peter.

Judy pained this painting in all of ten minutes. It went for over a thousand dollars in the auction!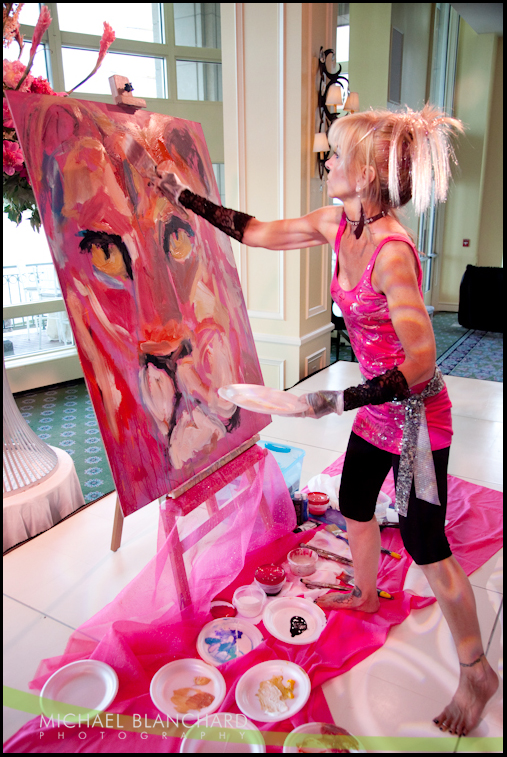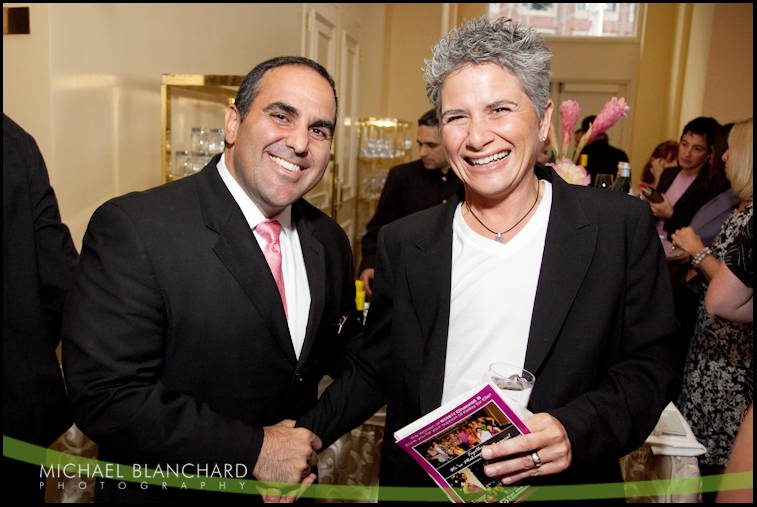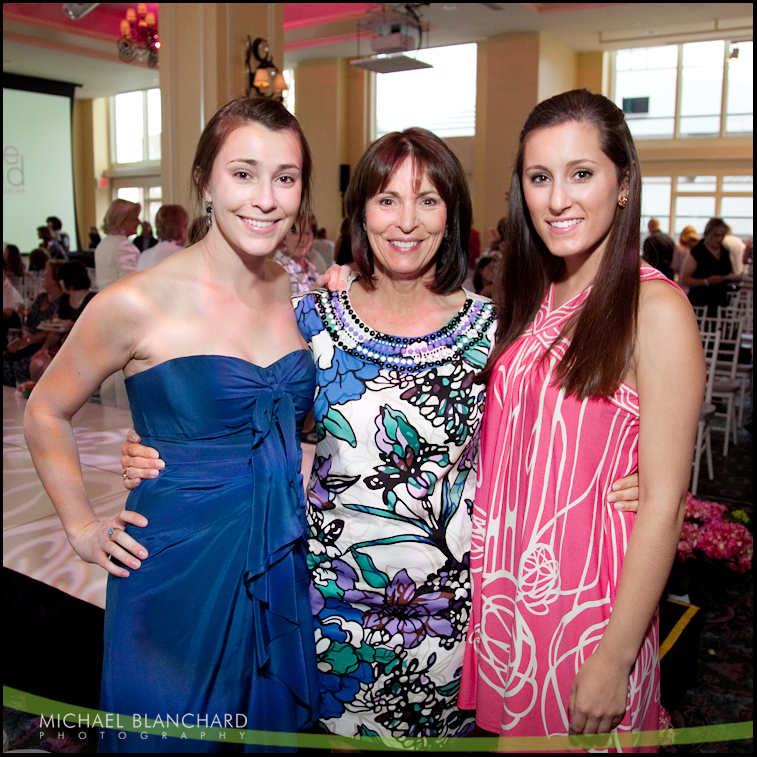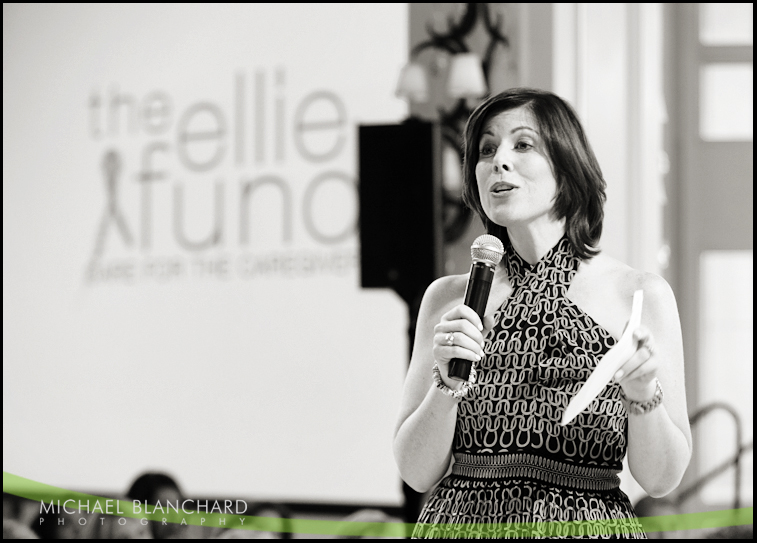 Wes Welker stopped by to help auction the patriots package.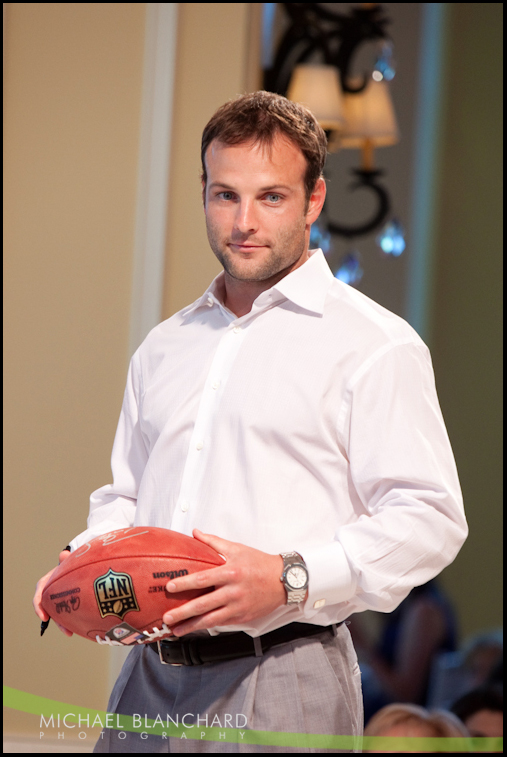 Susan Wornick enjoyed her time with Wes...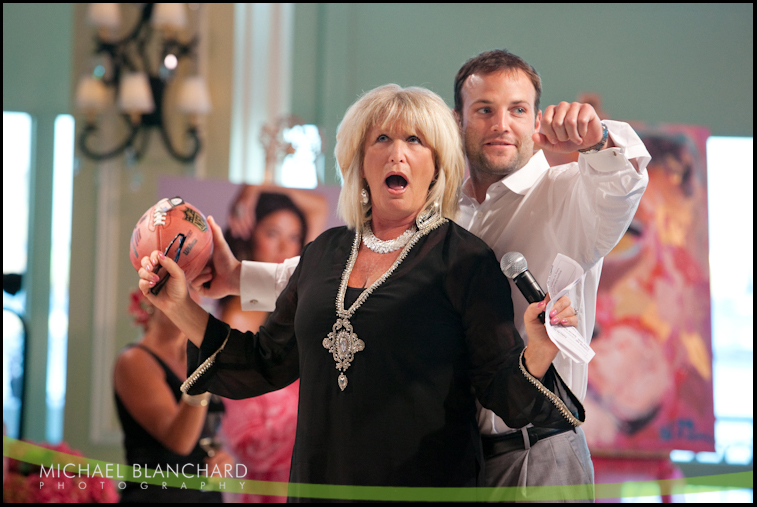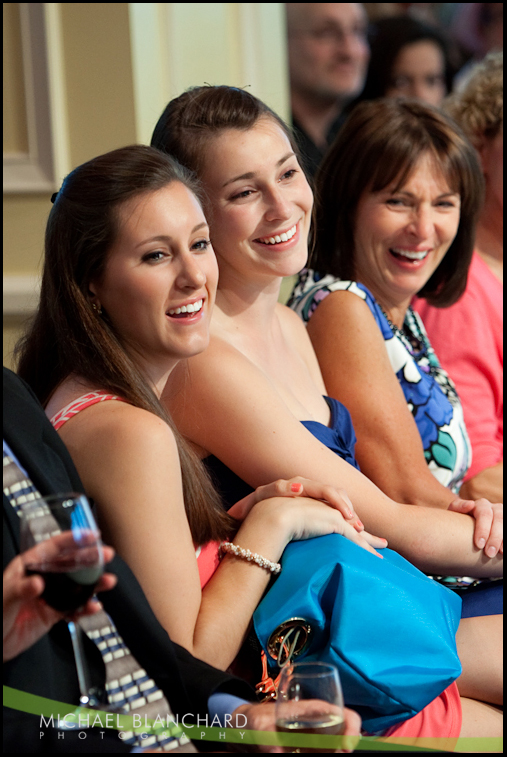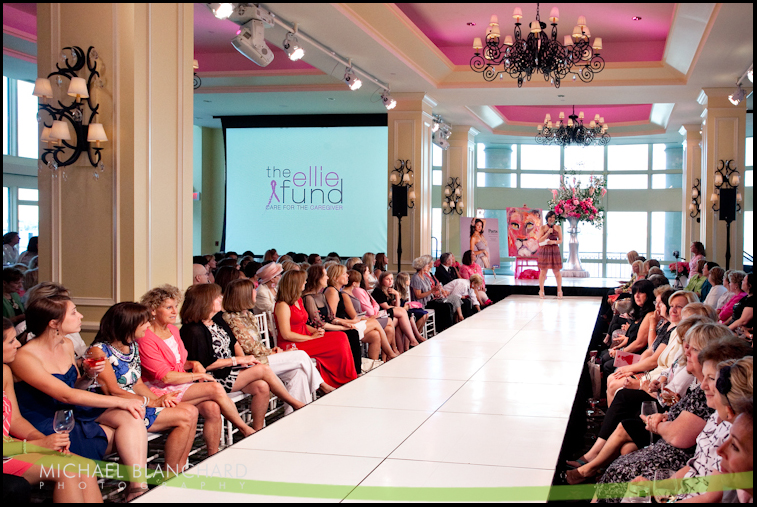 Liz Brunner and J.C. Monahan.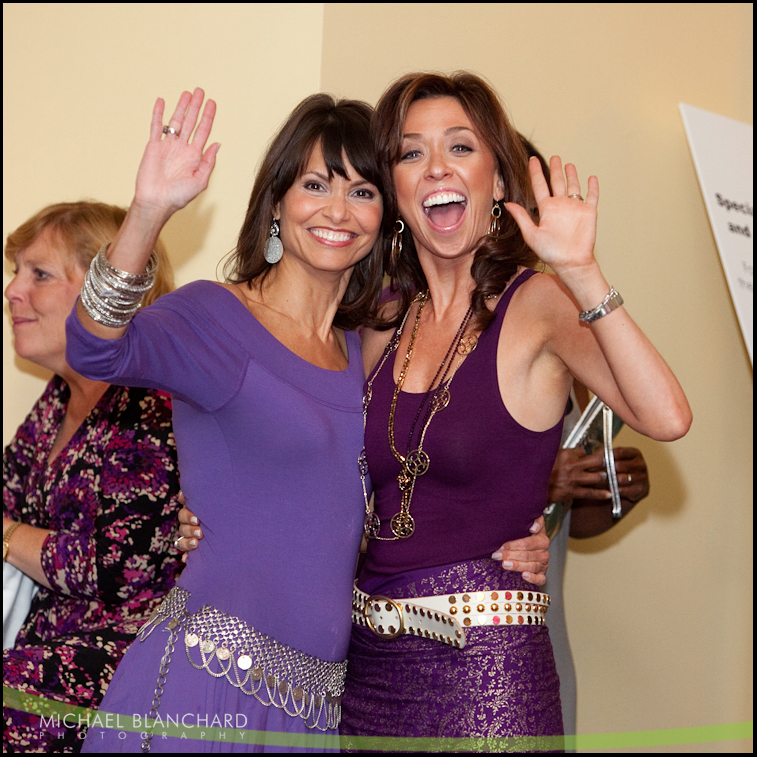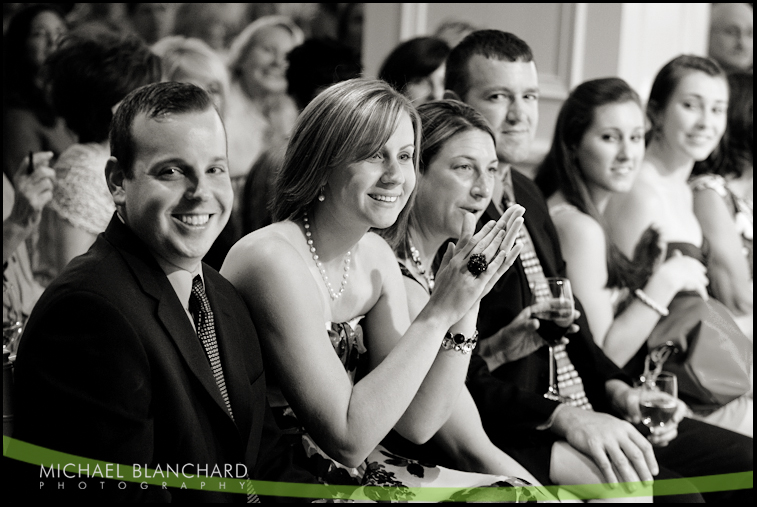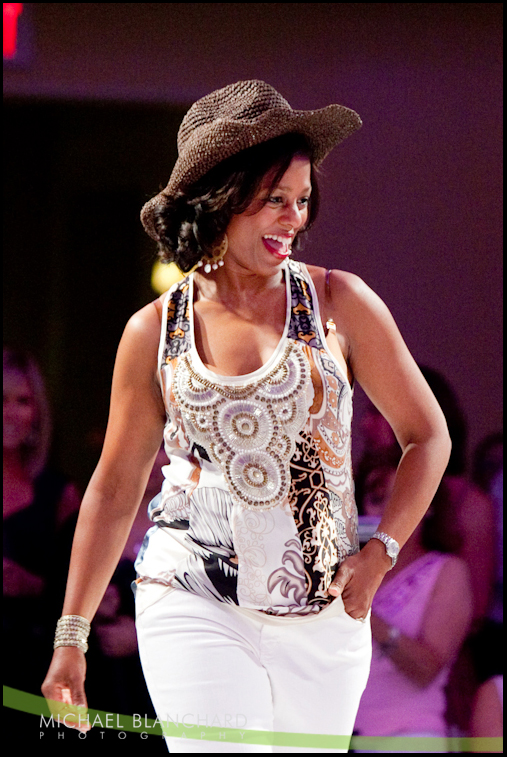 Natalie Jacobson waiting for her turn to walk.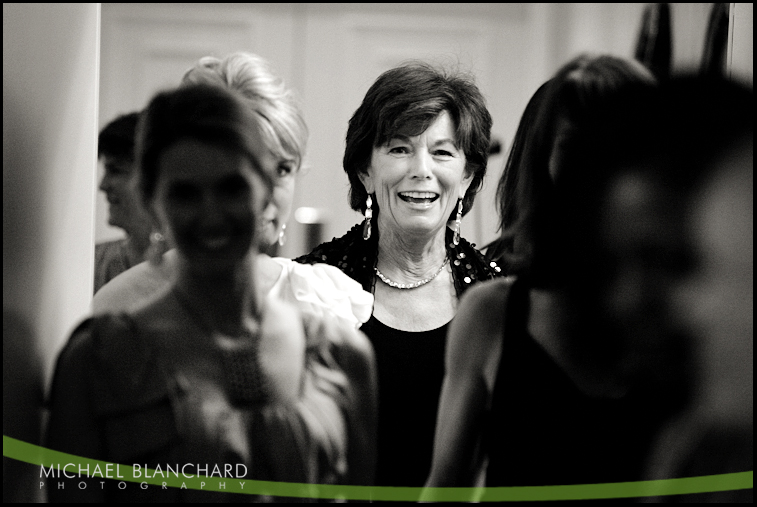 Lisa Lynch of Ports & Co. in Cohasset.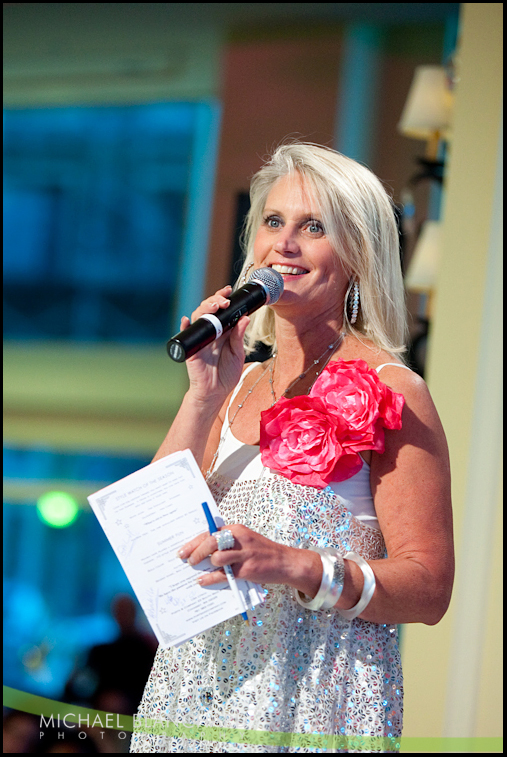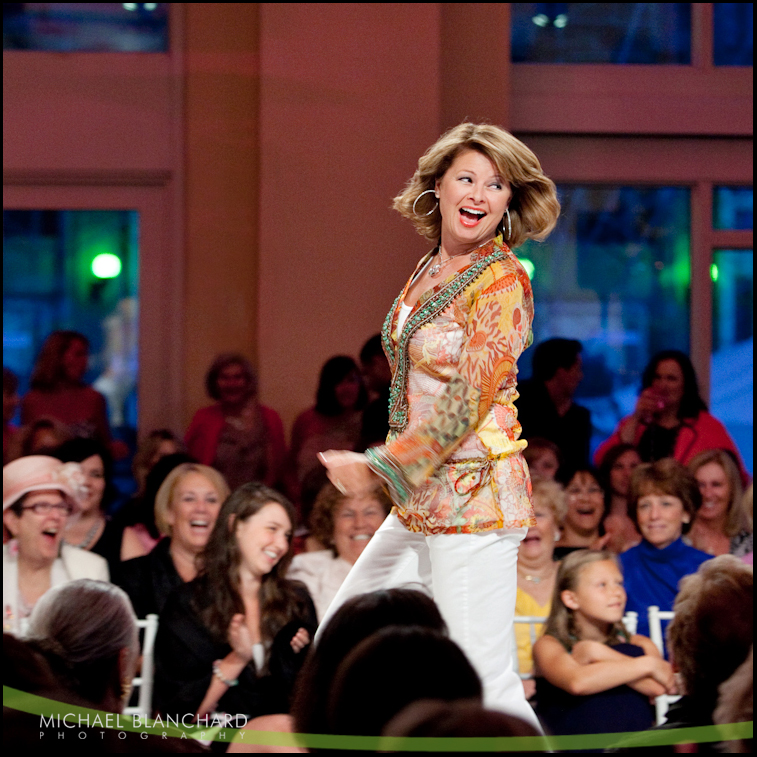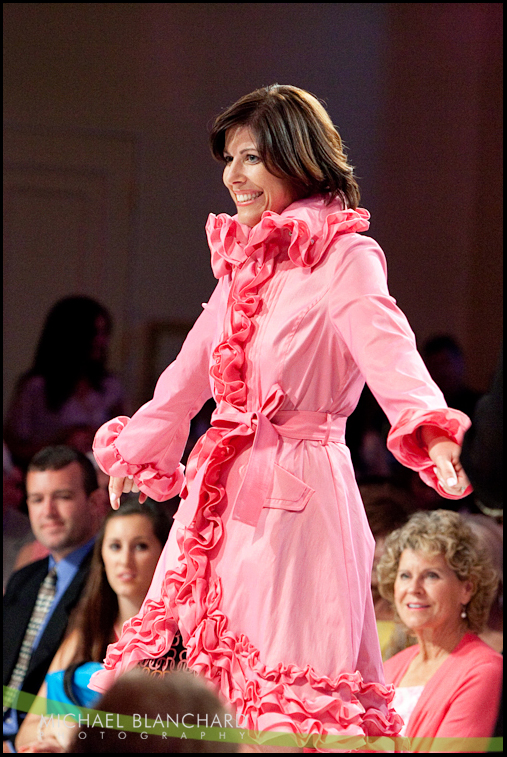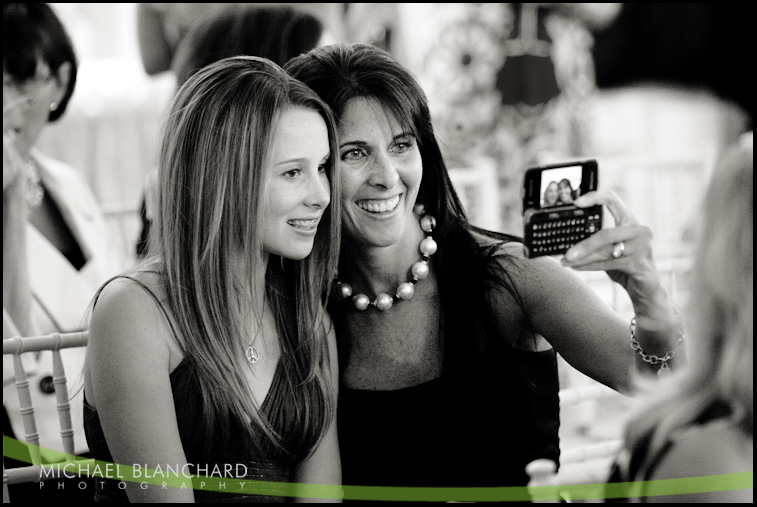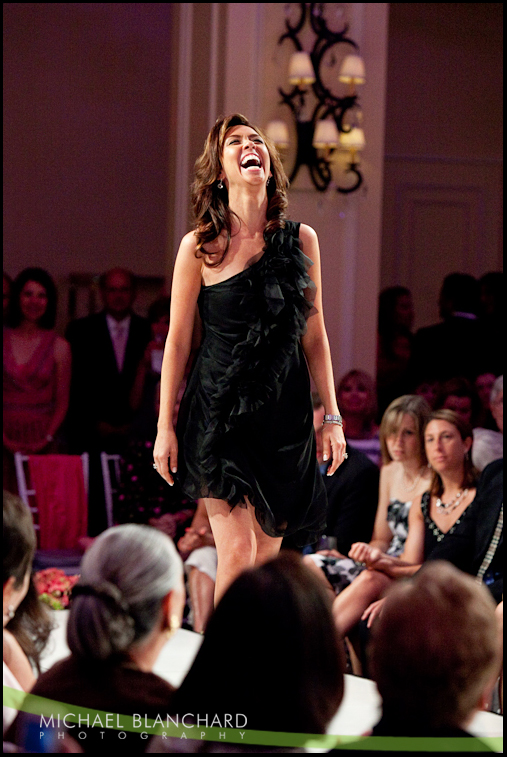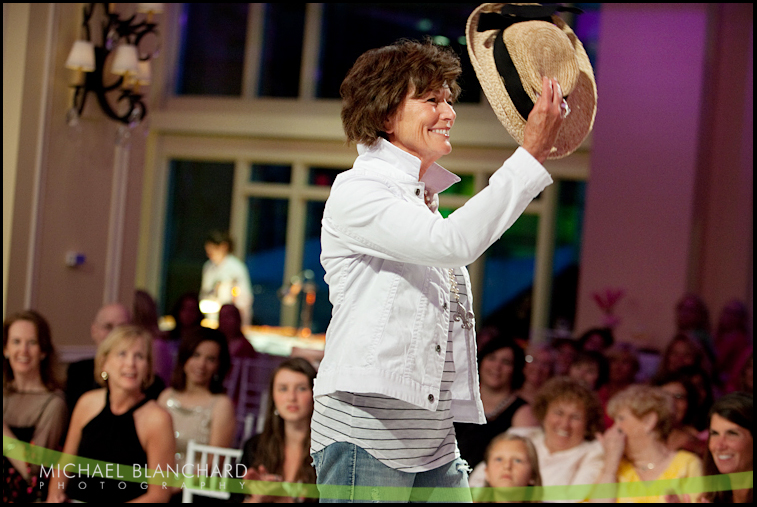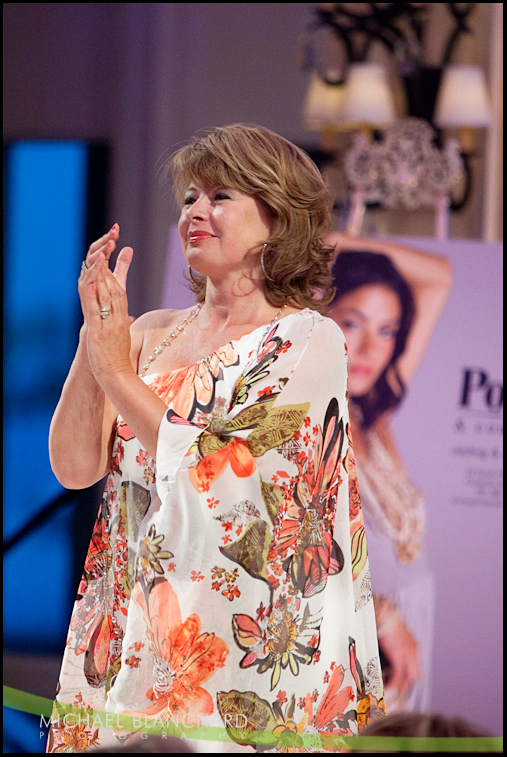 Liz Brunner, Natalie Jacobson and Lisa Lynch.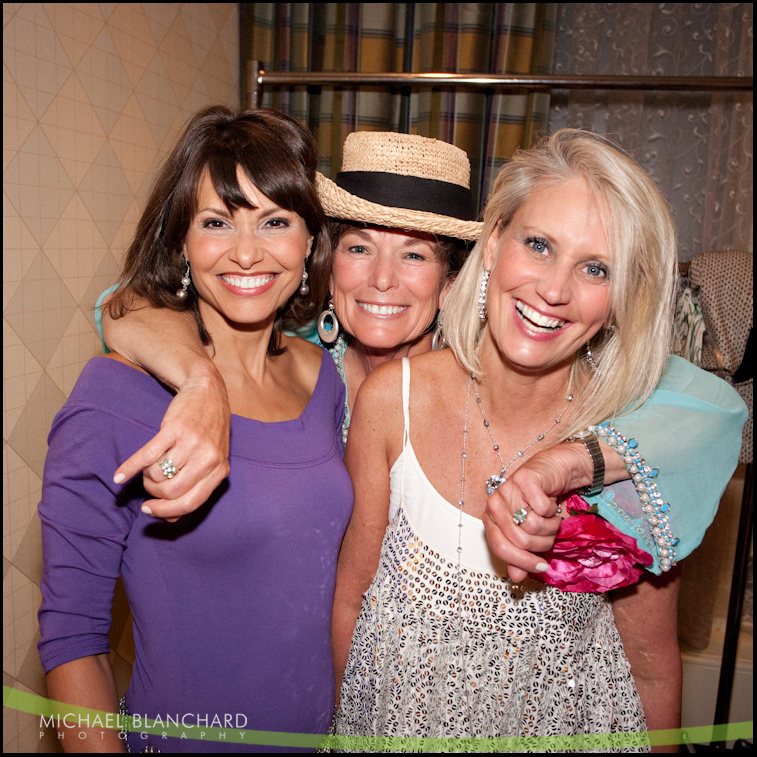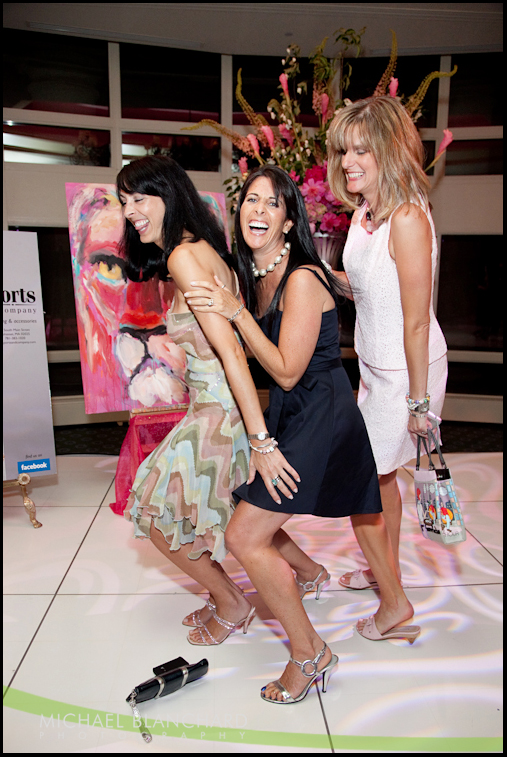 The girls after the show.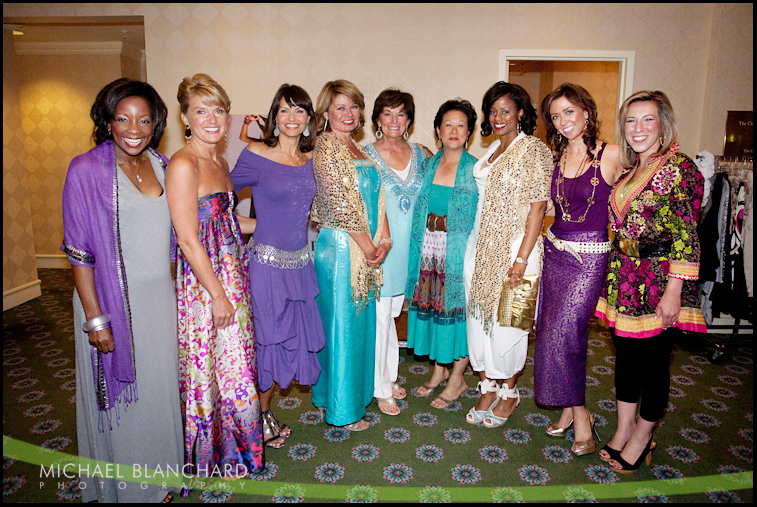 The beautiful Erin DeRosa.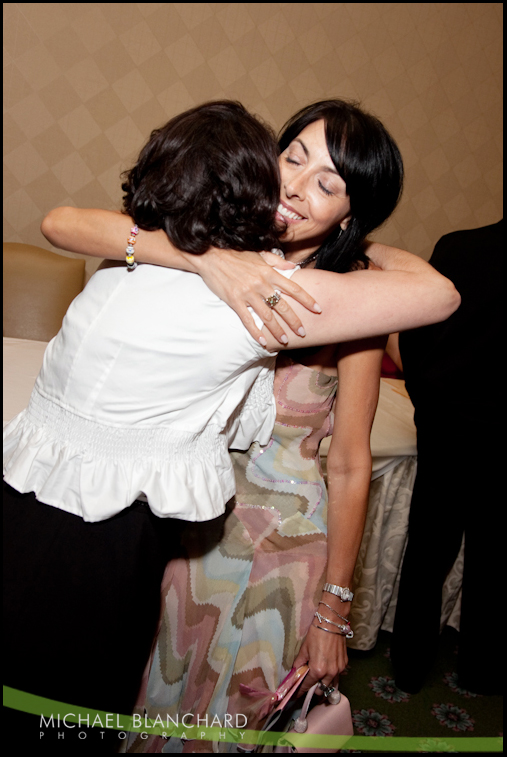 Kelley Tuthill, Natalie Jacobson, Gail Huff, Susan Wornick and Bill Fine.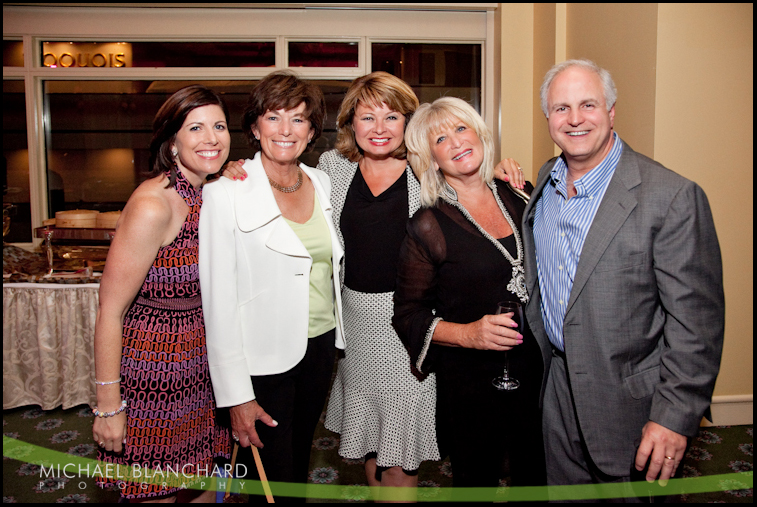 To view more photos from Kelley for Ellie, click on the green button below!




Red Sox legend Dennis Eckersley went to bat for The Home for Little Wanderers last week at their annual Gala event.

Enjoy the slideshow!



To view the Voices & Visions Gala photographs, click on the green button below!



Archive By Month:


Blog Stats:



Posts: 228
Comments: 705
Visits: 205,473