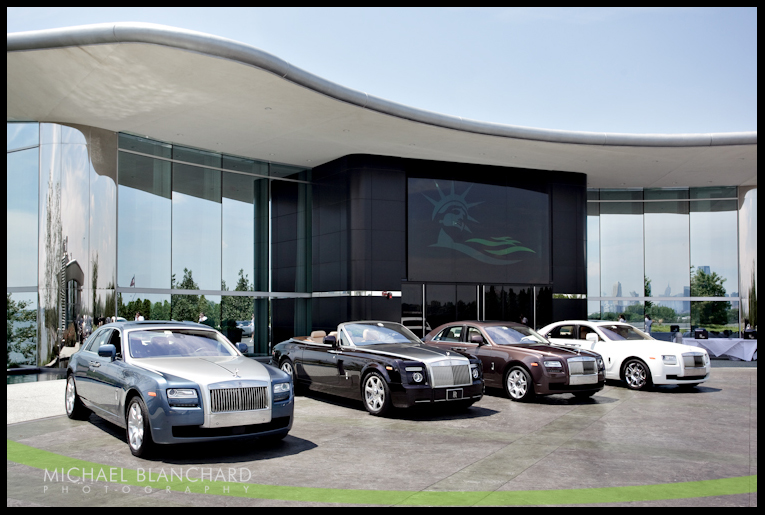 Philanthropist Michael Fux offered his exotic car collection for display at the event.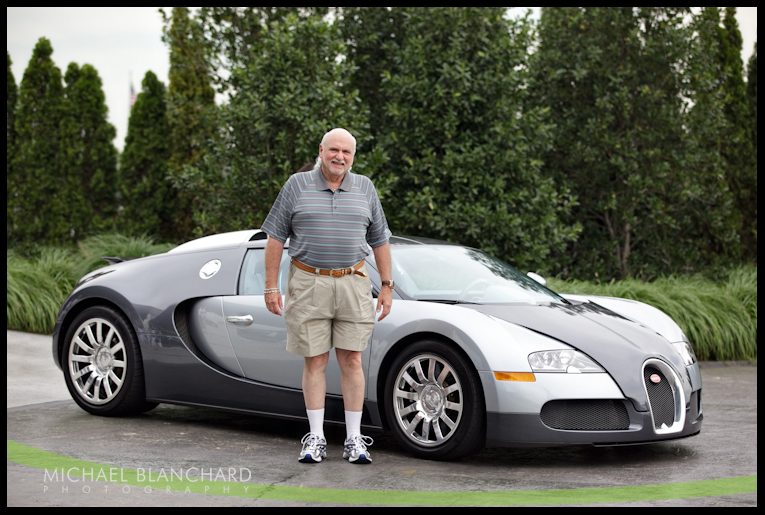 Liberty National owner Paul Fireman & BCRF President Myra Biblowit.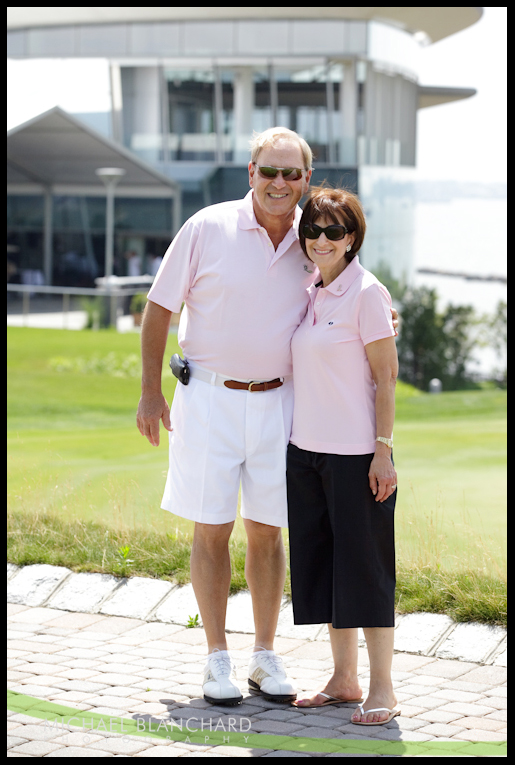 Rolls Royce sponsored the event and made a number of their beautiful cars available for test drive.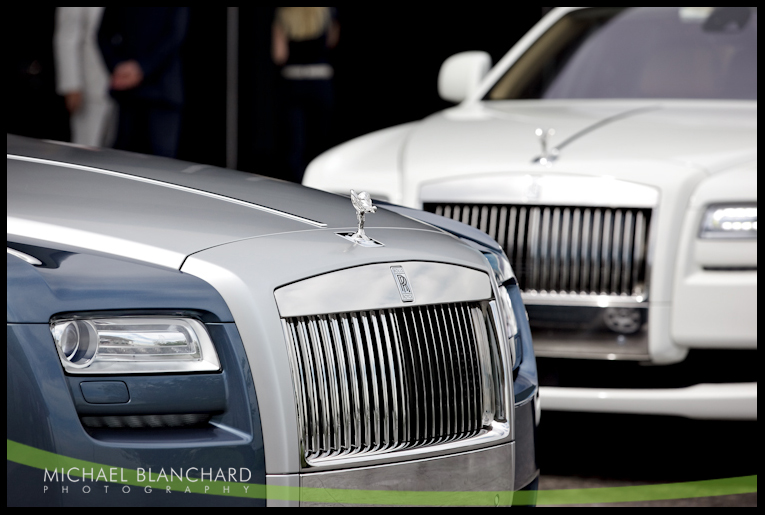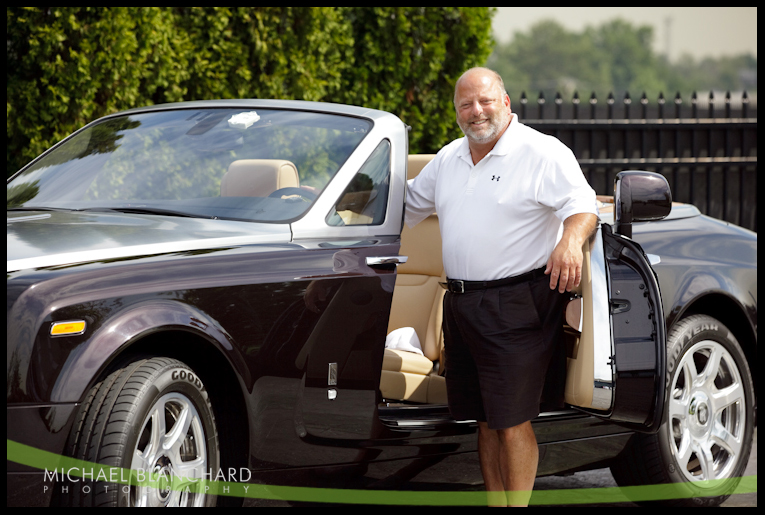 Alonzo Mourning, Jason Taylor, Michael Fux & Dan Marino.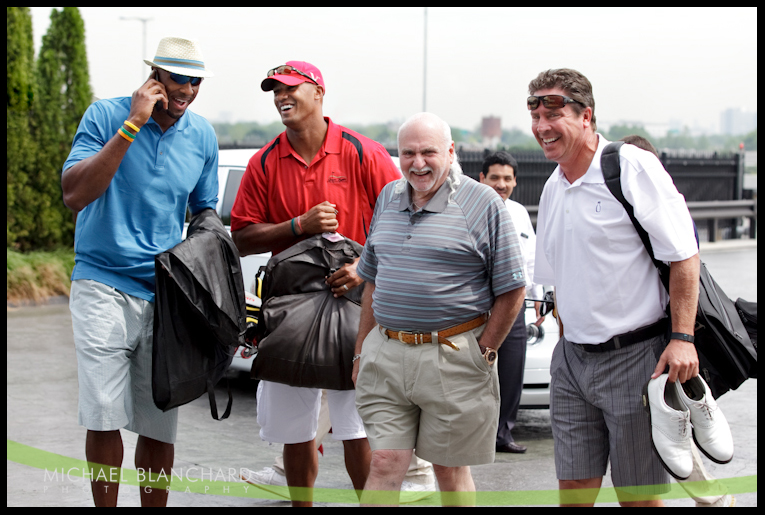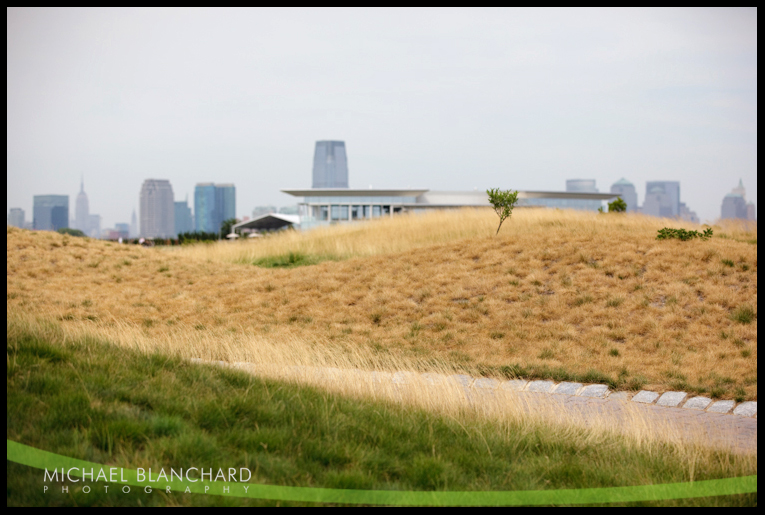 Hudson Jeans founder Peter Kim.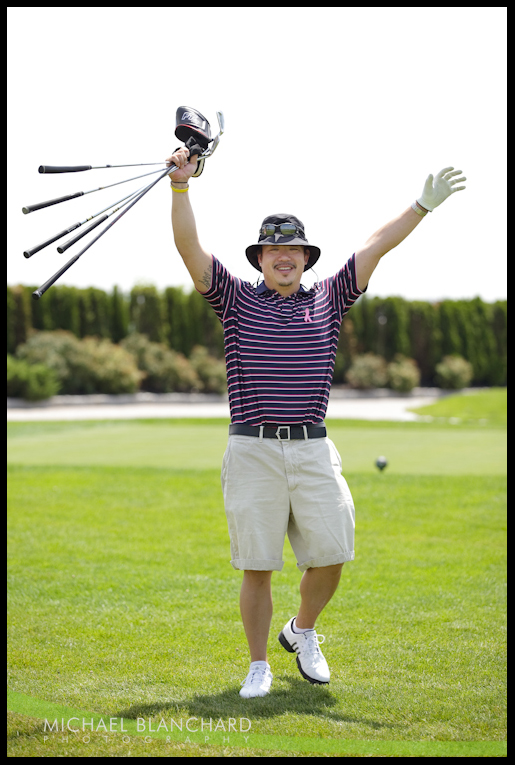 William Lauder & his friends on the course.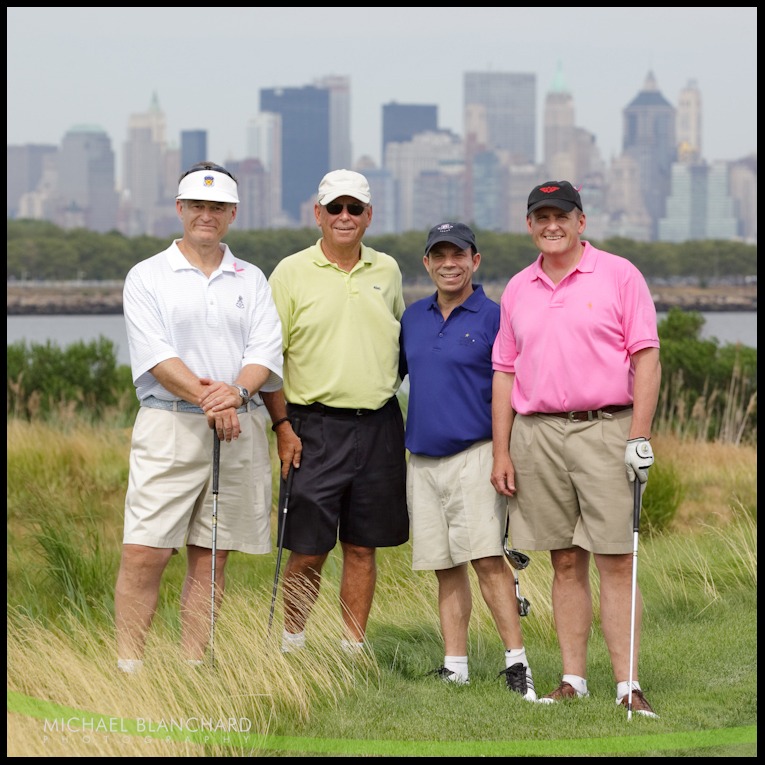 Mike's Hard Lemonade sponsored with special pink ribbon bottles.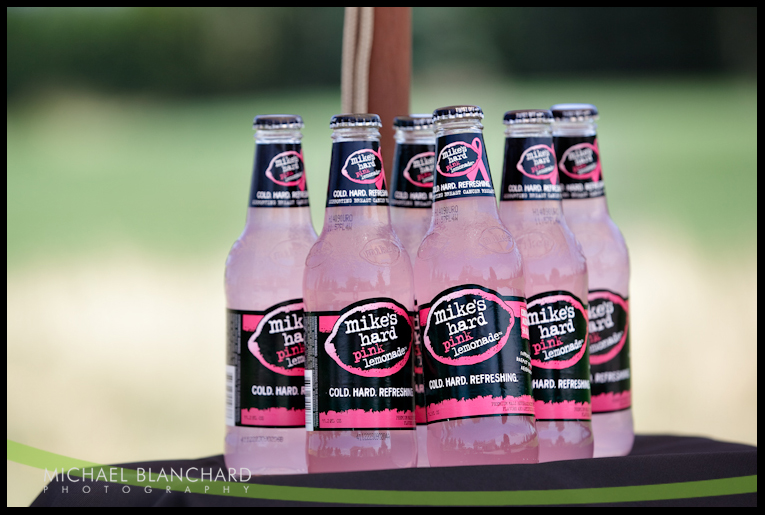 Sharon Sager taking a spin!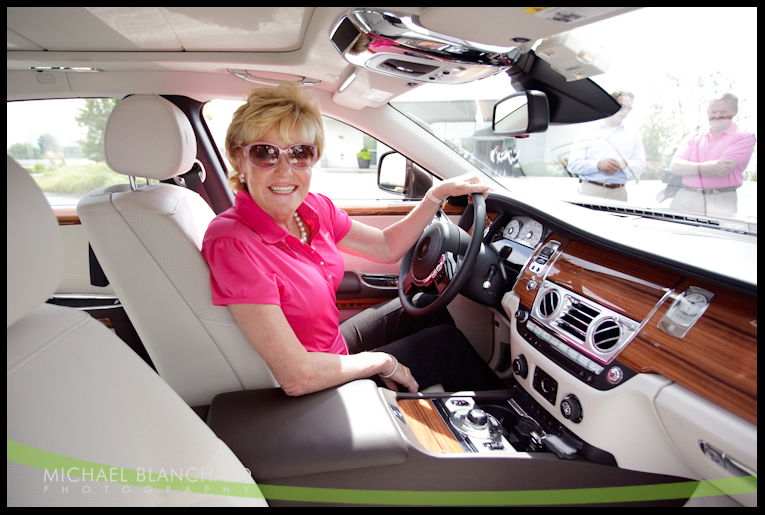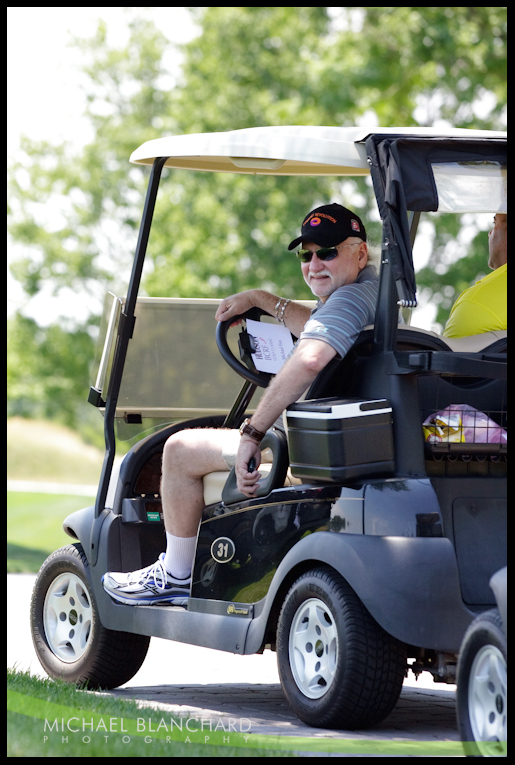 Liberty National is even more breathtaking in person!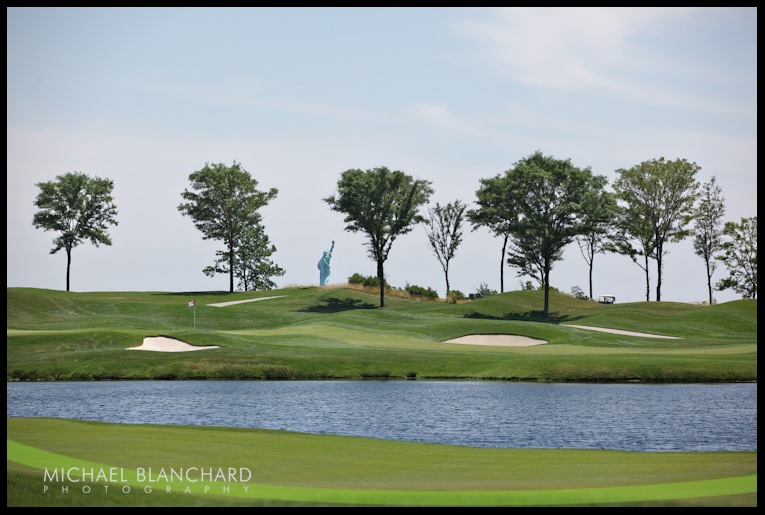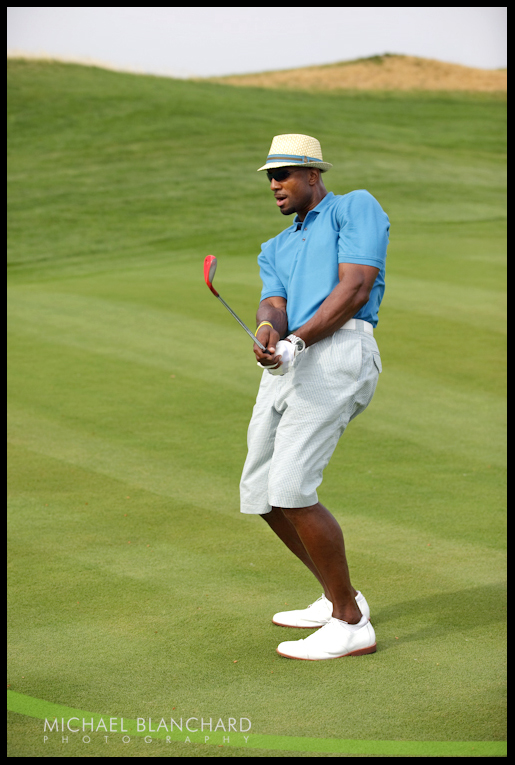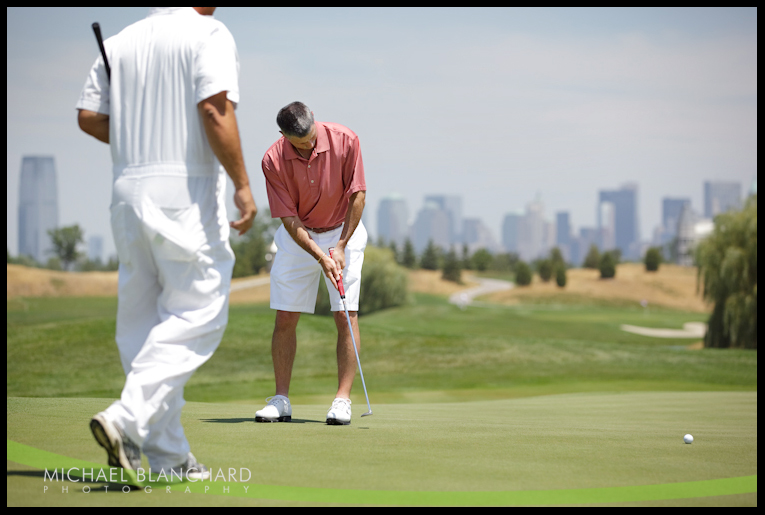 Paul Fireman, Andy Spellman & Steve Fireman.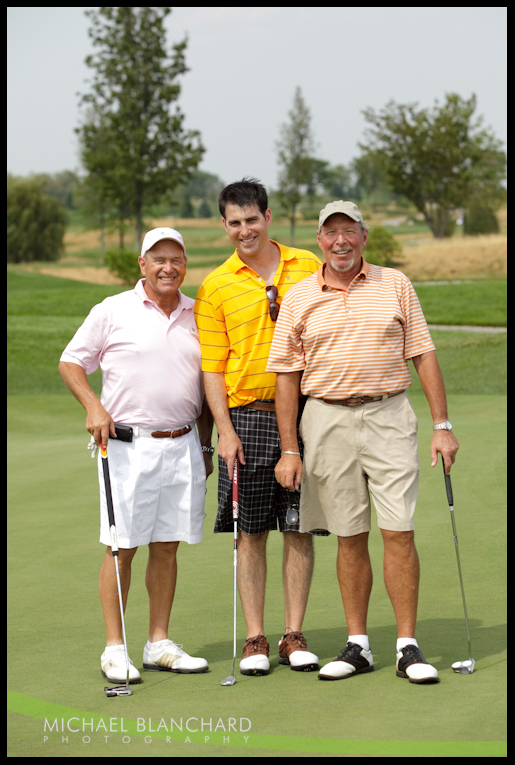 Double Cross Vodka also sponsored.


Myself on the course, although I did not golf!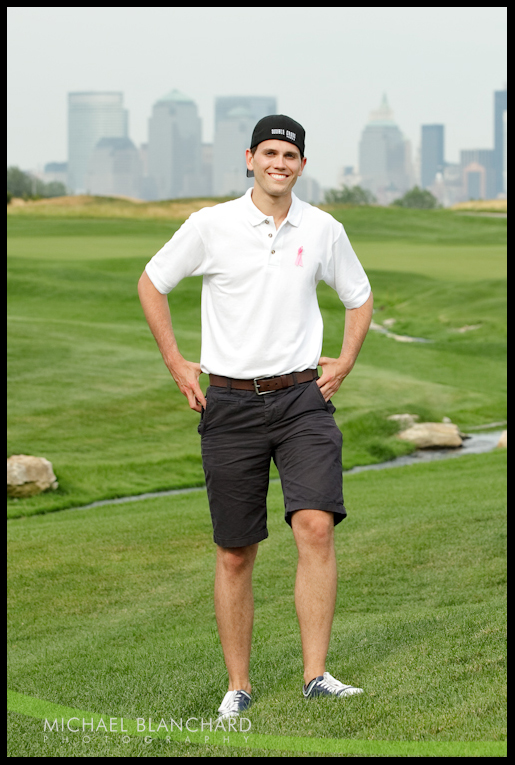 More autos from Michael's collection arrived throughout the day...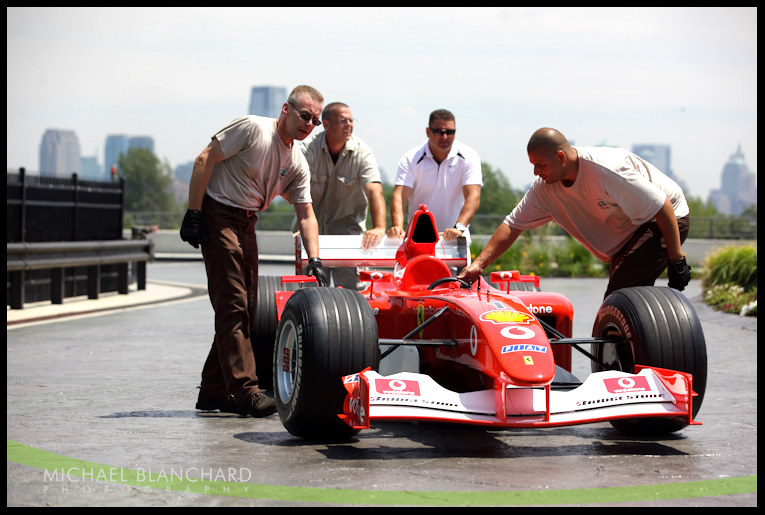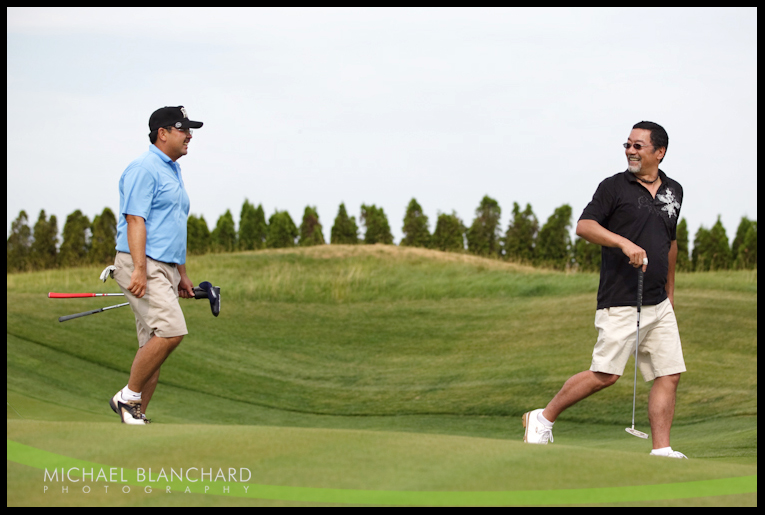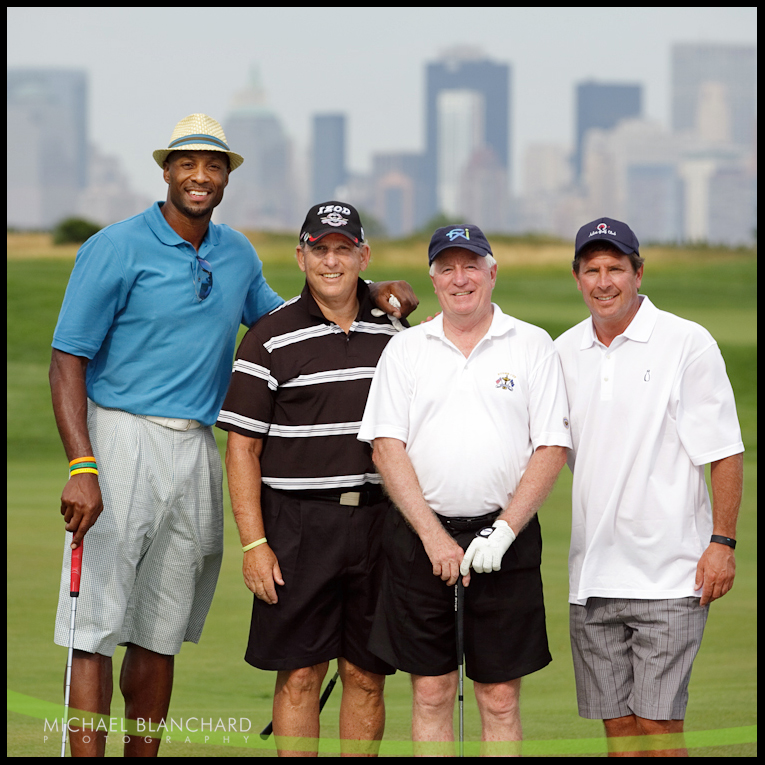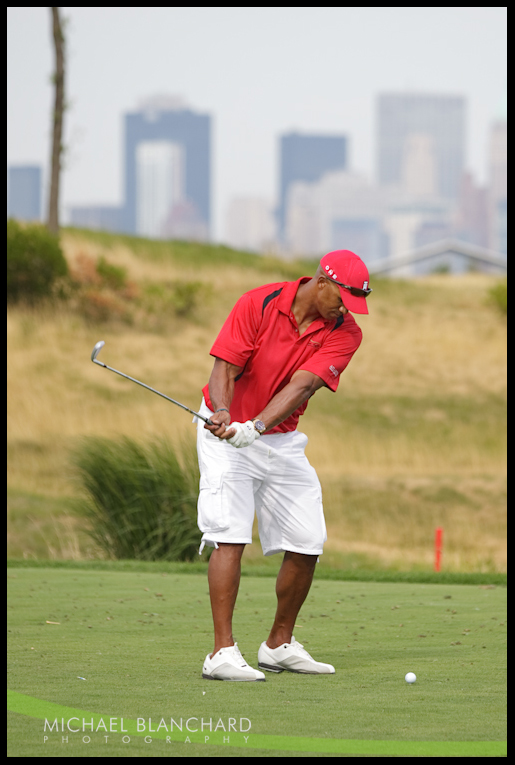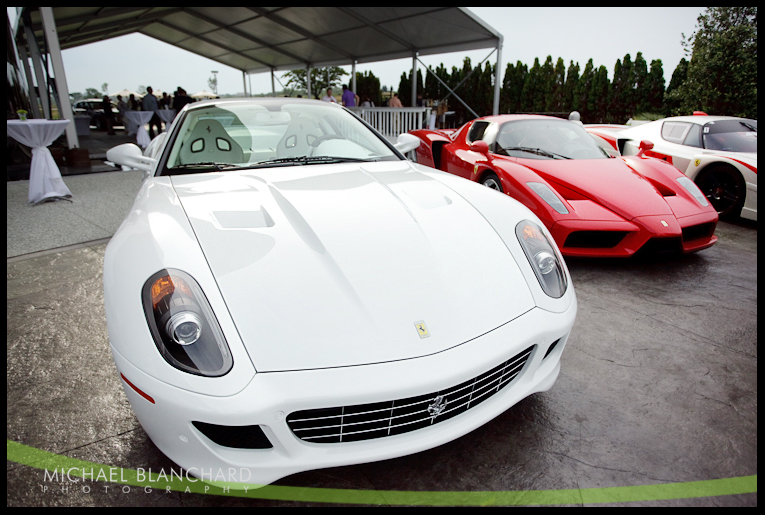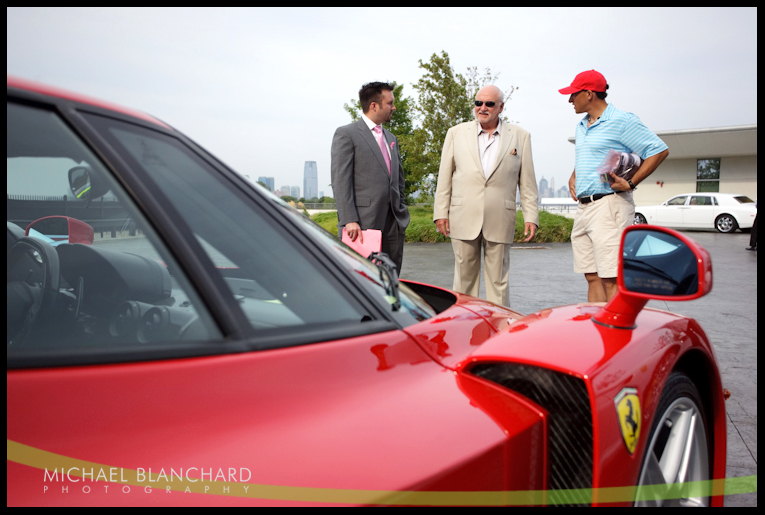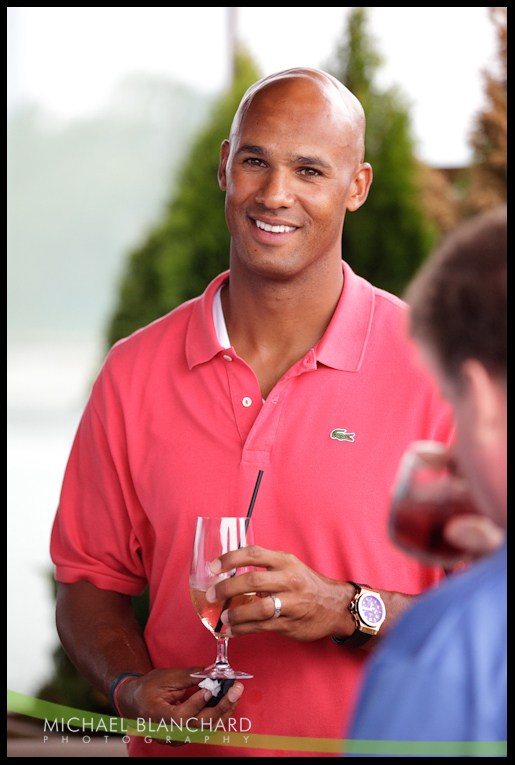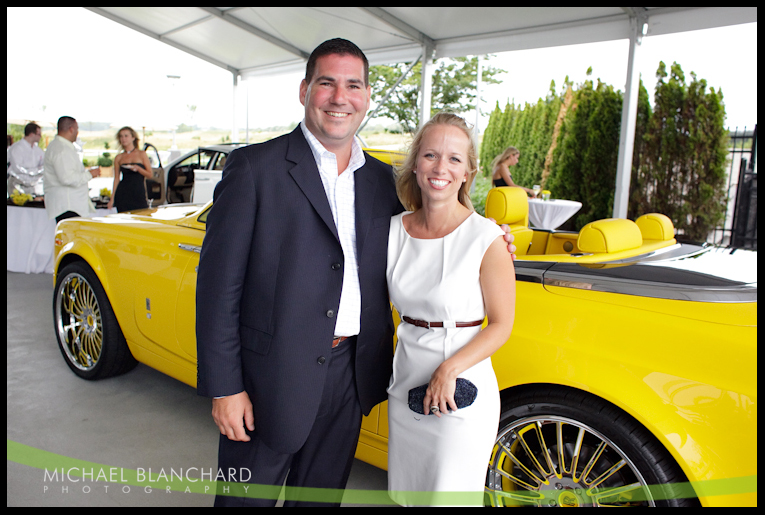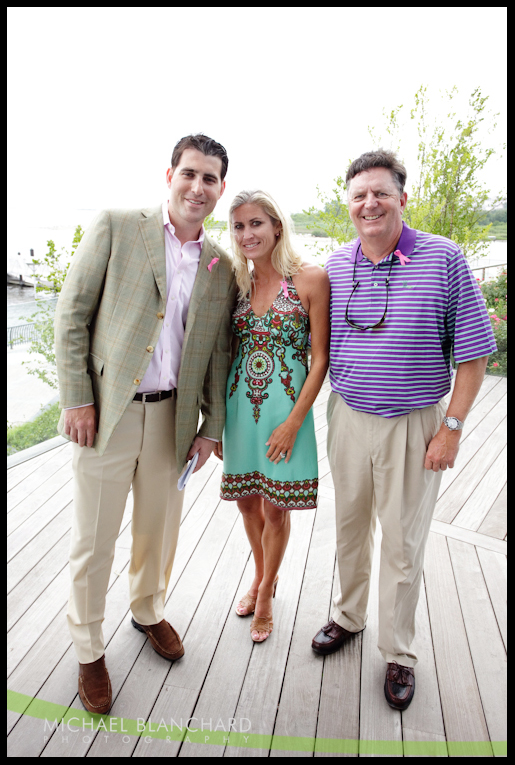 Cynthia Lufkin, Gloria Rubin, Gloria Gaynor, Myra Biblowit and Anna Deluca.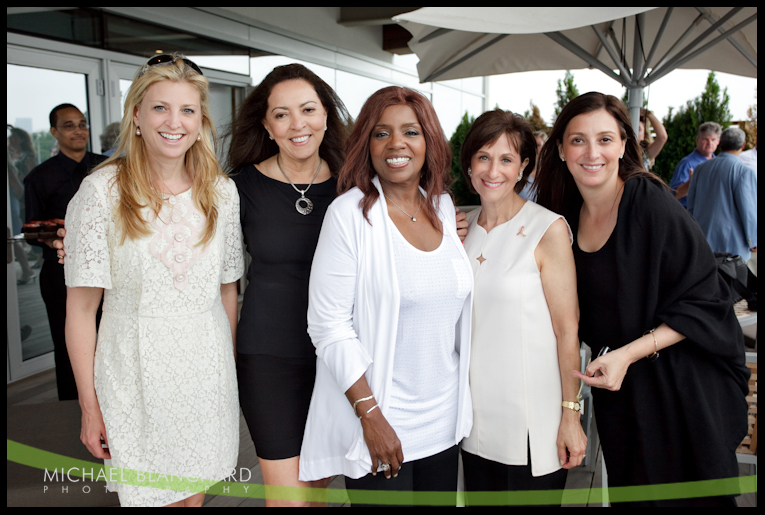 Alonzo Mourning, Dan Marino and Jason Taylor.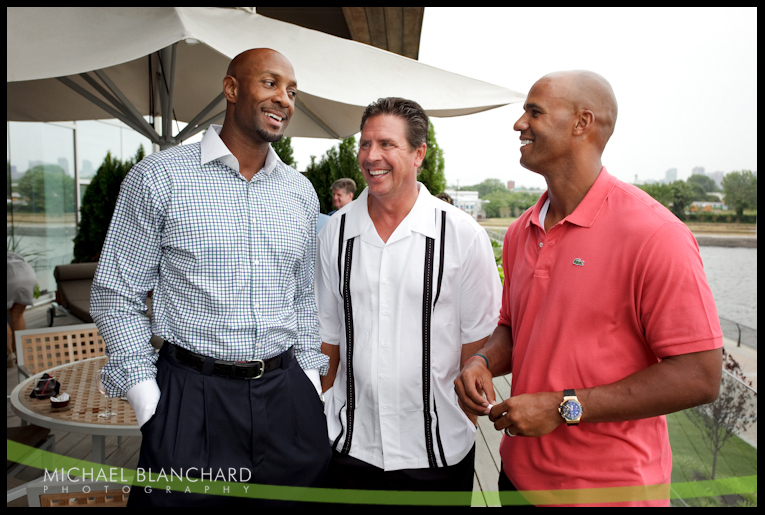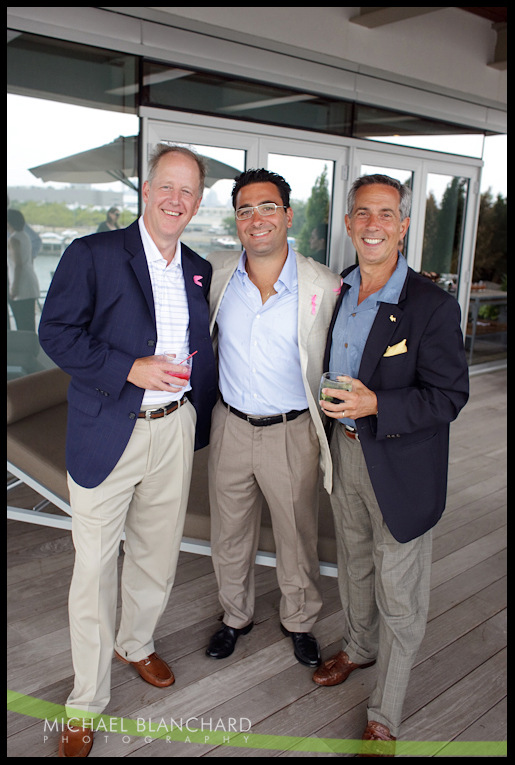 Paul Fireman trying on a Cartier watch.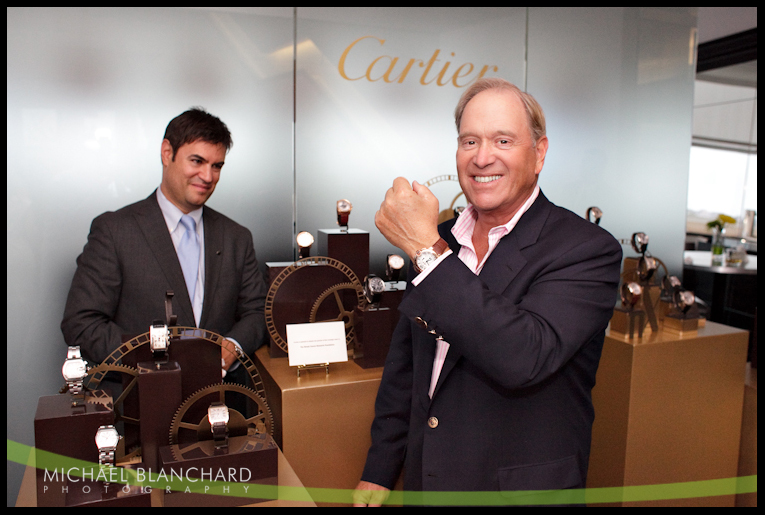 Leonard Lauder and wife Evelyn, BCRF Founder & Chairman.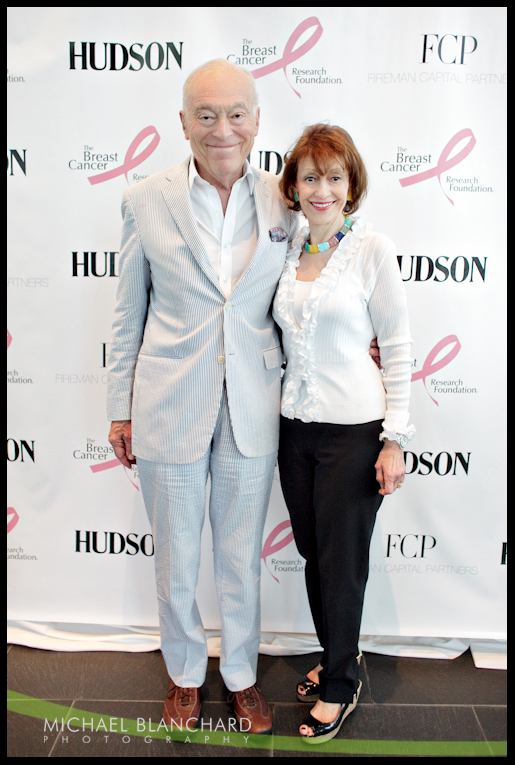 Dan Marino, Peter Kim, William Lauder, Paul Fireman & Michael Fux.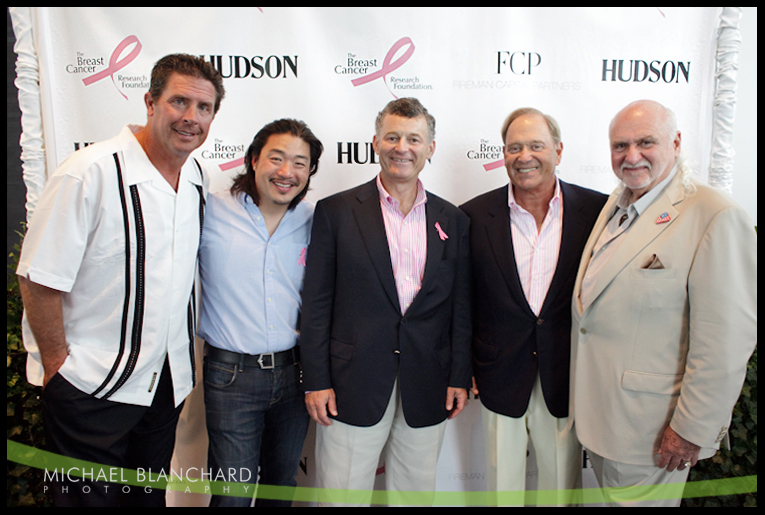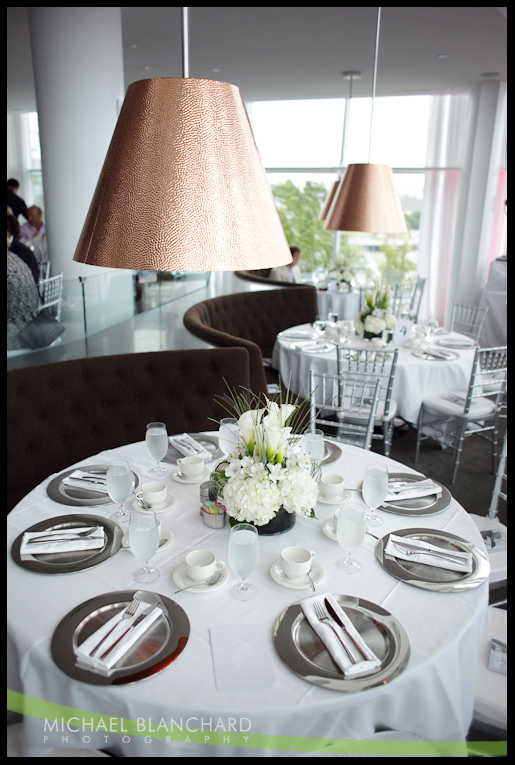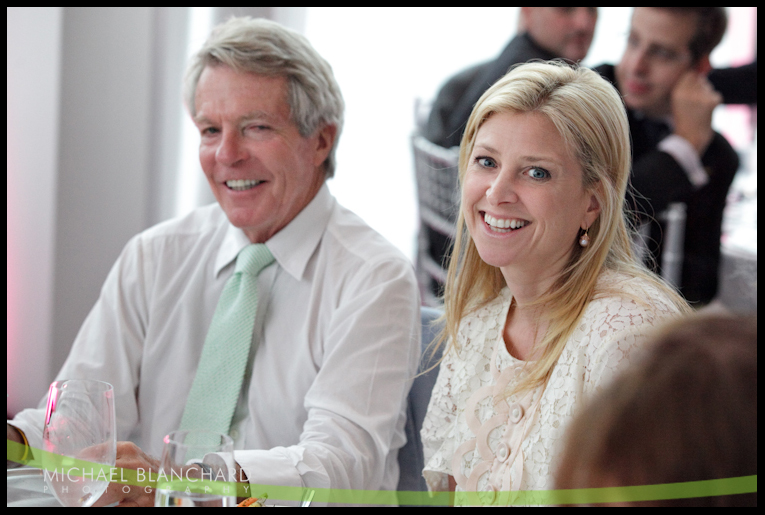 Dinner and a performance at Liberty National.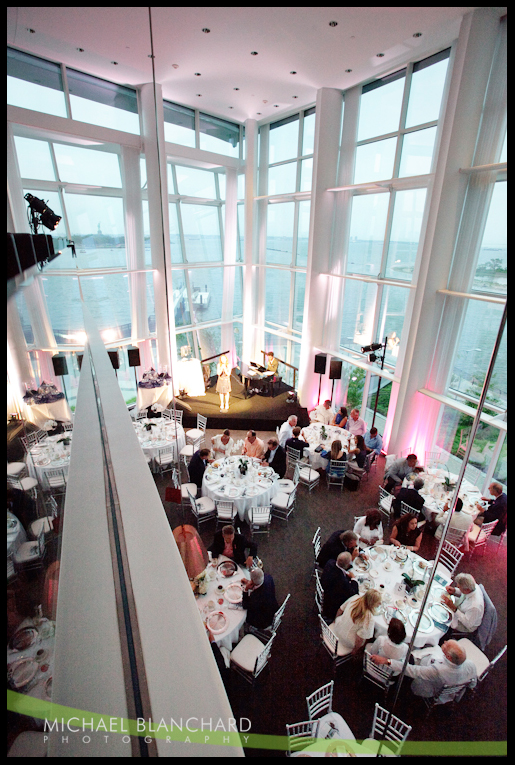 To view more photos from the Hudston BCRF Classic, click on the green button below!




The day before July Fourth on Nantucket Island, a group of friends hosted a party at the home of Michael S. Lorber to raise money for Children's Hospital. Thirty thousand dollars was raised to help construct a playground in greater Boston.

Douglass Karp, Andrew Corkin, Michael S. Lorber, Ashley & Paul Bernon.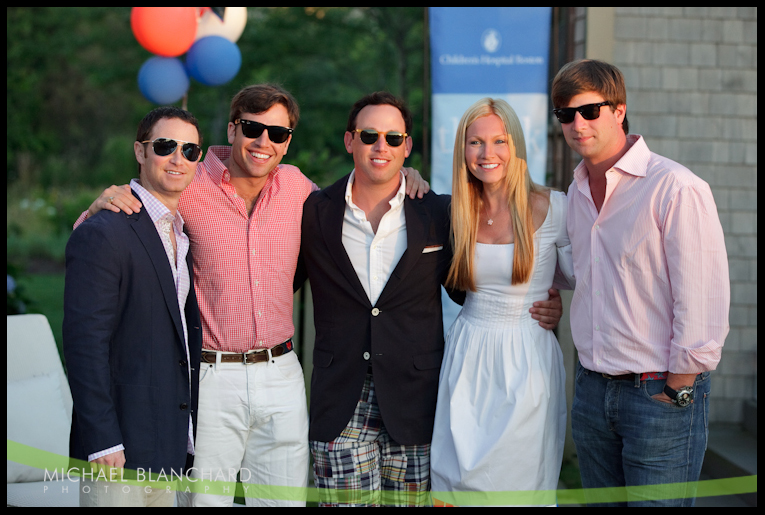 A beautiful setting for a party!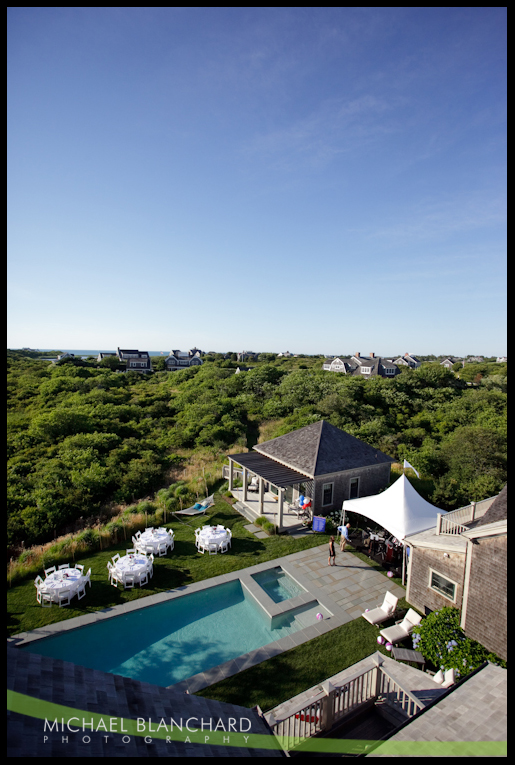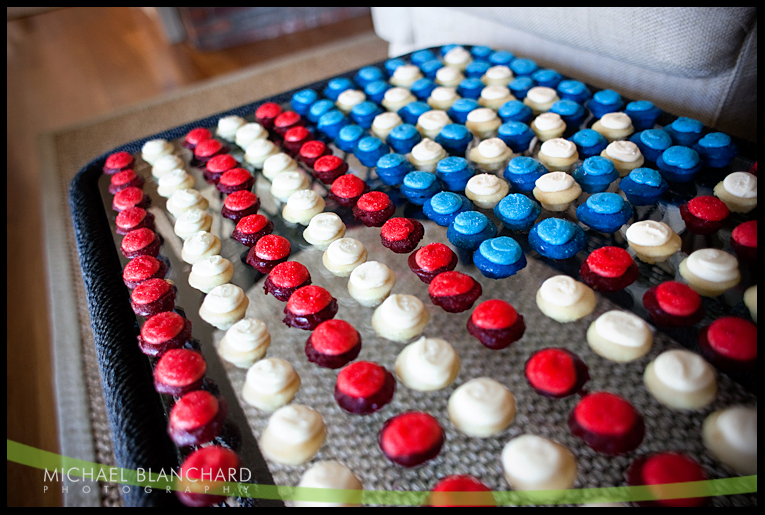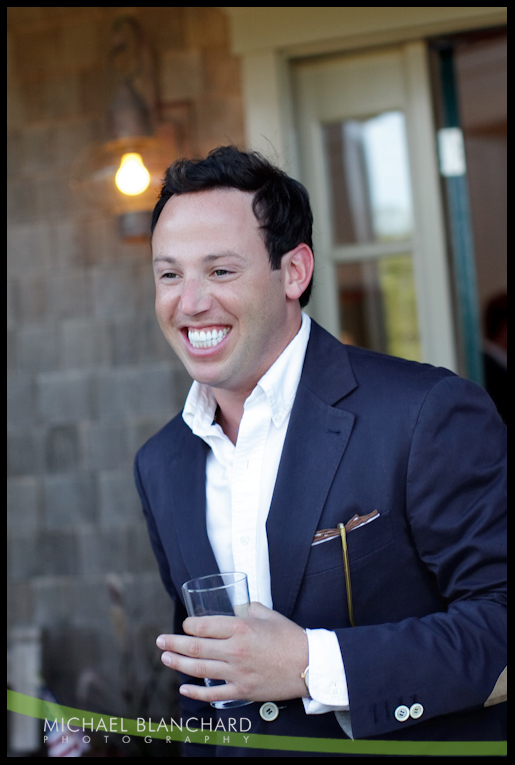 How can you not love Nantucket?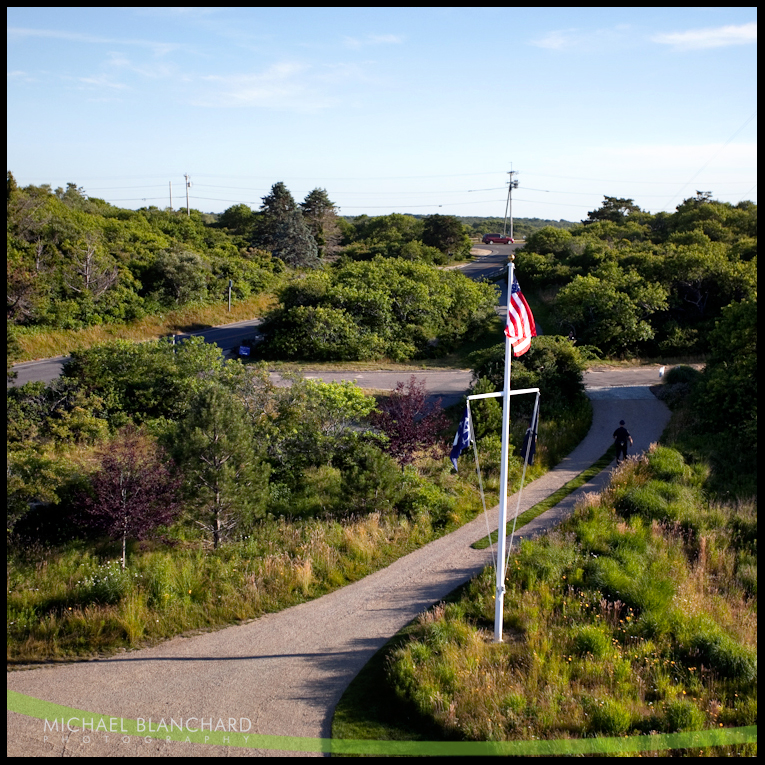 A few vintage taxis were parked at the home.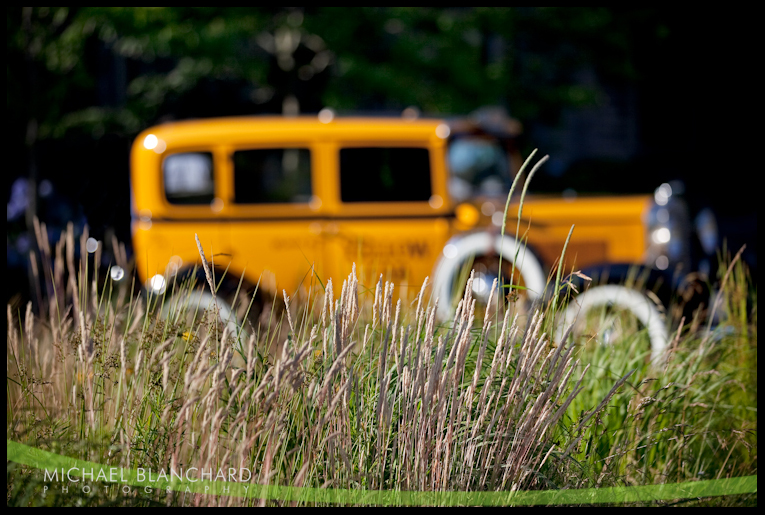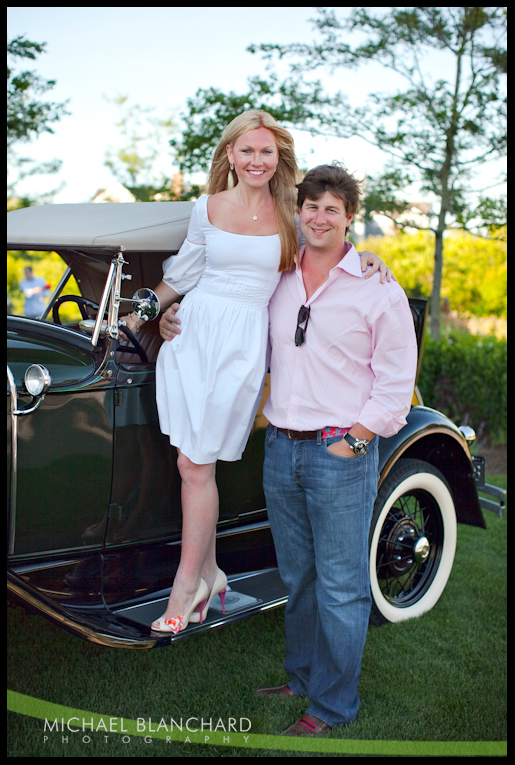 I convinced Ashley to take a spin!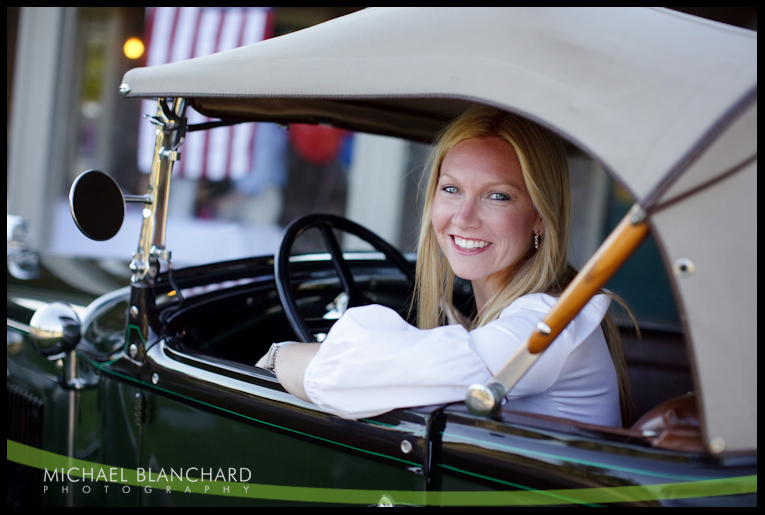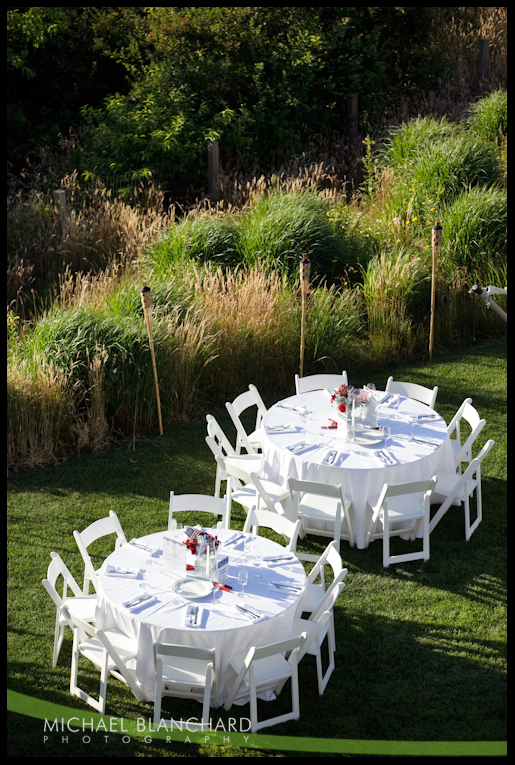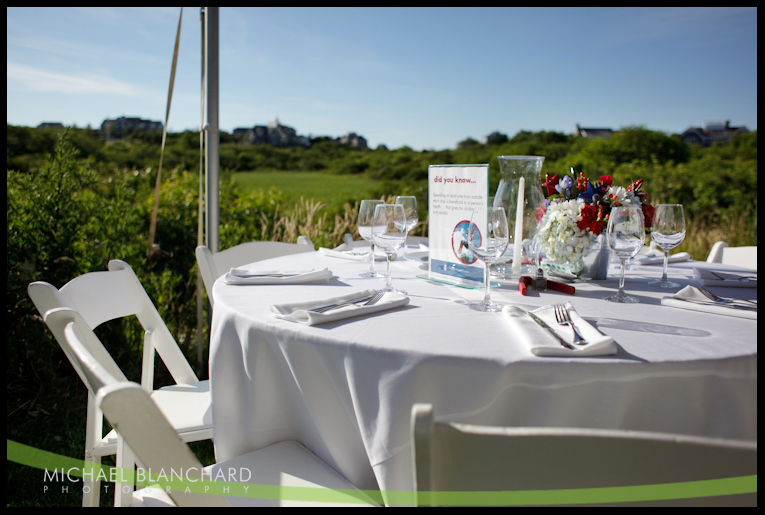 Perri Rossi Orchestra of Boston, MA.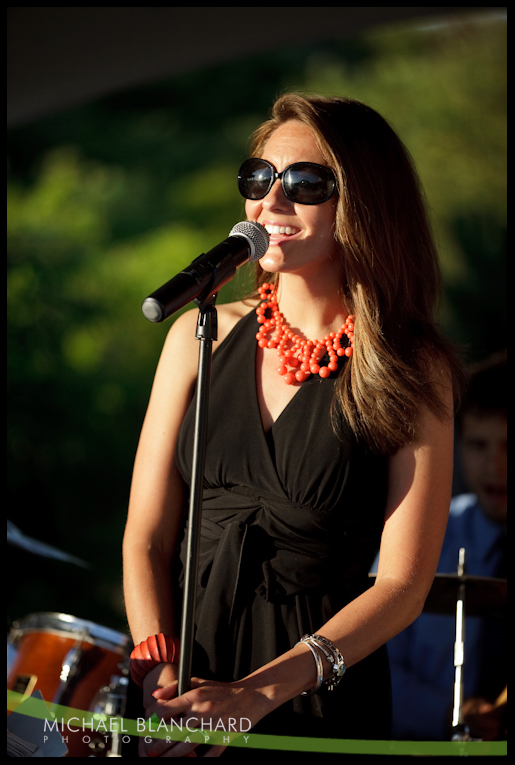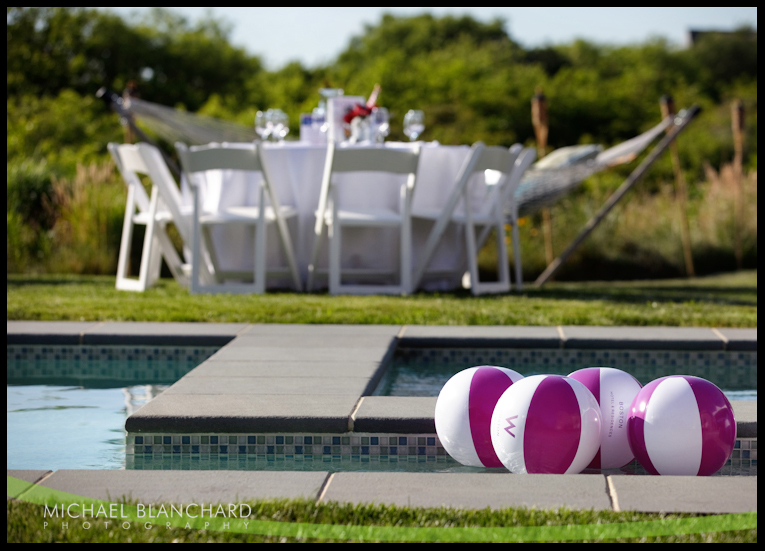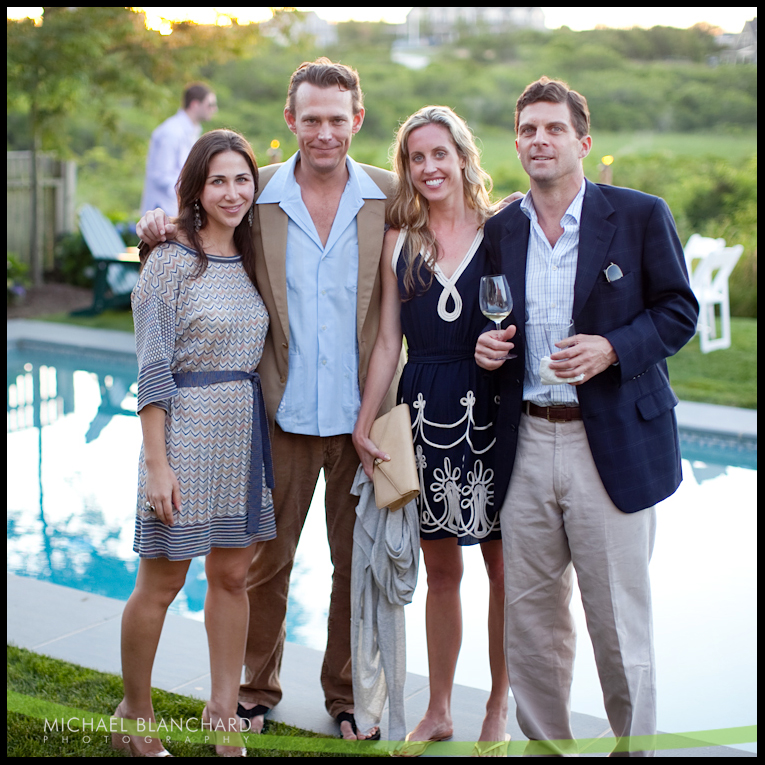 Evelyn Peralta & Roy MacDowell III.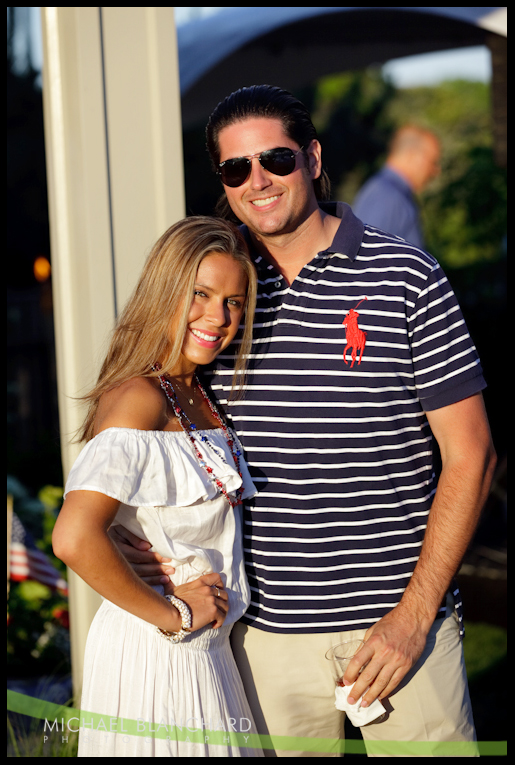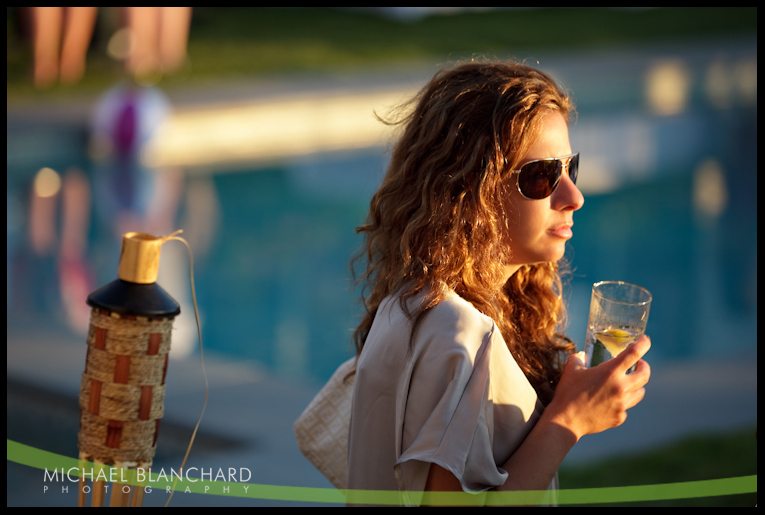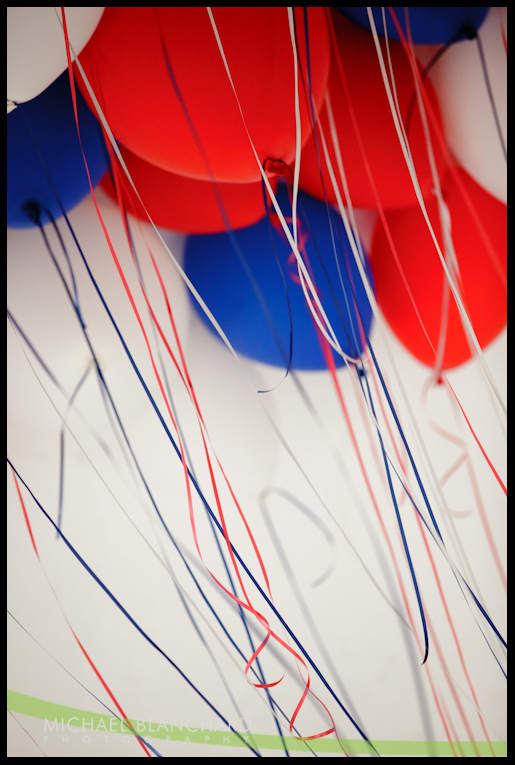 Sara Conahan of Children's Hospital (center) with the guys!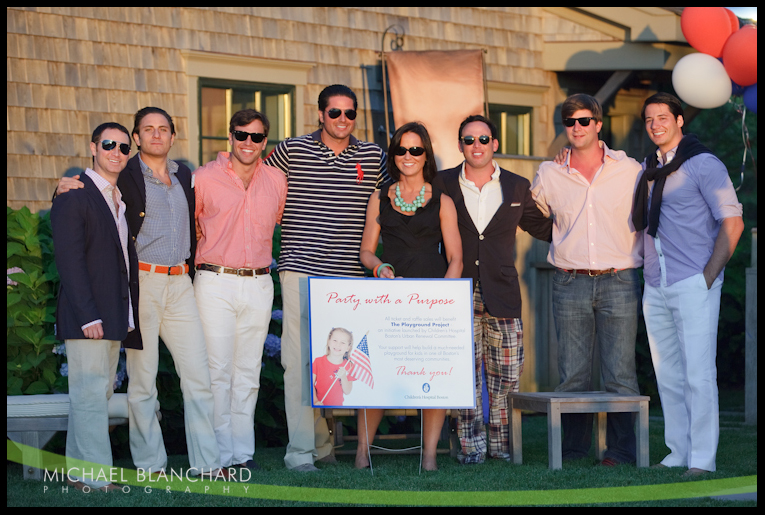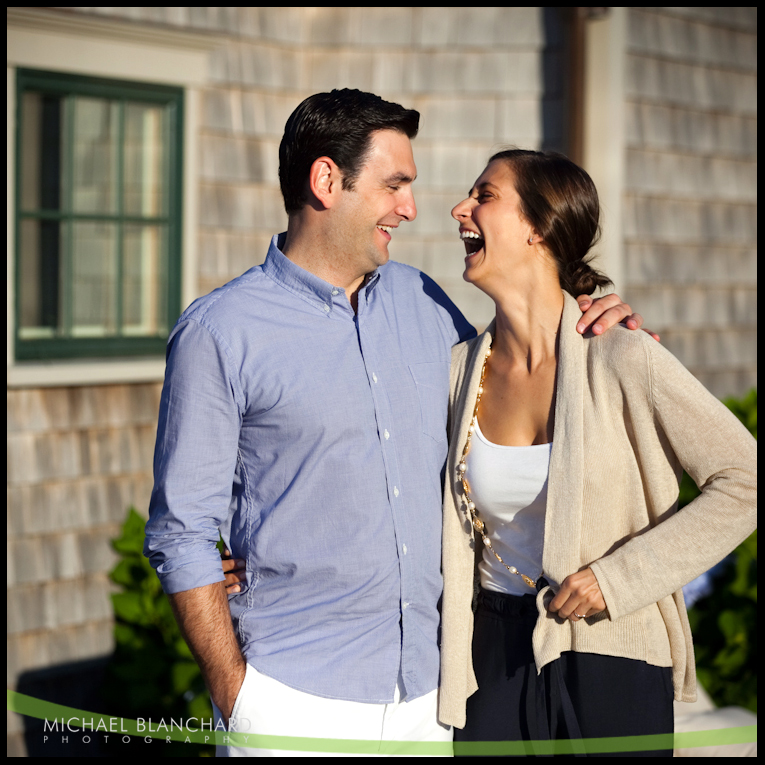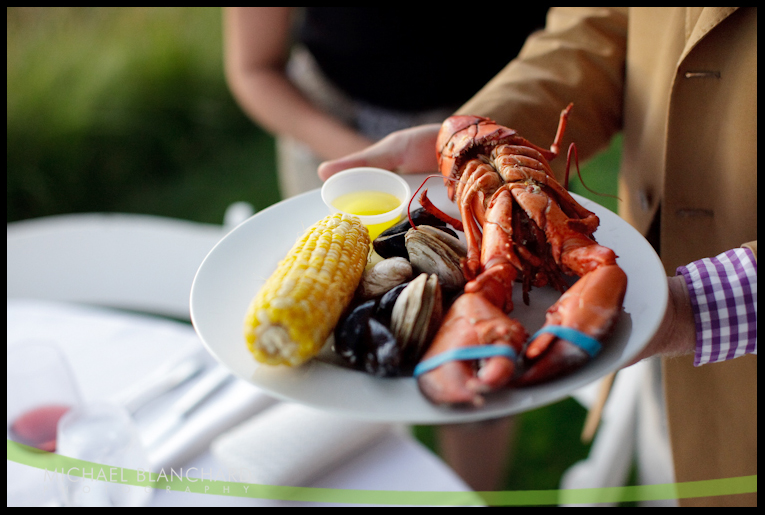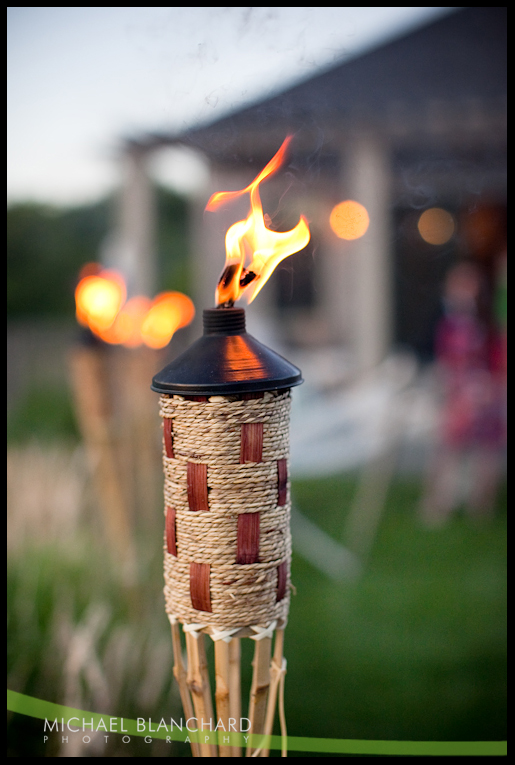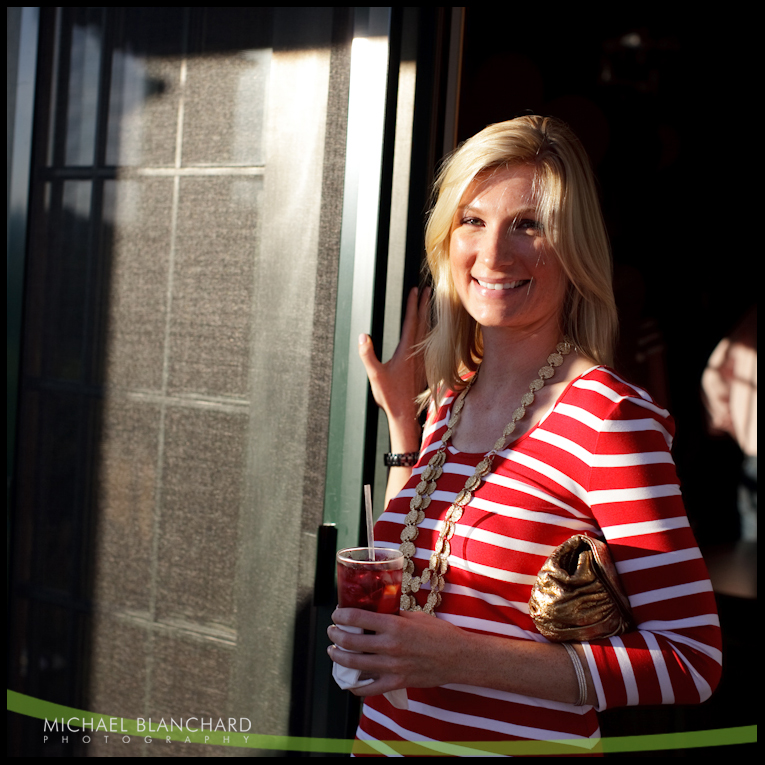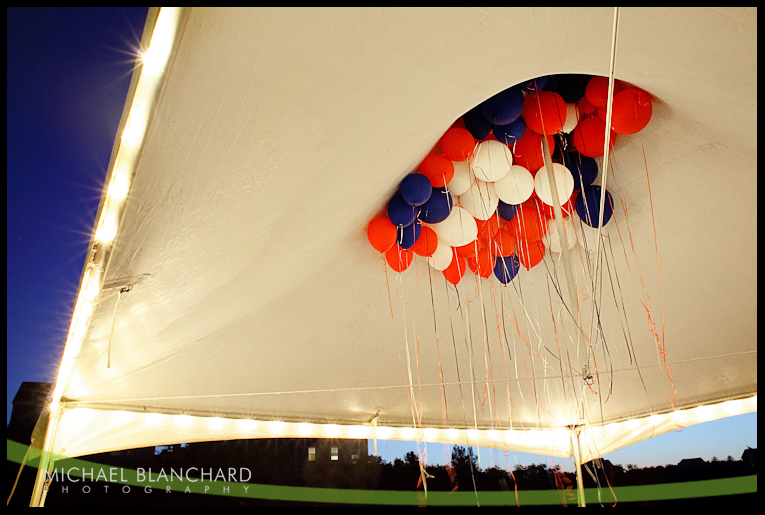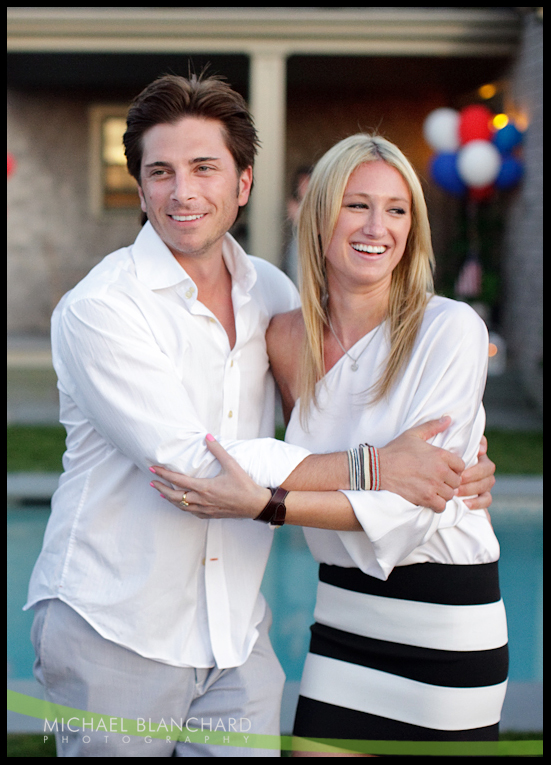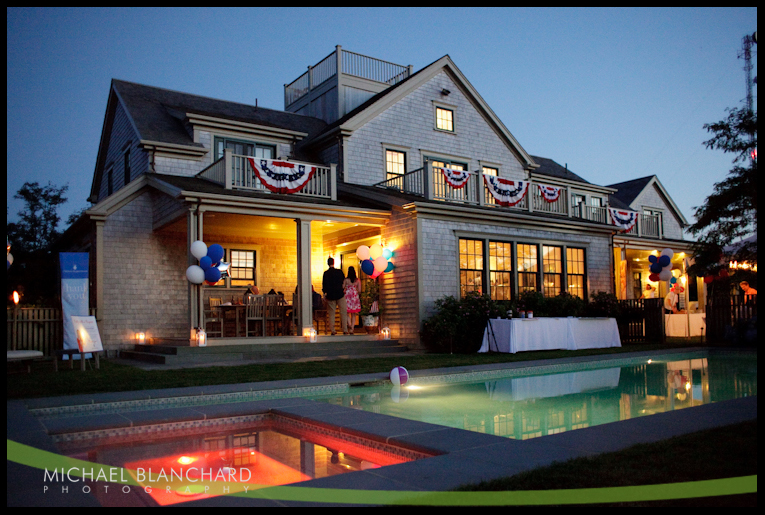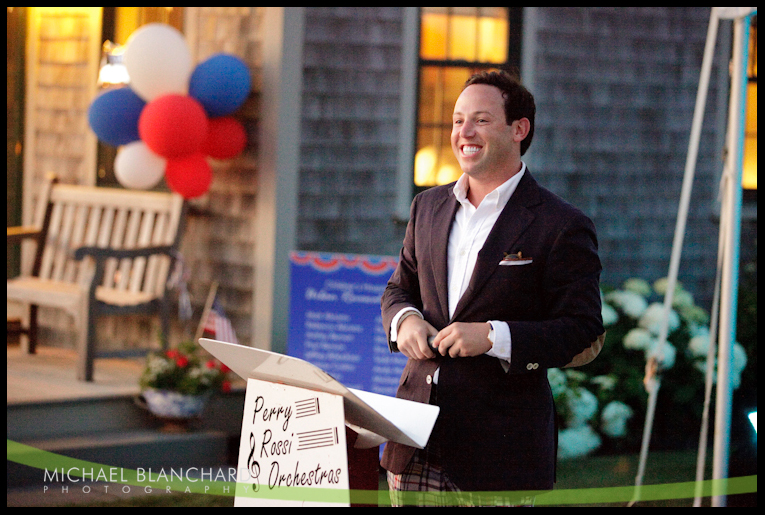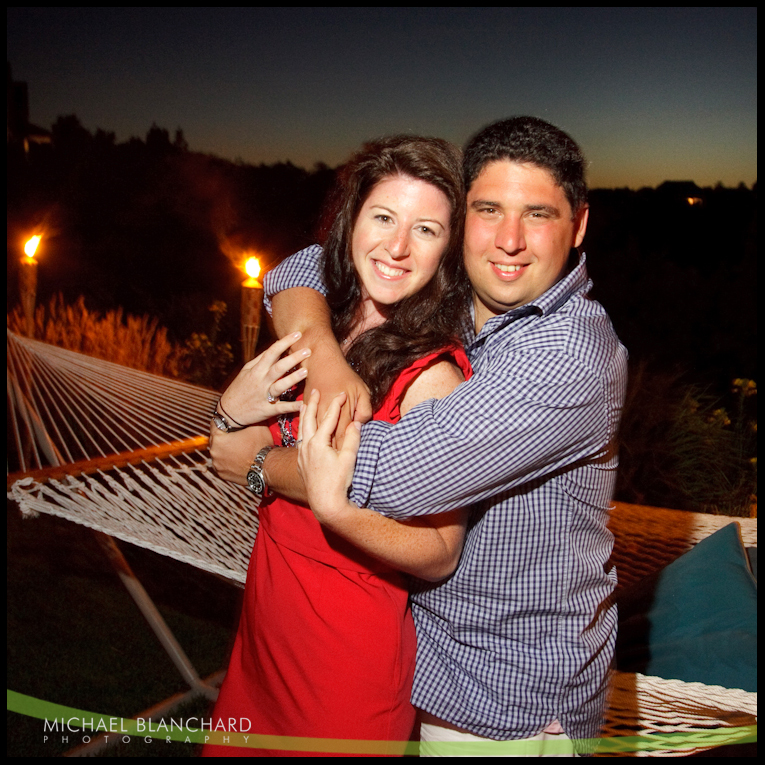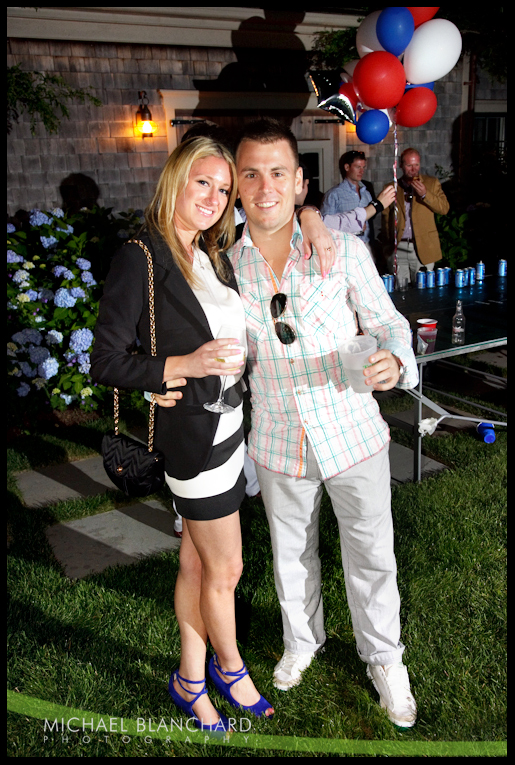 The stars at night on Nantucket are unbelievable!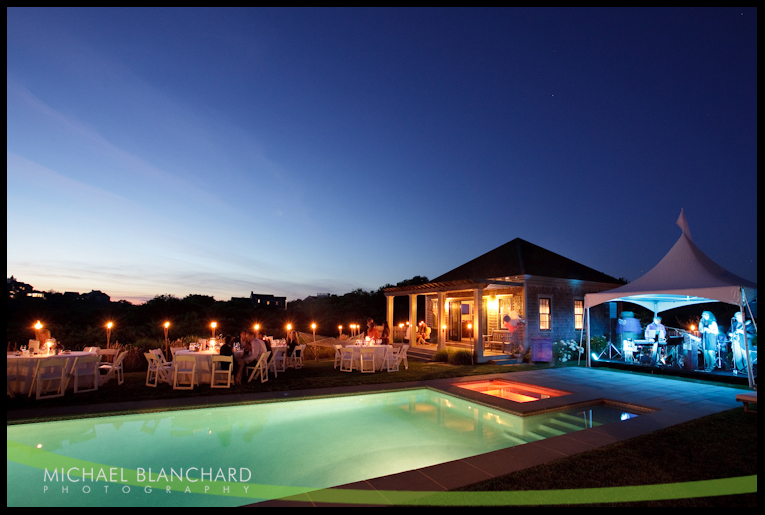 Marla Mullen Sanford & Michael S. Lorber.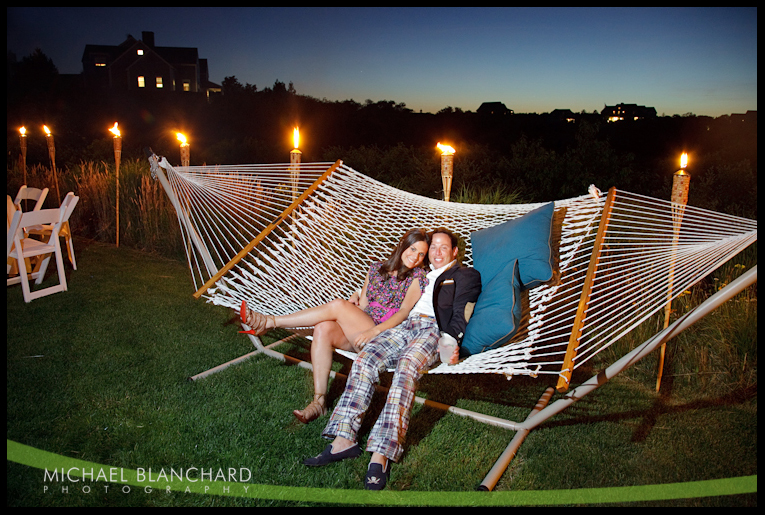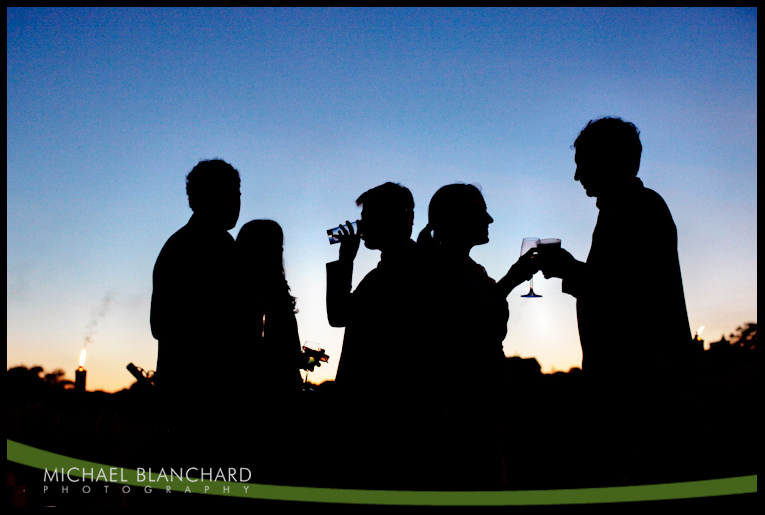 Elliot Gould & Jason Weissman.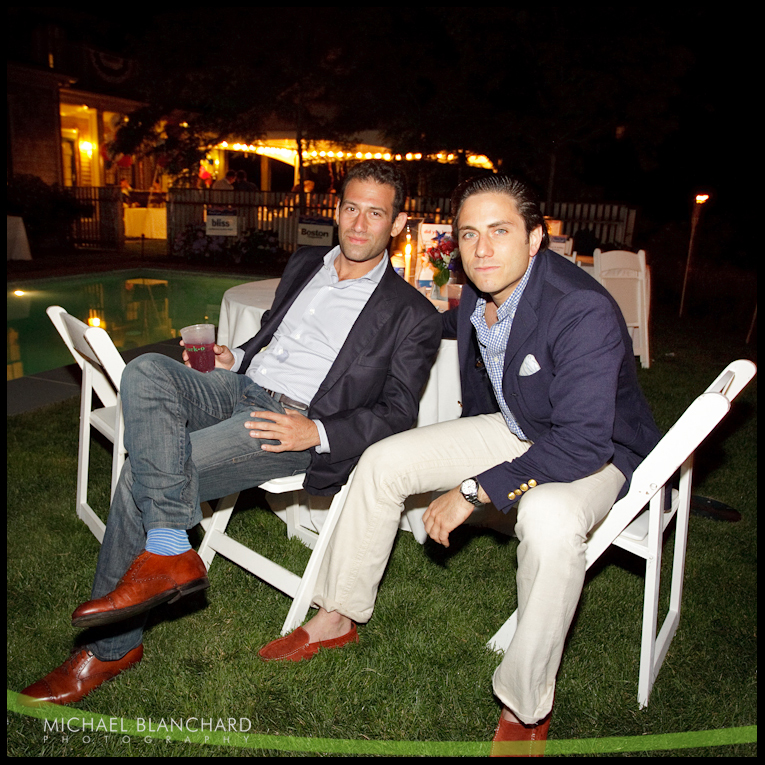 Tyler Hardy & Douglass Karp.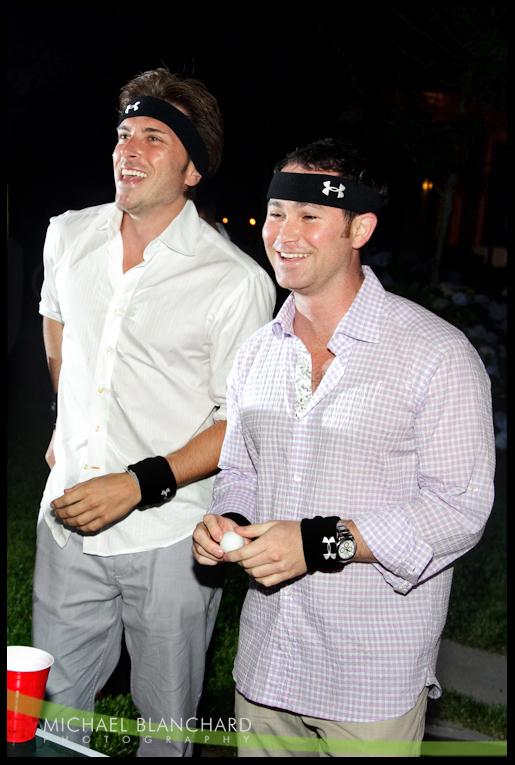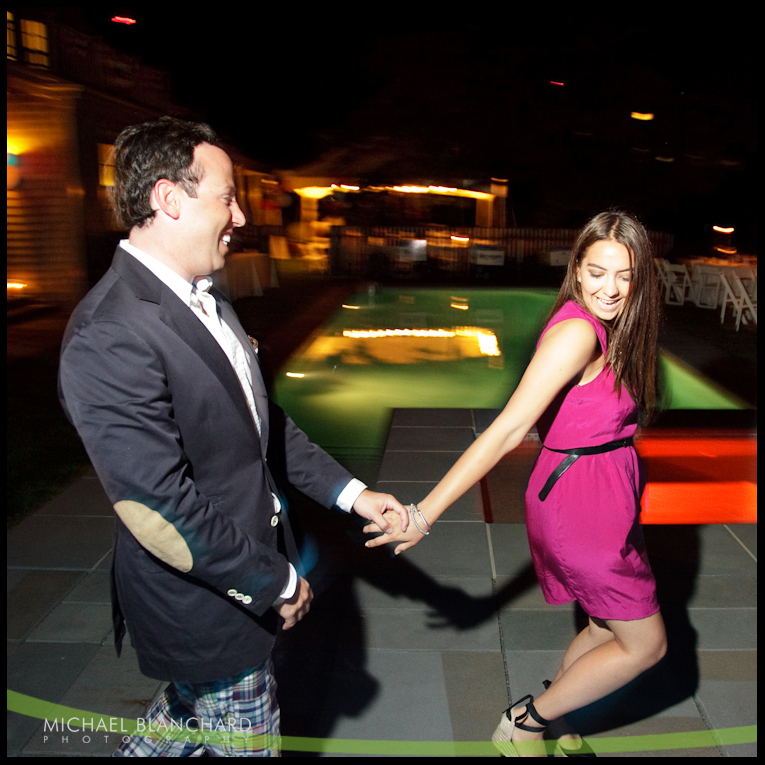 Thank you for having me at Party for a Purpose! Looking forward to visiting ACK again soon!




Boston party-guy Sam Slater celebrated his birthday last month with a private concert by Kevin Rudolf at the Estate.

Samantha Stumpo and Sam Slater.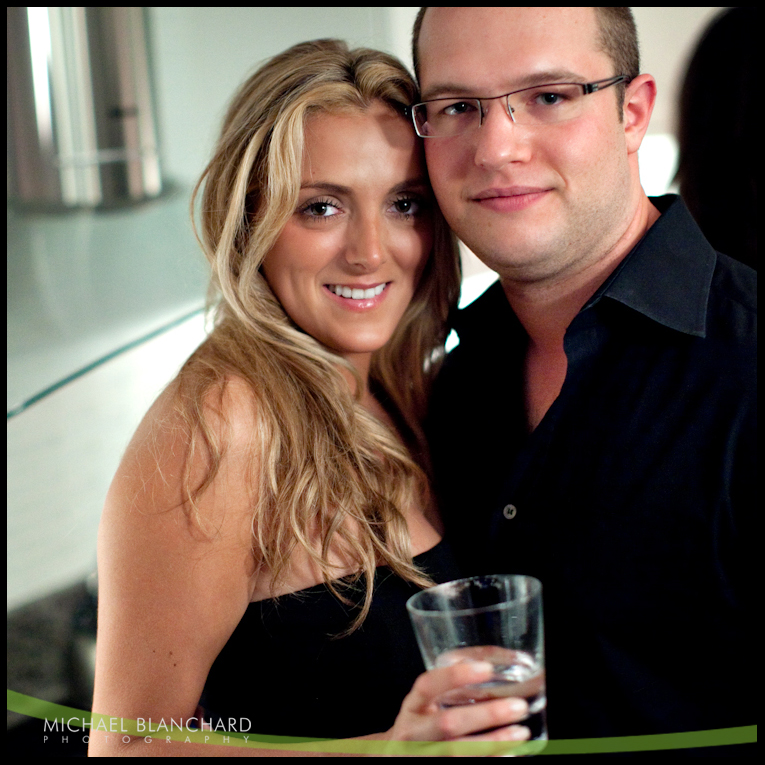 Sam and some friends at his home before the show.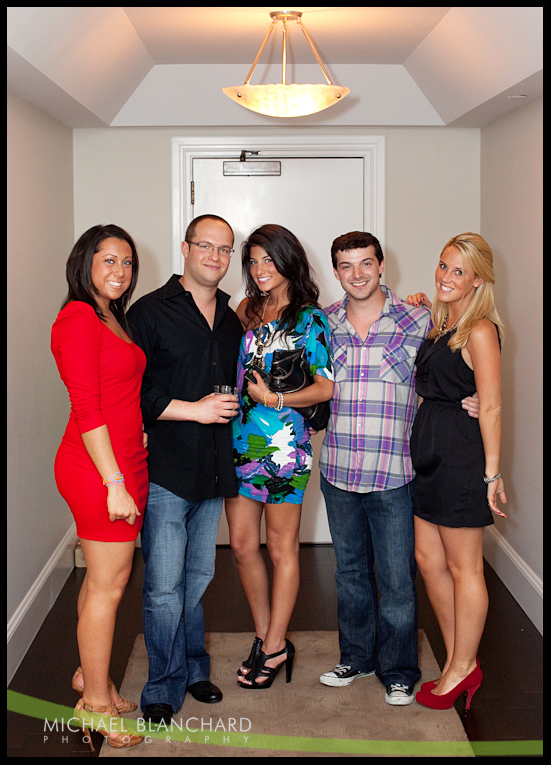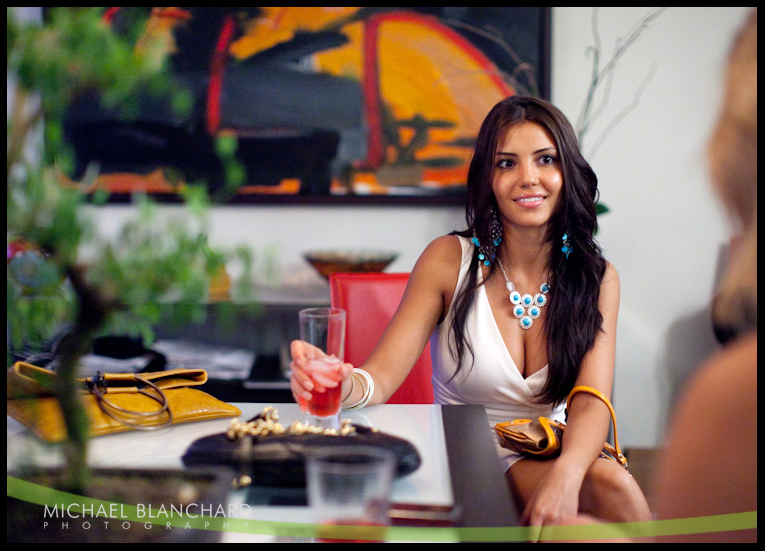 Josh Zakim and Nick Polychronopoulos.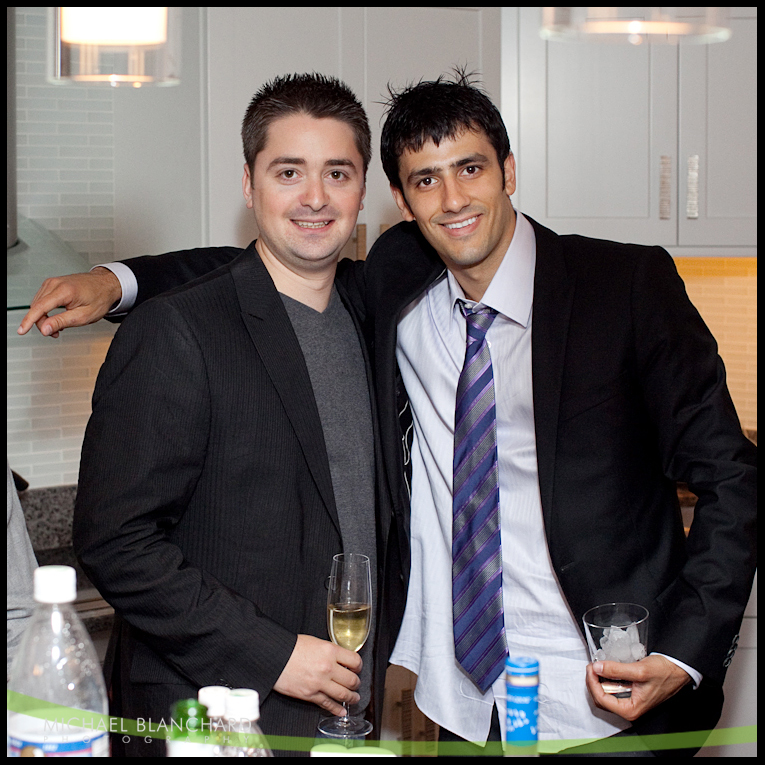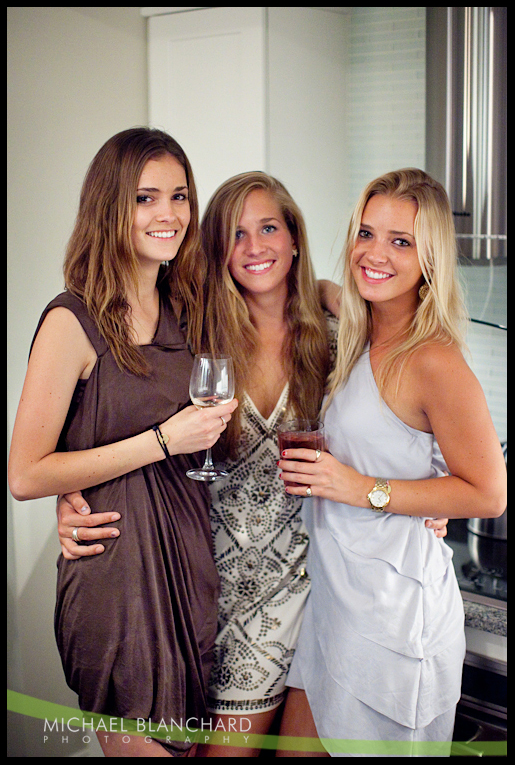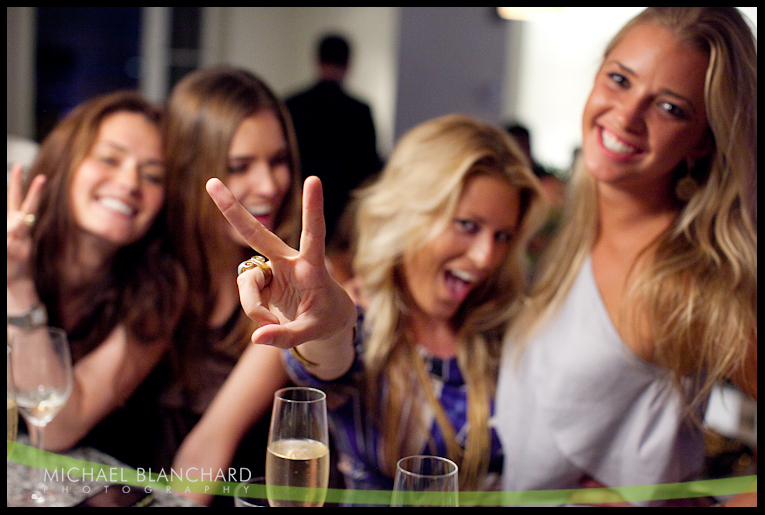 The beautiful Elizabeth Sleeper.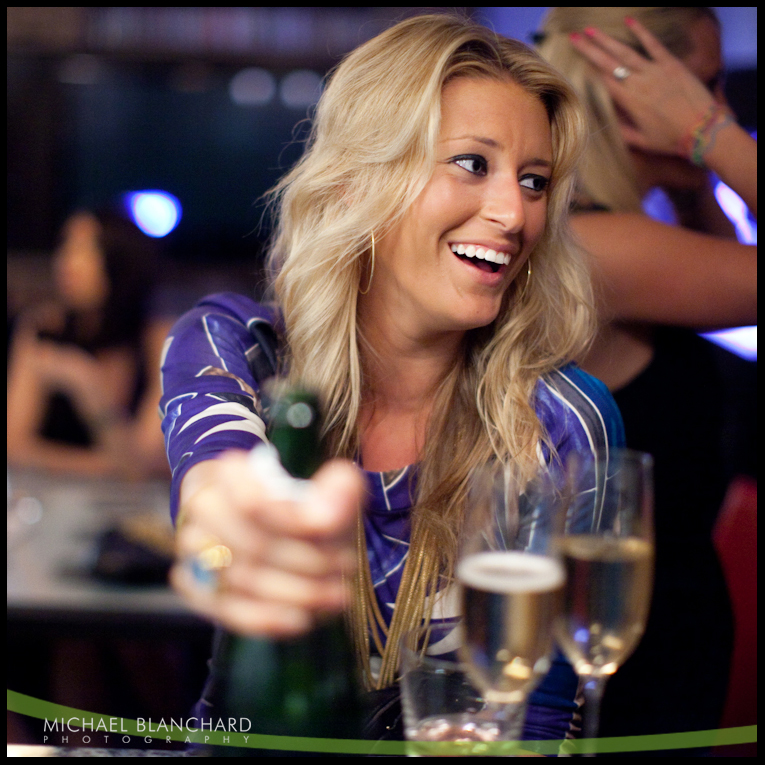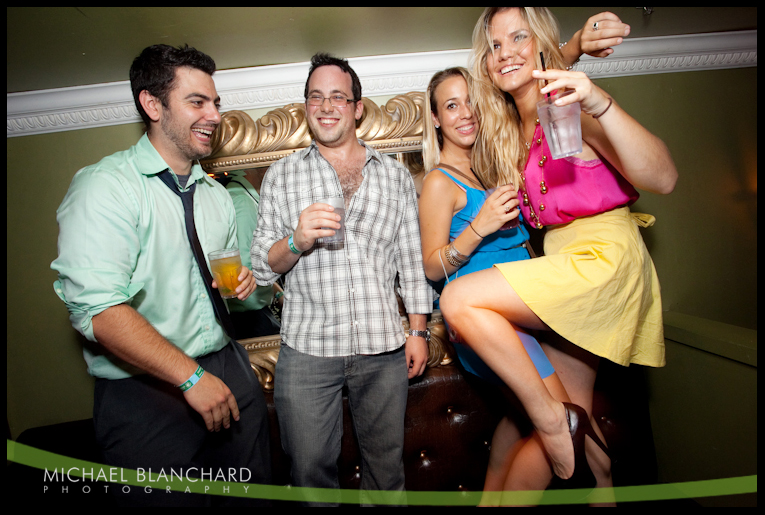 Sam Slater and Kevin Rudolf.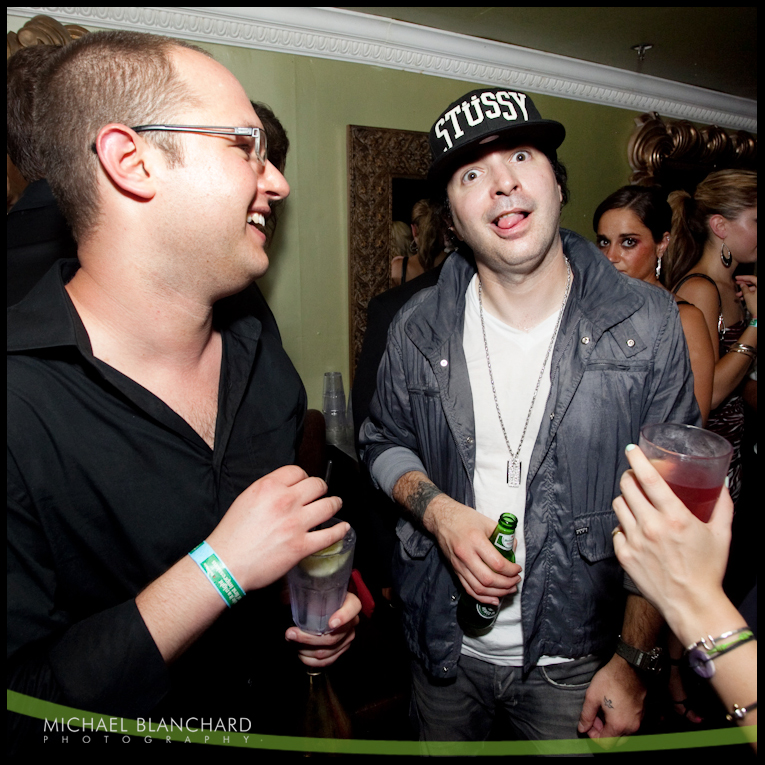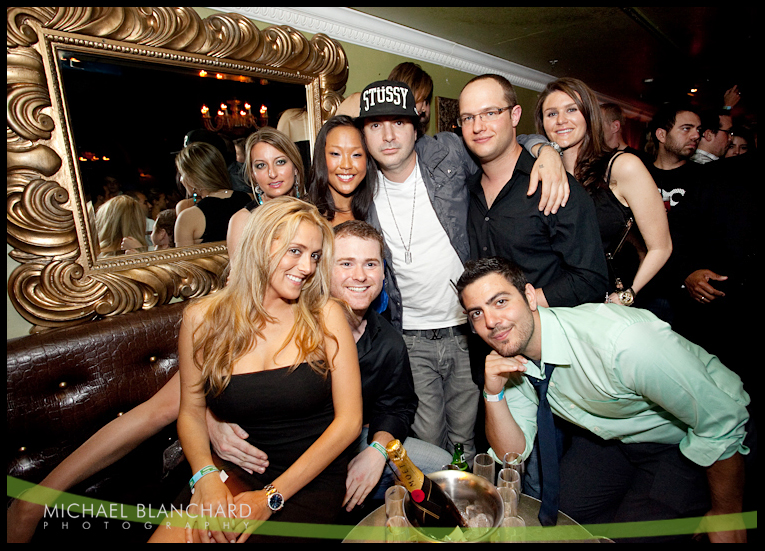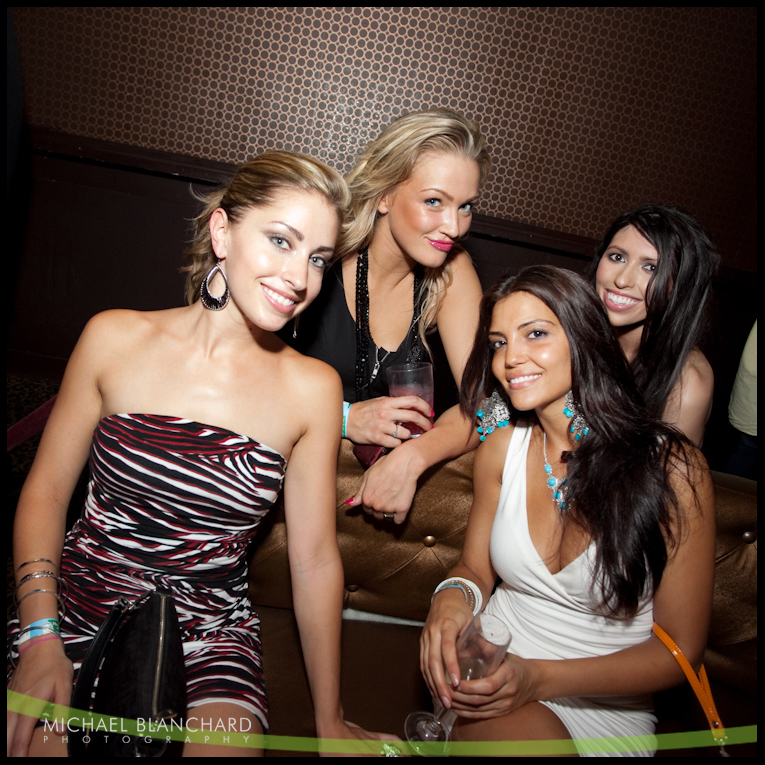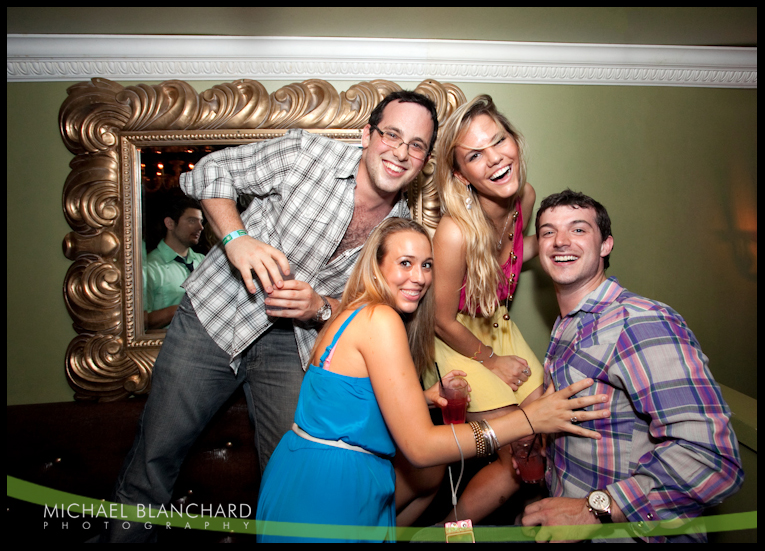 Verne Troyer "Mini-Me" stopped by as well.

Check out his website/blog @ VerneTroyer.com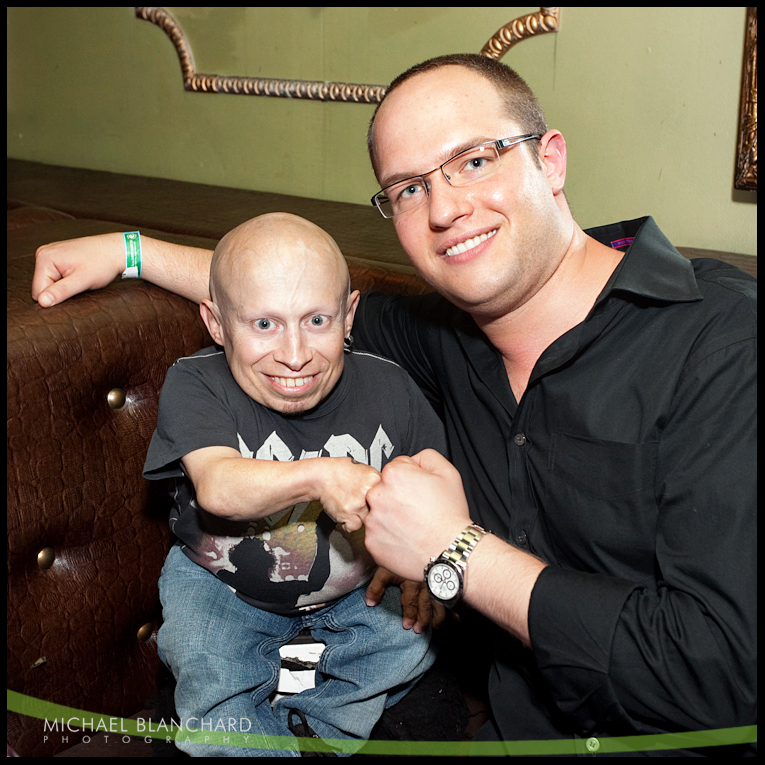 Kevin Rudolf performing "I Made It".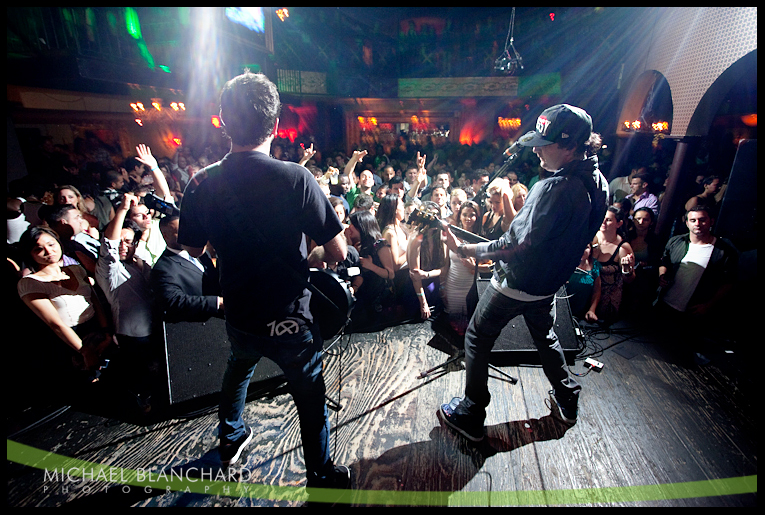 Kate Herman and Sam Slater.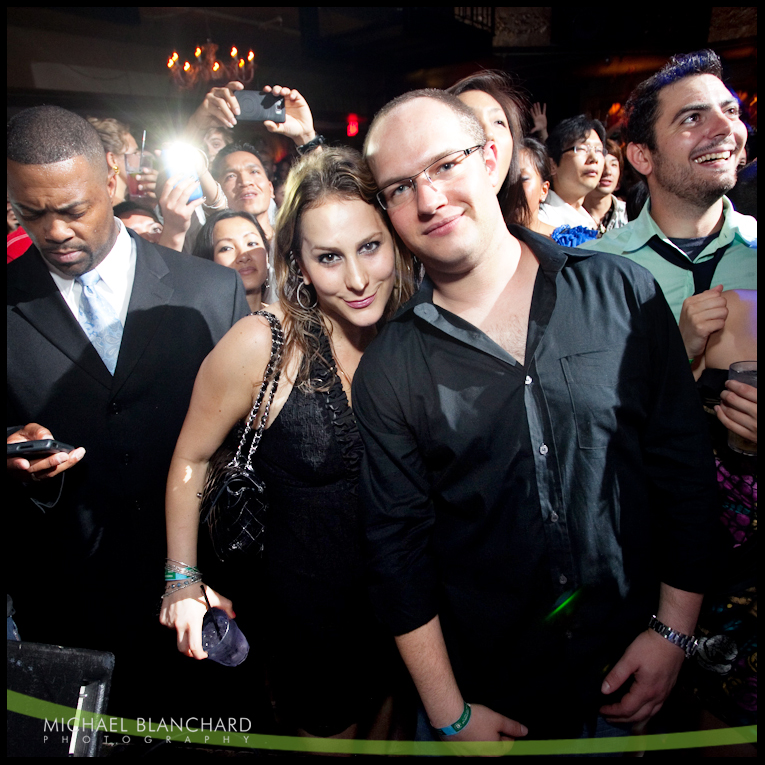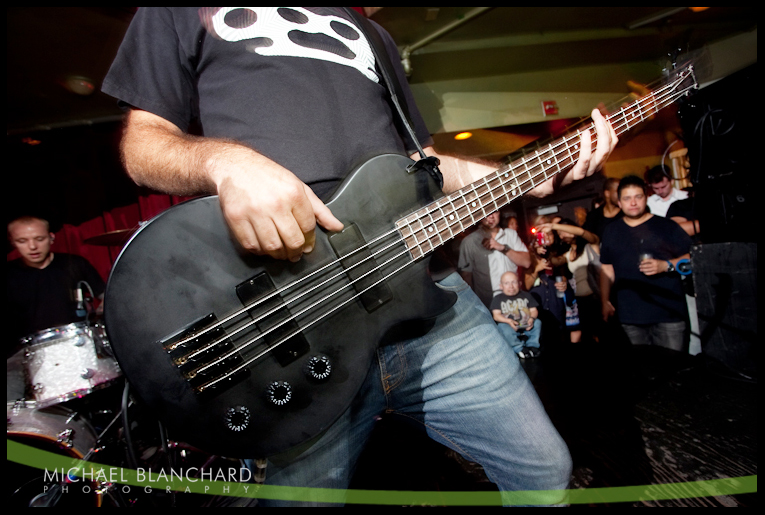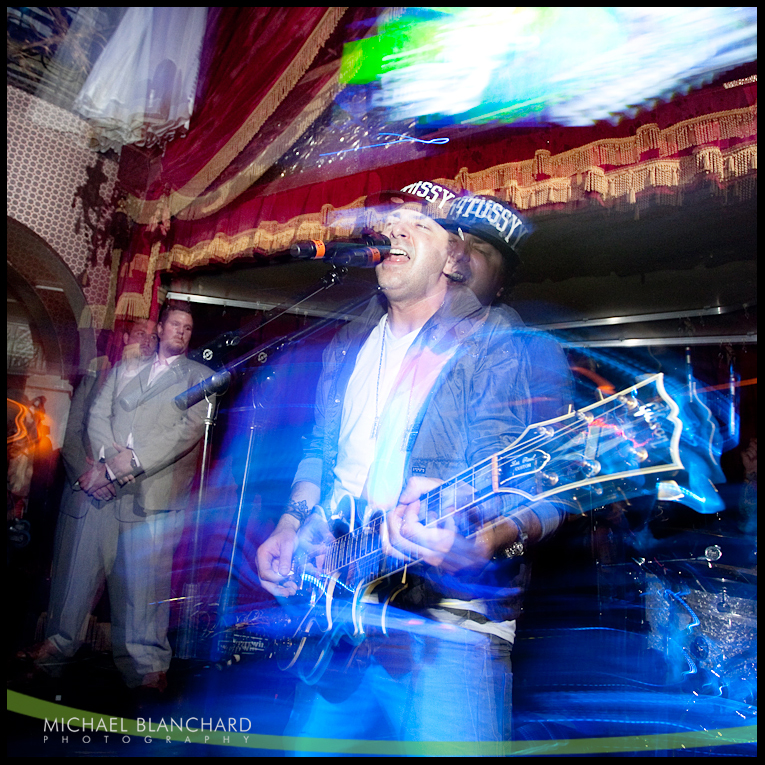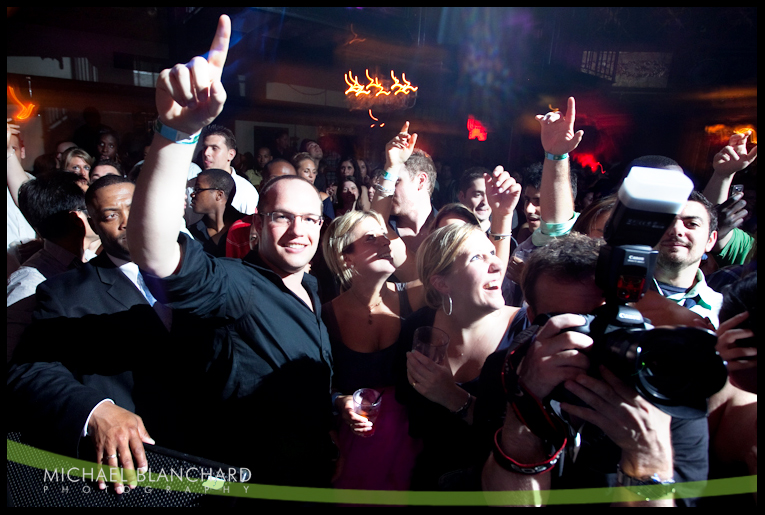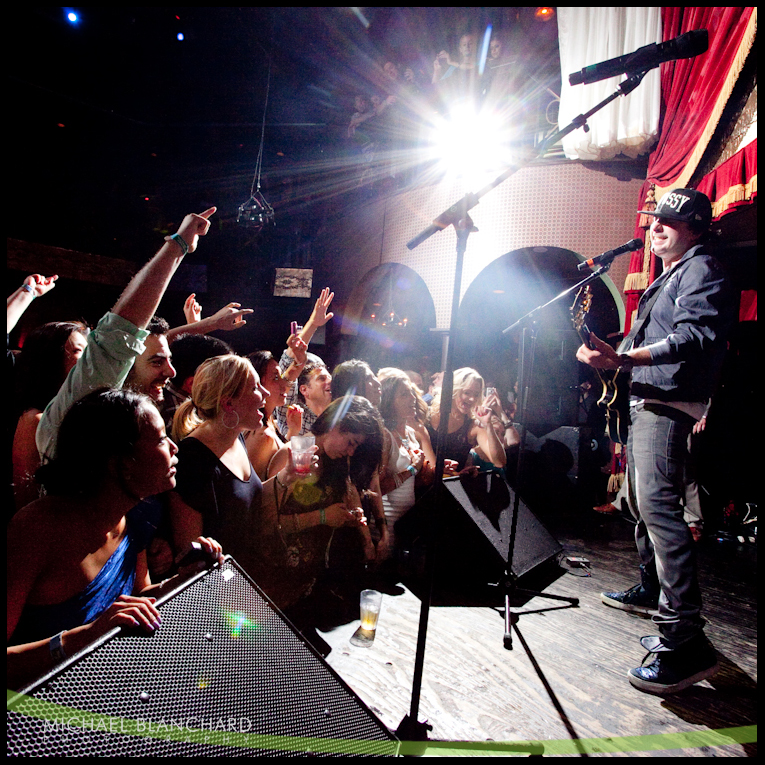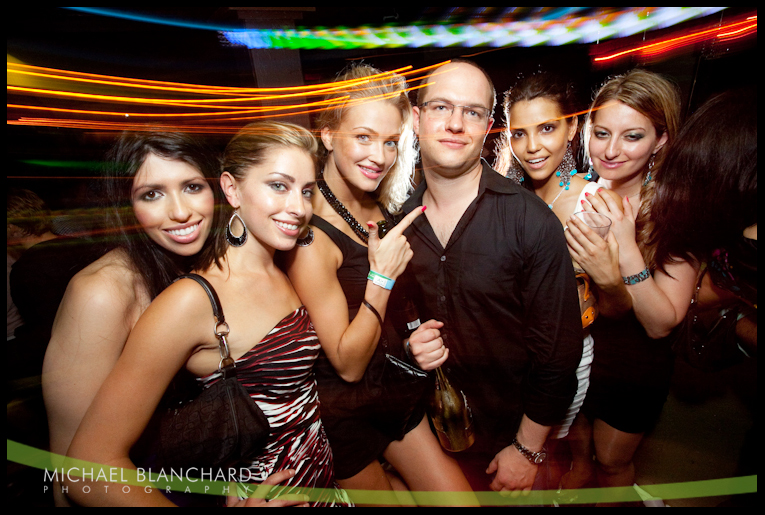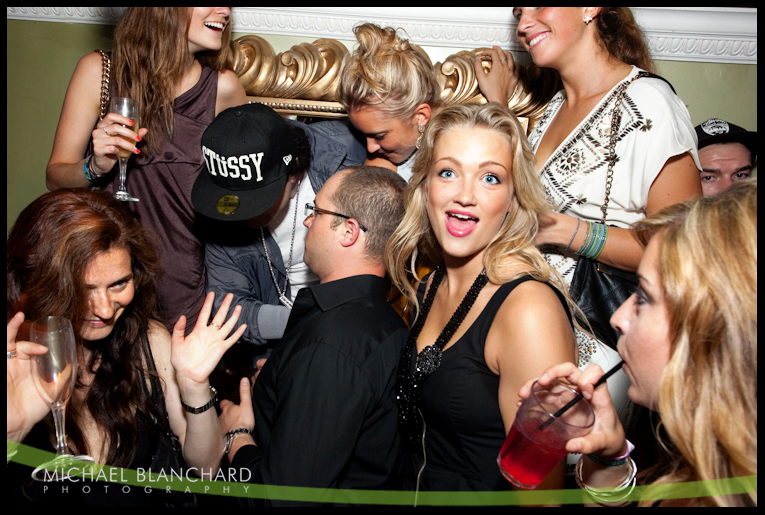 Archive By Month:


Blog Stats:



Posts: 228
Comments: 705
Visits: 203,897