With the tremendous support of Neiman Marcus Natick, Hits for Kids held an amazing event on Thursday called Fall Into Fashion.



Jacque Francona, Enza Sambataro and Tomoyo Matsuzaka.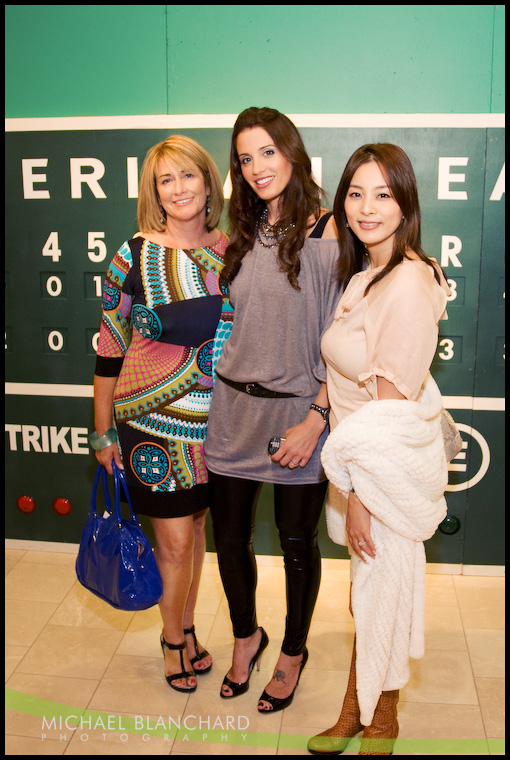 Neiman Marcus actually closed down its new store in the Natick Collection so that Hits for Kids could have free reign!

Isn't it a beautiful looking store?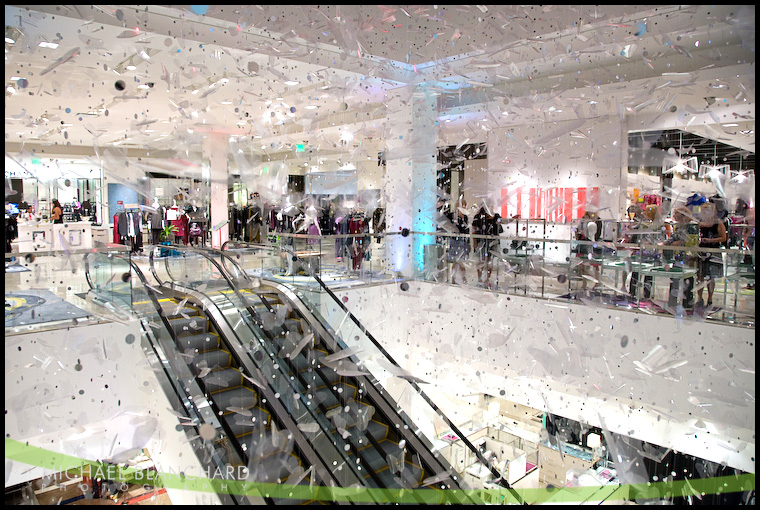 You came all this way, might as well try a few things on!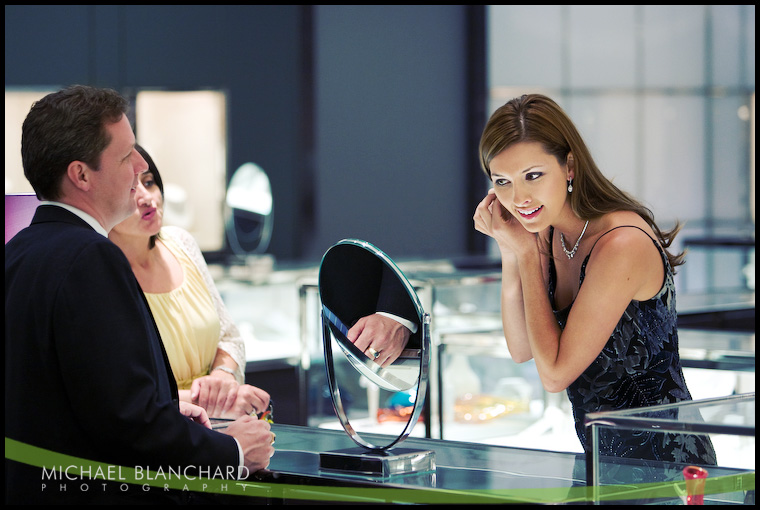 Carolyn Youkilis (right) and her friend.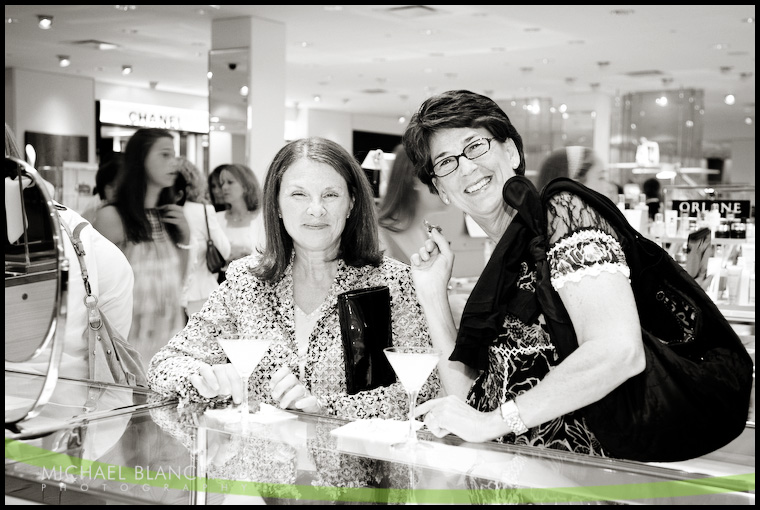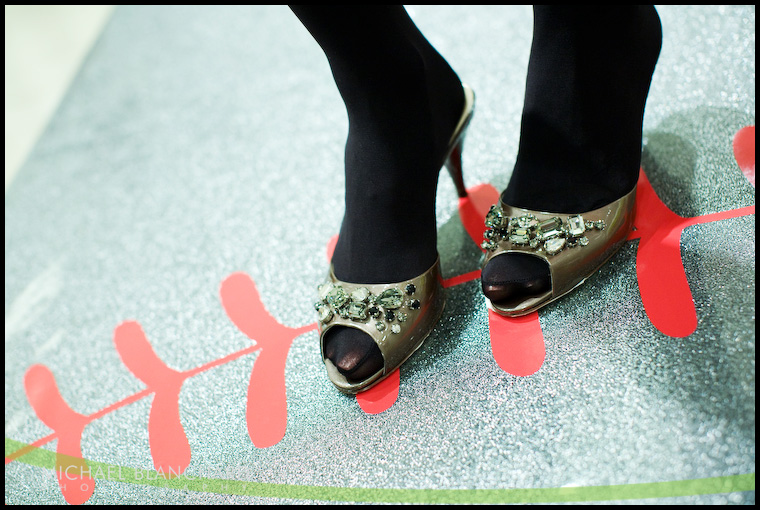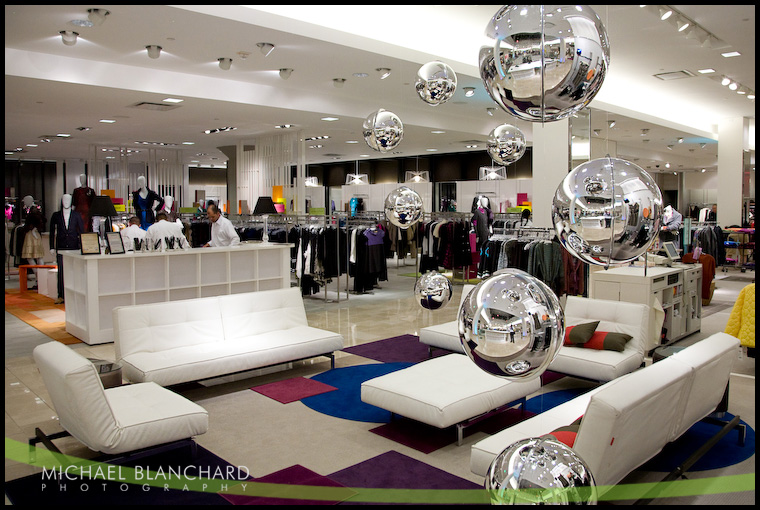 Nils Hegstad and Jill Bernardo.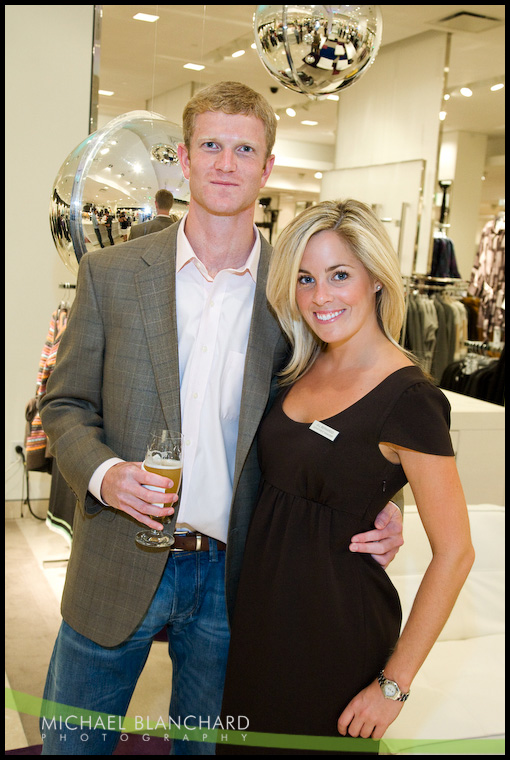 Mel, Hil, Linds, Enz & Me.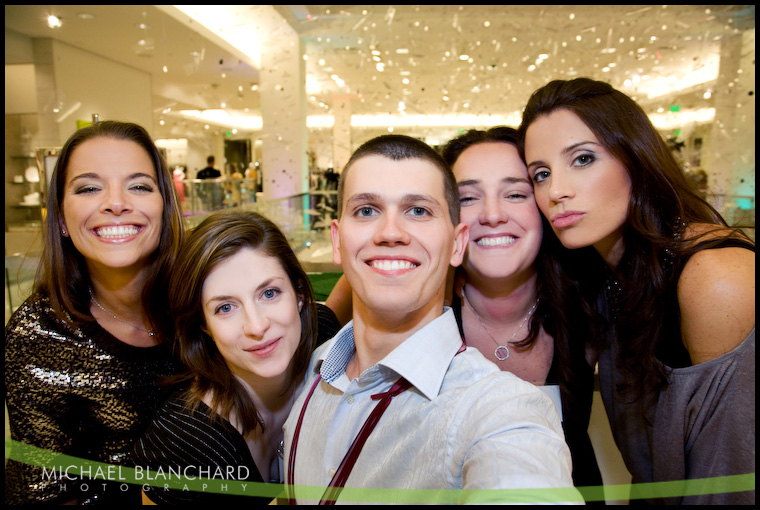 As usual, some awesome auction items!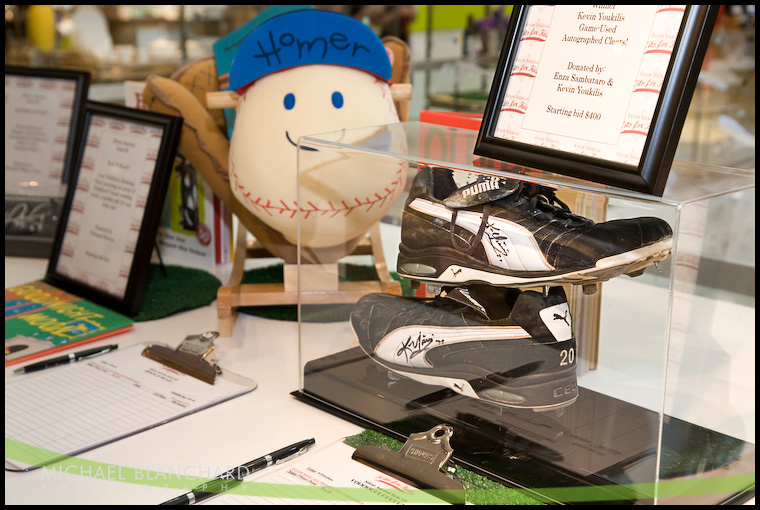 The keys in her hands went to the glass prize boxes. $50 for one, $100 for three. Turn the lock, open a door and win!

Prizes included a Cartier watch, David Yurman bracelet, Ike Behar made-to-measure men's shirts, Gucci Sunglasses & more!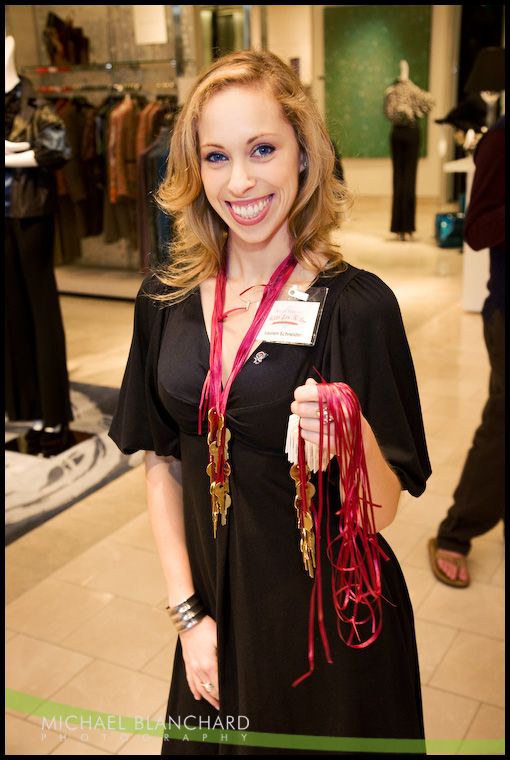 Lori Markell, Terri Deangelis, Ada Kussell and Katie OConnel.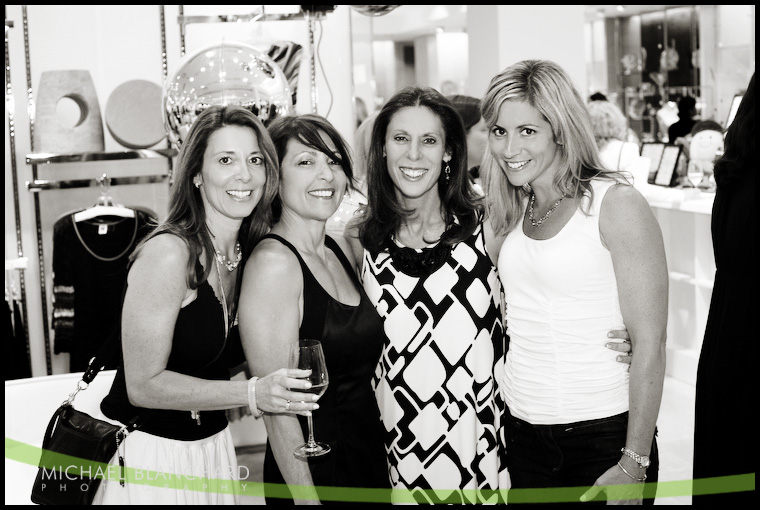 Cindy offered to take a photo of Katharine and I but when she went to do it, she had NO idea what to do... (you had to be there).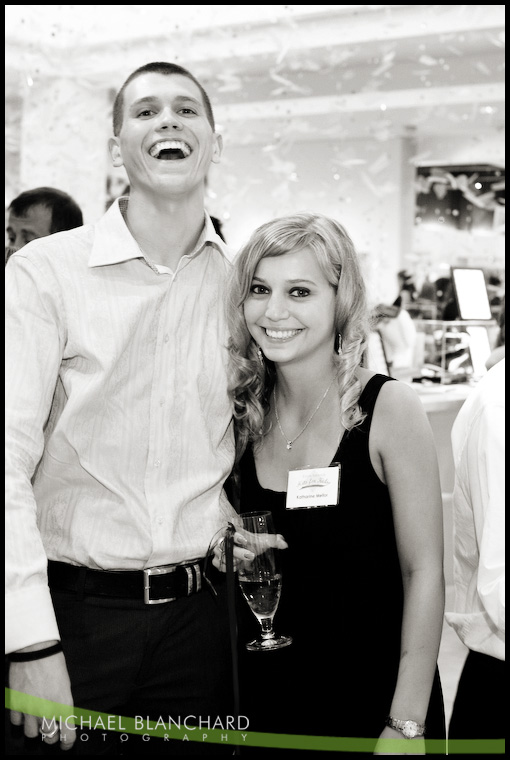 Dina Spylios, Kara Apostolica and Sally Diloreto.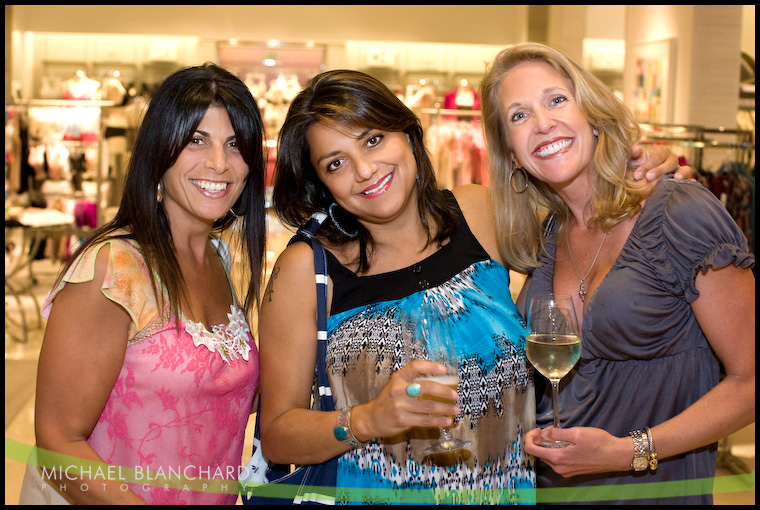 Emcee Kelly Malone from Mix 98-5.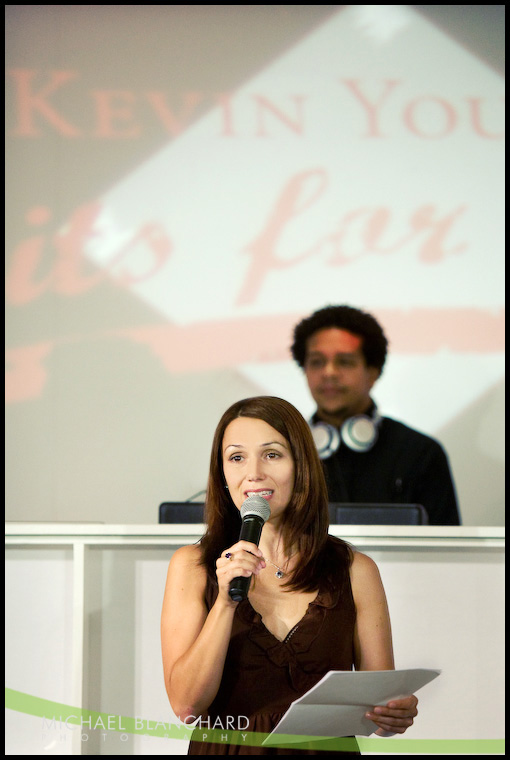 Fashion show models provided by Maggie Inc.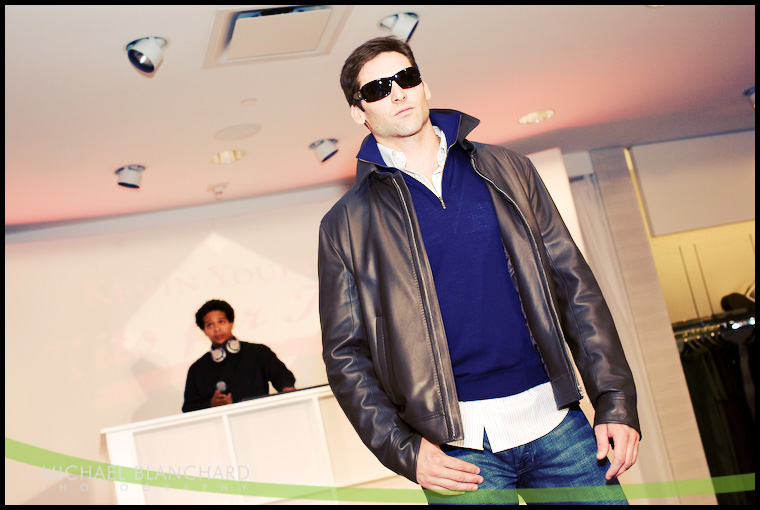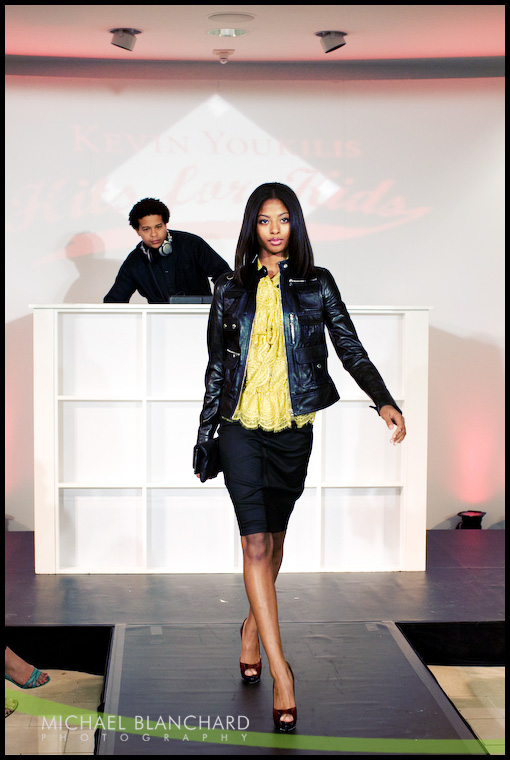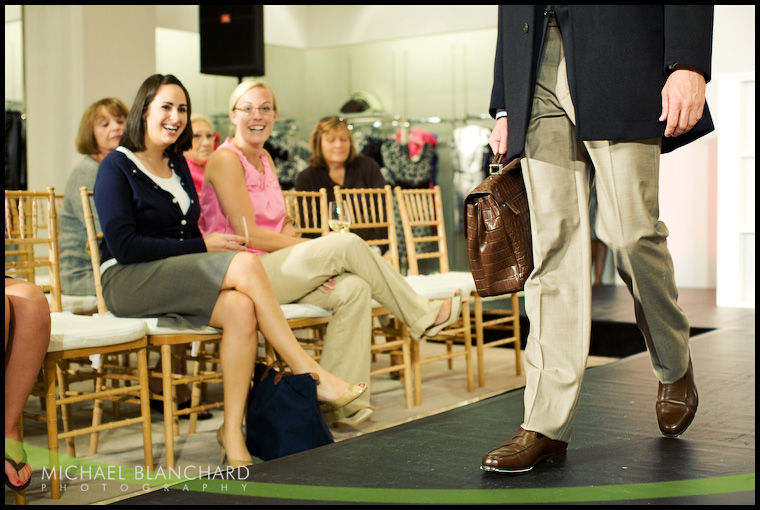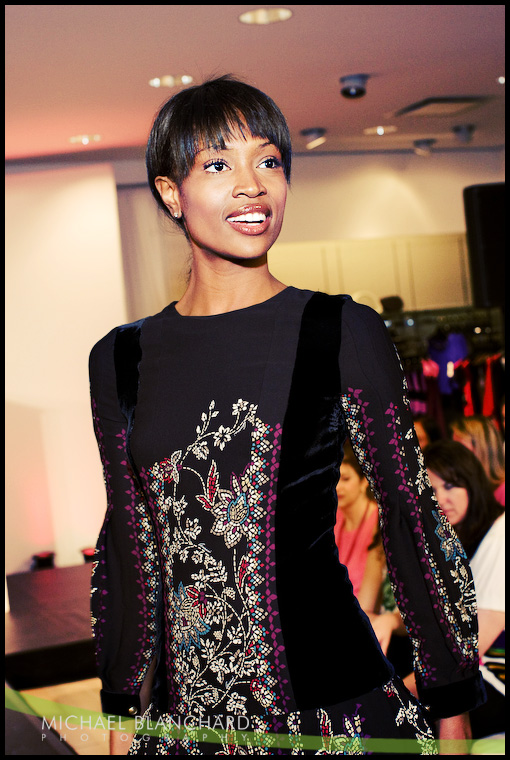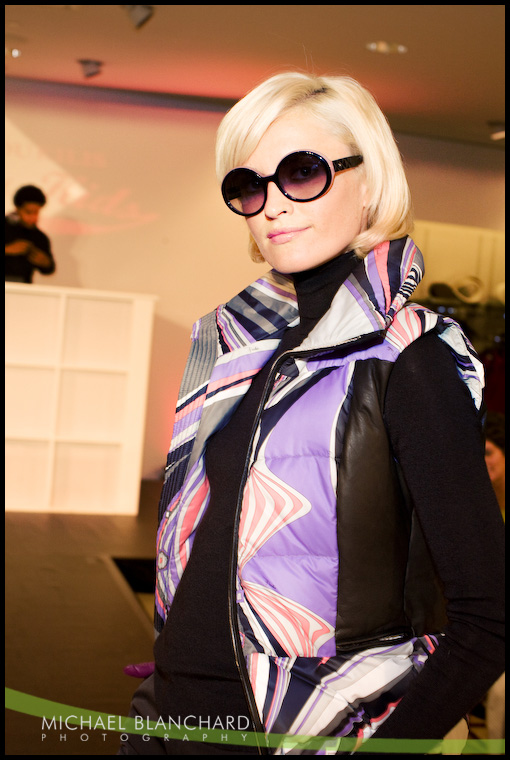 The girl on the right's brother is a patient at Mass General and is currently undergoing proton beam cancer treatment. Christopher's Haven, one of the charities that benefits from Hits for Kids, hooked the little guy up with Kevin & Enza last week for a day at the ball park. Tom Werner lent the boy his front row seats so that he could watch his favorite player, Kevin, hit a home run! When Kevin was walking back to the dugout he gave the little boy a high five and told him that the home run was for him.

The boy said it was the best day of his life.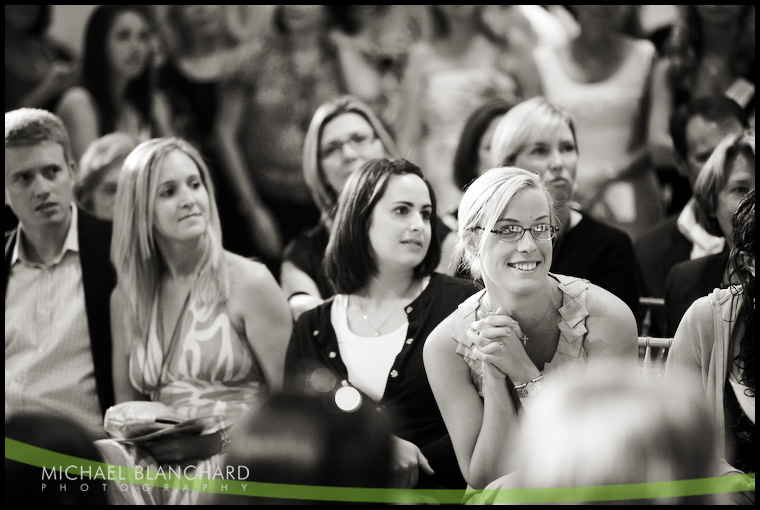 Enza conducted the live auction.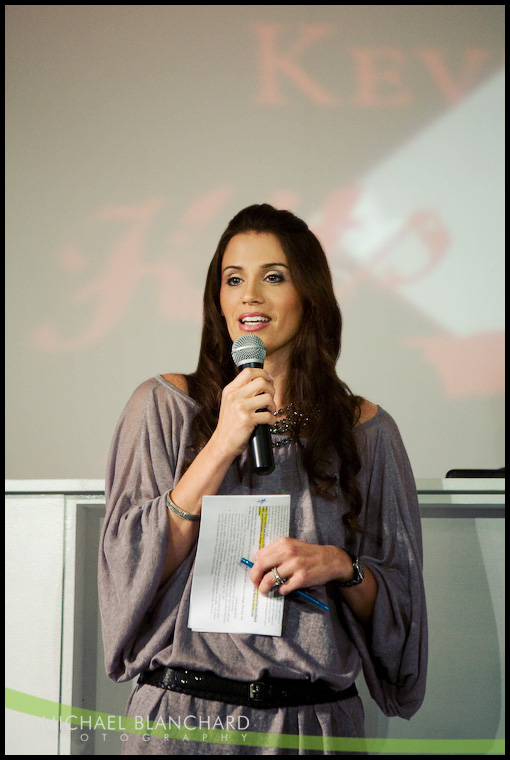 Alan won the Ike shirts!

Grr... I wanted those!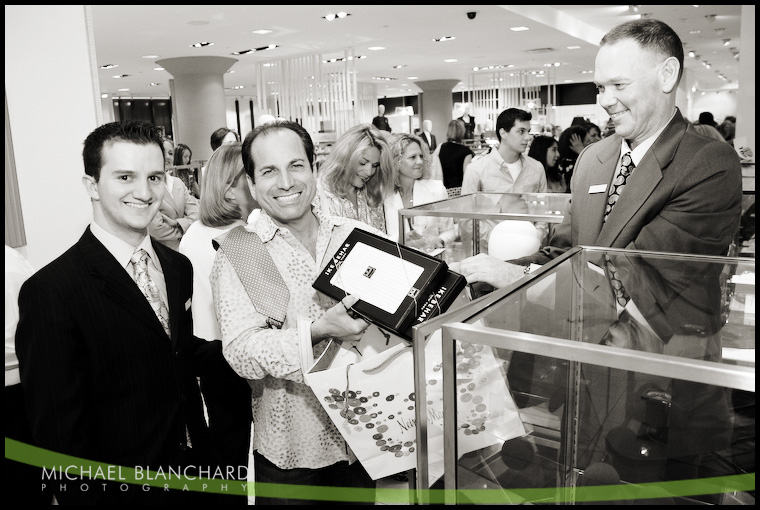 J.C. Monahan & I.

Great seeing you again, J.C.!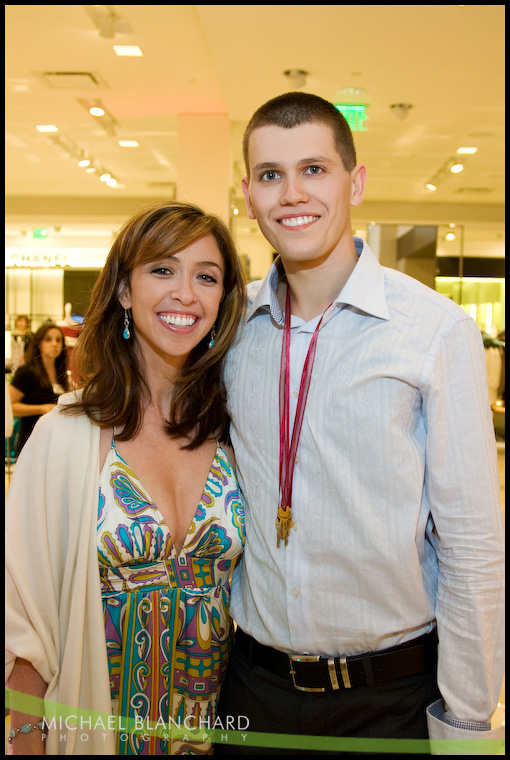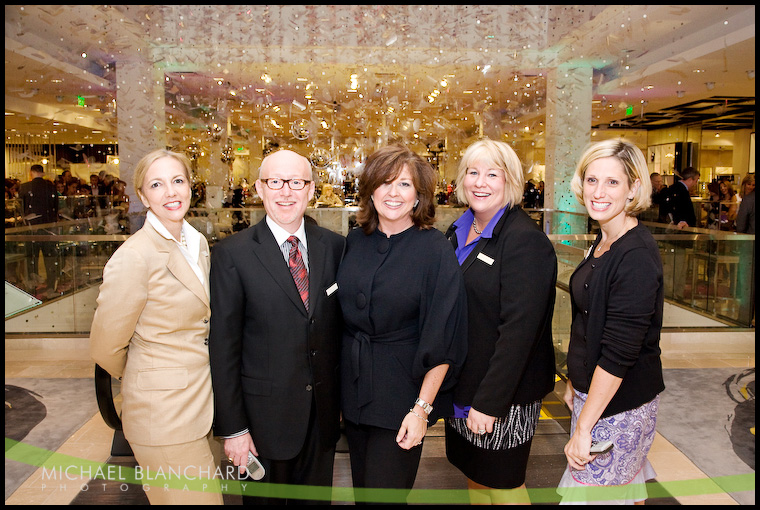 This lucky lady won a mink coat AND the "Blue Topaz Rock Candy 18K gold Earrings by Ippolita".

Damn, I want her to pick my lottery numbers!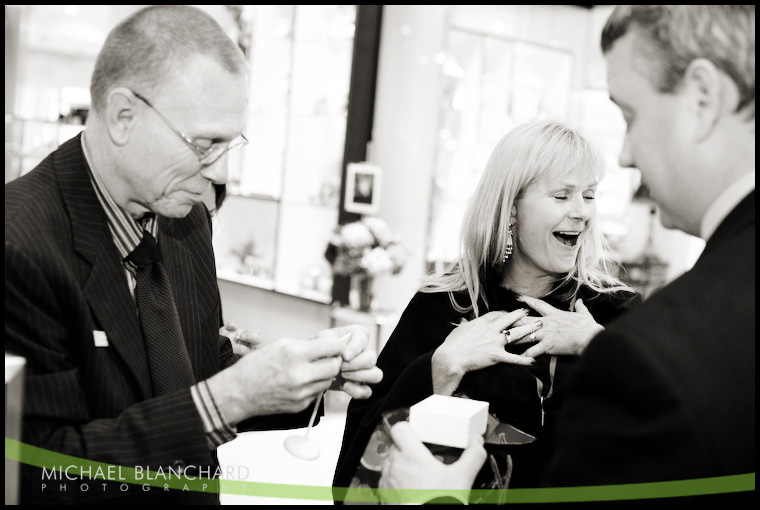 My friend & former bride Cara is a good friend of Enza's. Since Cara is currently in Kansas City, her sisters and mother came to show their support for Hits for Kids. This is Cara's sister. I told her to go strut her stuff and she did! Haha! I LOVE Cara's family!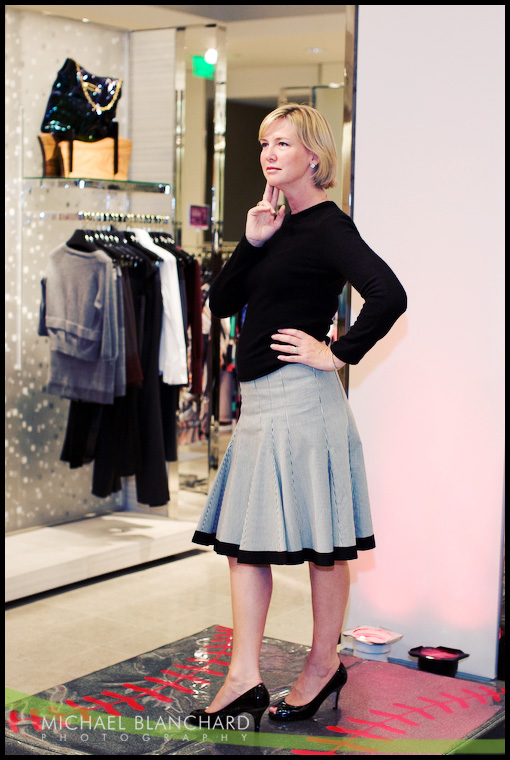 Hits for Kids VP Renee Aisenberg and events coordinator Melanie Busa.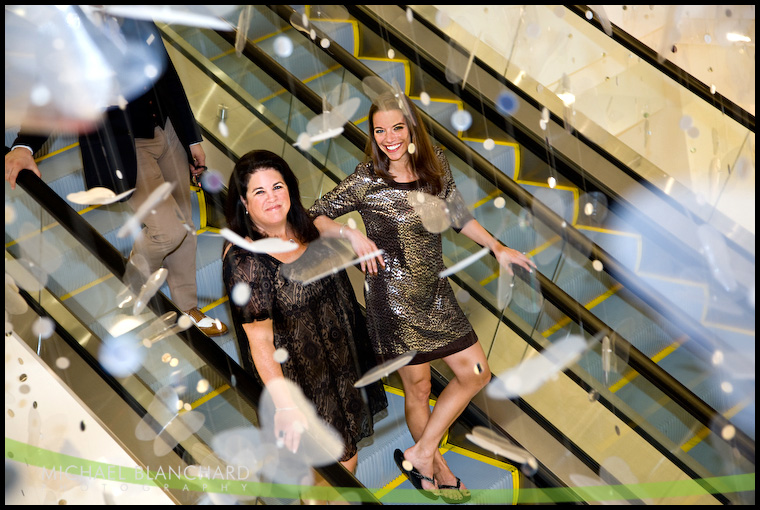 I think we were the last people left in the store, so we decided to play ball against the green monster...

Thanks for the photo Ingrid!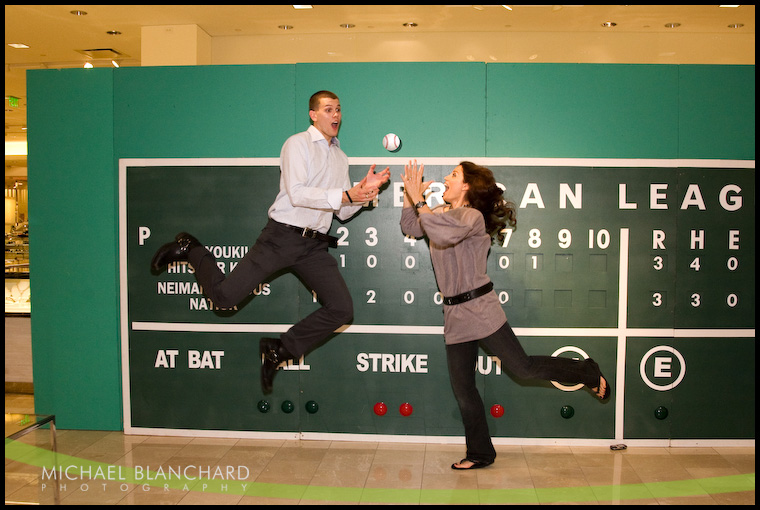 Ingrid Cordeiro and Enza Sambataro.

Check out Ingrid's magazine, Lovely Magazine. Isn't it awesome!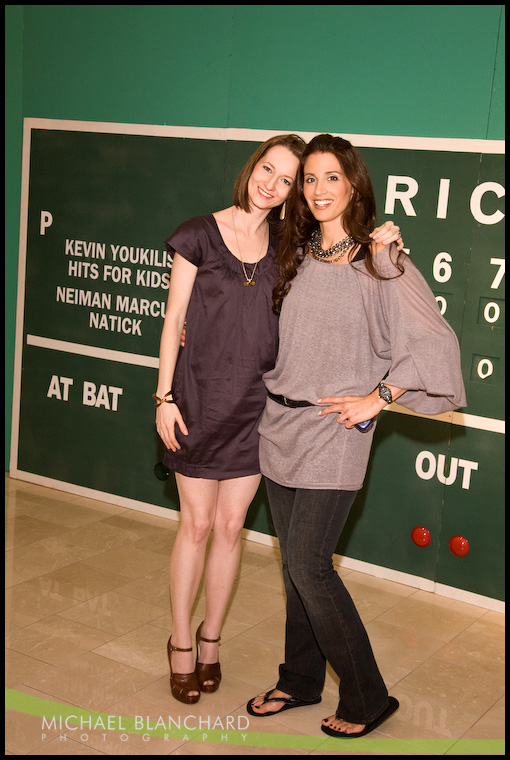 What would a Hits for Kids event be without cookie favors donated by Sue George at the delicious Harvard Sweet Boutique.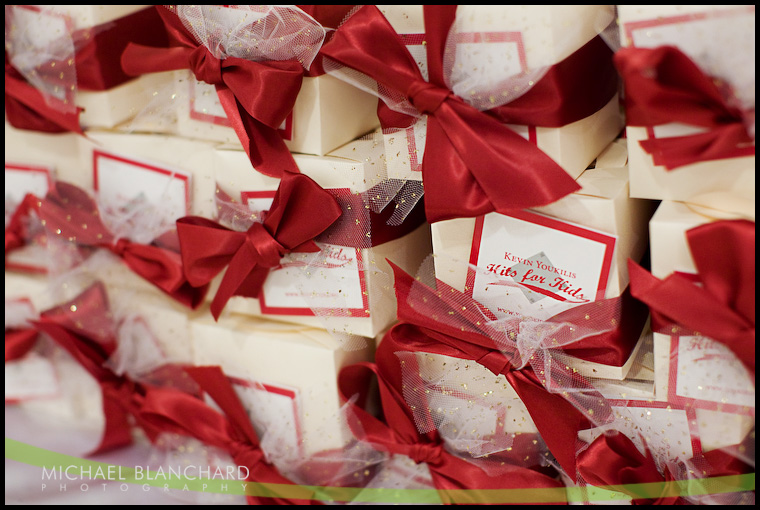 Click on the green button below for more photos from Fall Into Fashion! - Coverage by the Boston Globe

.





Sad news from Ovations for the Cure this week as we learn that it's founder, Patty Franchi Flaherty has passed away. Patty was an amazing person who made a tremendous impact throughout her life. Stricken with the same disease that took her mother's life, Patty rose to the occasion and founded Ovations for the Cure of Ovarian Cancer, a non-profit organization that raises money for the funding of ovarian cancer research, treatment, patient care, and ultimately a cure. I admire those who stand up and decide to get things done. Patty was one of those people! To read more about Patty's fascinating life, visit her Ovations memorial page.

My favorite picture of her, taken at the Carmen Marc Valvo fashion show last May.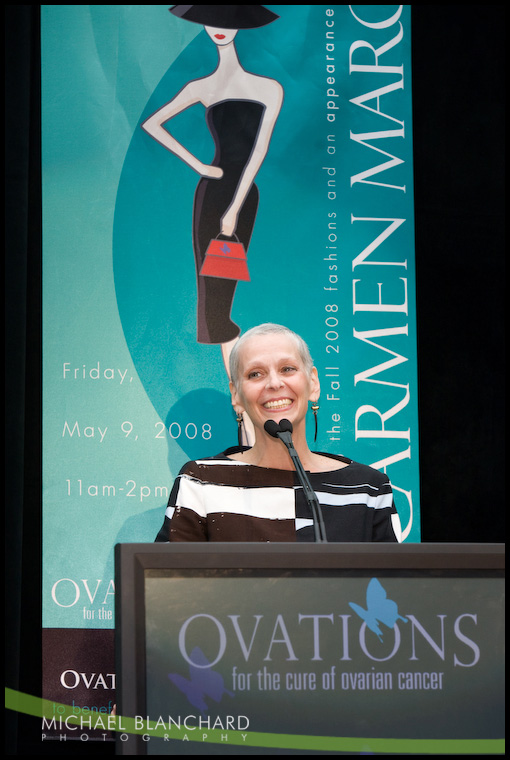 My family from Texas is visiting so this week we had not one, but two cookouts! Here are some fun photos of the kids...

My nephew Jason, formerly known as tater-tot.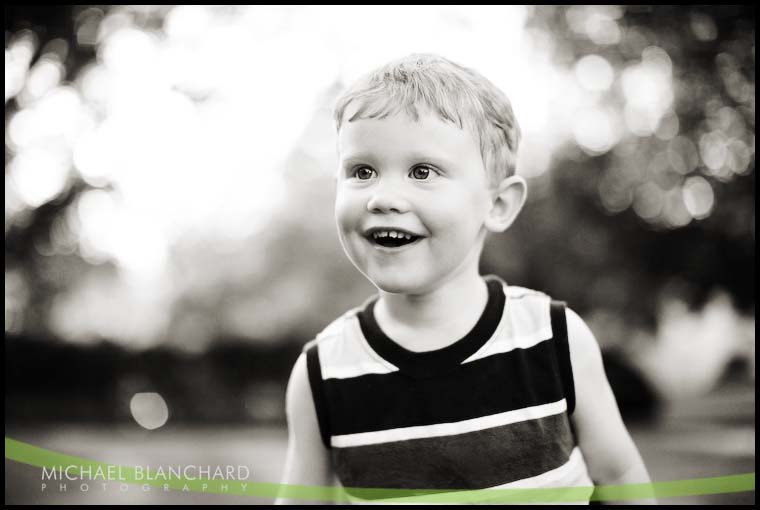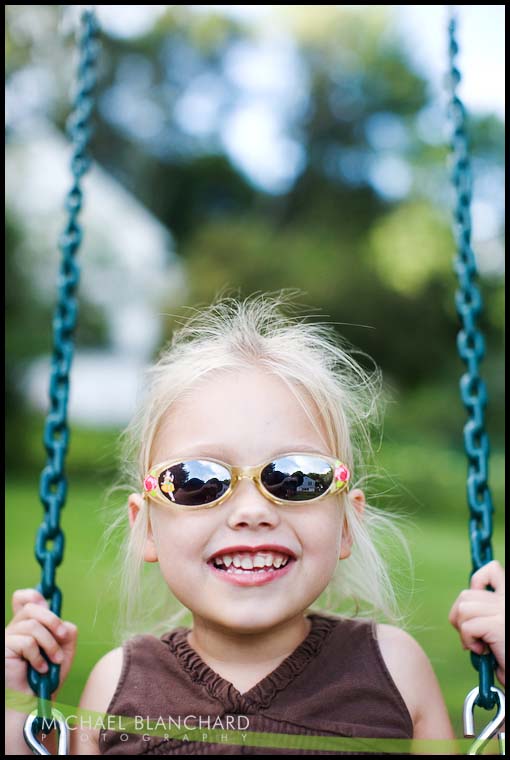 Thomas & Ashley, visiting from Texas.

This was right when they got home from the Red Sox game, if you can't tell!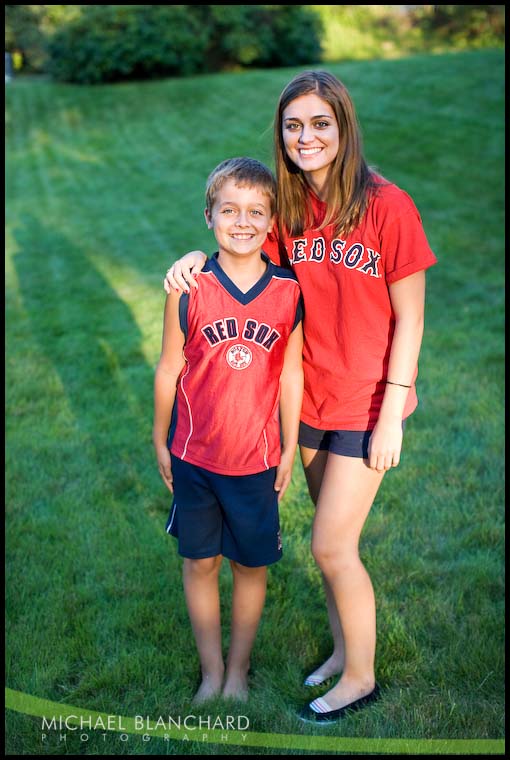 Allison, my god-daughter! She is getting SO big!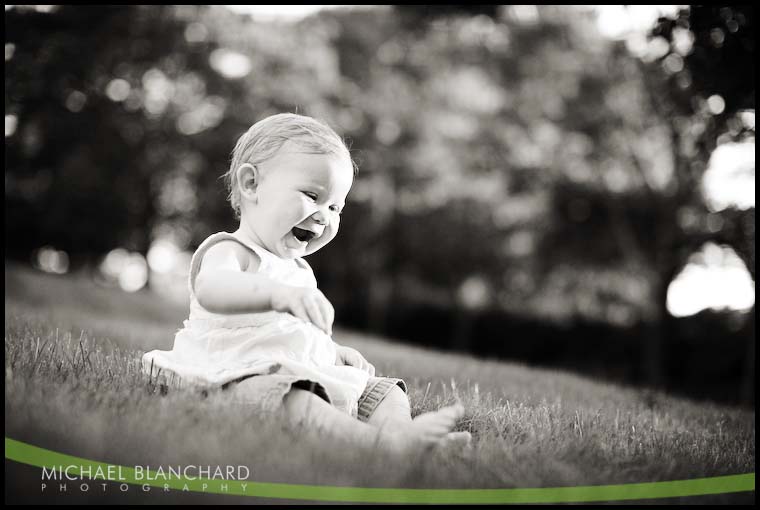 Allison spotted my camera and lunched for it!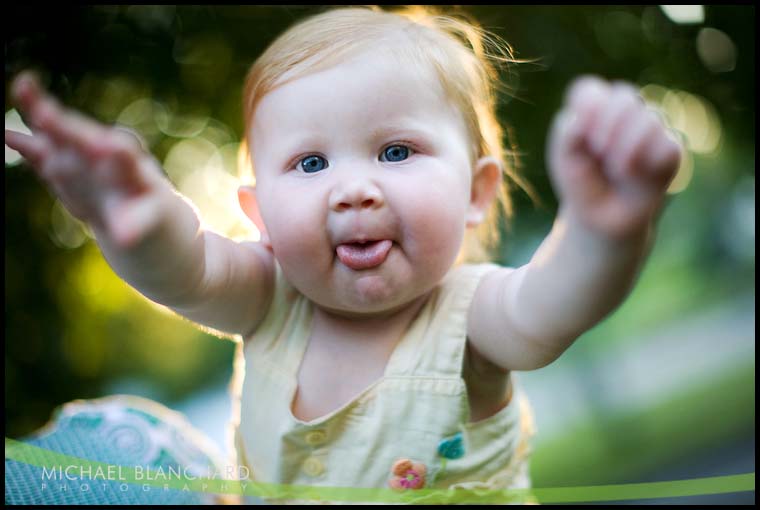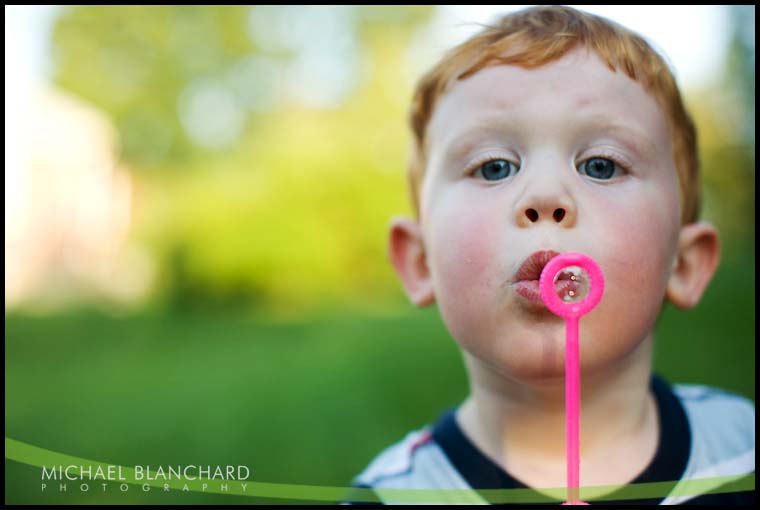 Elizabeth with her always cute smile!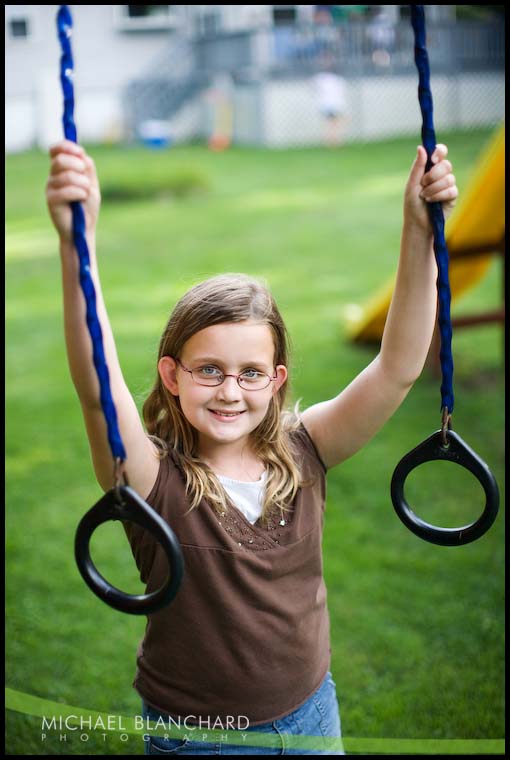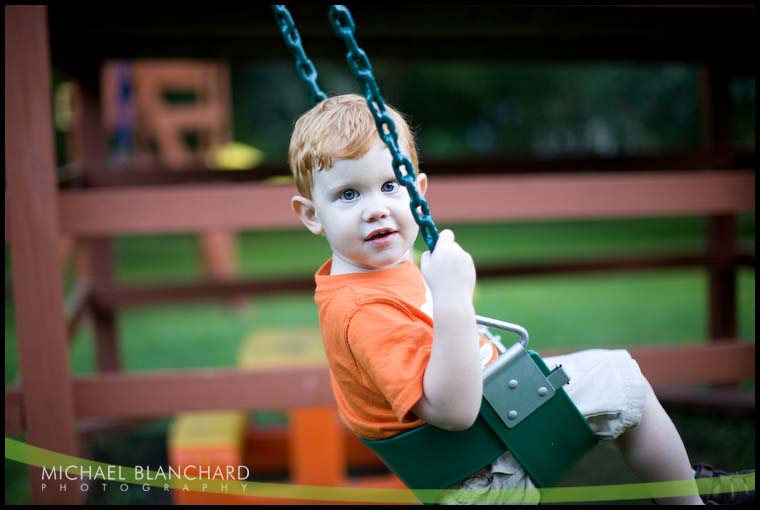 Maya & Jason being pushed by Shannon.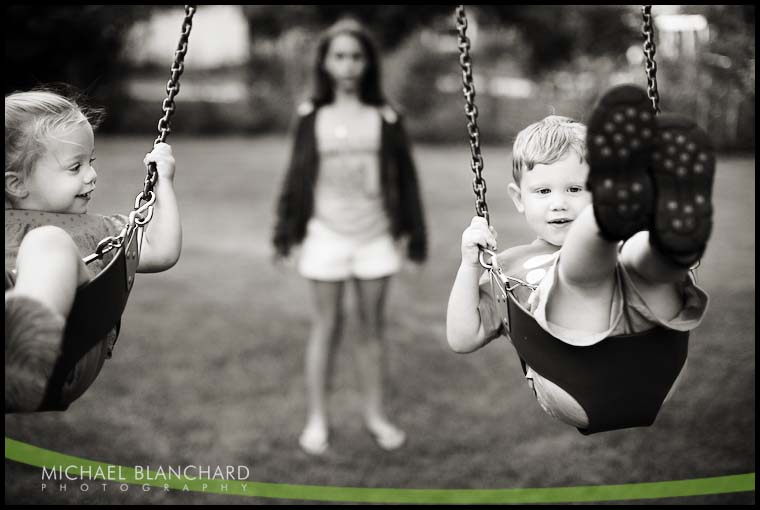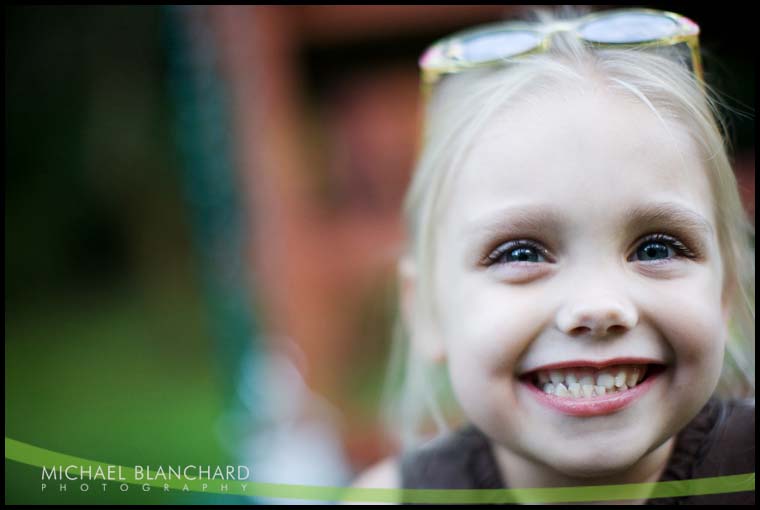 &I didn't grow up with any pets in our house - not even a fish. Actually, most of my family friends are pet-less as well. Since I'm just not around them much, I'm not what you would call a "pet person". However, today I had a great time photographing a friend of a friend's dog, Paka! We rolled around on the floor together, ran up and down the stairs and even ate some cheese!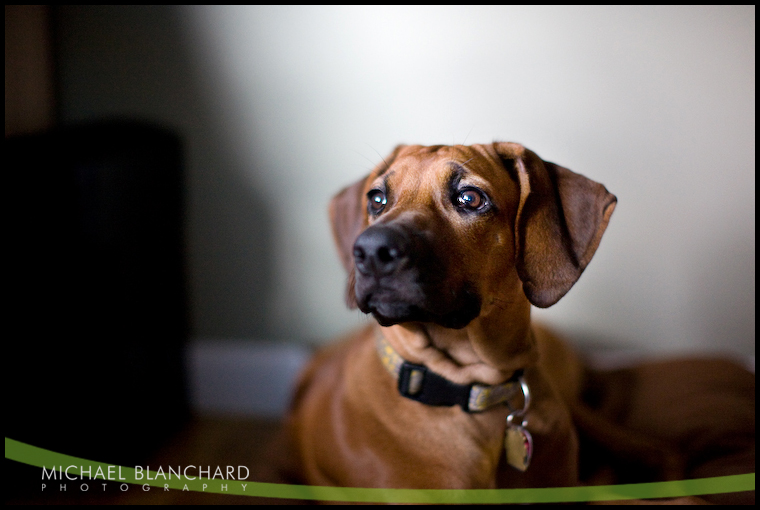 Paka is a Rhodesian Ridgeback.

She has a beautiful stripe of hair on her back which runs in the opposite direction of the rest of her hair. So unique!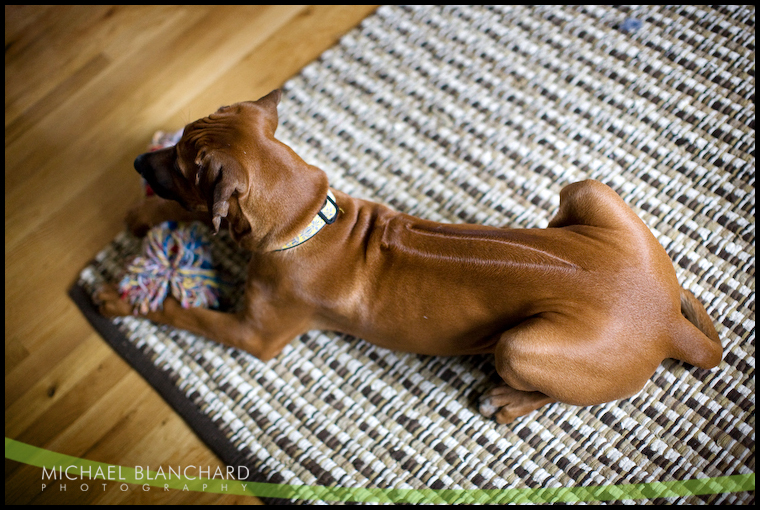 Still a puppy, but getting so big!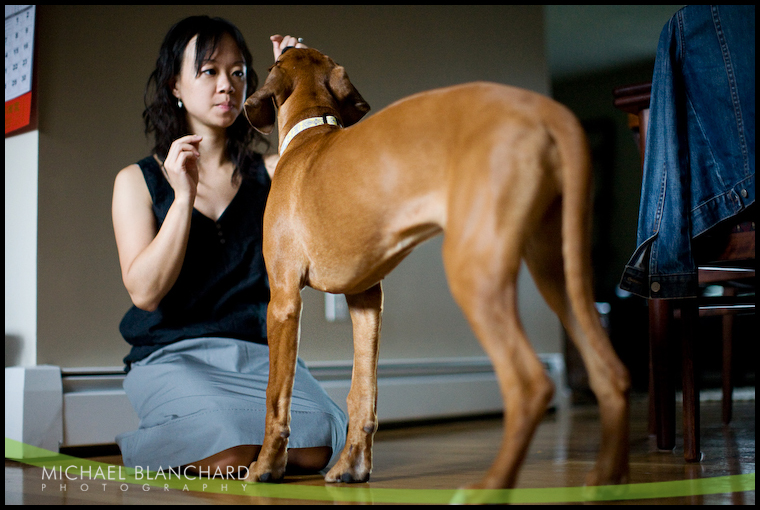 Carissa and Paka sharing a moment.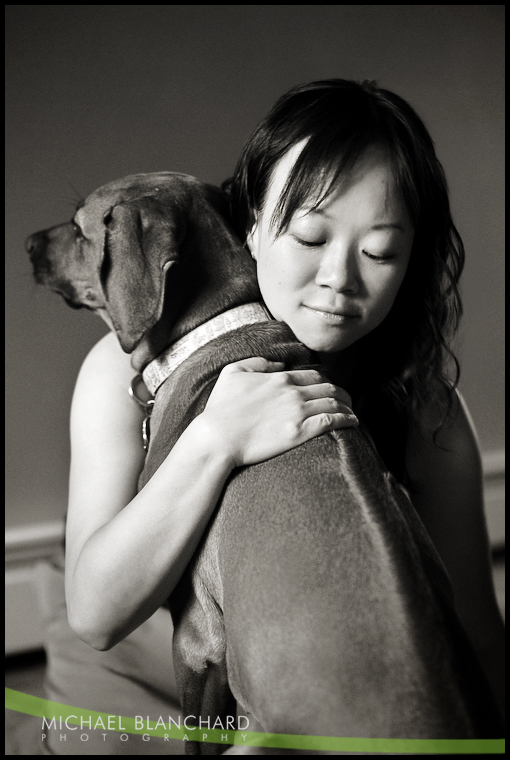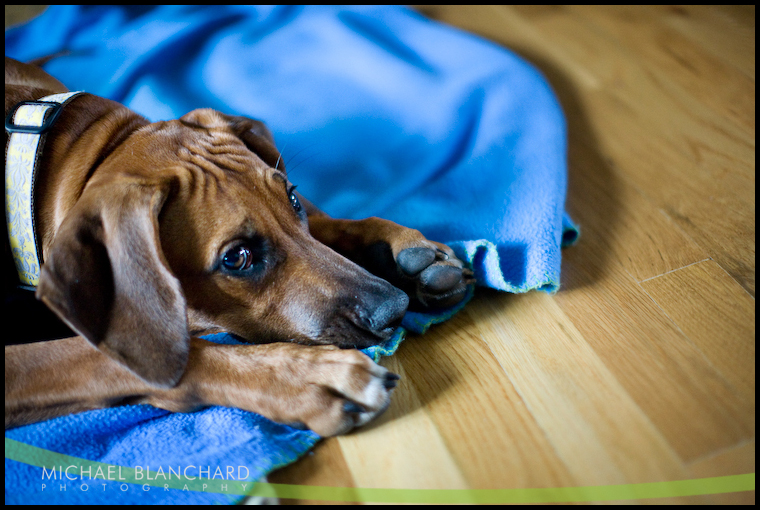 Carissa told me that when Darren got home, Paka would run to greet him. Well, sorta. Instead she bolted for the front yard!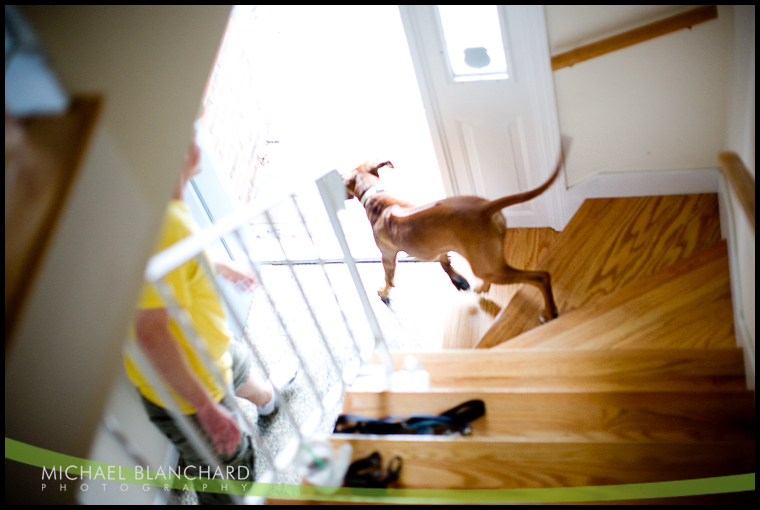 I love this picture of her on the stairs!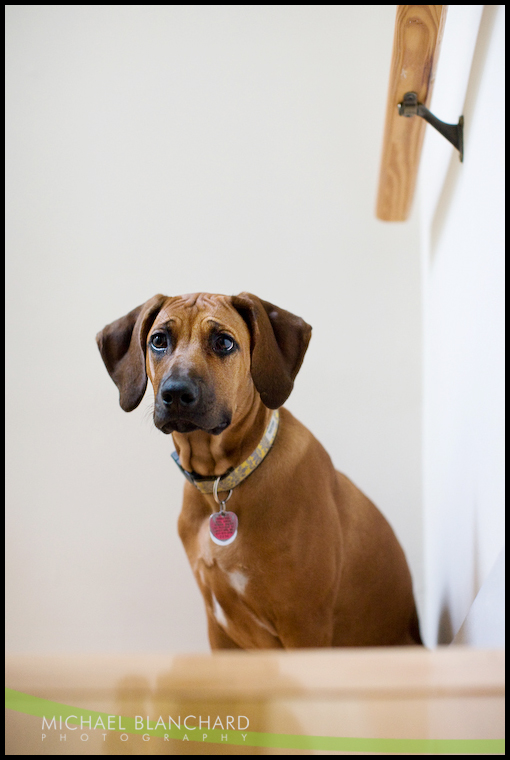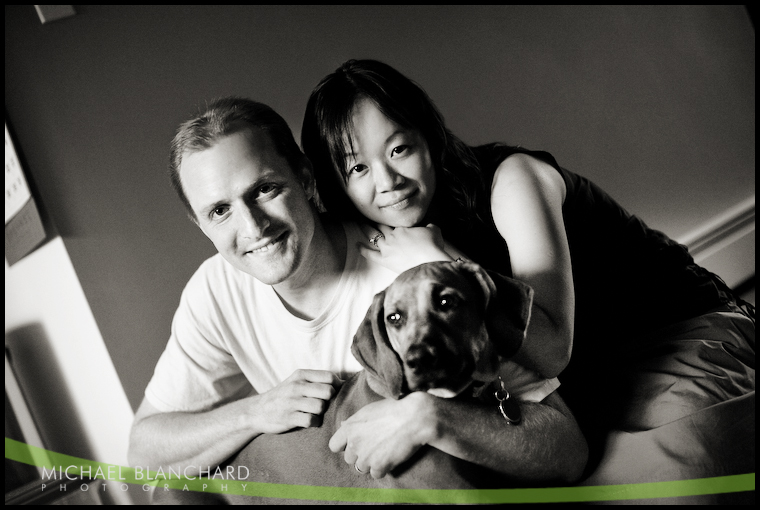 Who could say no to those eyes!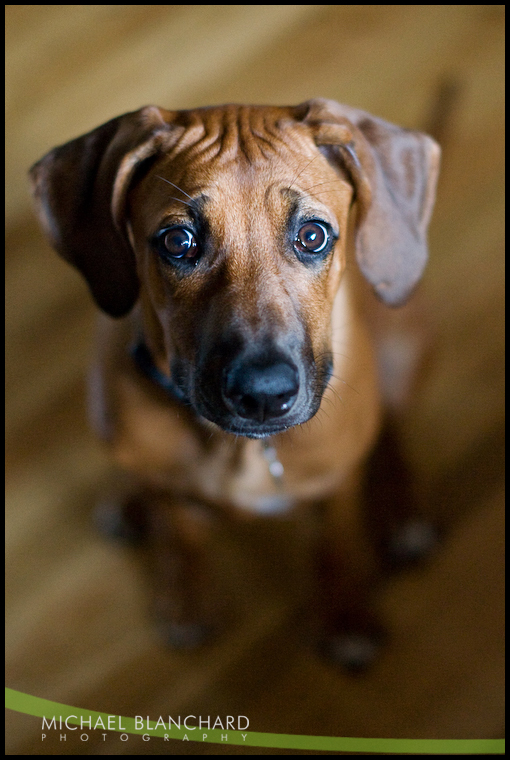 Favorite!

Paka got tired from being in the spotlight.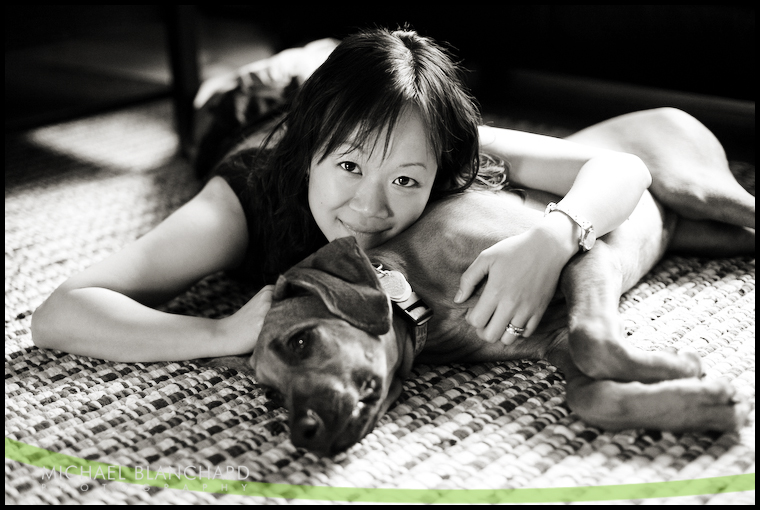 Thanks again for choosing me to take Paka's puppy portraits! If anyone else is interested in pet portraits, let me know!




Ovations for the Cure of Ovarian Cancer held it's first annual Driving for a Cure golf tournament on Monday. Around eighty people participated representing various companies and organizations committed to finding a cure. It turned out to be a beautiful day!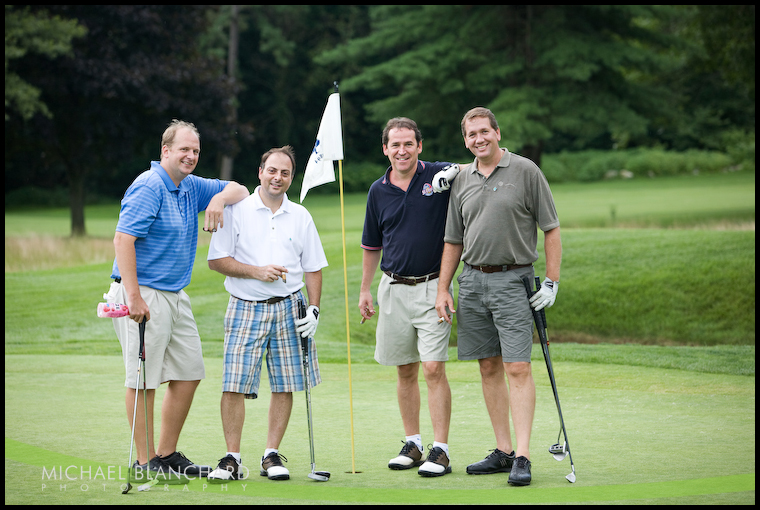 This was my second visit to the Weston Golf Club. Man do they have a great course!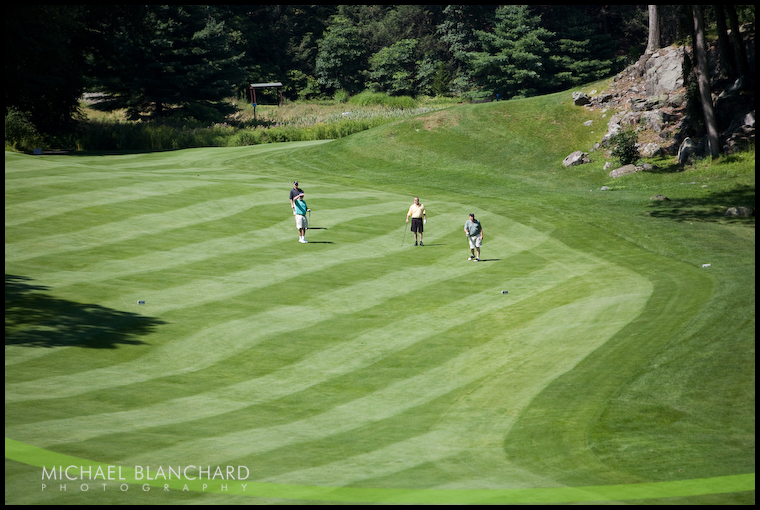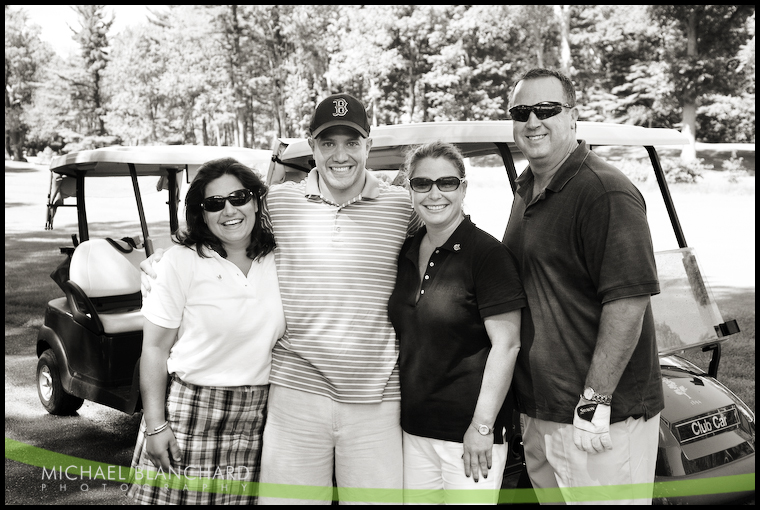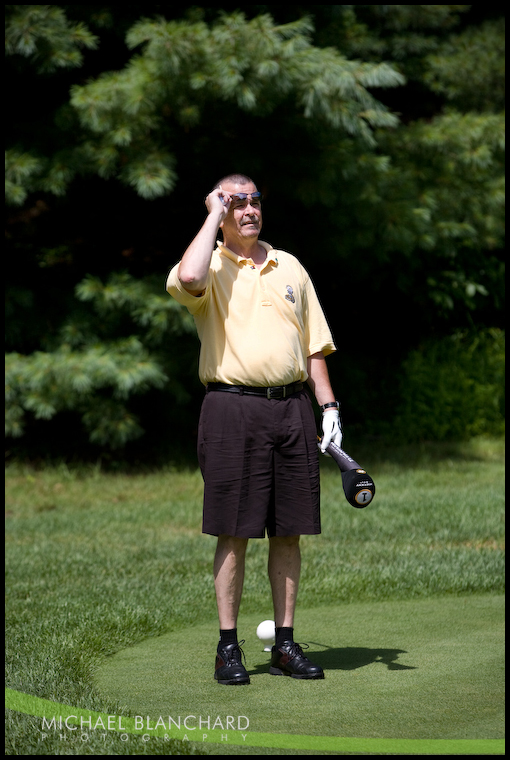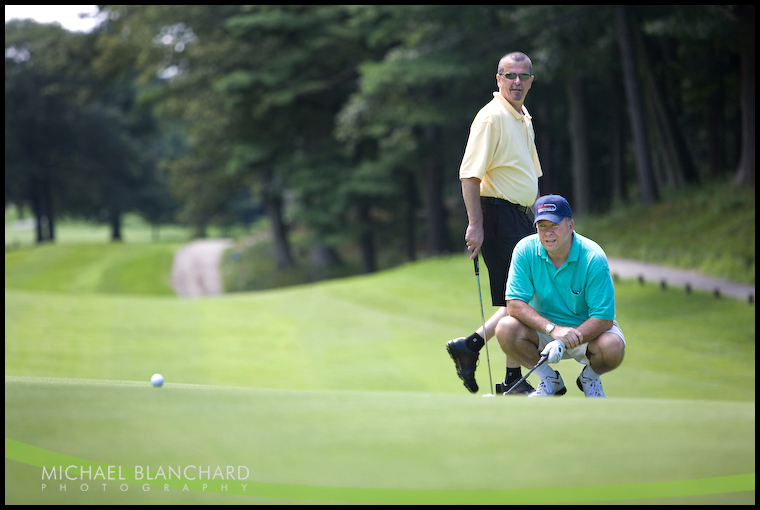 This is Paul Flaherty, husband of Patti Franchi Flaherty, the founder of Ovations for the Cure.

Paul's company, Flaherty Plumbing, was a sponsor of the event.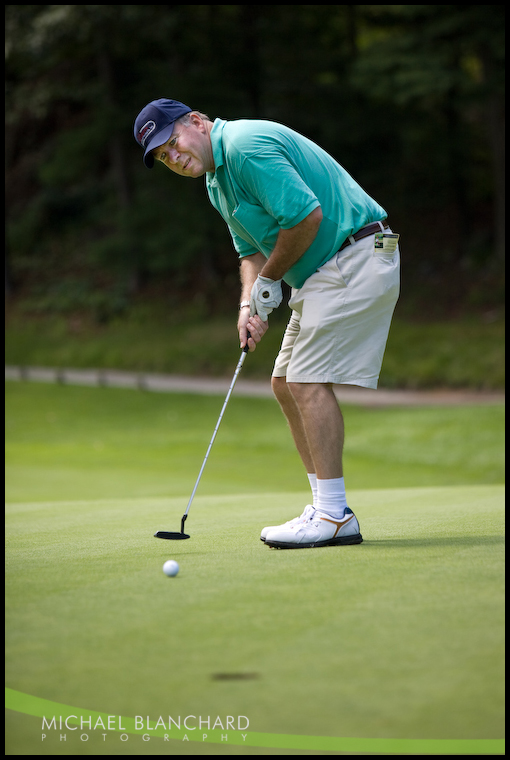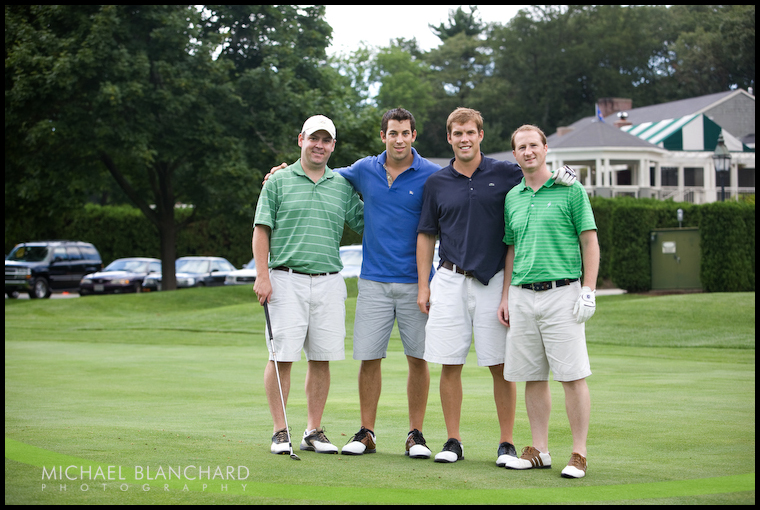 Meet Pat Bradley. She is a hall of fame golf legend who was kind enough to donate her time to Ovations.

Hole 17 was "Beat the Pro". Participants were able to challenge Pat to a tee off!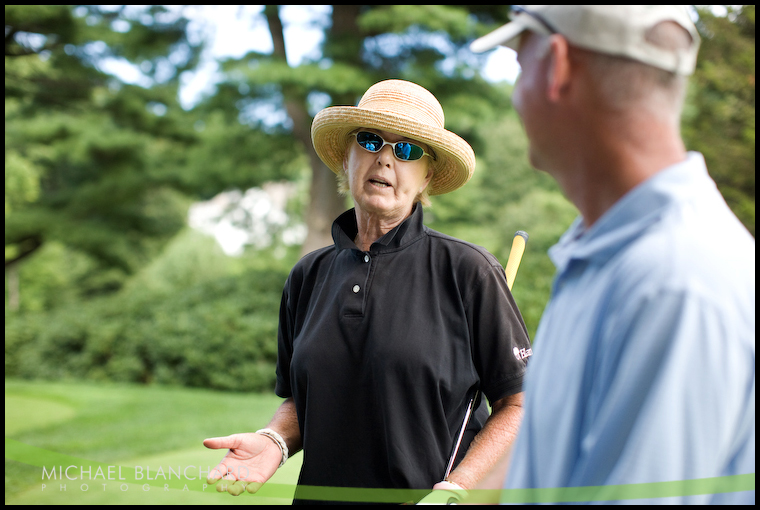 This man was rather amused by her colorful golf bag. Who wouldn't be?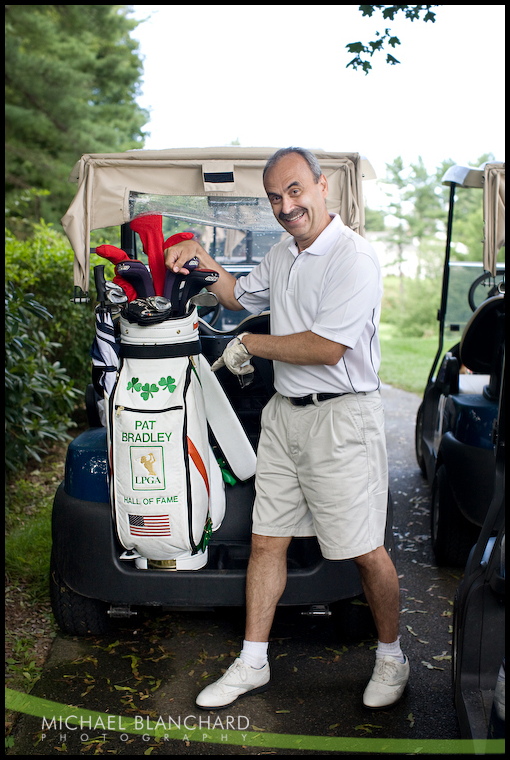 Pat also gave friendly advice to the players.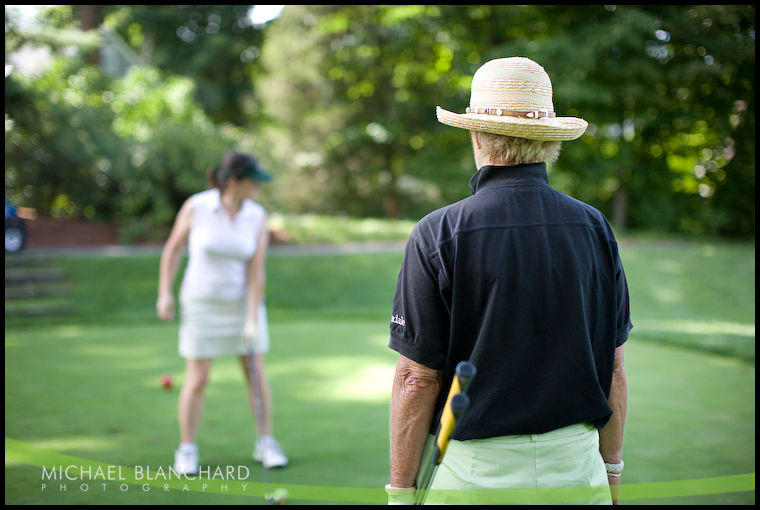 She even signed 80 autographed photos!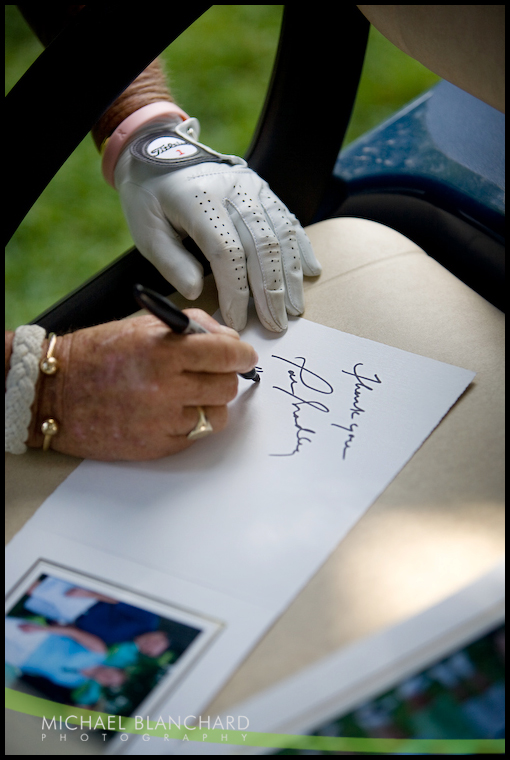 This guy LUCKED out! He "Beat the Pro"!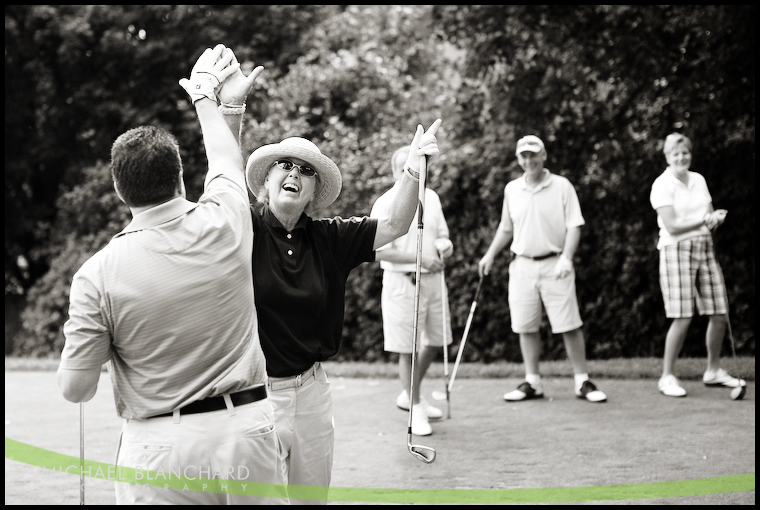 Claire from Sabre Imagery and I on the 17th hole. She kept me company in the cart all afternoon!

Claire and the rest of the team from Sabre are responsible for all of the great events put on by Ovations for the Cure.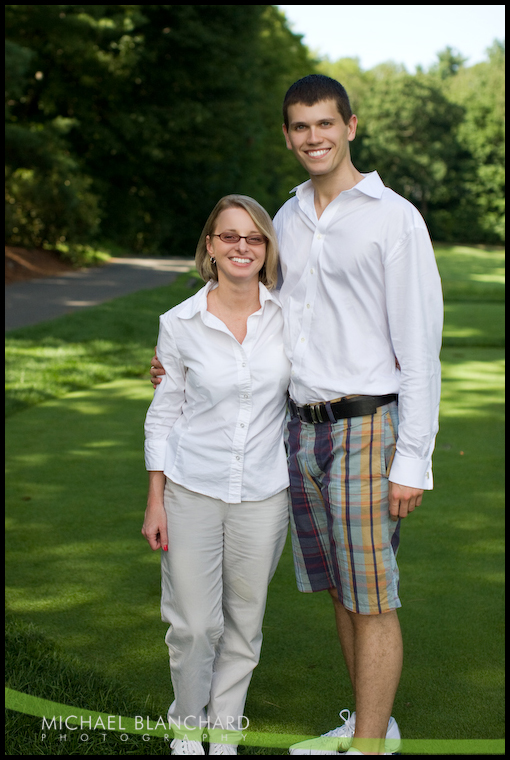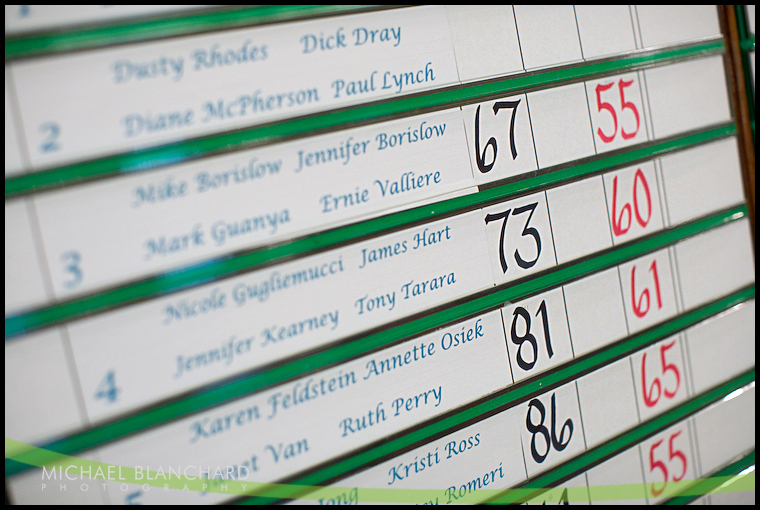 The afternoon of golfing was followed by a dinner in the dining room.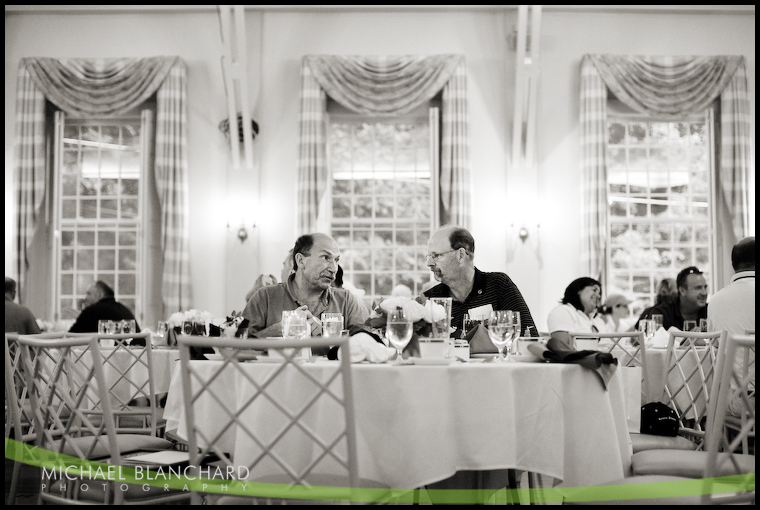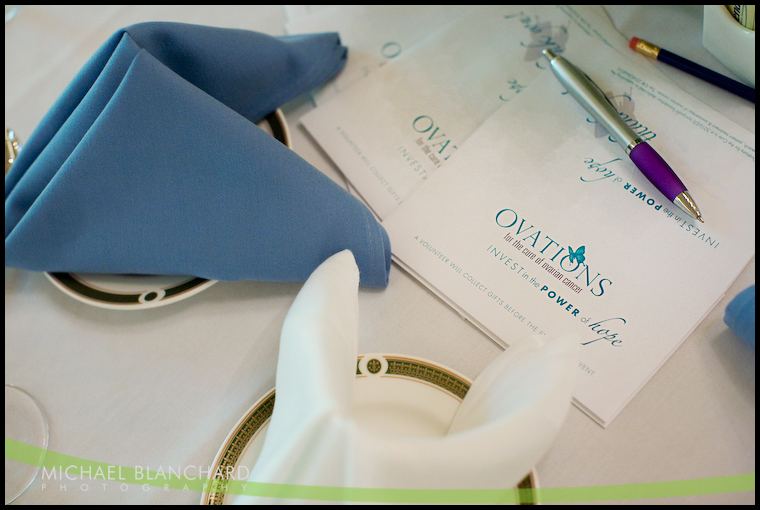 There was a raffle too. Ovations always finagles the BEST raffle/silent auction gifts!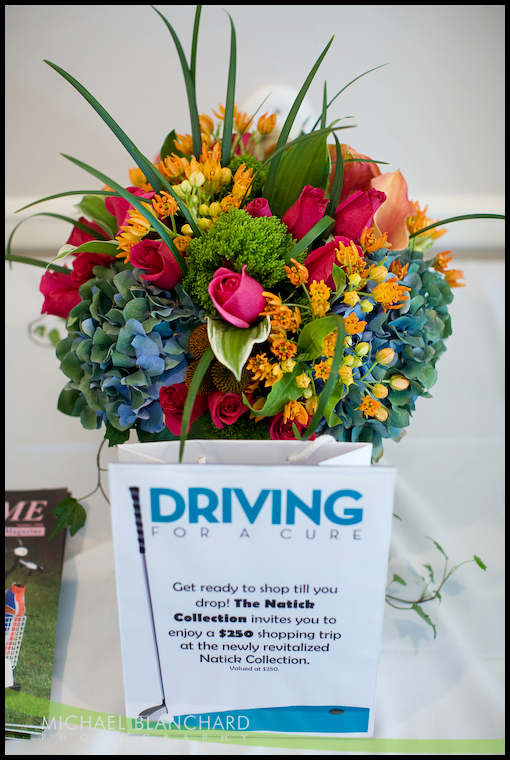 Guests got to pick up their Pat Bradley photos! A treasure to any fan of the game.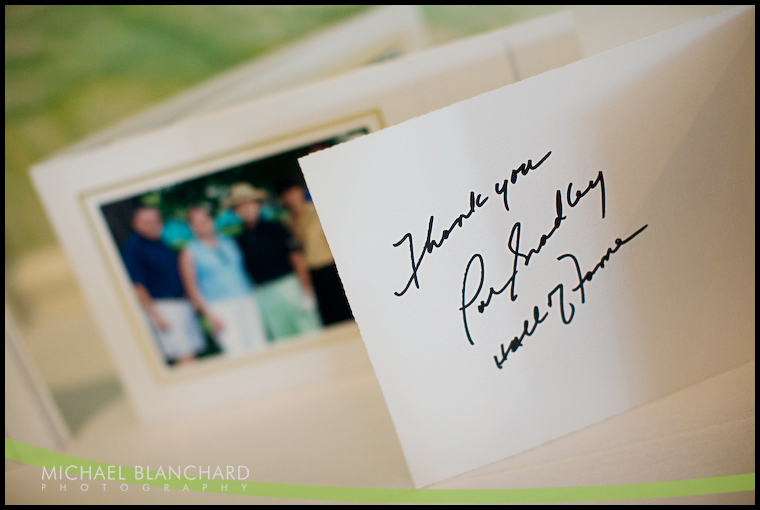 See what I meant about the raffles? This guy won a set of Nike clubs!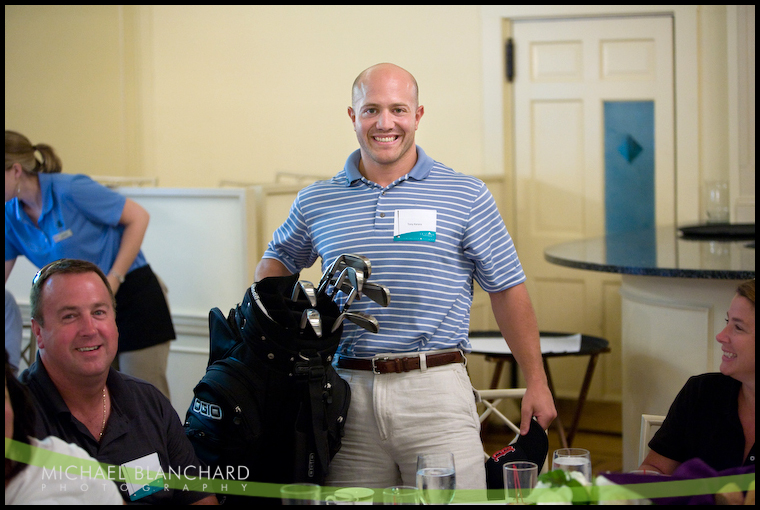 Paul Flaherty speaking to the crowd.

You can see me in the mirror!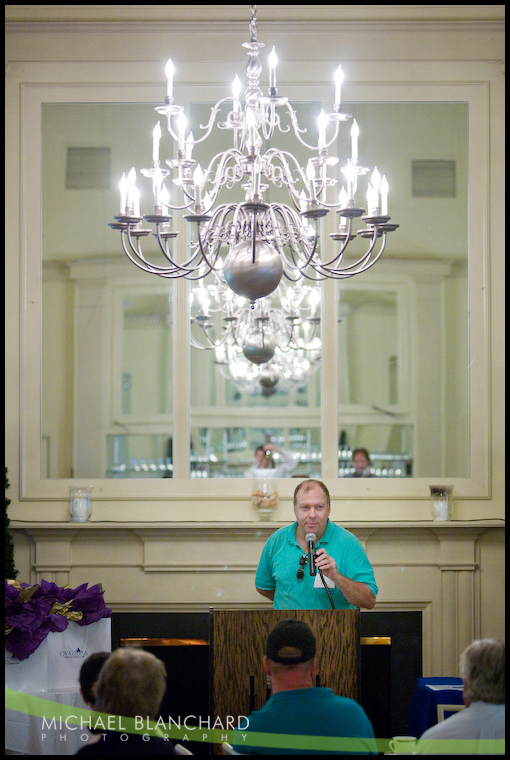 Paul also accepted an award on his wife's behalf for her courageous efforts in fighting Ovarian Cancer.

The Brandeis Award was given by Bill Gaffney, the VP of SBLI, a major sponsor of Driving for a Cure. Congratulations Patti!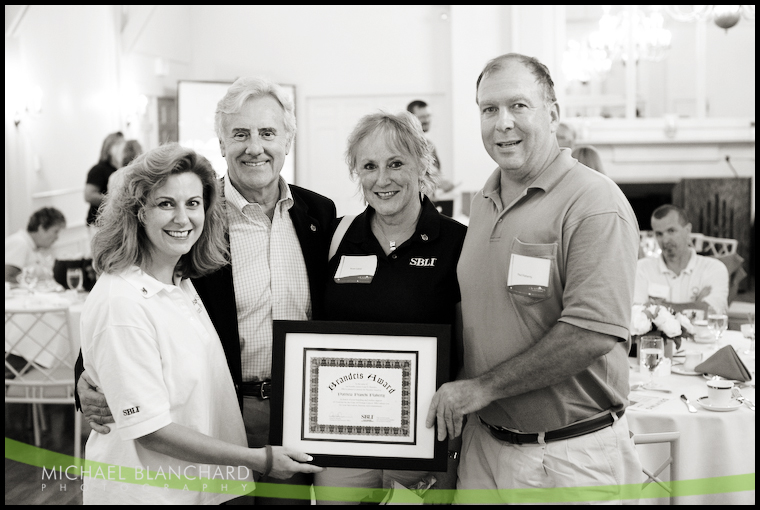 To see more photos from Driving for a Cure, click on the green button below!




You won't meet better people then Cara & Shaun... They are so kind, genuine and just plain FUN! The fact that their wedding was on July Fourth was very fitting, partly because they are members of the United States Army, and also because they like to PARTY!

When I walked into Cara's house I immediately noticed these dolls on the dining table. Soon after I took this picture, Cara began to play with them. It was as if she was 7 years old again, playing dress up and dreaming of one day finding her prince charming.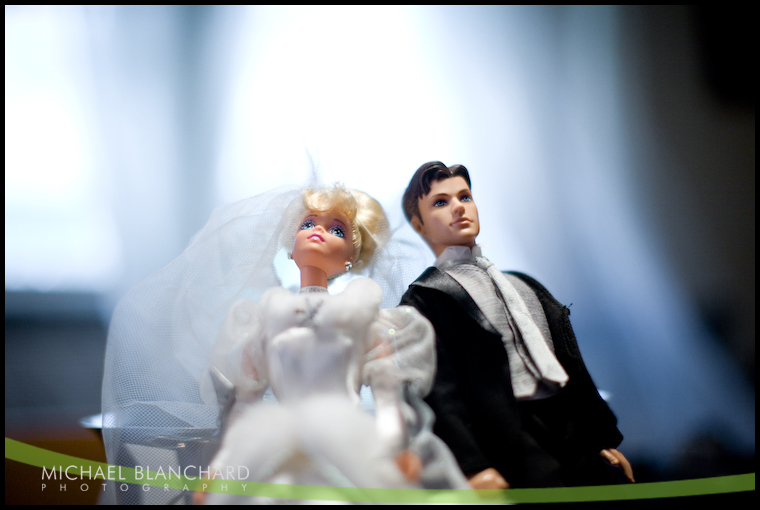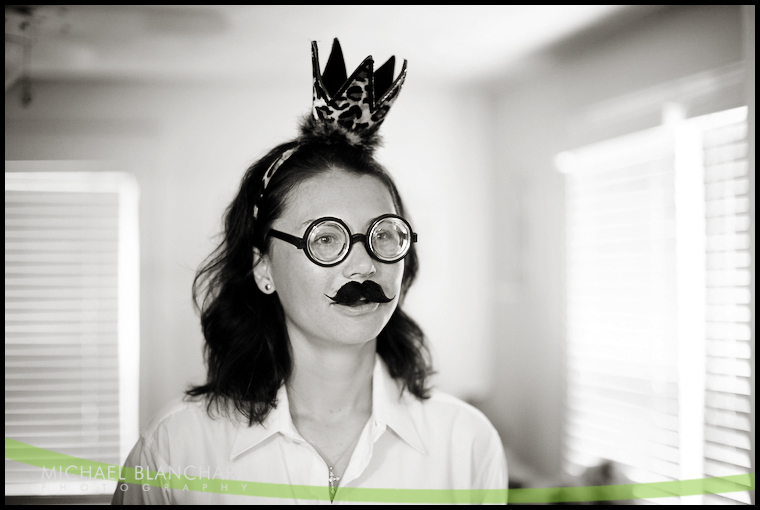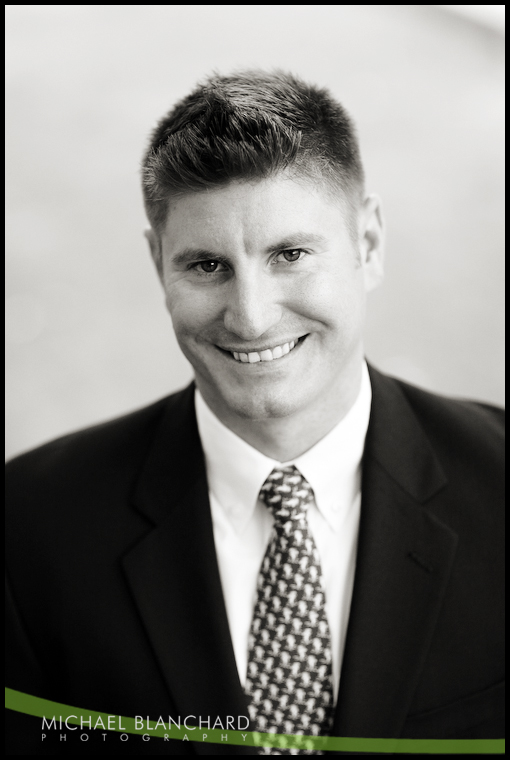 Cara is actually VERY beautiful!

Cameron Diaz has NOTHING on you!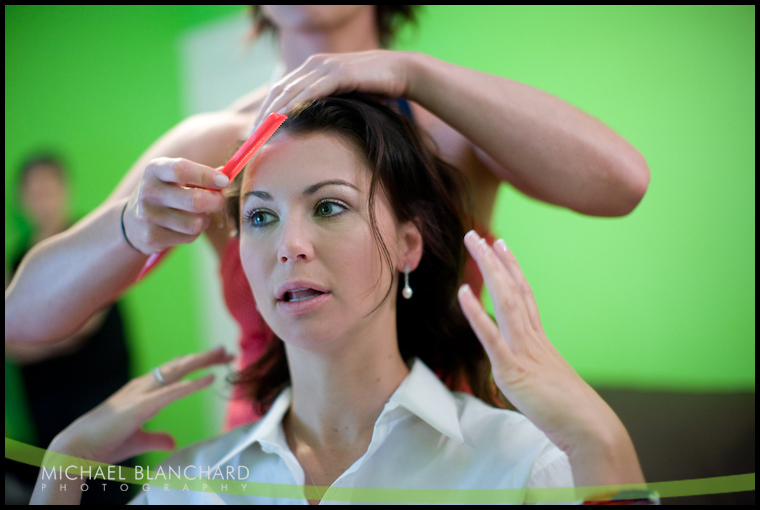 Check out her brides maid's salon! She converted a room in her house into a fully functional shoppe, perfect for Cara's big day!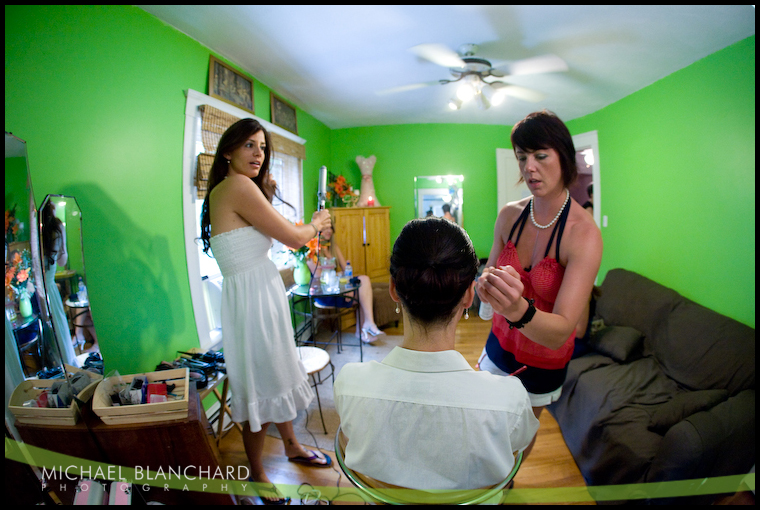 Enza lending a hand or two.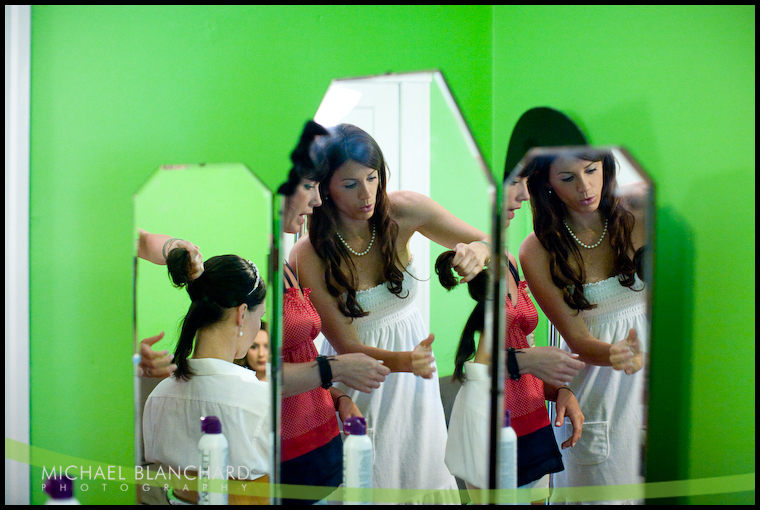 The guys being tough with their cigars!

Photo courtesy of my talented assistant Tony Yu.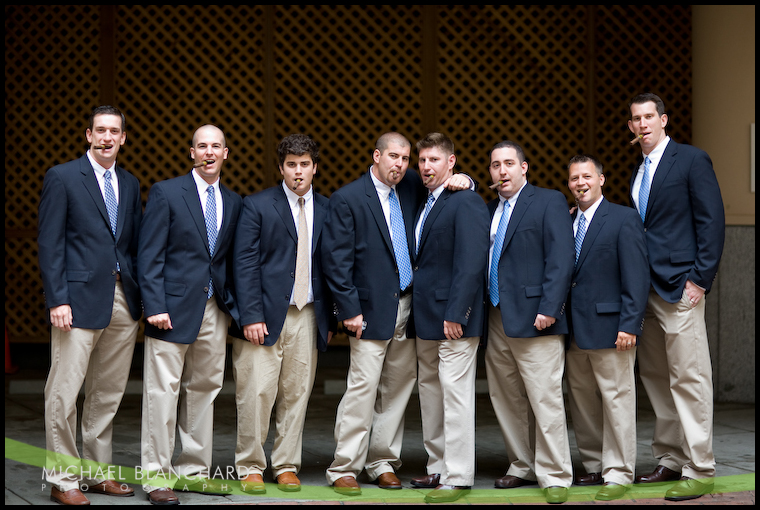 How gorgeous is she? I mean really.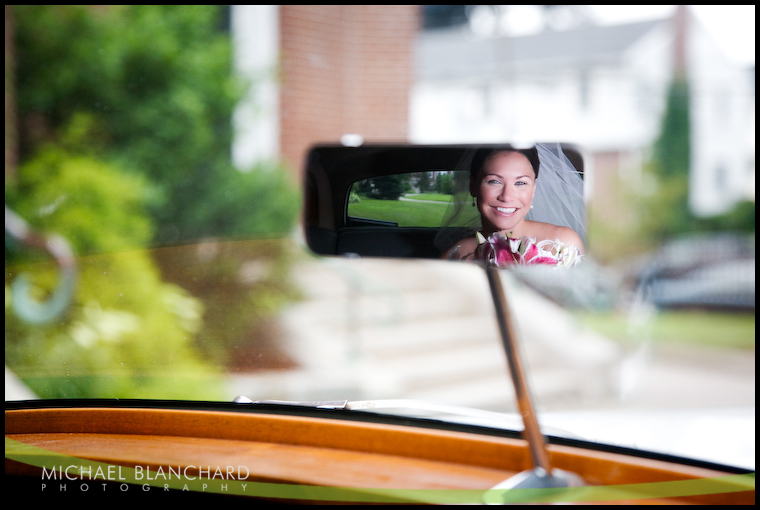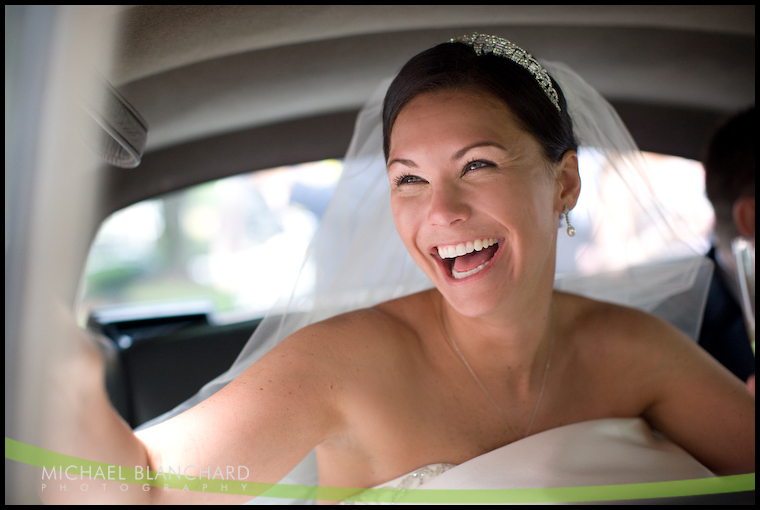 I was so happy to find out that Cara & Shaun were being married at my church - Our Lady's. It is so grand and beautiful!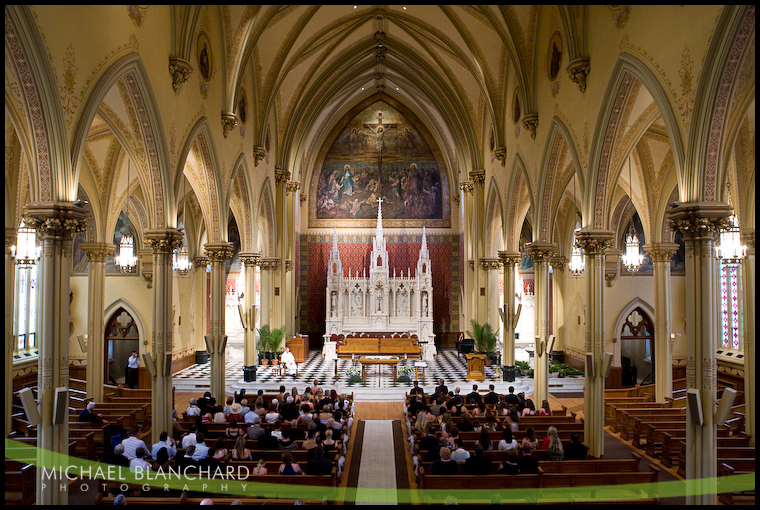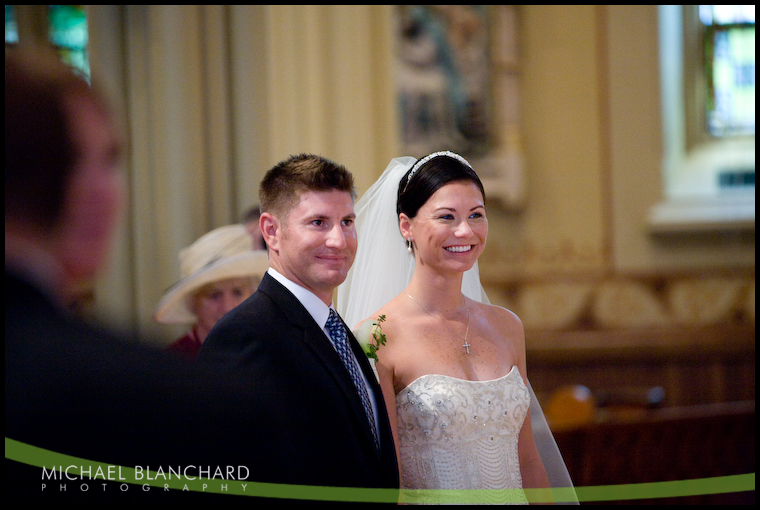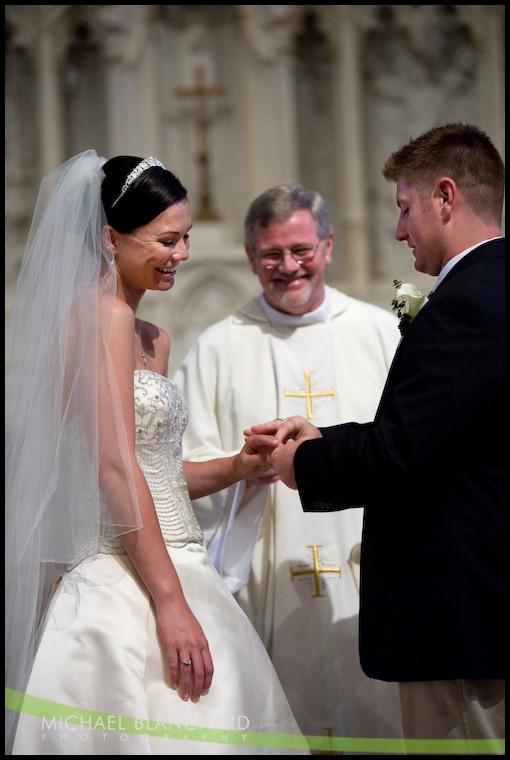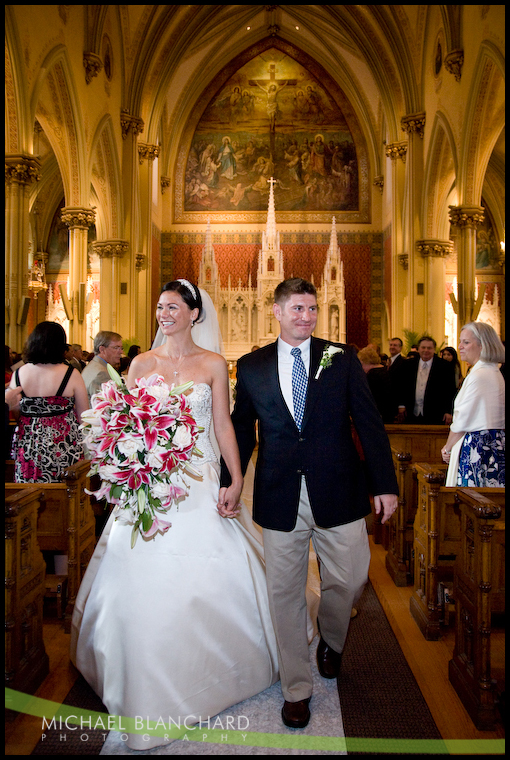 That chilled champaign must have been pretty good... because it was a HOT July Fourth!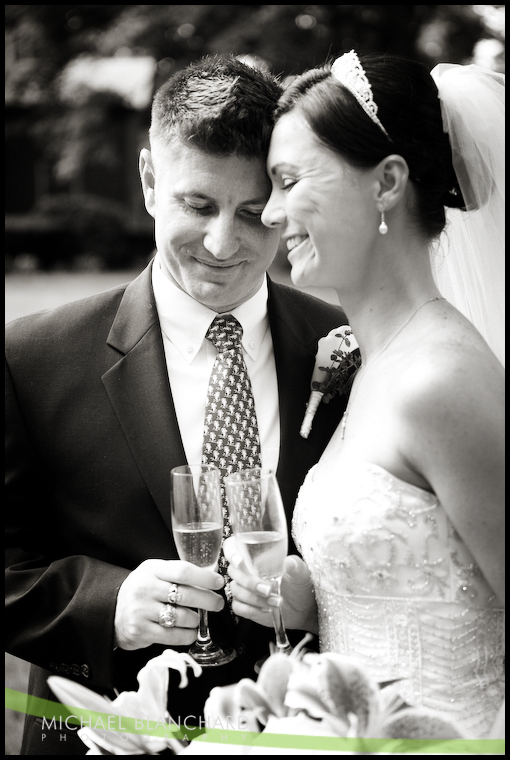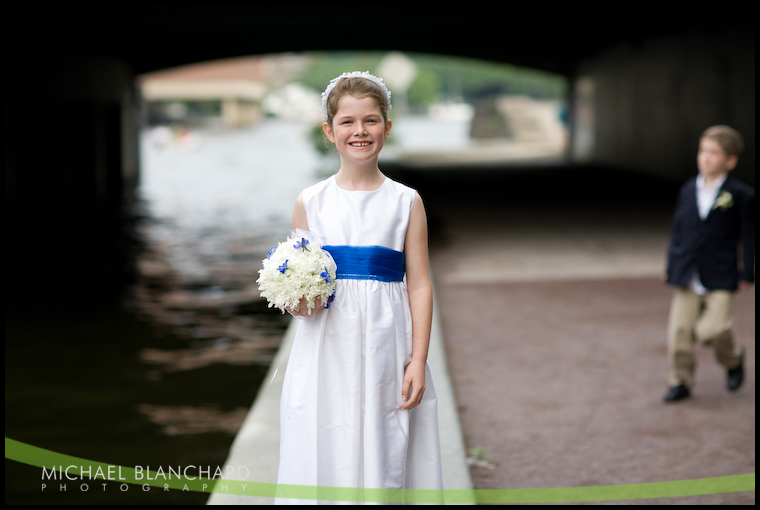 These two have their pose down.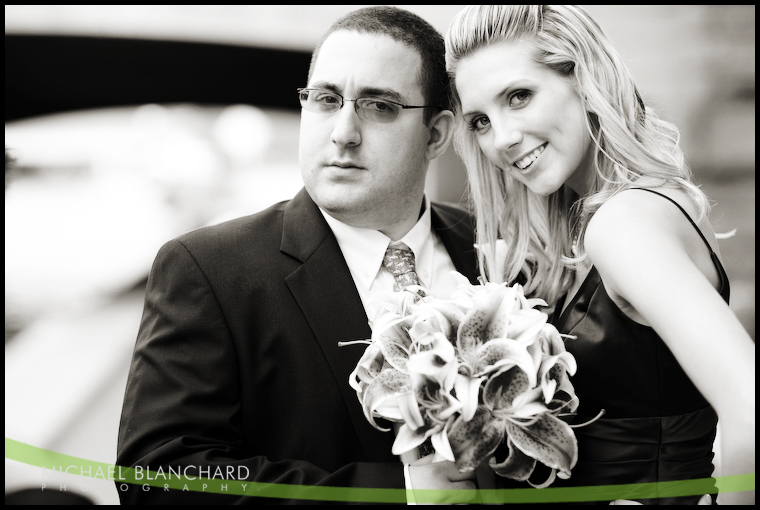 This is such a happy photo - I had to include it!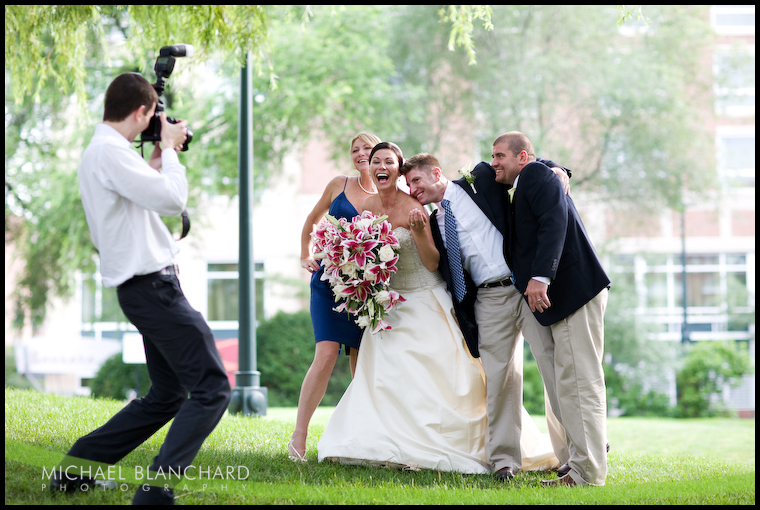 We were on the grass taking photos when one of the guys started motioning towards the water. What could it be? A child struggling to swim? A flock of ducks? Oh... wait, it's just a car-boat, duh! HA!! We immediately chased it down for some photos.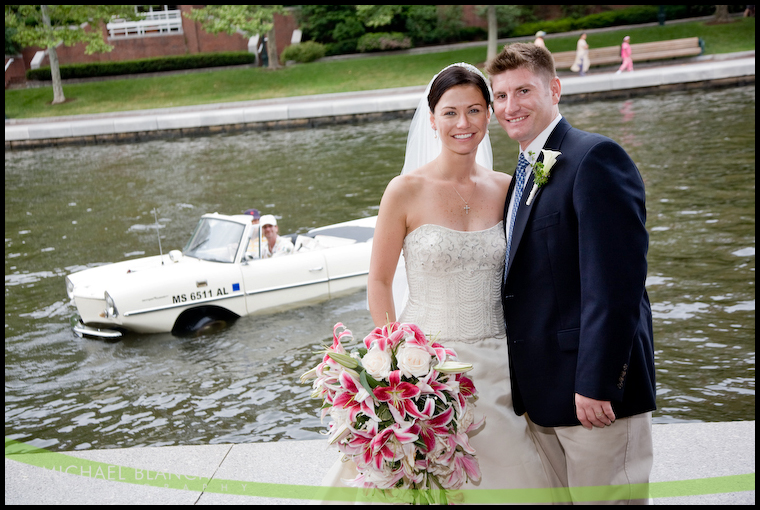 Hanging out before the reception!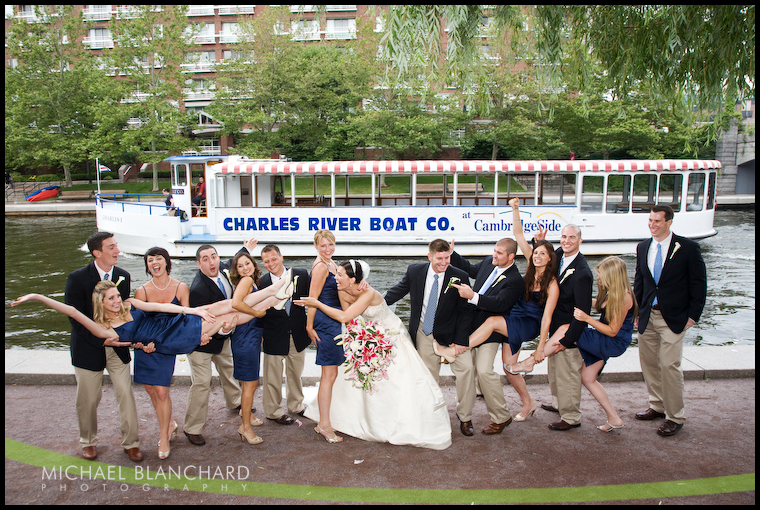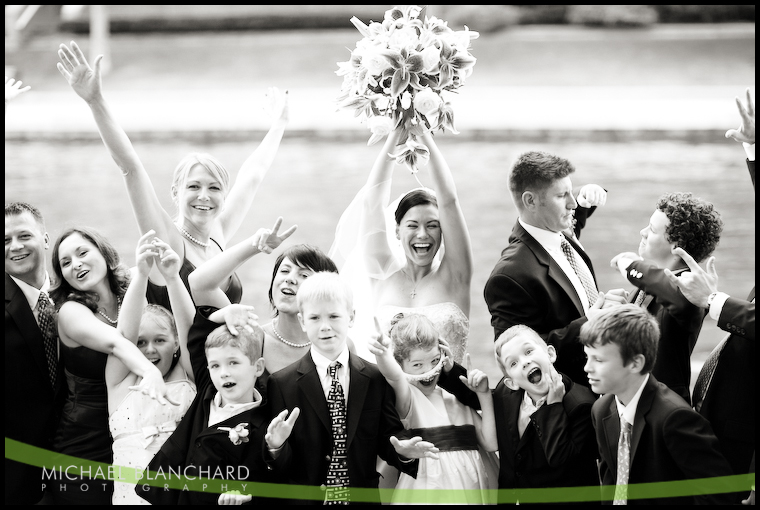 What's a July Fourth wedding without a flag shot?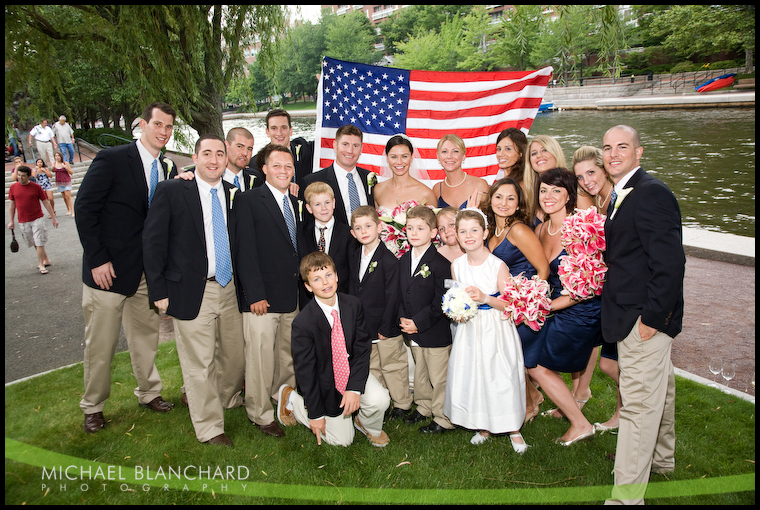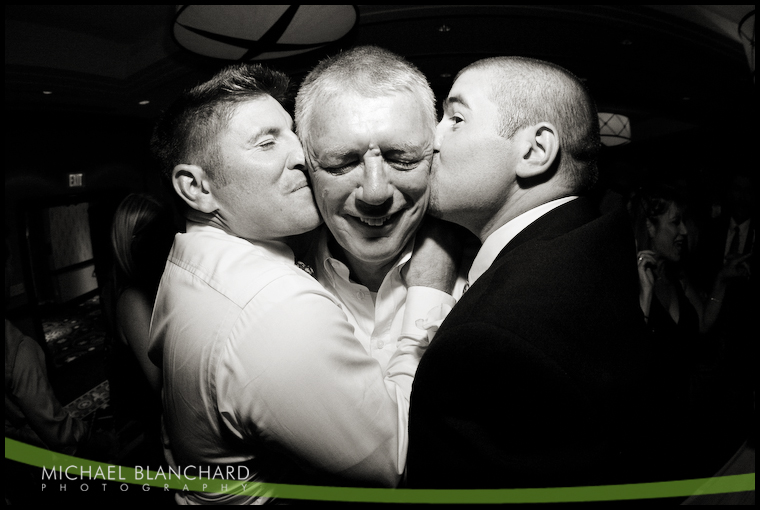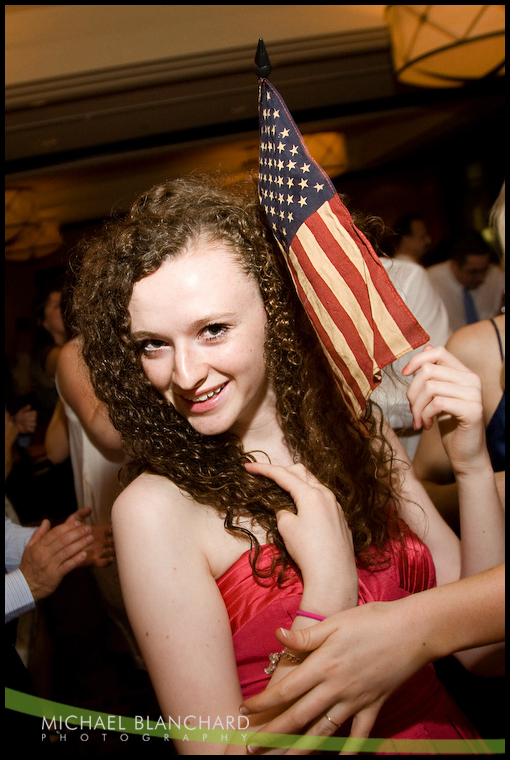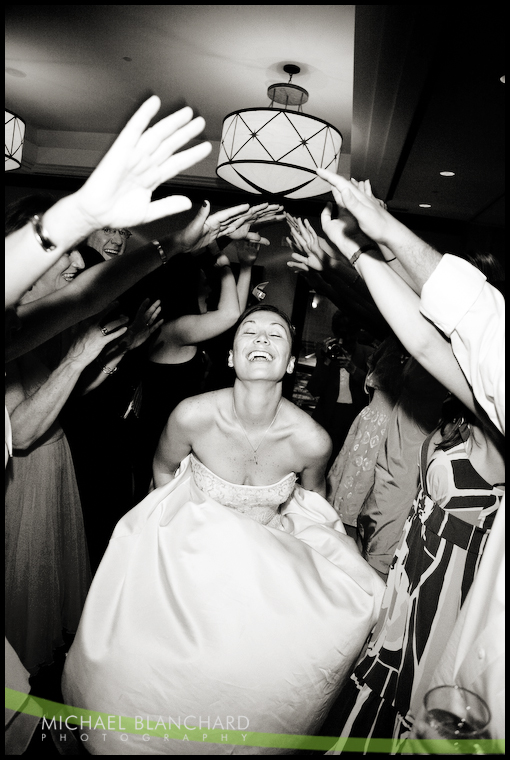 She would probably kill me for posting this, but too bad, it's GREAT!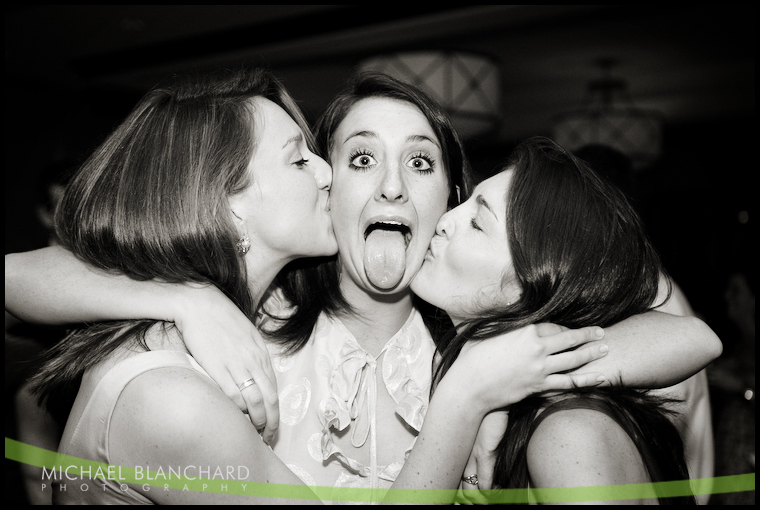 This guy could sing a MEAN New York, New York!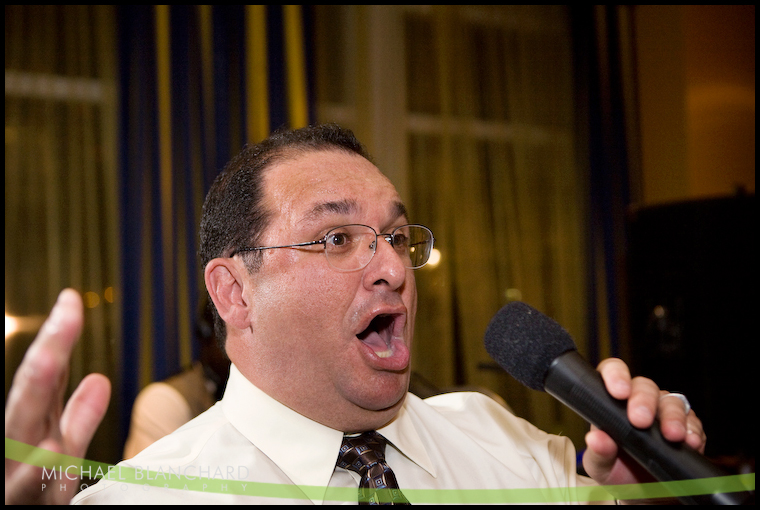 The guests were digging it too.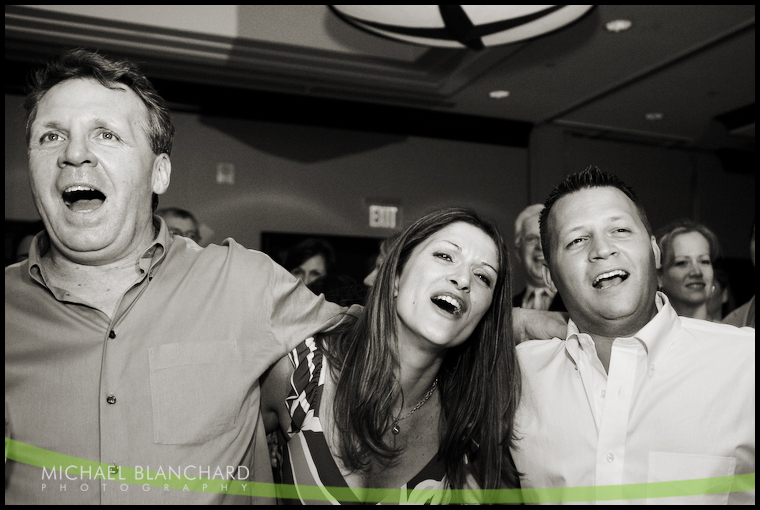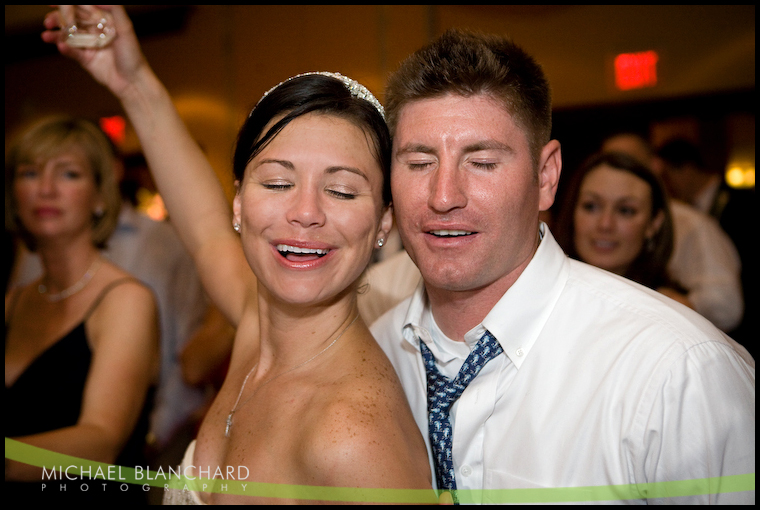 If one picture could capture Cara's feelings for Shaun, this is it.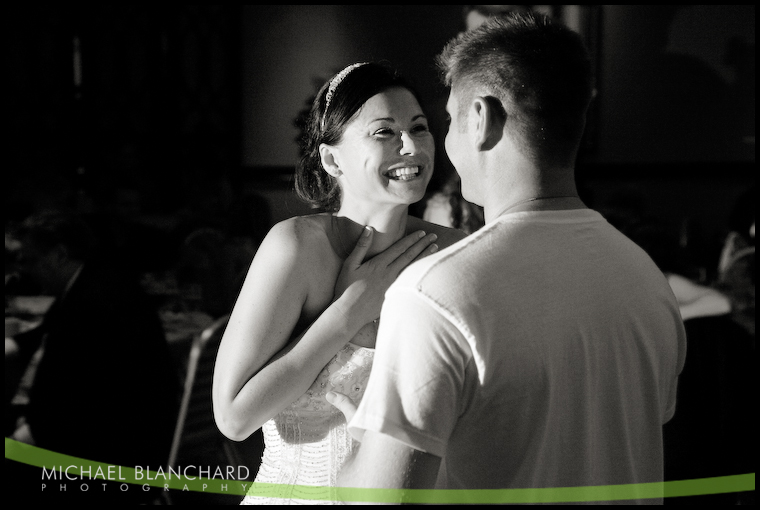 Perhaps Hotel Marlowe hired Bobby Trendy to decorate. Man we had some fun on this couch!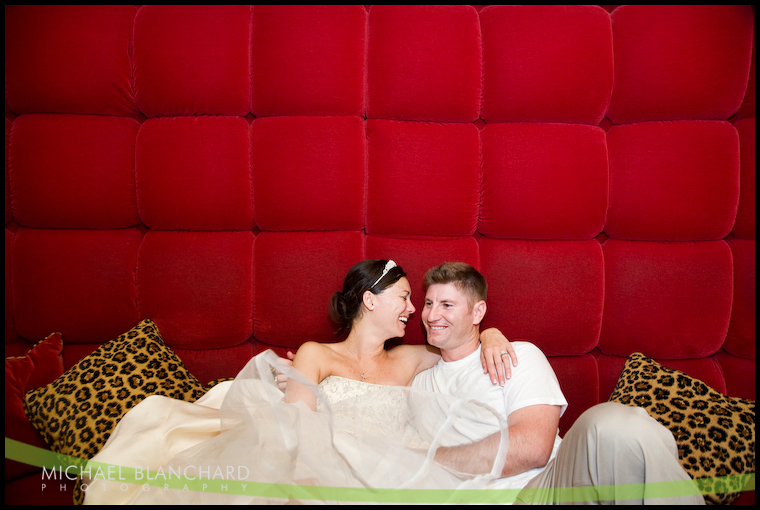 Why not bring the fun down to the hotel lobby?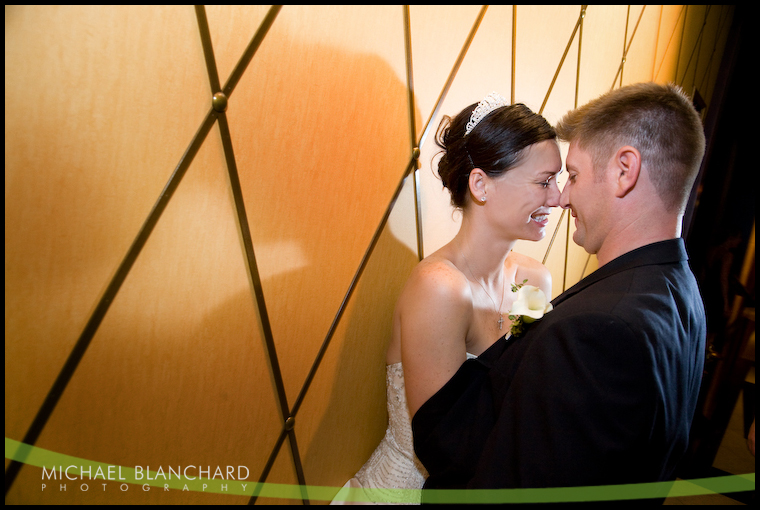 And outside!

Don't forget, this was July Fourth. There were TONS of people walking outside. This pedestrian had NO idea what hit him...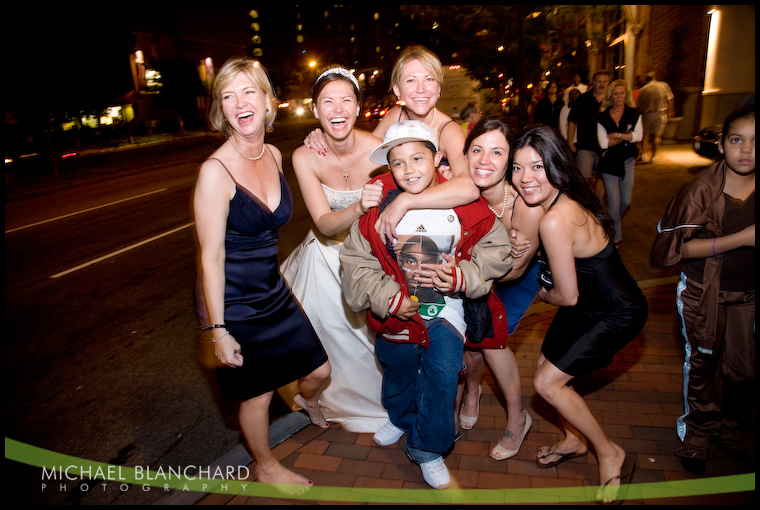 Cara & Shaun, you guys are the GREATEST! I am so glad we have become great friends; I can't wait for you to visit Boston soon! Thank you so much for having Tony and I as your photographers - not a minute of it was work! BEST wishes to you both!



More photos are available at the green link below. The password is the couple's last name.




Archive By Month:


Blog Stats:



Posts: 228
Comments: 705
Visits: 206,052