One of my goals this summer was to check out Nantucket Island for the first time. My family has been going to the Cape since I was a kid and recently I've visited the Vineyard several times, but Nantucket always got overlooked. Fortunately last week I was able to visit what I was told by many to be the best place on Nantucket - the Wauwinet , "An Inn by the Sea".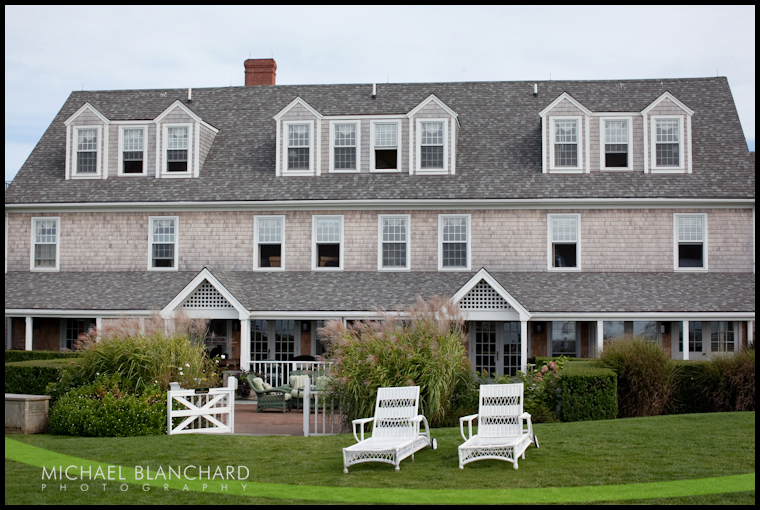 It's a relaxing and cozy "hotel" where everyone remembers your name, located aprox. 20 minutes from downtown.

When I arrived there was a cup of hot apple cider waiting for me in the lobby. This was the beginning of a beautiful friendship. Breakfast at the famous Topper's restaurant was an out-of-this-world all you can eat dream, as was the wine & cheese hors d'oeuvres served at sunset. They sure know how to keep you coming every year!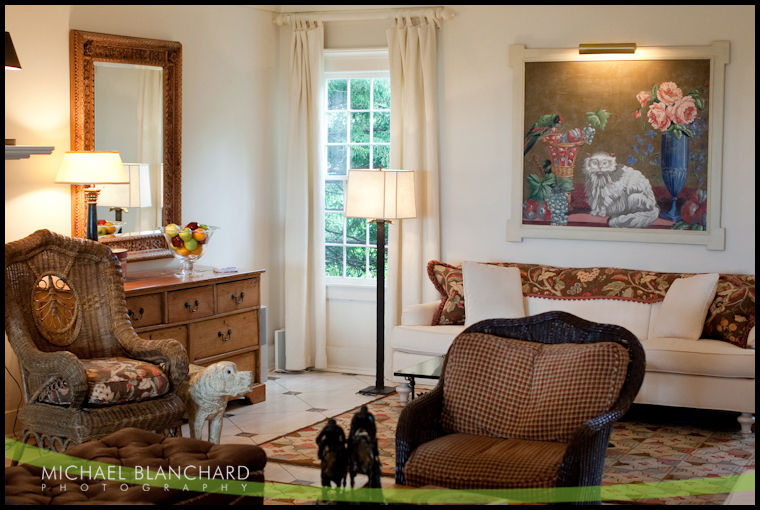 The weather turned out to be absolutely beautiful, perfect for hanging at the beach. One of the greatest parts of my trip was being able to enjoy the ocean (in New England) one last time before winter. Coming so late in the year also meant that I had the entire beach to myself! Unfortunately I didn't realize that you really CAN get sunburnt in September!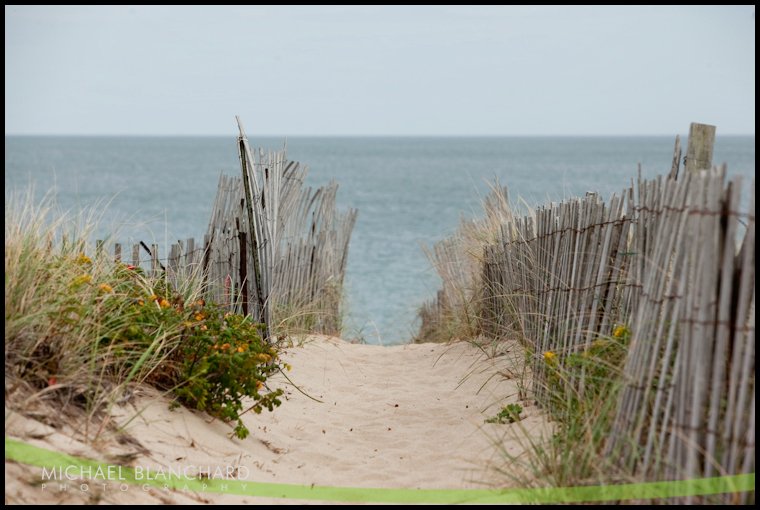 The Wauwinet property has the most beautiful and calming view, especially at sunset.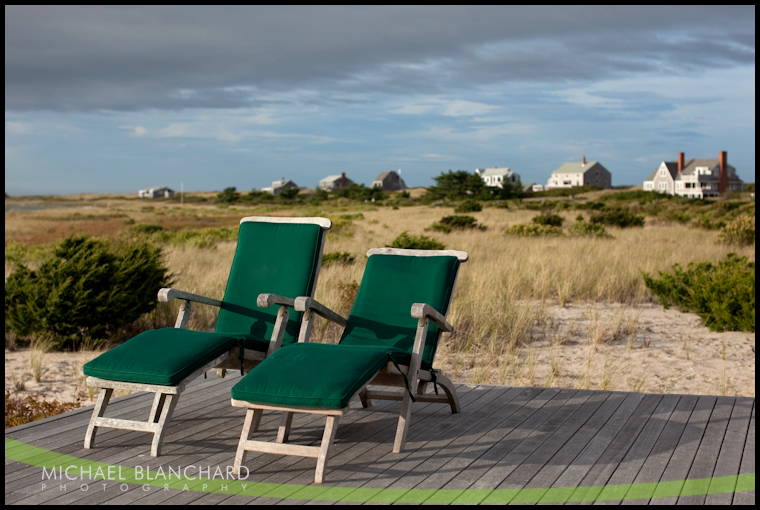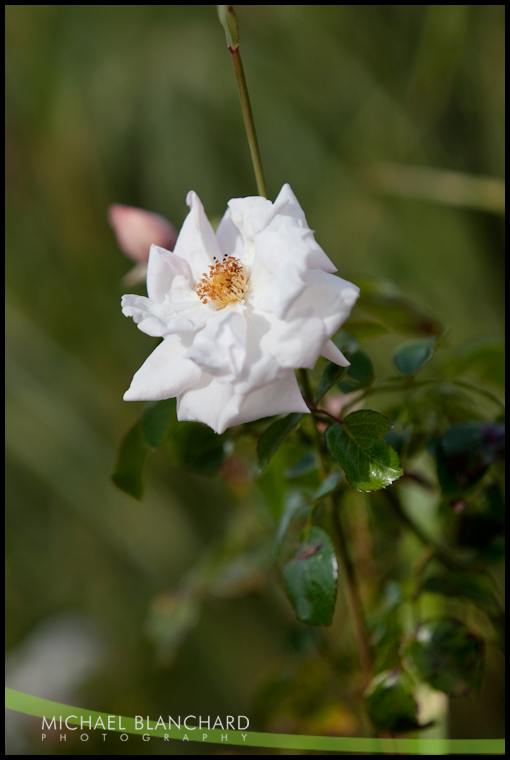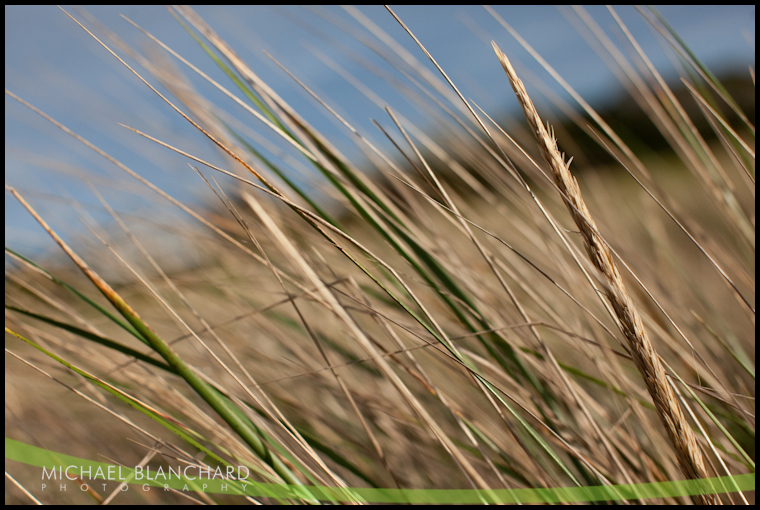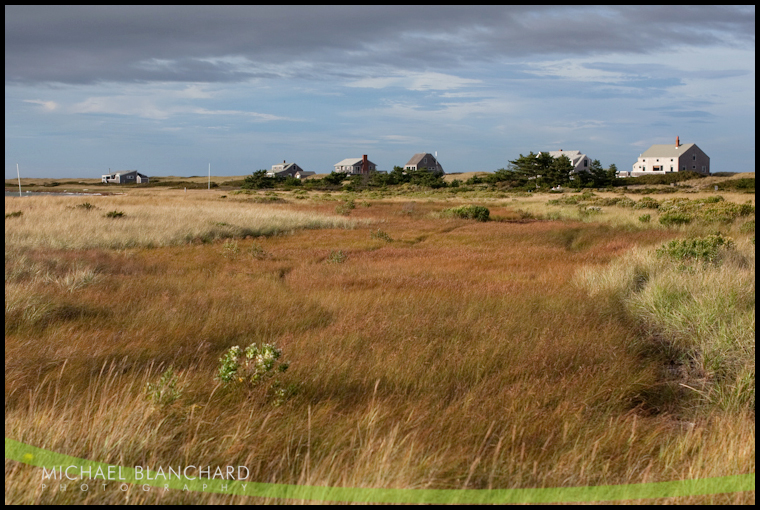 My friend Jill whom I've known since middle school, came to visit.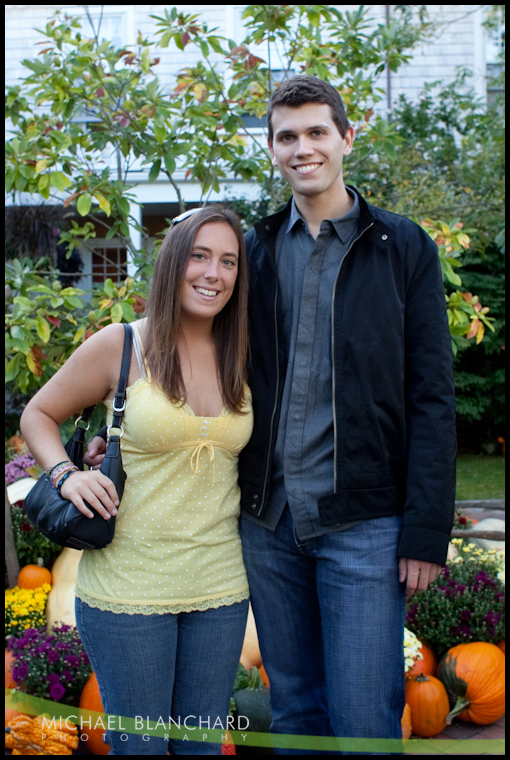 We headed downtown to walk around and have dinner. The great thing about Wauwinet is they have a shuttle every hour.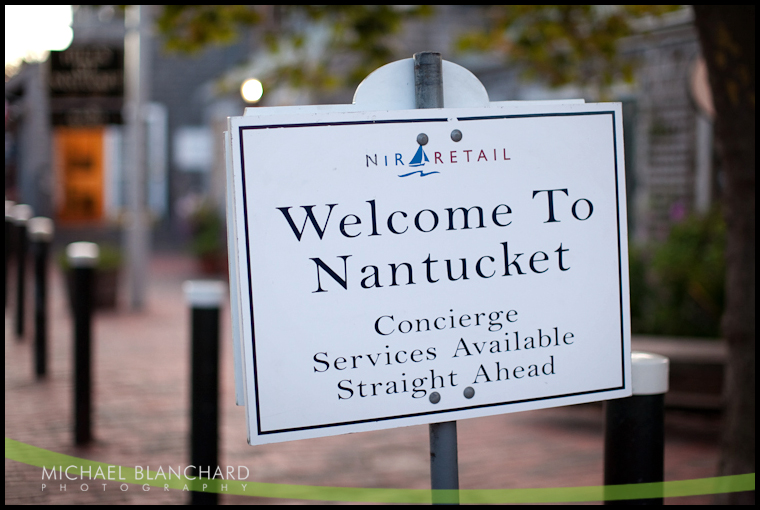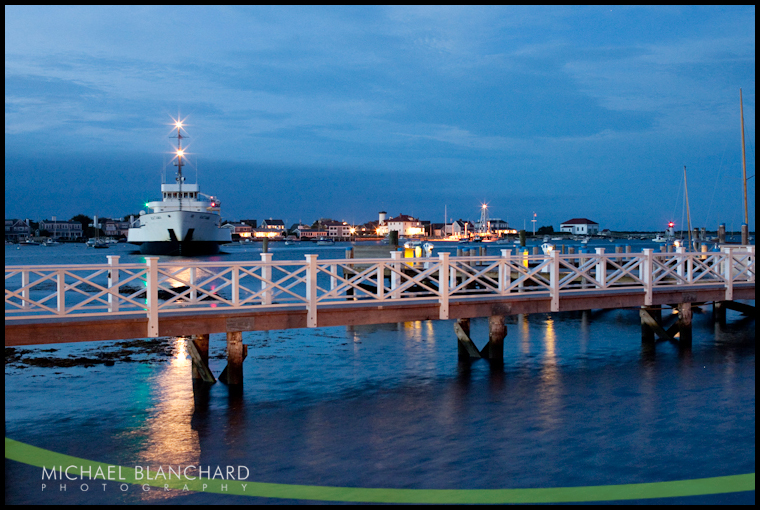 I wouldn't have posted this picture without the red boats!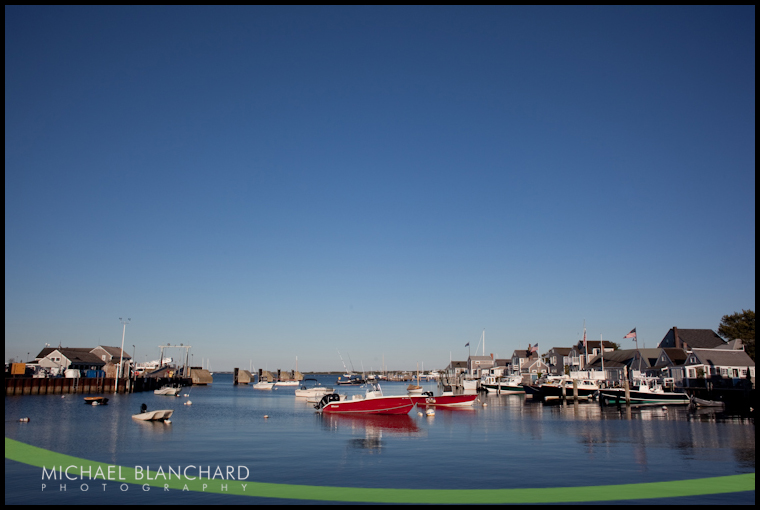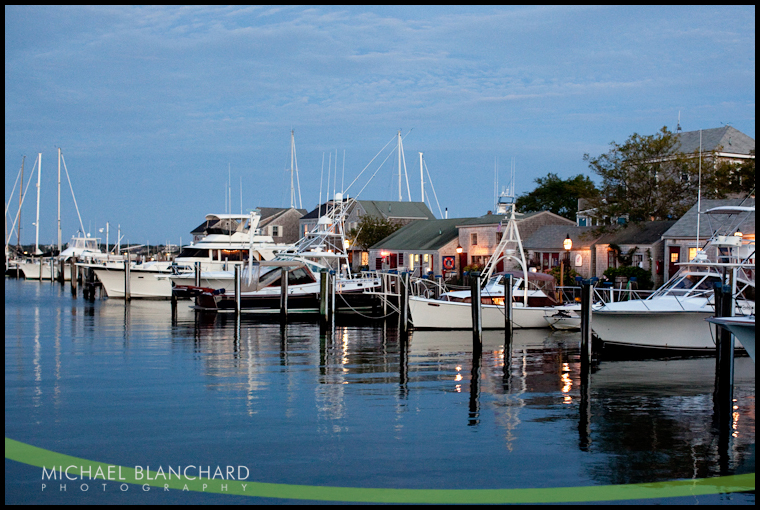 If you haven't been, make it a point to eat at Black-Eyed Susan's restaurant for breakfast or dinner! We just happened upon a line of people outside waiting for reservations so we joined in. Apparently Black-Eyed Susan's is a favorite with Nantucket regulars, and for good reason! Doors open at seven, it's BYOB and they do not accept plastic! Dinner was AMAZING!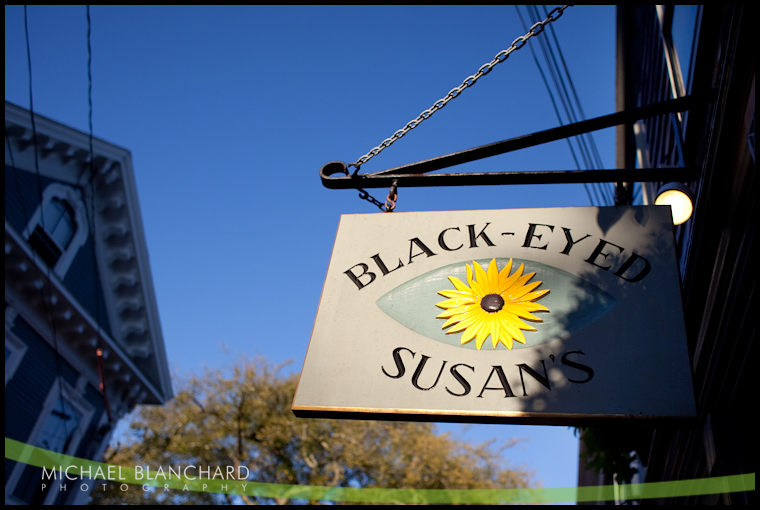 The next day we went for a ten mile LONG bike ride to Sconset, a town nearby.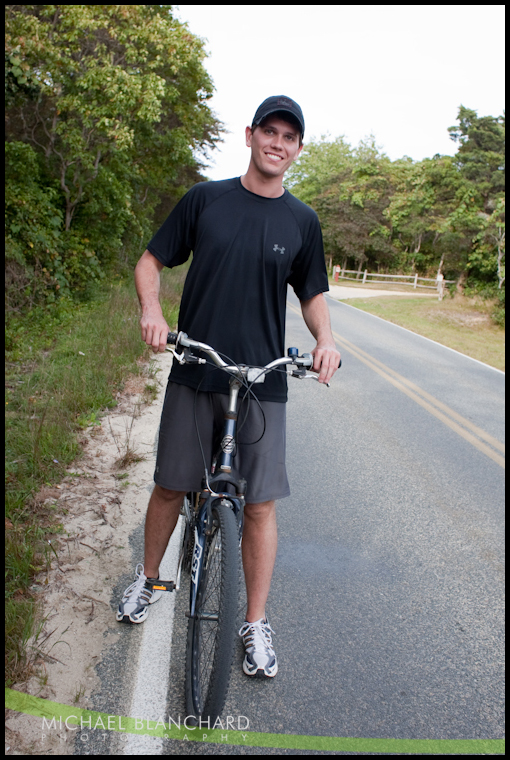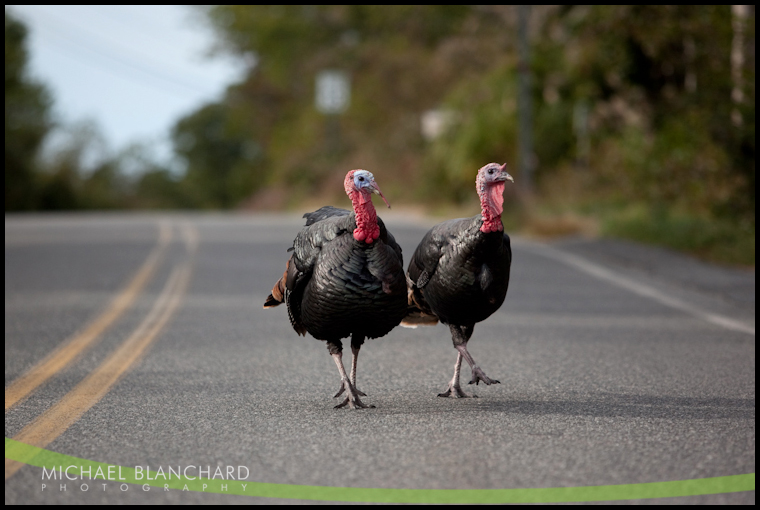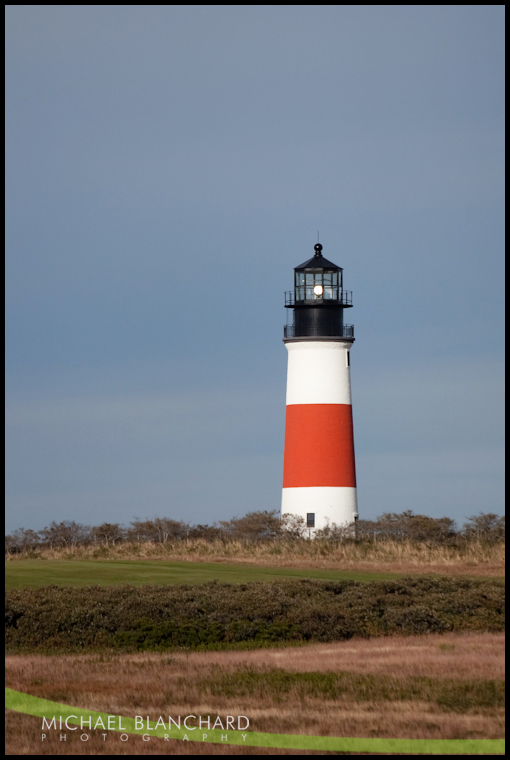 I wonder what this gate will look like in another five years.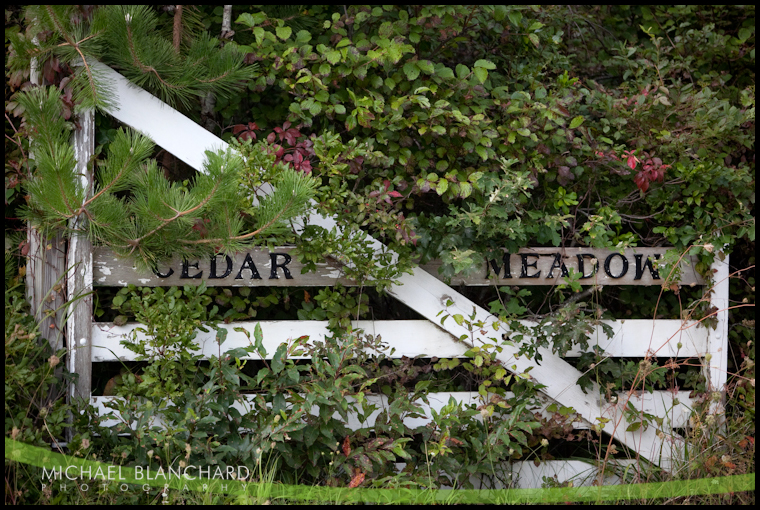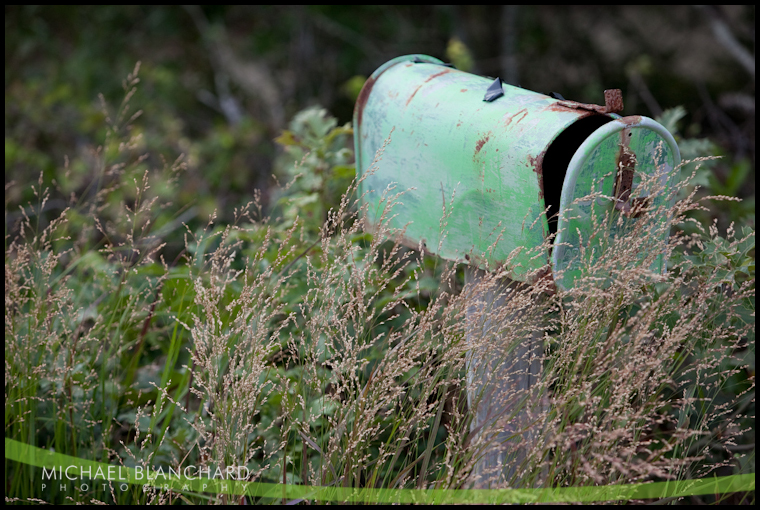 We stopped along the way several times to take photos.

Jill even managed to not-break my extra Canon 5D.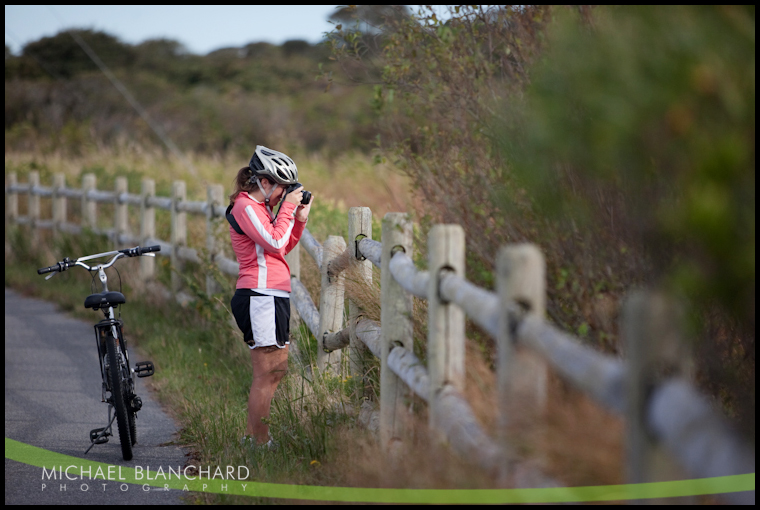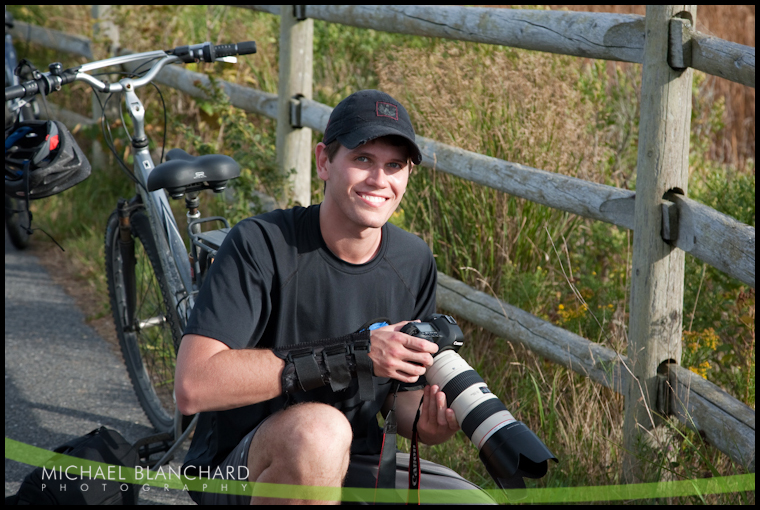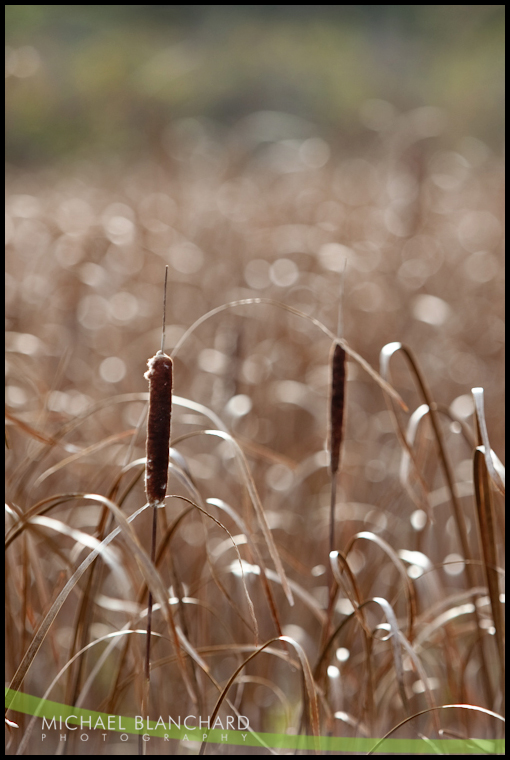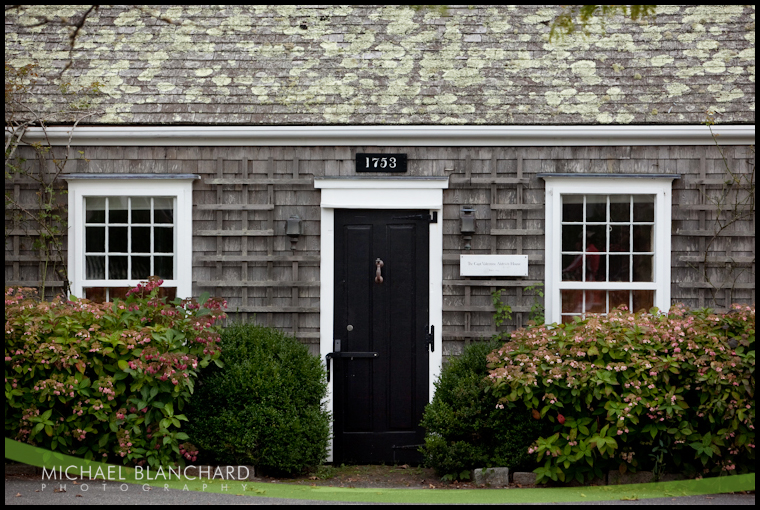 We arrived around dinner time to the tiny town of Sconset, only to find a bunch of homes and not much to do. Thirsty and without GPS we asked this guy who was walking by for directions to the nearest store. As it turns out, the only one in Sconset was closed. Luckily, he was the manager there. He opened up and sold us some drinks. Get a load of his dog!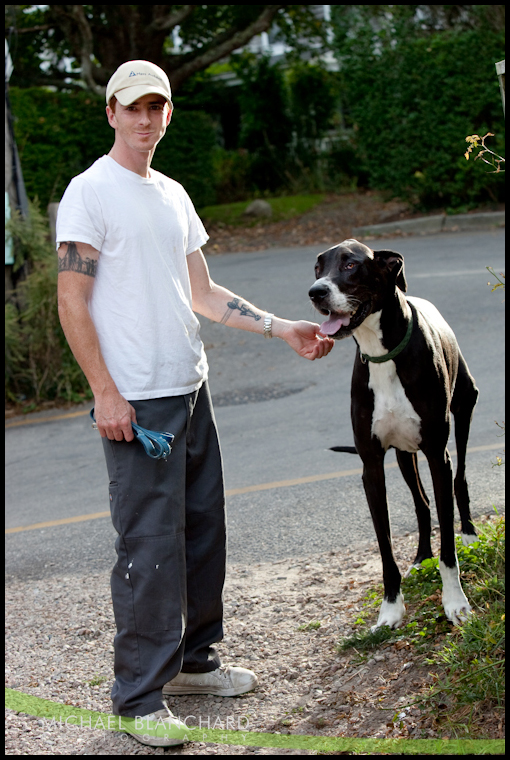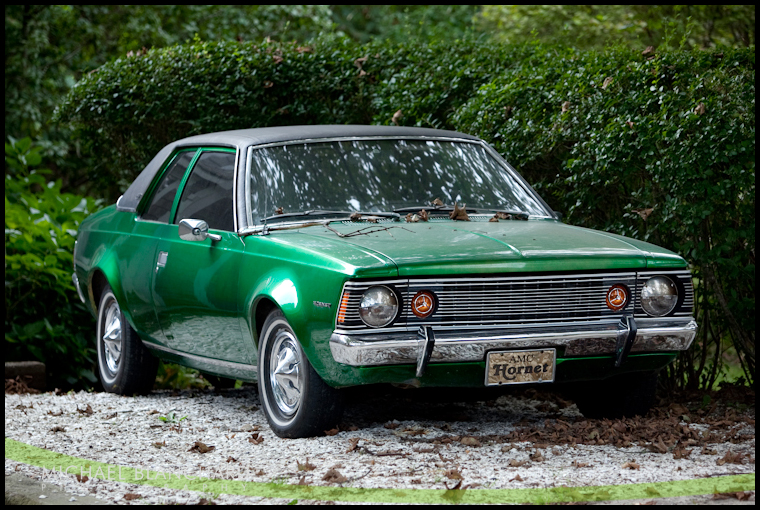 Back to Wauwinet before sunset!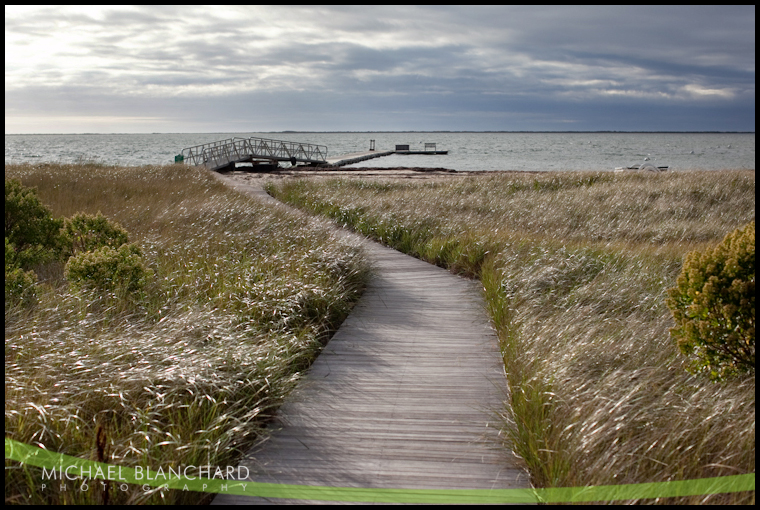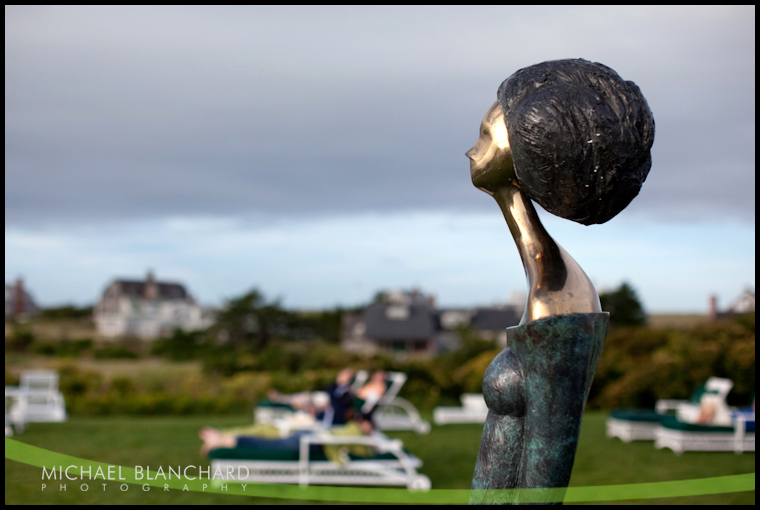 The comfiest lawn chairs on earth, no doubt.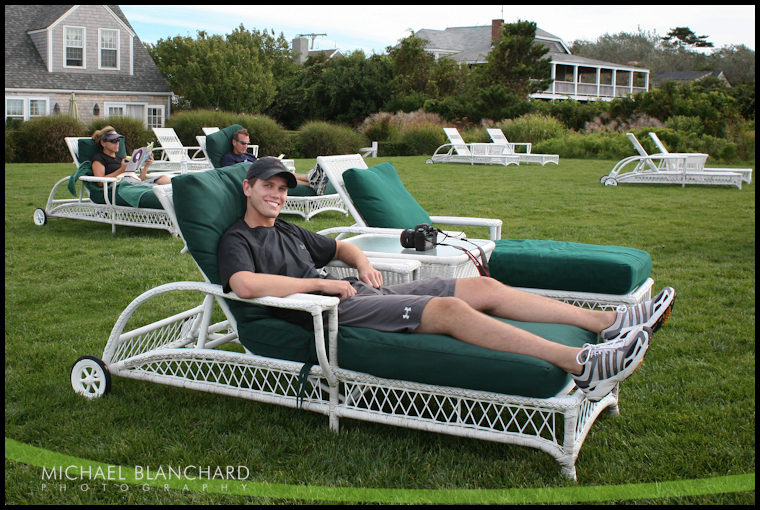 The beautiful Wauwinet at sunset.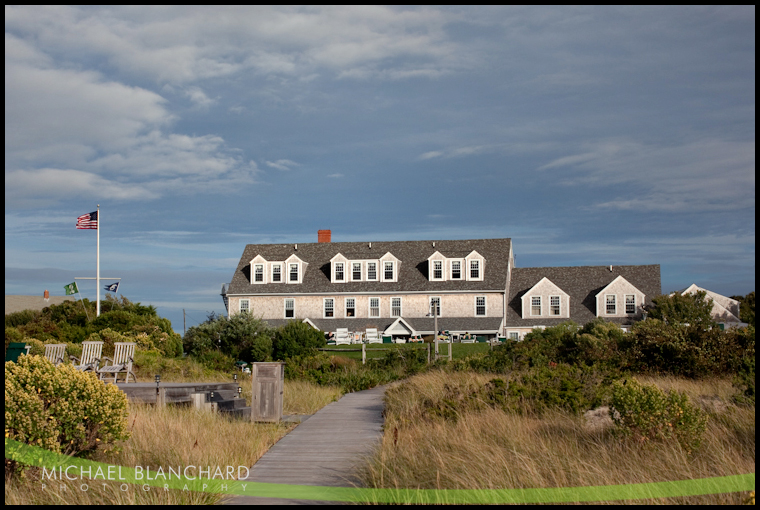 My stay at the Wauwinet was a calm, relaxing and needed vacation. It is certainly a Nantucket treasure. Until next year!




In the backyard of the Prudential and Hancock towers of the Back Bay opened a small corner restaurant and jazz lounge. First open last month, Stork Club at 604 Columbus Ave in the South End offers live jazz, a hearty menu and a vibrant atmosphere.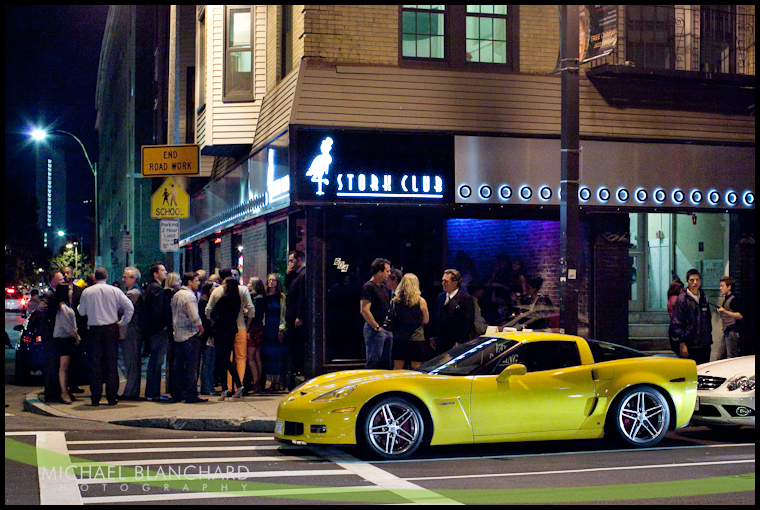 Anna Strewler and Nathaniel Gopen.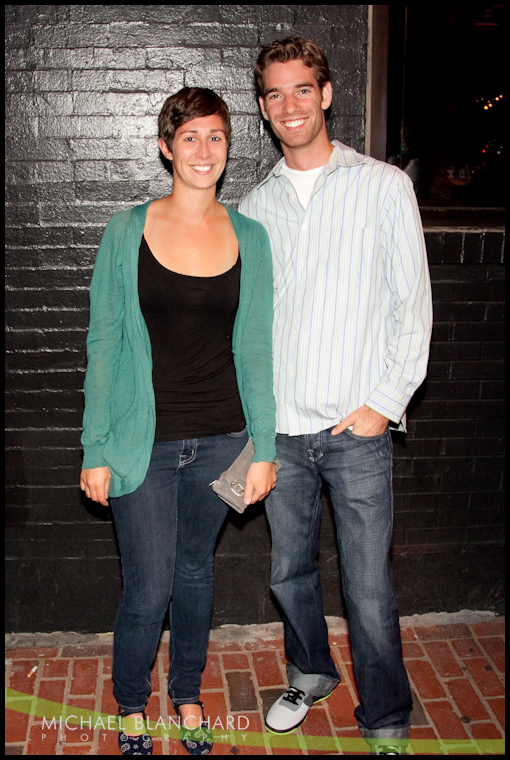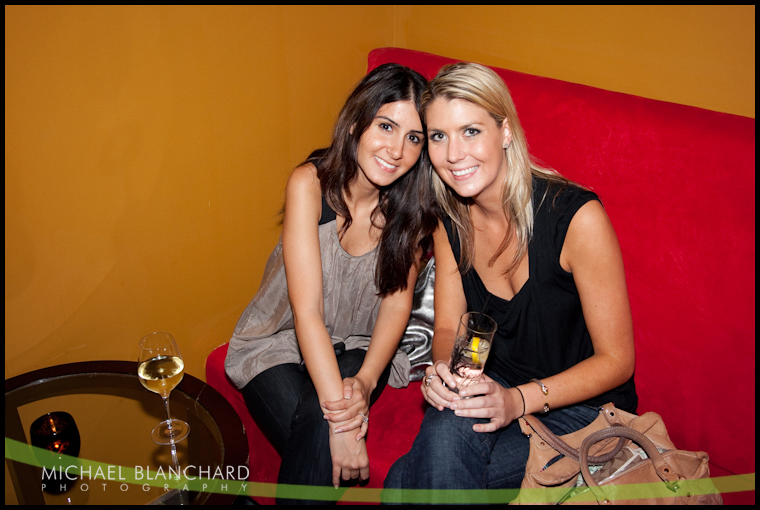 Ziad Chamoun, Stork Club co-owner and Glen Kelley, Publisher of Boston Common Magazine.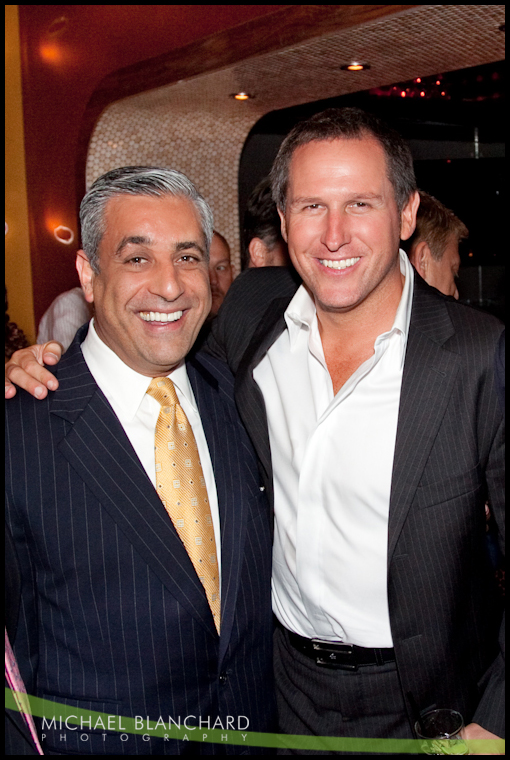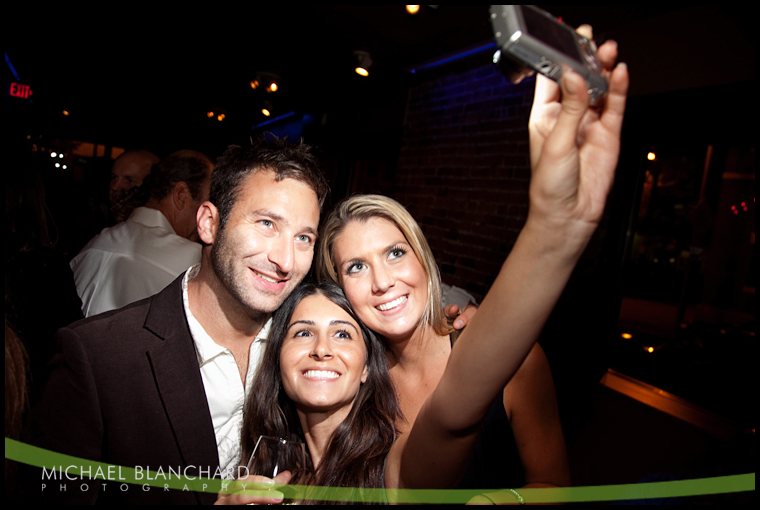 Stork Club is one of the few places in Boston where you can find live jazz and blues nightly!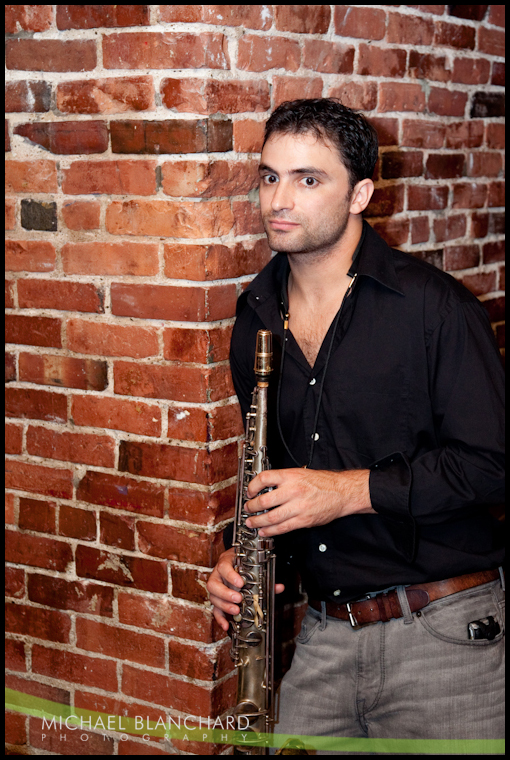 Ziad's an impressive restauranteur and once again put together a delicious menu. Go for dinner and you'll see what I mean!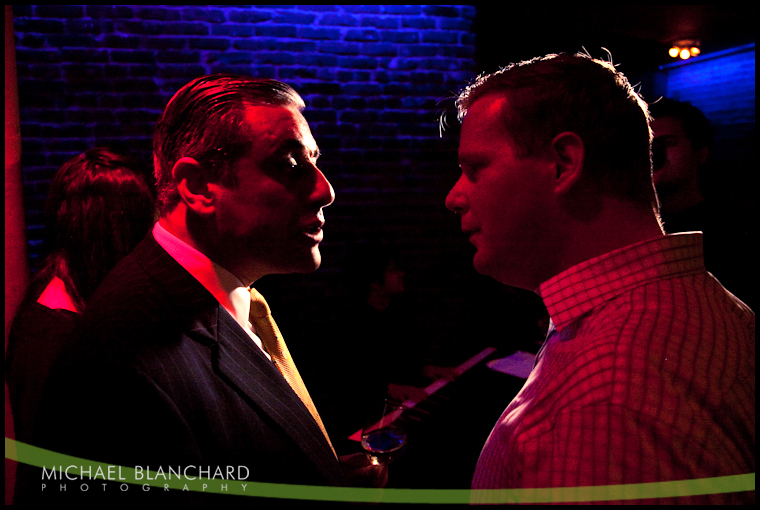 Kerry Brett and Danny Gallagher.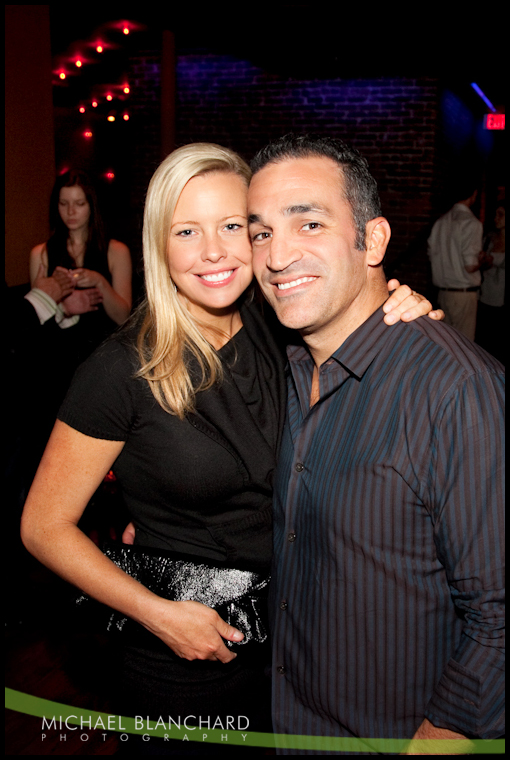 The grand opening was held on 09-09-09 ... you could feel it in the air!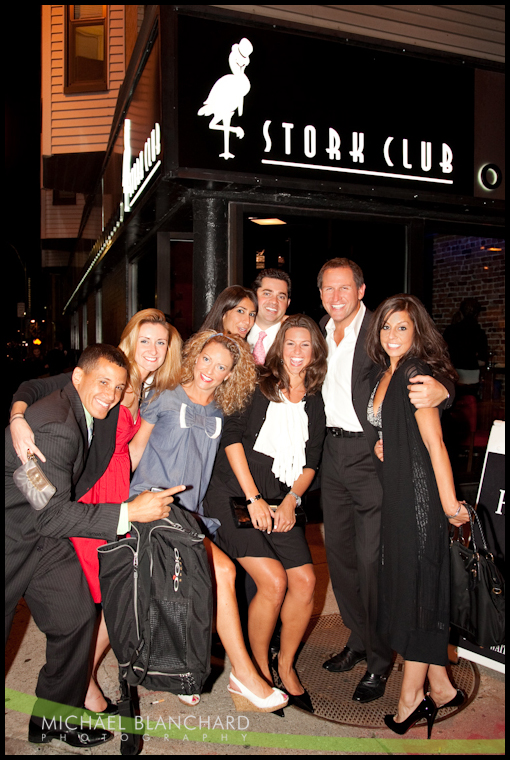 For more photos from the Stork Club Grand Opening, click on the green button below!




Close friends and breast cancer survivors Elisha Daniels and Kelley Tuthill held a book launch party Sunday evening at Hamersly's Bistro in the South End. Their new book, "You Can Do This!" is a guide for those enduring breast cancer treatments.



You Can Do This! co-authors Elisha Daniels, Ann Partridge, M.D. and Kelley Tuthill.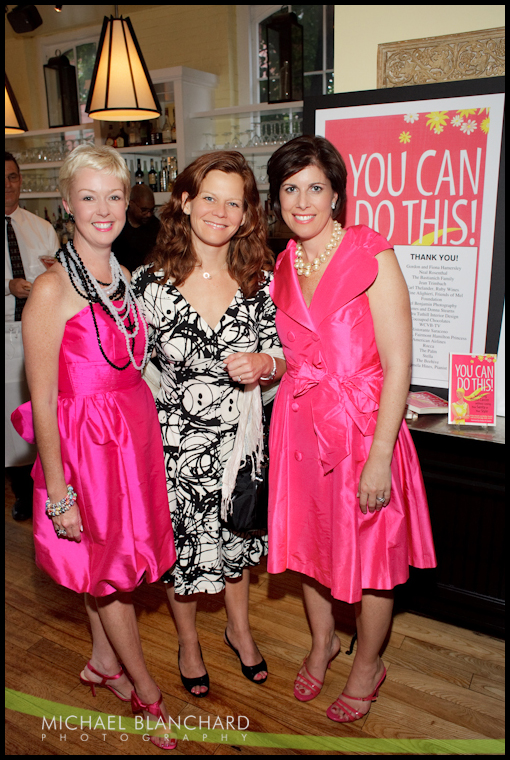 If you haven't been to Hamersly's, you must go for dinner!! The food is amazing.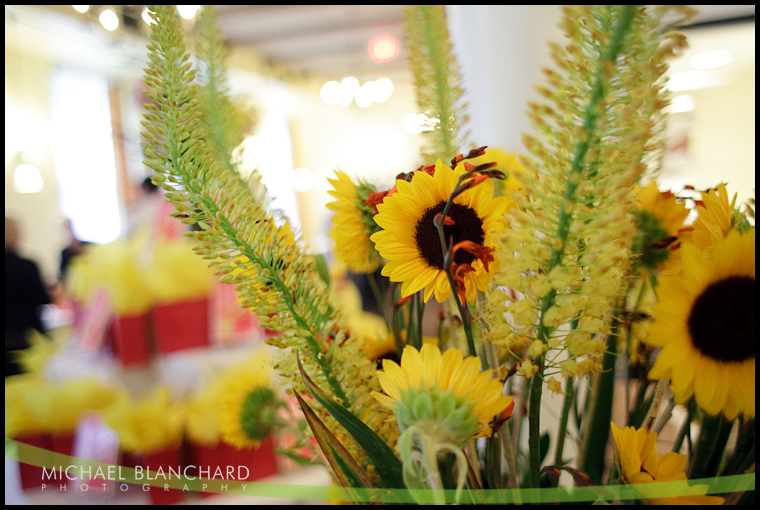 Former Channel 5 reporter Natalie Jacobson stopped by.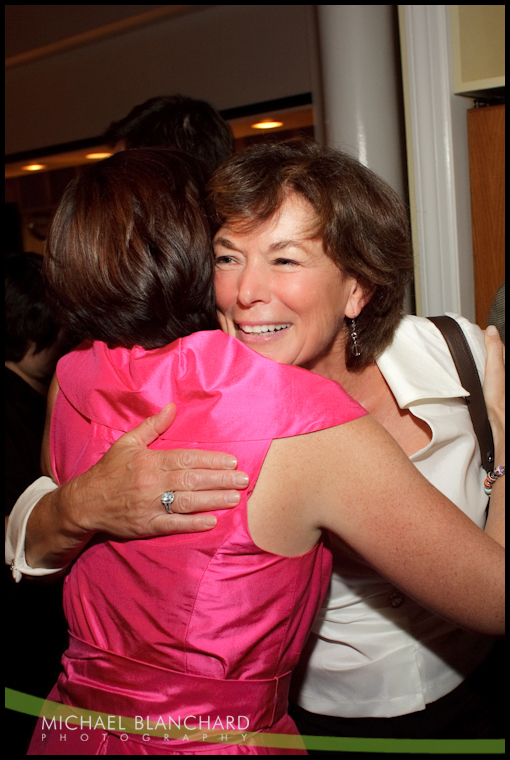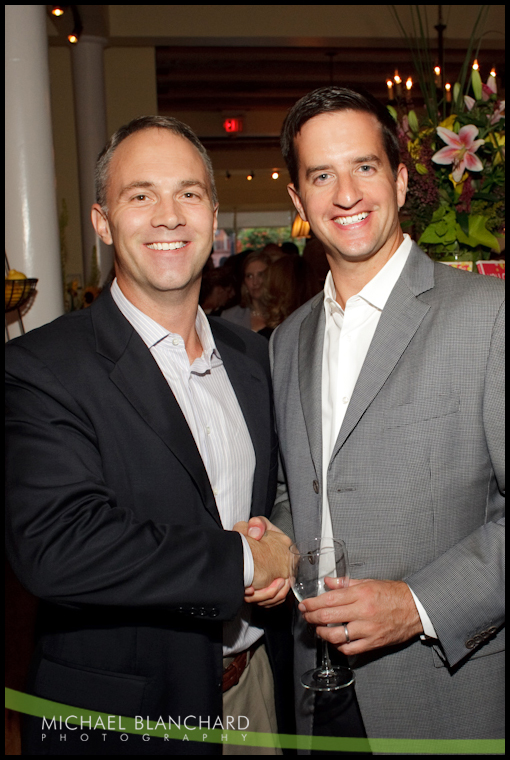 Stephanie Millon and Erica Corsano.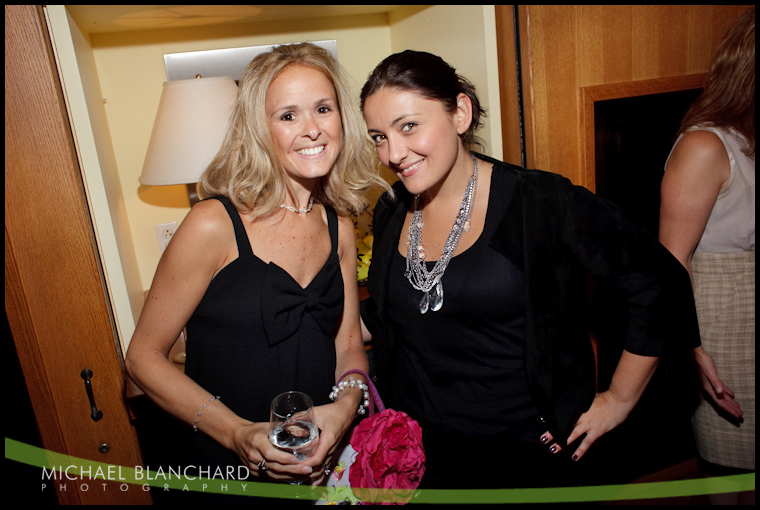 "Inside You Can Do This!, Tuthill and Daniels help the newly diagnosed patient work through the initial shock of diagnosis and move forward to face the coming challenges with courage, strength, grace, makeup, and high heels."

Click HERE to read more and purchase a copy!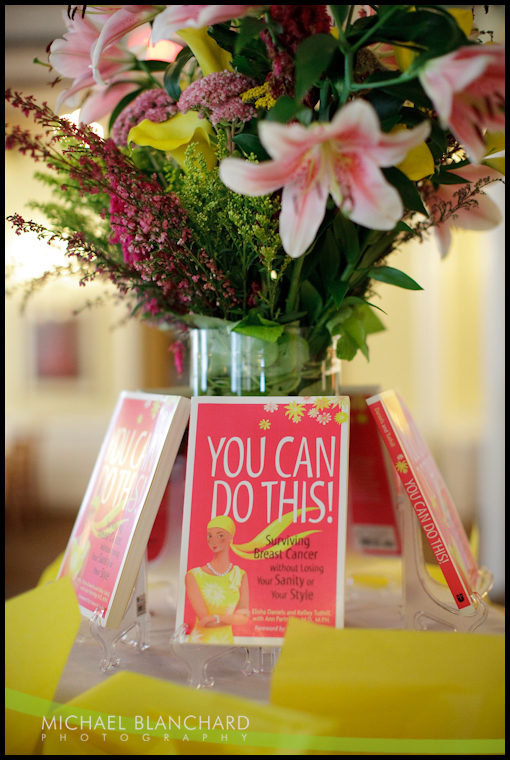 It amazes me that with everything these two have going on they somehow managed to write this book to help others.

Daniels is a fashion and beauty expert and Tuthill is a member of the WCVB news team.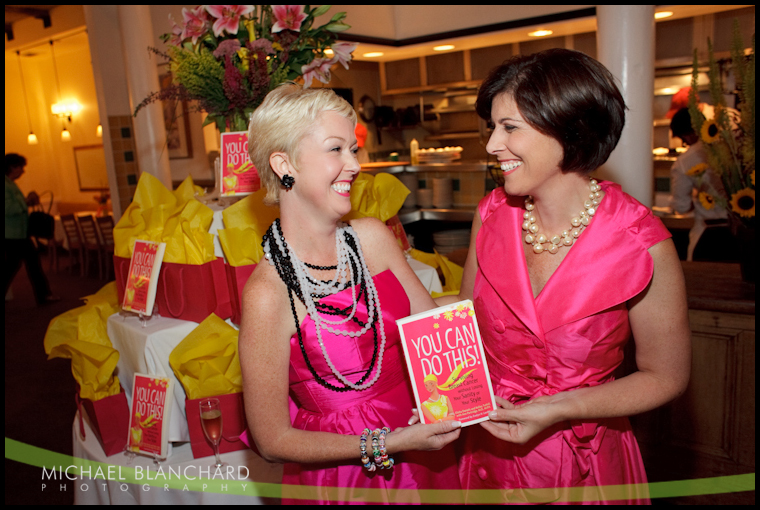 Natalie Jacobson and Anthony Everett.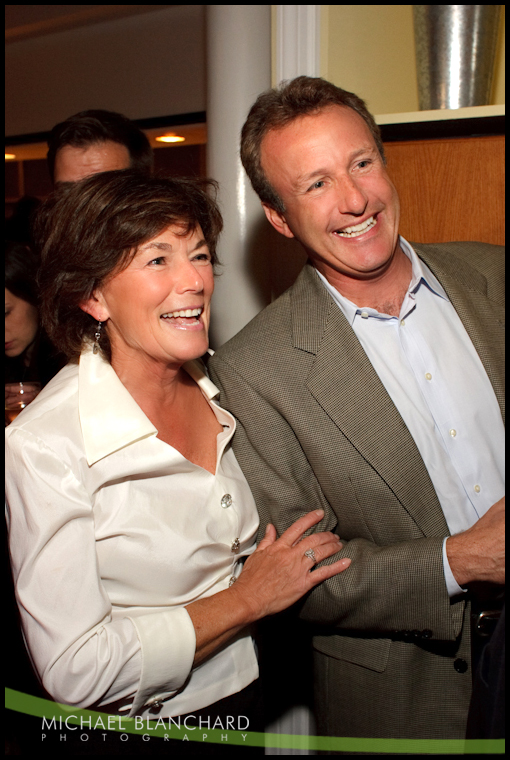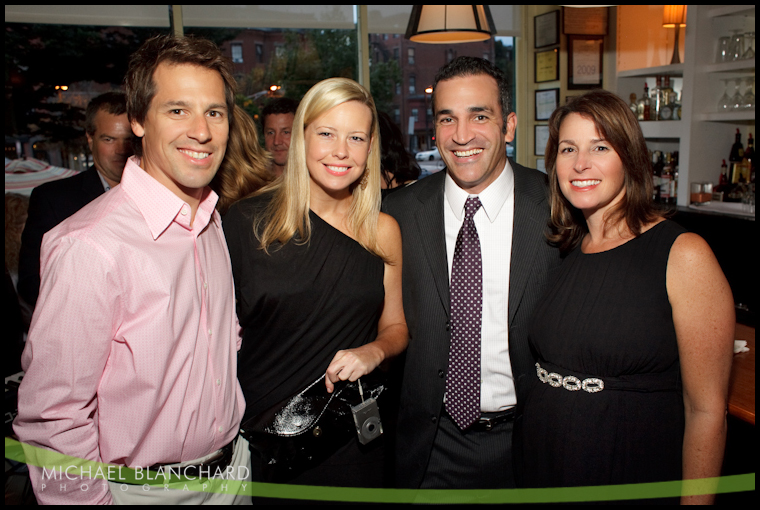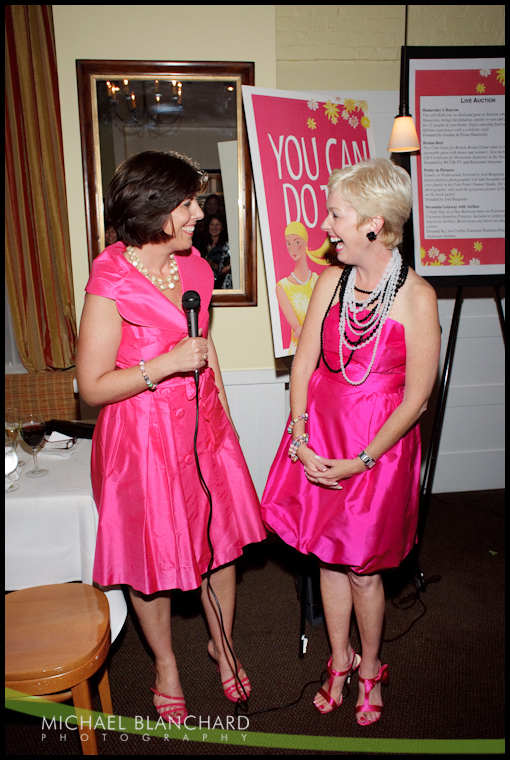 Elisha Daniels and Susan Wornick.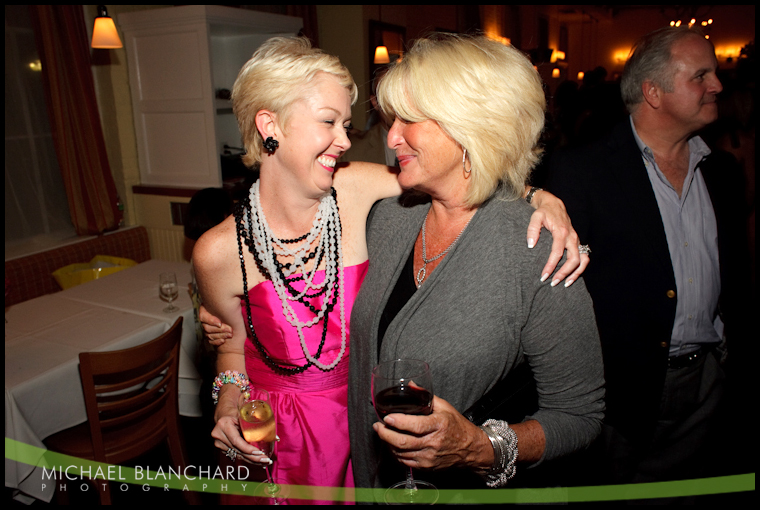 This is my great friend Pauline Alighieri, President of the Friends of Mel Foundation (notice her bracelet).

Pauline is one of the most outgoing, kindest and generous people I know!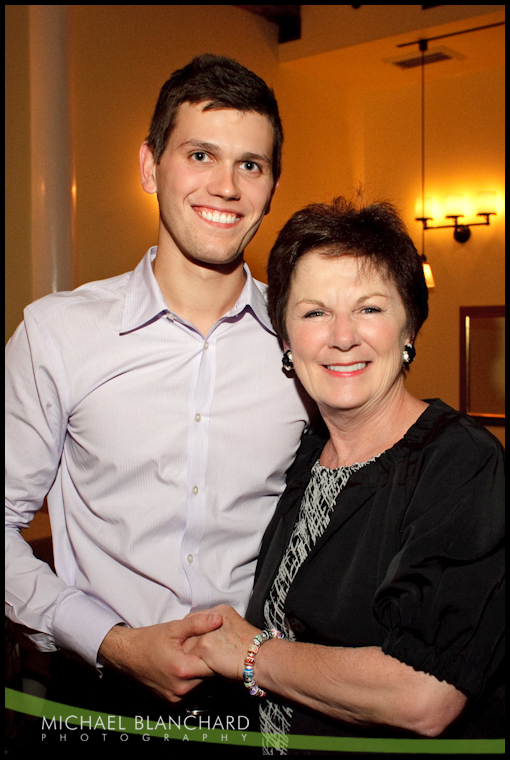 Thank you to Kelley and Elisha for inviting me to photograph your party - congratulations on your new book!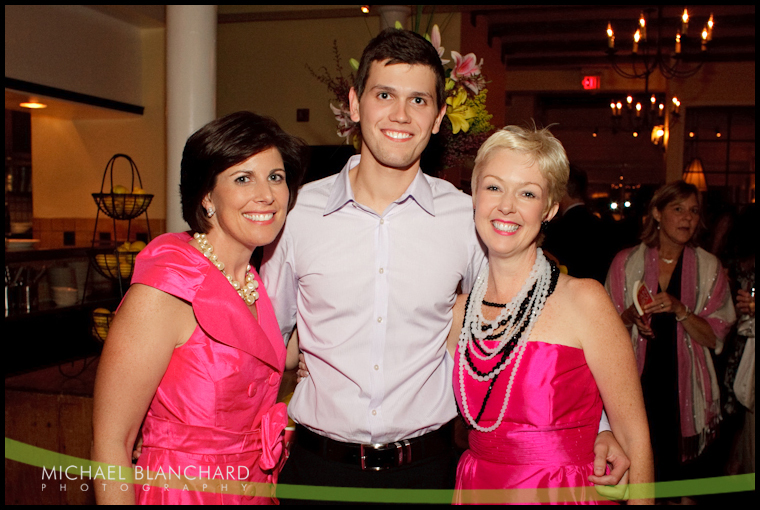 Click on the video below to watch Kelley and Elisha on NECN.



To find MANY more photos from the launch party, click on the green button below!

Click HERE to watch a Newscenter 5 segment on "You Can Do This!"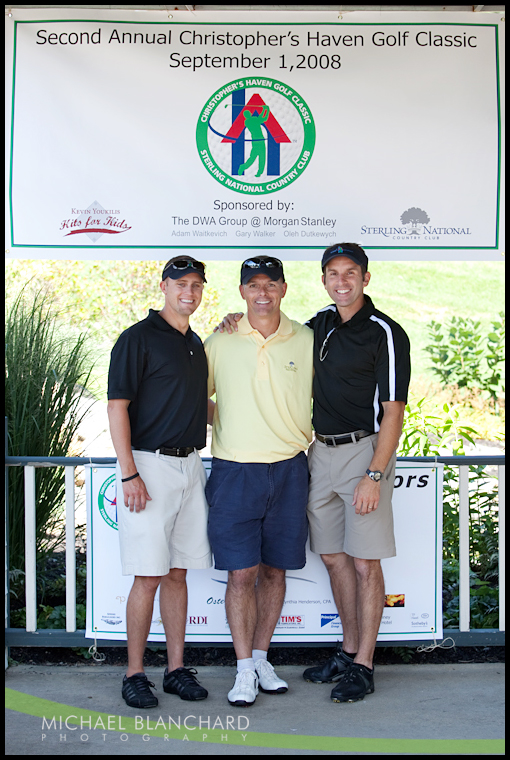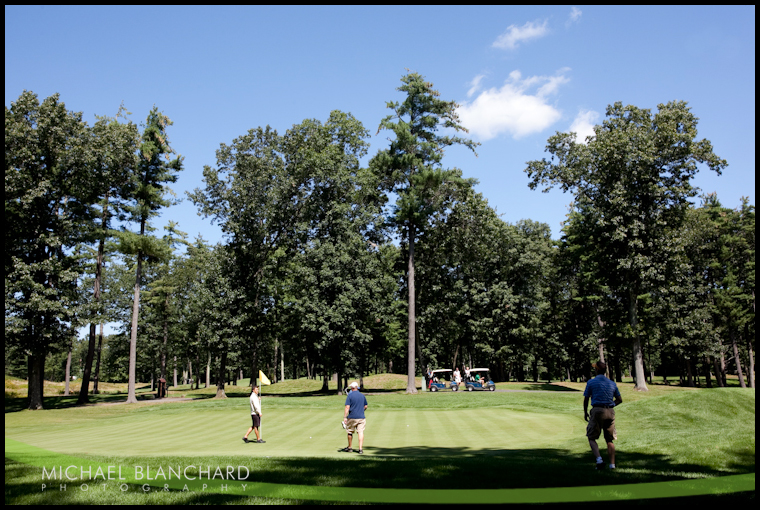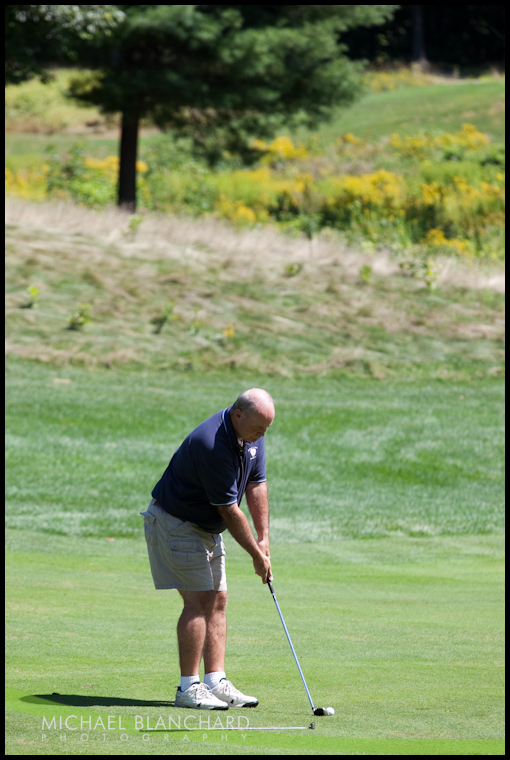 Talented sports artist Justyn Farano painted a portrait on the side of the course.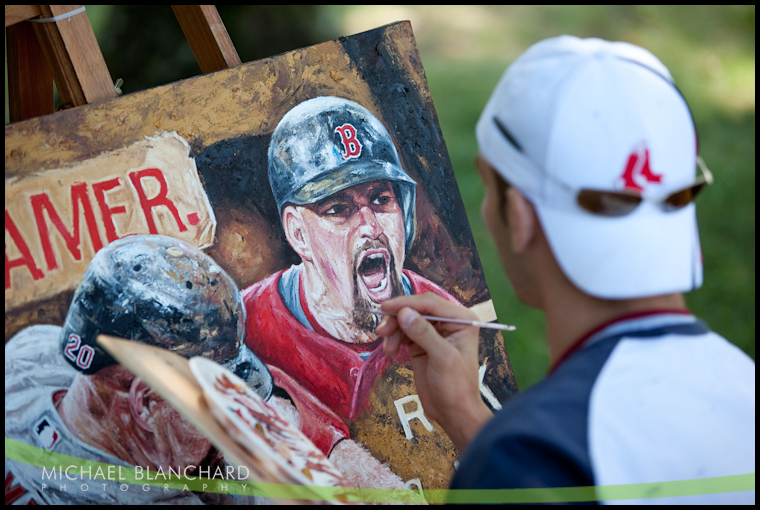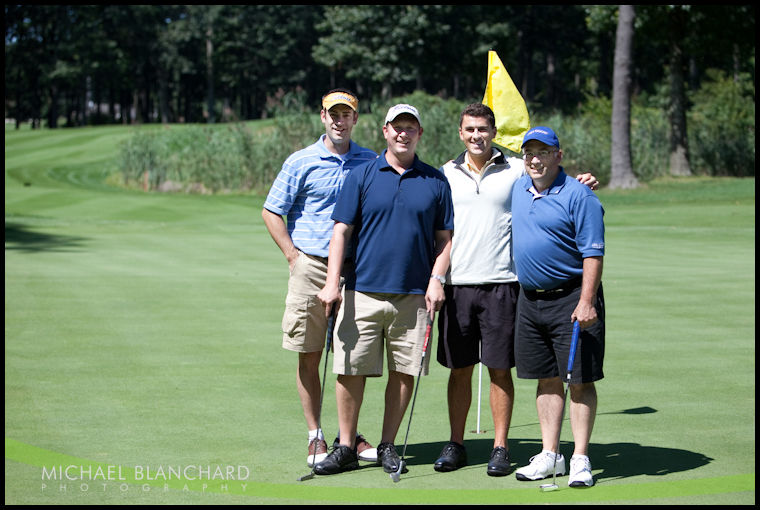 My friend & driver, Jill.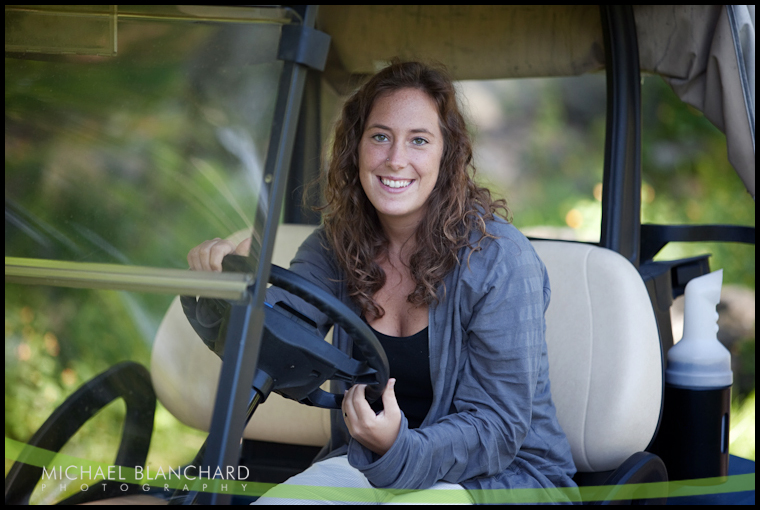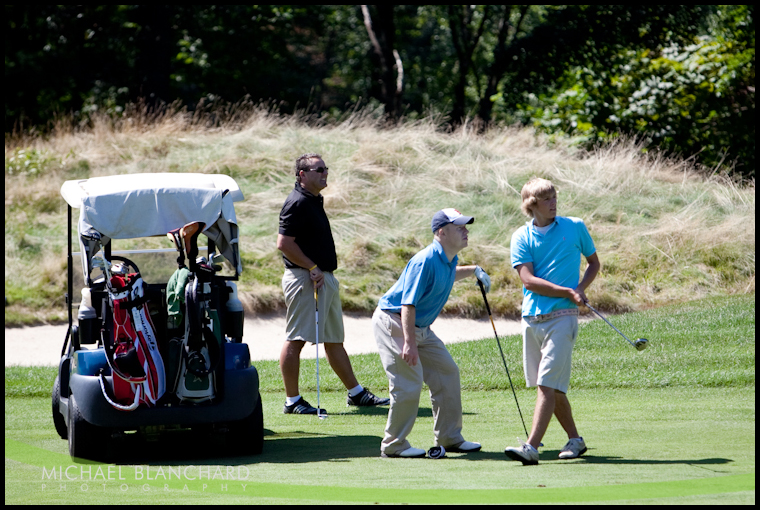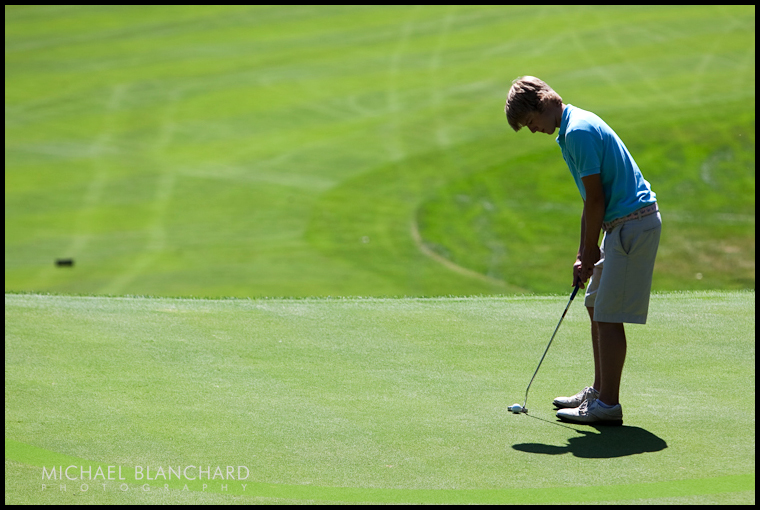 Phil Brault & Jen Gohra displayed their Harley Davidson signed by the entire 2004 World Series Red Sox team.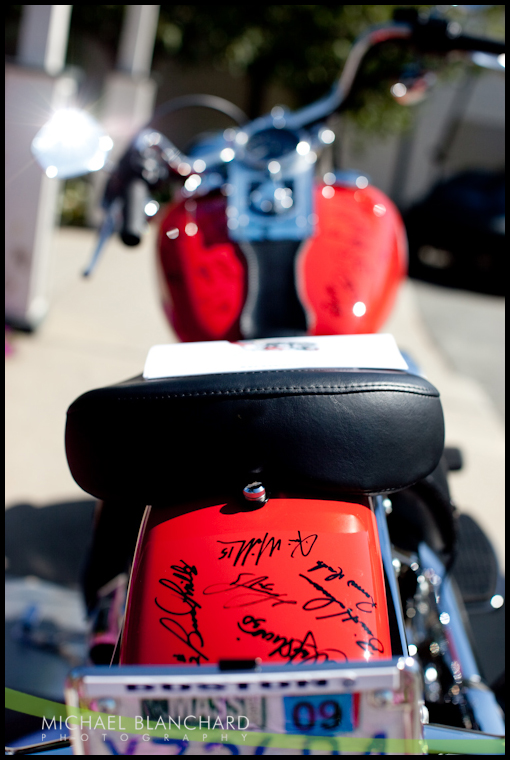 Click HERE to see the bike's website.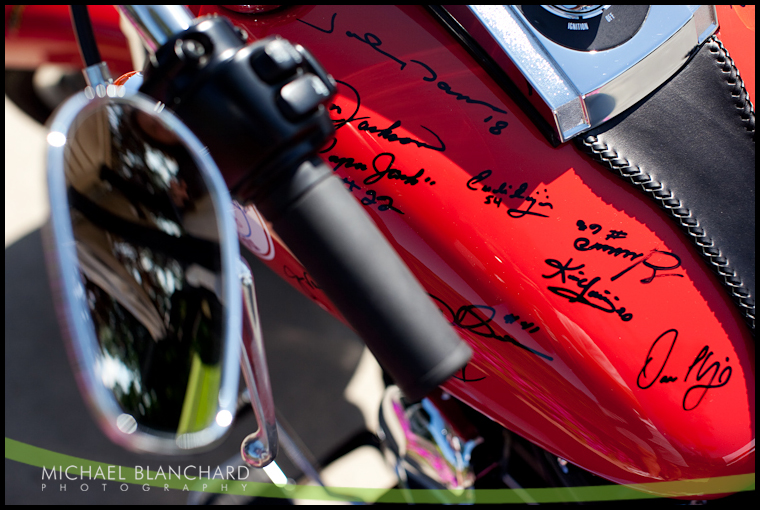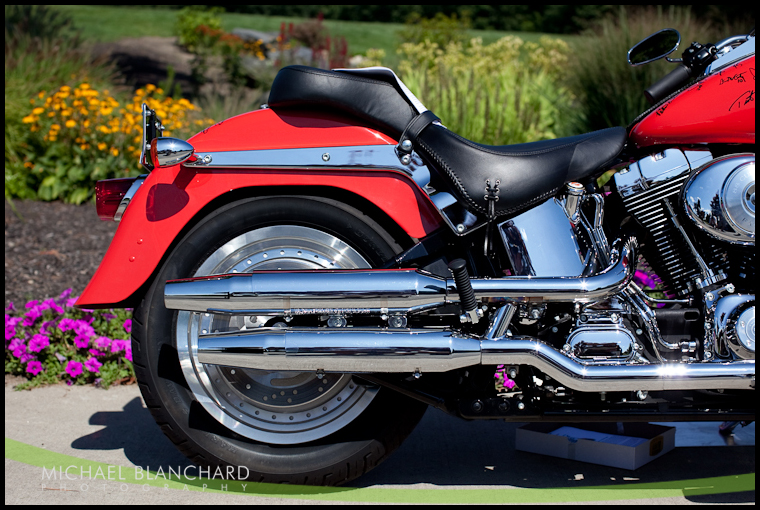 For more photos from the golf classic, click on the green button below!



Archive By Month:


Blog Stats:



Posts: 228
Comments: 705
Visits: 206,052